Auction Closed
DOUBLE AUCTION! PERSONAL PROPERTY + ~155 ACRES OF HIGHLY PRODUCTIVE ROCK COUNTY FARMGROUND SOLD $8500/acre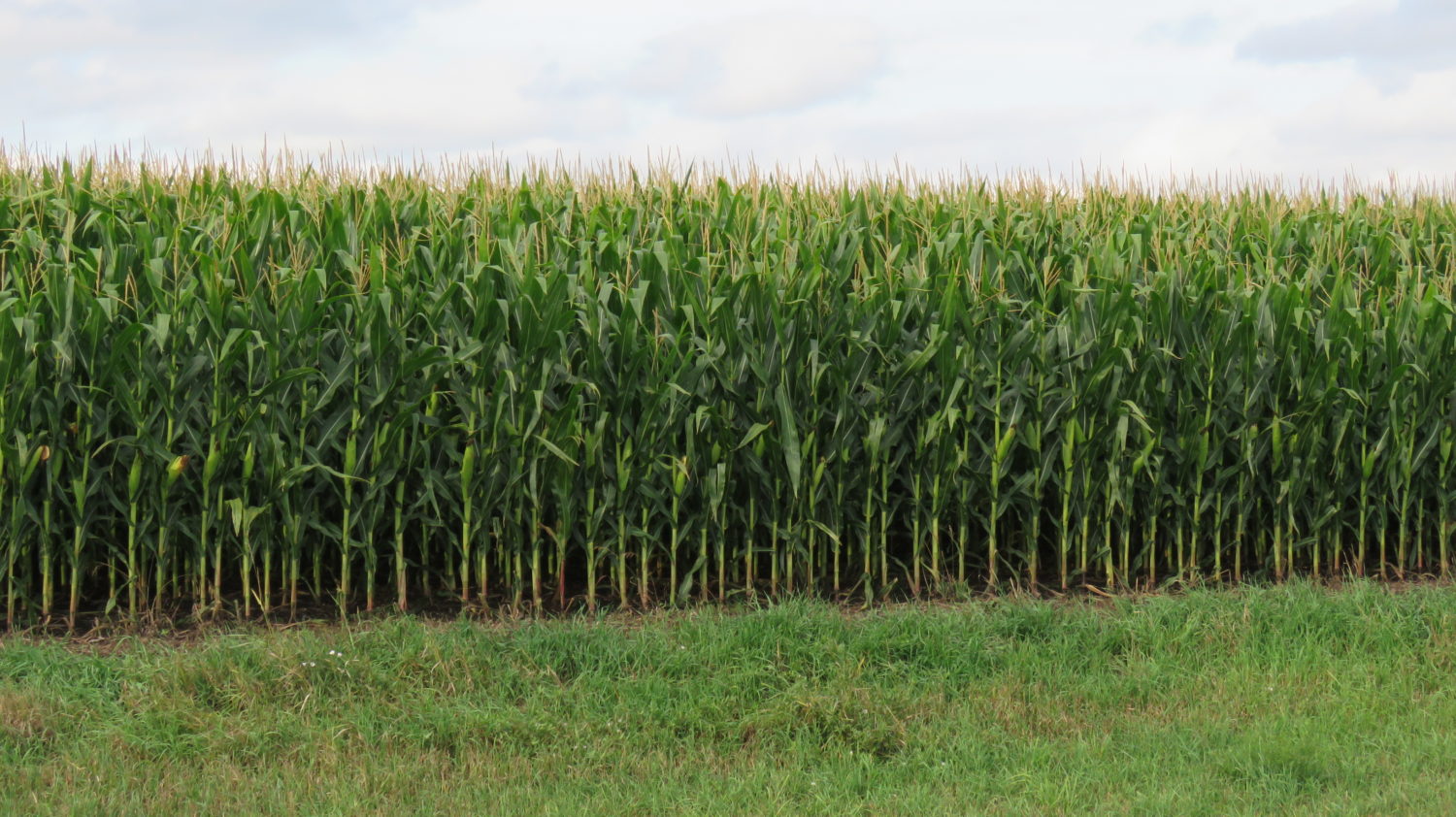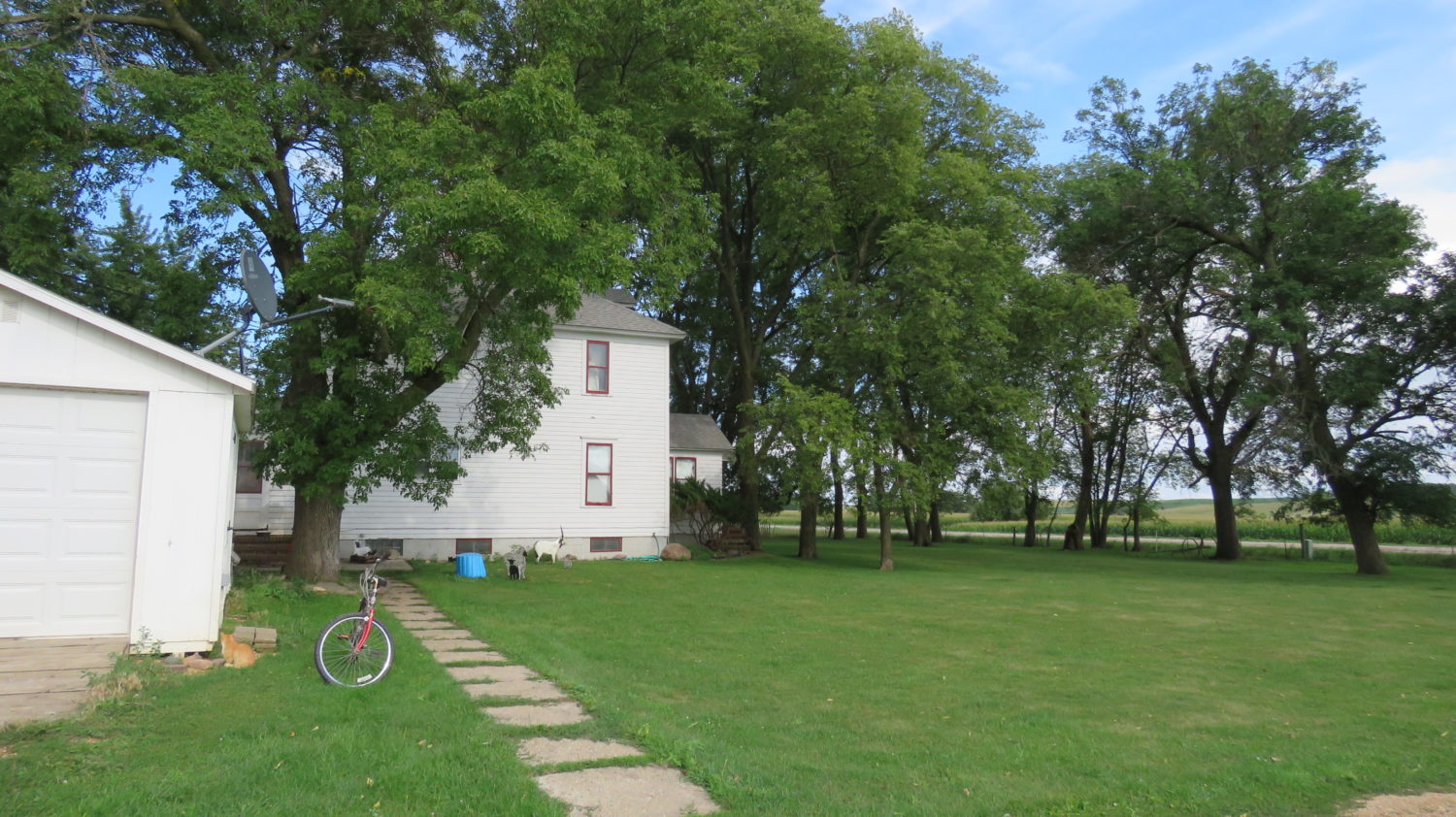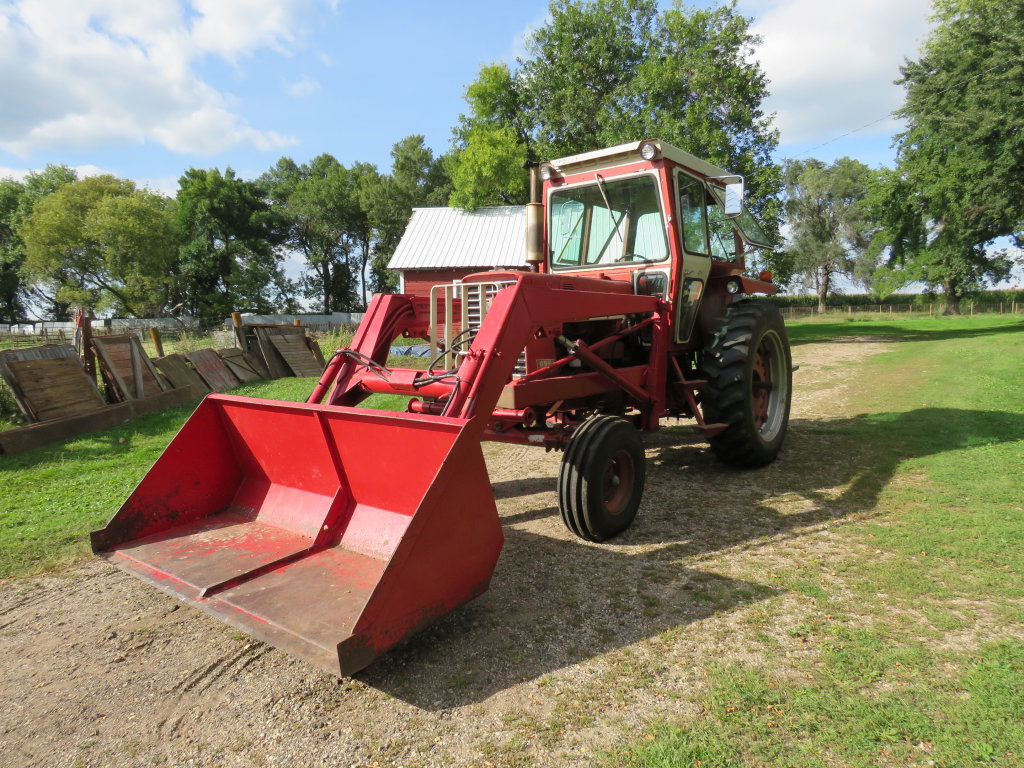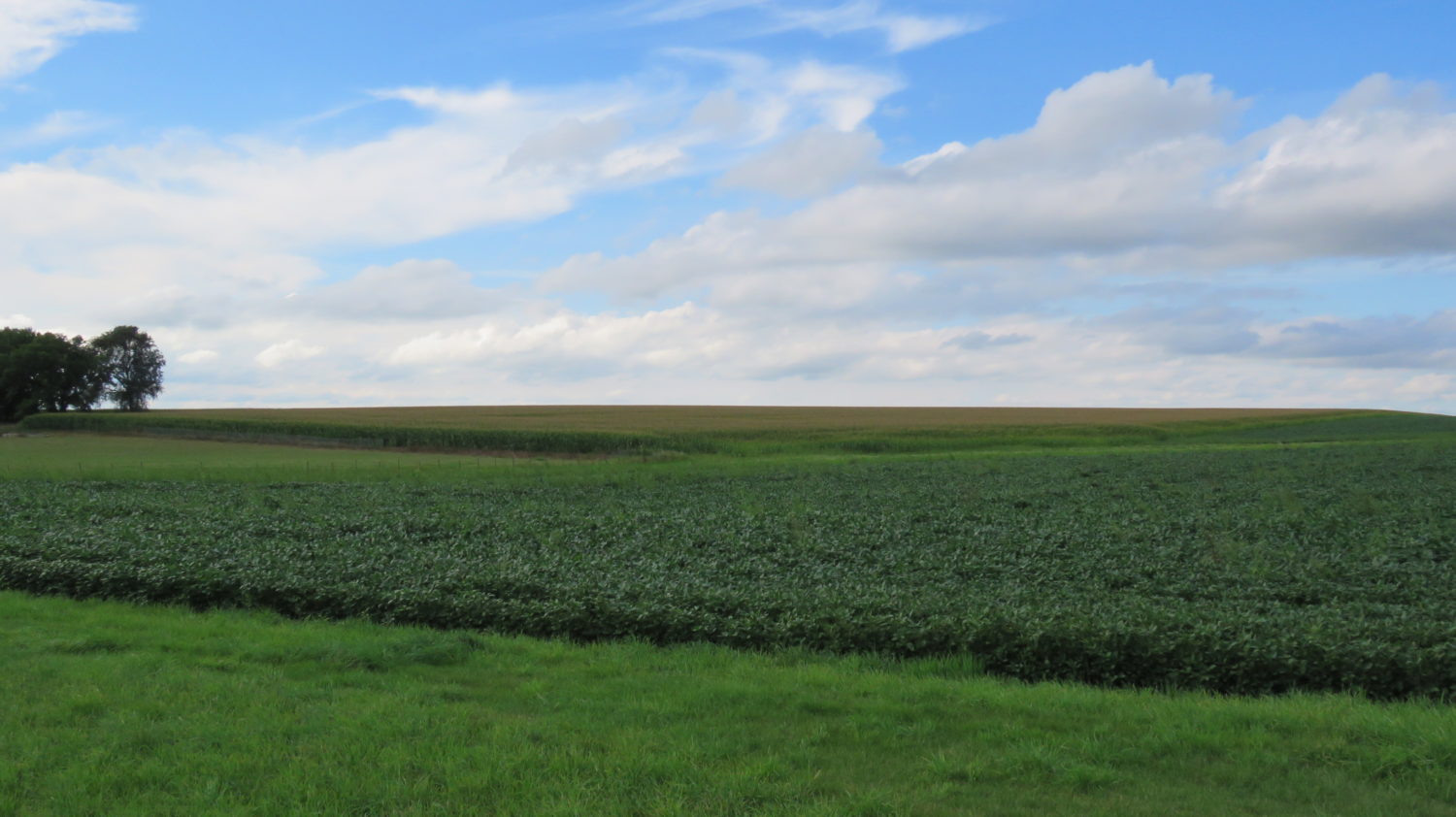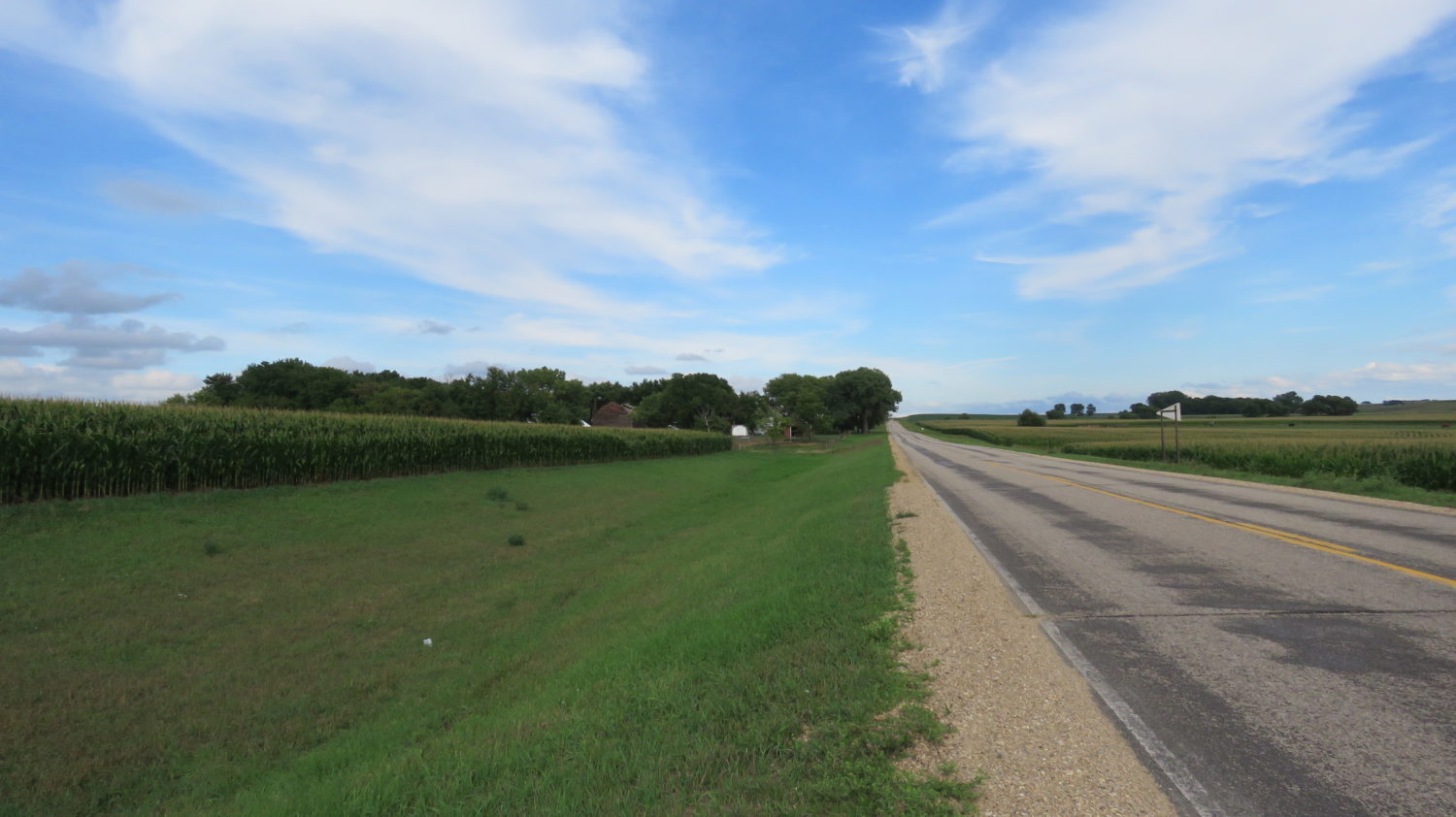 Status

This auction is over

Auction Type

Online, On-Site

Date

Thursday October 26, 2017

Time

Land @ 10:30am, Personal property following land

Location

275 191st St., Jasper, MN 56144
VanDerBrink Auctions is pleased to bring you the Hemme Land/Acreage Auction. This farm has been in the family and now will be offered to the public at auction. Farms of this quality don't come up for auction every day and you'll want to plan to attend this auction of highly productive SW MN Farm ground along with a well-located acreage. This Farm is located just within the Minnesota border and is one of the most highly productive farms in this area with an average CER of 93.97. The Farm will be offered in 2 Tracts. Following the Land Sale will be a Personal Property Auction. Plan now to attend this High-Quality Farm Ground and Well-Located Acreage Auction
Open house details
Open Day of Sale or call for more info
Important Links & Downloads
Description
Tract 1- Approx. 155 Acres of Highly Productive SW MN Farm ground:
Tract 1 Consists of Approx. 155 acres of highly productive SW MN Farm Ground. The farm is situated just inside the Minnesota Border. The farm will be surveyed and the buyer will pay according to surveyed acres. The Farm has easy access from the road and the topography of the land is gentle slope and level areas. The field is primarily all tillable with some areas of grass for waterways and smaller pastures that could be farmed. It lays well, and is very beautiful field. The soils are Primarily Moody Silty Clay Loam with also Trent and Marcus Silty Clay Loams. According to Rock County Land Records, The Average CER for this Tract is 93.97! This extremely productive field currently is planted in soybeans and corn. According to FSA Records.
The Land will have no leases for 2018 and the Buyer will be the farmer or Landlord and determine all cash rents and farming arrangements for 2018 growing season and after. This field is one of those that farmers dream. These well situated, highly productive, and wonderful topography don't come up for auction every day, plan now to add this fabulous SW MN farm to your farming operation or Investment portfolio. This tract will be offered individually and not in combination with the acreage.
Tract 2- Approx. 5 Acre Farmstead:
Tract 2 Consists of Approx. 5 Acres, subject to survey, older farmstead. The Acreage is located minutes from Sioux Falls, SD, Garretson, SD, and area MN towns. The Acreage is located along a tar road and off Highway 23 in MN. The acreage is surrounded by mature trees and also has many in the yard. The home has a drilled shallow well, and non-conforming septic system. The acreage will be surveyed and split from farm ground. The farmstead has older farm buildings. The farm has an older large farm house that is a 2-story home. The home has an unfinished basement with 4 bedrooms, Bathroom, living room, dining room and older kitchen. The home is in need of repair-remodel and updates. The yard is nice and is choose, would be a great location to build a new farm-home and out building. The farmstead will be offered as a separate tract and not in combination.
REAL ESTATE TERMS:
10% Down, NON-REFUNDABLE, Day of Sale. Balance within 30 days at Close. Signed Executable Purchase Agreement Day of Sale. Possession at Closing. Warranty Deed to the Buyer at Close from Seller. Abstract will be updated by the Seller for the Buyer. Title insurance optional for each party. Property being sold AS IS and according to surveyed acres. Survey will be paid for by the seller. Taxes Made current and paid by the seller and prorate to closing. Purchase Price will be according to surveyed acres on Tract 1. Tract 2 will be surveyed acreage. Auctioneer is agent of the seller. Farm will be offered live at the location and also on-line with approval. Contact Auctioneer with any questions. Preview will be Day of Sale and Wednesday October 25th, 2017 and also by appointment. Both Tracts, sold subject to confirmation of seller. For any other questions, please contact the Auctioneers.
FOLLOWING ACREAGE AND LAND AUCTION – APPROX. 12:30PM- 1PM
TRACTOR-SKIDLOADER- PERSONAL PROPERTY- GARAGE AND MORE:
IH 656 TRACTOR W LOADER, BOBCAT 530 SKIDLOADER, FLATBEDS, GRAVITY BOX, FLARE SIDE BOX WAGON, GATES, BUNKS, TOOLS, BALE FORK, BOLTS, CHAIN SAW, 1994 CHEVROLET ½ TON PICKUP,
AND MORE..
COLLECTIBLES- ANTIQUES- AND OLDER FURNITURE AND MORE…
TERMS: Cash, Check, CC with payment in full Day of Sale. AS-IS and all sales are final. ON-Line bidding available with separate terms for tractor, skidloader, and pickup. Removal day of sale or within 5 days. Not responsible for accidents or theft. Buyer responsible for all loading and removal.
Kathleen Hemme & Jackie Hansen- Owners
VanDerBrink Auctions, LLC
Yvette VanDerBrink- Auctioneer/Broker MN 67-73 SD 12105 & MN 20454959
605-201-7005 or 507-673-2517
Bob W. Julson- Auctioneer MN
605-351-2654