Shop Equipment, Tools, 4-Wheeler, Household & handful of Collector Cars- James Graham Estate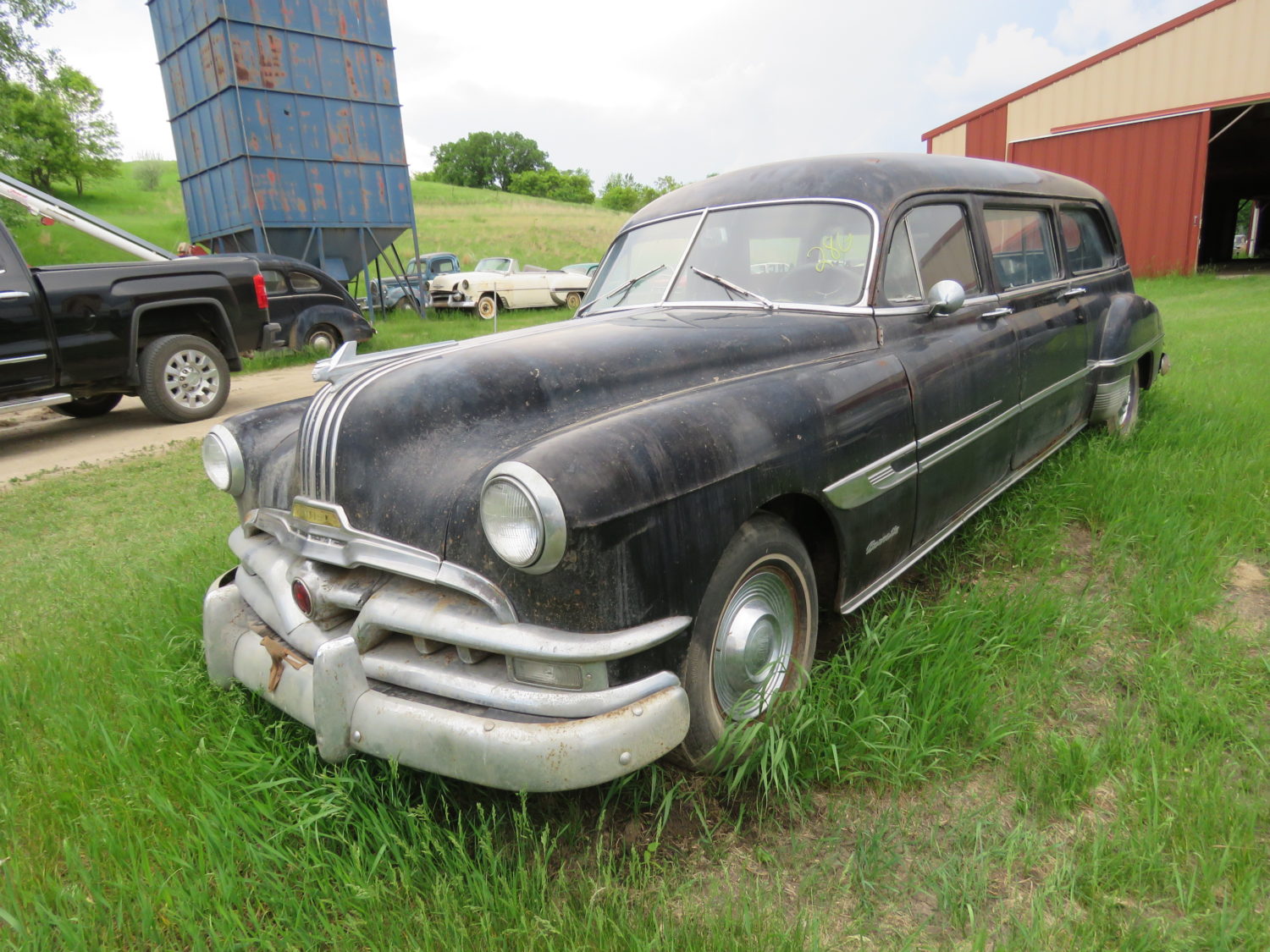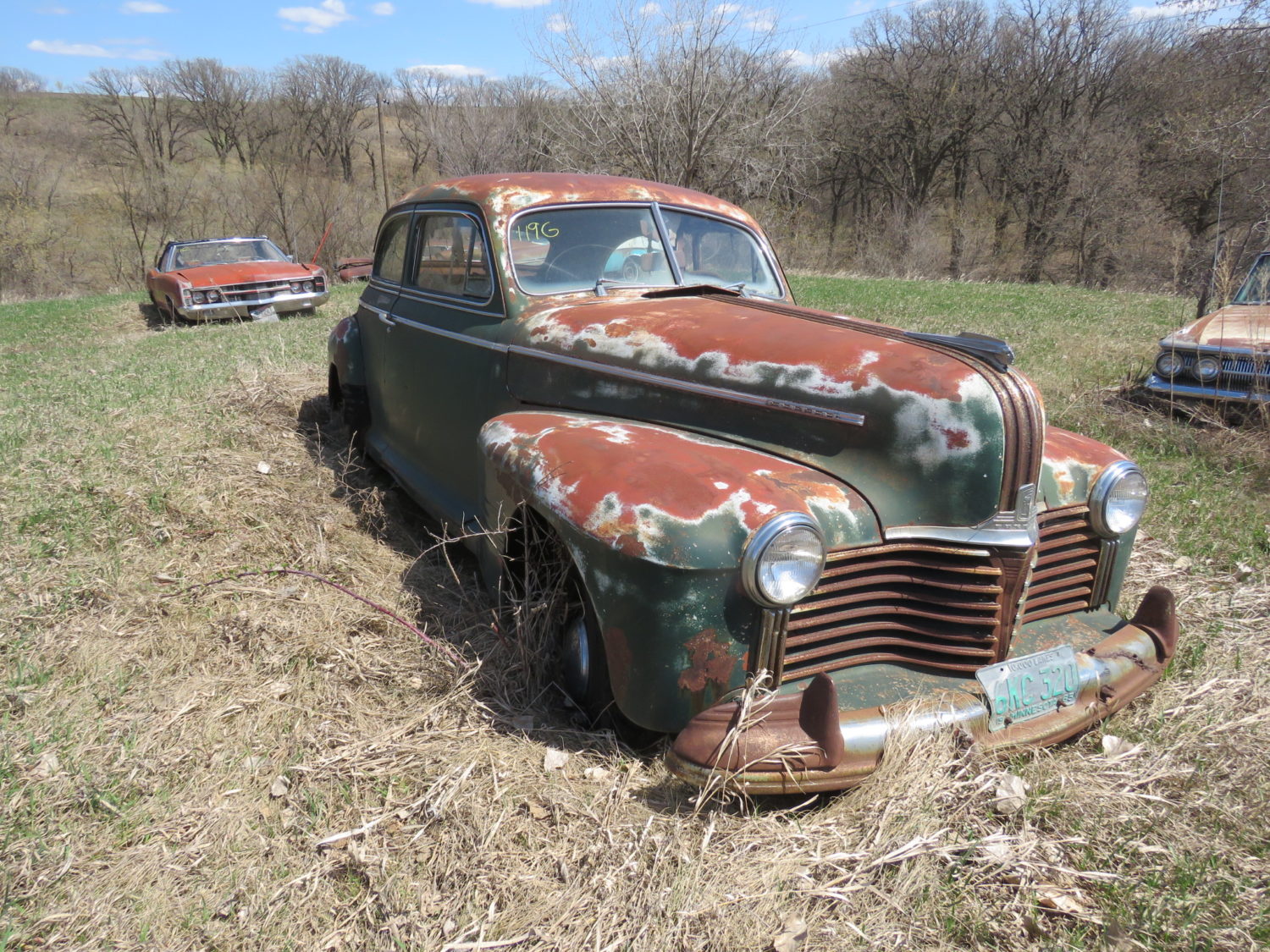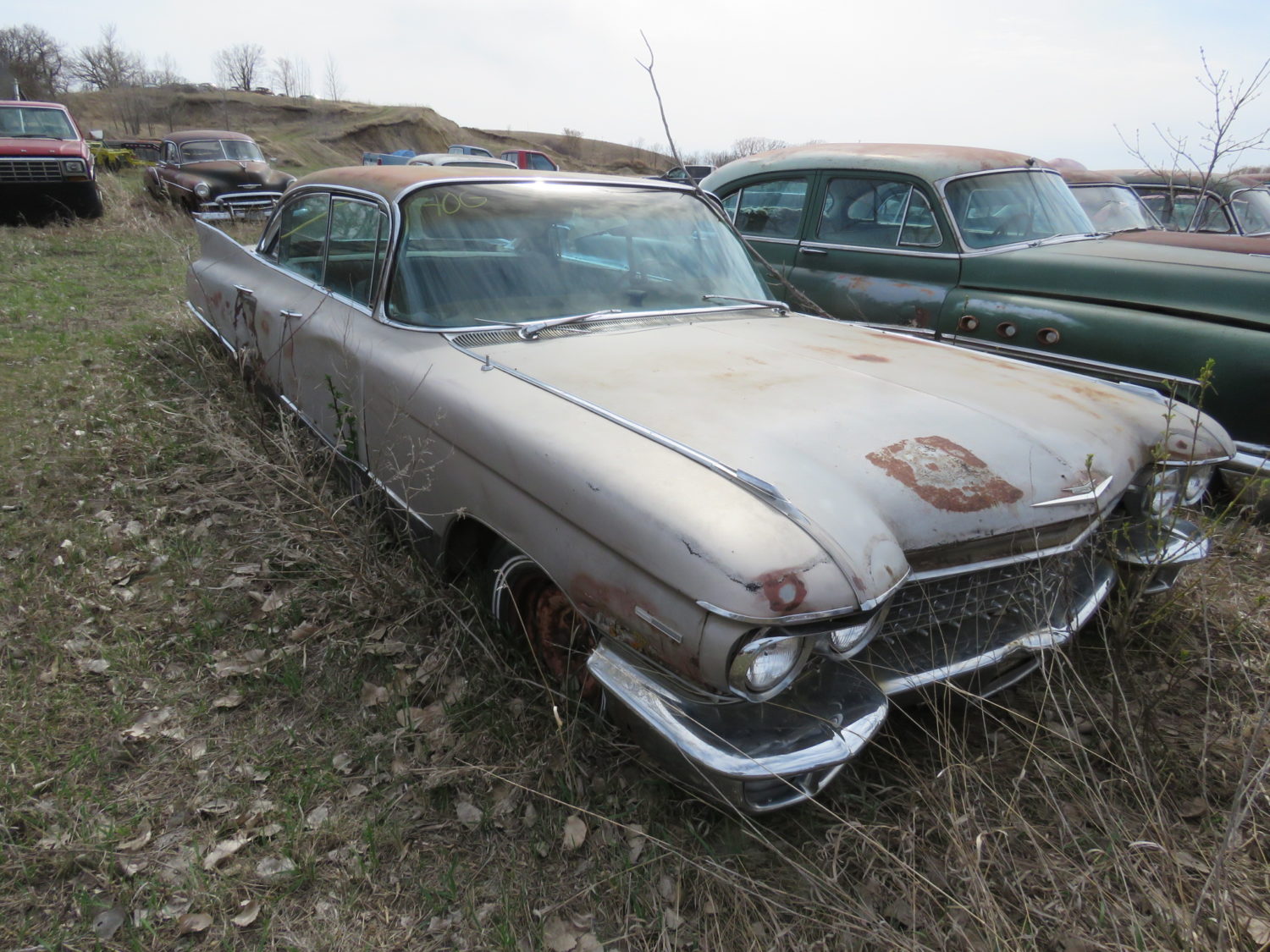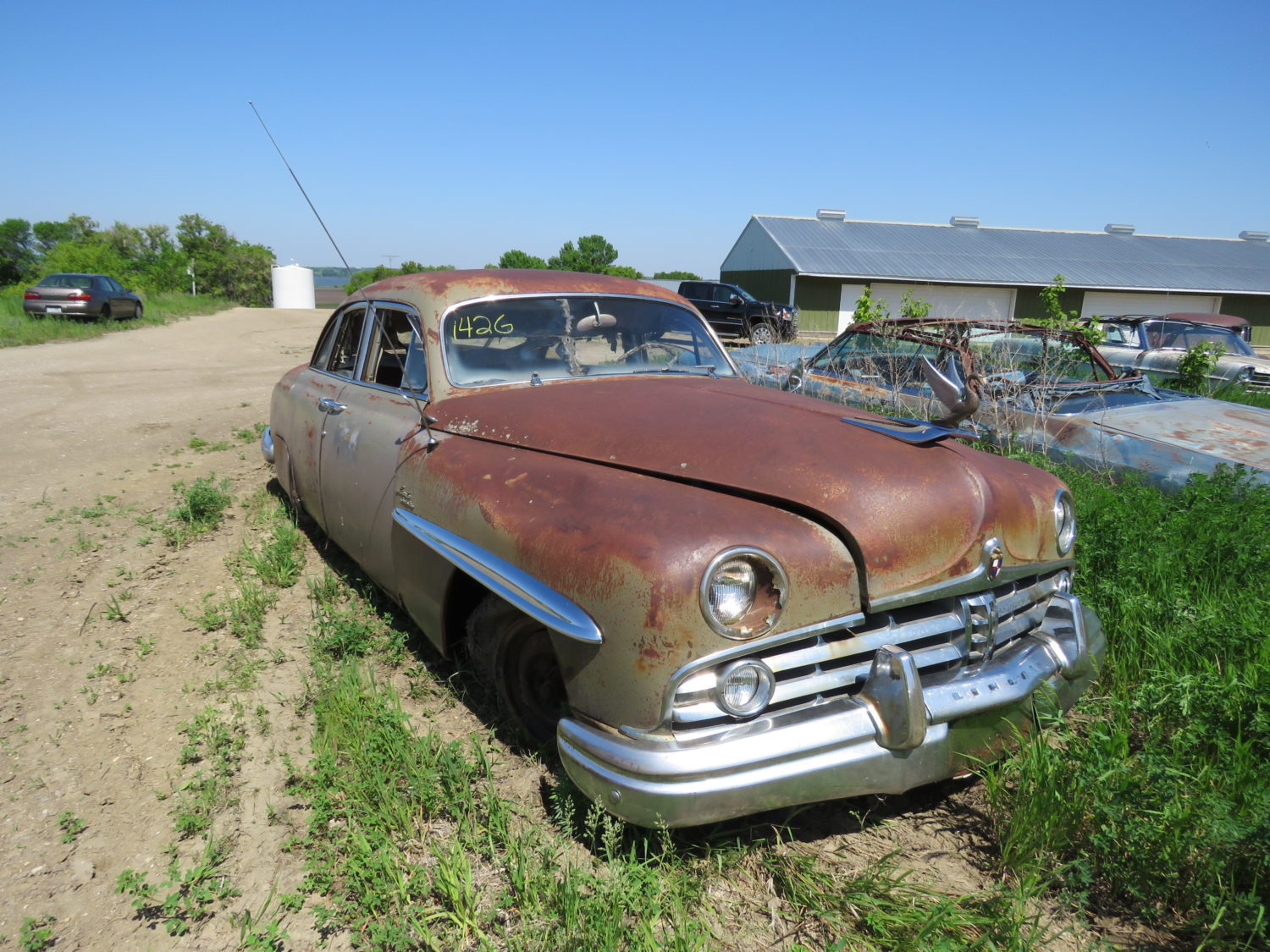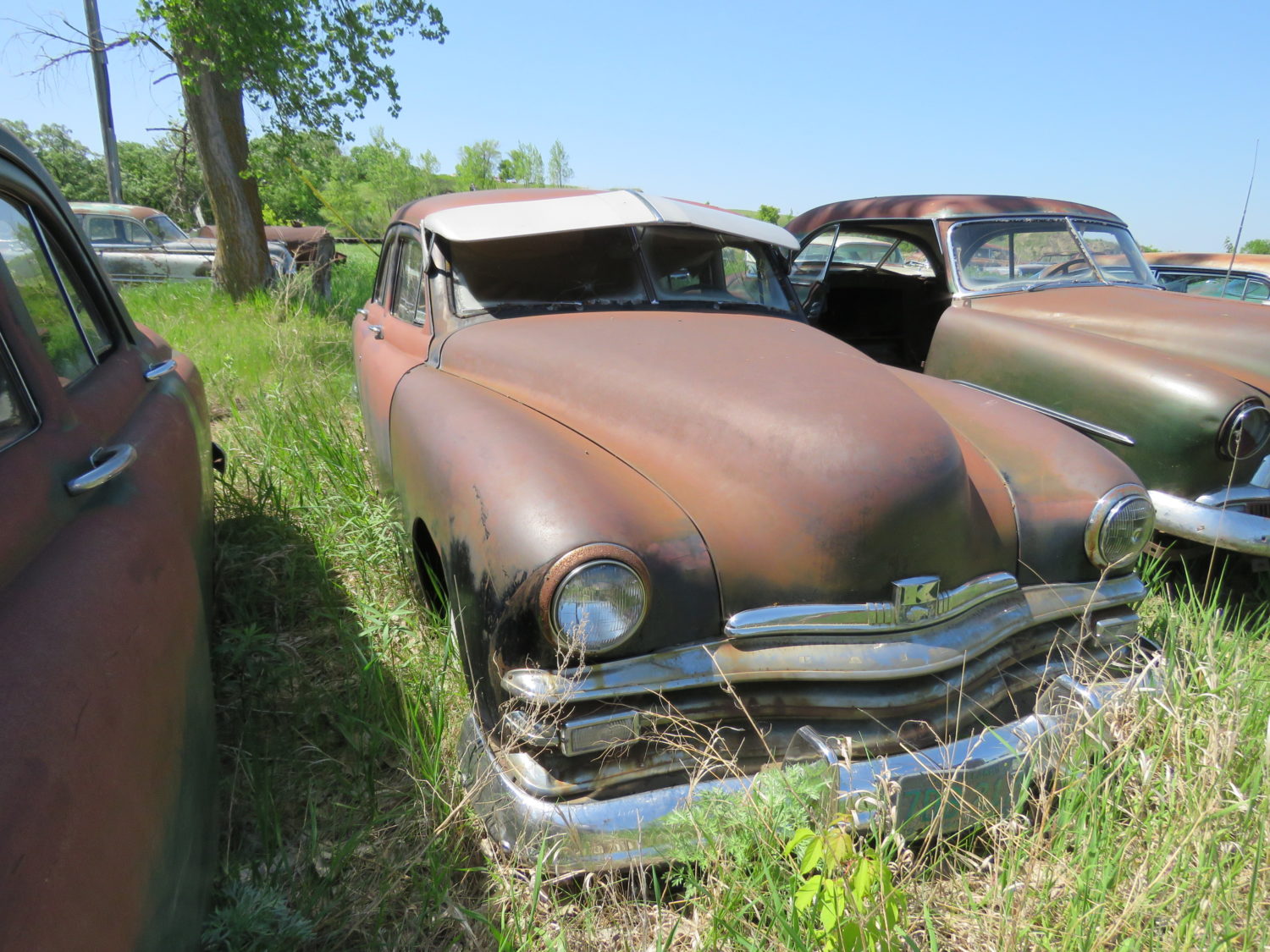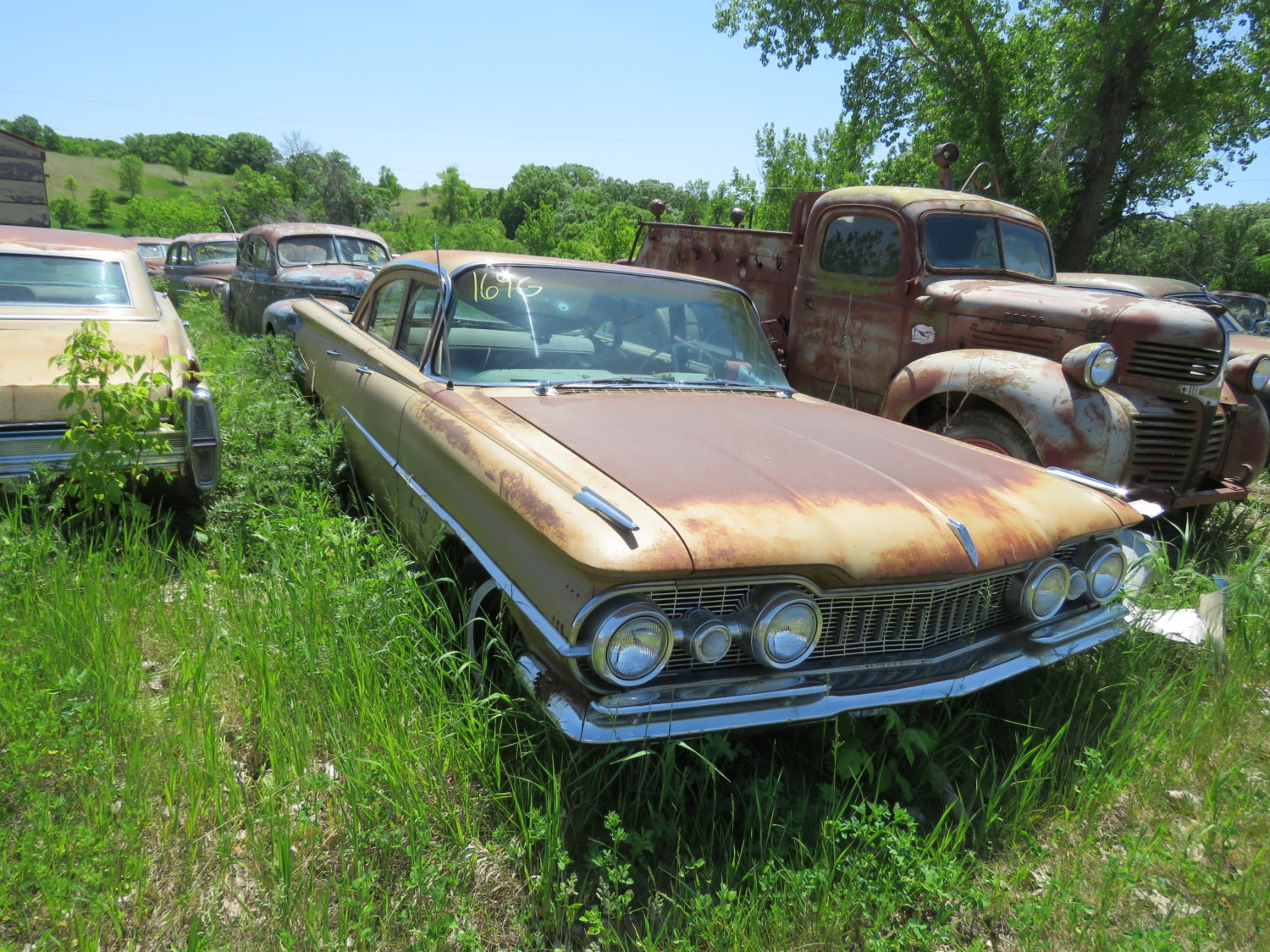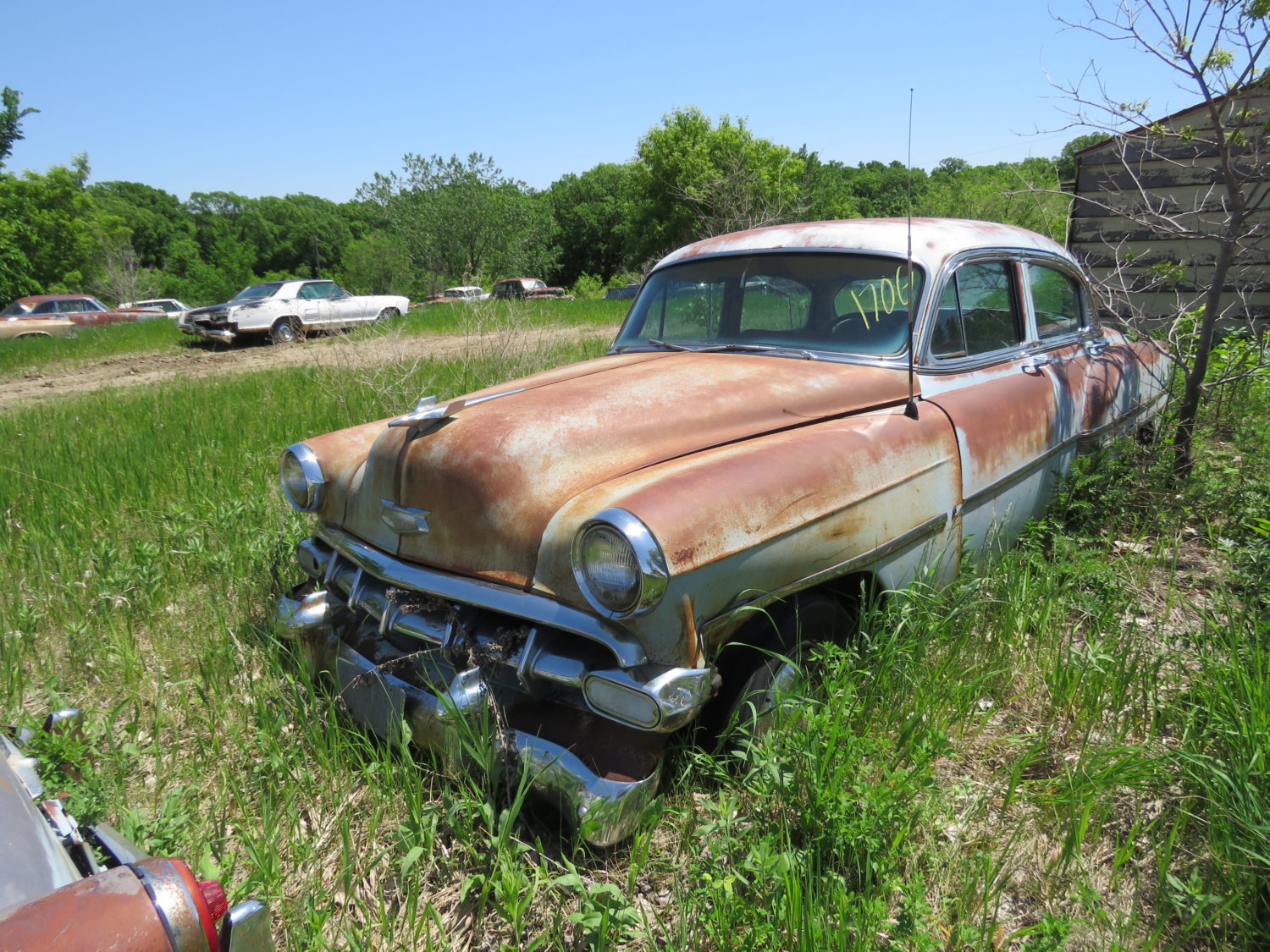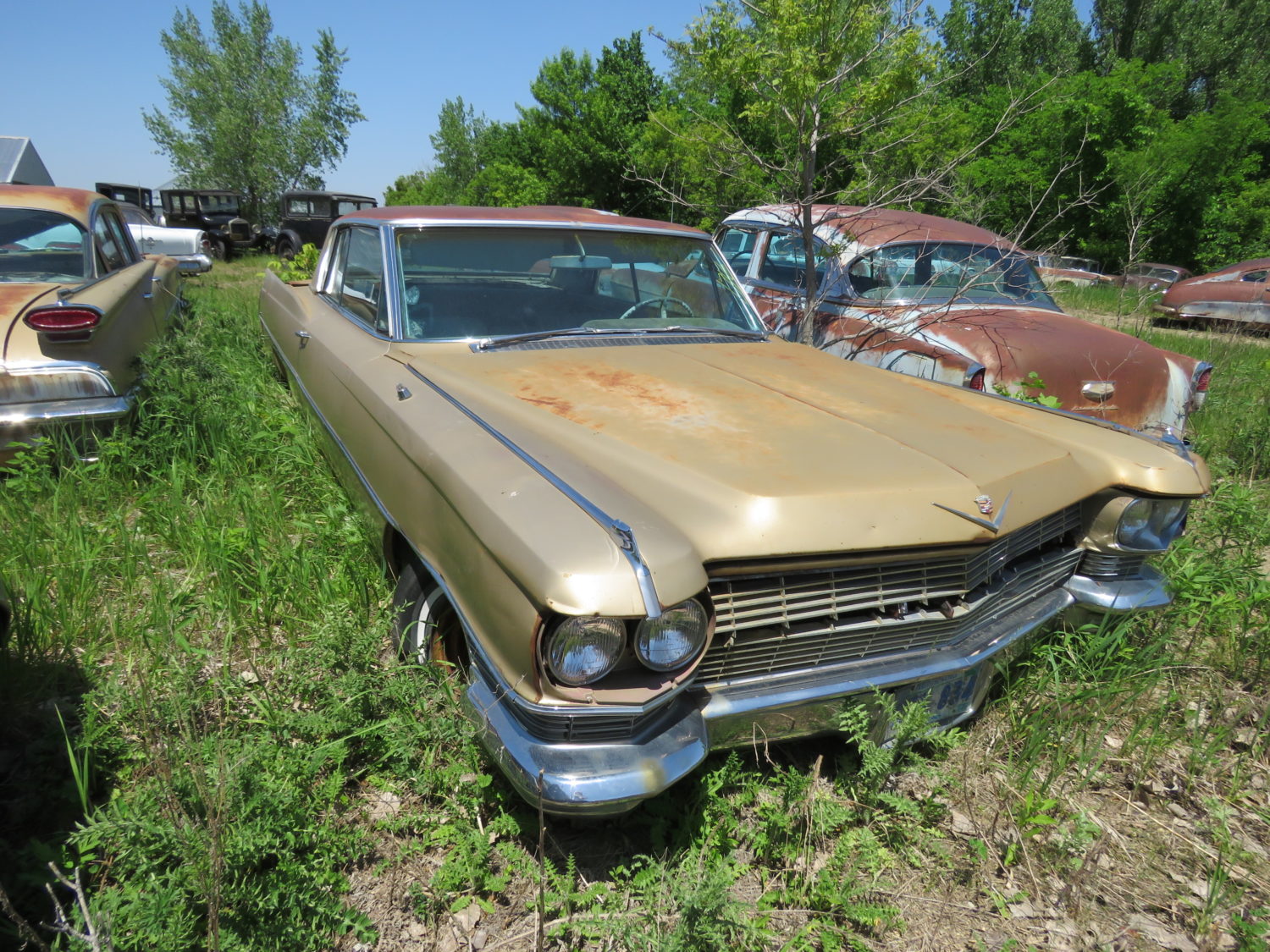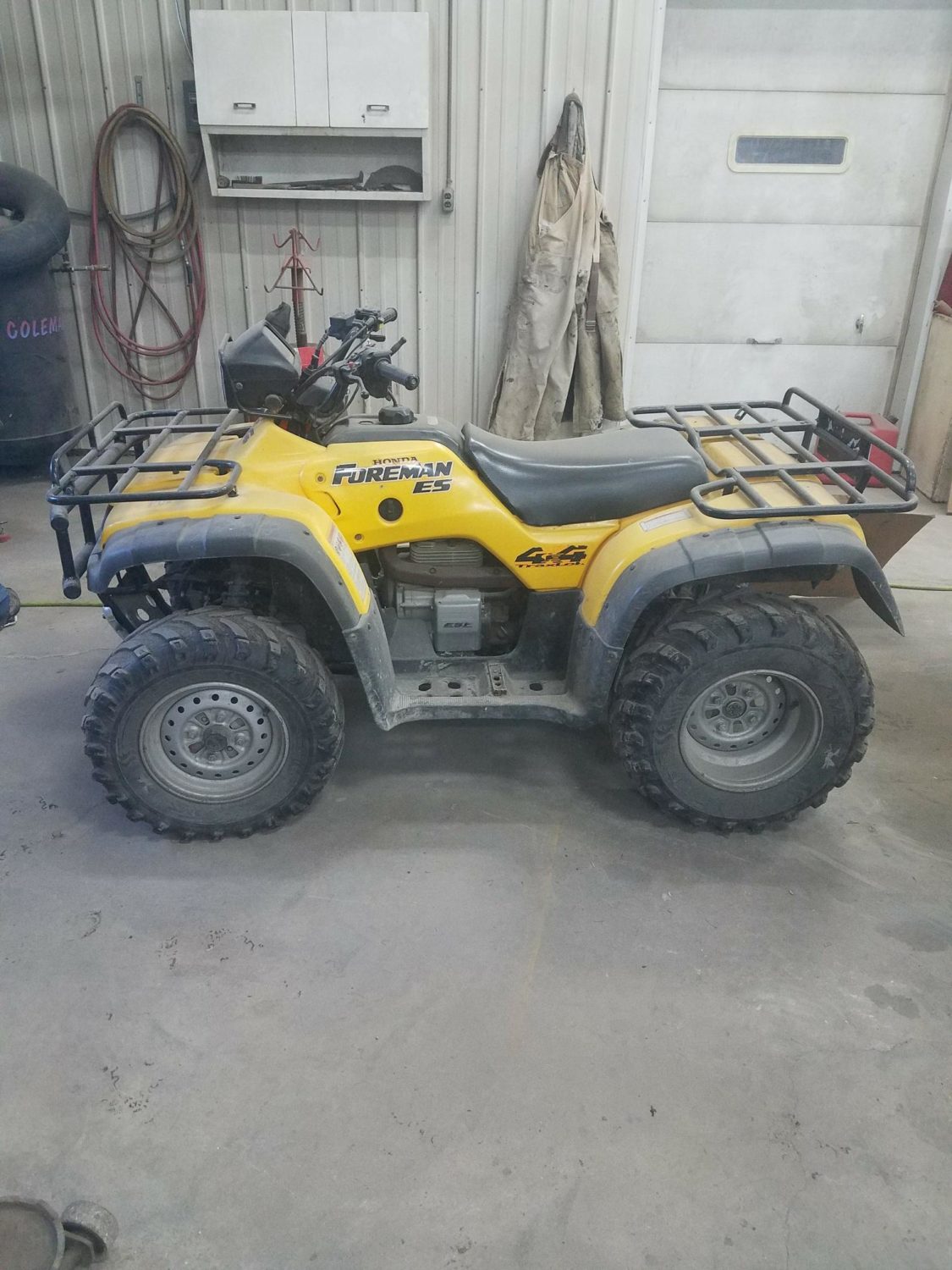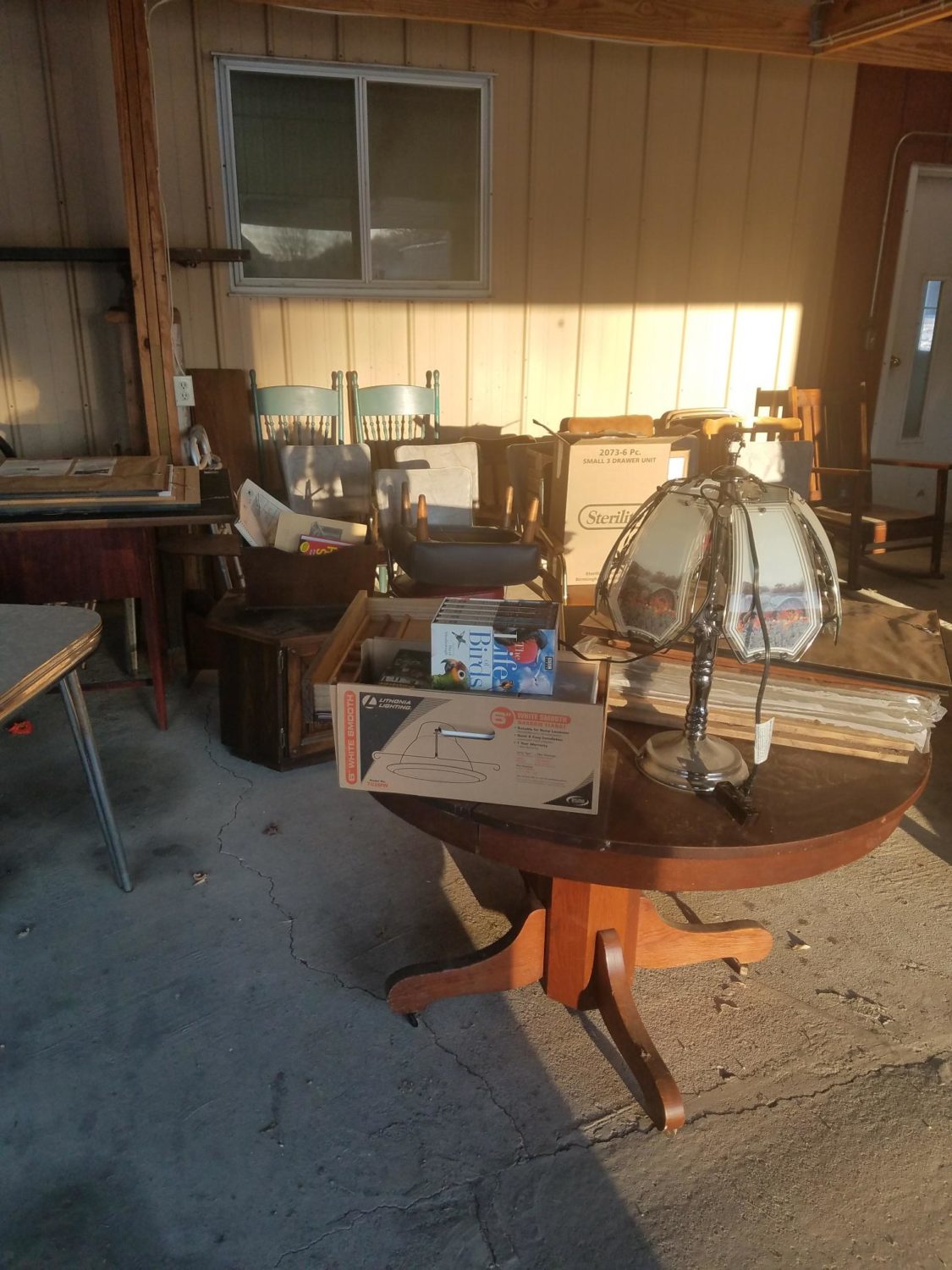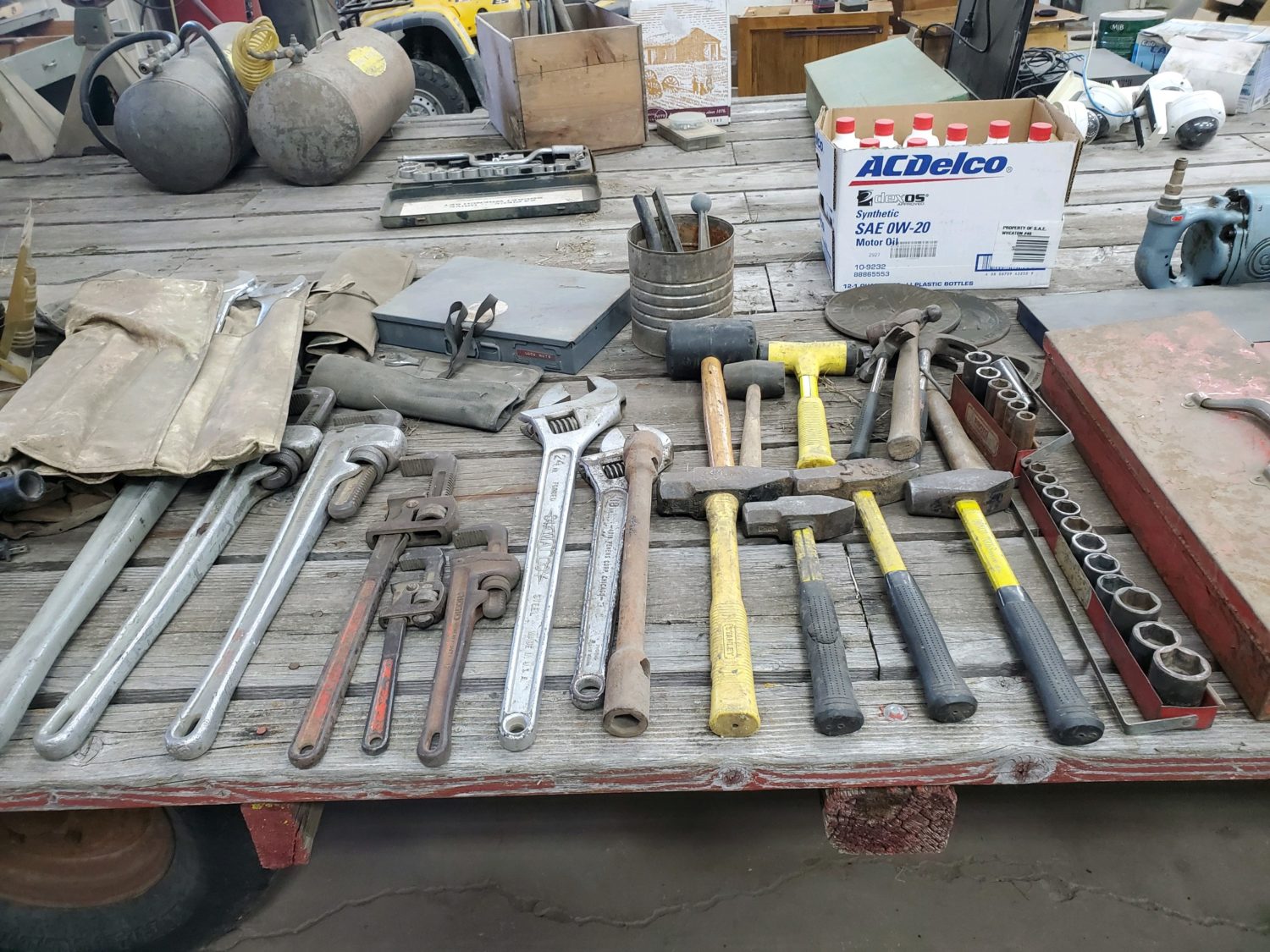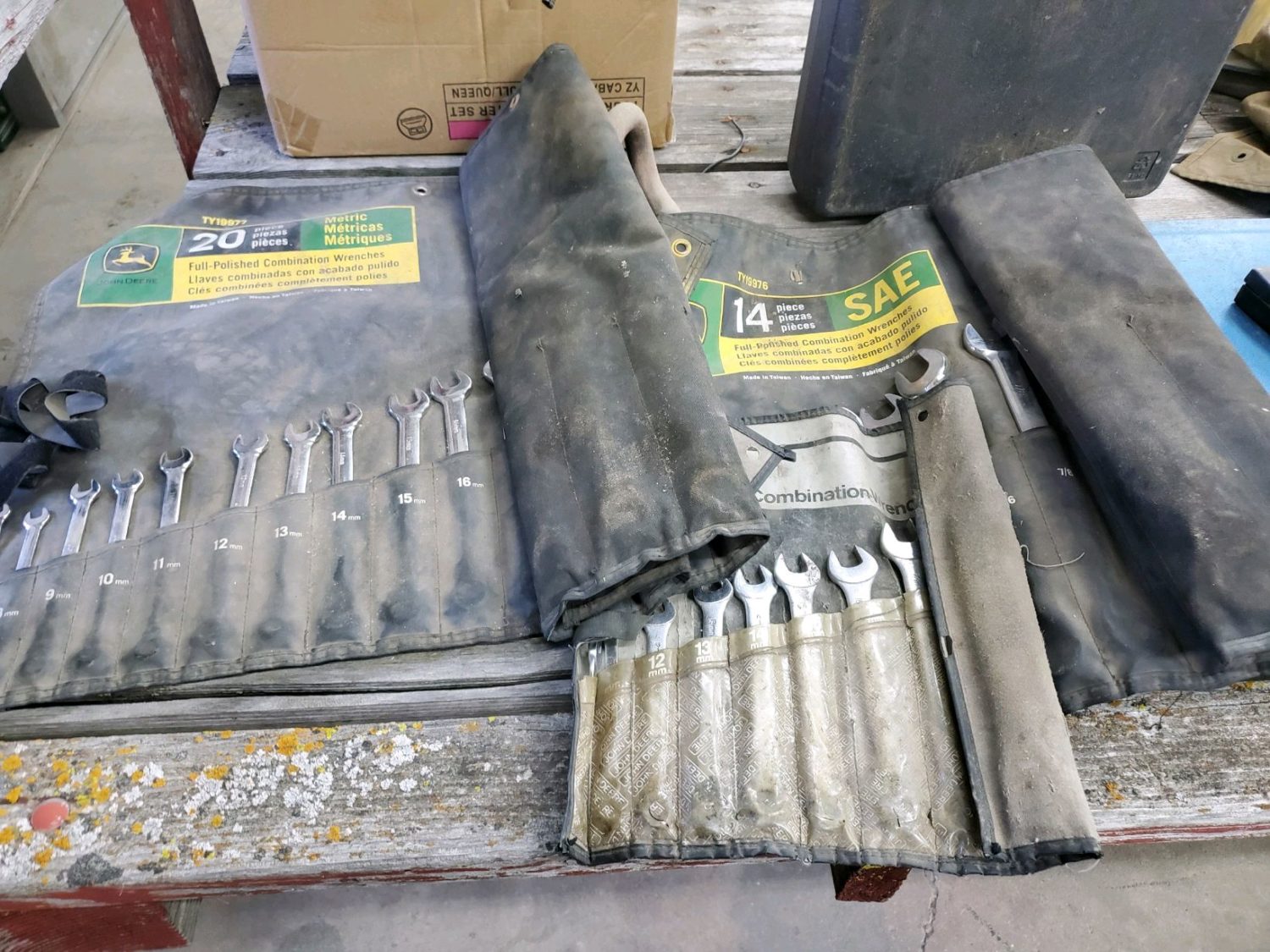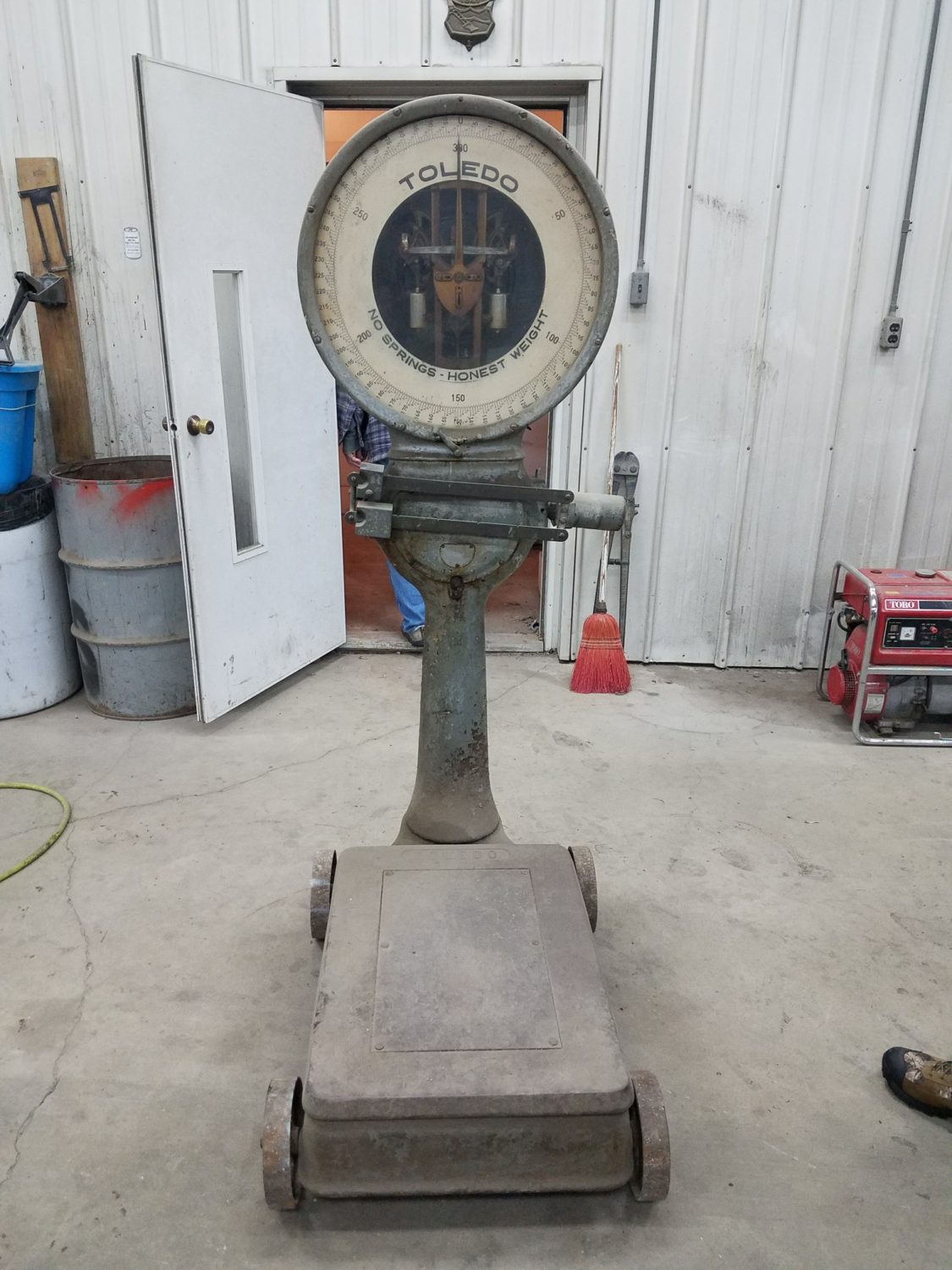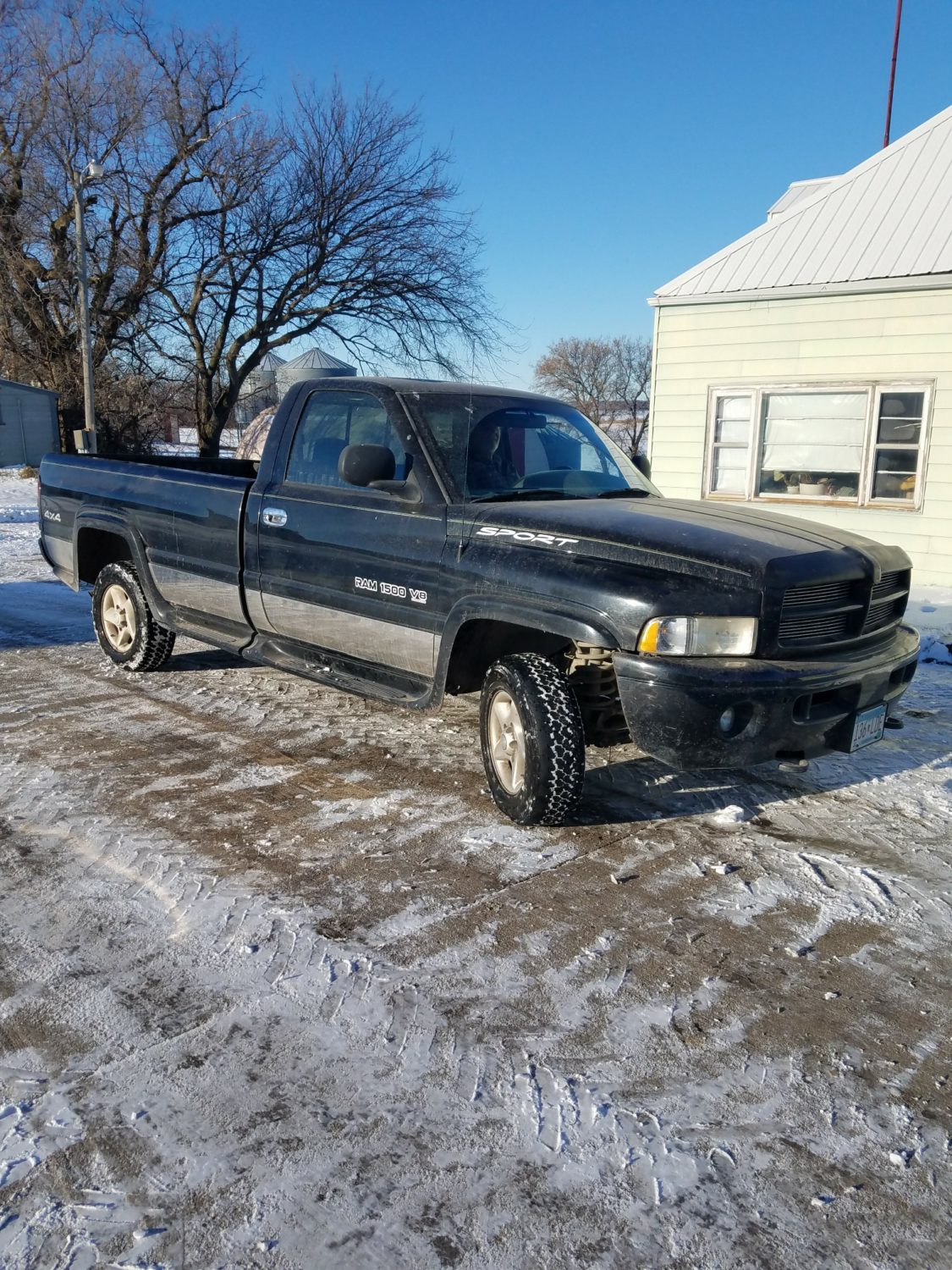 Auction Type

On-Site

Date

Saturday December 21, 2019

Time

11:00AM

Location

5821 Hwy 27, Beardsley, MN 56211

Directions

Does NOT GPS well- 12 miles W. of Wheaton, MN.

Contact

VanDerBrink Auctions

507-673-2517 605-201-7005

[email protected]

Share
To settle that last of the James Graham Estate- we will offer the shop equipment, household, and handful of collector cars at auction.
Description
Looking For That Last Minute Christmas Gift?
Tools, 4-Wheeler, 2002 Dodge Pickup, Shop Equipment, Household, Collector Cars
At Auction
The James Graham Estate Final Auction
Sat. December 21st, 2019 at 11:00AM- Auction to be held INSIDE!
5821 State Highway 27, Beardsley, MN 56211
Please Note- 12 Miles West of Wheaton, MN on Hwy 27
In order to settle the last of the James Graham Estate, we will be selling the Shop Equipment, Tools, Household Items, and handful of collector cars and more at auction. NO Reserve. We'll be cozey and warm- so see you at the auction. No Online Bidding- On-site only.
SHOP TOOLS-TIRE CHANGER- VINTAGE SCALE- HOUSEHOLD, 4-WHEELER-2002 DODGE PICKUP-HANDFUL OF UNCLAIMED COLLECTOR CARS. ANDF MORE! THIS WILL BE A SHORT SALE- SO BE ON TIME!
1952 Pontiac Ambulance- 1940's Pontiac Sedan, 1960 Cadillac, 1960's LIncoln, 1957 LIncoln, 1949 Kaiser, 1959 Olds 88, 1954 Chevrolet Belair 2dr Sedan, 1964 Cadillac, Buick Special…..
Terms: Cash, Check, Credit Card. Payment in full day of sale. AS IS and all sales are final. Be on time. Removal day of sale.
James Graham Estate
Bob & Roger Schmidt- Executors
VanDerBrink Auctions, LLC
Yvette VanDerBrink- Auctioneer MN 67-73