VanDerBrink Auctions Featured in August 2018 Issue of Hot Rod Magazine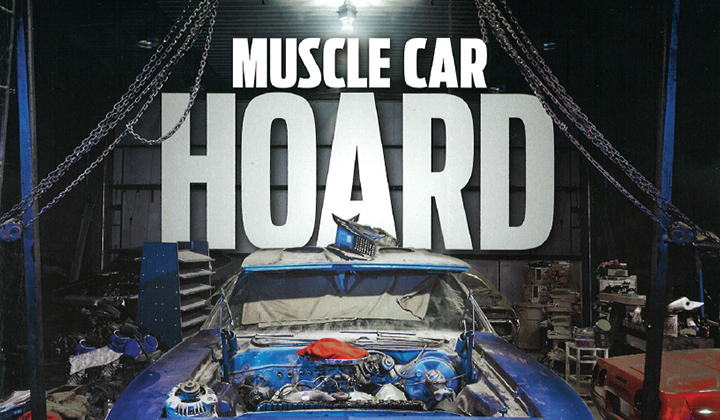 VanDerBrink Auctions, and its June 2018 Rietz Mopar Collection Auction, had the honor of being featured in the August 2018 issue of Hot Rod Magazine, America's top automotive magazine dedicated to muscle cars and hot rodding.
The feature not only details the history and present-day operations of VanDerBrink Auctions, but also the legacy of Edwin "Alan" Rietz and his hoard of nearly 100 vintage automobiles, as recounted by his beloved widow, Linda.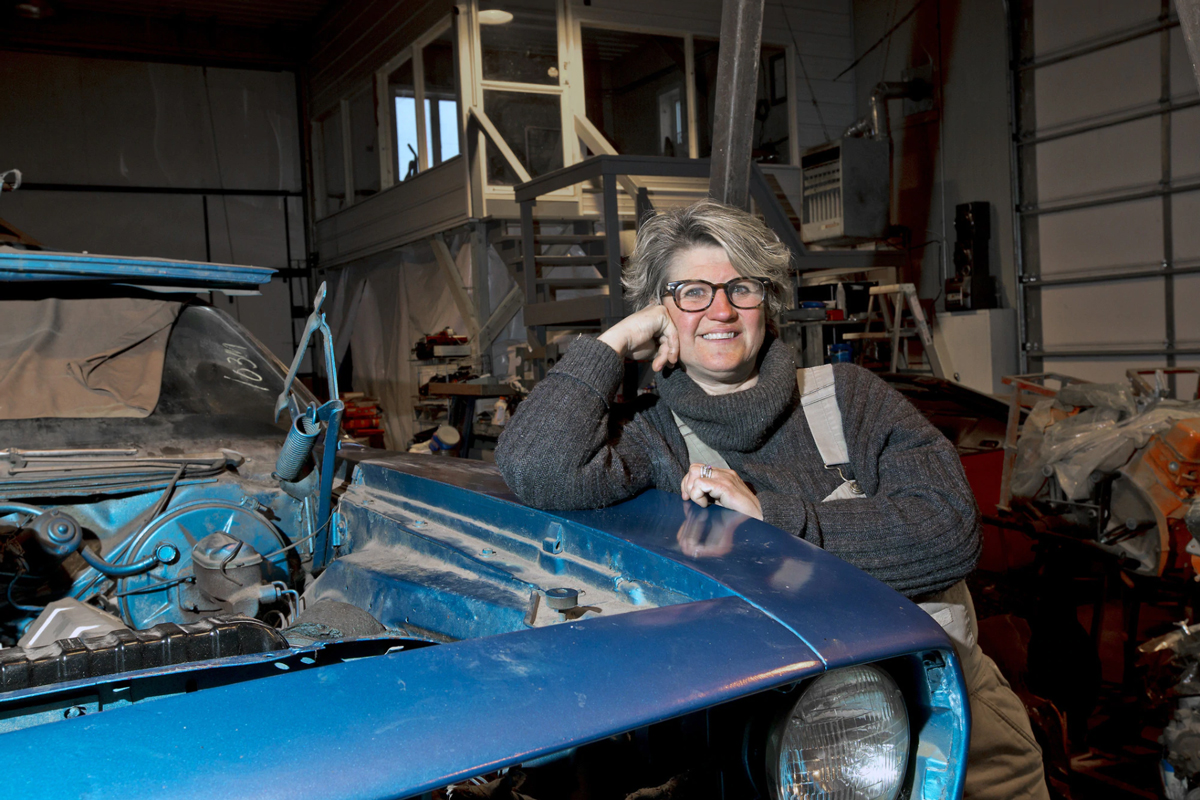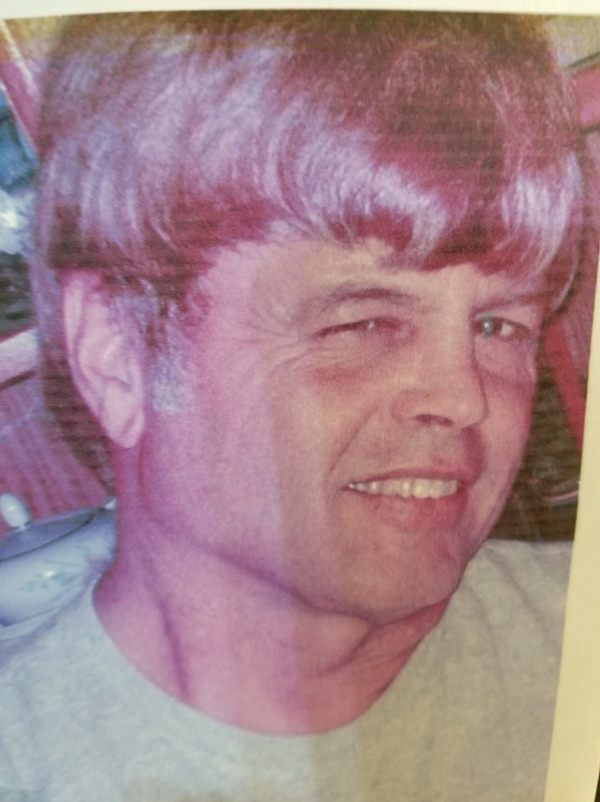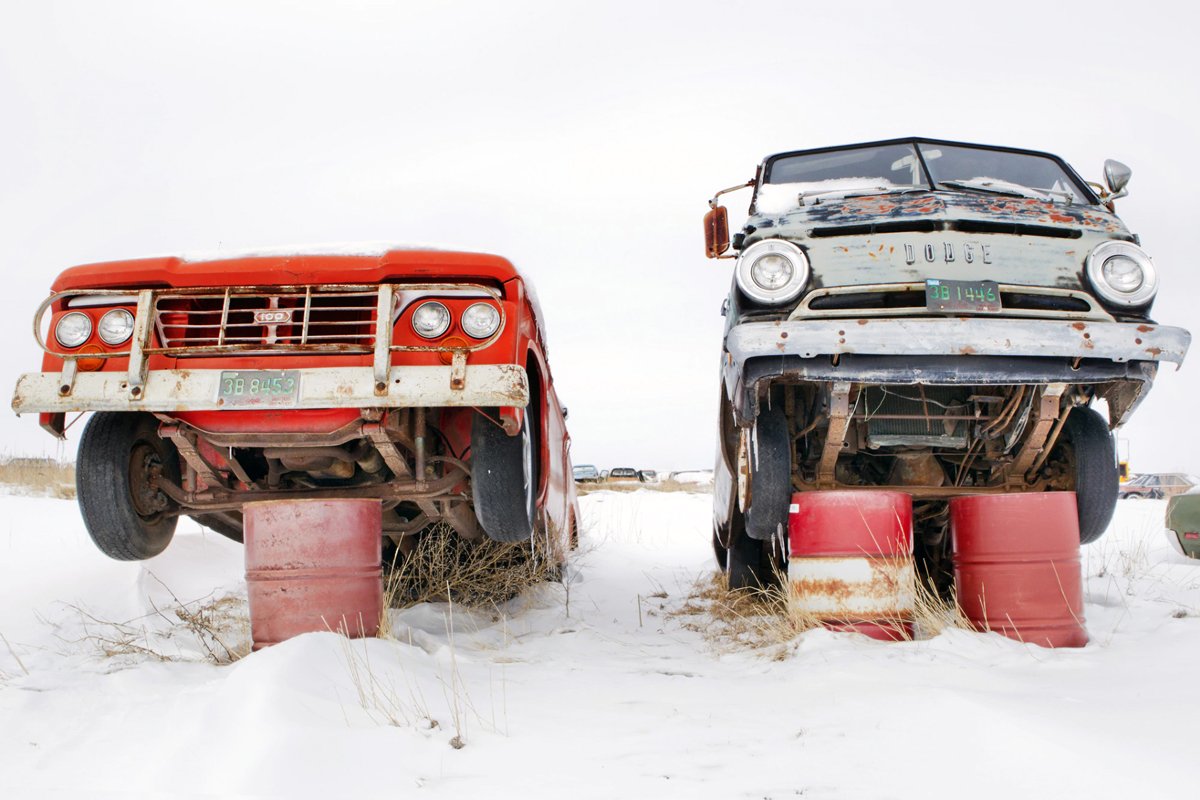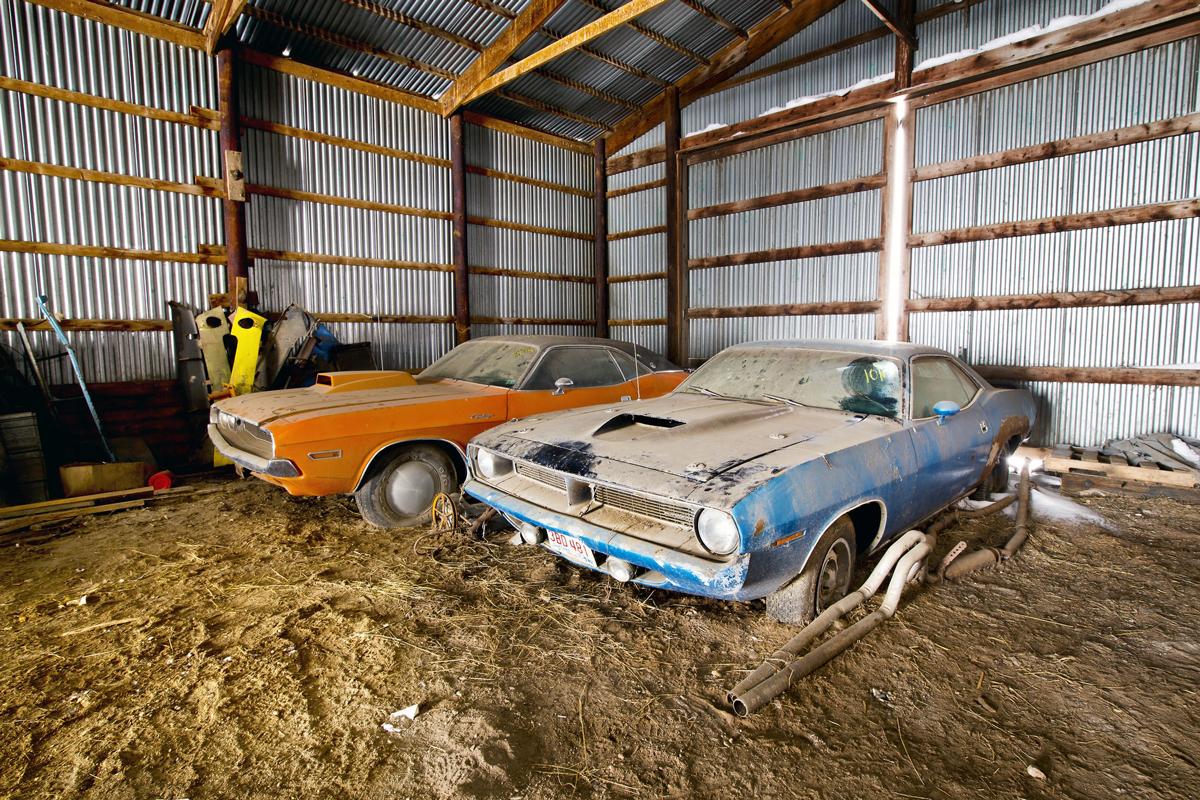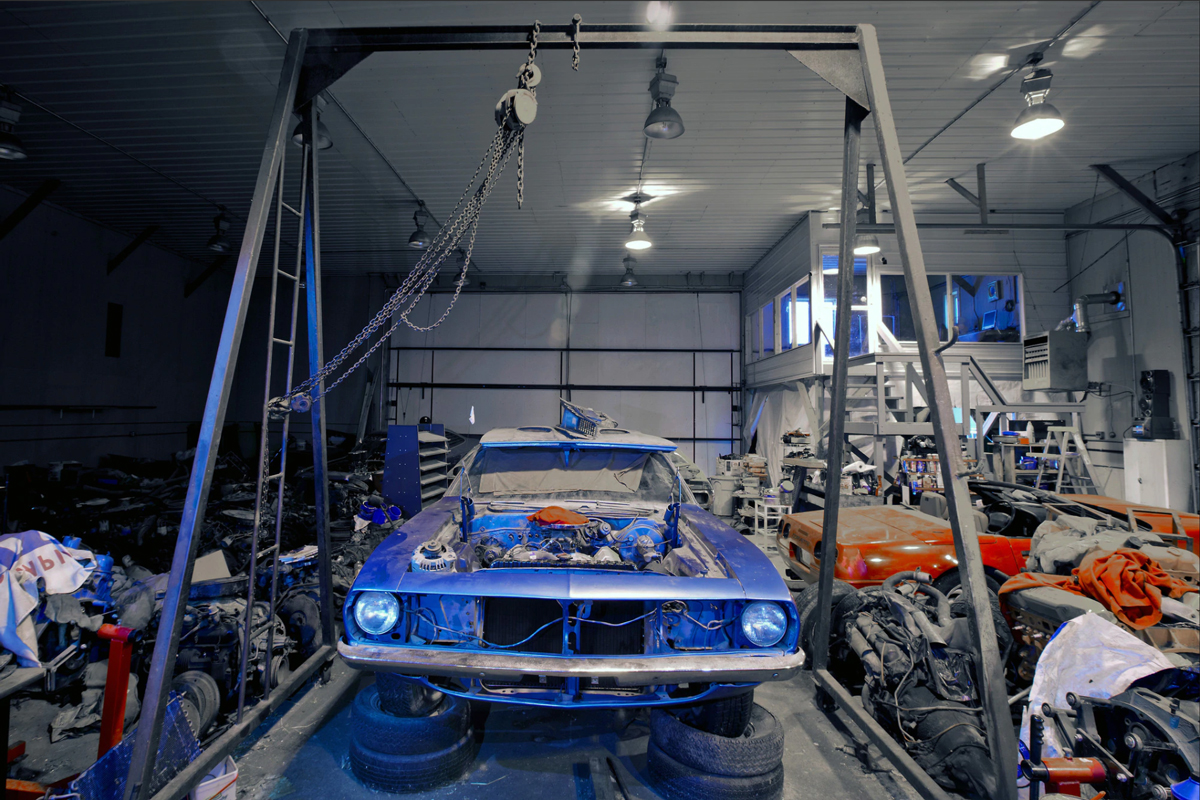 Images in gallery copyright and courtesy of John Machaqueiro and Hot Rod Magazine.
Read the feature online by clicking here to see 500 photos of the Rietz Mopar Collection, or check out the print version linked via the image below!