ONLINE ONLY! Final Rare Indian Literature, Newspapers, and Magazines along with Old Pictures! the Bob Bearor Collection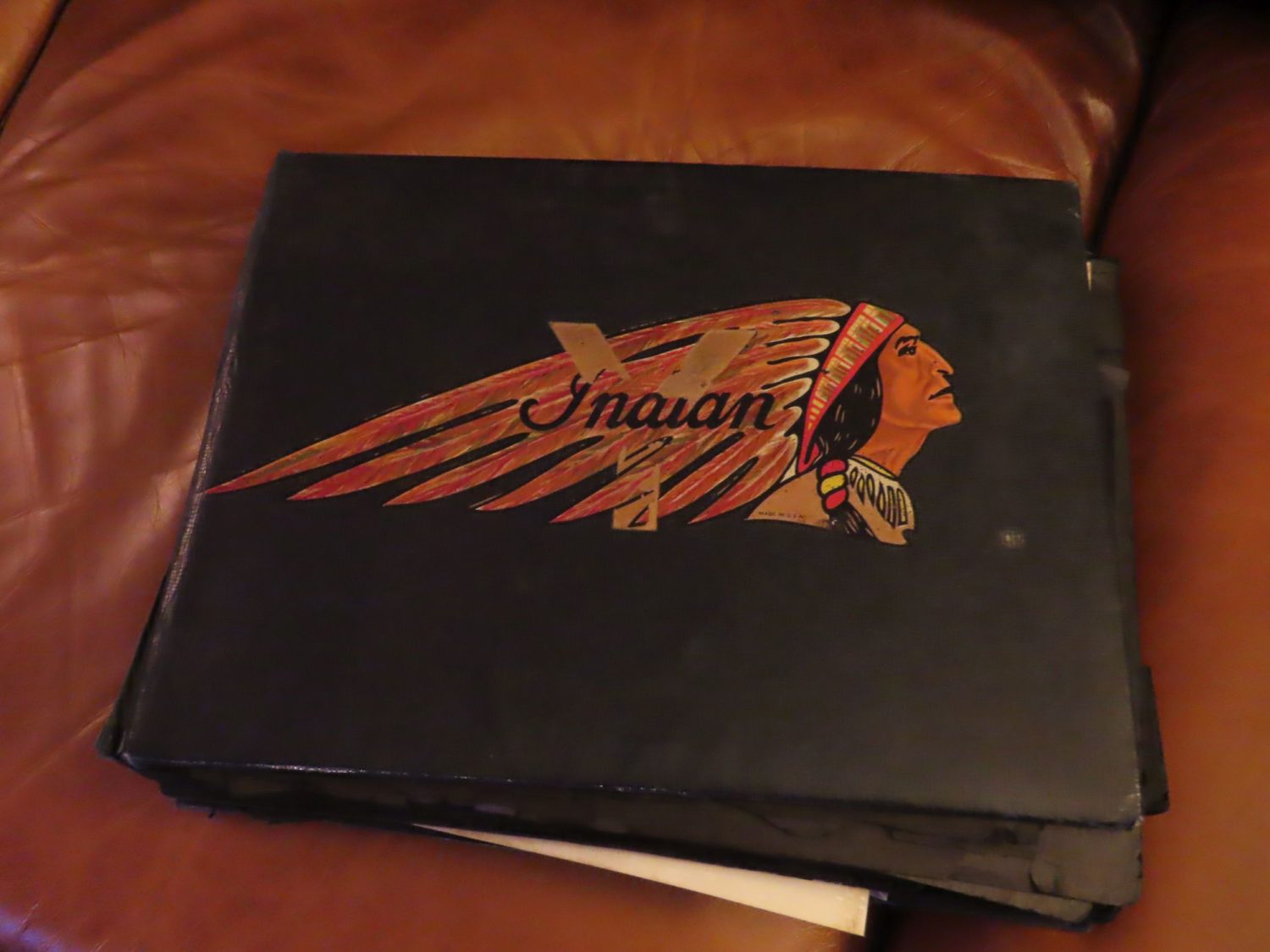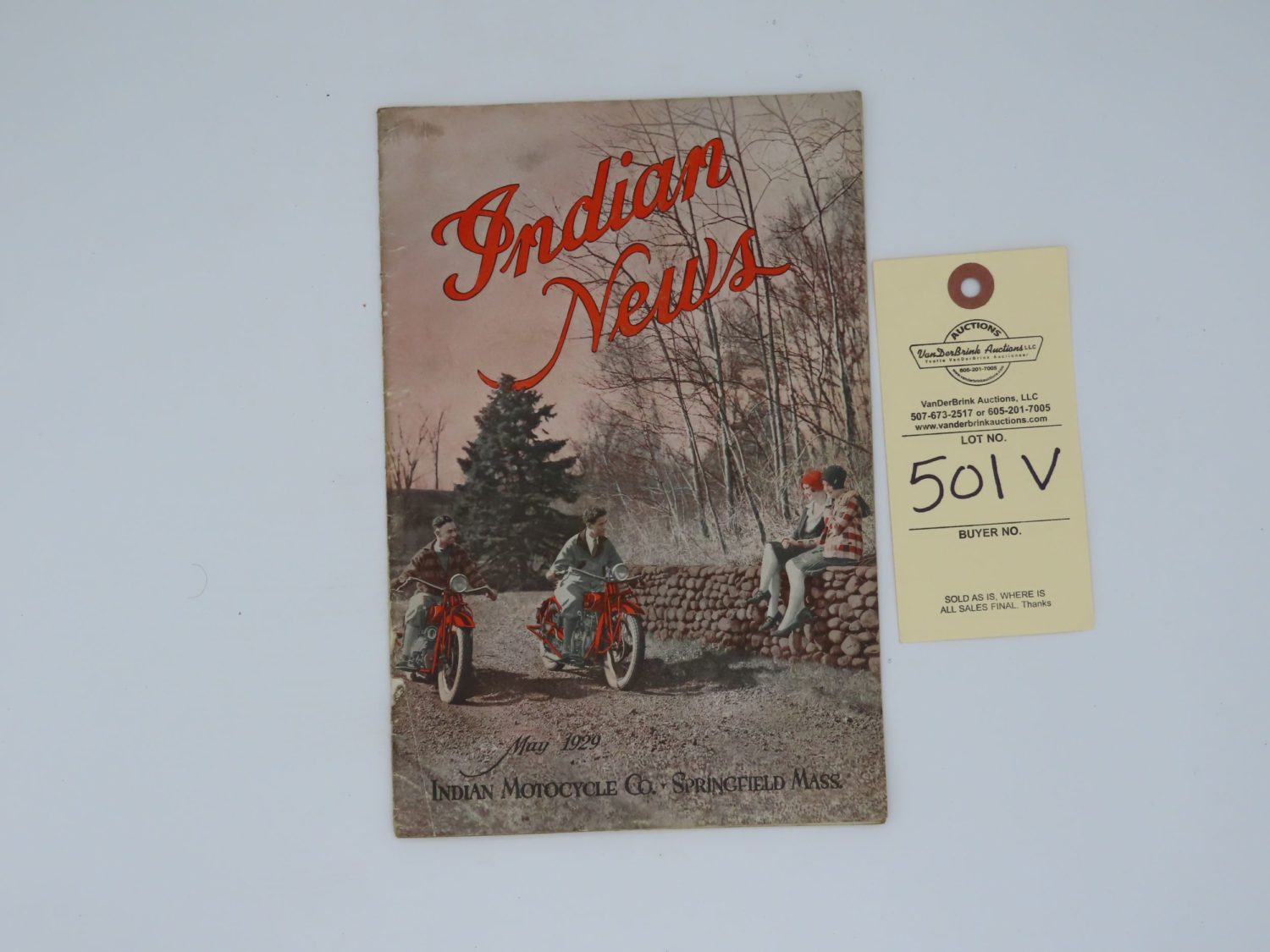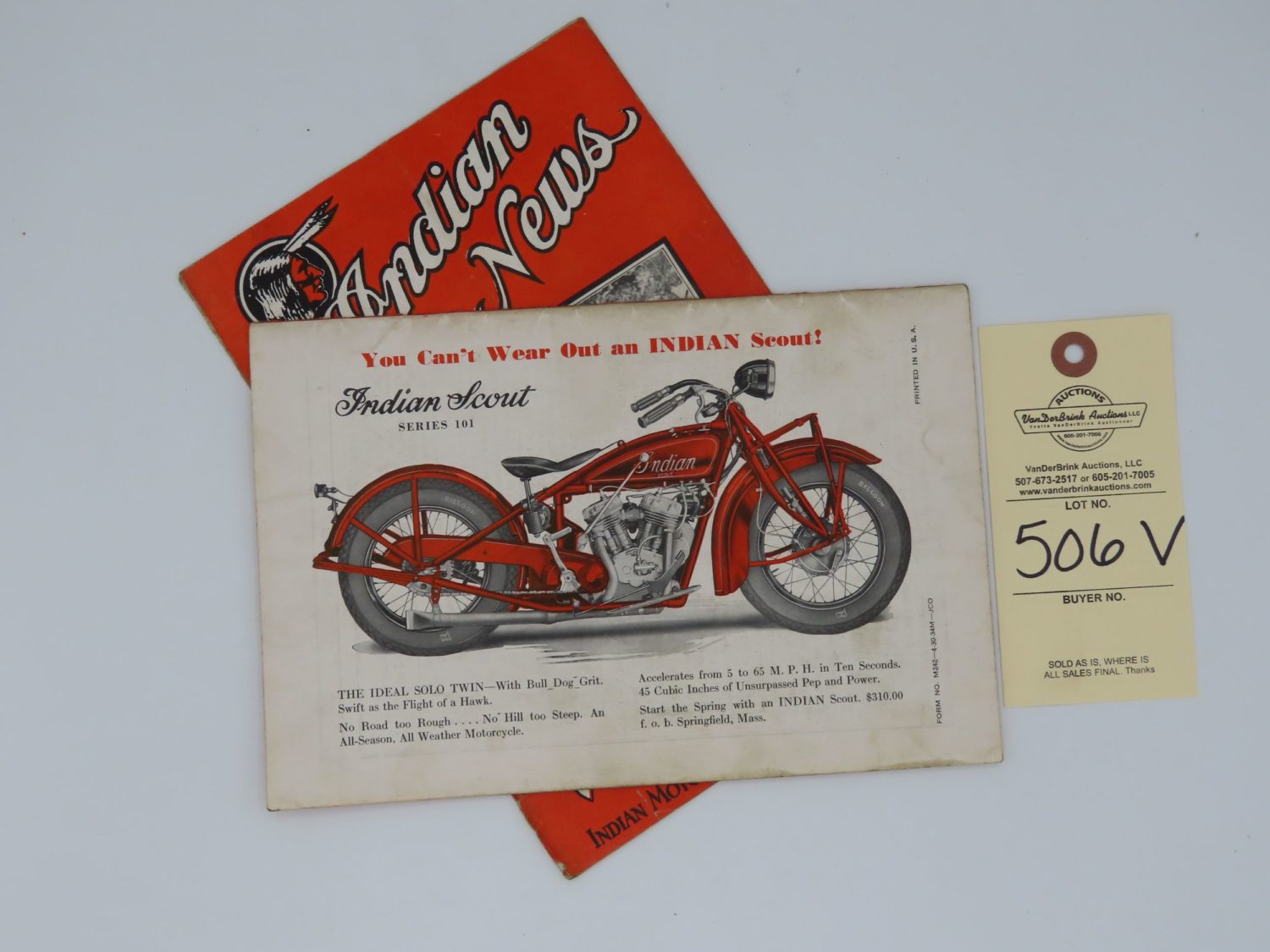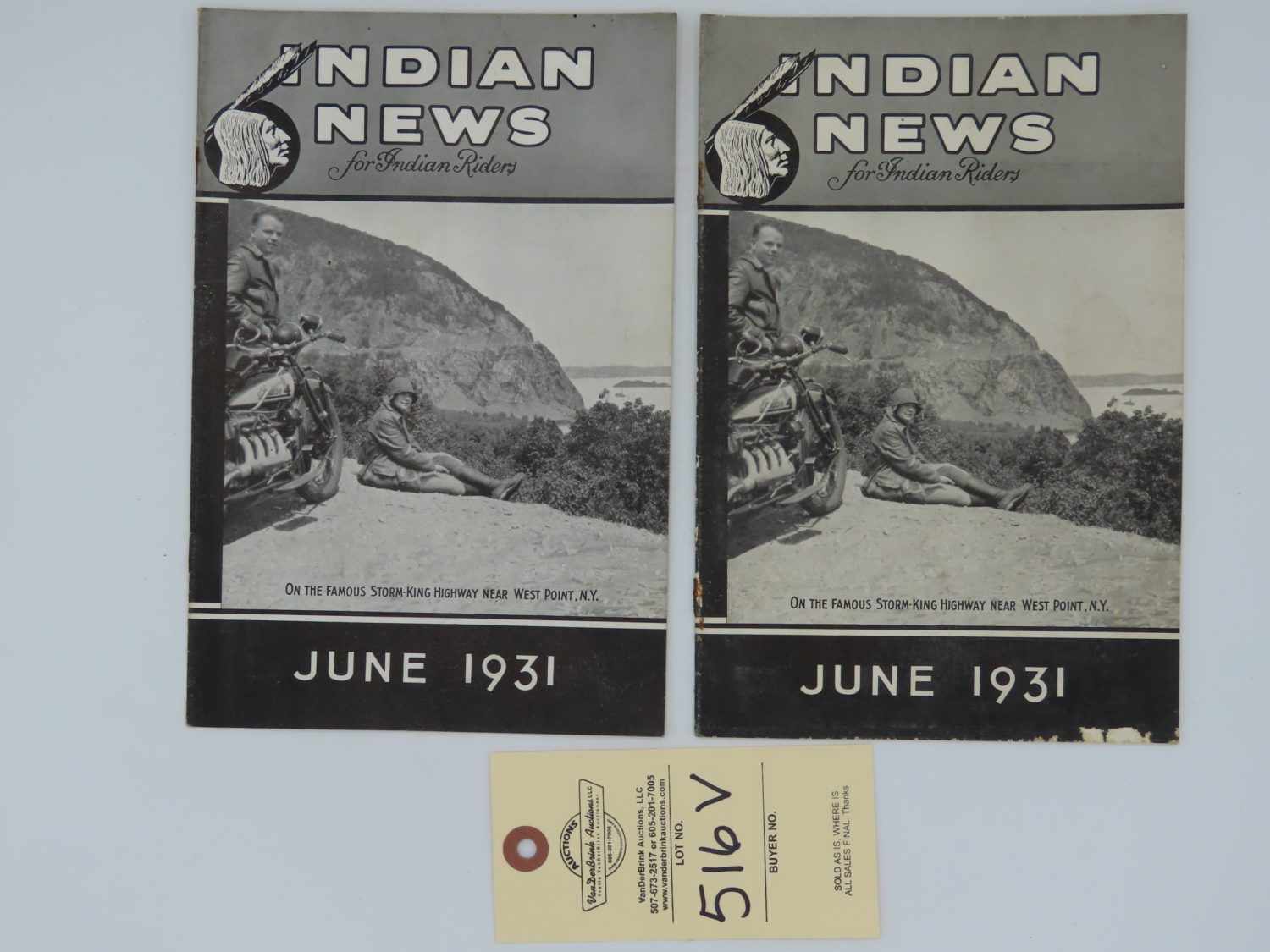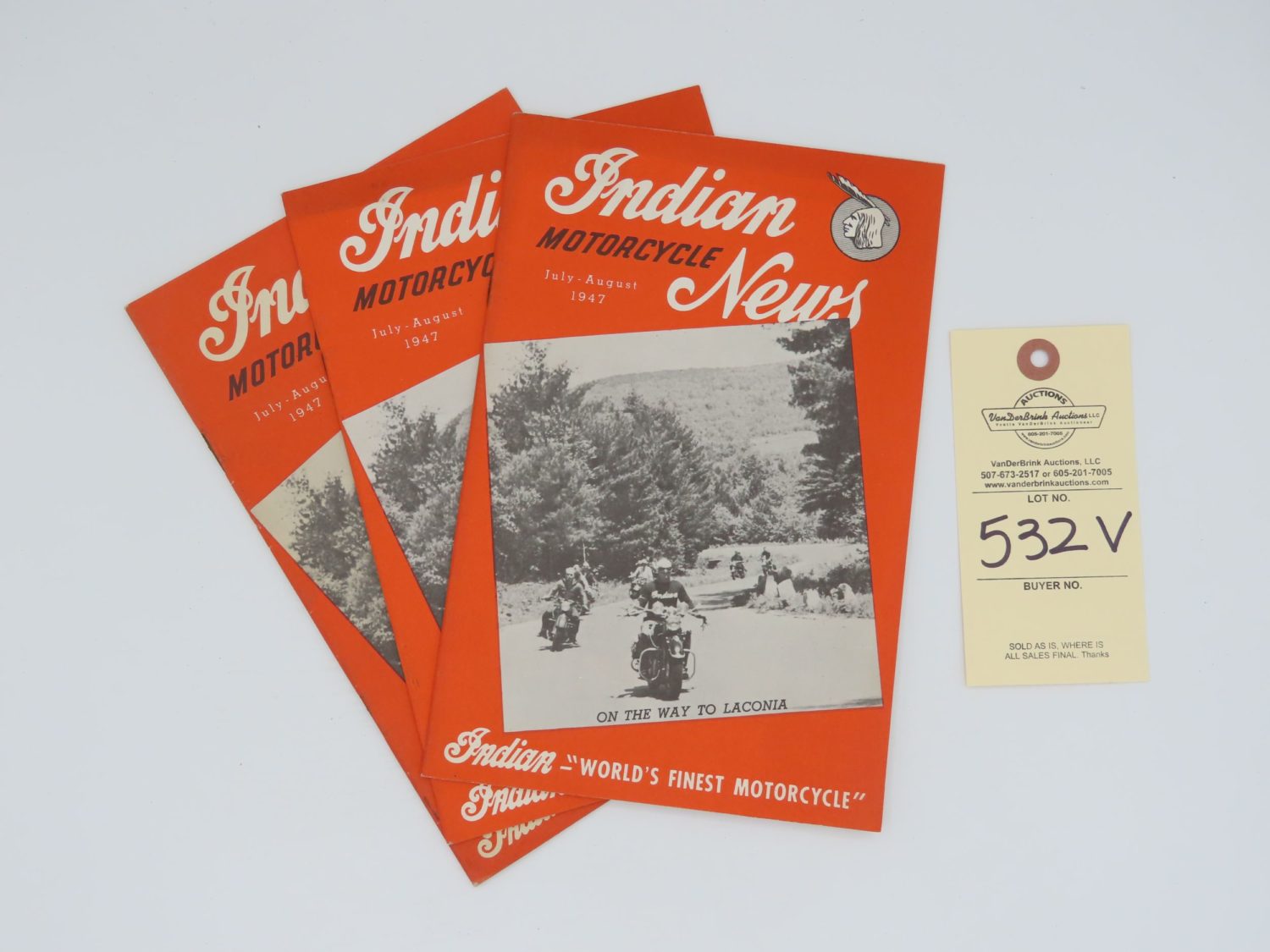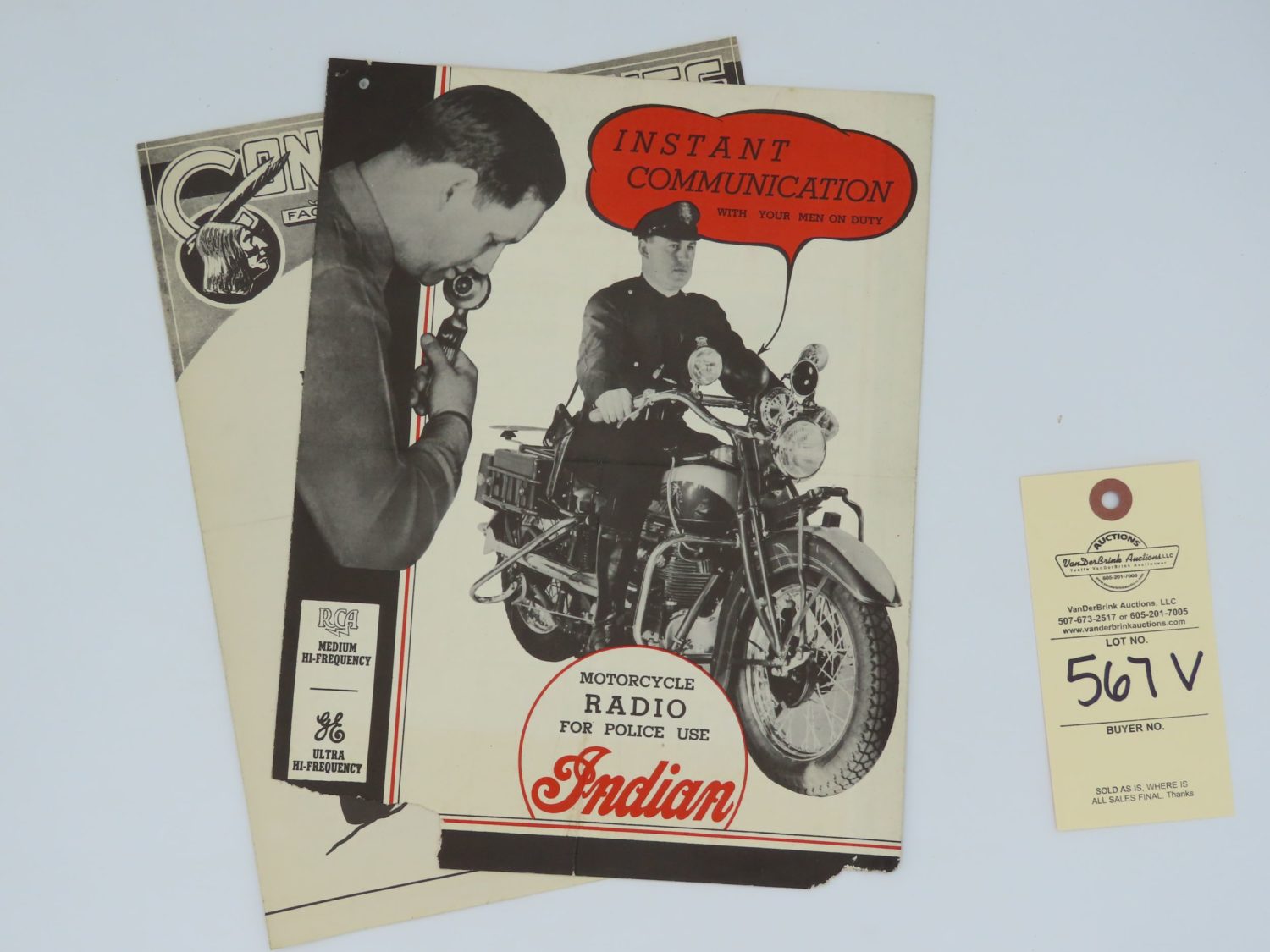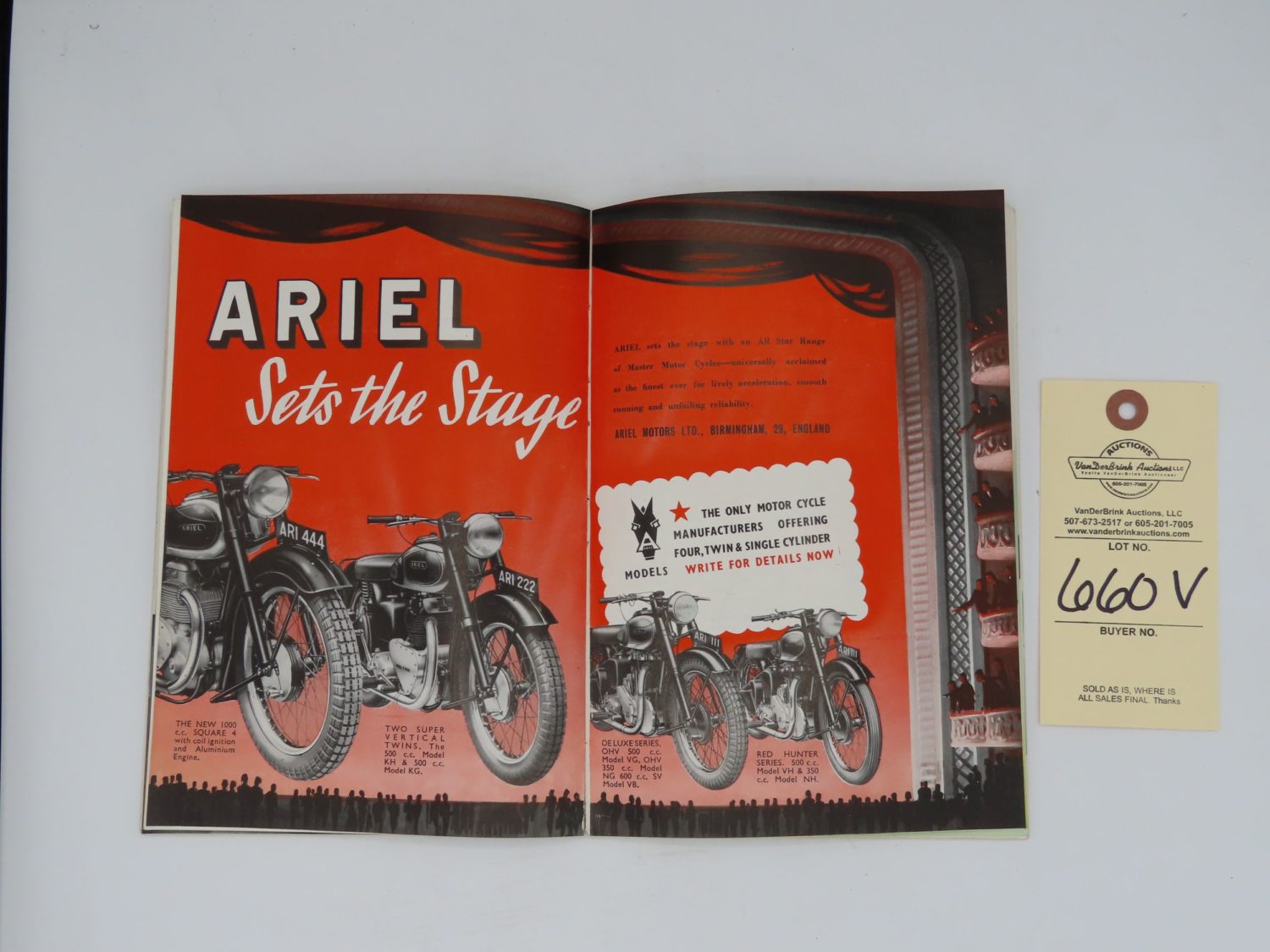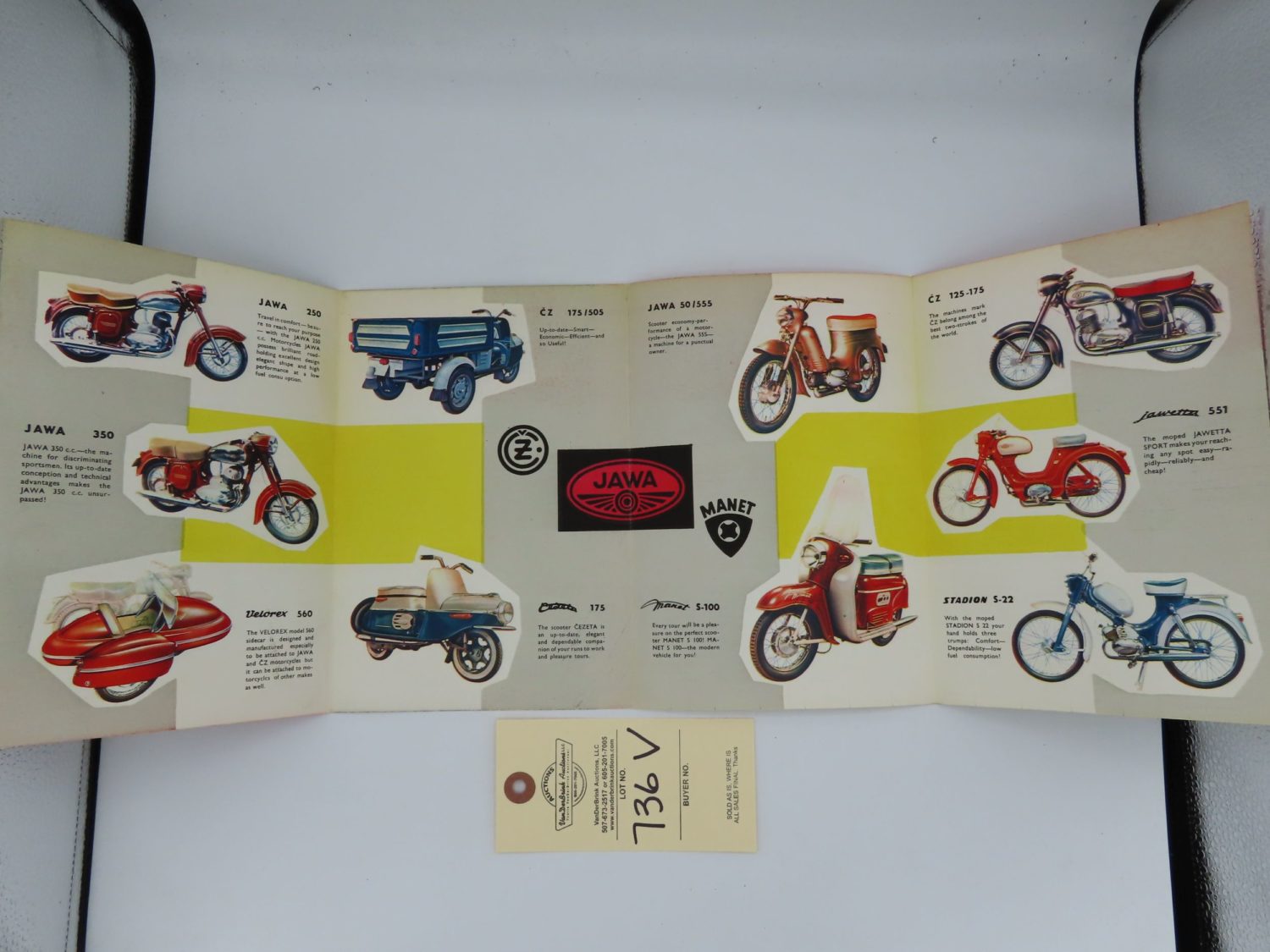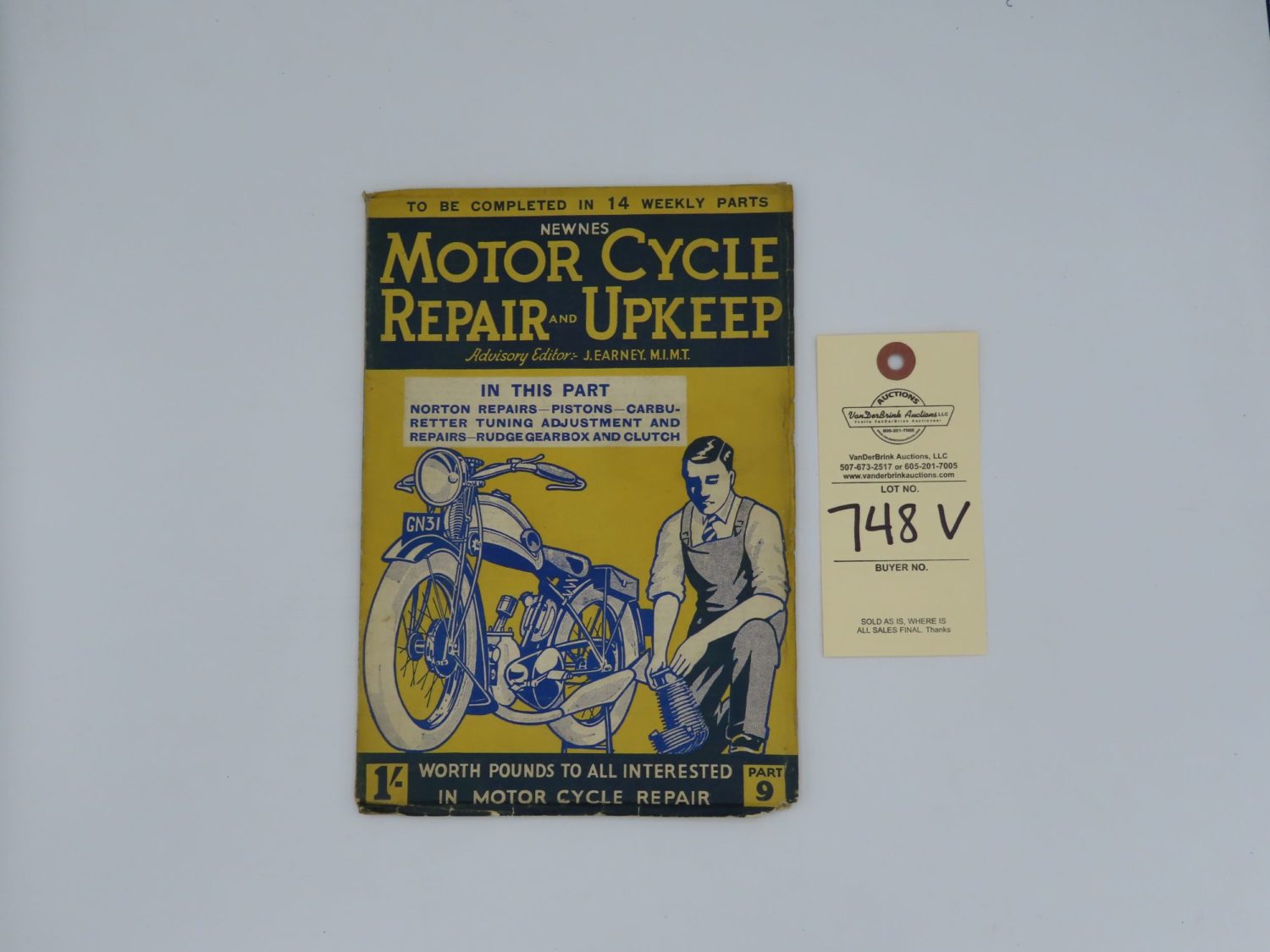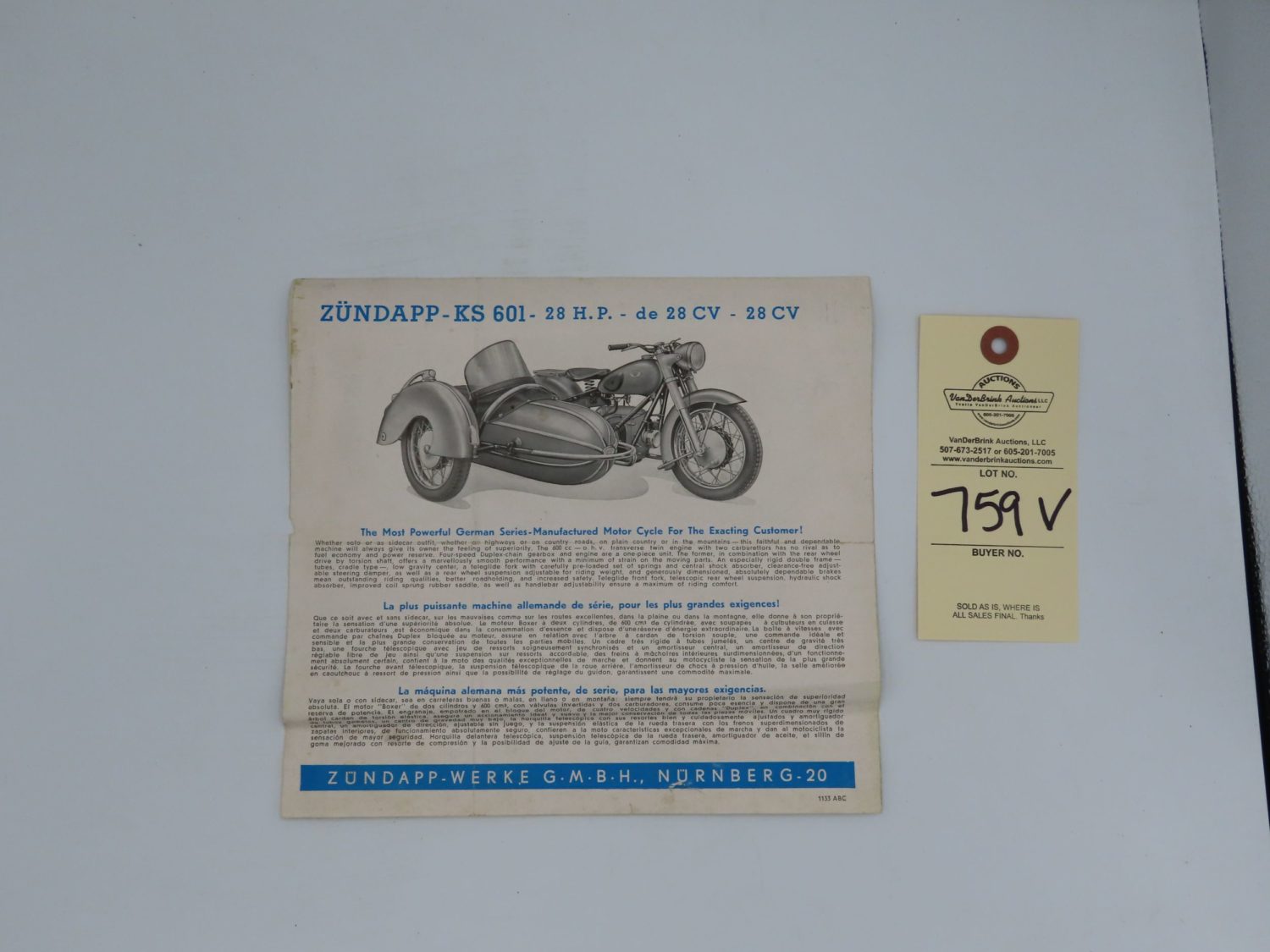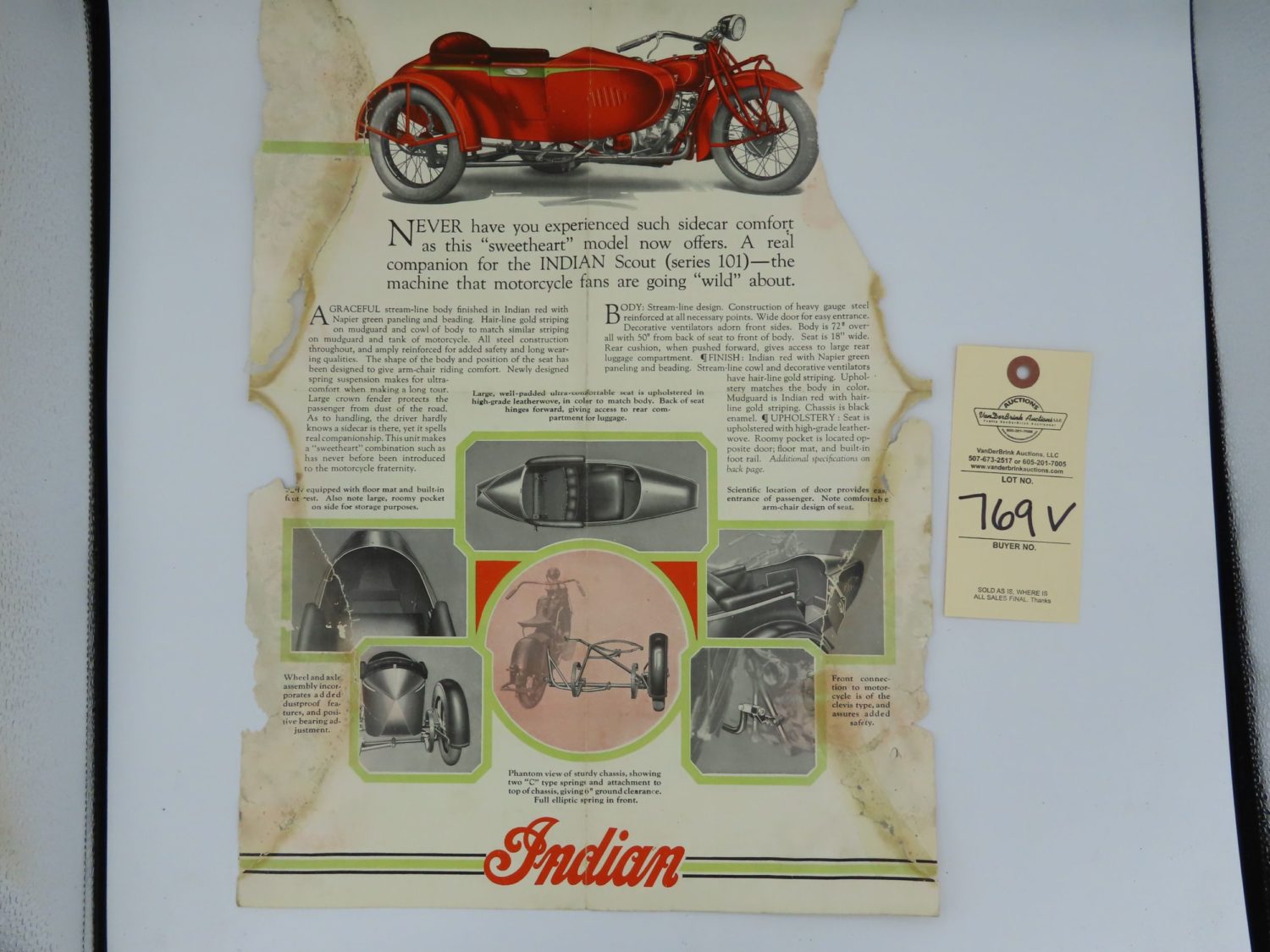 Looking for Rare and Unique Motorcycle Literature and even a scrapbook of vintage Motorcycle Pictures. You won't want to miss this ONLINE ONLY AUCTION, SHIPPING AVAILABLE. This is the last of the literature fro the amazing Bob Bearor Collection Auction. Over 400 lots of amazing literature and more. Indian, Ariel, Zundapp, and more. 1930's to 1940's. There are even some circus items in this auction.
Description
ONLINE ONLY!
RARE INDIAN AND OTHER MOTORCYCLE LITERATURE
THE BOB BEAROR COLLECTION
BIDDING IS NOW OPEN! BIDDING STARTS ENDING NOVEMBER 28TH, 2021 AT 7PM
VanDerBrink Auctions, LLC is pleased to bring you the last and final literature auction for the bob Bearor Collection. Bob was an avid Motorcycle collector and we had the honor to sell his collection of motorcycles, memorabilia, and more in August. We brought back the last of this rare Indian and other motorcycle literature for you to add to your collection. Bid Now on these amazing documents.
INDIAN AMD OTHER MOTORCYCLE LITERATURE FROM 1920'S TO 1950'S:
Indian Motorcycle News, Indian Motorcycle Brochures from the 1930's, Indian Product and Parts Books, Indian News, Motorcyclist Magazine, Contact Points News Bulletins, Motorcycle Enthusiasts Magazine, Ariel Motorcycle Literature, Norton Motorcycle Literature, Motor Review News, Service manuals, Official Program from Motorcycle race, Original vintage scrapbook with many old car and motorcycle pictures, JAWA Manuals, Motorcycle and Repair Manual, Royal Enfield Literature, Panther Motorcycle Literature, Triumph Motorcycle Literature, Zundapp Literature, Triumph Literature, Buco Products Book, Cleveland Motorcycle Literature, AND MORE!
TERMS:
Credit Card, Verified Funds/Check, or Wire. Payment is immediate. 25% Buyer's Premium. Items will be shipped to winning bidders unless local pickup. No additional CC Fee. All items sold AS IS AND ALL SALES ARE FINAL. Please review pictures and bid accordingly. This is an ONLINE ONLY auction with lots staring to close November 28th, 2021 at 7PM. These are rare and amazing literature and would be a good addition to your collection.
Christine Bearor- Owner
VanDerBrink Auctions, LLC
Yvette VanDerBrink- auctioneer
605-201-7005
For more pictures, auctions, and info. www.vanderbrinkauctions.com