Auction Closed
Fabulous Convertibles-Muscle- Antique Tractors & More! The Windels Collection LIVE ONSITE & Online BIdding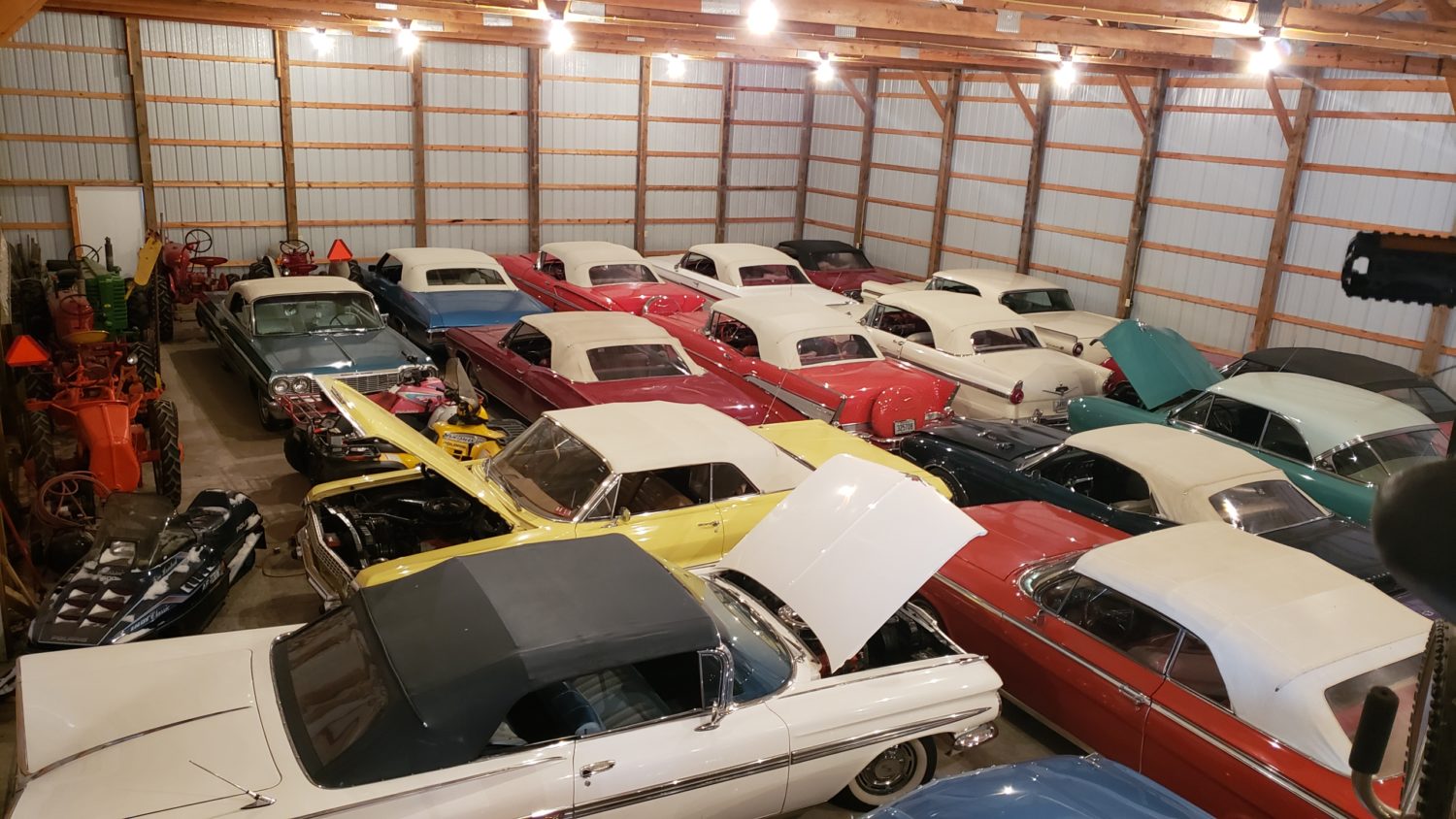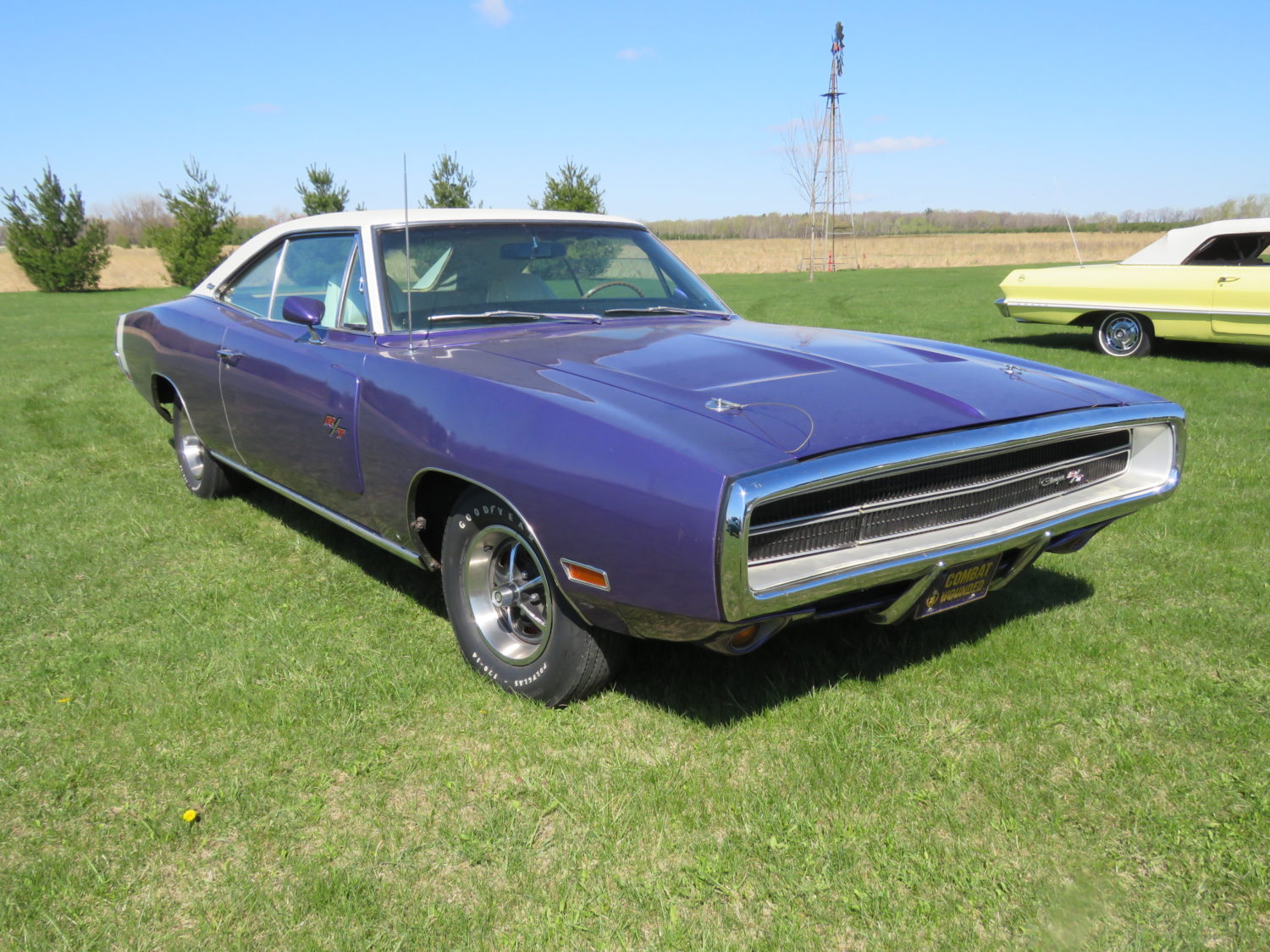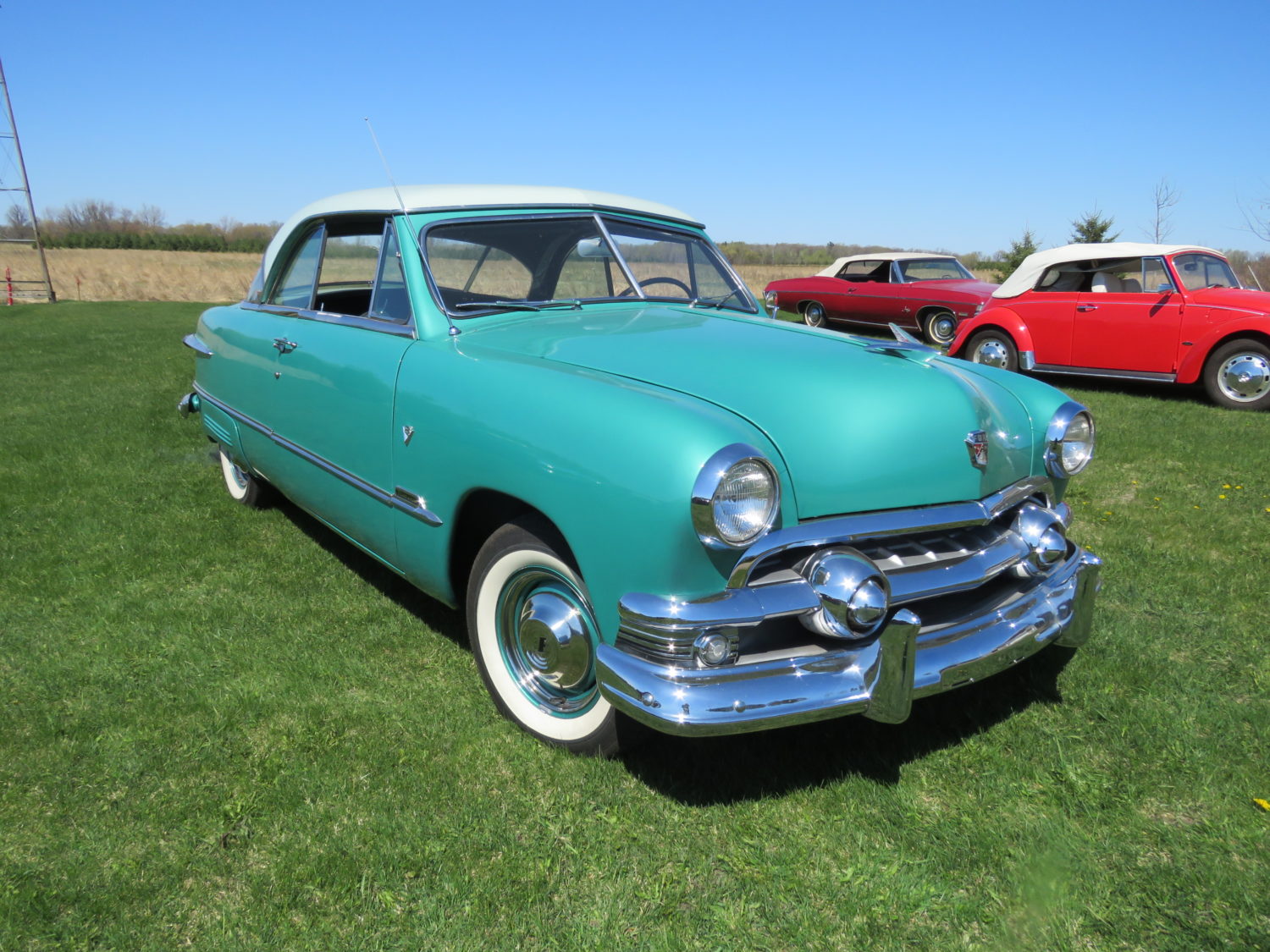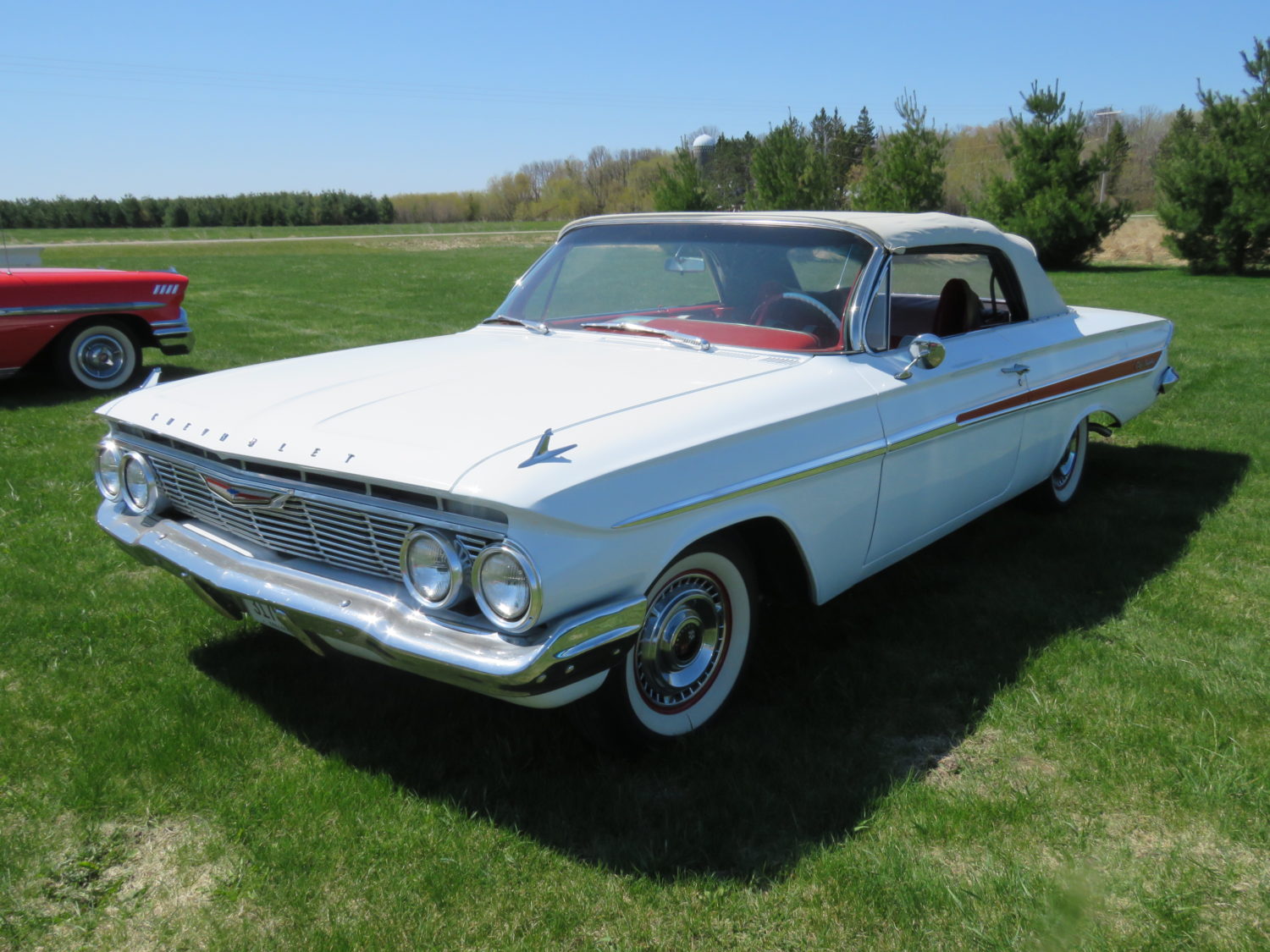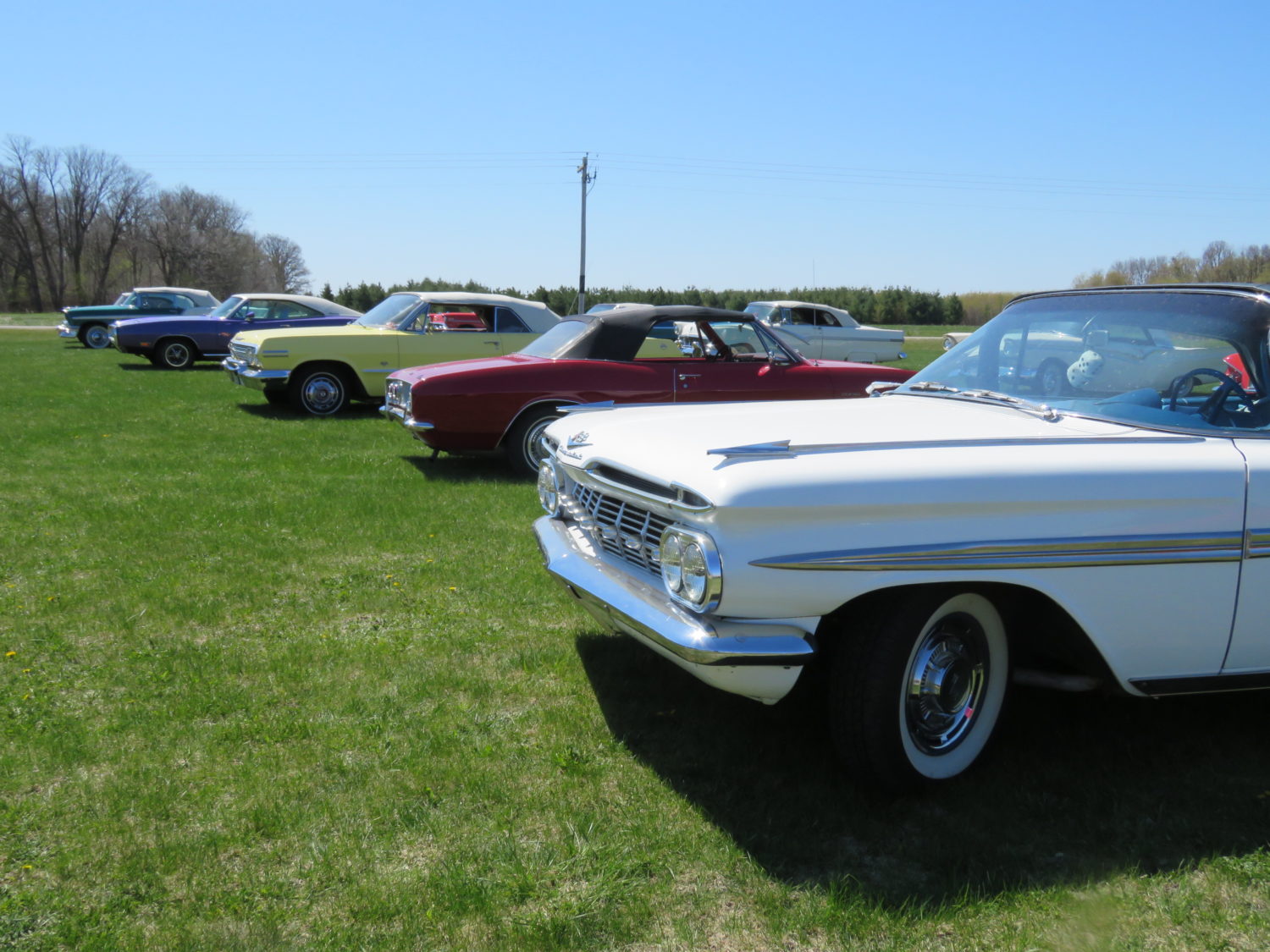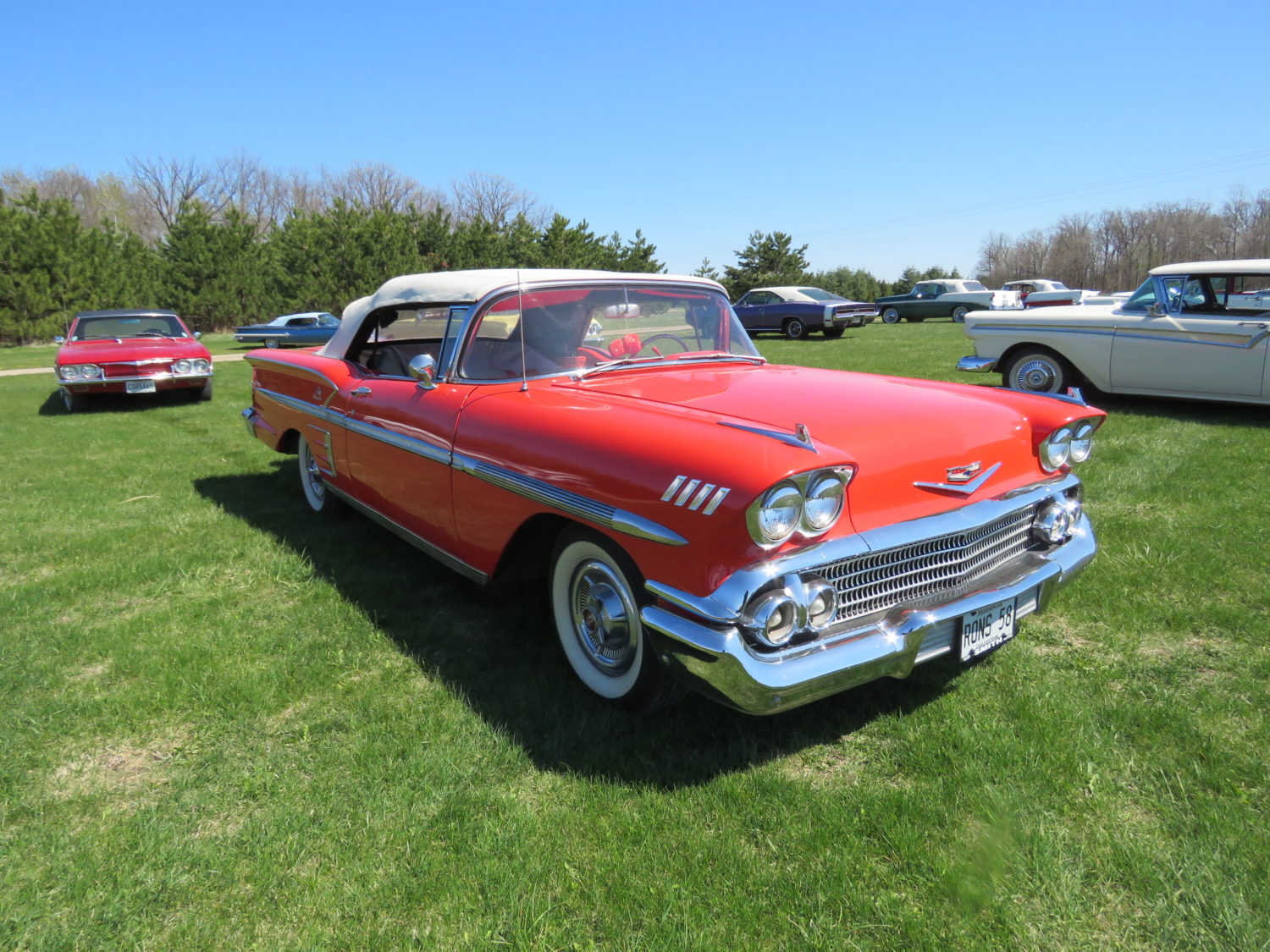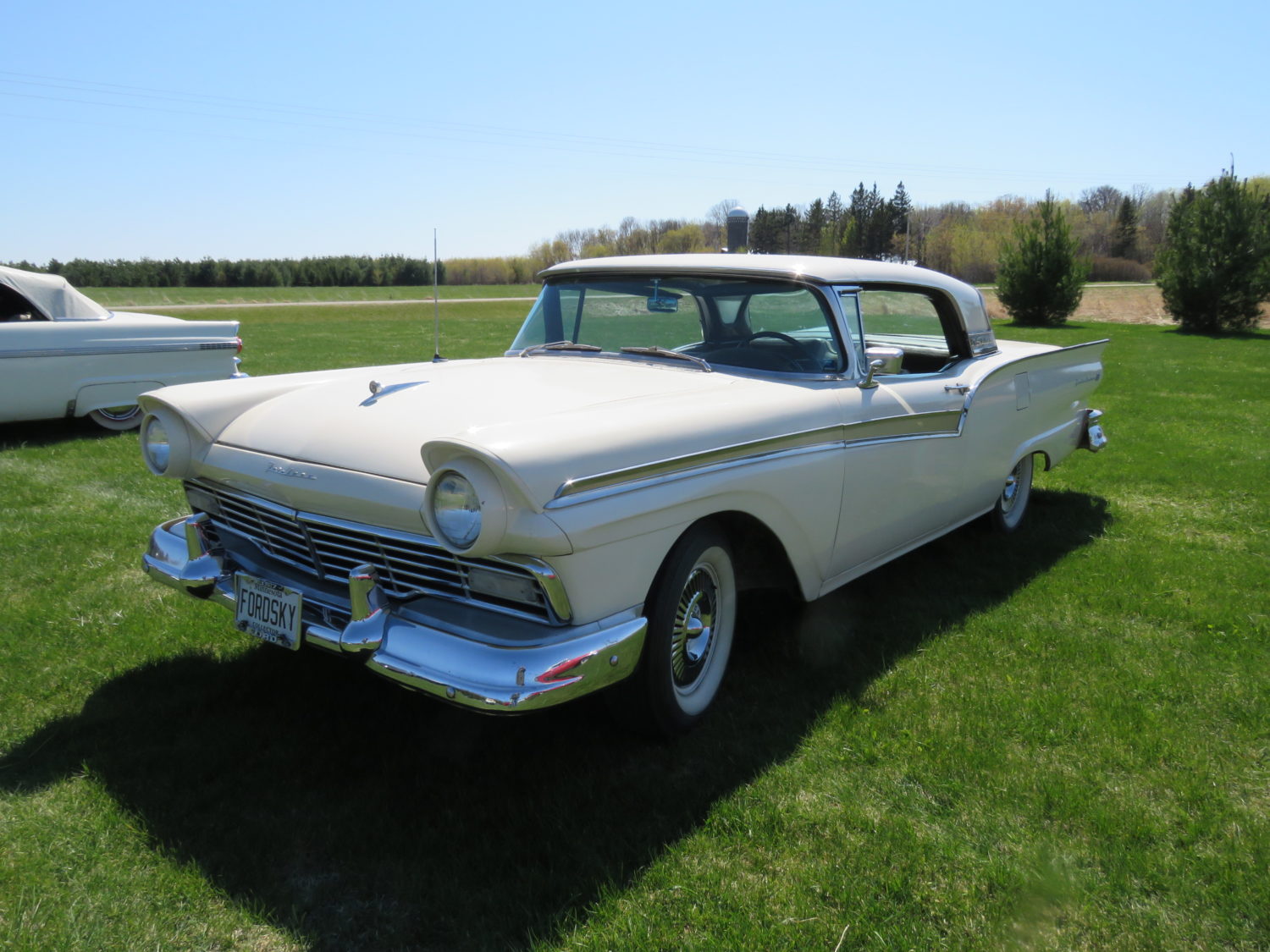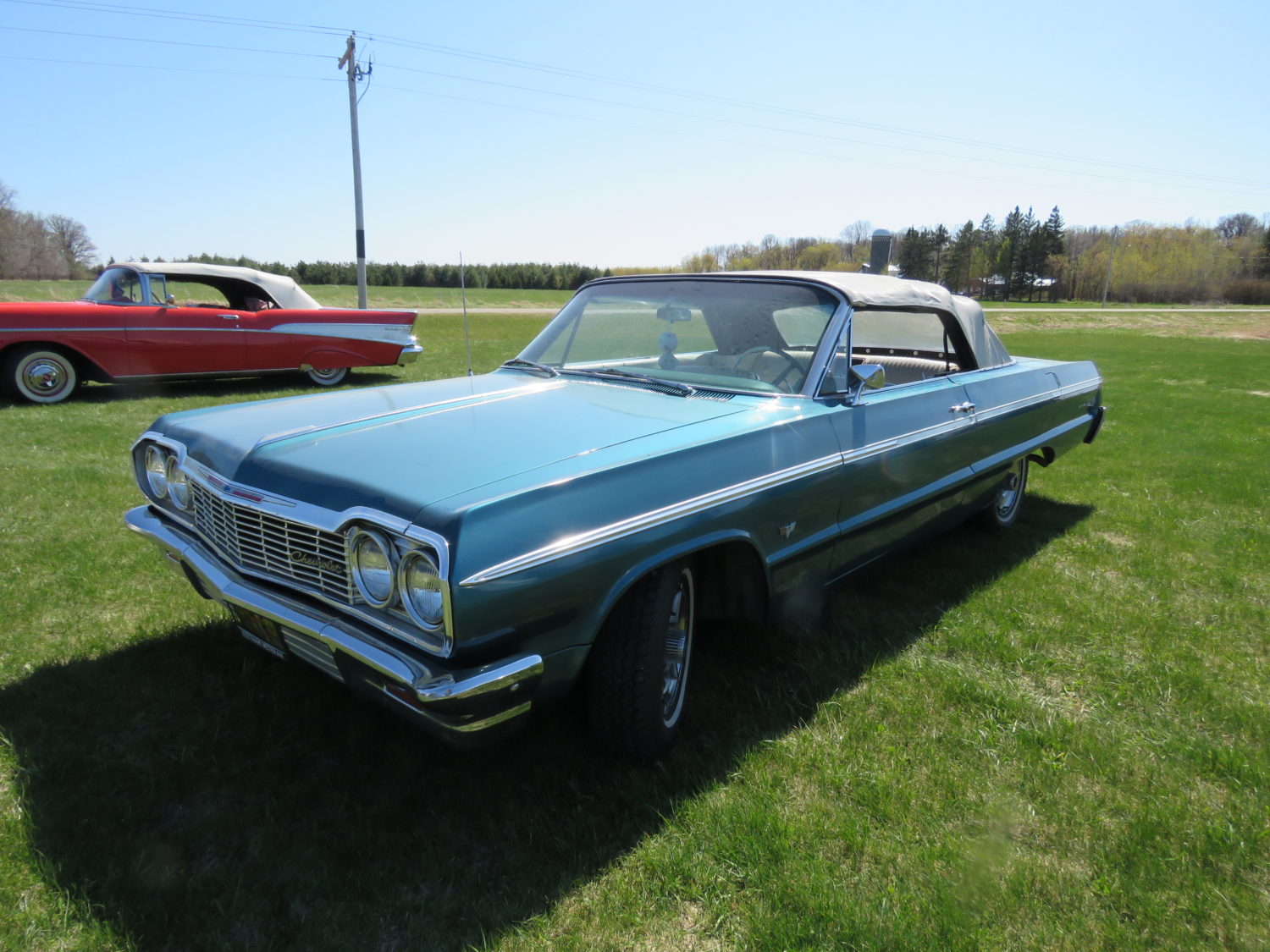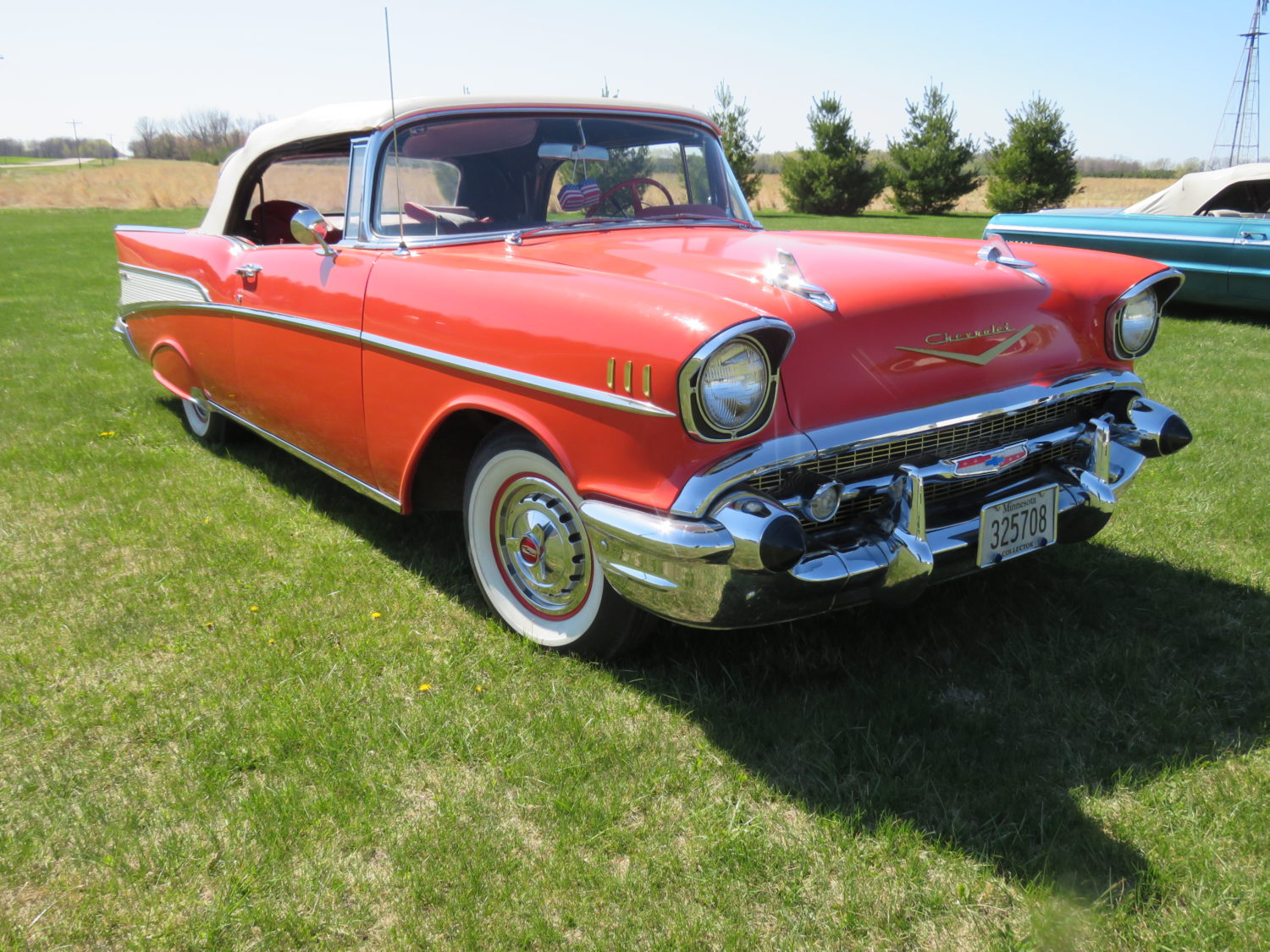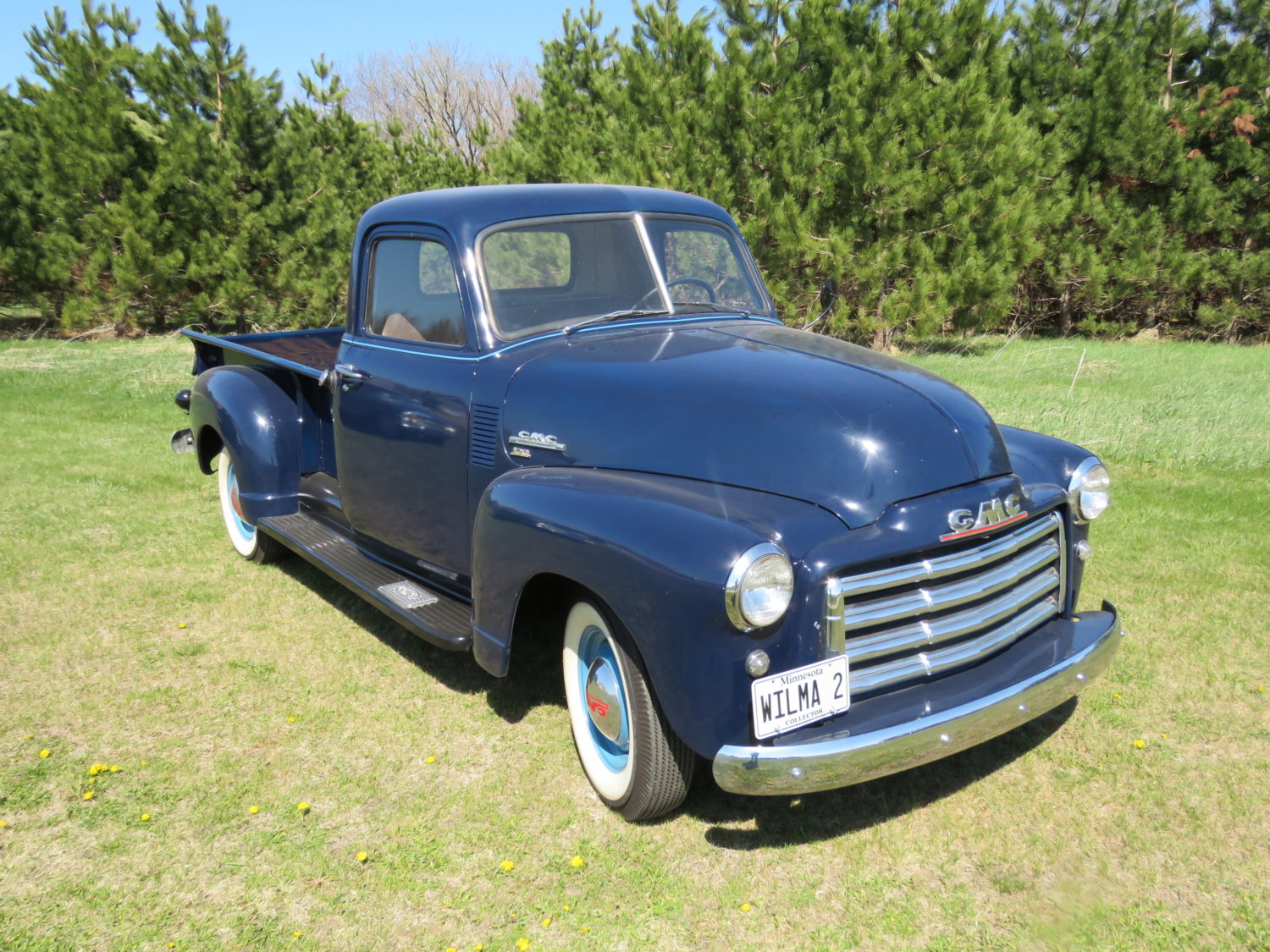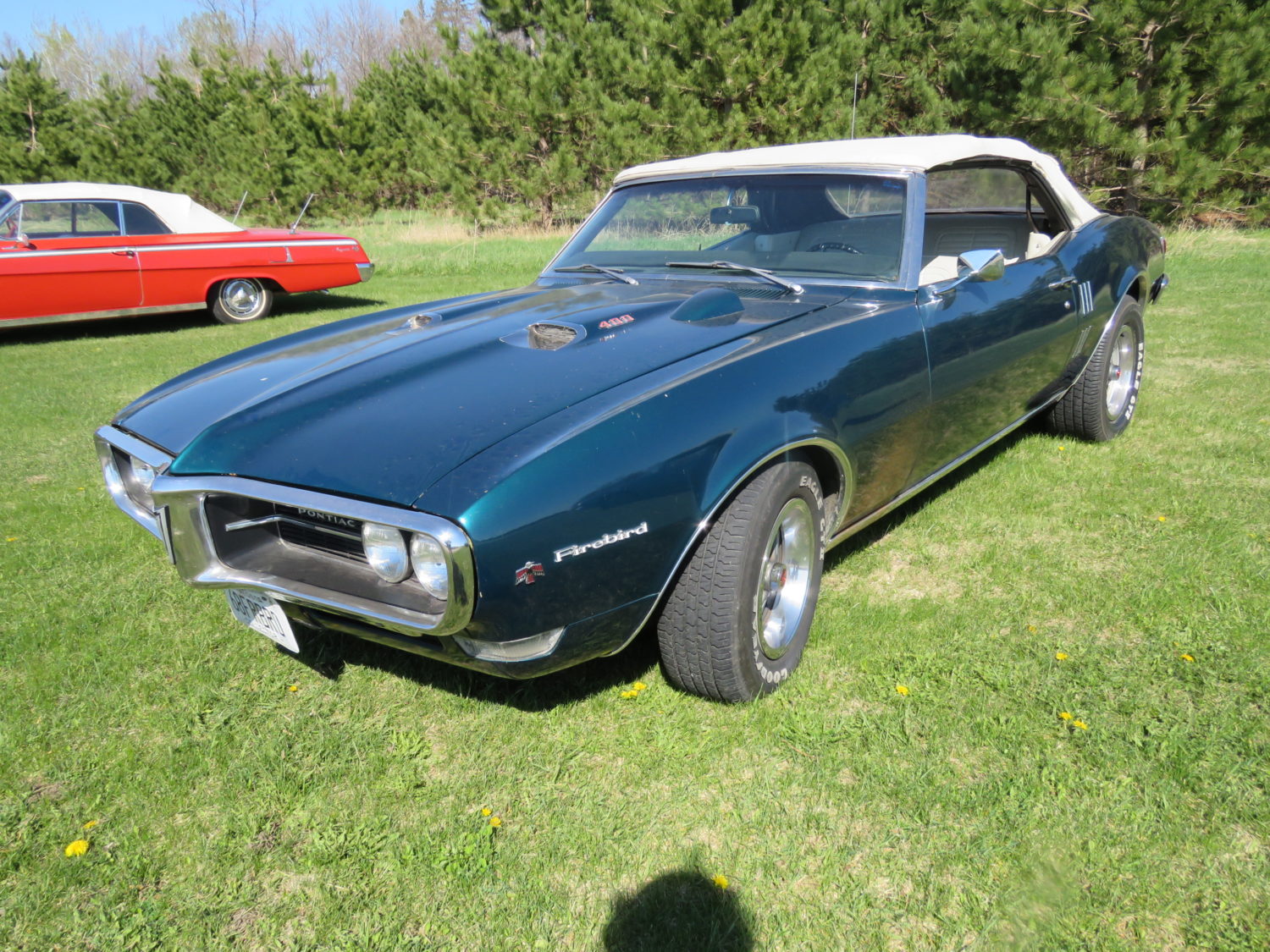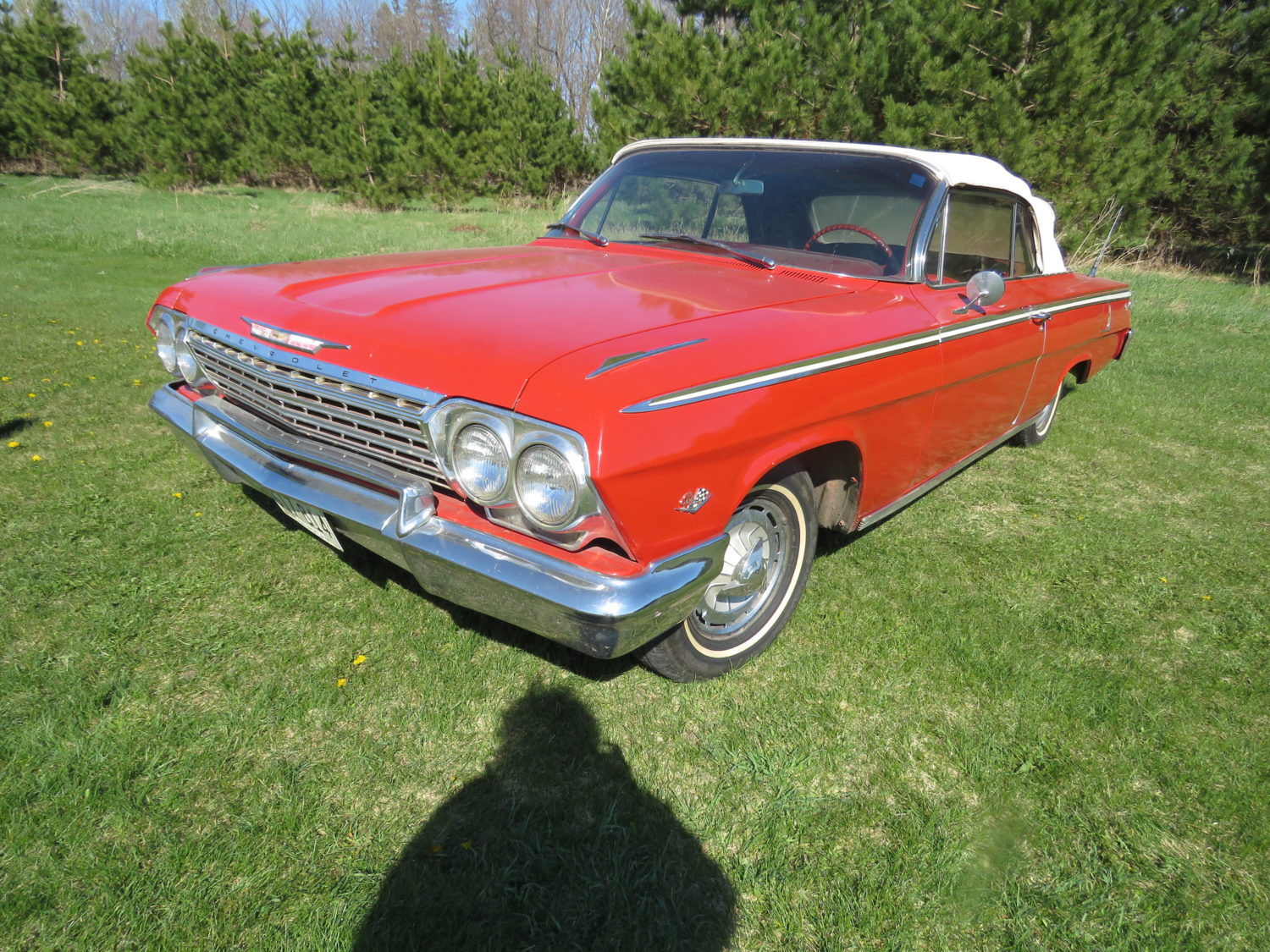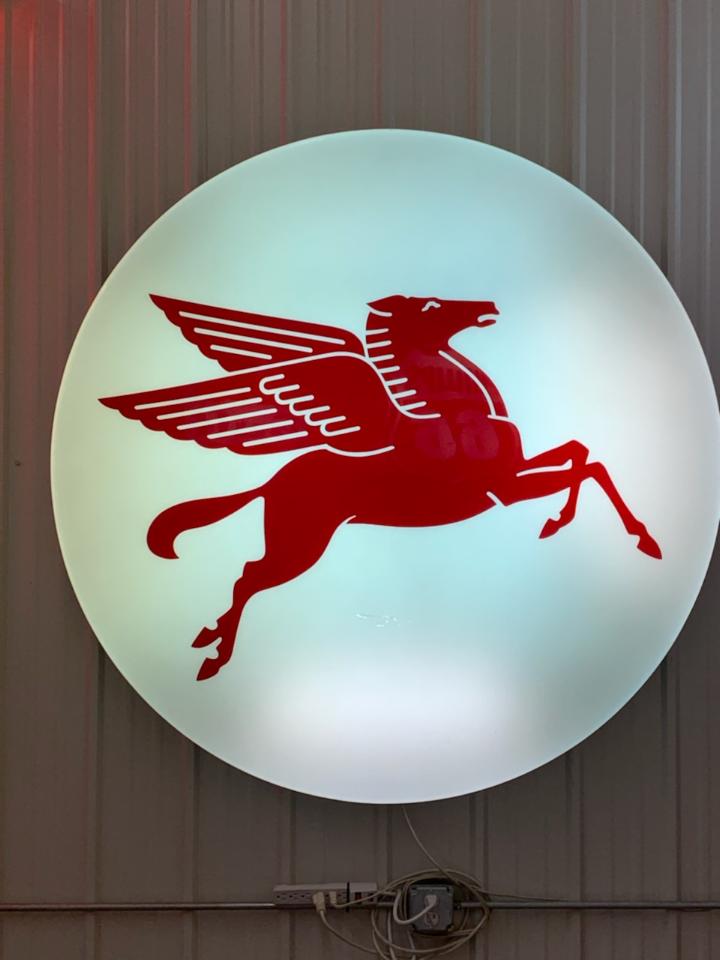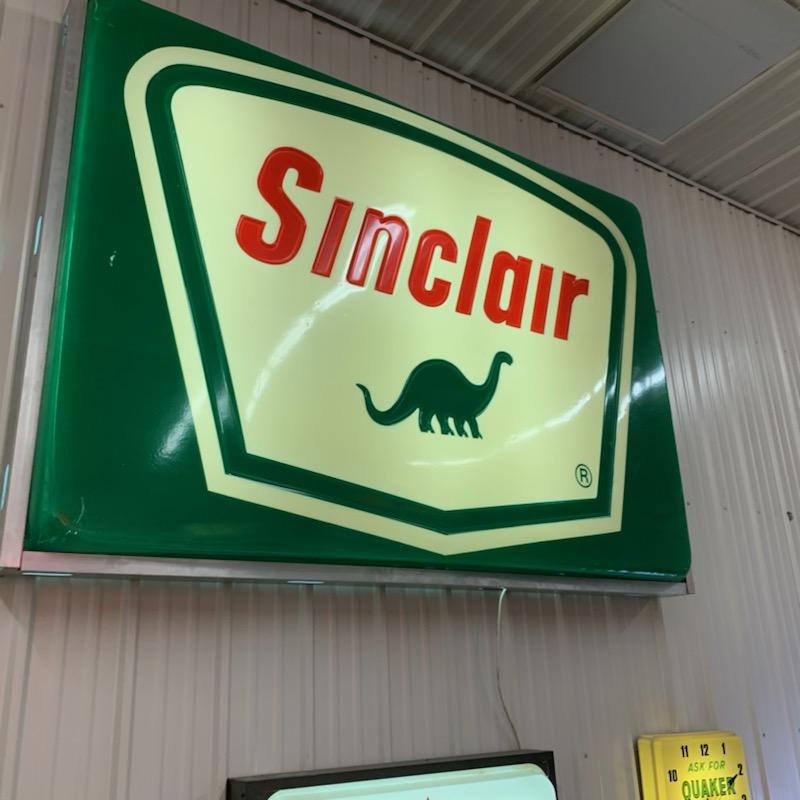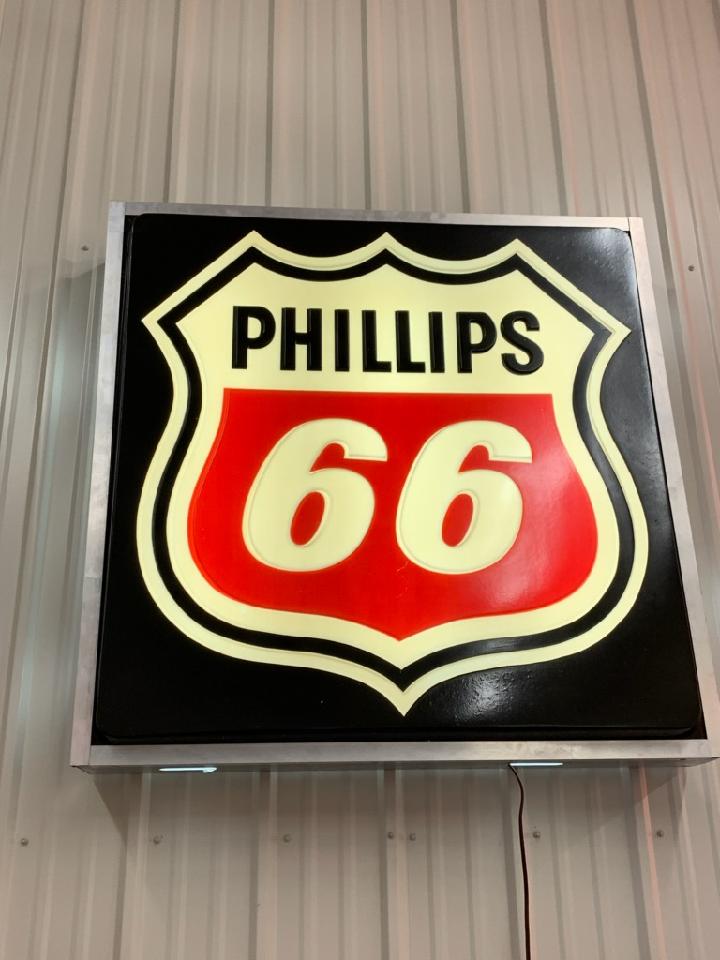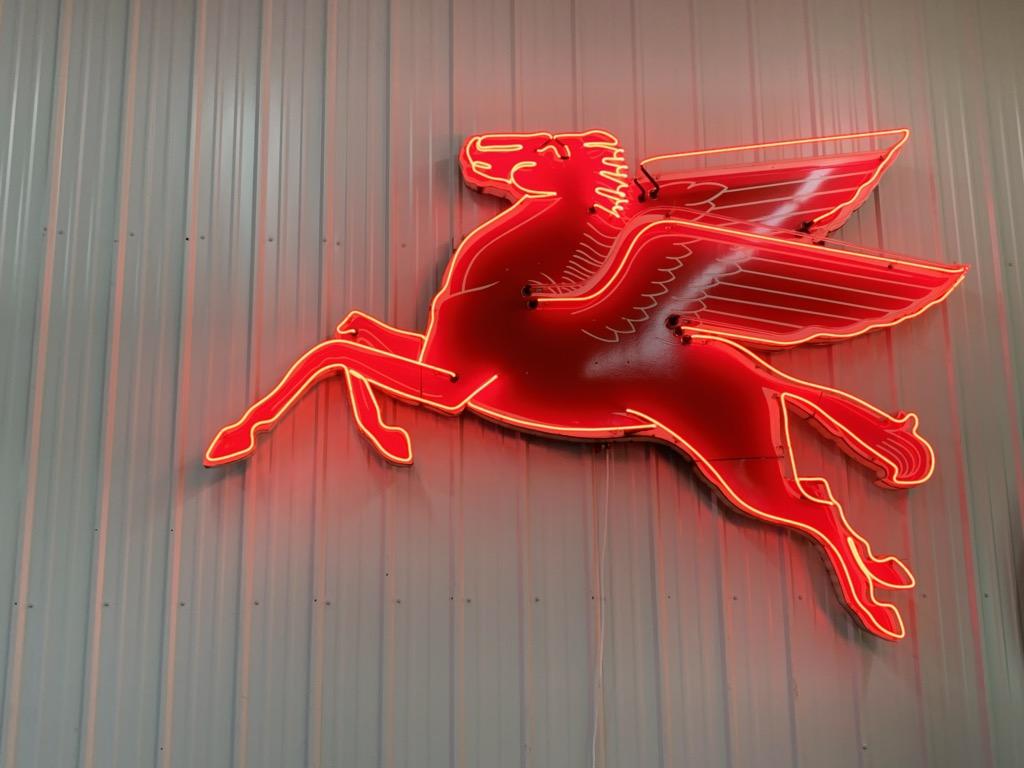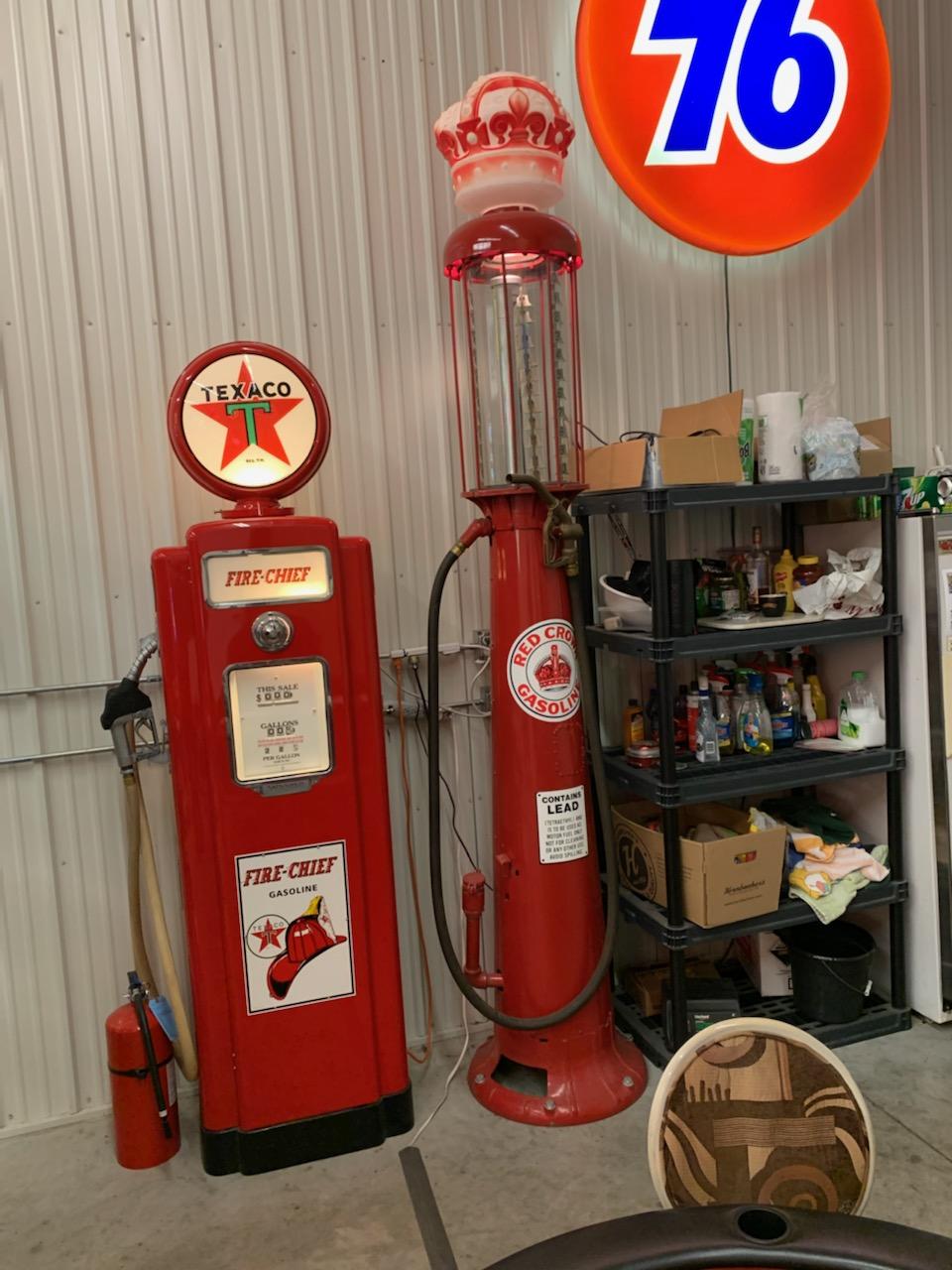 Status

This auction is over

Auction Type

Live On-Site With Online Bidding

Date

Saturday September 19, 2020

Time

10:00AM

Location

56745 Cnty Rd 56, New York MIlls, MN 56567
Ron Windel's first car was a 1962 Chevrolet Impala Convertible. That Impala started his collection of convertibles. Over the years, Ron and Carol have accumulated an impressive collection of Chevrolet Convertibles from 1955 to 1969. Almost one from every year, and mostly Impalas. The collection isn't limited to Impalas, but has a beautiful 1970 Charger R/T, Ford Convertibles, antique tractors and more. There will be a preview on the 18th and a celebration of their collection. Plan now to attend this amazing auction. Be on time, the cars sell first.
Open house details
Friday Sept. 18th, 2020 10 to 6PM- REGISTER DURING PREVIEW ONSITE.
Important Links & Downloads
Description
FABULOUS CONVERTIBLES- MUSCLE- ANTIQUE TRACTORS & MORE
THE WINDELS COLLECTION
SATURDAY, SEPTEMBER 19TH, 2020 AT 10AM
56745 CNTY RD. 56, NEW YORK MILLS, MN 56567
If you are looking for a Classic, you won't want to miss this auction! The Windels have loved Convertibles and they have accumulated quite the collection. Chevrolet, Ford, Pontiac, Dodge, and more. Plan now to buy back your Glory Days! Tri-Fives, Impalas, and more.
COLLECTOR CARS:
CHEVROLET/GMC: 1950 GMC Pickup,6 cylinder, ML, older restore, 1955 Chevrolet Bel Air Convertible, red/white, beautiful, 1956 Chevrolet Bel Air Convertible, beautiful teal/white, 1957 Chevrolet Bel Air Convertible, batwing air cleaner, 2-4bbl, red/white, 1958 Chevrolet Convertible, 348 V8 Tri-power, red/white, 1959 Chevrolet Bel Air Convertible, 348 V8, 4bbl, white/blue, 1960 Chevrolet Impala Conv., beautiful blue/blu top, V8, At, 1961 Chevrolet Impala Convertible, beautiful white/ V8, AT, 1962 Chevrolet Impala SS Convertible, beautiful red, V8, AT, 1963 Chevrolet Impala Convertible, Yellow/White, 327 V8, AT, 1964 Chevrolet Impala Convertible, beautiful blue/white top, Loaded, V8, At, 1965 Chevrolet Impala Convertible, beautiful Baby Blue, White, V8, At, 1965 Chevrolet Corvair Corsa Convertible, Red, Black and 140 w/ 4 carbs, 1967 Chevrolet Impala SS conv., Red, 283 V8, At, 1968 Chevrolet Convertible, Red/White top, AC, 307 V8, AT trans., 1969 Chevrolet Impala Convertible, Blue/White Top, 327 V8, AT,
PONTIAC: 1968 Pontiac Firebird Convertible, 400 V8 AT trans, blue/white
FORD: 1957 Ford Fairlane 500 Skyliner Retractable Hardtop,312 V8, AT, White, looker, 1951 Ford Custom Deluxe Victoria 2dr HT, Metallic green, FH V8, Fordomatic, 1956 Ford Sunliner Convertible, White/White with Red/white interior, V8, Dual spotlight, AT, DODGE: 1970 Dodge Charger RT-440 V8 4bbl, AT on console, Plum Crazy Purple, original paint, white buckets, original car! White vinyl top. 97,442 miles! SURVIVOR!
VW: 1968 VW Beetle Convertible, Karmann, red/white. Cute little car!
ANTIQUE TRACTORS: Massey Harris Pony w/ plow & cultivator, 8N Ford, Allis Chalmers G, Farmall Cub tractor.
ASSORTMENT OF GM PARTS AND ACCESSORIES… Being sold after the cars. 4 parts cars.
TERMS: Cash, Check with Proof of funds. Vehicles don't leave without verification of funds or proof of funds. Call if questions. Credit Card with limit and ADM fee in person bidders only. Money wire for online bidders or verified funds. Onsite bidders may money wire, but vehicles stay till payment received. Payment in full day of sale. 5% onsite Buyer's Premium. All items Sold AS IS and no exceptions. Onsite and Online bidding available. Removal Day of Sale or within 7 days. Online bidding available with separate terms. For more info www.vanderbrinkauctions.com. REGISTER ONSITE DURING PREVIEW SEPT. 18TH, 2020 AND DAY OF SALE. ONLINE BIDDERS, REGISTER THROUGH THE ONLINE CATALOG.
The Windels-Owners
VanDerBrink Auctions, LLC – Yvette VanDerBrink Auctioneer MN 67-73
507-673-2517 or 605-201-7005
Aaron Williams- Auctioneer- MN 67-78
Justin VanGrotheest- MN 67-89
Glen Trautman- Auctioneer MN
For more info, catalog, online bidding, pictures… www.vanderbrinkauctions.com
View Auction Results