Auction Closed
Fabulous Chevrolet Collector Cars- The Don Beneventi Collection- LIVE Onsite and Online Bidding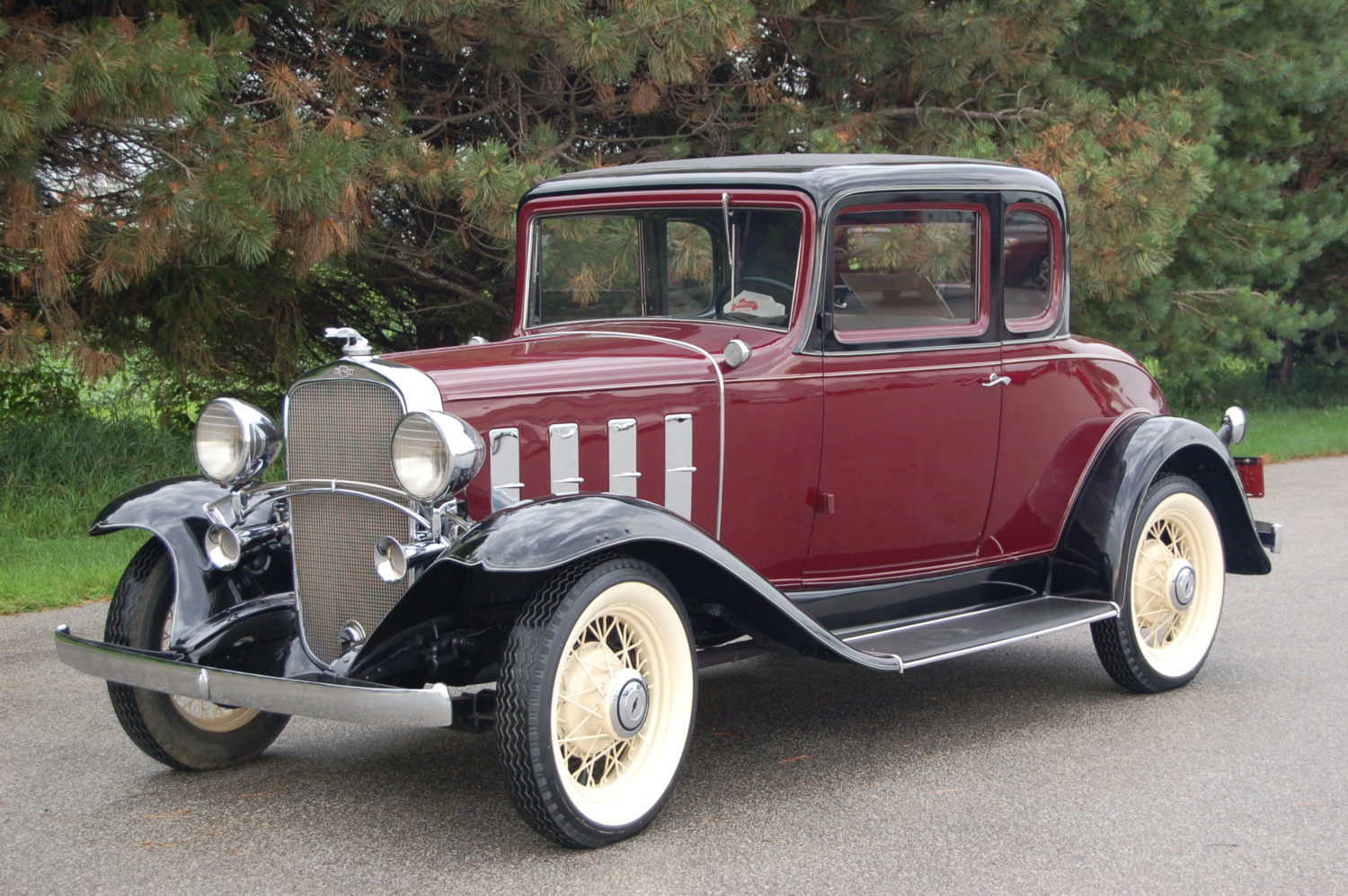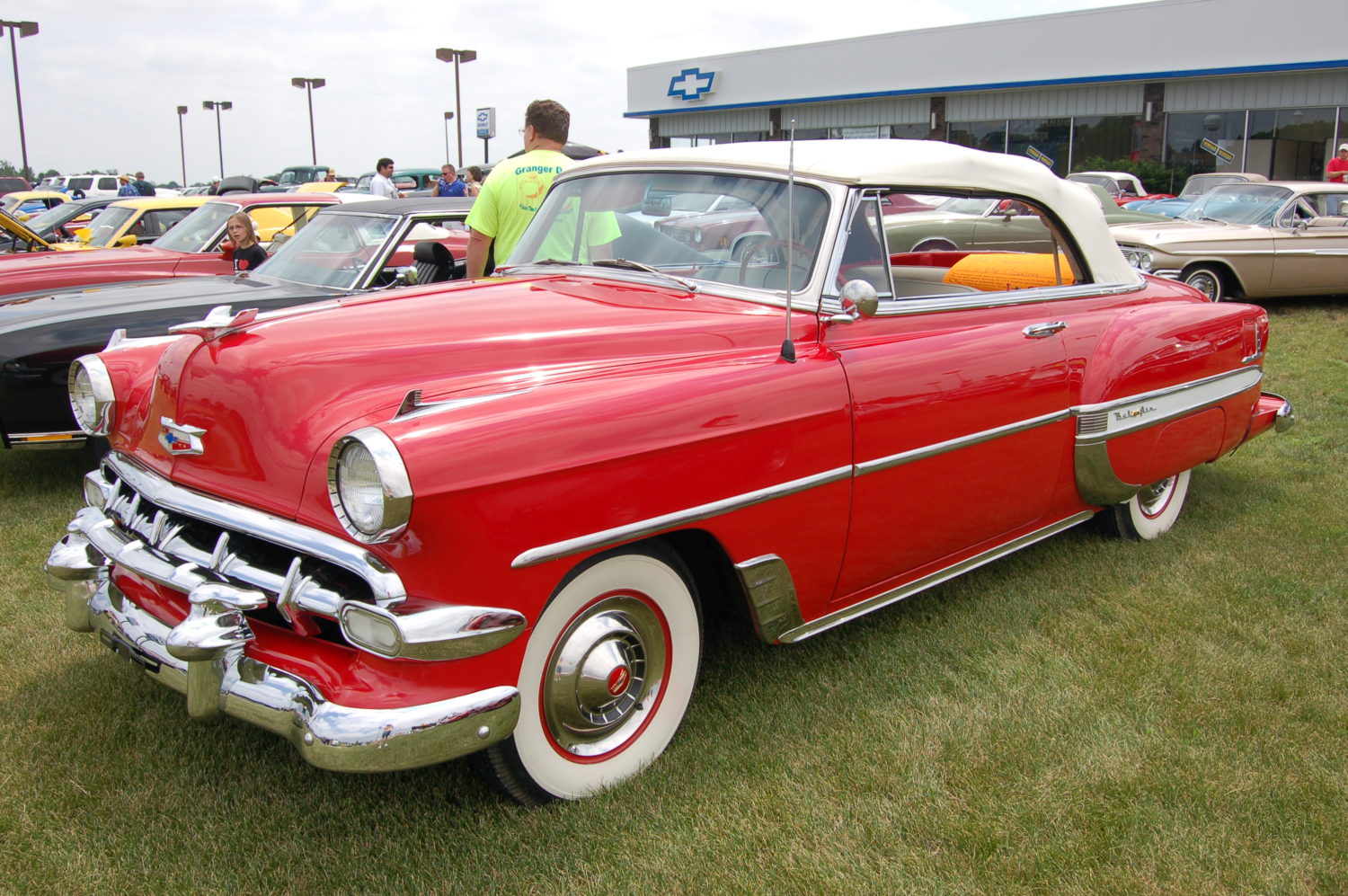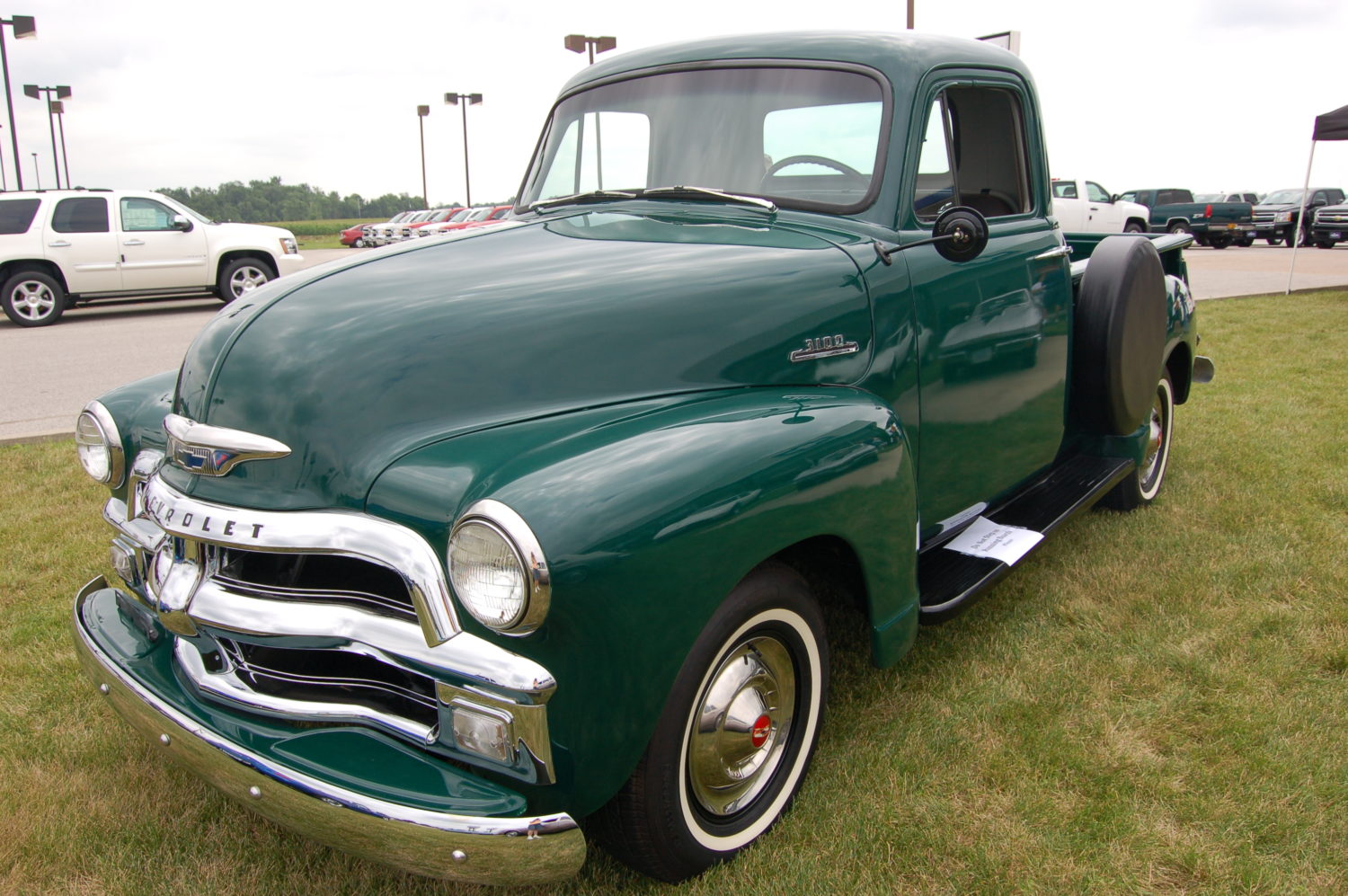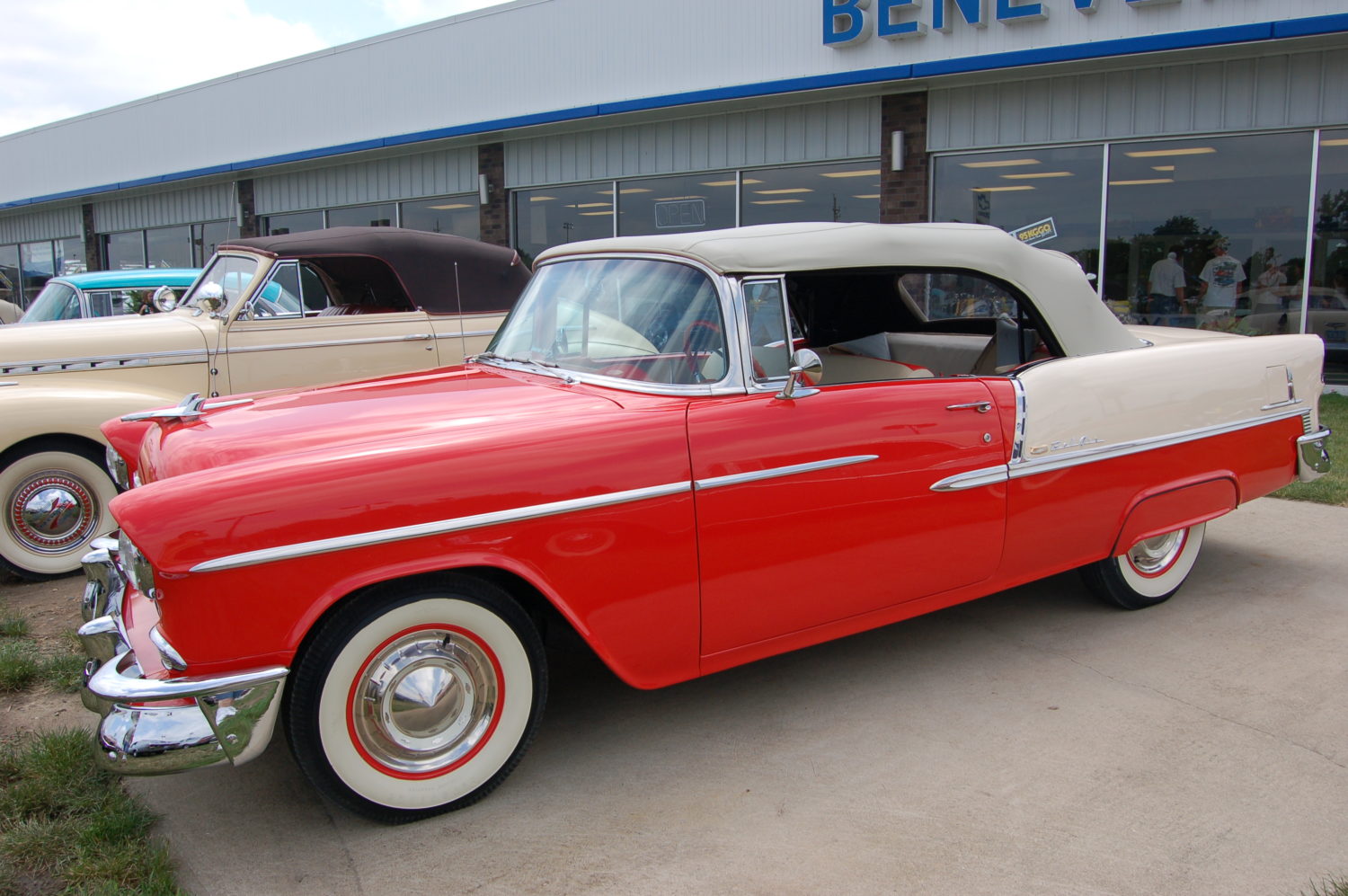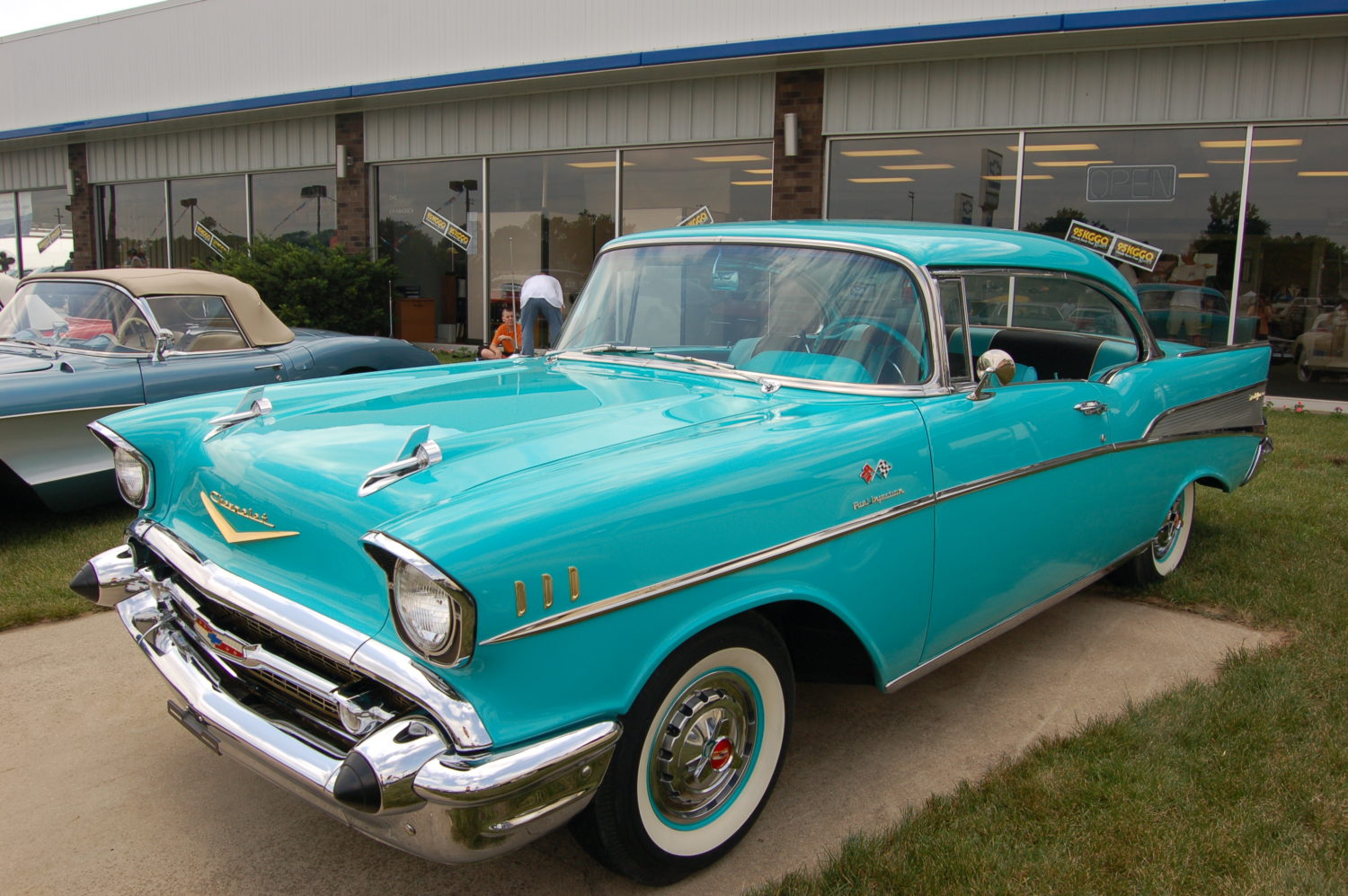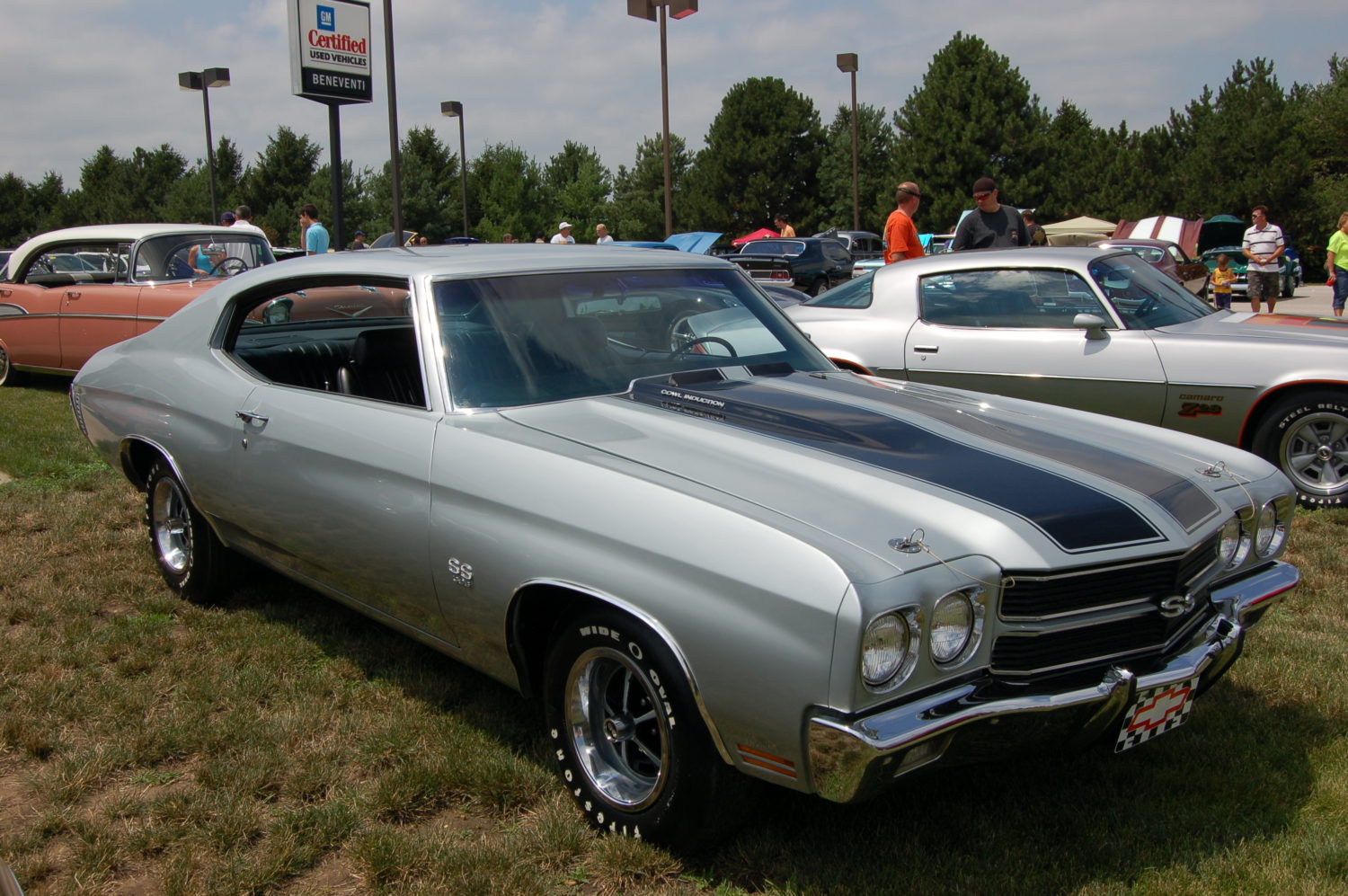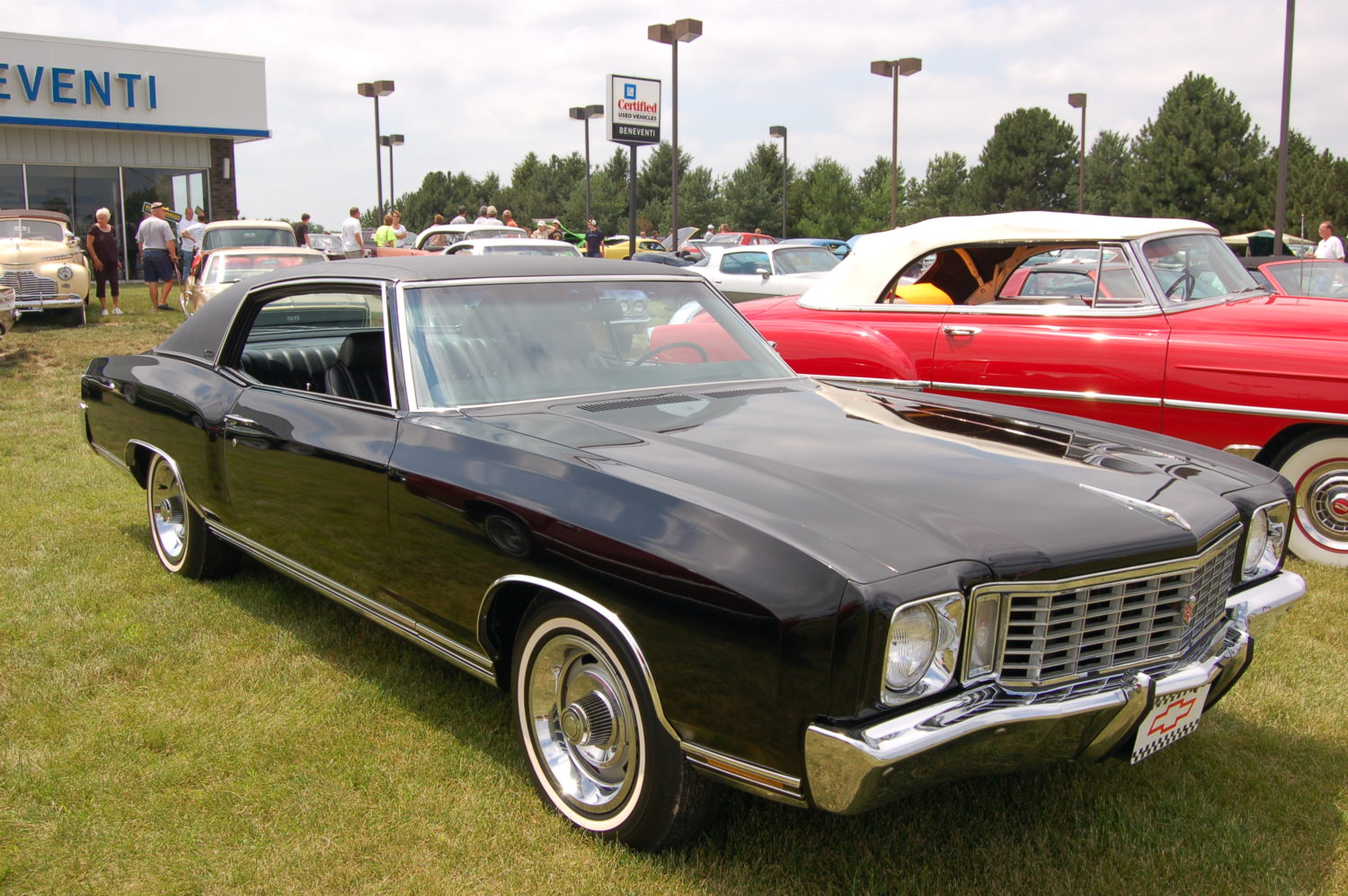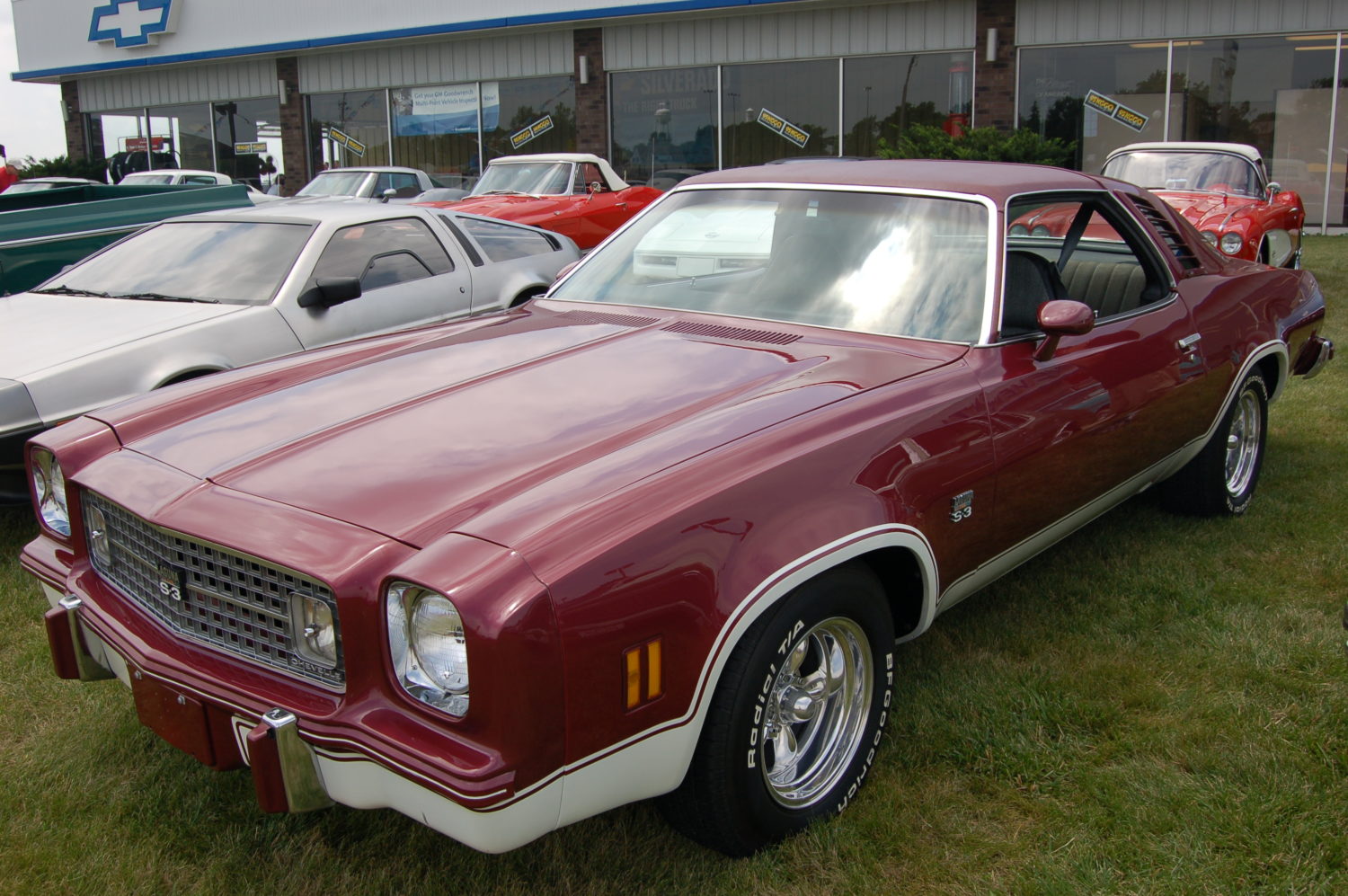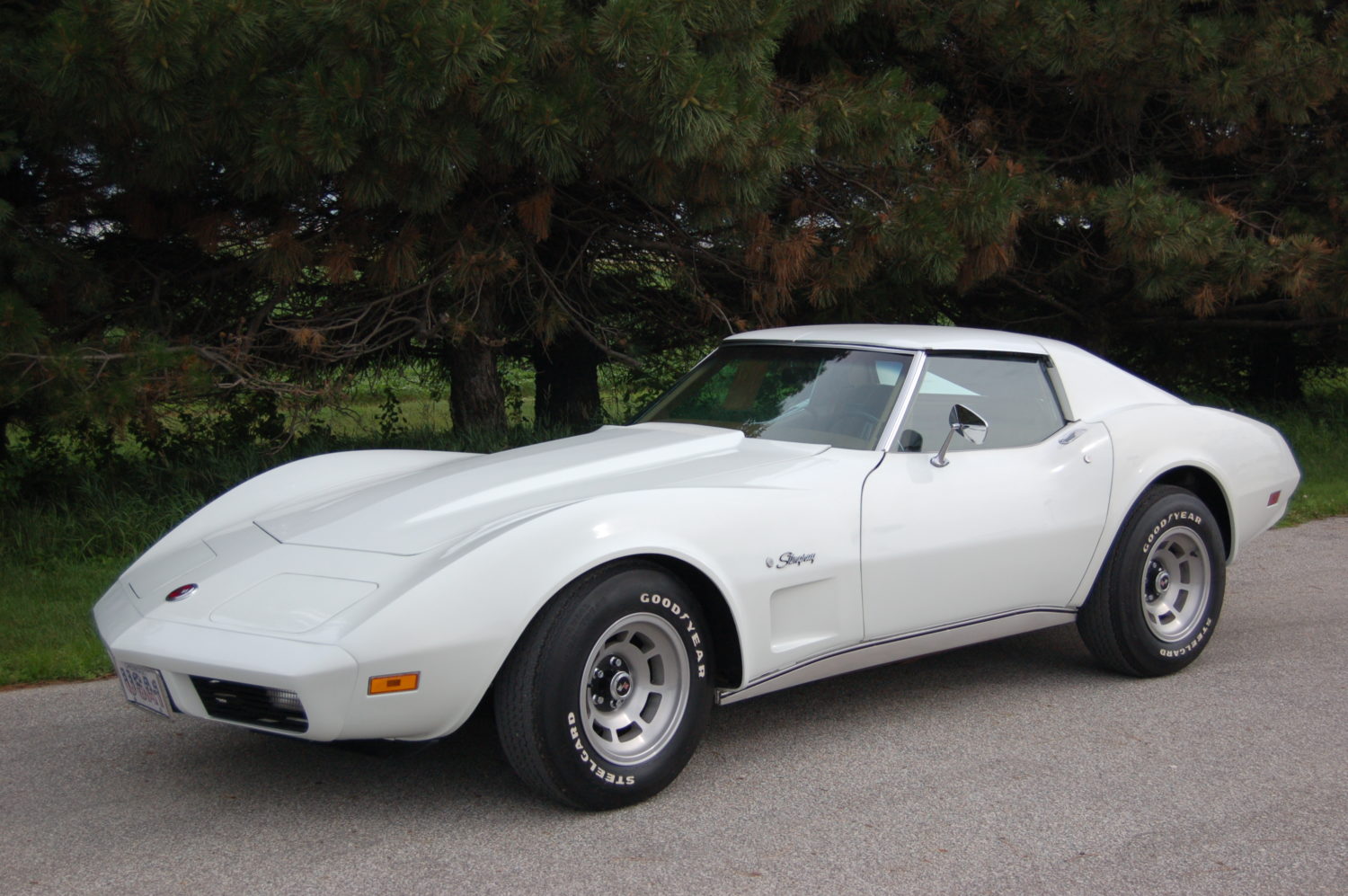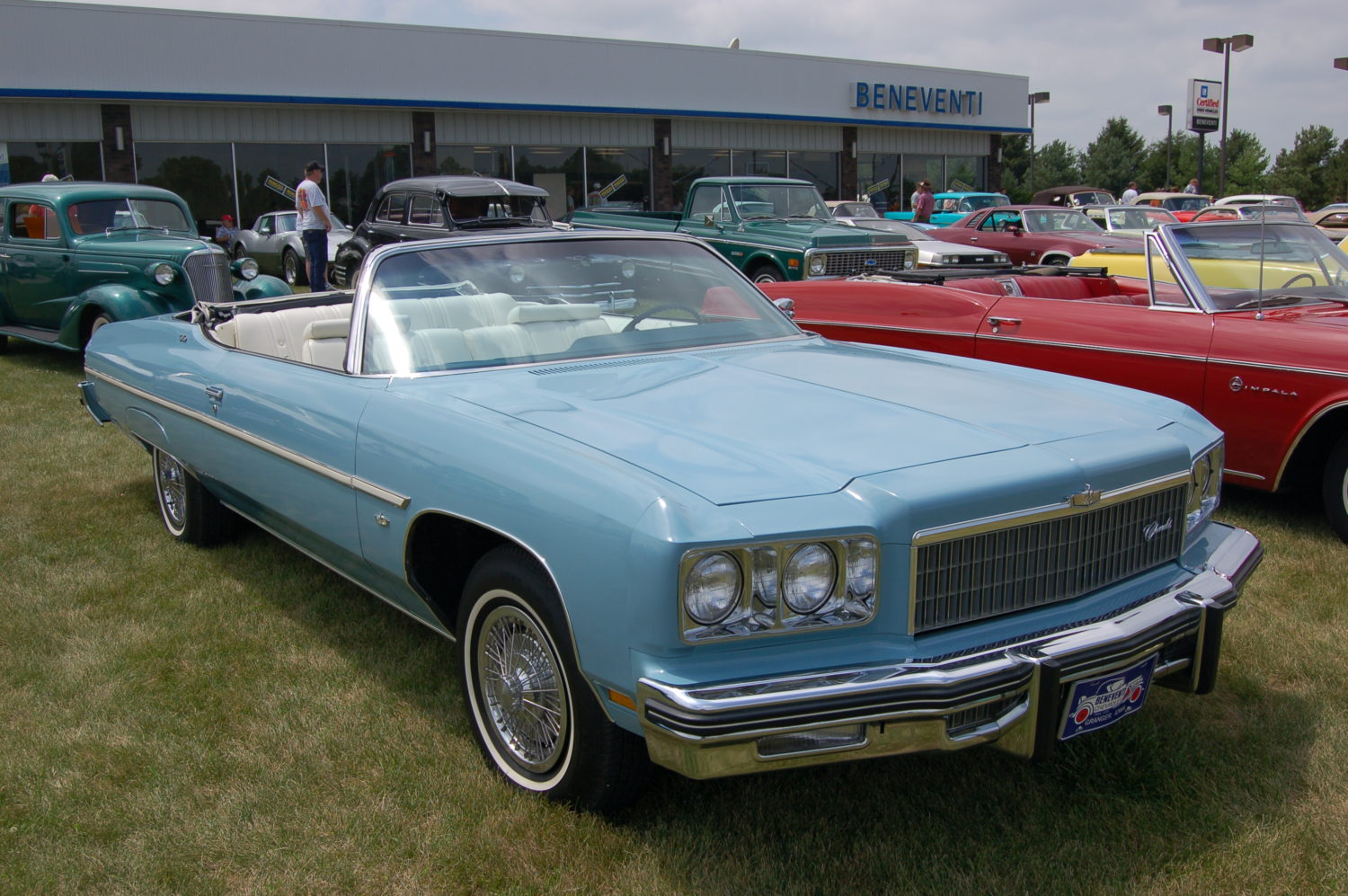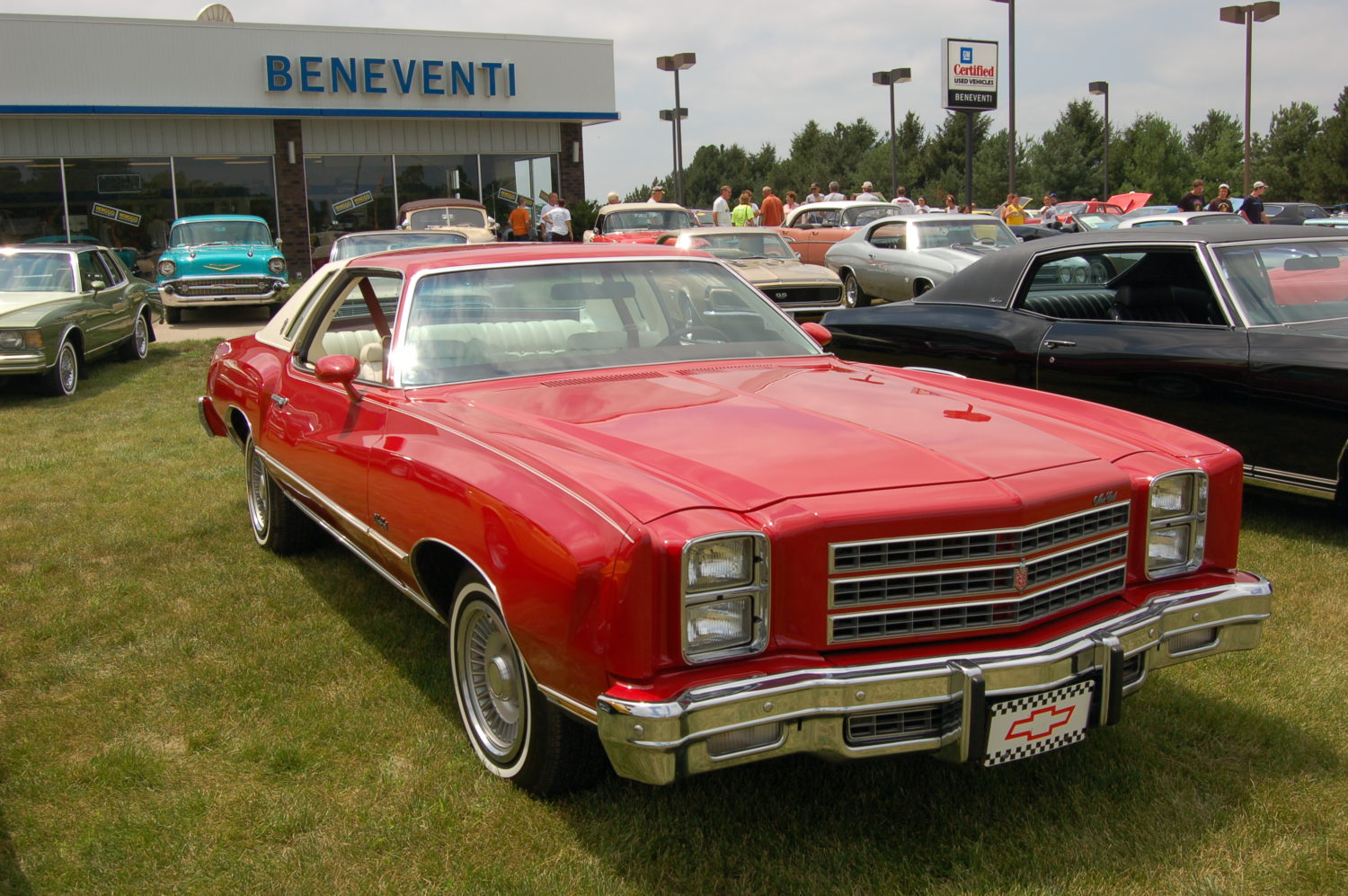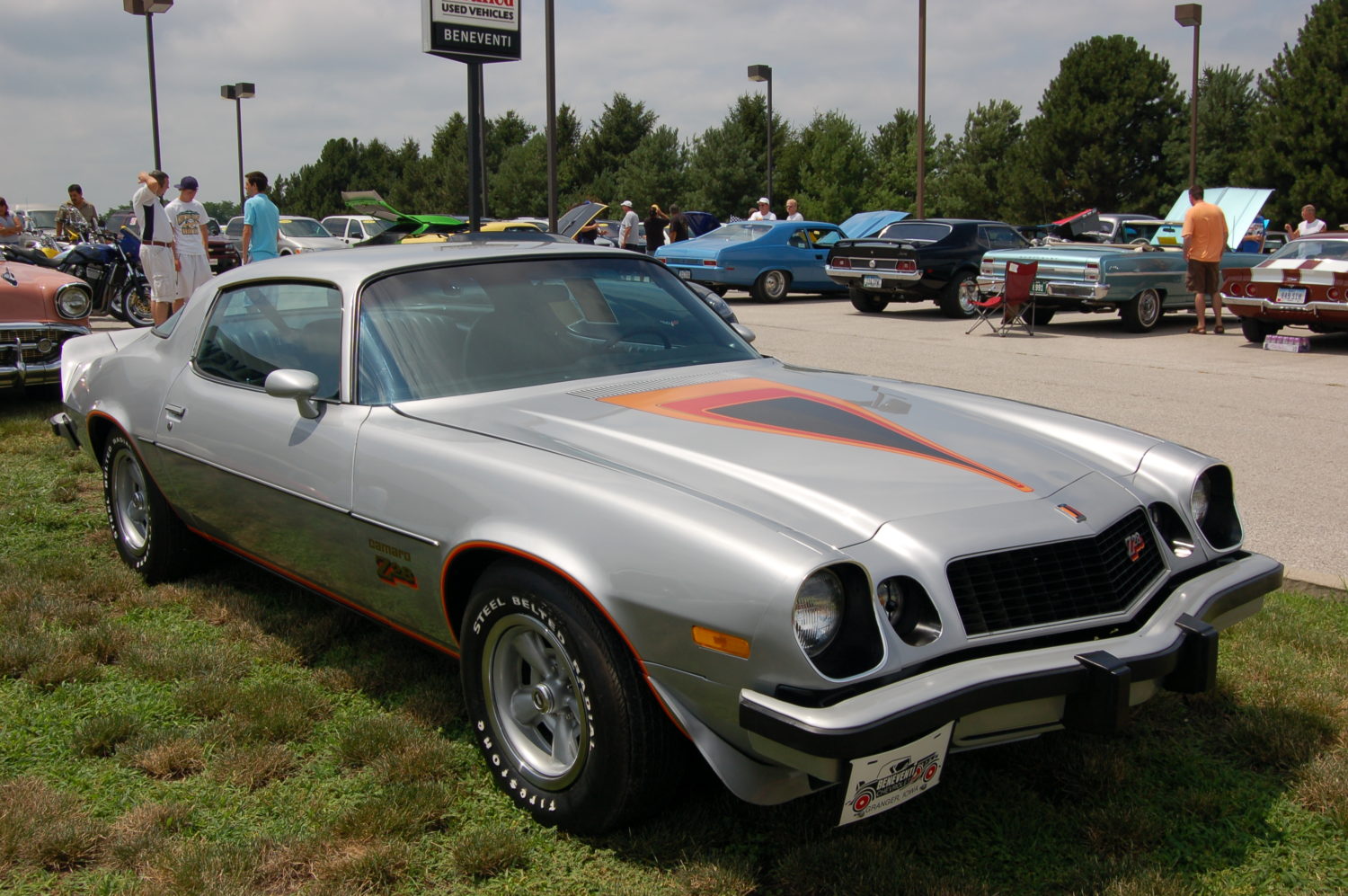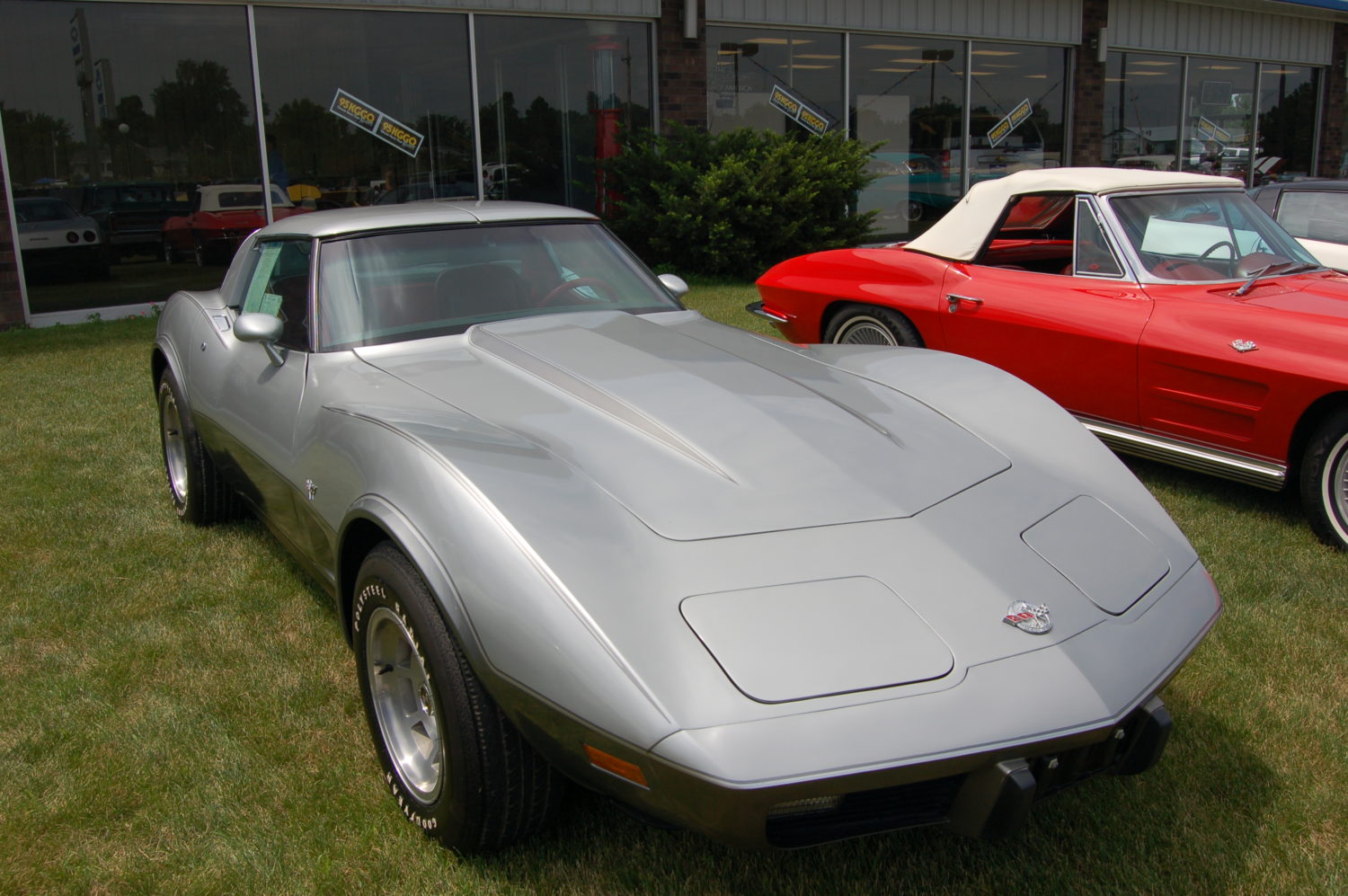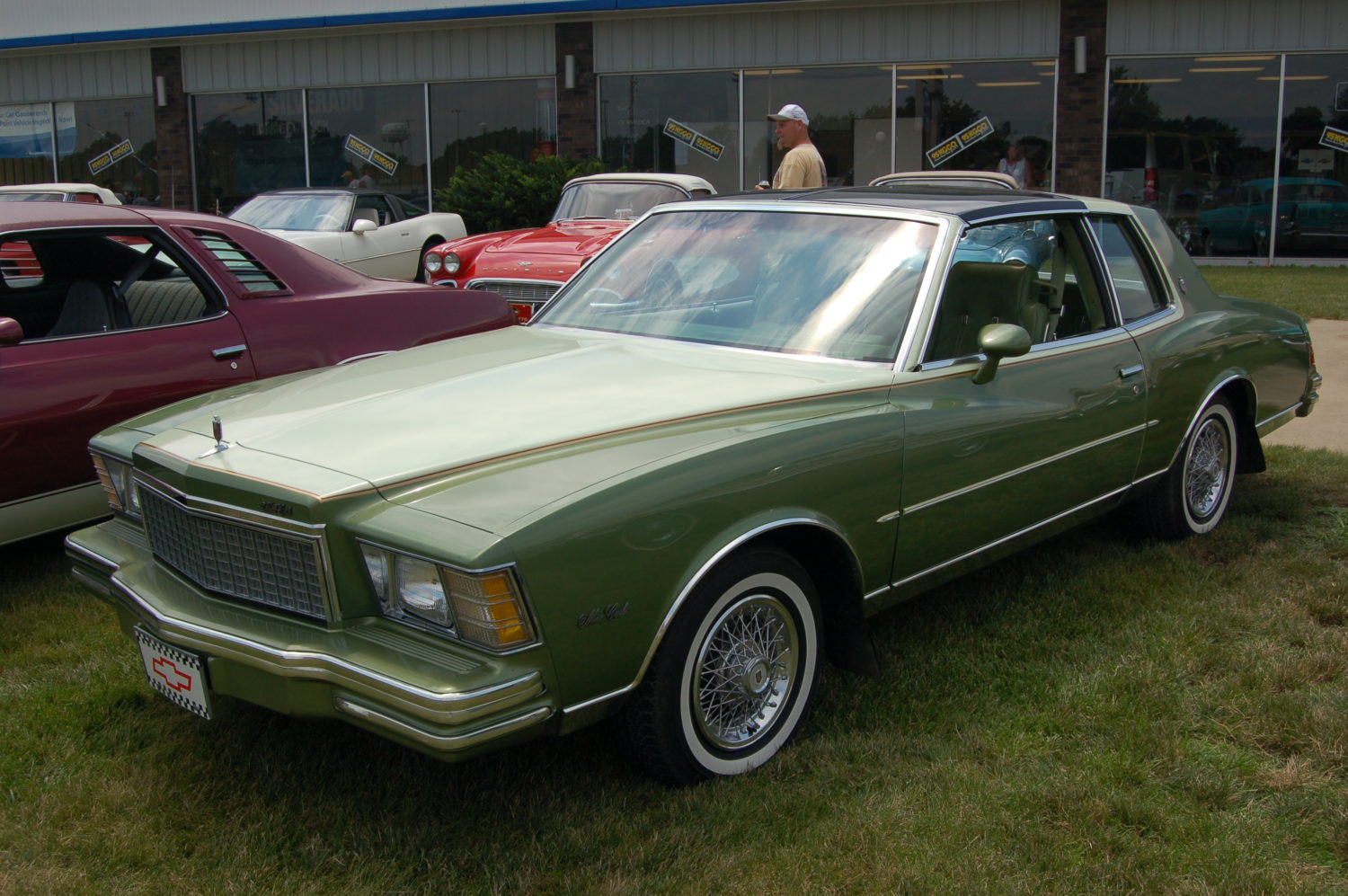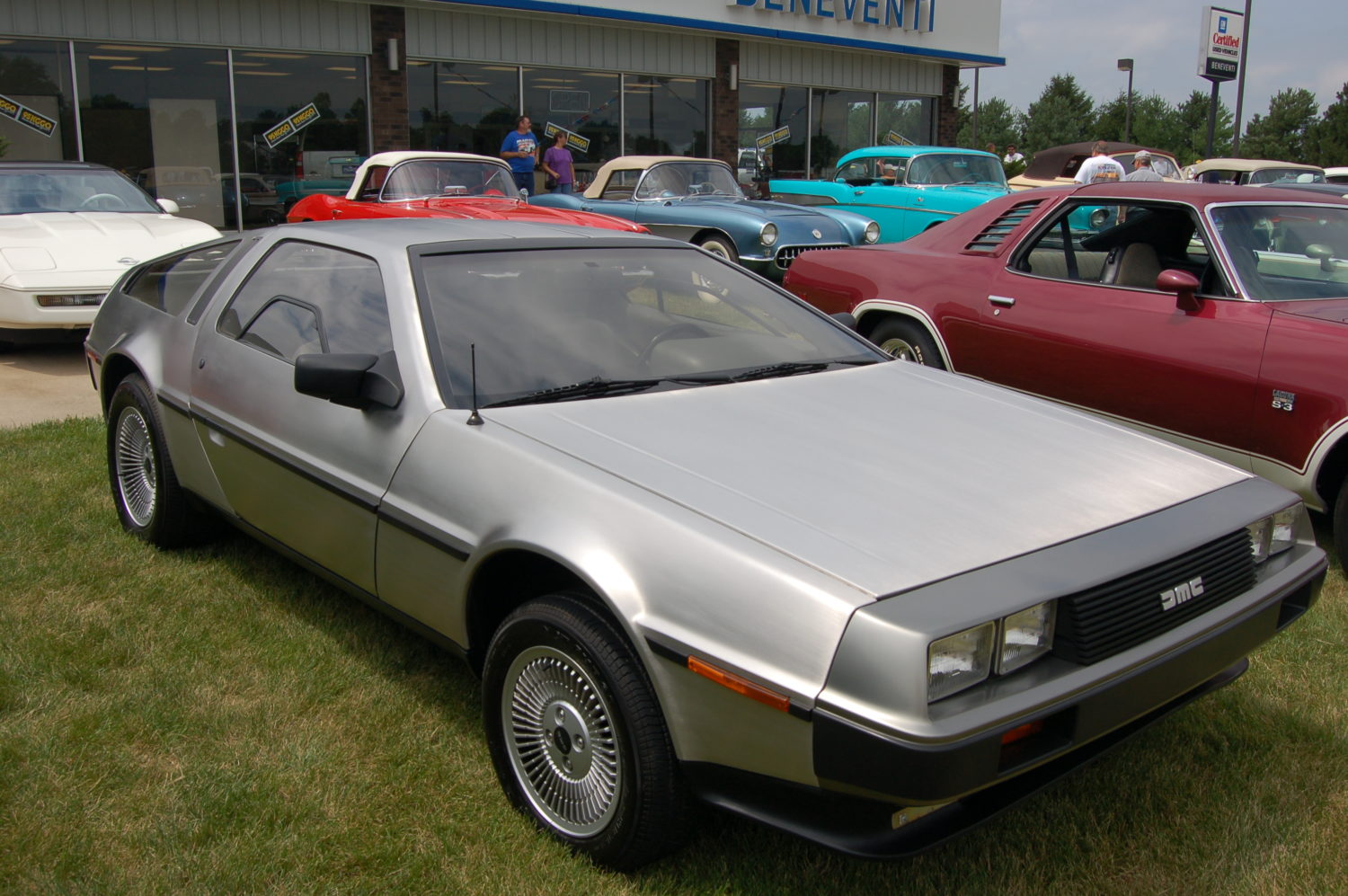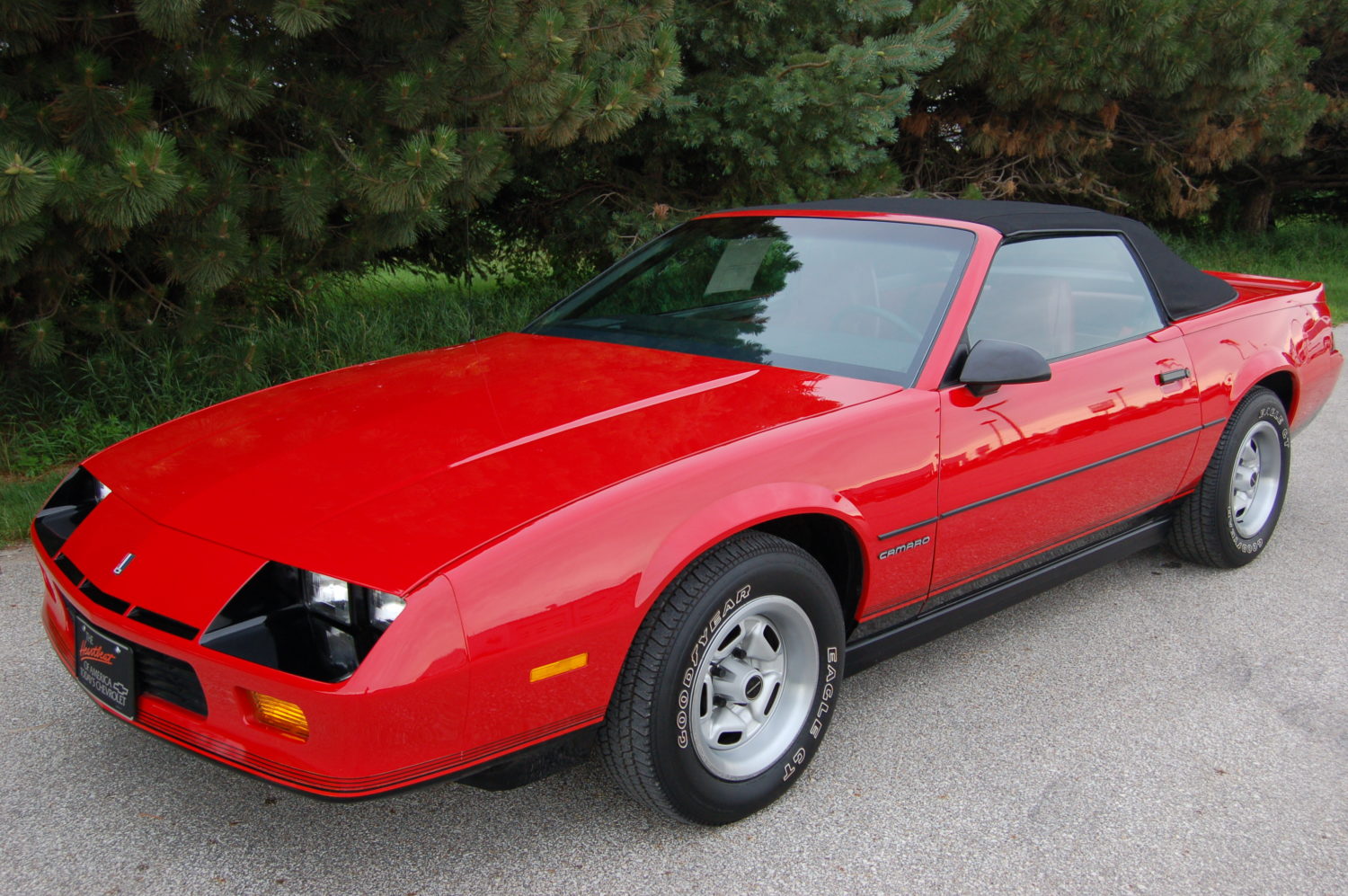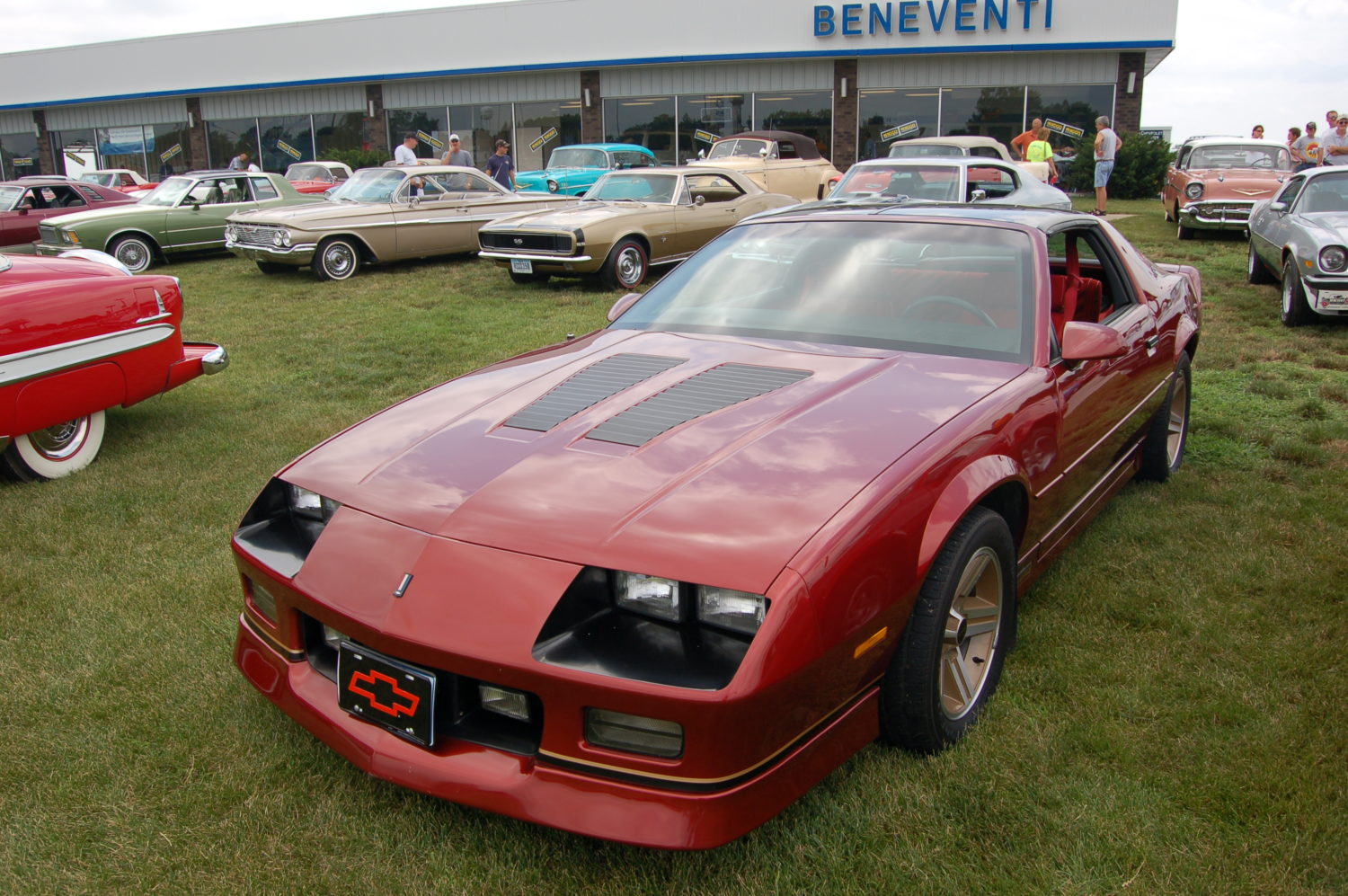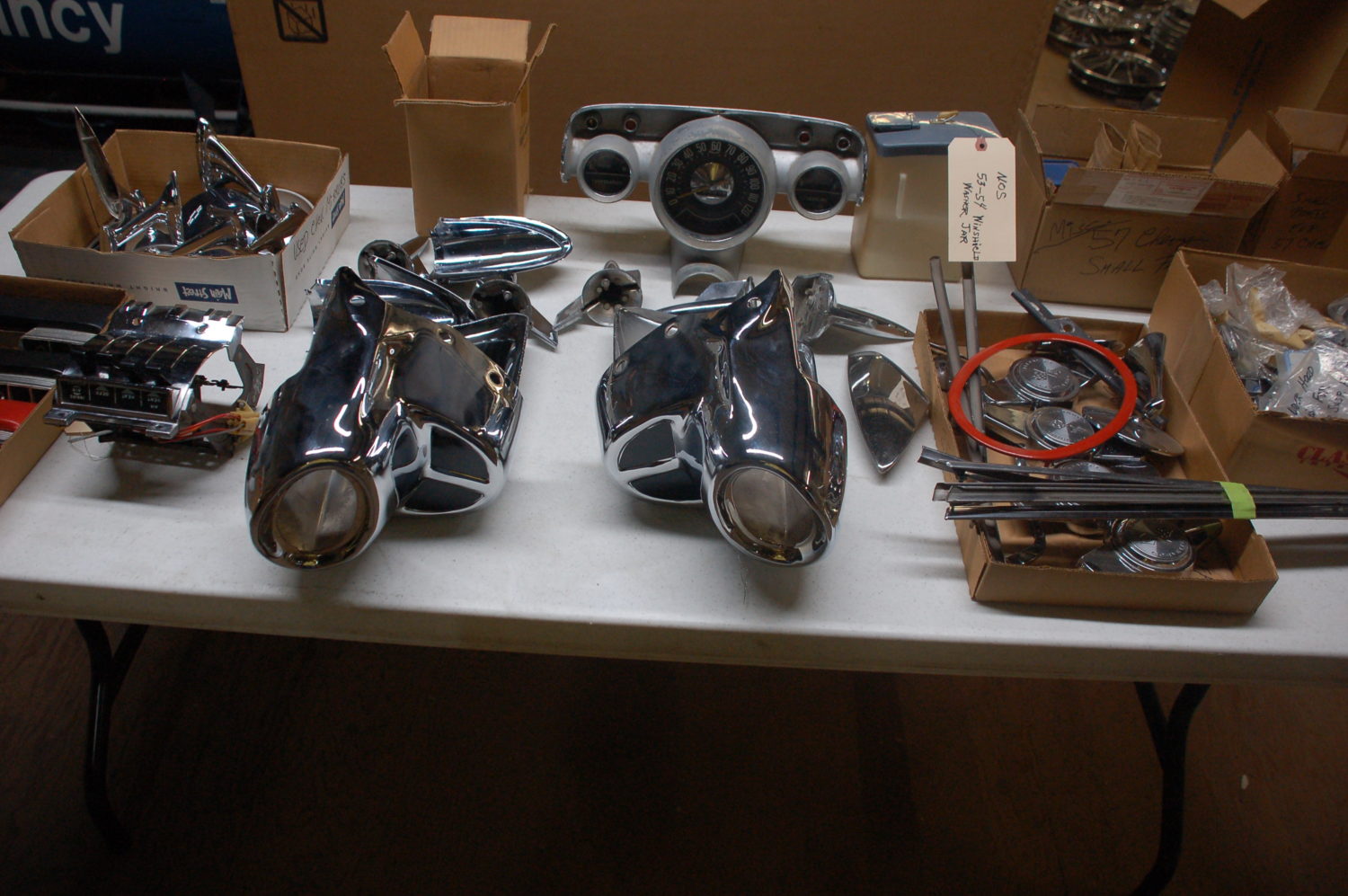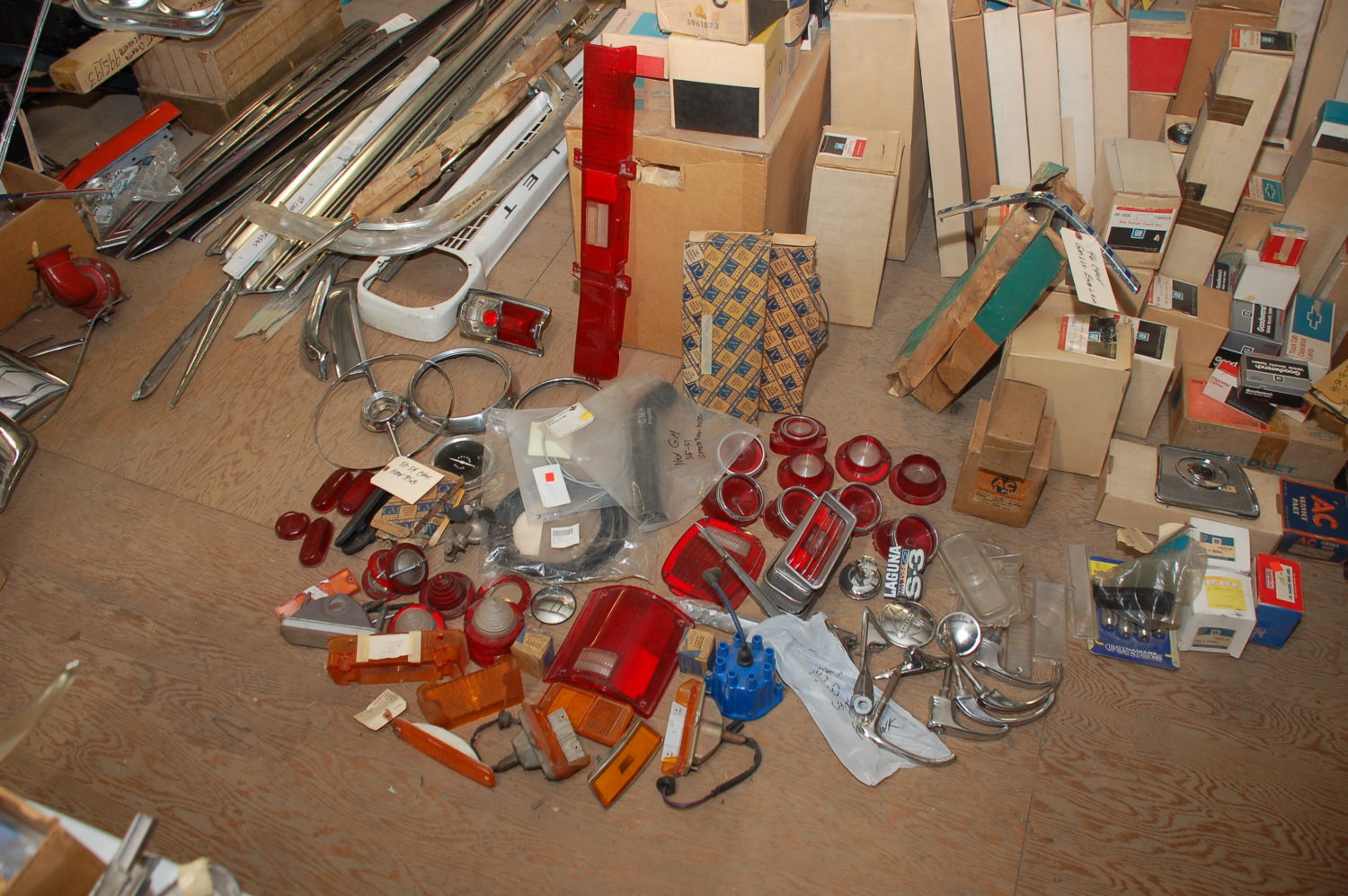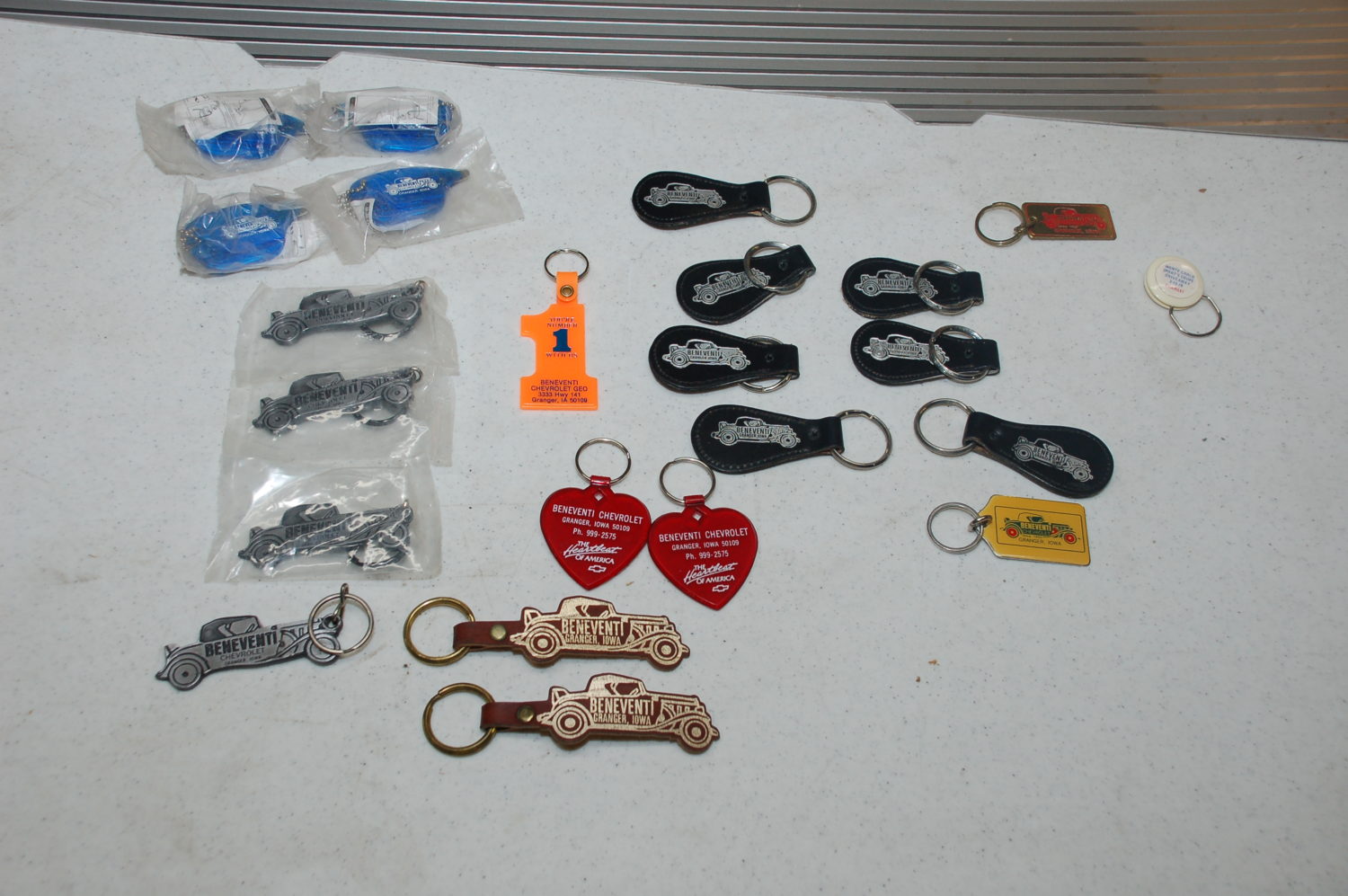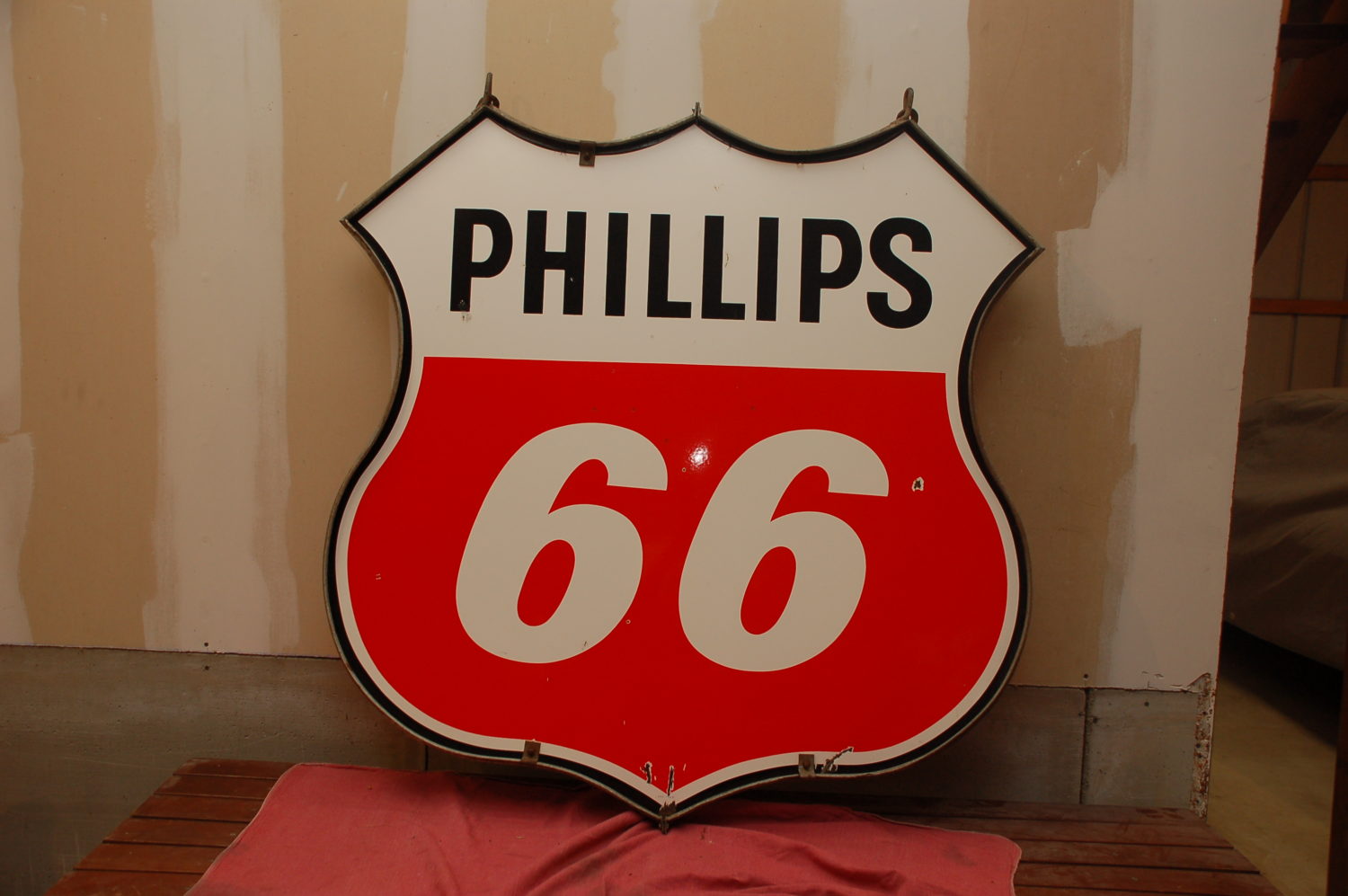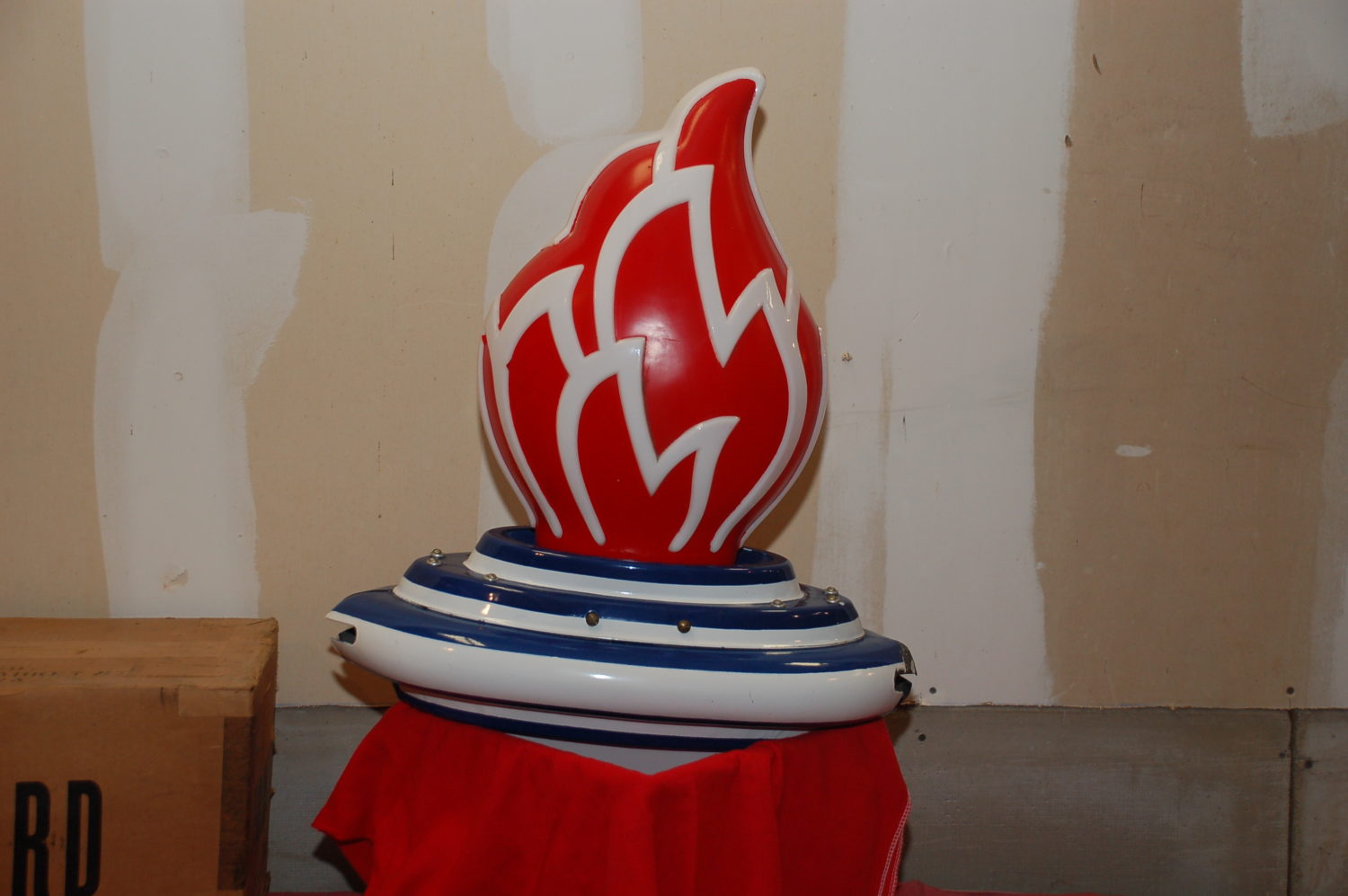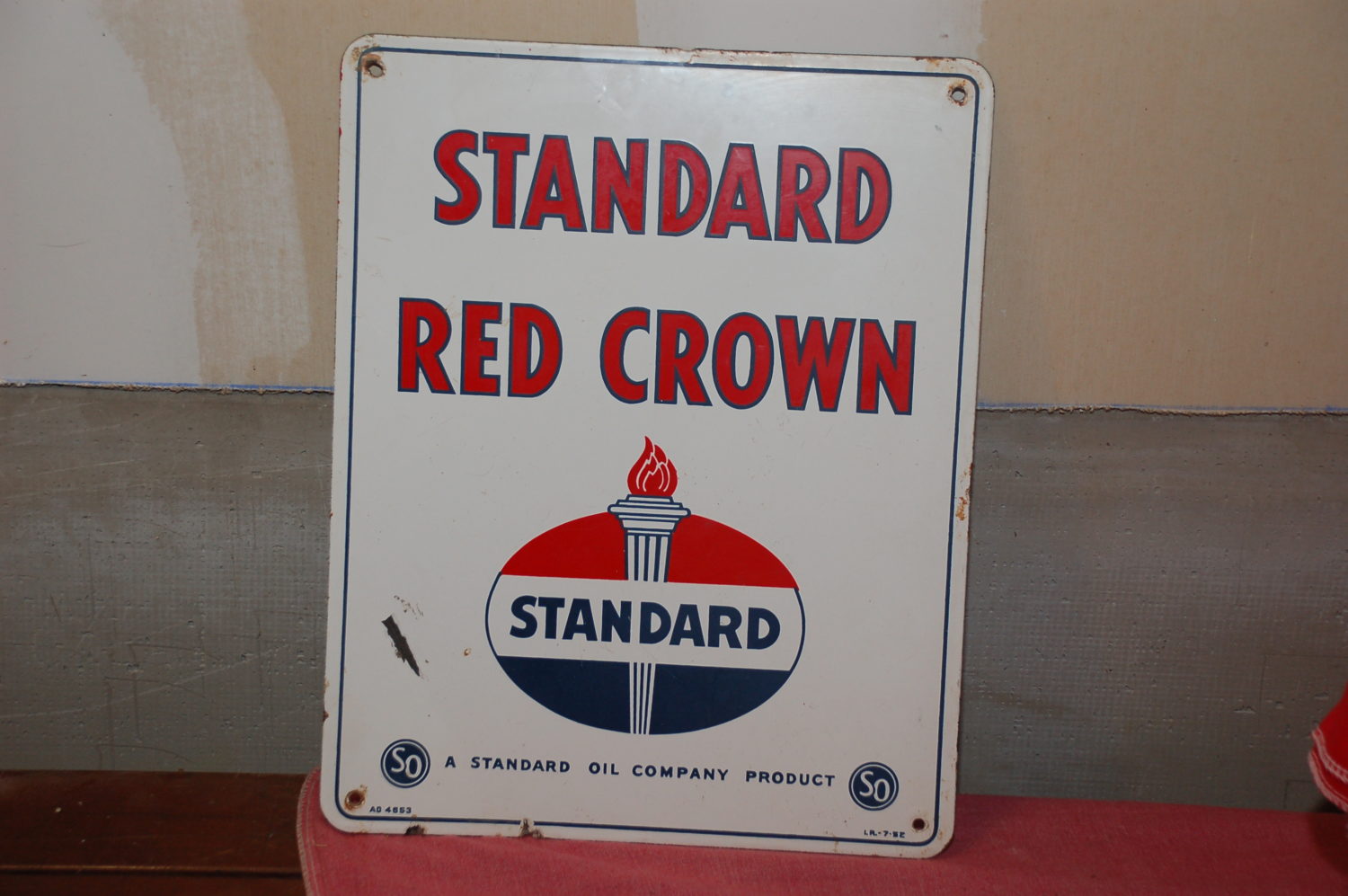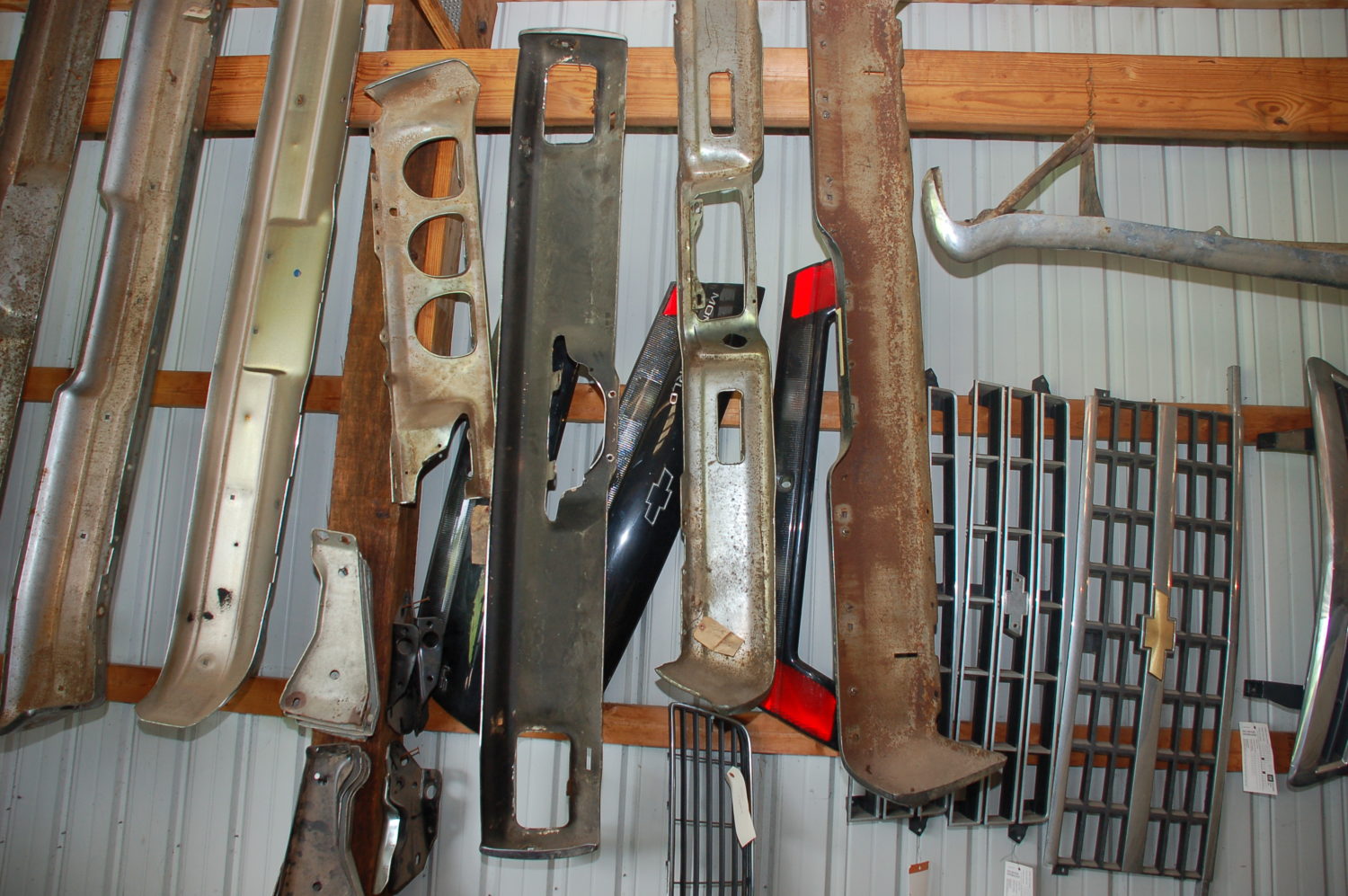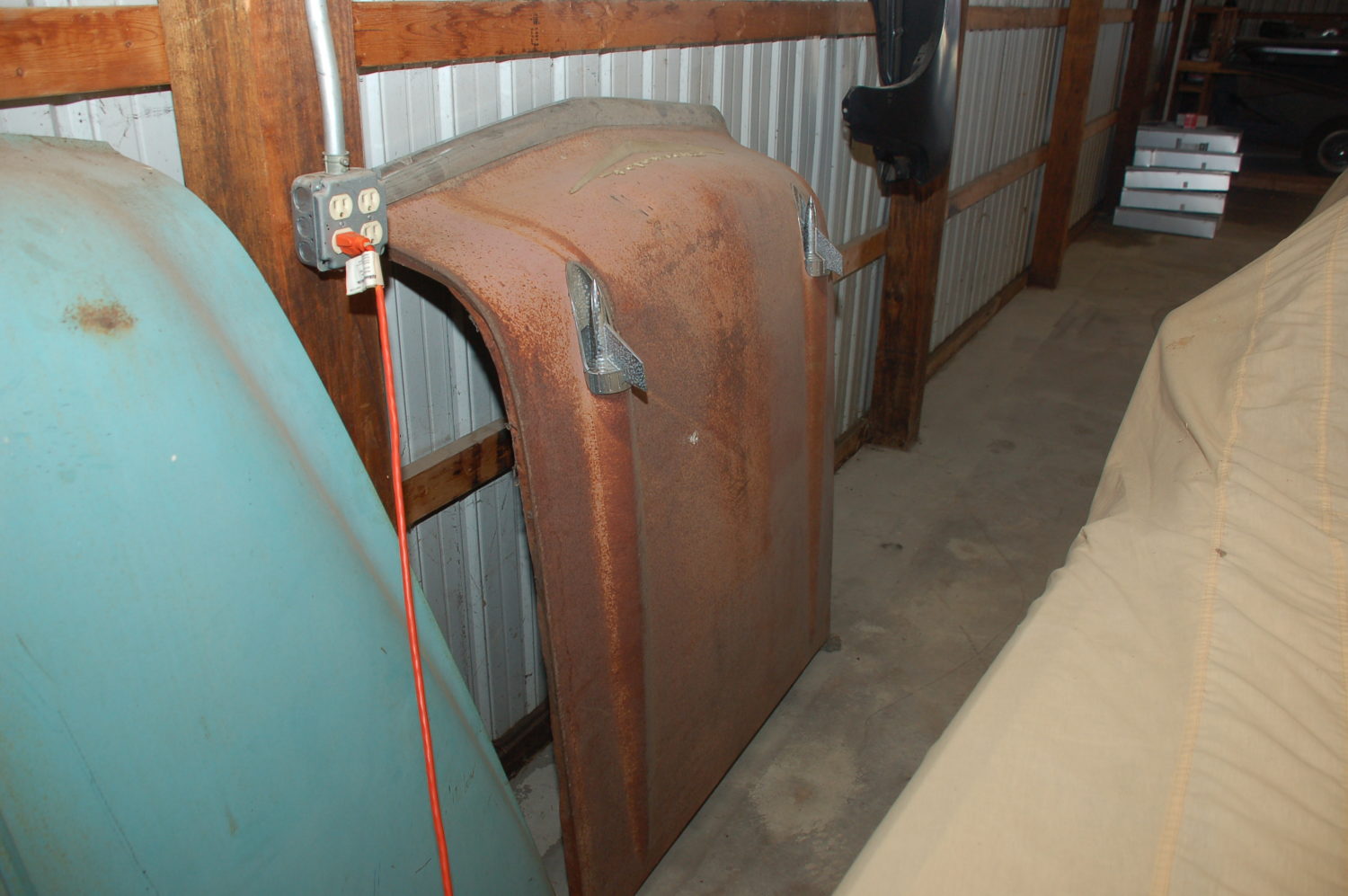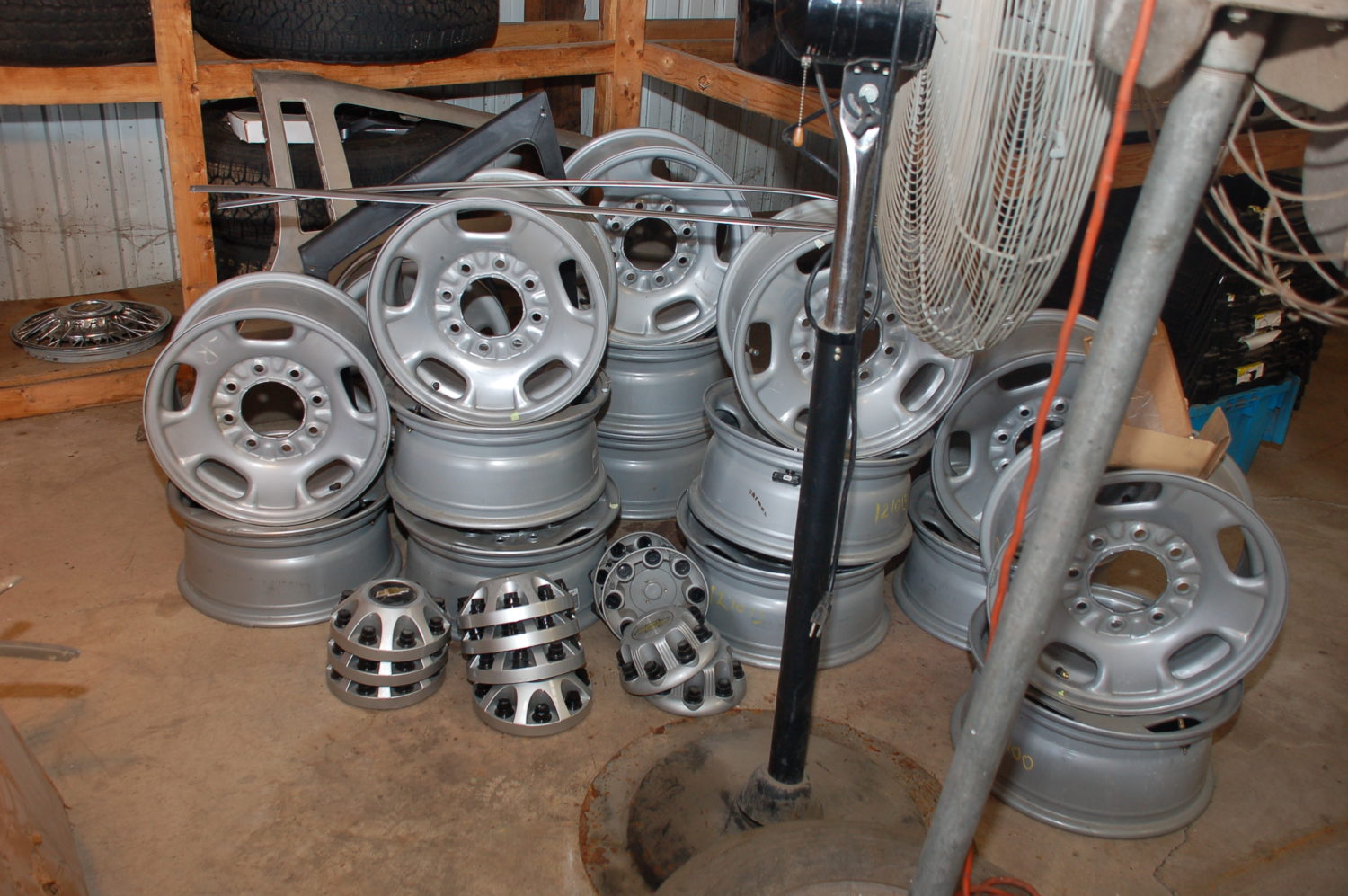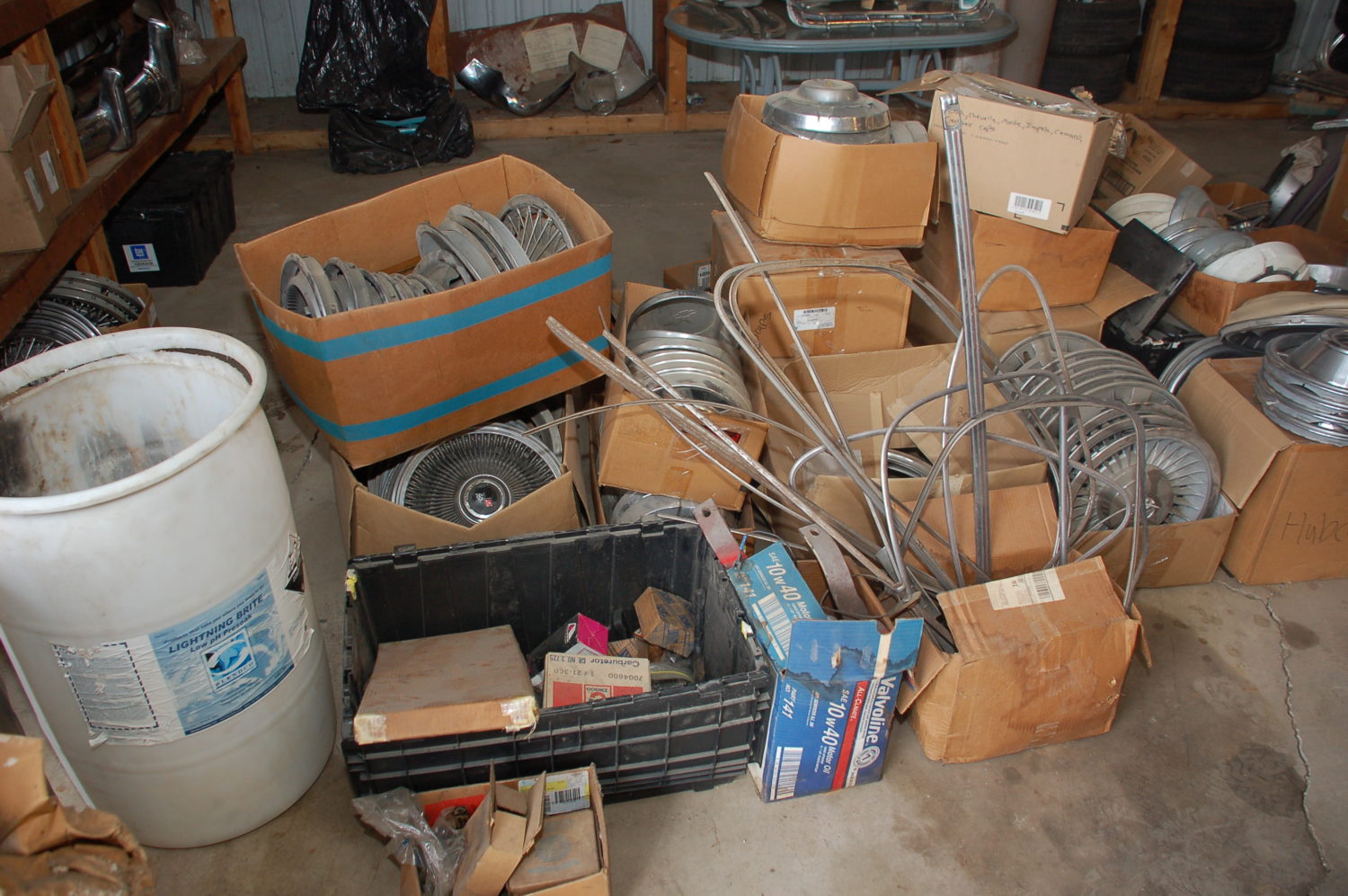 Status

This auction is over

Auction Type

Live On-Site With Online Bidding

Date

Saturday July 25, 2020

Time

10:00AM

Location

3333 IA 141, Granger, IA 50109
The Beneventi family has sold Chevrolet cars since starting their dealership in 1932. Don and his family served the Iowa area and beyond with customer service and just the plain love of Chevrolet Cars and Trucks. Over the years, Don has saved back many new vehicles and trades. He has now sold the dealership to Willis Auto Group and he has opened the doors and will offer great Chevrolet Muscle, still on MSO, trades, Demos, and more. These fabulous 21 vehicles are like no other and you won't want to miss this auction. July 24th, 2020 will be a celebration and preview at the Dealership in Granger, IA.
Open house details
Friday July 24th, 2020 10 to 6PM. Come and preview the car and celebrate the Don Beneventi Collection!
Important Links & Downloads
Description
AMAZING CHEVROLET COLLECTOR CAT AT AUCTION MANY WITH MSO!
THE DON BENEVENTI COLLECTION
SATURDAY JULY 25TH, 2020 AT 10 AM
TO BE HELD AT THE BENEVENTI CHEVROLET DEALERSHIP- WILLIS AUTO GROUP
3333 IA 141, GRANGER, IOWA 50109
Preview and Celebration of the Beneventi Chevrolet Dealership/Family
Friday July 24th, 2020 from 10 to 6PM
LIVE ONSITE AUCTION WITH ONLINE BIDDING!
VanDerBrink Auctions is pleased to bring you the Don Beneventi collection. Lifelong collector Don Beneventi, and his family, have been in the car business for over 80 years. Since that first Chevrolet they sold in 1932, the Beneventi family has provided high quality service and sold vehicles all over the United States. Don Beneventi, recently sold his Chevrolet Franchise to the Willis Auto Group, and now will sell a portion of his amazing collection. The collection has been meticulously maintained and or restored to original factory condition. Many cars in the collection have never been offered for sale till now and still with window stickers and MSO documentation. This amazing collection will be sold in a celebration of GM and the Beneventi family for their life-long commitment to Chevrolet. Plan now to attend this amazing auction at the Willis Auto Group-Beneventi Chevrolet in Granger, IA.
CHEVROLET COLLECTOR CARS-STILL WITH WINDOW STICKER AND MSO DOCUMENTATION:
1972 Chevrolet Monte Carlo Coupe, ordered new as a DEMO in 1972, window sticker, MSO, 3,021 miles! Black special-order code 01-01, 1976 Chevrolet Monte Carlo Landau Coupe, sold new and traded back in in 1988, Bright Red w/white Landau top, never seen rain or snow since 1988! 1987 Chevrolet Camaro RS Convertible, still has shipping plastic, never licensed, 1150 miles, all factory documentation, MSO, 1977 Chevrolet Camaro Z28 Coupe, window sticker, MSO, 456 miles, ordered new, never licenses, in the plastic! 1974 Chevrolet Corvette L82 Coupe, Window sticker never removed, L82 350 V8, AT transmission, leather interior, never licensed, MSO, 3,522 miles! 1978 Chevrolet Corvette Silver Anniversary, ordered new, full docs, MSO, never licensed for the road, ordered with red interior to accent 2 tone silver/gray exterior, 350 V8. 478 miles! 1974 Chevrolet Laguna S-3 Landau Coupe, Ordered as DEMO, very rare car, 454 V8, AT transmission, full power, swivel seat, full documentation, sold and traded back in 1980. 51,811 miles, 1975 Chevrolet Caprice Classic Convertible, window sticker, MSO and documentation, 120 miles! Beautiful baby blue convertible!
MORE AMAZING GM COLLECTOR CARS & MORE:
RARE 1970 CHEVROLET CHEVELLE SS 396 COUPE, Cowl induction hood, Factory AC, PS, PB, 396V8, 4bbl, AT transmission, Factory 8 track, restored, 57,830 miles! Silver with Black Stripes and black interior!
1987 Chevrolet IROC Camaro Coupe, 350 tuned port V8, Factory T-Tops, sold new at the dealership and only 2 owners! 31,082 miles! 1979 Chevrolet Monte Carlo Landau Coupe, Rare T-Top Coupe, ordered as a DEMO and was traded back in 1989. PS, PB, CB radio, wire wheel covers, bucket seats and more! 305 V8, 79,505 miles, 1981 De Lorean, 1st year of production, taken in trade in 1983, like new, 4243 miles!
1997 Chevrolet Tahoe 2dr Sport, 350 V8, AT, full power, 20 "wheels, excellent exterior, Clean and hard to find! 1982 Cadillac Seville Diesel, purchased at the GM sale in 1983, 17,769 original miles, never license for the road after bought in 1983. RARE 1957 Chevrolet Bel Air 2dr HT Fuel Injected Coupe, beautiful turquoise Belair, 283 with RARE experimental 1958 fuel injection unit deemed as "Experimental" never meant to be sold in 1957! Stamped "Experimental". 1955 Chevrolet Be Air Convertible, beautiful, frame-off restoration, Gypsy Red and Shoreline beige interior, 265 V8, 4bbl, 3 speed/OD trans, all 55 accessories, 1954 Chevrolet Bel Air Convertible, Complete frame off restoration, beautiful red in color, 6 cylinder, great driver, 1954 Chevrolet 3100 series short box pickup, chrome grill an1d bumper ext., complete frame off restoration, amazing! 1947 Chevrolet Fleet line 4dr Sport Sedan,
1 owner since 1985, nice unmolested car, original interior, 47,013 miles, beautiful, 1937 Chevrolet 2dr Sedan, 1 owner car sold new by Beneventi Chevrolet, traded in 1963, 76,482 miles,
1932 Chevrolet 5 window Coupe, 3 owner car, 54,445 miles, frame restore, original wood, excellent condition, chrome accent upgrades, 1949 Chevrolet 6400 Series Short Wheel base Dump Truck, 5 window cab, original, runs and drives.
ASSORTMENT OF NOS and Used CHEVROLET PARTS WILL BE SOLD AFTER THE VEHICLES TO ON-SITE BIDDERS…
Memorabilia..
Auctioneer's Note: This is an amazing collection of NEW Chevrolets along with amazing and beautiful assortment of Chevrolet Collector Cars. All vehicles have been maintained and loved their whole life. You won't find any better and you won't be disappointed!
TERMS: Cash, Checks MUST have proof of available funds/Guarantee, Money wire with Letter of Guarantee, payment day of sale. Money wire for Online Buyers or Verified funds. Credit Cards on parts accepted. 5% On-Site Buyer's Premium. All vehicles SOLD AS IS and ALL SALES ARE FINAL. NO EXCEPTIONS. Removal day of sale or within 7 days. Online bidding available. Online Buyer's have additional terms. This is a fabulous collection. Be on time! Vehicles sell first! Be on time!
For complete pictures and details www.vanderbrinkauctions.com .
The Don Beneventi Collection
Don Beneventi- Owner
VanDerBrink Auctions, LLC
Yvette VanDerBrink- Auctioneer
605-201-7005 or 507-673-2517
For Complete Pictures, Inventory, Online Bidding, and more auctions….
www.vanderbrinkauctions.com
View Auction Results