Day 1- Antique Tractors, Farm Equipment, Toys, & More- The James Graham Collection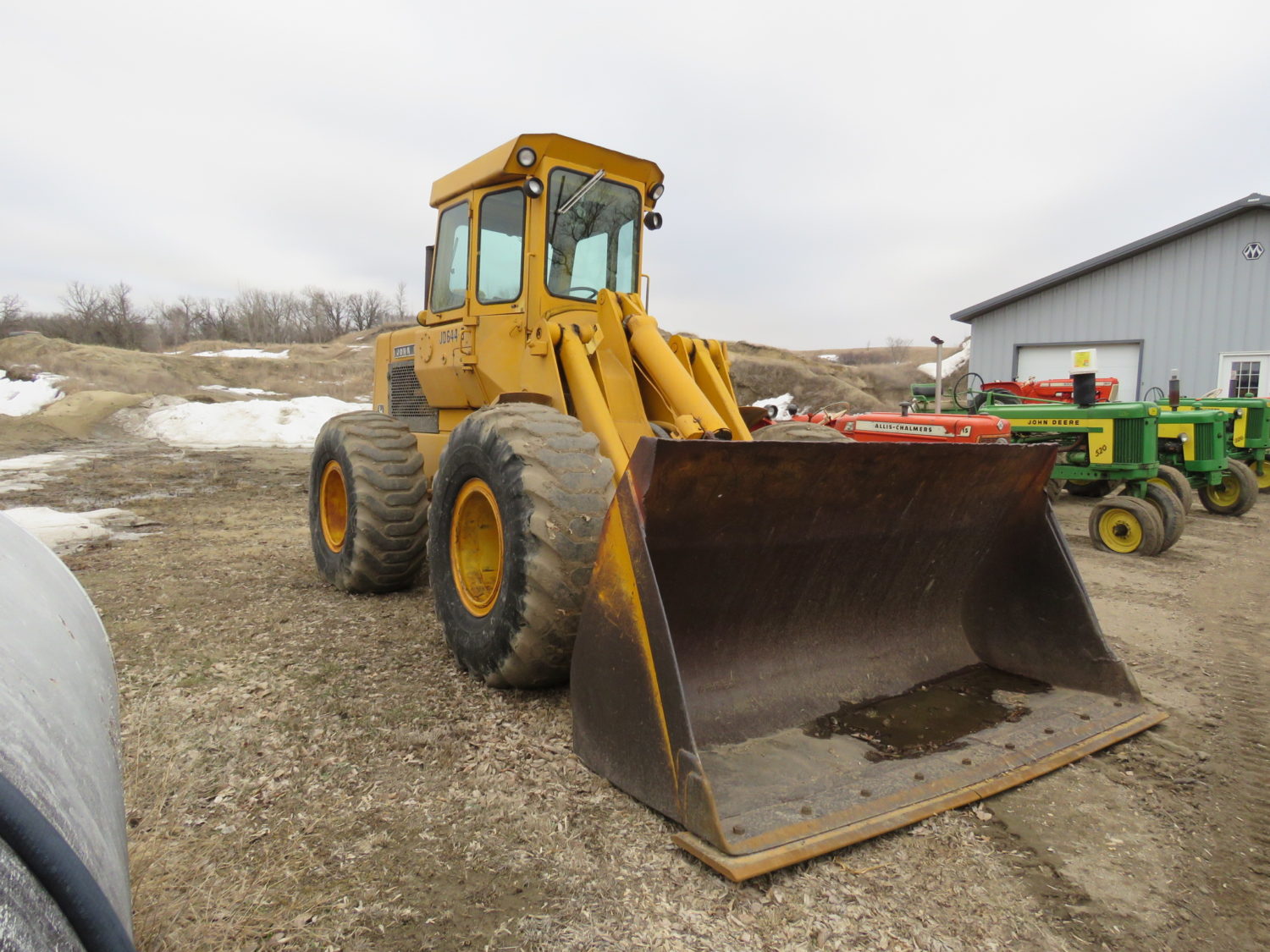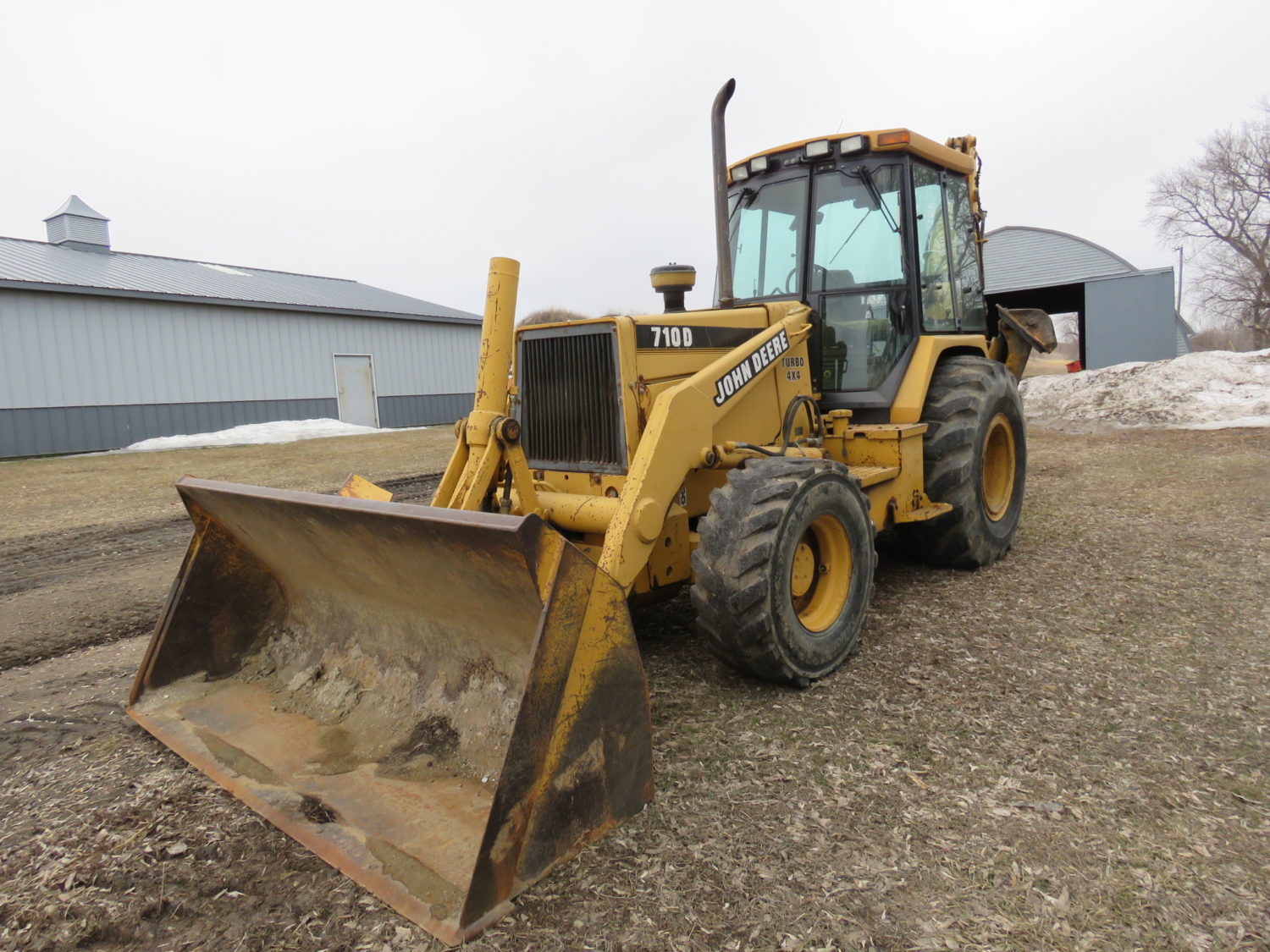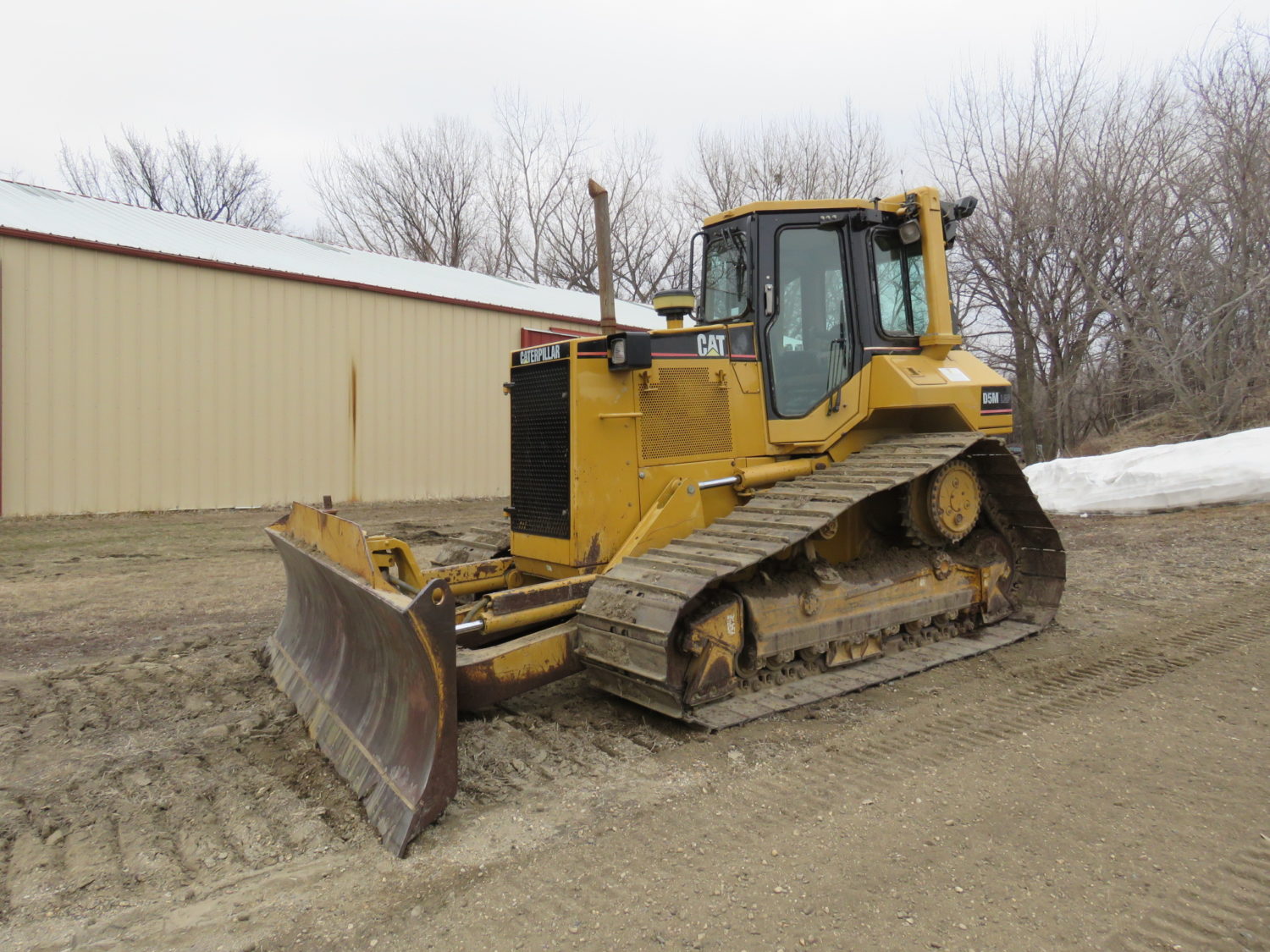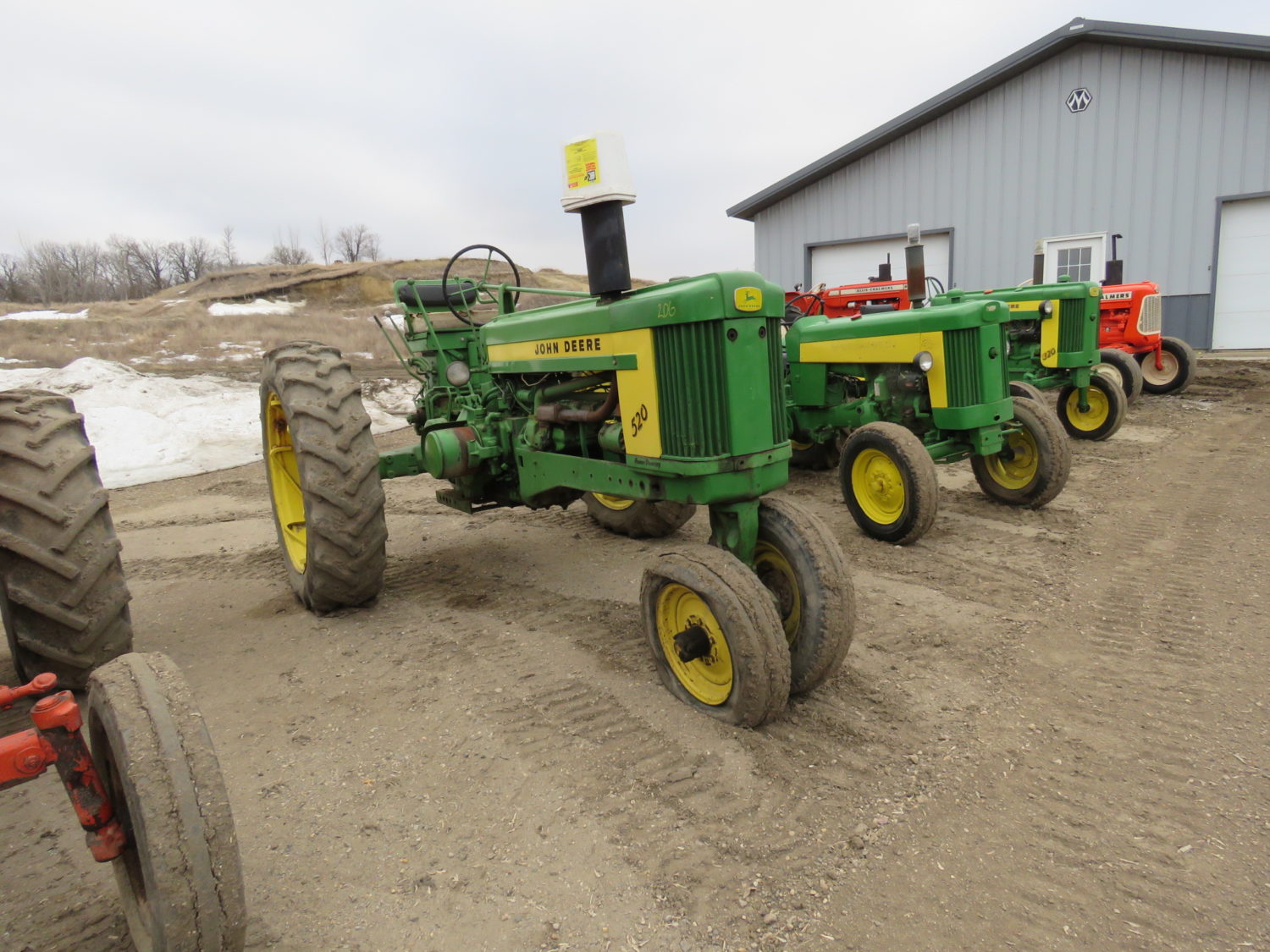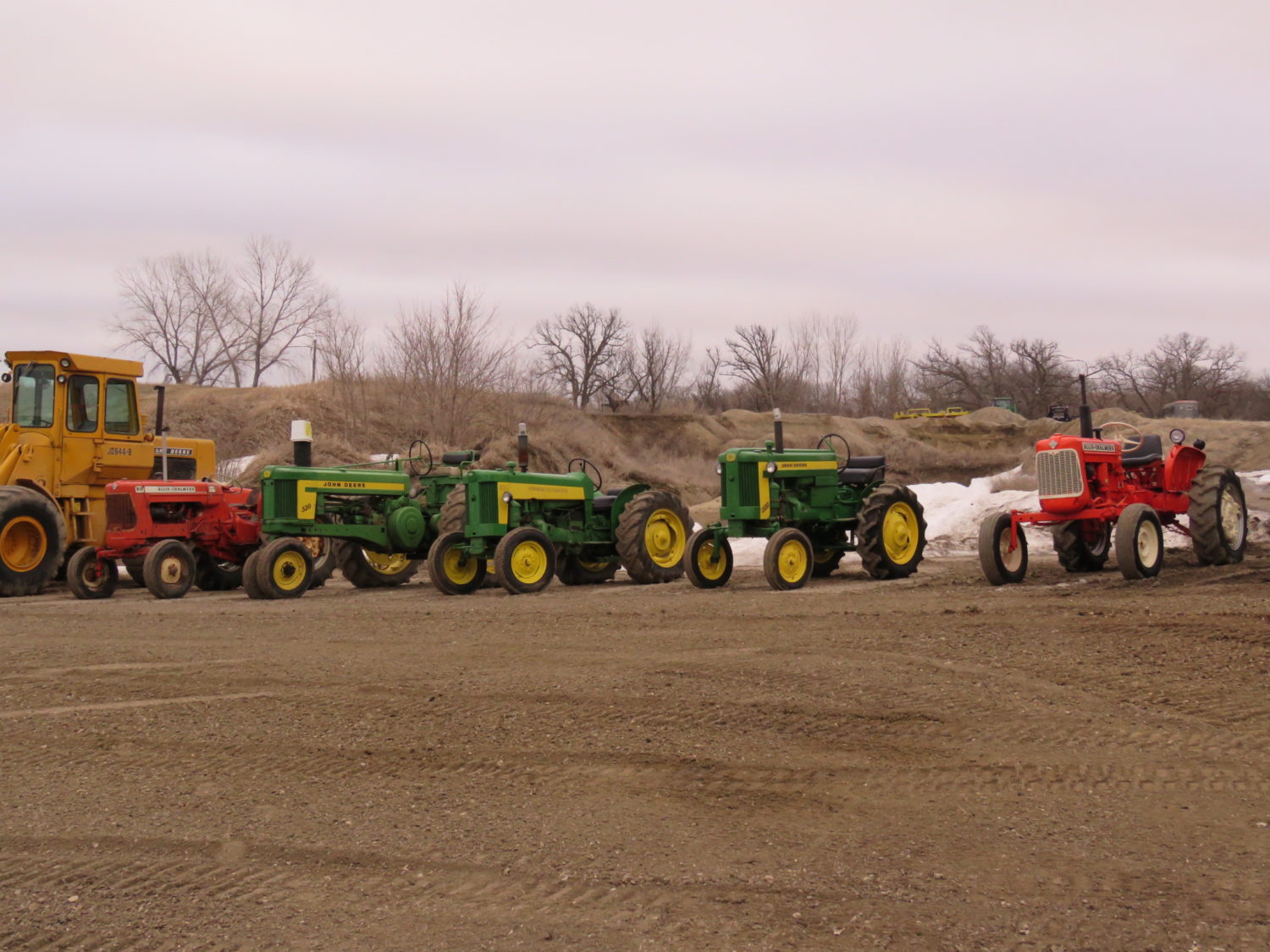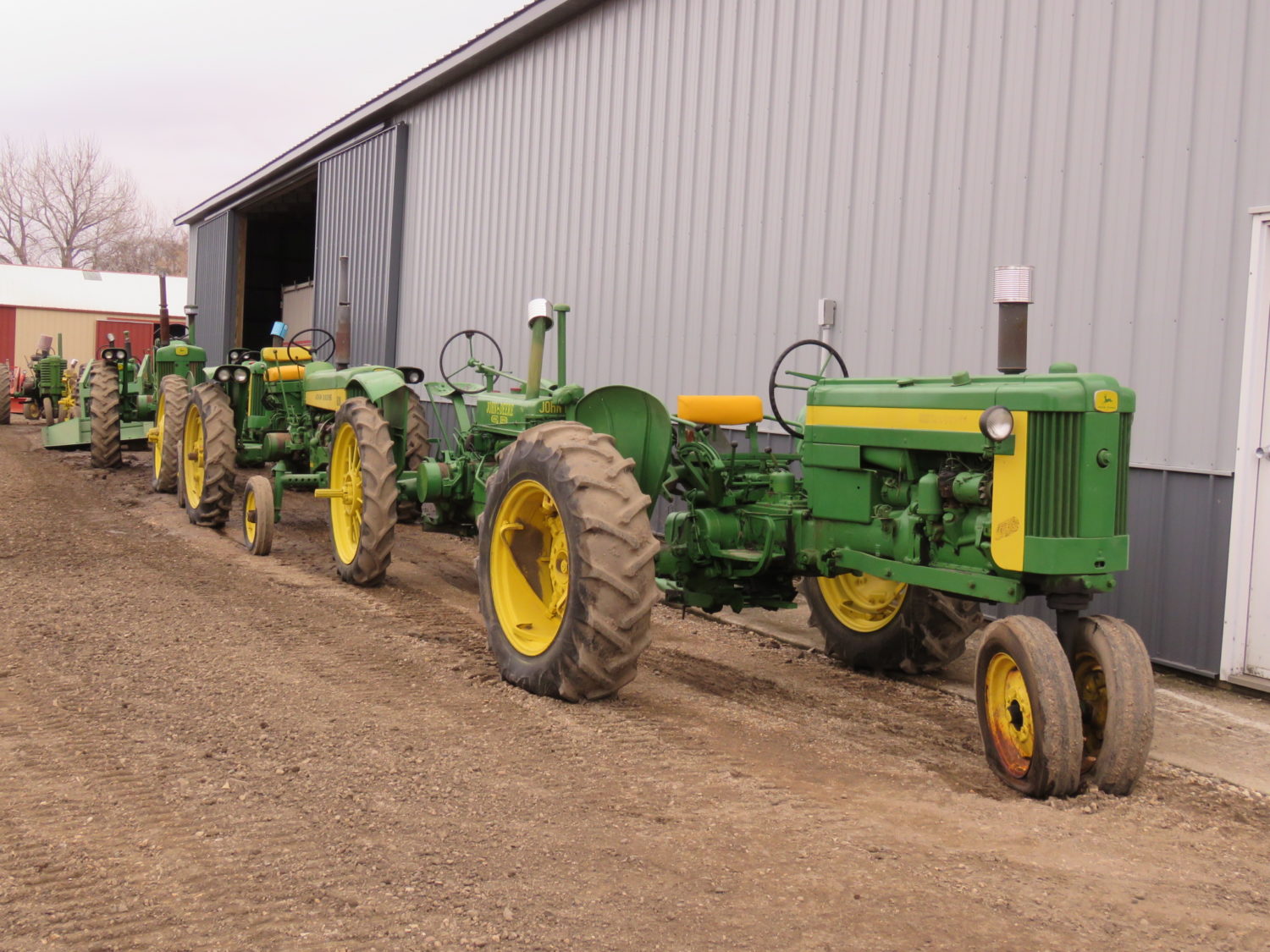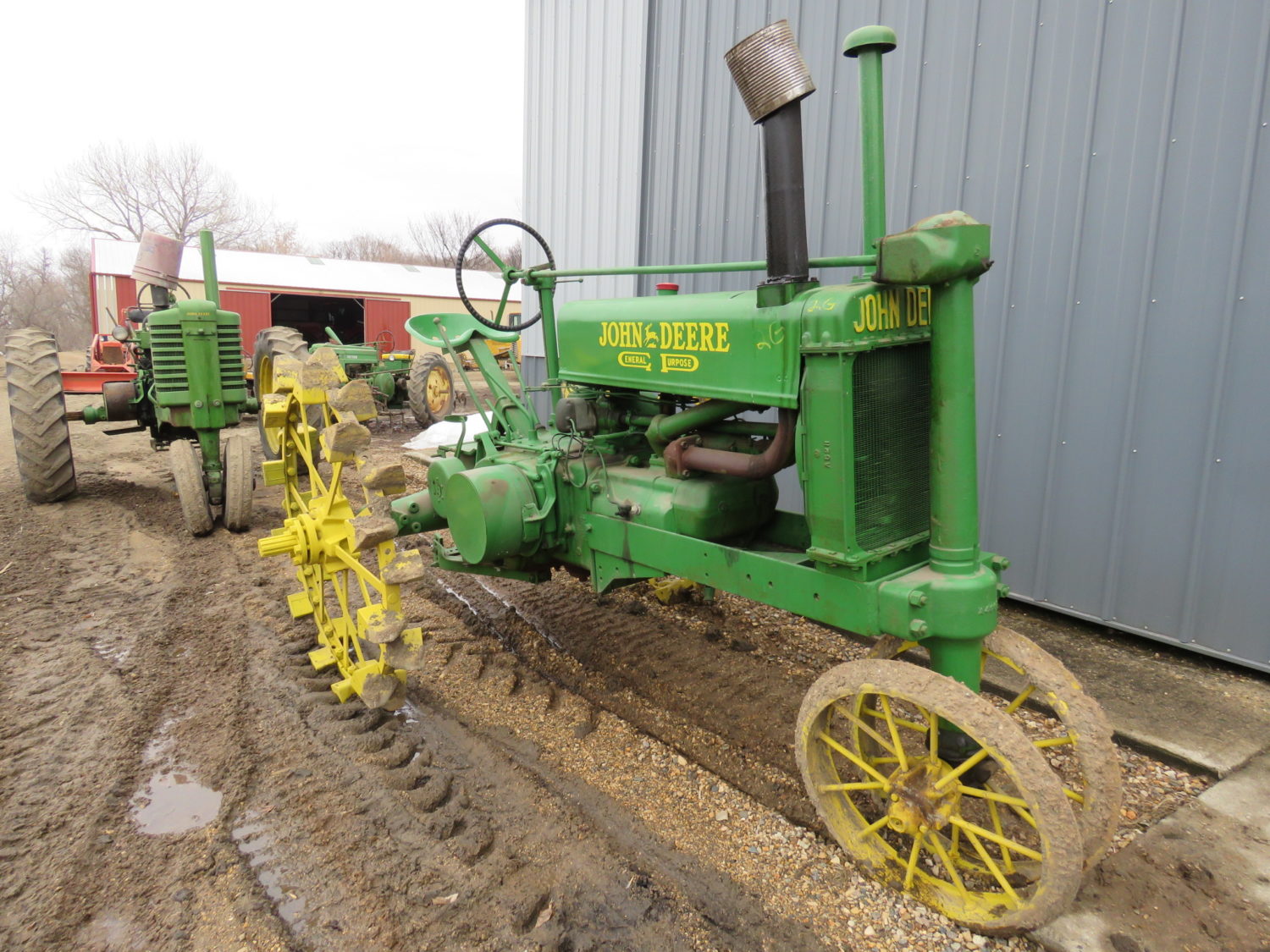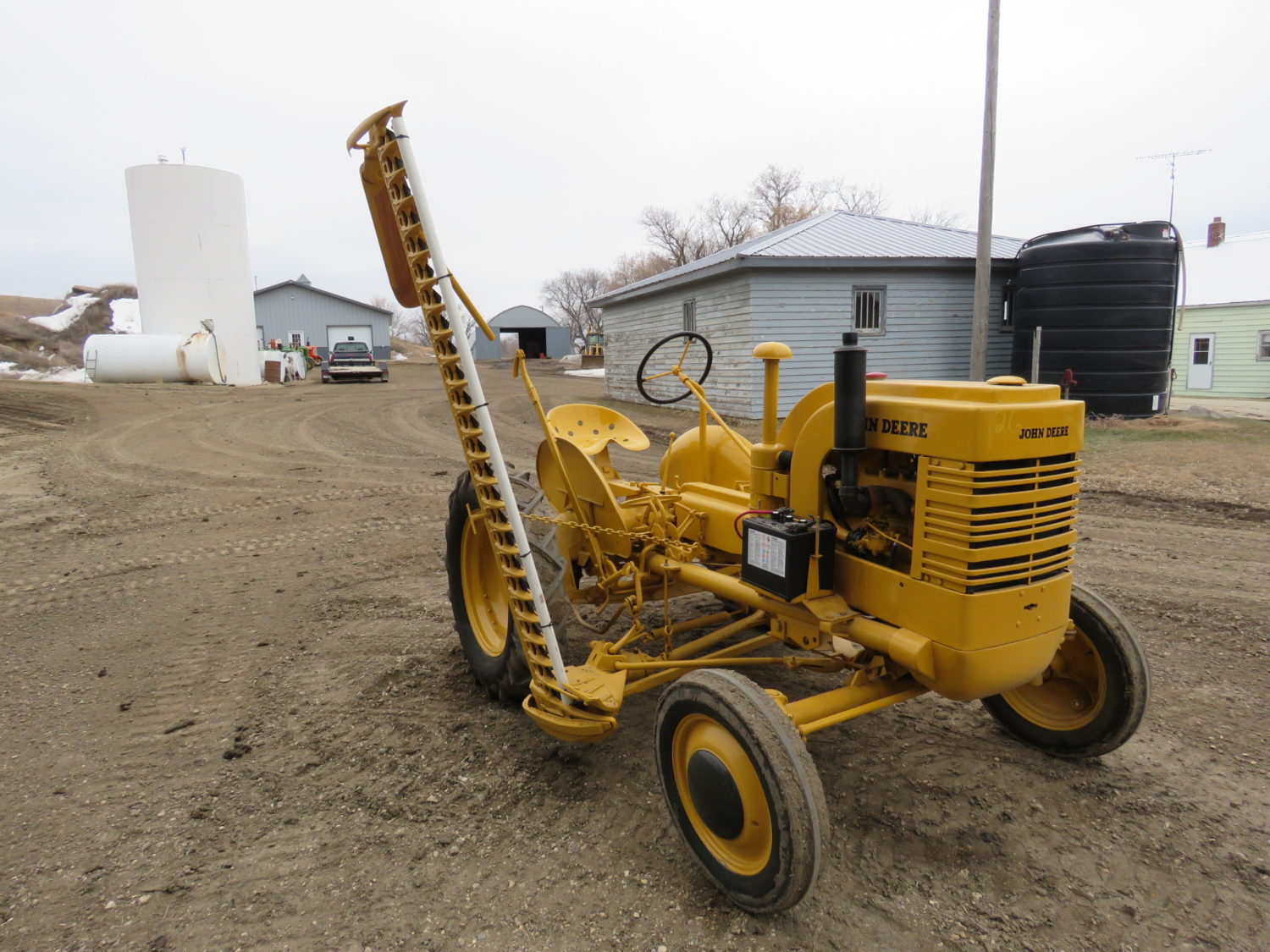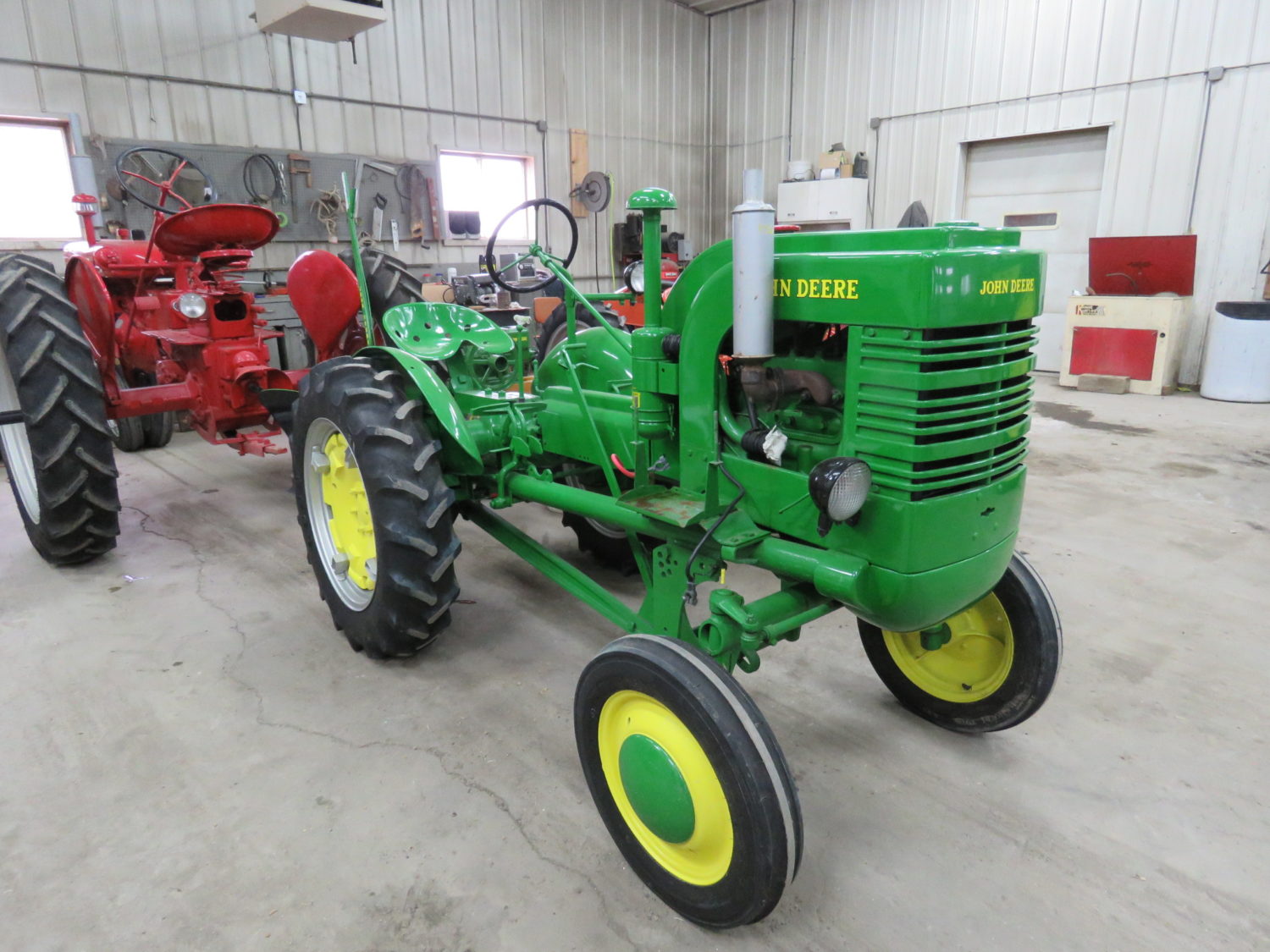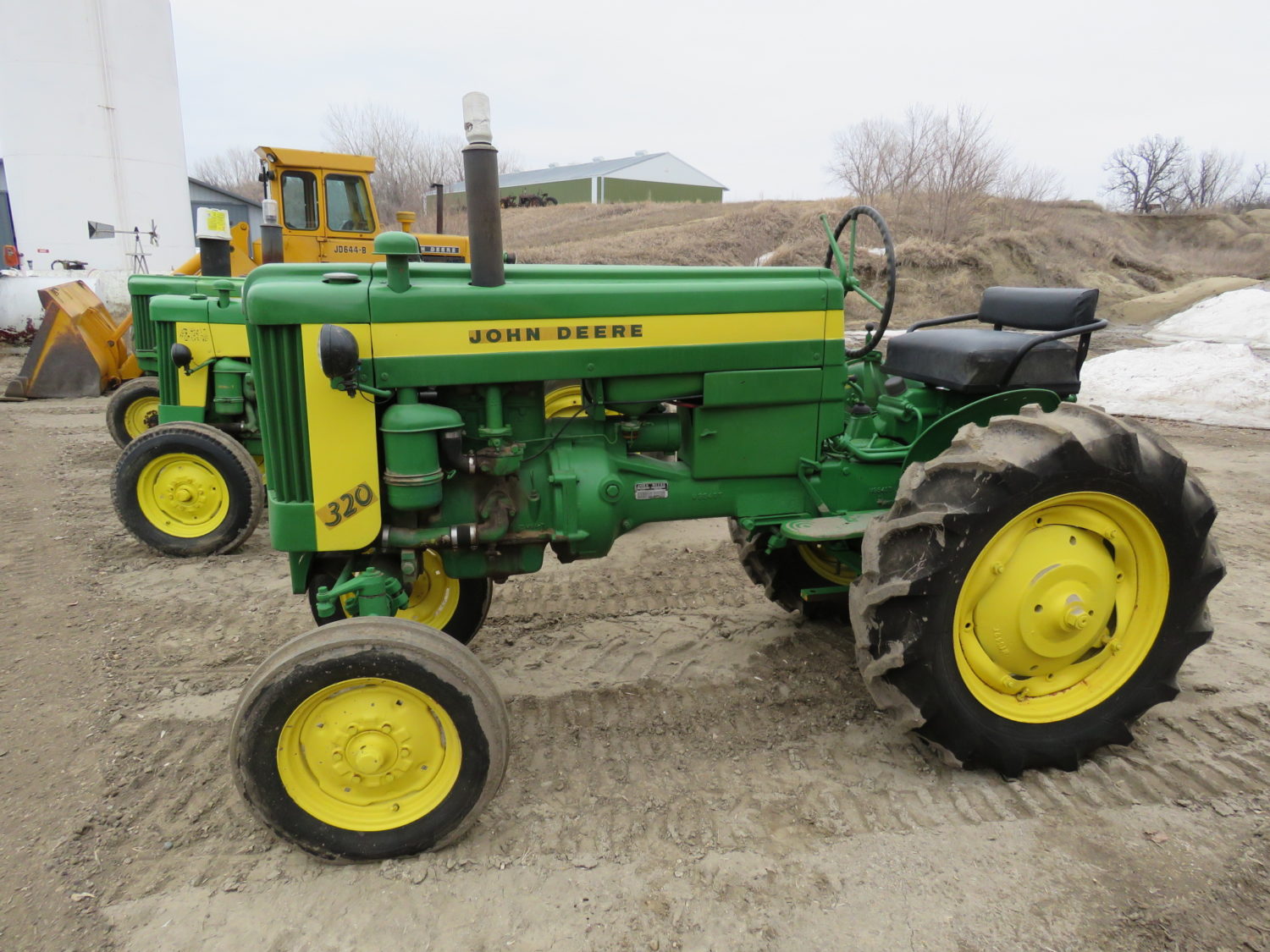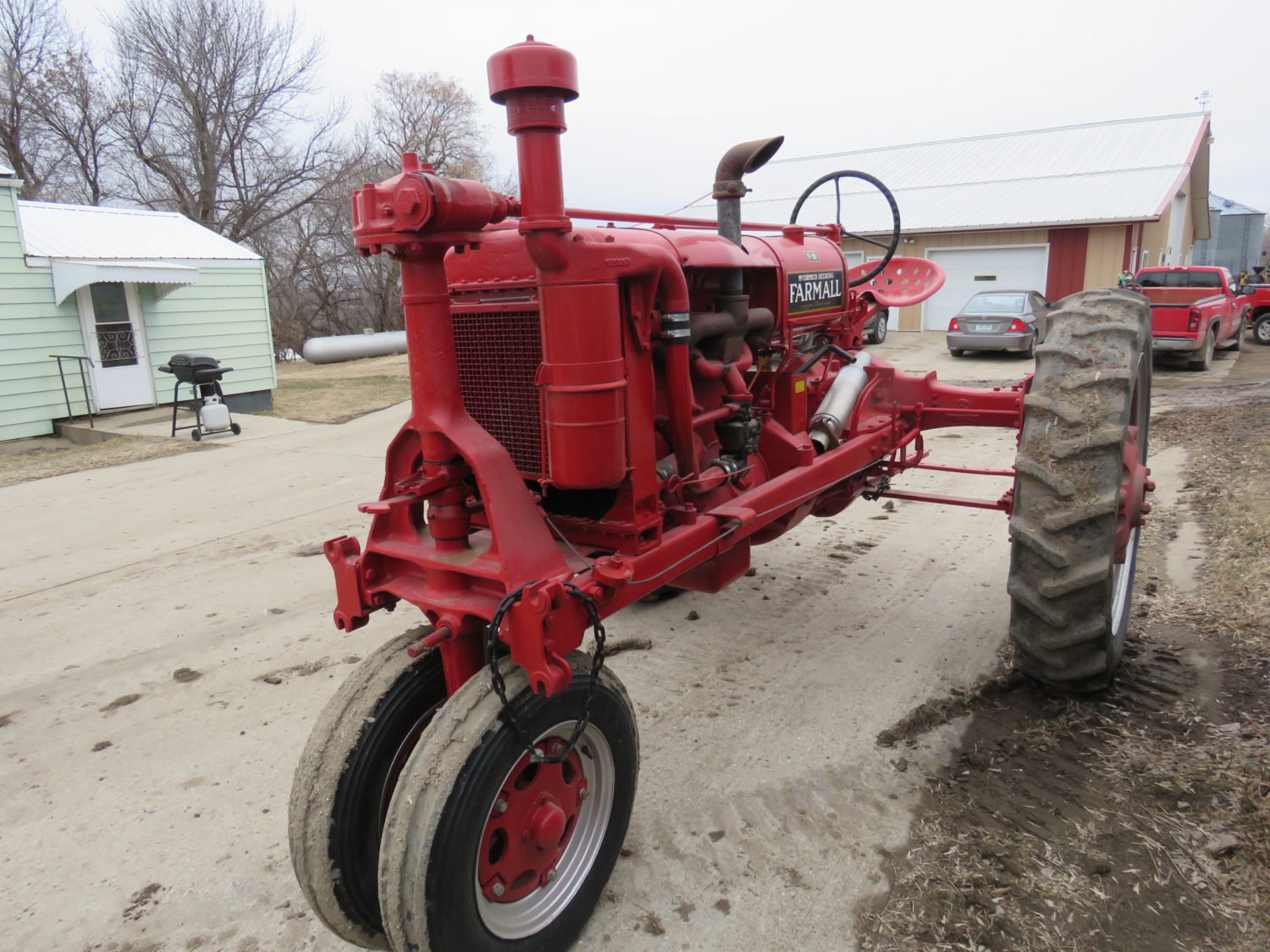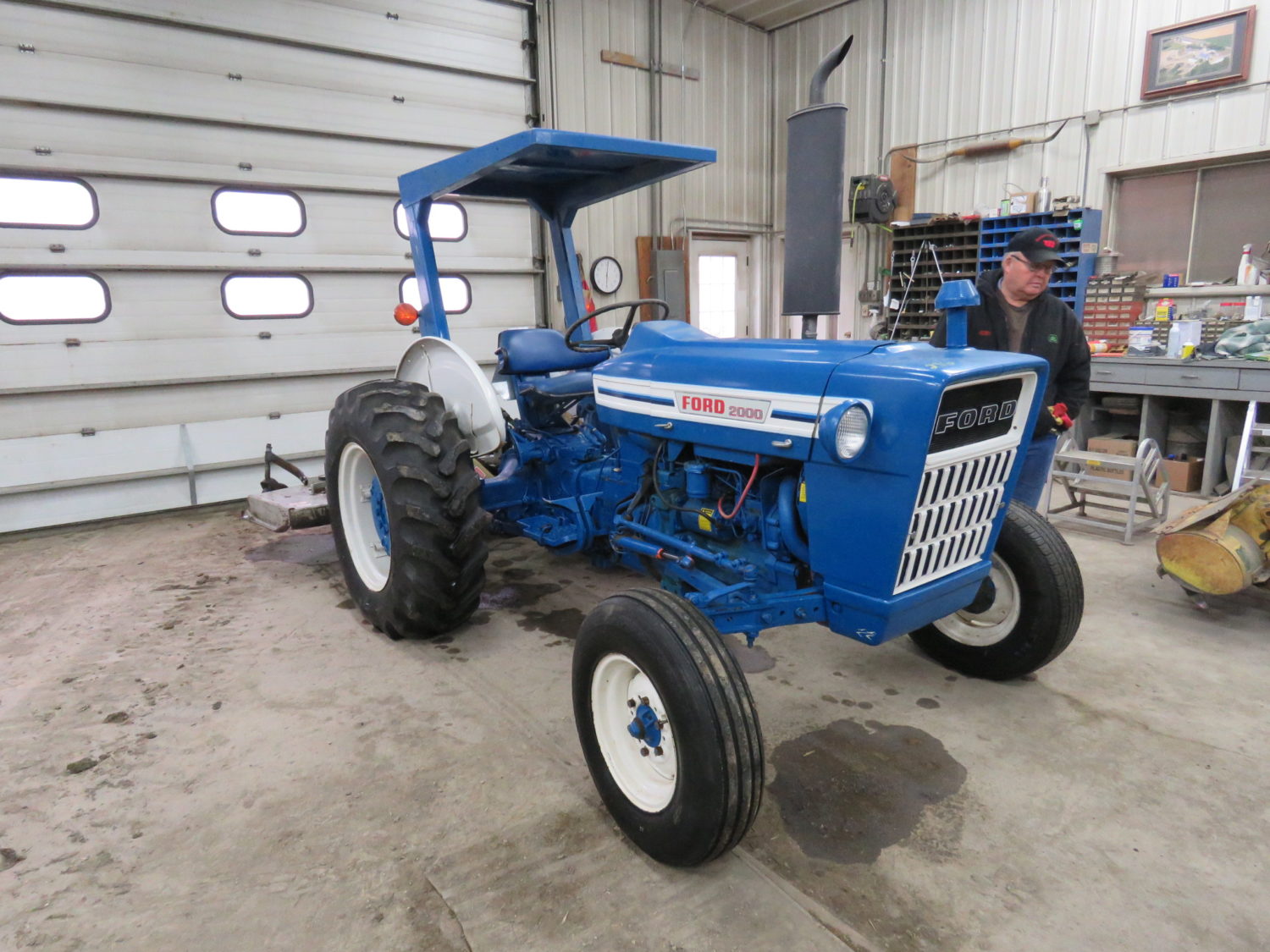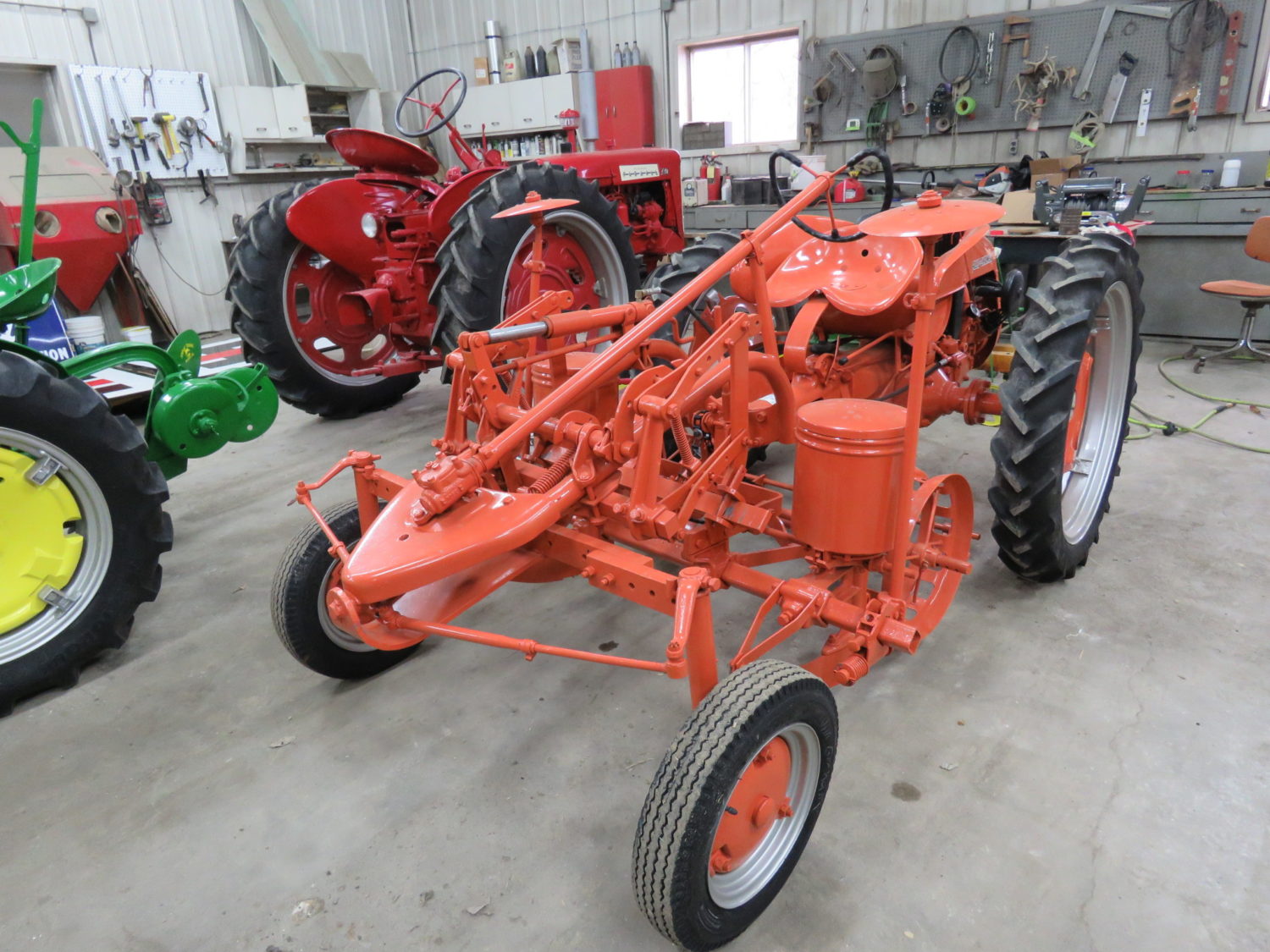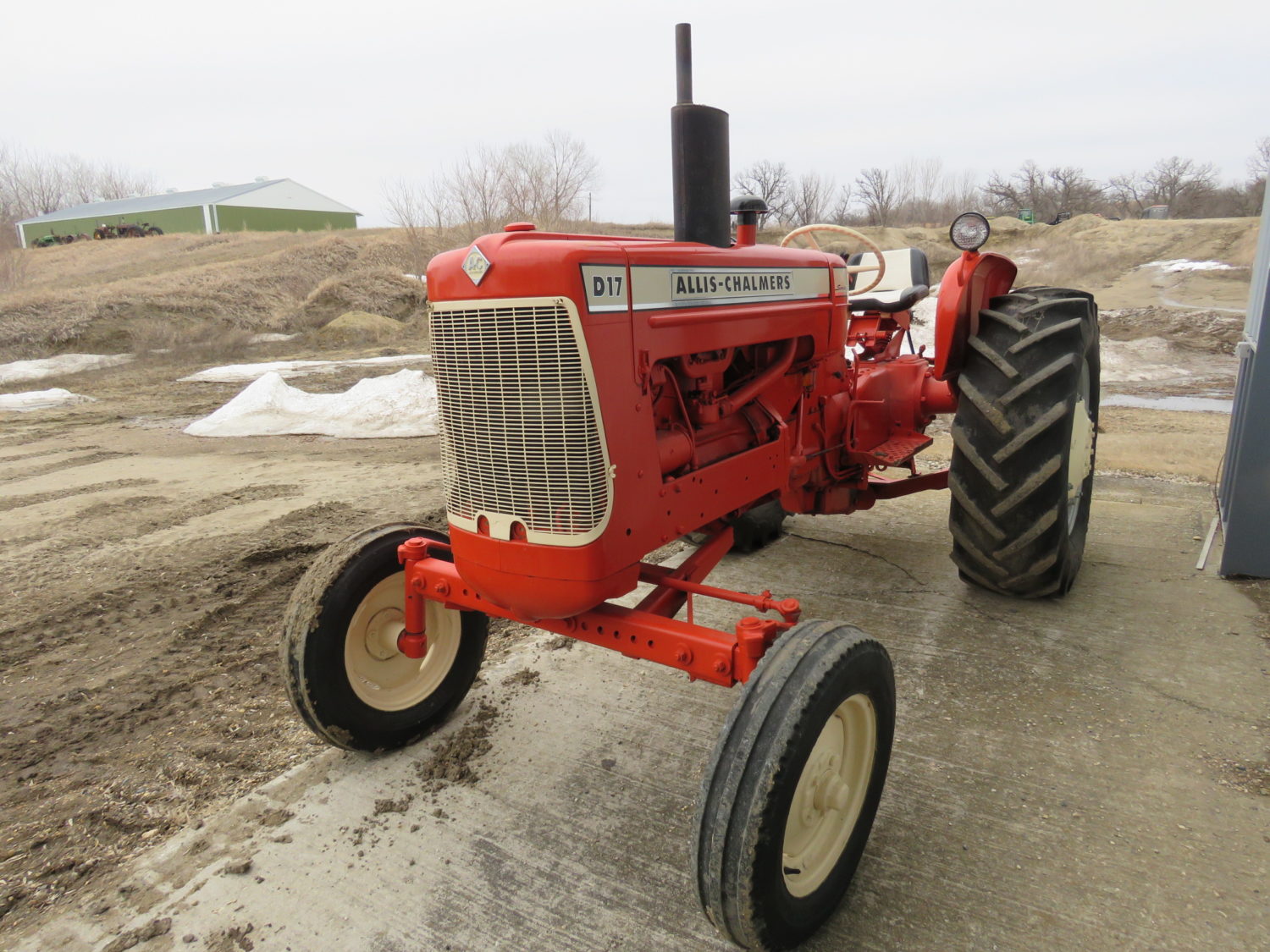 Auction Type

Online, On-Site

Date

Friday August 9, 2019

Time

9:30am

Location

5821 Hwy State Hwy 27, Beardsley, MN 56211 APPROX. 12 MILES WEST OF WHEATON, MN!!!! DOESN'T GPS WELL! View Map

Directions

from Wheaton, MN- Approx. 12 miles West on State Hwy 27- to Site. Watch for signs. DOES NOT GPS TILL YOU ARE WITHIN 30 MILES!!!!!!!!!!!!!!!!!!!

Contact

VanDerBrink Auctions

507-673-2517 605-201-7005

[email protected]

Share
James Graham loved the hunt for a good deal and treasure. He accumulated not only a bumper crop in his farming, but bumper cropper of old iron. Day 1 will be antique tractors, farm equipment, die cast toys, Jim Beam Decanters, and more..
Open house details
Preview and Open House will be August 8th from 9am to 6PM.

Description
200 COLLECTOR CARS & TRUCKS! ANTIQUE TRACTORS & MORE!
THE AMAZING JAMES GRAHAM COLLECTION AUCTION
2 BIG DAYS!
DAY 1- FRIDAY AUGUST 9TH, 2019- 9:30AM- 40 ANTIQUE TRACTORS, PAYLOADER, & MORE
DAY 2- SATURDAY AUGUST 10TH, 2019- 9AM- 200 COLLECTOR CARS & TRUCKS
5821 STATE HIGHWAY 27, BEARDSLEY, MN 56211
PLEASE NOTE- APPROX. 12MILES WEST OF WHEATON, MN- ON STATE HWY 27- DOES NOT GPS WELL TILL WITHIN 30 MILES!
VanDerBrink Auctions is pleased to bring you the amazing James Graham Collection Auction. 2 Big Days full of Antique tractors and approx. 200 Collector cars and trucks. James Graham was a farmer that had big ideas. He was told that he could invest in tractors and cars and he went wild. The collection has something for everyone from over 50 Convertibles to John Deere Tractors and more.
IN order to settle estate everything will be sold No Reserve. There is everything from restored cars, survivors to projects. You won't want to miss this auction!
For Preview Dates, Inventory, and Details- www.vanderbrinkauctions.com
PRELIMINARY SALEBILL PREVIEW
DAY 1: FRIDAY AUG. 9TH, 2019- COLLECTOR TRACTORS-PAYLOADER & MORE:
COLLECTOR TRACTORS: John Deere: 1938 JD B, full Steel, 1936 JD B, Full Steel, 1938 JD B, Round Spokes, 1936 JD BR, 1936 JD A, 1950 JD A, Full Steel, 1938 JD G, 1939 JD G, 1945 JD G, 1929 JD GP, 1951 JD AR, JD L I, JD, L, 1957 JD 320, 1957 JD 420, 1960 JD 435, 1959 JD 430, 1959 JD 430, 1959 JD 430, 1957 JD 520, 1959 JD 530, JD 620, 1959 JD 730, 1956 JD 720, … FARMALL: 1953 Farmall Super M, Farmall F-20, Farmall 230, ALLIS CHALMERS: G Allis Chalmers, 2-Allis Chalmers D15, 2-Allis Chalmers D17, Allis Chalmers D-12 FORD: Ford 200 diesel, ….
FARM EQUIPMENT & CONSTRUCTION EQUIPMENT: John Deere 644B Payloader, John Deere 710D Backhoe w/Bucket, Caterpillar D5M LGP Bulldozer w/Blade, Trailer for Caterpillar, Triple Axle Pup,
Box Grader- New, and more…
COLLECTION OF JIM BEAM DECANTERS, COLLECTOR DIE CAST TOYS
DAY 2: SATURDAY AUG. 10TH, 2019- 9AM. GATES OPEN AT 7AM:
APPROX. 200 COLLECTOR CARS & TRUCKS: FULL LISTING ON WEBSITE! PRELIMINARY LISTING HIGHLIGHTS!!!
FORD: 1931 Ford Model 5 Window Coupe, 1931 Ford Model A Pickup, Several Ford Model A & T Trucks and cars, 1938 Ford 4dr Sedan, 1934 Ford vintage Hot Rod, 1950 Ford Sedan, 1963 Ford Galaxie 500 XL conv., 1957 Ford Skyliner Retractable HT, 1962 Ford T-Bird Conv., 1938 Ford Pickup, and MORE!
CHEVROLET/GMC: 1951 Chevrolet Conv., 1953 Chevrolet Conv., 1957 Chevrolet Cameo Pickup, 1959 Chevrolet Impala Conv., 1959 Chevrolet El Camino, 1964 Chevrolet Impala Ss Conv., 1954 Chevrolet 5 Window Pickup, 1938 Chevrolet Pickup, 1957 Chevrolet 4dr Sdn, 1938 Chevrolet Coupe, and MORE..
PONTIAC/BUICK/OLDS: 1936 Pontiac 3 Window Coupe, 1958 Pontiac StarChief, 1967 Pontiac Bonneville Conv., 1966 Pontiac LeMans Conv, 1957 Buick Conv., 1962 Buick Invicta Conv., Buick Rivieras, and MORE.. 1961 Oldsmobile Starfire Conv., 1955 Oldsmobile 88 4dr Sdn, and MORE..
CADILLAC: 1957 Cadillac Conv., 1957 Cadillac 2dr HT, 1962 Cadillac Conv., 1960 Cadillac Conv., 1950 Cadillac 2dr HT, 1959 Cadillac Conv., and MORE!
DODGE/CHRYSLER/IMPERIAL: 1957 Imperial Conv., and MORE!
THE LISTING GOES ON! STUDEBAKER, RAMBLER, NASH, HUDSON, KAISER, INTERNATIONAL, MG, 3- Graham Trucks, AND MORE!
P&J 32 Ft. Gooseneck Flatbed Trailer, 2016 Haulmark Enclosed Trailer- NEW!
WATCH WEBSITE FOR COMPLETE LIST!
TERMS: Cash, Check w/ Proof of Funds, 5% BP. Payment in full day of sale. All Sales Final, AS IS. Removal Day of Sale or within 10 days. Buyer is responsible for shipping and costs. No Charge for Bid number. Online bidding available on lots and on line bidders have additional terms.
The James Graham Estate
Roger & Robert Schmidt- Executors/PR for Estate
VanDerBrink Auctions, LLC
Yvette VanDerBrink- Auctioneer MN 67-73
For Catalog, Pictures, Online Bidding and more auctions www.vanderbrinkauctions.com