Auction Closed
Collector Cars, Stationary Engines,Gas & Oil, Memorabilia & More – The McPherson Collection Auction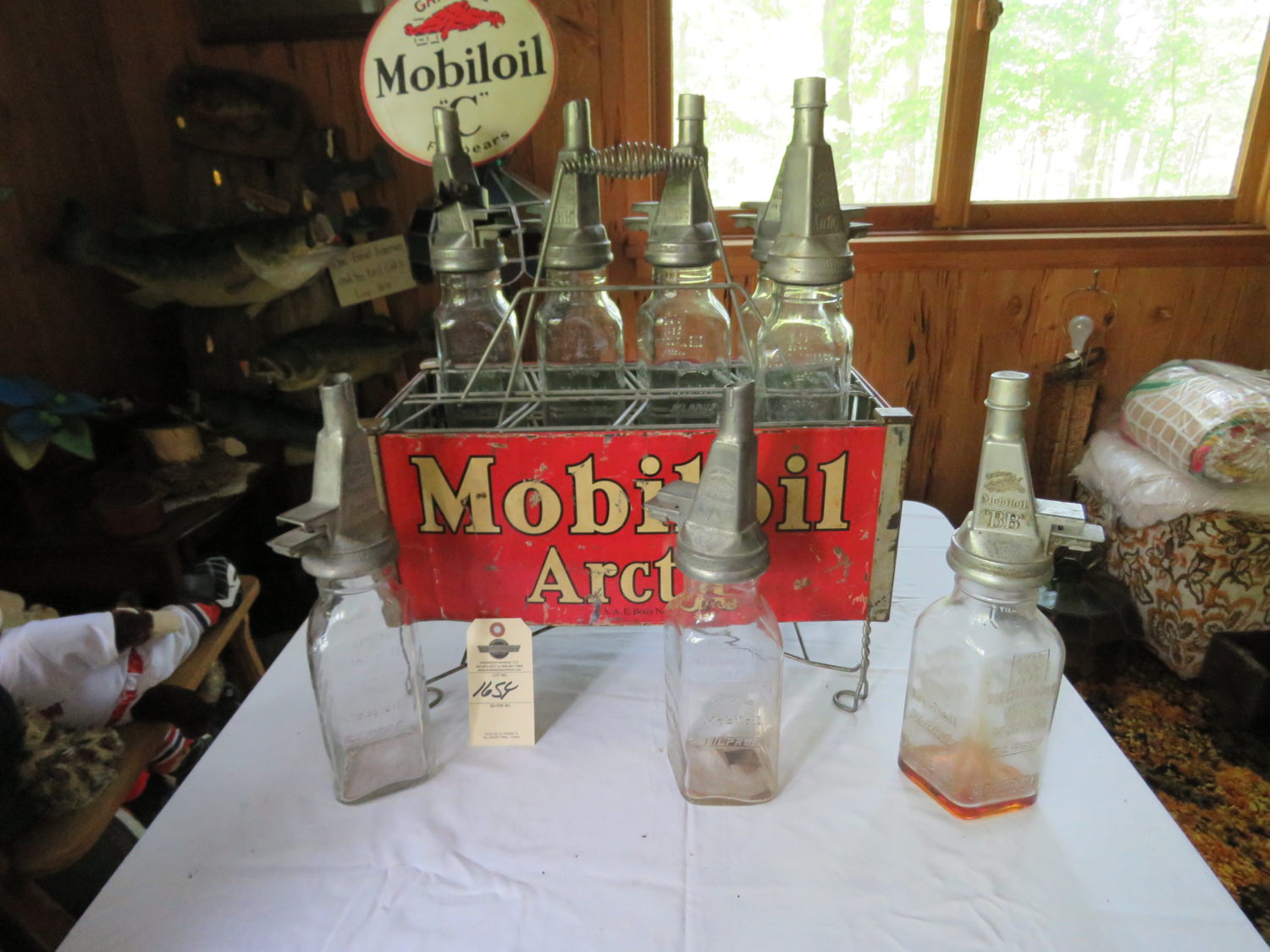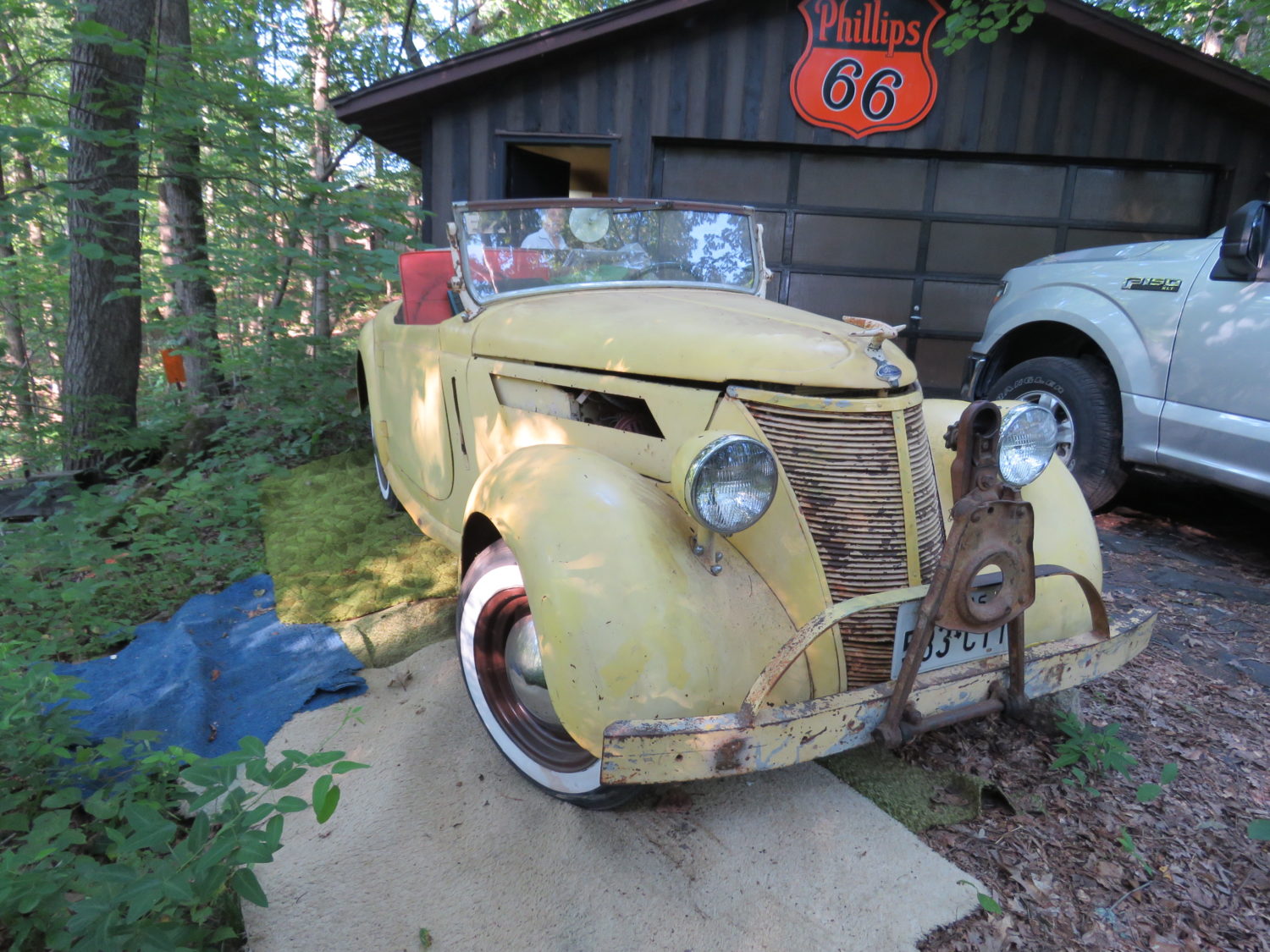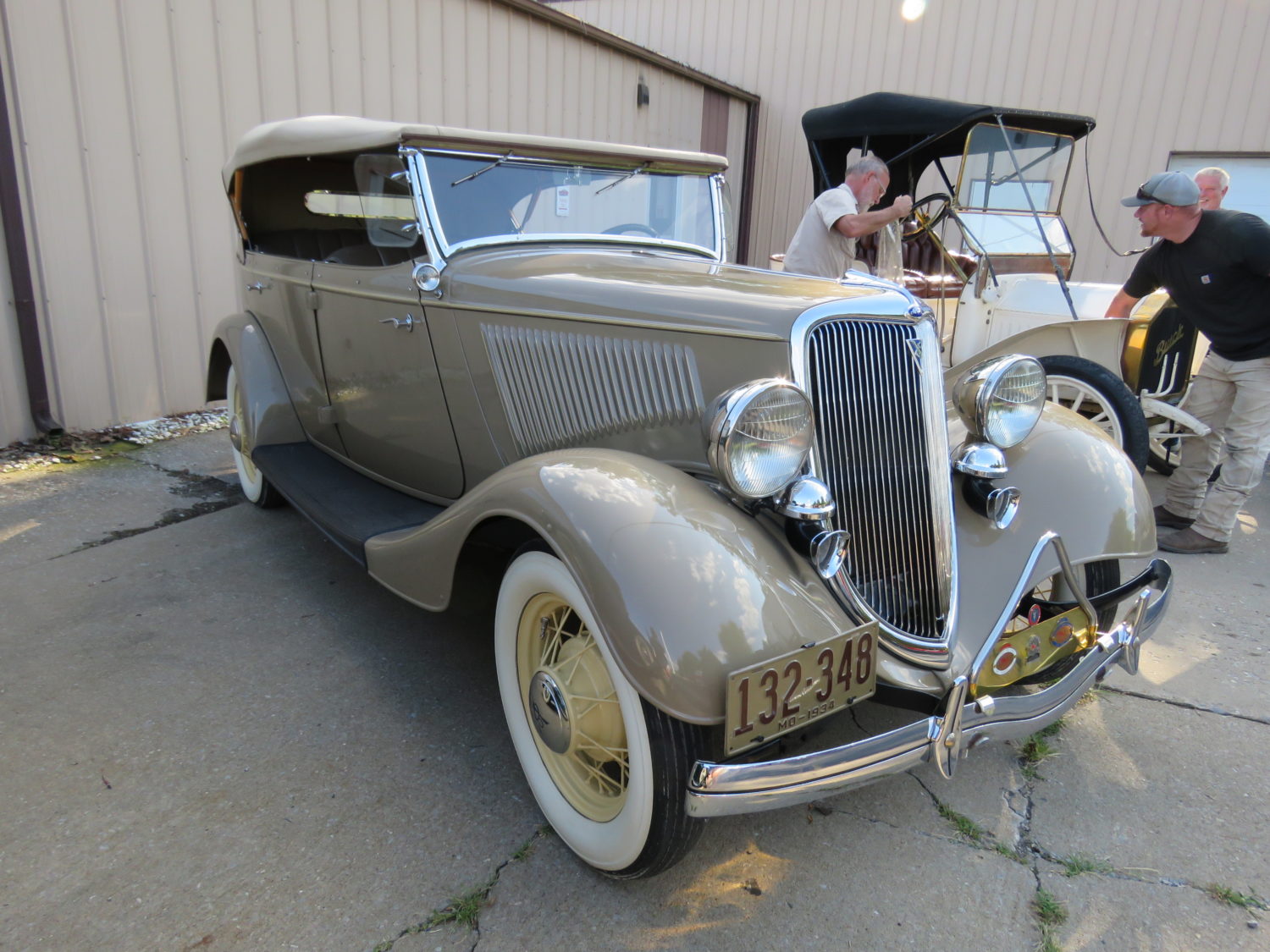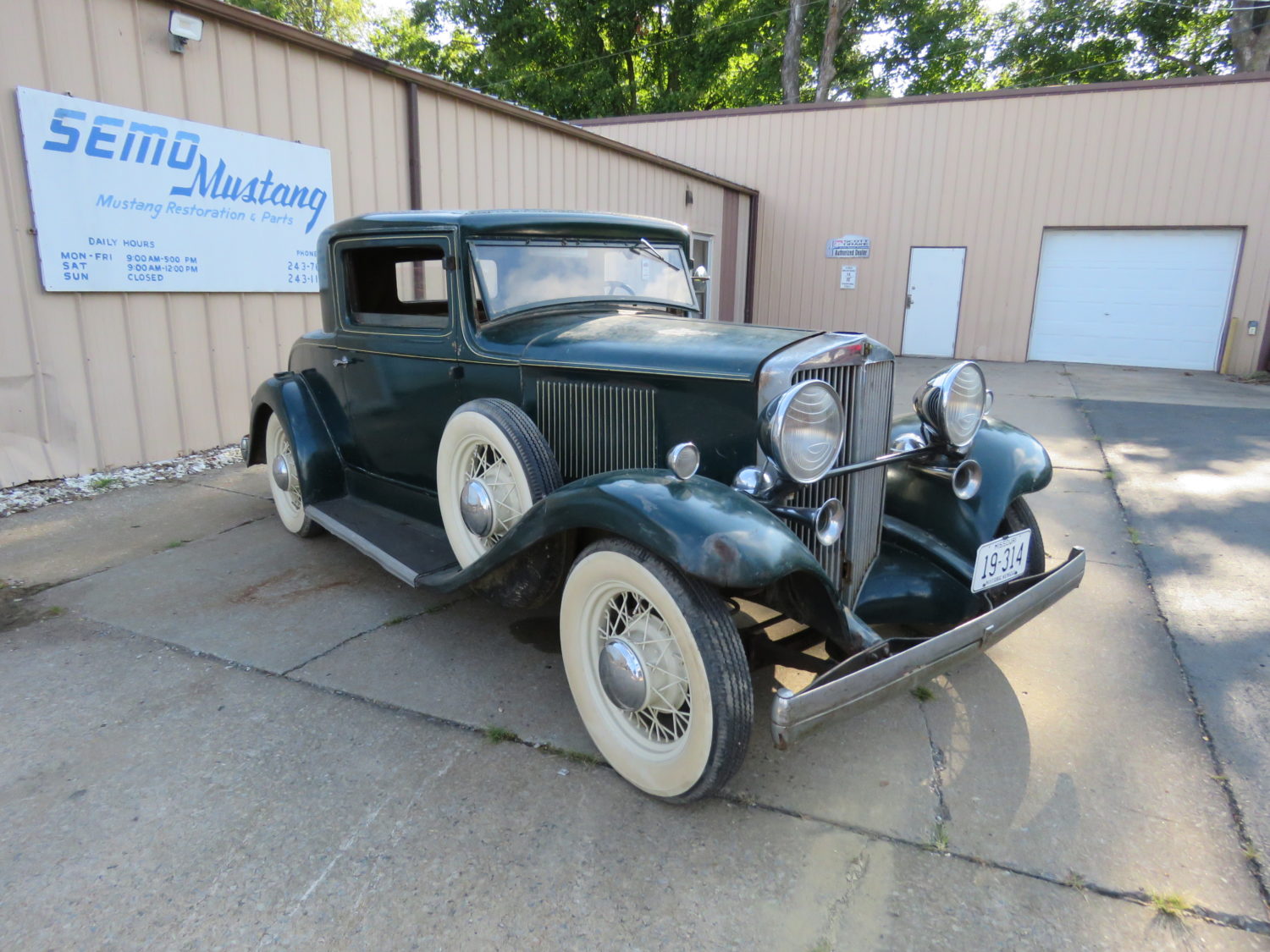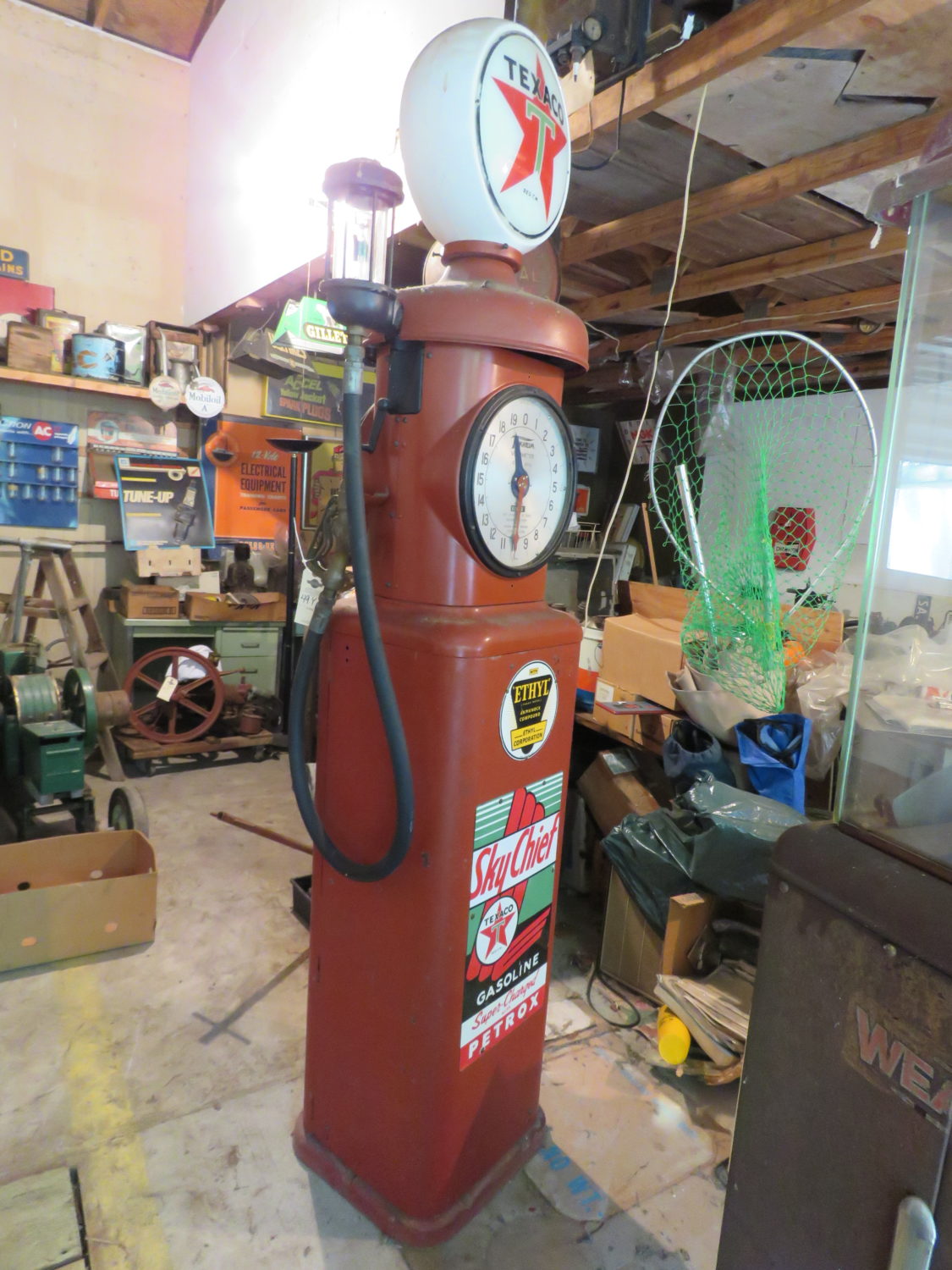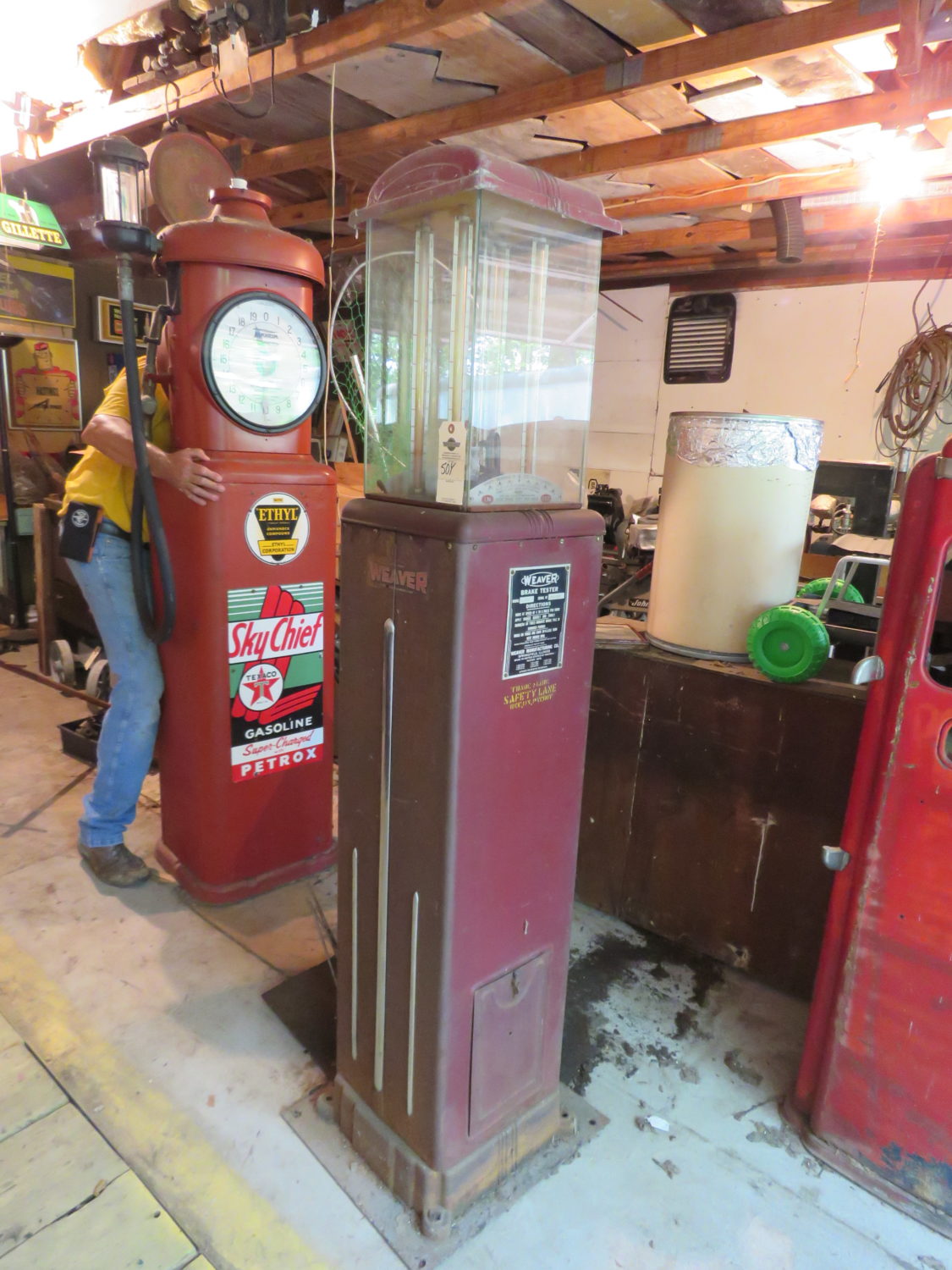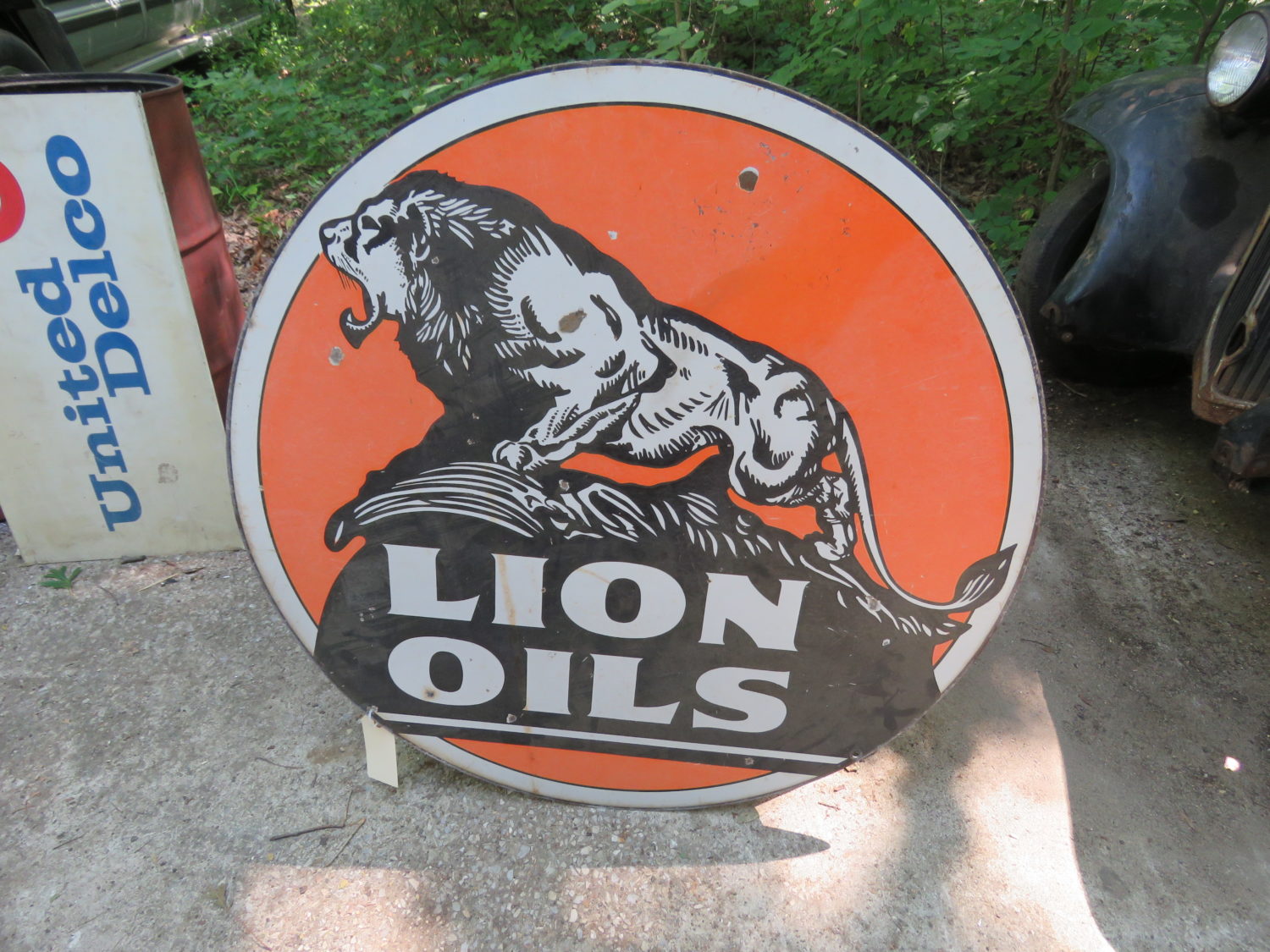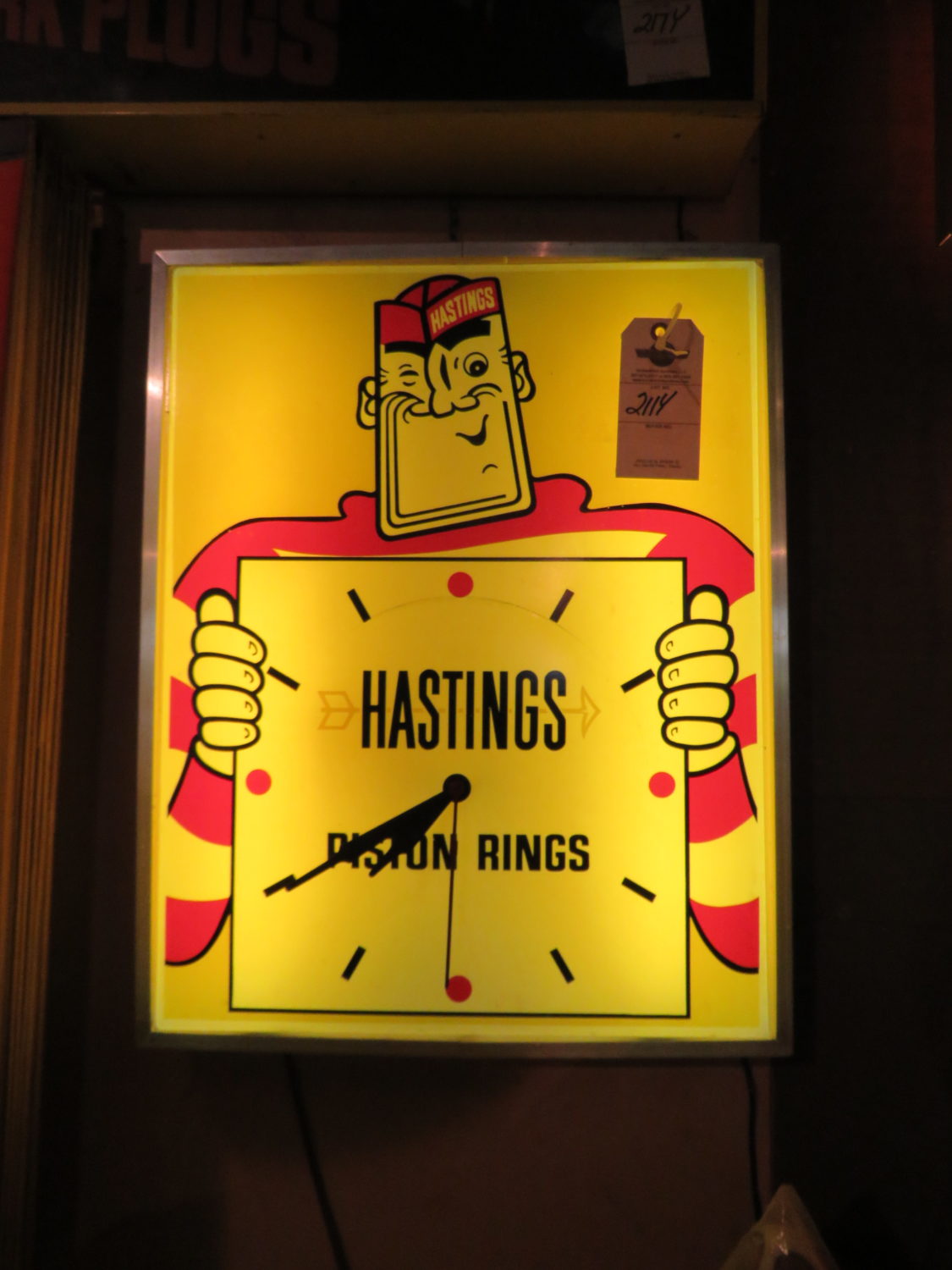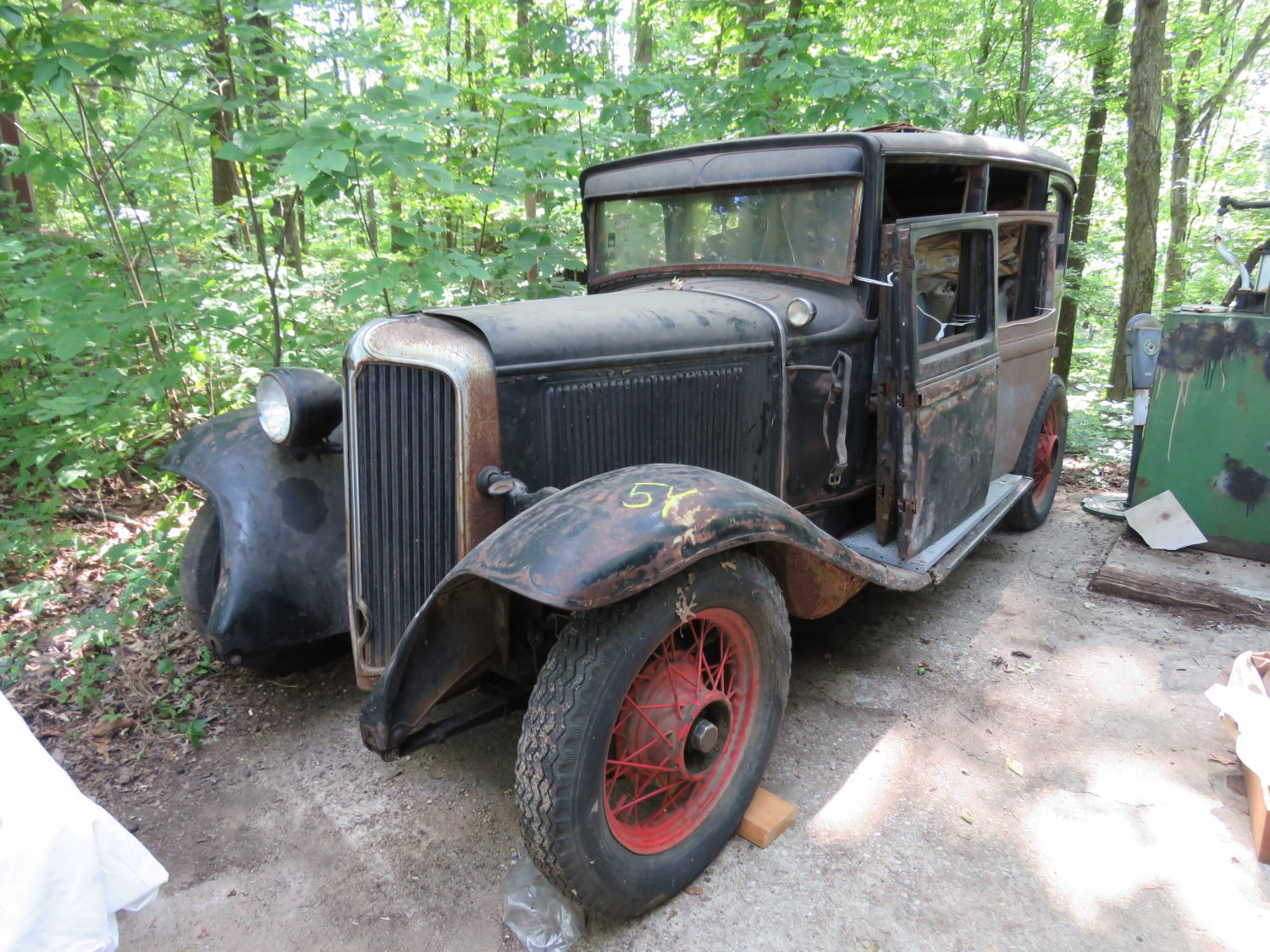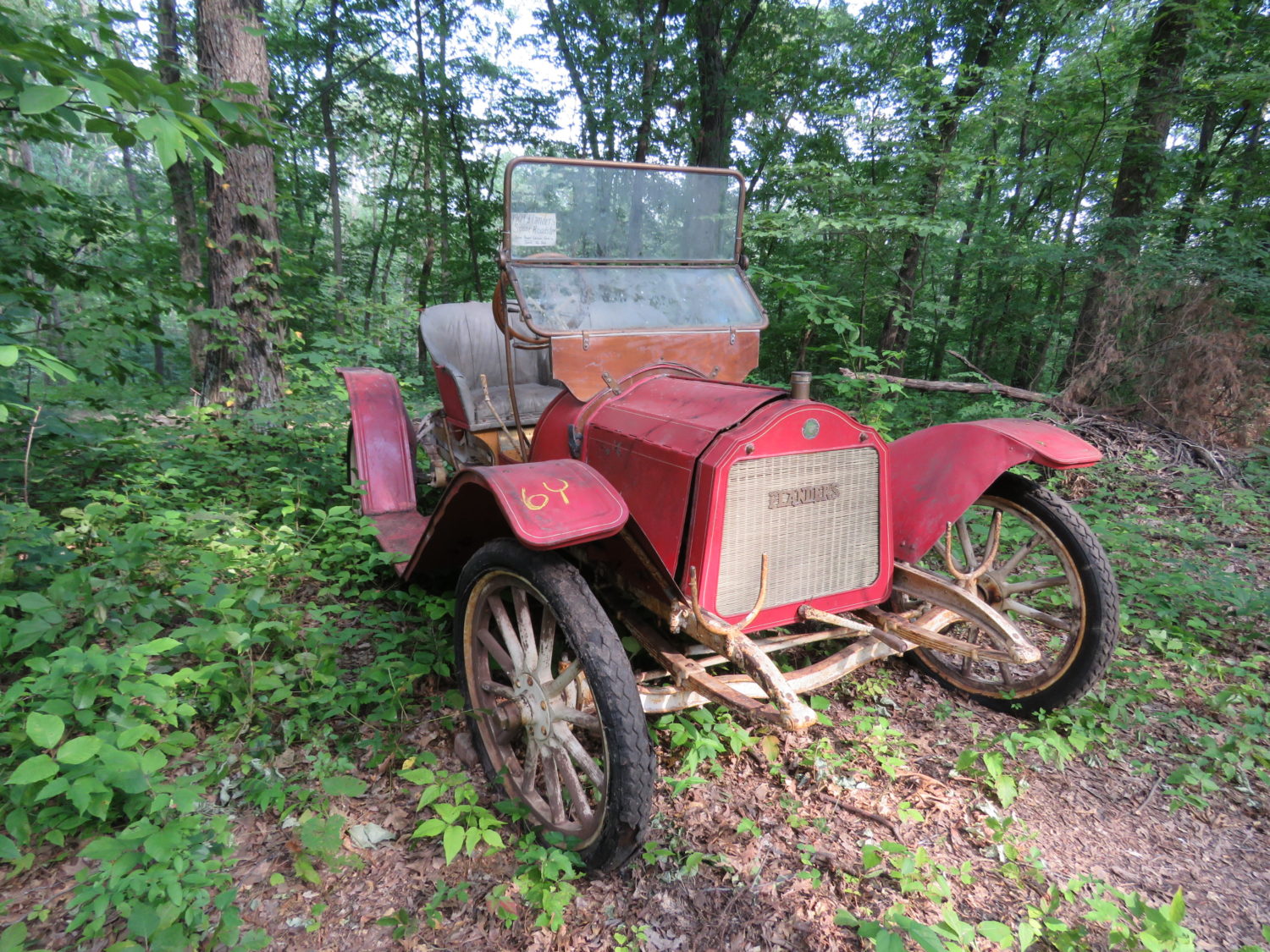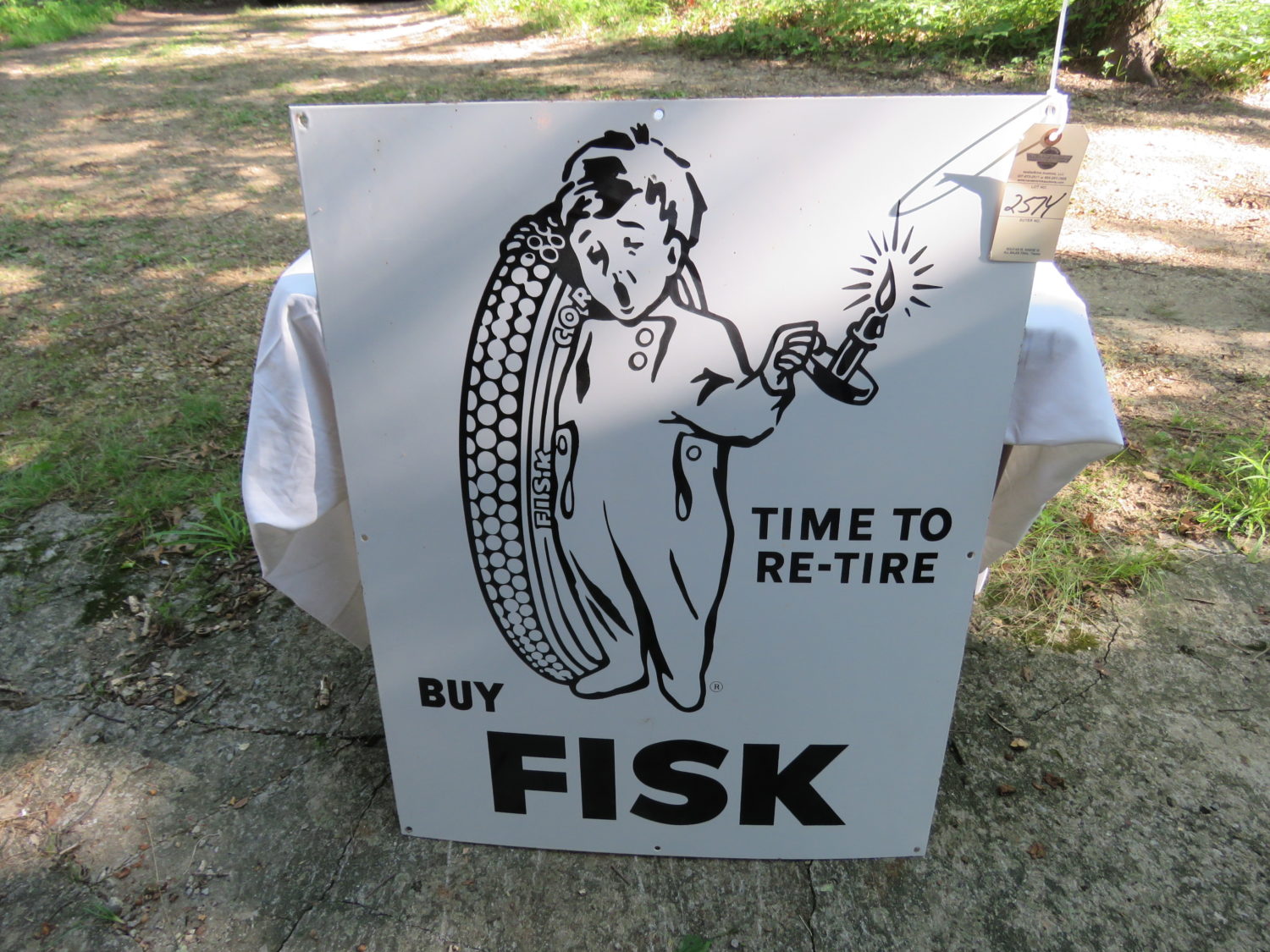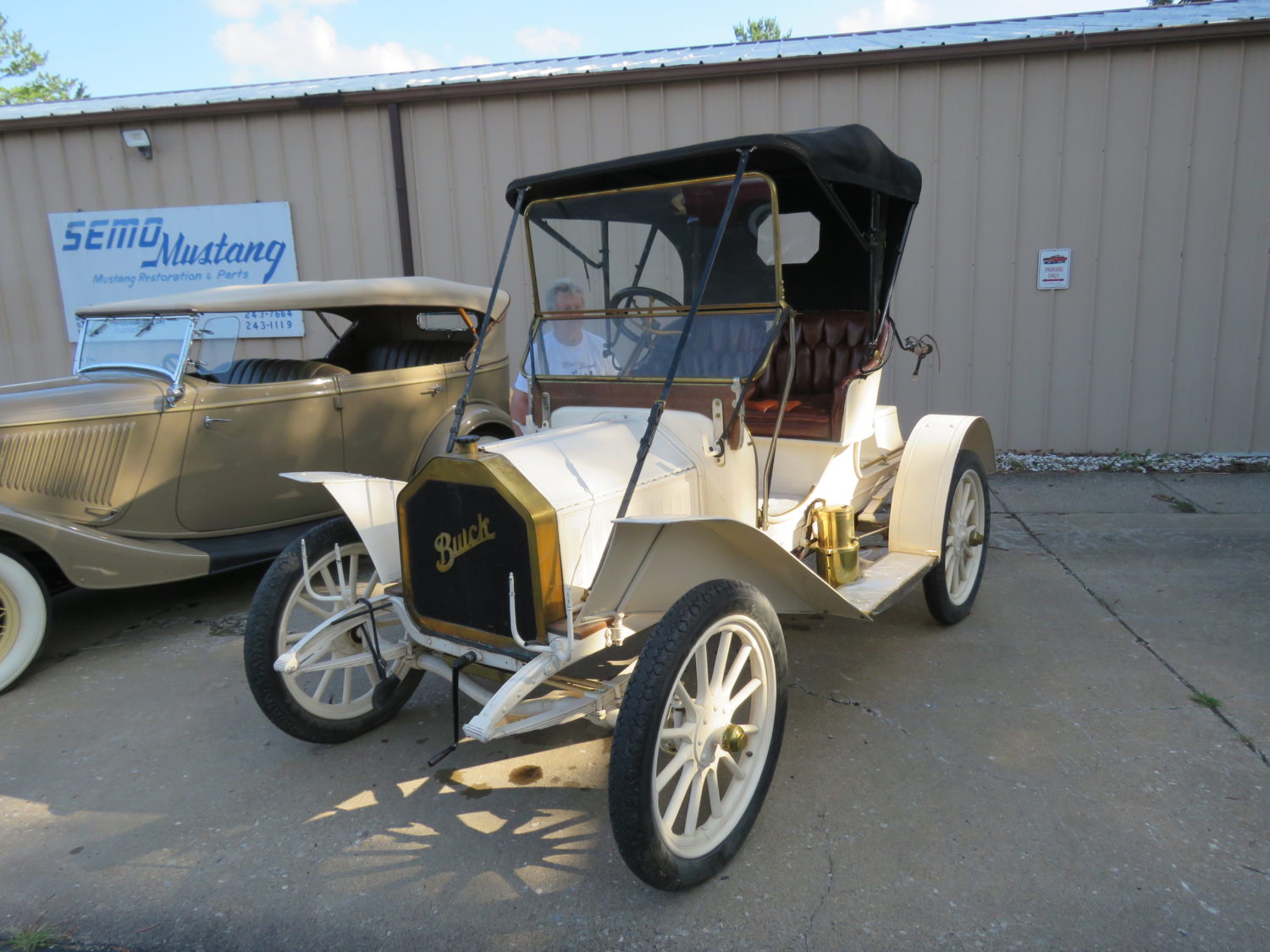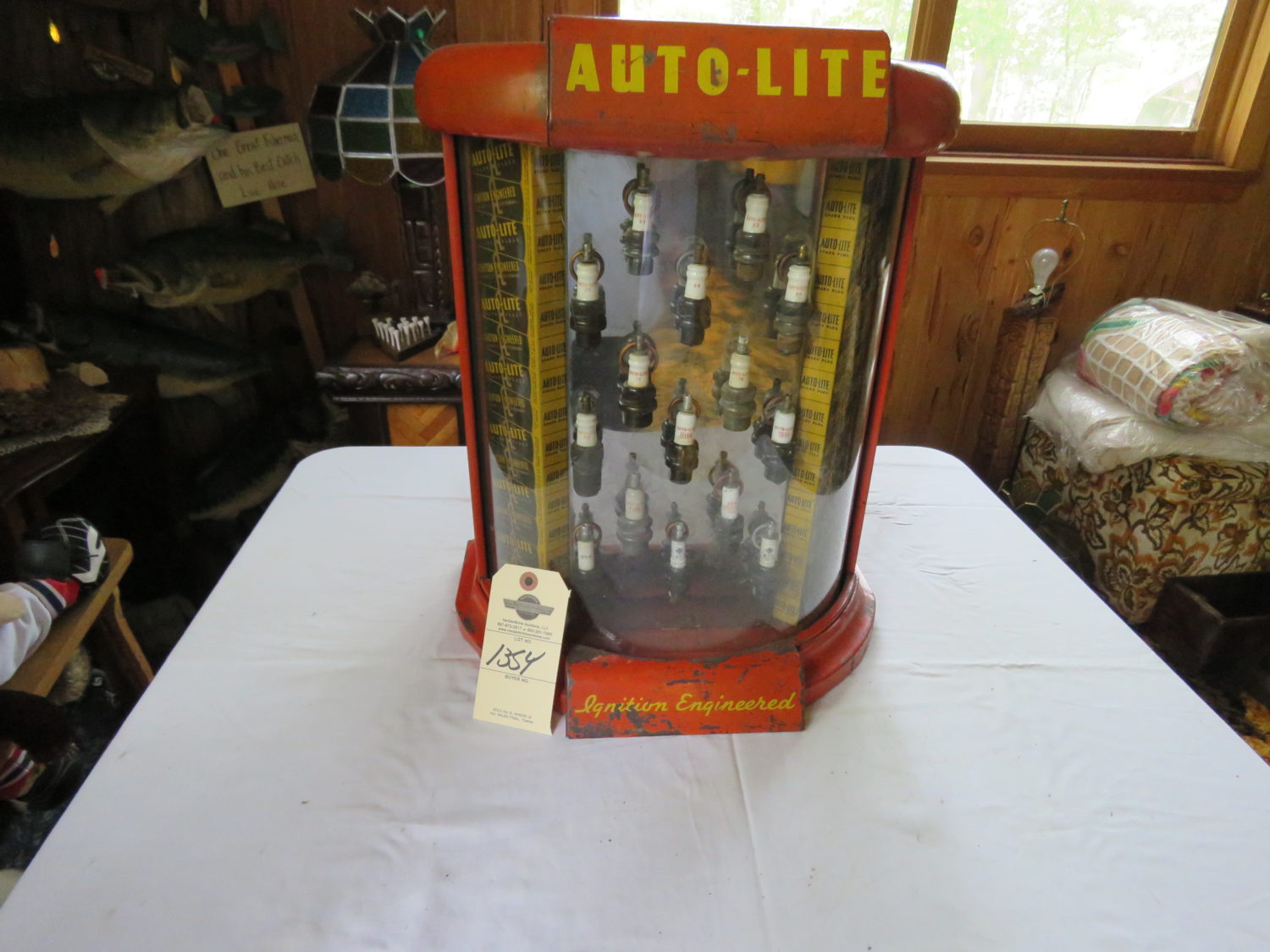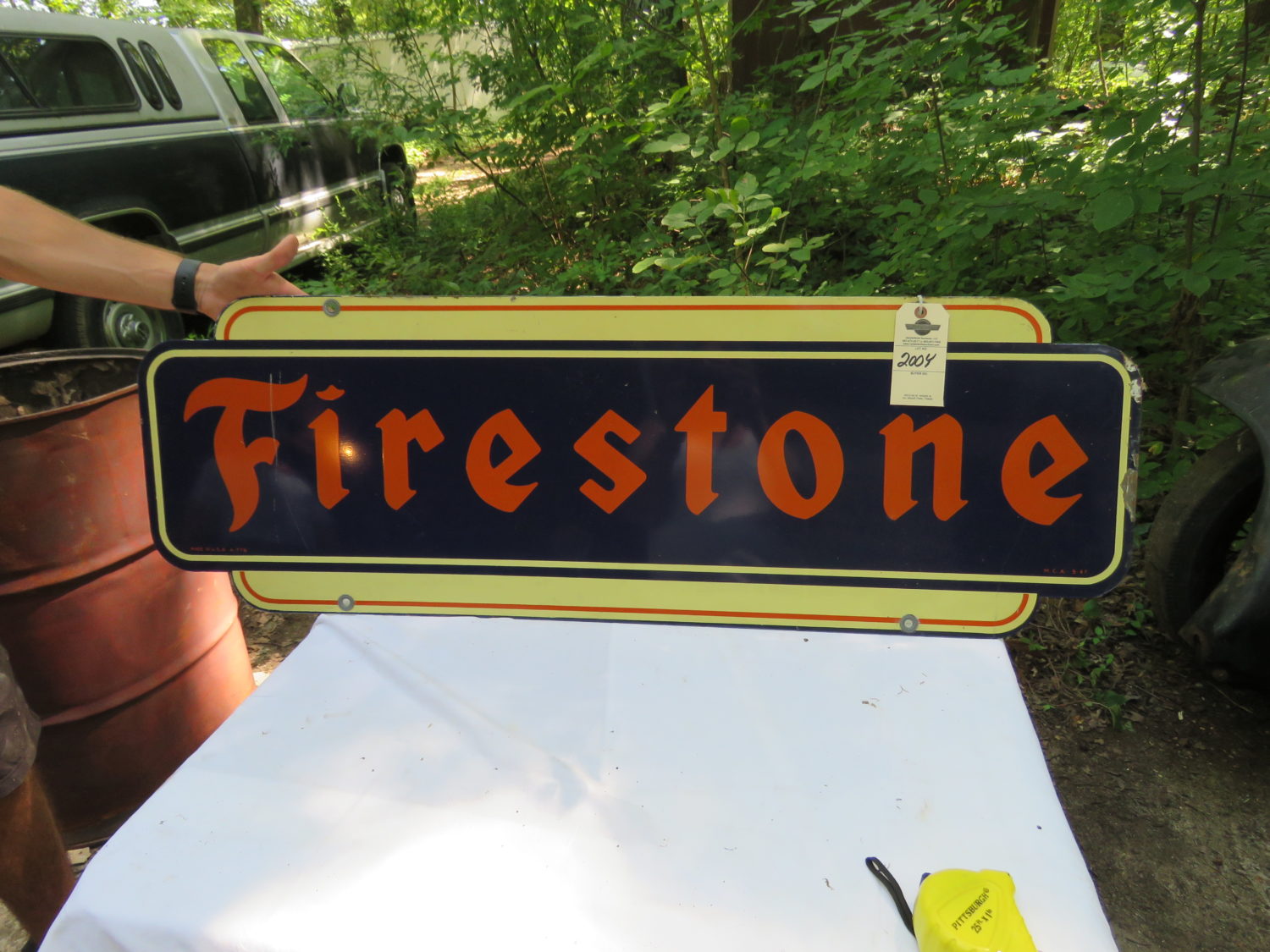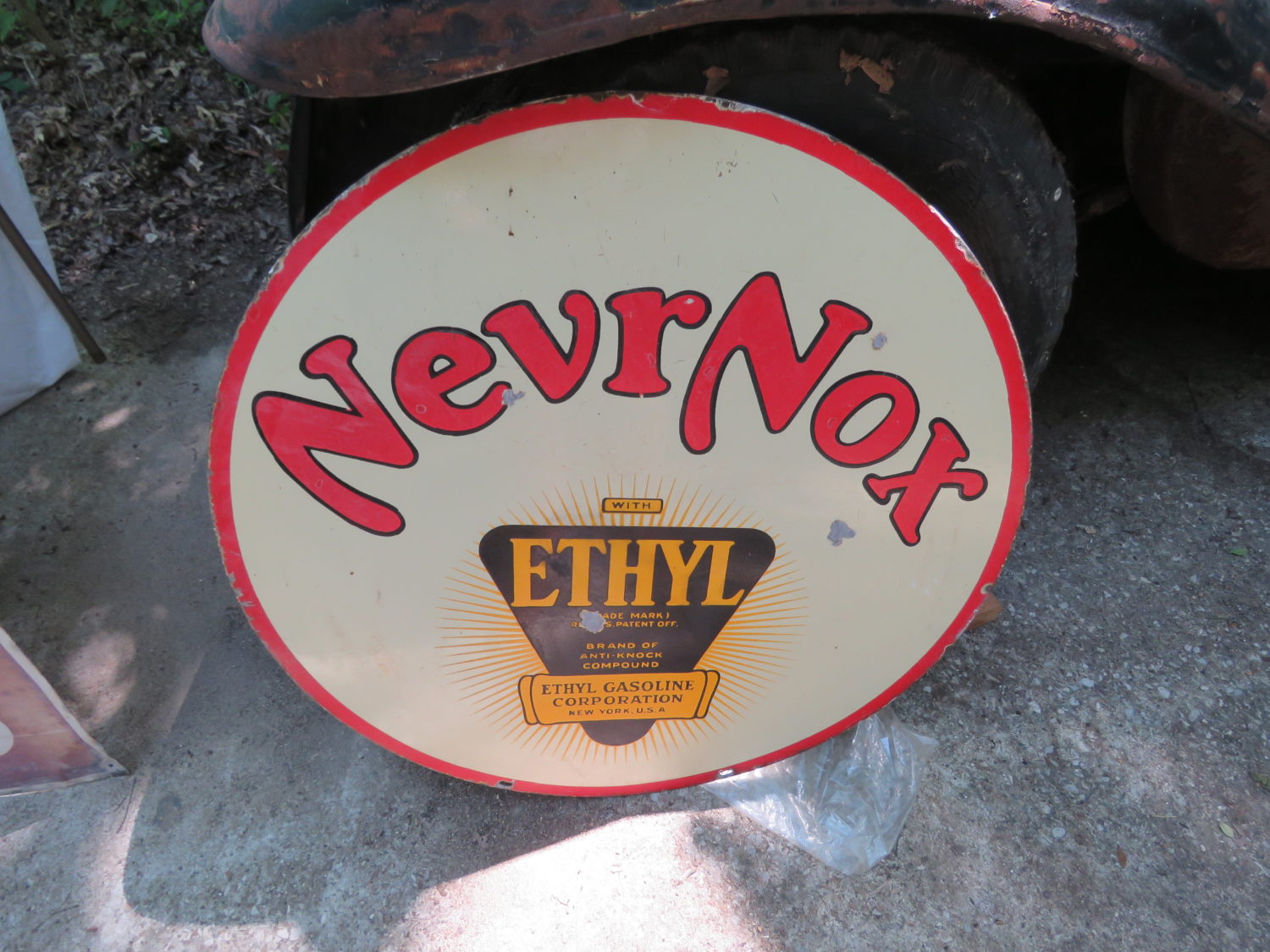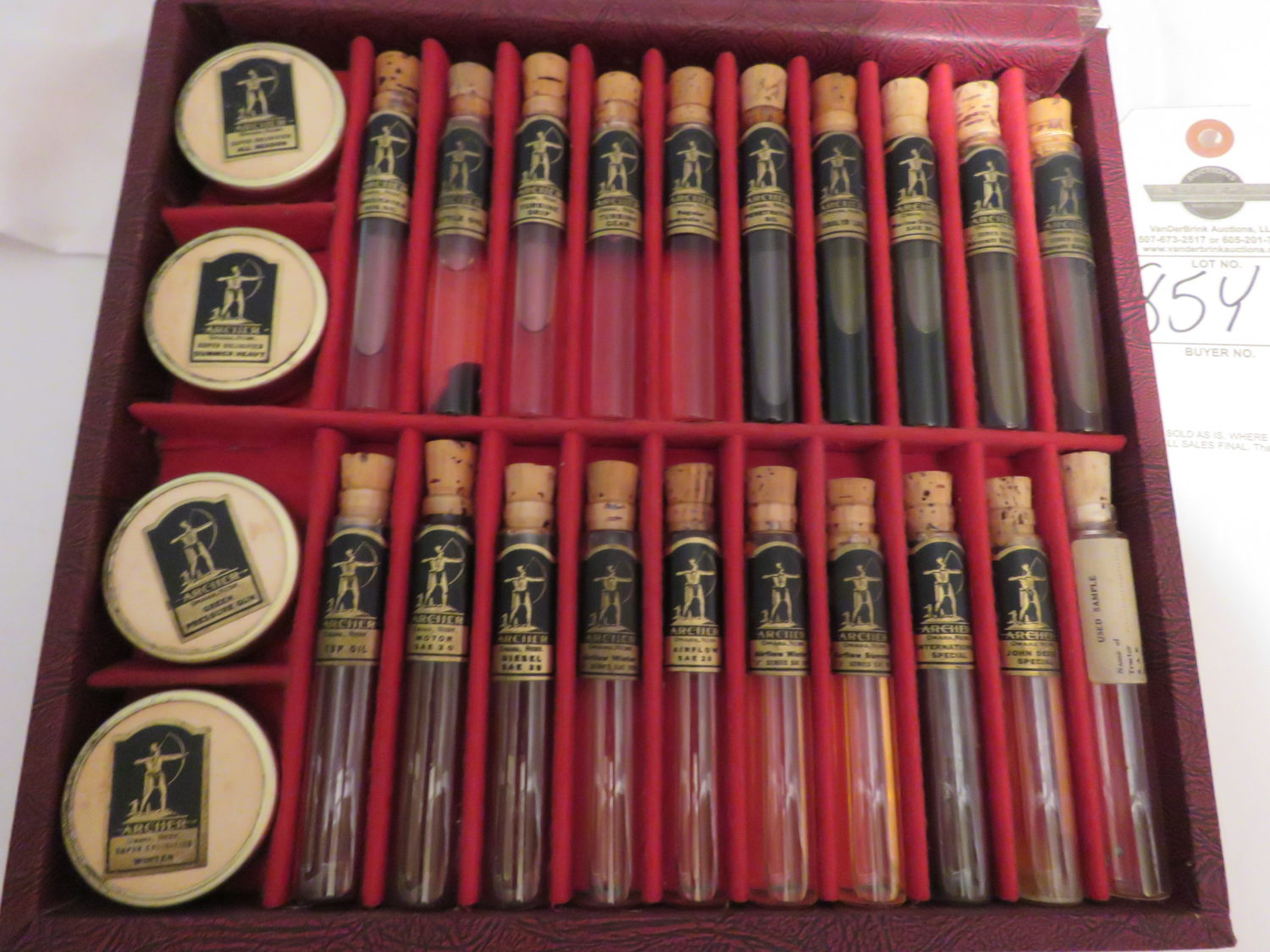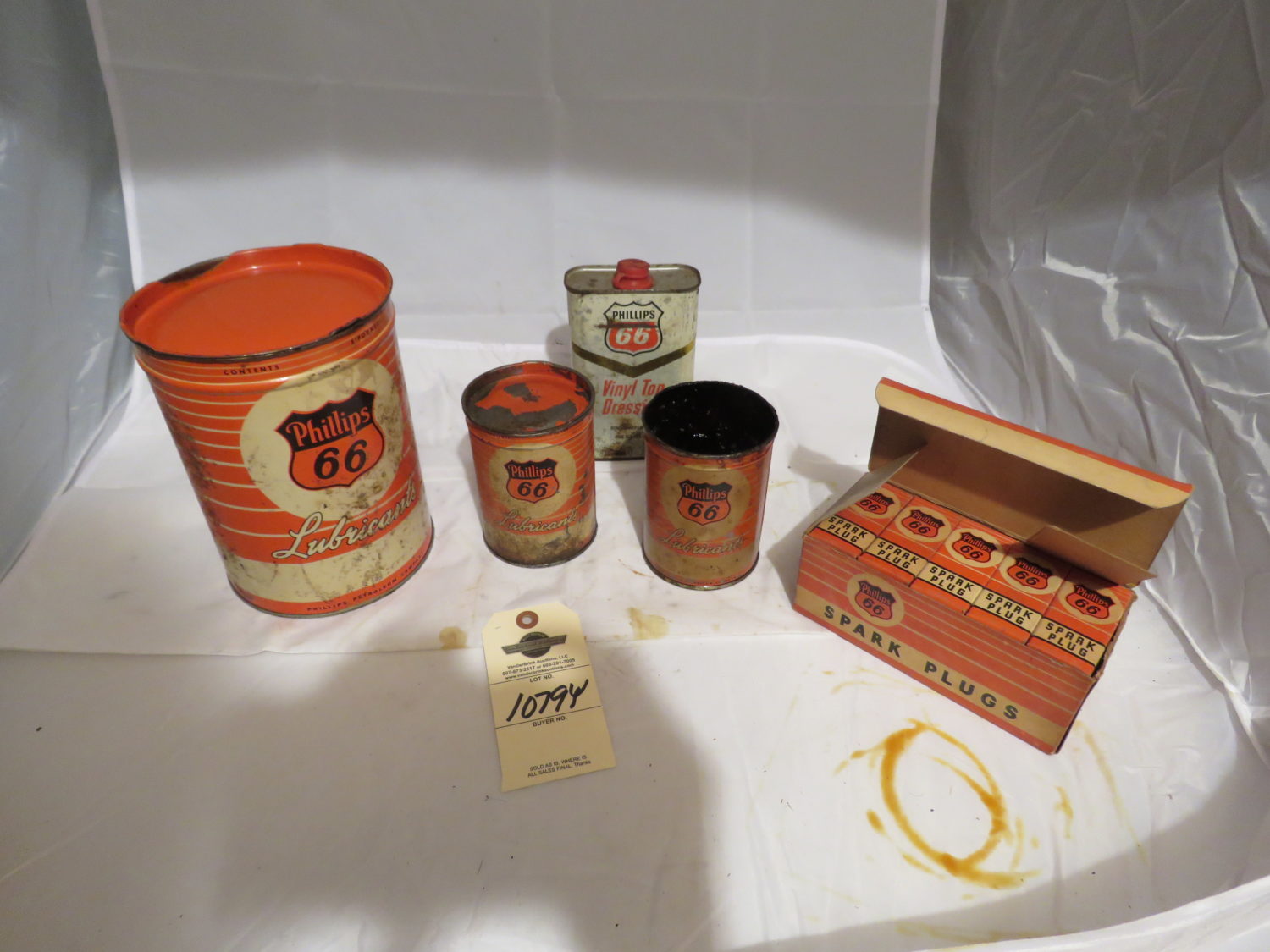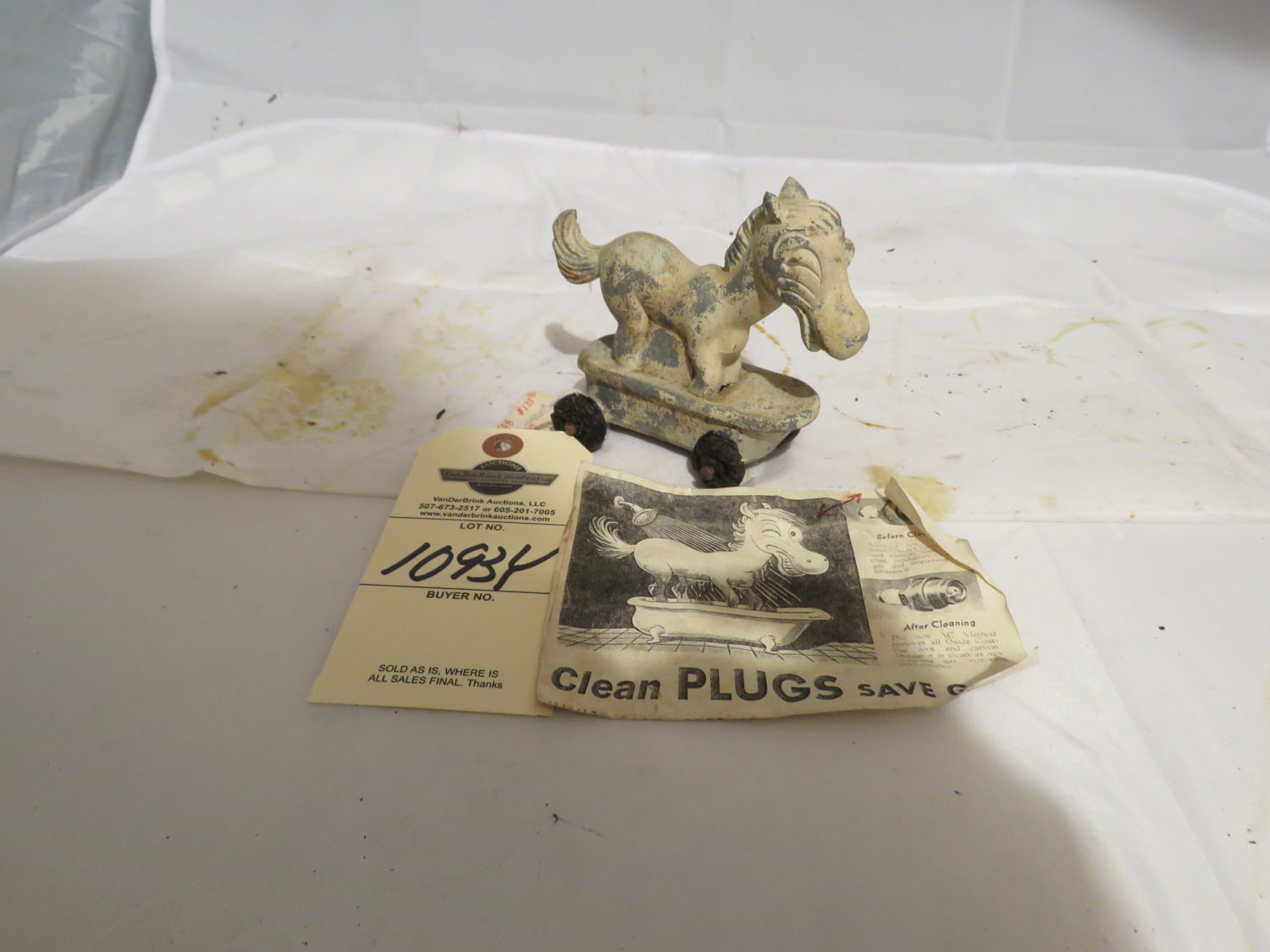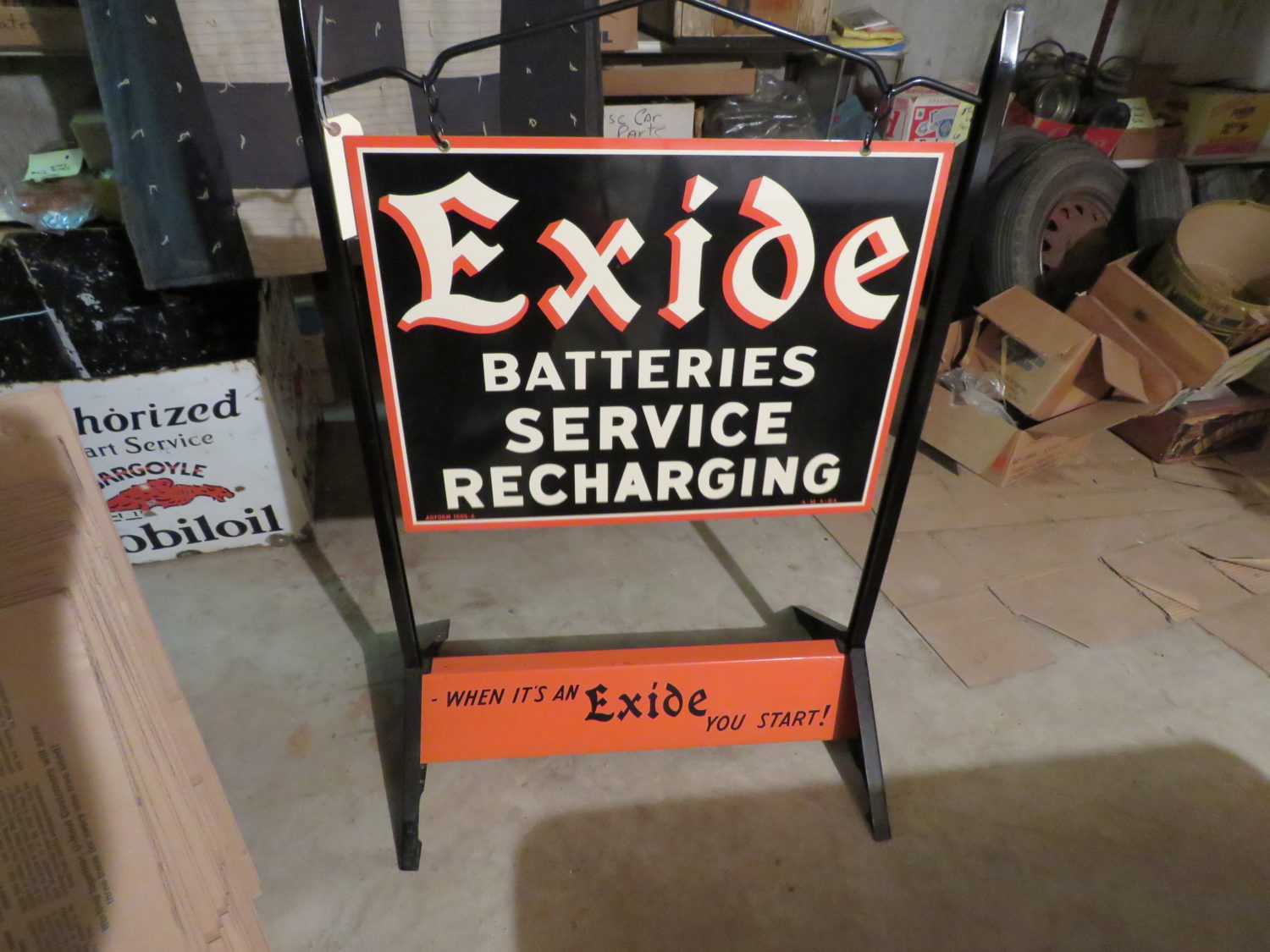 Status

This auction is over

Auction Type

Online, On-Site

Date

Saturday September 21, 2019

Time

9:30 AM

Location

232 Sierra Ridge Lane, Cape Girardeau, MO 63701 (Shadow Rest Ministries)
Wayne and Joan McPherson met in college and it started a whirlwind adventure. From fishing, to chasing collector cars and gas and oil collectibles, they always had an adventure. Now Joan will sell their amazing collection at auction. Plan to attend this amazing auction.
Open house details
Friday- Preview 10 to 6pm at location- Sept. 20th, 2019
Description
COLLECTOR CARS-STATIONARY GAS ENGINES- COLLECTIBLES-SPARKPLUGS
AMAZING GAS & OIL PETROLIANA
AT AUCTION
THE WAYNE & JOAN MCPHERSON COLLECTION
SATURDAY, SEPTEMBER 21ST, 2019 AT 9:30AM
232 SIERRA RIDGE, CAPE GIRARDEAU, MISSOURI, 63701, (SHADOW REST SCHOOL)
VanDerBrink Auctions is pleased to bring you the Wayne & Joan McPherson Collection. Wayne and Joan met while in college and later married. Joan remembers he had an old hot rod and he thought he was all it. They finished their schooling and were both professors in college. Wayne's love for the old cars and all thing auto related, well Joan learned fast that this was going to be a joint venture. They spent many trips around the U.S. buying cars and parts for their collection. Joan can tell you, that they must have stopped at every antique store across the U.S. They enjoyed showing their beautiful, award winning 1934 Ford, and collecting Gas & Oil Collectibles, Spark Plug Collecting, fishing, and many other adventures together. Joan will tell you, "It wasn't a dull moment with Wayne. They had great adventures." Wayne passed away and now Joan will sell their amazing collection. Plan now to attend this amazing auction. There is something for everyone.
Driving direction to McPherson Auction at 232 Sierra Ridge Lane , Cape Girardeau, MO.
1. Take I55 to Exit 99 and go east toward Cape Girardeau on N. Kings highway approx. 2 miles.
2. At Lexington Ave. light, turn left(north) and follow Lexington to dead end, approx. 3.8 miles.
3. At MO 177 turn left(north) an go approx. 1/2 mile to County Road 643 on left.
4. Turn left(west) on 643 and go approx.1/3 mile to County Road 635
5. Turn right(north) on 635 and go to the north end of the open field on left, approx 1/3 mile to 232 Sierra Ridge Lane, turn left. Watch for parking directions.
COLLECTOR CARS:
A.A.C.A., National Ford V-8, Award winning 1934 Ford Deluxe Phaeton, Beautifully restored, FH V8, Show Car Restored, 1948 English Ford Prefect 4dr Model E, project, 1936 German Ford Eifel Roadster, project, 1934 German Ford Eifel Roadster, project, 1932 Hupmobile Rumble Seat Coupe, Original Coupe, Runs & Drives, 1908 Buick Model 10 Runabout, Show winner, restored, Runs & Drives,
1910 Flanders, Complete for restore, 1931 Chrysler 4dr Sedan Model CM6, partly restored, project,
1968 Mercedes 250SL Roadster, Hard Top & Soft top, Was a Present to her husband,
COLLECTOR PARTS & FORD ACCESSORIES:
1934 FORD TOOL KIT AND CASE, 1934 FORD FACTORY CHORCOAL PICINIC SETS, OTHER 1934 FORD PARTS & ACCOESSORIES, FORD HATS, FORD GUMBALL MACHINE, BRASS LIGHTS, CARBS, AND MORE.
STATIONARY GAS ENGINES:
Domestic Side Shaft 1 1/2hp Gas engine on cart, Ottawa 4Hp gas engine, Aermotor 8 cycle pump engine, Stover "The Good Engine" 1 1/2hp gas engine, Detroit Engine on Cart, Maytag Engines, Iron Horse Engine on cart, Evinrude Marine engine, Detroit Auto Marine Engine, Briggs & Stratton Slant Fin Engine, Notre Dam Marine Engine, Jacobson Gas Engine, Mudge Engine, Monitor 1 ¼ hp engine, Banjo Engine Cart, Various Outboard Boat motors including Champion, Evinrude, Caille, and more..
AMAZING GAS AND OIL COLLECTIBLES:
PUMPS: Tokheim Clock Face Gas Pump, Hayes 10 Gallon Pump, Bennett Computing Pump, Weaver Brake Testing Pump, ….
WONDERFUL OIL CAN COLLECTION-OIL SAMPLE TESTING AND SALES KITS:
MANY Glass oil bottle in racks, Huge Can collection including- Norse, Shell, Phillips 66, Sinclair, Quaker Main, Promise, Mobil oil, Barnsdall, Whiz, Polarine, Texaco, Rocker Cans, Various Obscure Brands-VARIOUS CAR CLEANING KITS FROM OIL COMPANIES, Standard Oil Sample Kits, and other Brands, and MANY MORE…
GAS & OIL SIGNS, CLOCKS, AND DISPLAYS:
RARE NOS Fisk White Porcelain Sign, DX Porcelain Sign, Mobil oil Garage Can, Ever ready Cabinet, Auto lite Sparkplug Displays with Spark Plugs, Champion Displays, Monkey Grip display, Carter Carb Rack, Many Gas & Oil Signs-Gillette Tires, Polar Vis, Opaline, Never-Nox, Diamond Tires, Quaker State, Mobil oil, Champion, AC Delco, Tank Signs, Shell, Chevrolet, Ford, Excide, and more..
MANY Lighted Advertising Clocks, ……
MANY GLASS OIL BOTTLES IN RACKS!
SPARKPLUG COLLECTION & SPARKPLUG ADVERTISING-DISPLAYS:
Early Sparkplug Display in Case, AC Delco, auto lite, Champion Advertising and Sparkplug Displays with plugs…
SMALL COLLECTIBLES, AND OTHER OIL CANS THAT WILL BE ONLY FOR BIDDERS AT THE AUCTION.
TERMS: CASH, CHECK W/PROOF OF FUNDS, CREDIT CARD-, 10% Buyer's Premium, Payment in Full Day of Sale. ALL SALES ARE FINAL. All Sales are AS IS and no warranty or guarantee of any kind. No Exceptions. Nothing removed till paid. Removal Day of Sale. Online Bidding is available with additional terms. In person and Online auction- simulcast. For complete inventory and pictures
www.vanderbrinkauctions.com
The McPherson Trust Collection
Joan McPherson- Owner/Trustee
VanDerBrink Auctions, LLC
Yvette VanDerBrink- Auctioneer
605-201-7005 or 507-673-2517
Aaron Williams- Auctioneer
Justin VanGrotheest- Auctioneer
For Complete Inventory, Pictures, and Other Auctions… www.vanderbrinkauctions.com