Auction Closed
ONLINE ONLY! Collector Cars, Parts, Antique Tractors, Memorabilia, Steam, & More! The Ken Seefert Collection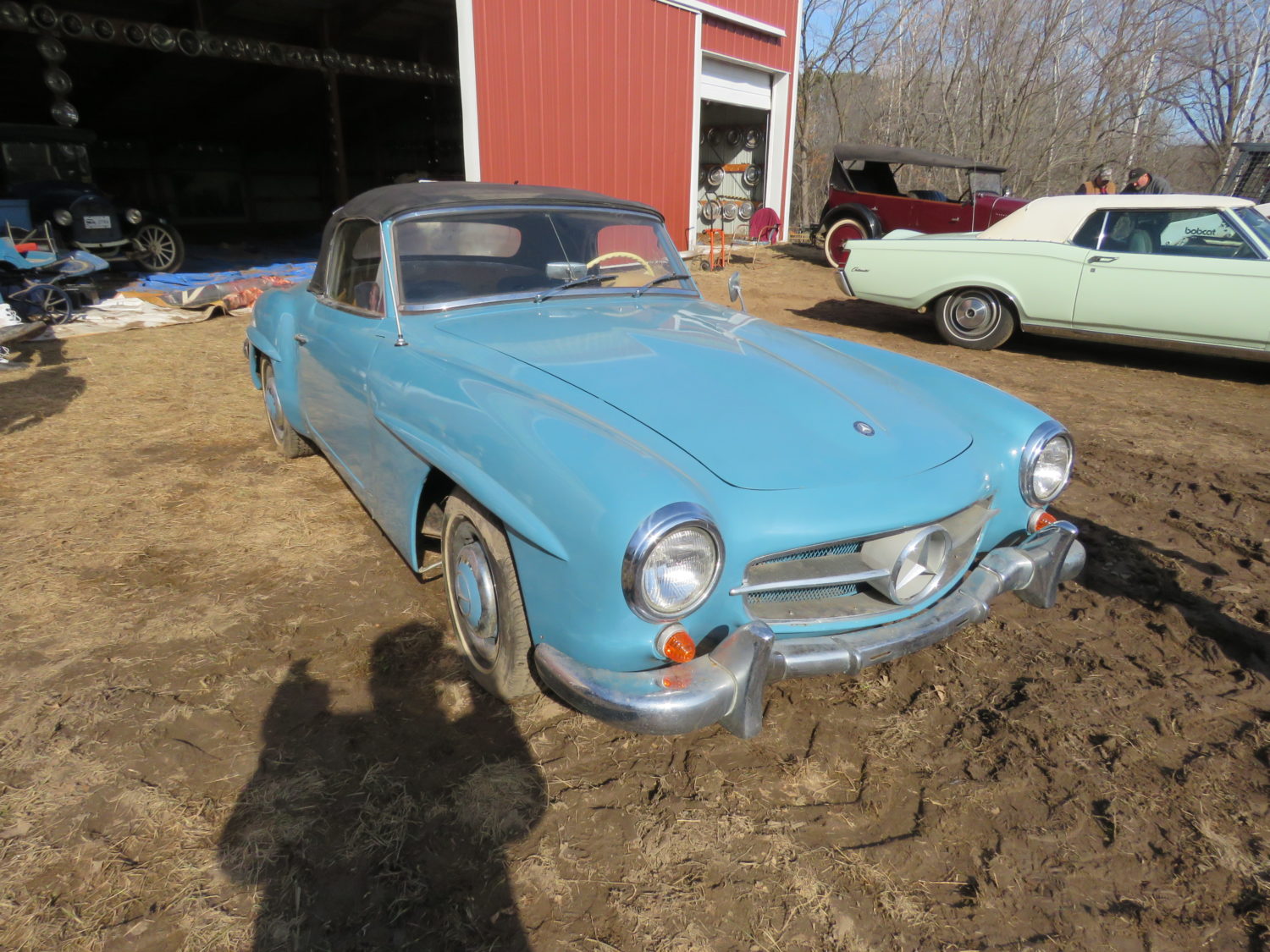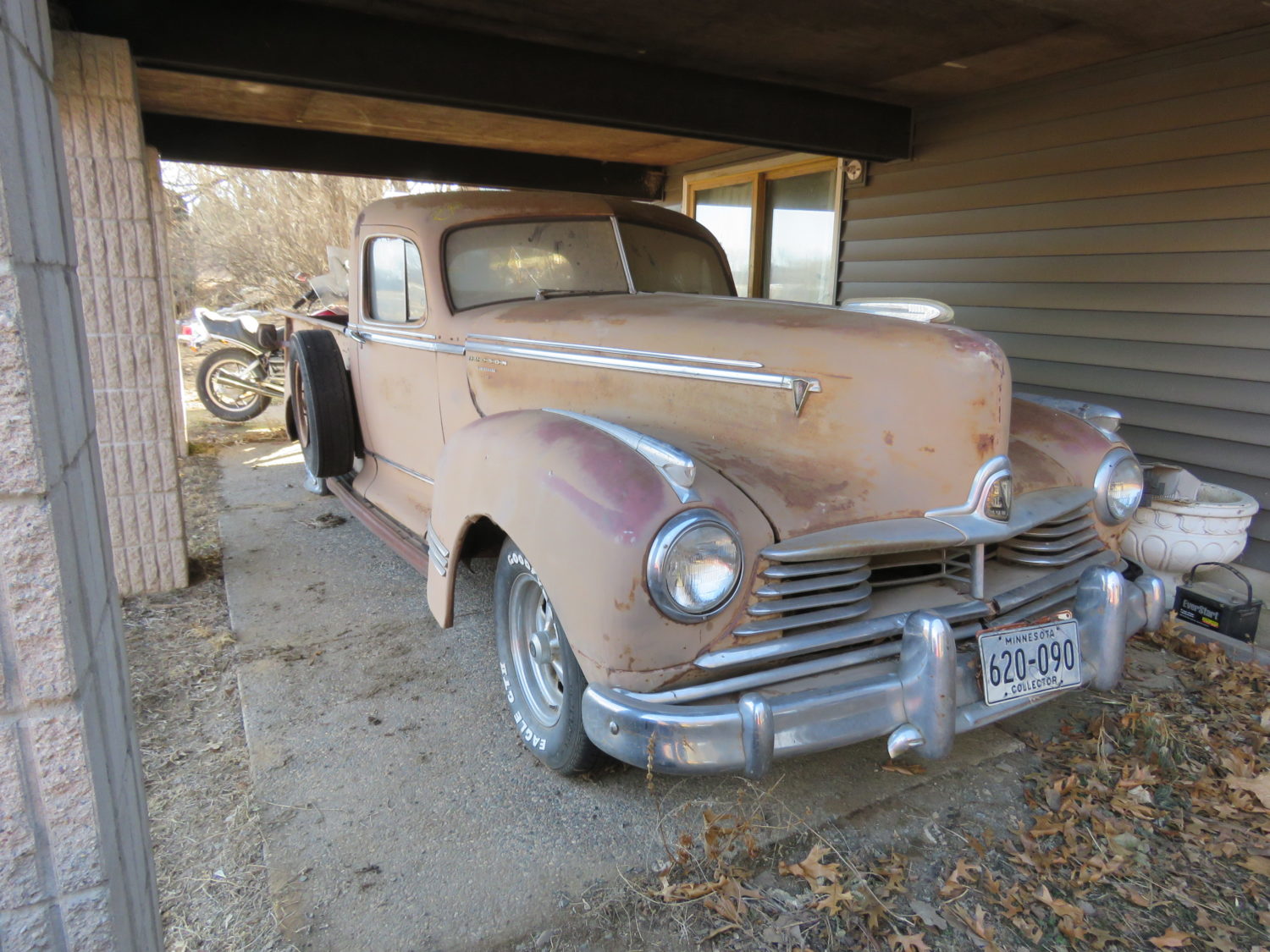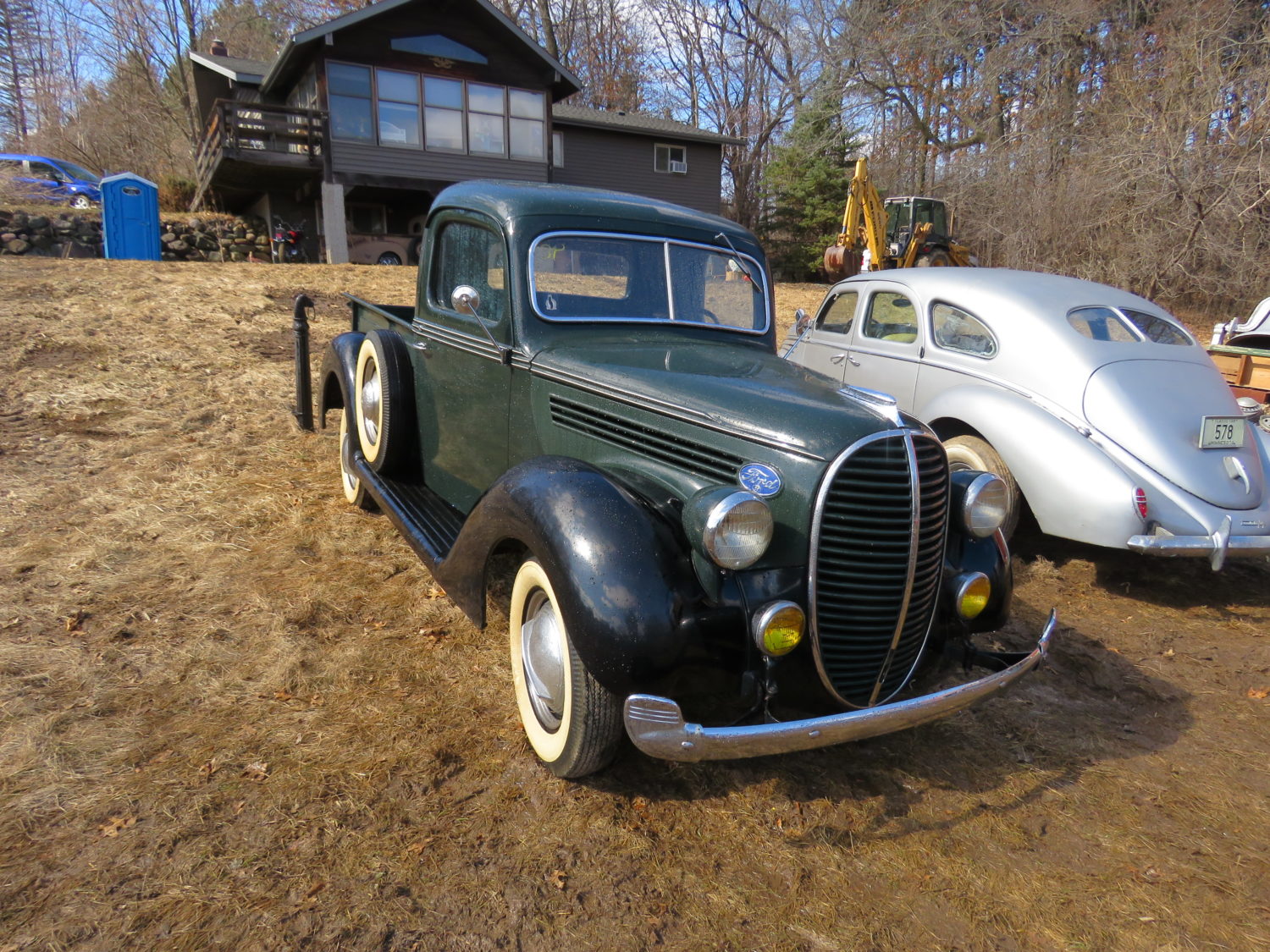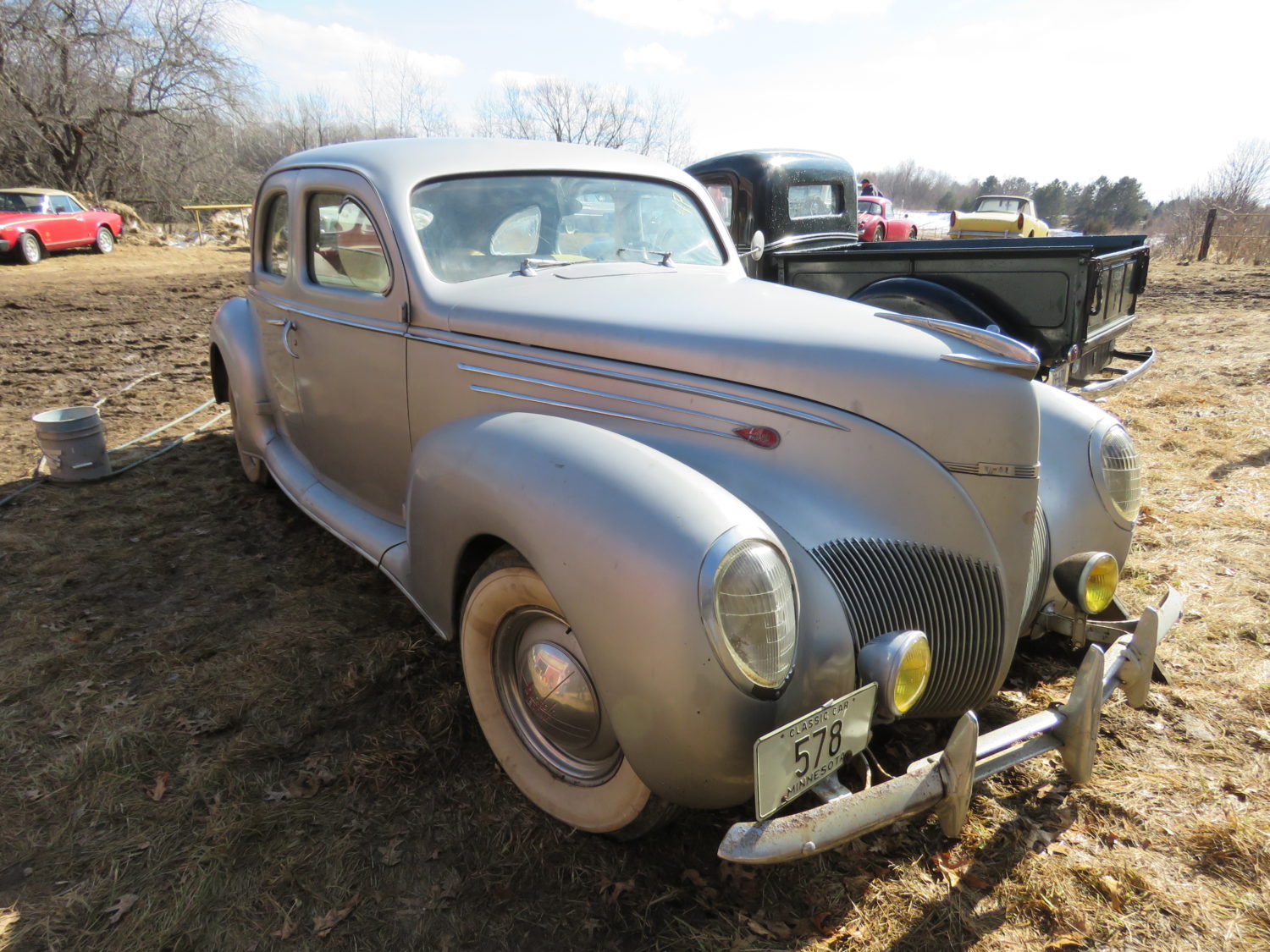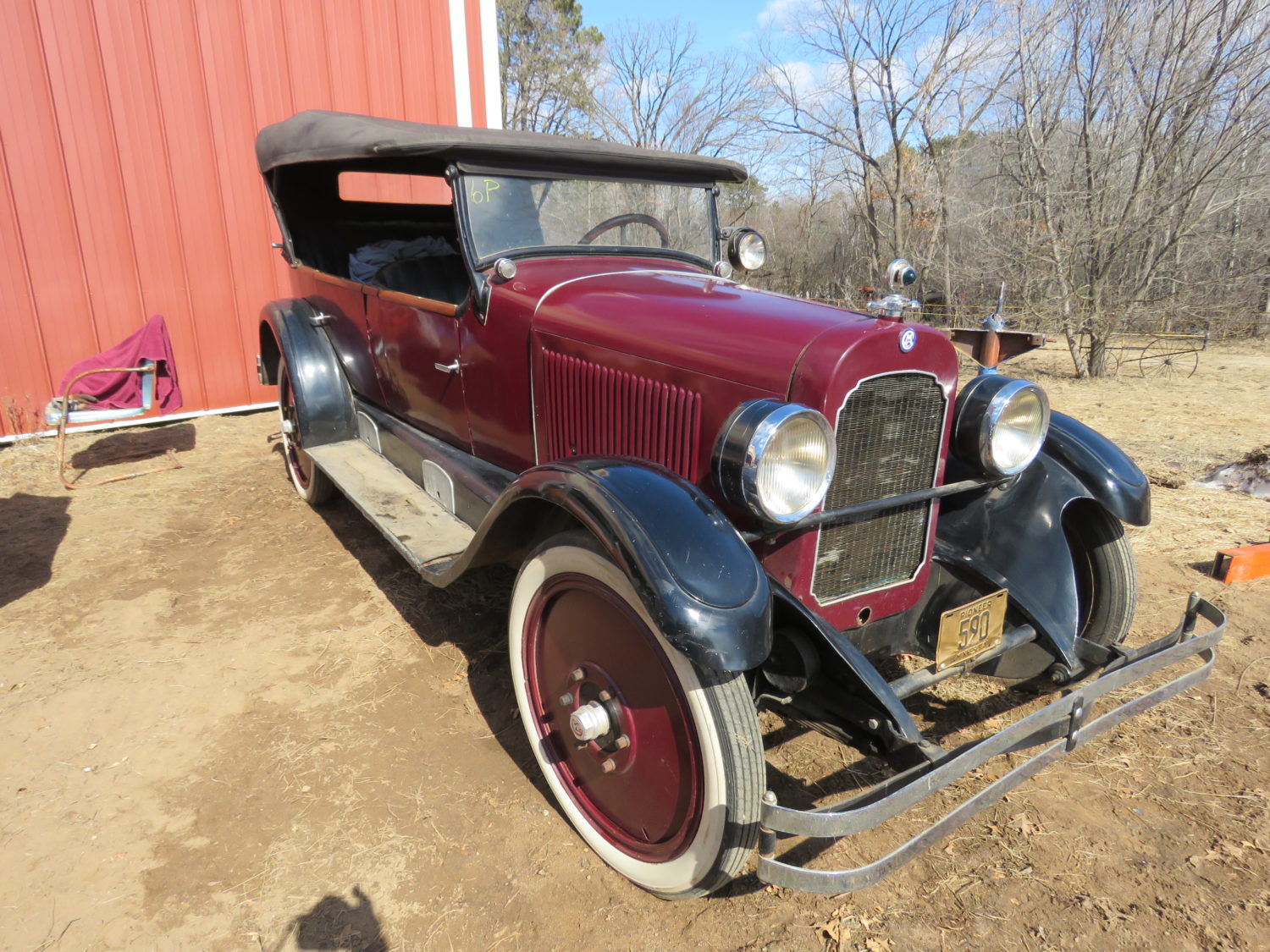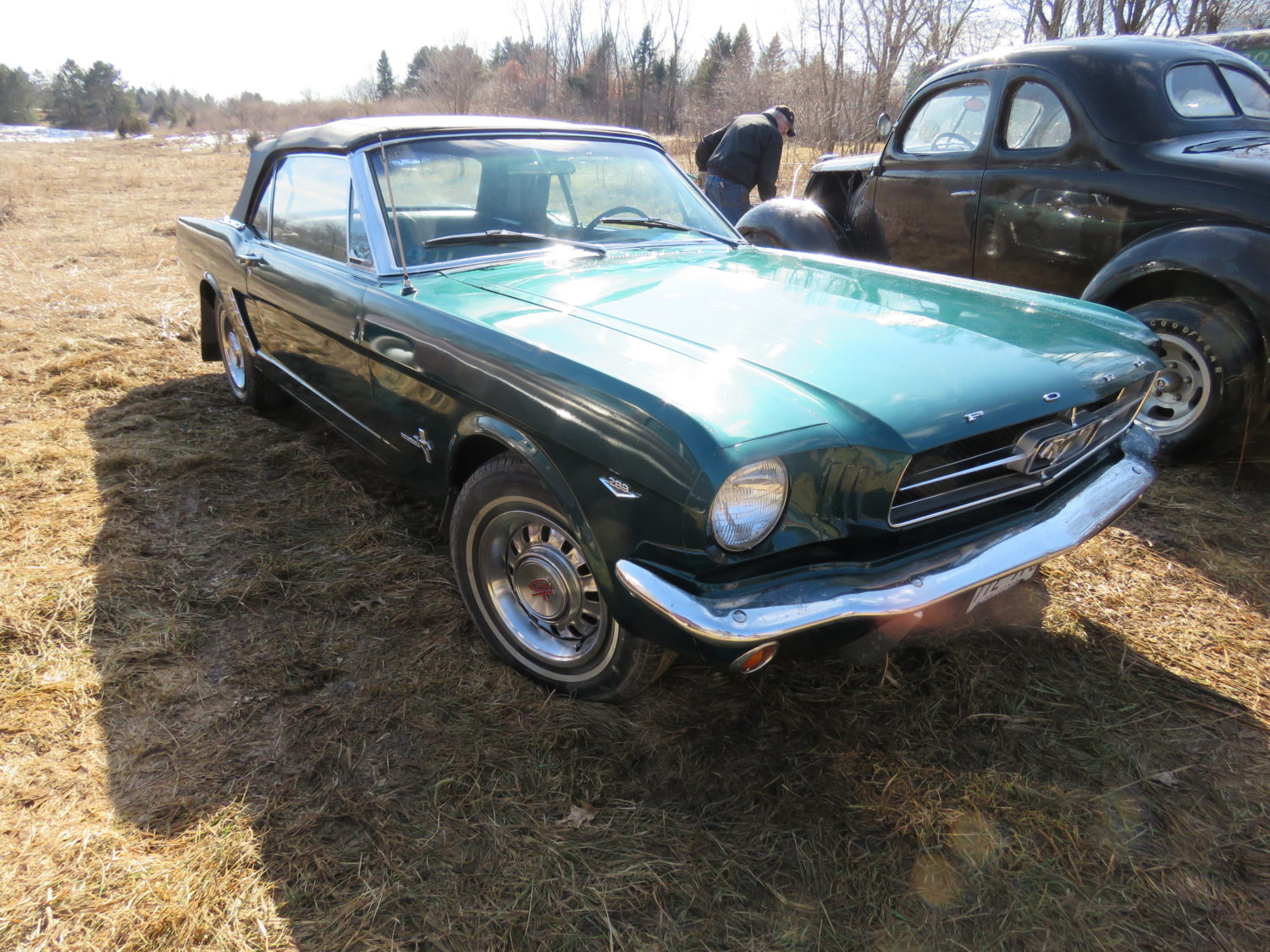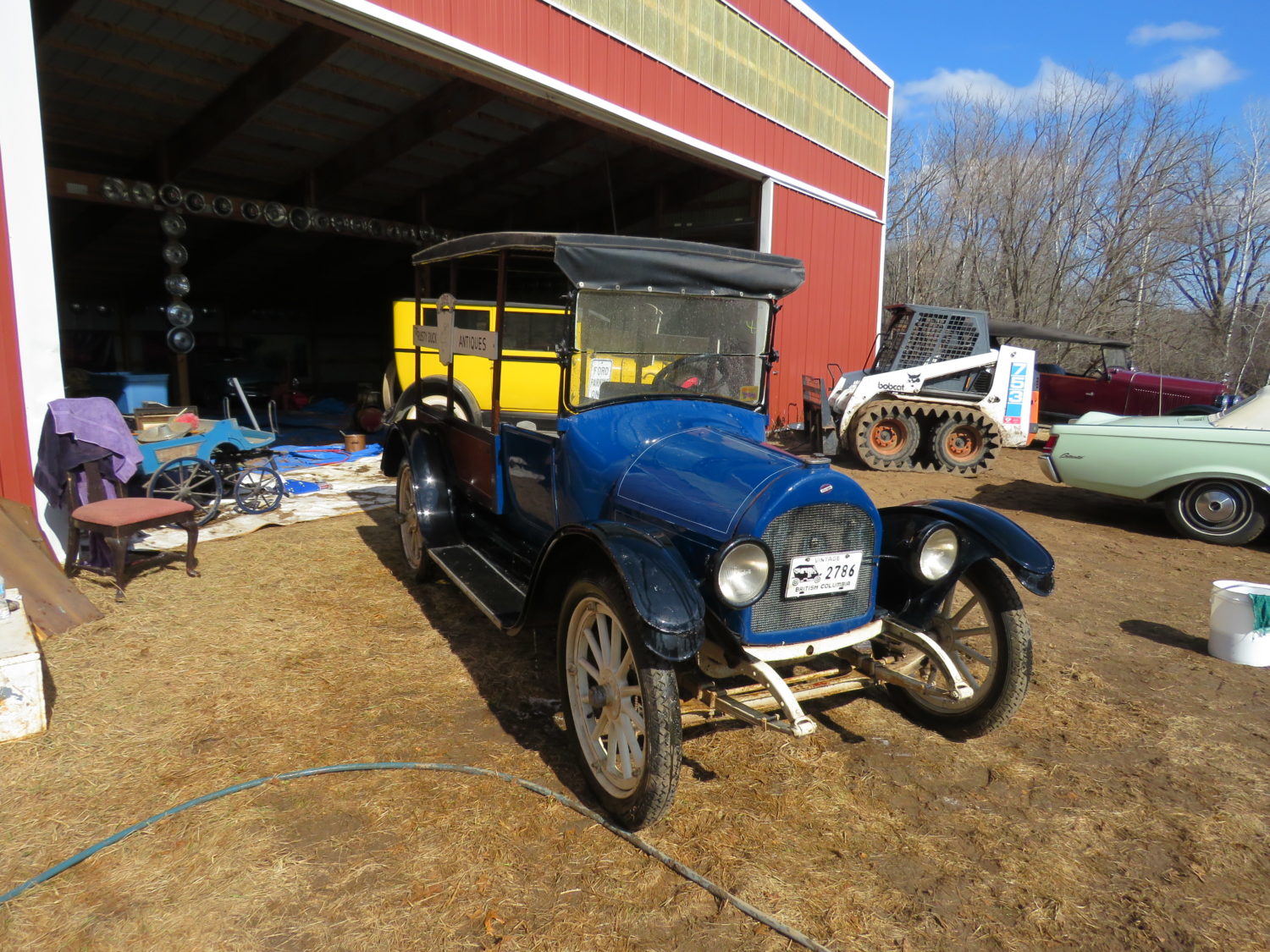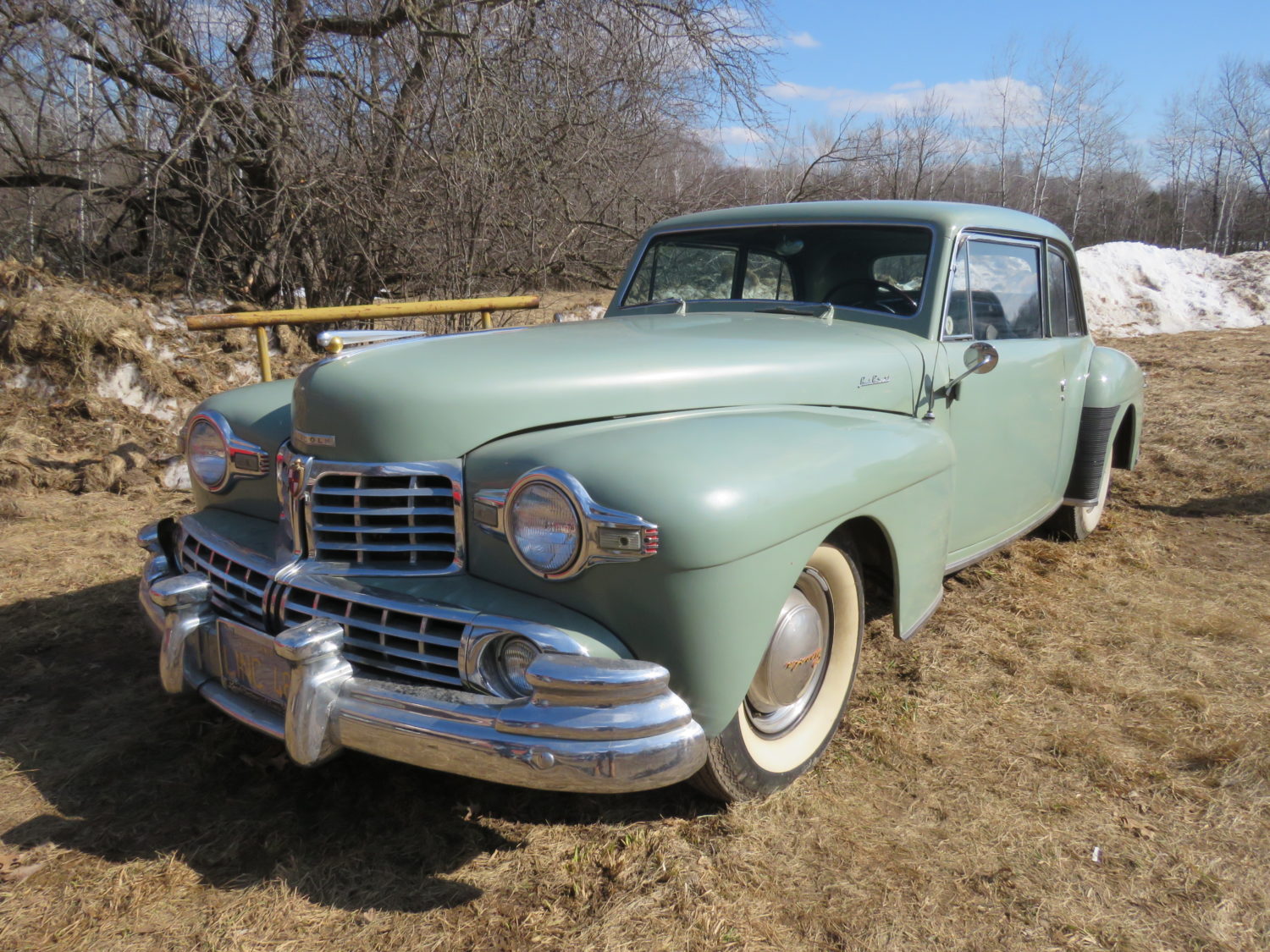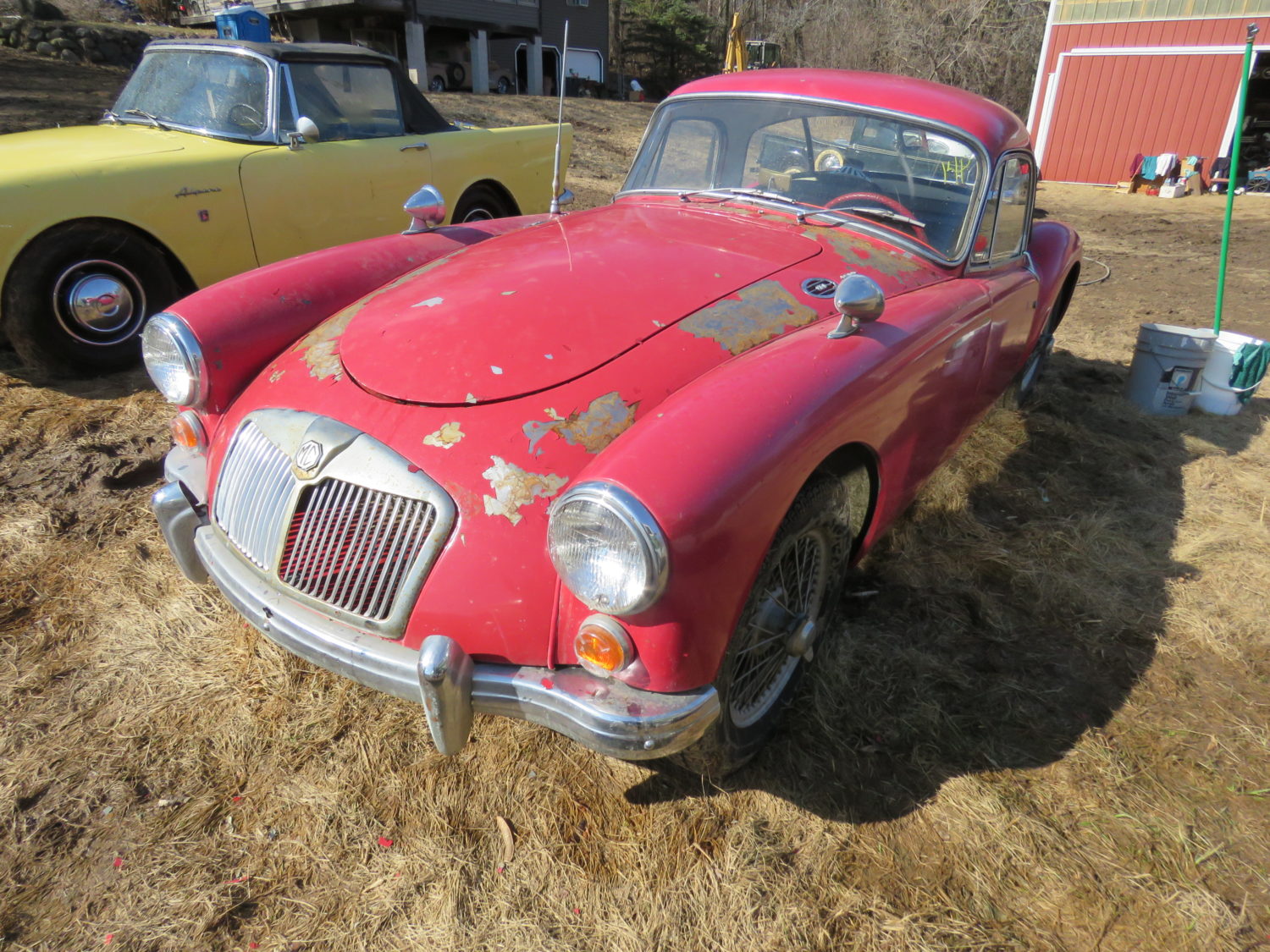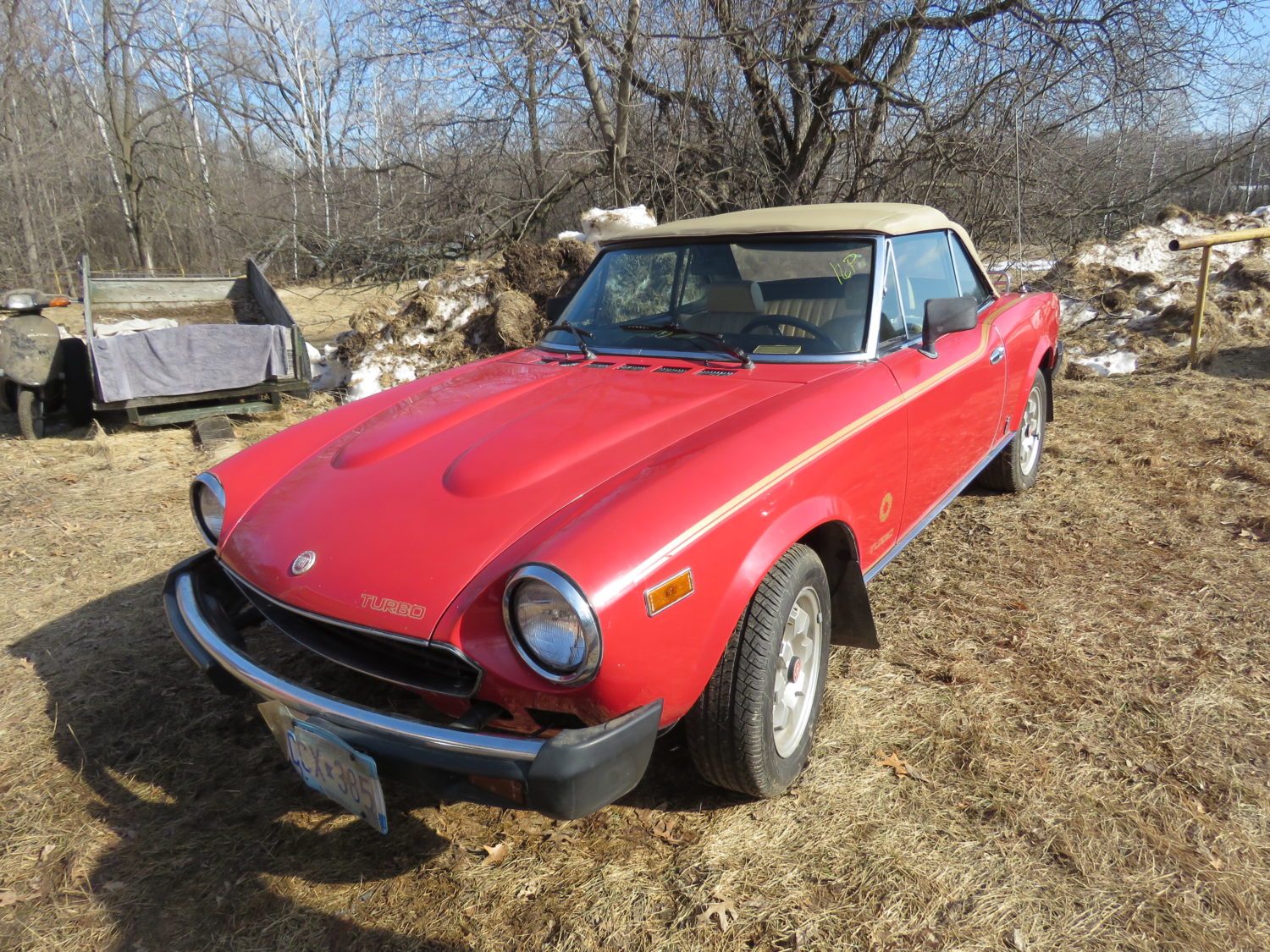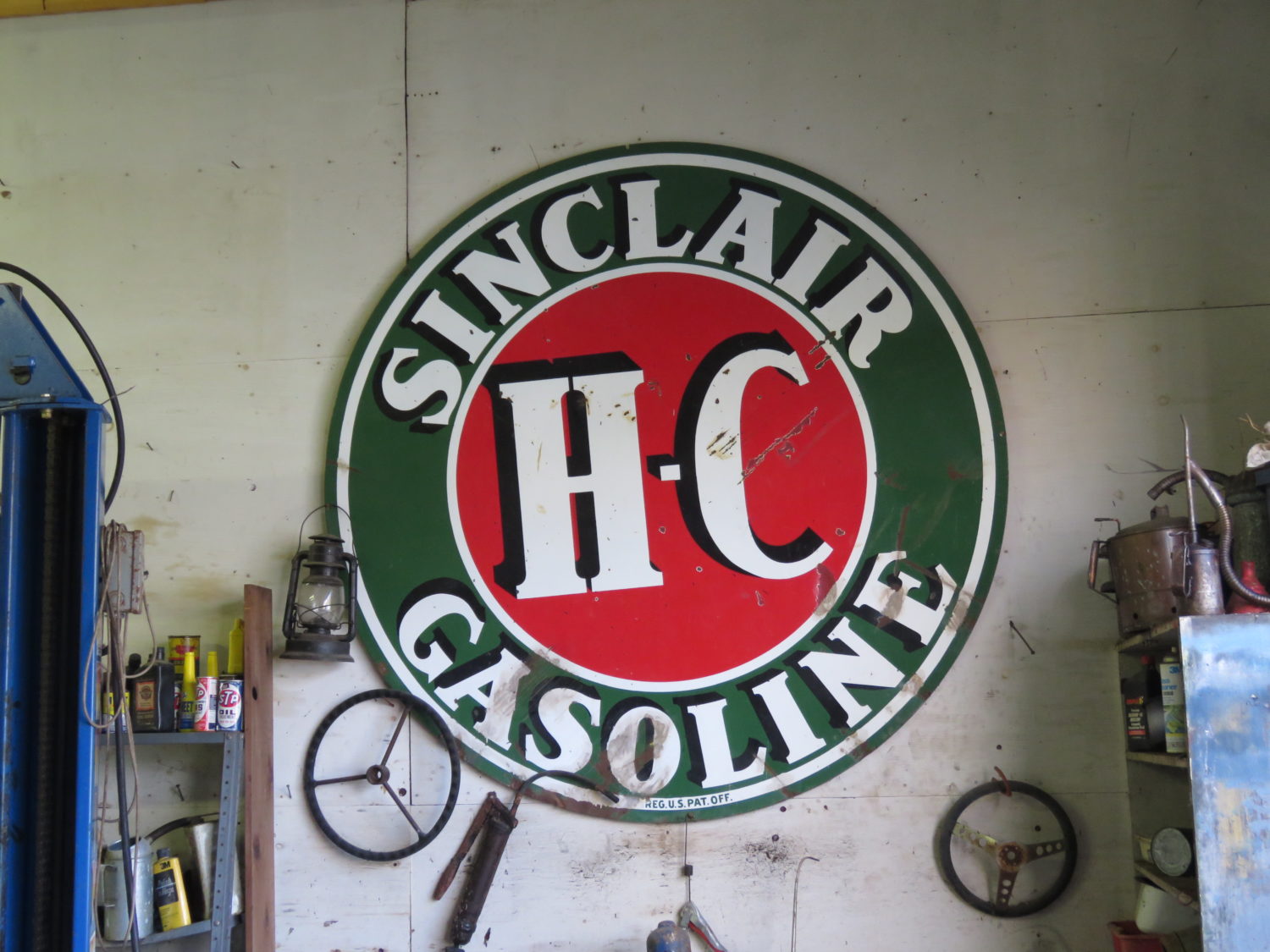 Status

This auction is over

Auction Type

Online

Date

Sunday June 7, 2020

Time

7:00PM

Location

10003 Mendel Rd. N., Stillwater, MN 55082
DUE TO COVID-19, AT THIS TIME THIS AUCTION WILL BE ONLINE ONLY WITH PREVIEW TIMES. This is an amazing collection of Classic vehicles, antique tractors, toys, signs and more. Register now and start bidding!
Open house details
PREVIEW WILL BE MAY 30TH AND 31ST, 2020 FROM 10 TO 5PM. PLEASE USE SOCIAL DISTANCING AND WEAR A MASK, PLEASE. SOME SMALLER LOTS MAY NOT BE AVAILABLE FOR INSPECTION. WATCH FOR MORE DETAILS. We would encourage you to sign up for the preview so that we can plan. WE welcome everyone to come and look, but please follow guidelines. Sign up if you can. https://www.signupgenius.com/go/9040A4FA4A823A2FC1-theken

Important Links & Downloads
Description
ONLINE ONLY AUCTION!
COLLECTOR CARS, ANTIQUE TRACTORS, VINTAGE MOTORCYCLES & MEMORABILIA, PARTS
AT AUCTION
THE KEN "PINKY" SEEFERT COLLECTION
10003 Mendel Rd. N., Stillwater, MN 55082
BIDDING NOW LIVE- MORE LOTS BEING ADDED! BIDDING END JUNE 7th, 2020 7PM IN SOFT CLOSE
PREVIEW DATE: SATURDAY May 30th and 31st, 2020 from 10AM to 5PM
VanDerBrink Auctions, LLC is pleased to bring you the Ken "Pinky" Seefert Collection. Ken spent over 40 years going to auctions and searching for treasures. He loved classic cars and was an ole' hot-rodder at heart. Over the years, he has built a unique collection of Rare cars, Antique Tractors, Signs, and more collectibles. Ken passed away and his family will now sell the collection. We would have loved to have you be in person at the auction, but due to COVID-19, THIS AUCTION WILL BE CONDUCTED ONLINE ONLY WITH PREVIEW. For pictures, catalog and more info www.vanderbrinkauctions.com or call 605-201-7005. WE will do what we can to help you bid.
Preview is May 30th 10-6pm
May 31st, 2020 10 to 5PM
We encourage you to sign up for Preview- https://www.signupgenius.com/go/9040A4FA4A823A2FC1-theken
We will be informing Wining bidders of load out dates that will also allow you to pay on site. All other payments must be wired or paid prior to pickup. Removal within 7-10 days. Watch for Loadout dates!
COLLECTOR VEHICLES:
Mercedes: RARE 1961 Mercedes 190SL Roadster, HUDSON: 1947 Hudson Commodore "Big Boy "Pickup,
FORD: 1923 Ford Model T Roadster, 1928 Ford Model A Truck,1937 Ford Coupe, Vintage Hotrod, 1939 Ford Pickup, custom hotrod, 1939 Ford Marmon Herrington AWD Truck, 1941 Ford Truck, 1956 Ford Custom Pickup, 1965 Ford Mustang Convertible, 1958 Ford Fairlane 500 Skyliner retractable hardtop, 1975 Ford Bronco 4×4, Other Ford Broncos, LINCOLN: 1939 Lincoln Zephyr 4dr Suicide, 1948 Lincoln Continental Coupe,1971 Lincoln Mark III 2dr HT, MERCURY: 1955 Mercury Montclair 2dr HT, ..
JEEP: CJ3 & CJ5 Jeeps, BRASS & VINTAGE CARS: 1923 Chalmers Motor Company Six Model 35-c Touring Car, 1924 Maxwell Club Sedan, 1915 Overland Delivery/Pickup, PACKARD/KAISER: 1950 Packard 4dr Sedan, MG/SUNBEAM/MORE: 1958 MG 1600 Coupe, 1982 Fiat Spider 2000 Roadster, 1964 Sunbeam Alpine Alpha Roadster, Firetruck, KAISER/IMPERIAL: Imperial and Kaiser for parts.. GMC: 1967 GMC Long Box Pickup 305 V6 2WD..
VINTAGE CAR AND TRACTOR PARTS
TIN AND CAST IRON TOYS, PEDAL CARS, VINTAGE PORCELAIN SIGNS, AND MORE..
ANTIQUE TRACTORS & STEAM ENGINES, AND MORE:
Fordson Tractor with Roller/Compactor, WC Allis Chalmers, C Allis Chalmers, Ferguson 35 Tractor, Case VAC Tractor, Upright Steam Engine on Cart, Steam Traction Tractor, Vintage Enclosed Sleigh, Farmall A Tractor, and more..
TERMS: This will be an ONLINE ONLY AUCTION WITH PREVIEW AVAILABLE. Bidding will be through the catalog. Please call if you need assistance 605-201-7005. All items are sold AS IS WITH ALL SALES FINAL. NO EXCEPTIONS. 10% BUYER'S PREMIUM. Money Wire or Business or Personal Check, Credit Card may be accepted on items below $5,000 with fee. Bidders are responsible for all winning bids. Serious Bidders Only. This is an amazing collection. We would wish that you could be on-site, but with current regulations, this auction will be ONLINE ONLY., Please watch for preview dates and closing times. More lots being added., PLEASE MAINTAIN SOCIAL DISTANCING AND WEAR MASK DURING PREVIEW.
We will be working on load-out with dates and times. WE WILL NOTIFY WINNING BIDDERS AND MAY USE SIGN UP APP. Bidders are encouraged to bring or wear masks and have sanitizer. Please keep social distancing. We will provide winning bidders with load out process. Shipping can be provided on smaller parts, toys, and some other items at Buyer's expense. THE LOTS WILL CLOSE IN ORDER WITH SOFT CLOSE OR TIME EXTENSION IN EVENT OF ACTIVE BIDDING ON A LOT.
THE KEN " PINKY" SEEFERT ESTATE
BECKY COUSINO- EXECUTOR
VanDerBrink Auctions, LLC
Yvette VanDerBrink- Auctioneer MN 67-73
507-673-2517 or 605-201-7005
FOR UPDATES, INVENTORY, CATALOG, AND MORE AUCTIONS.. WWW.VANDERBRINKAUCTIONS.COM