Approx. 152 Acres of Rock County Highly Productive Farm Ground at Auction! Burmeister Trust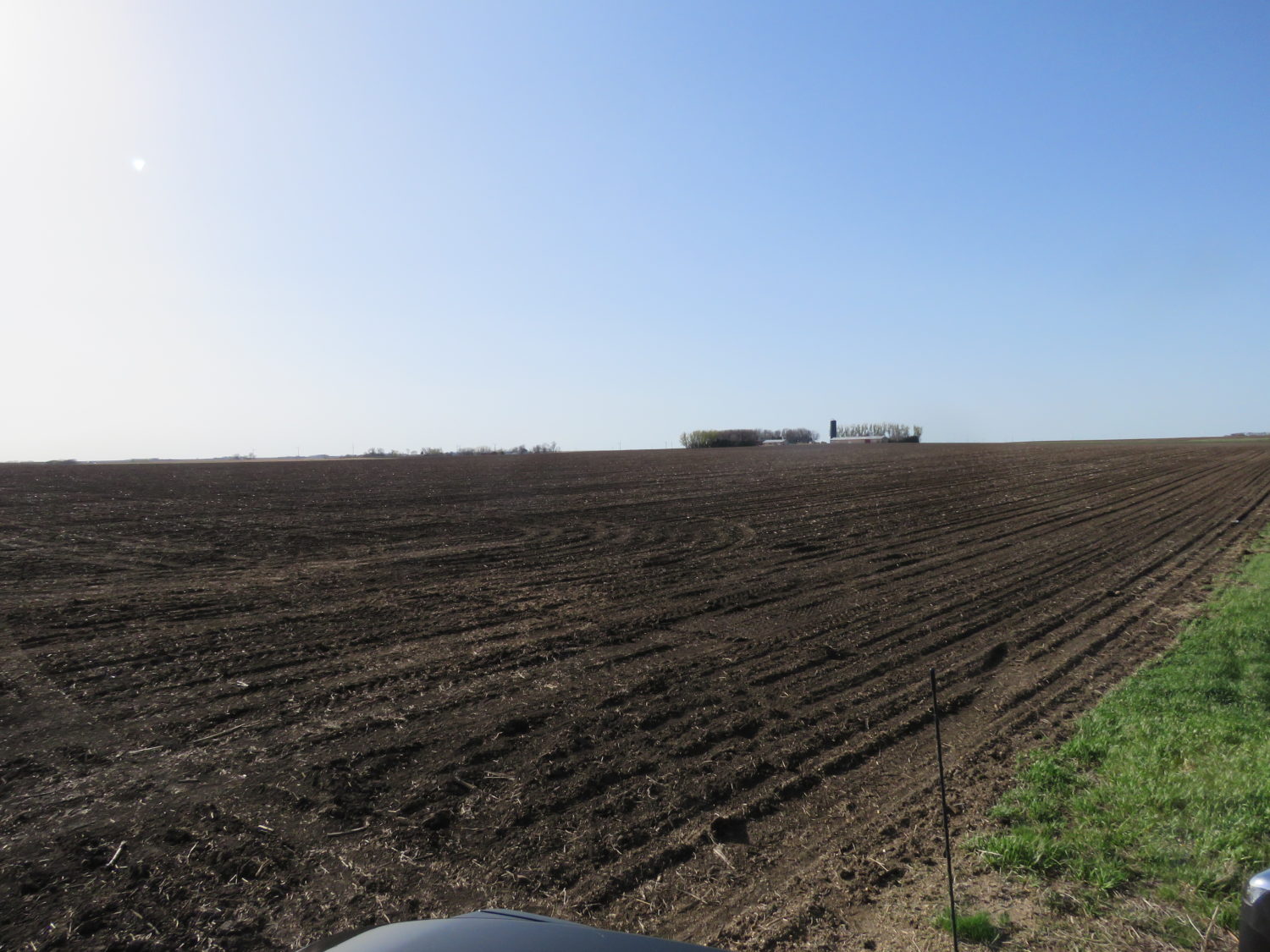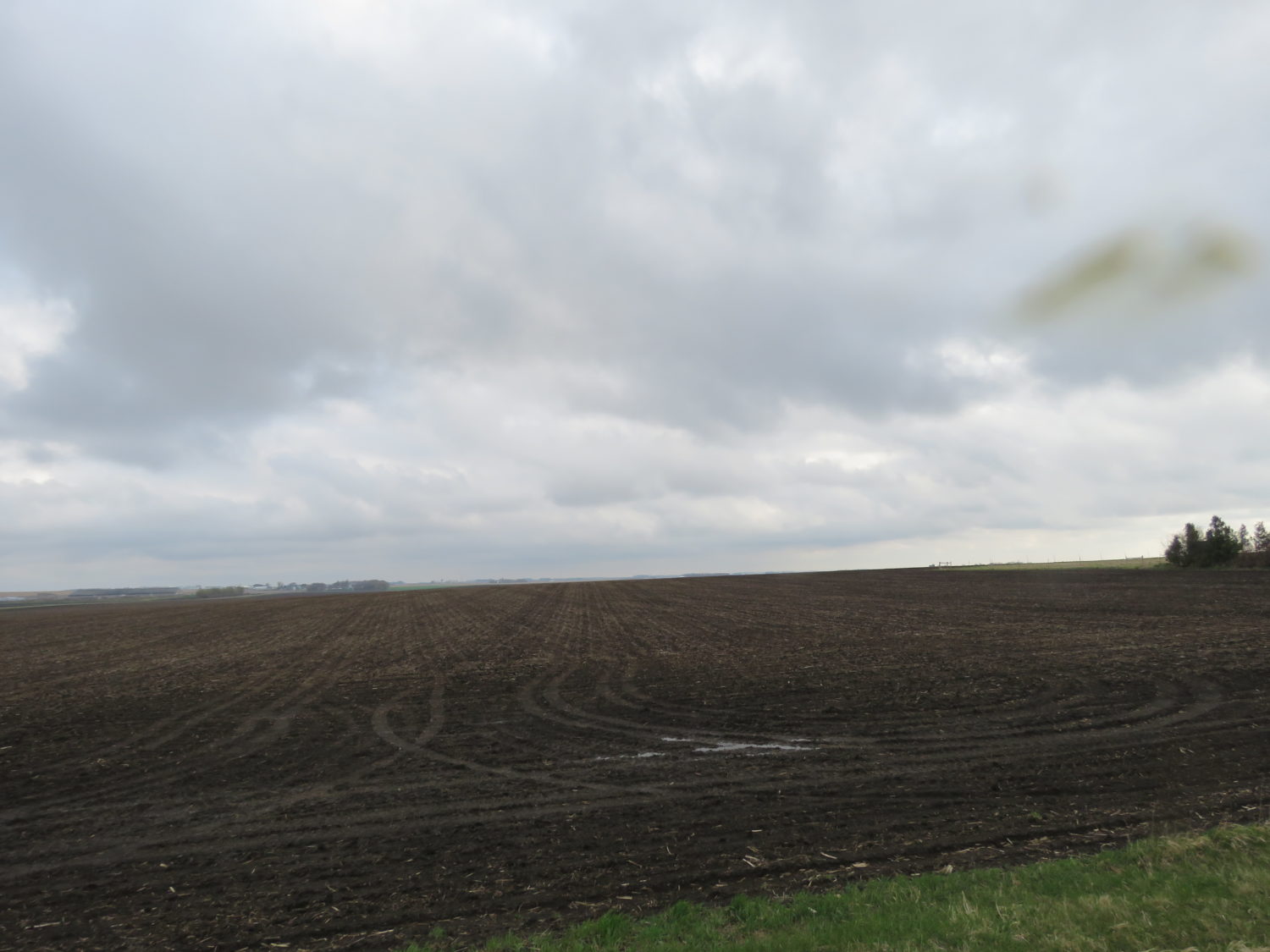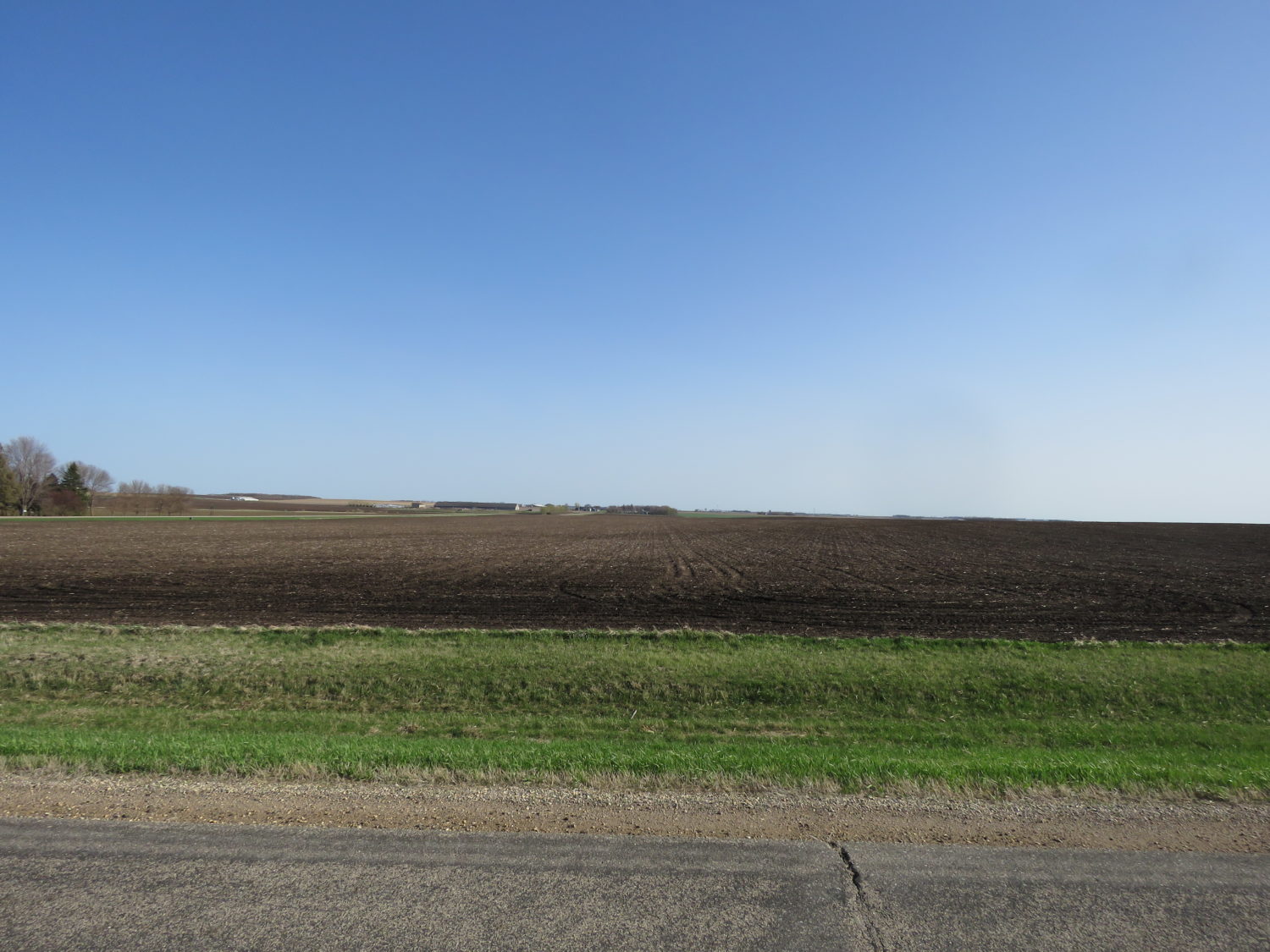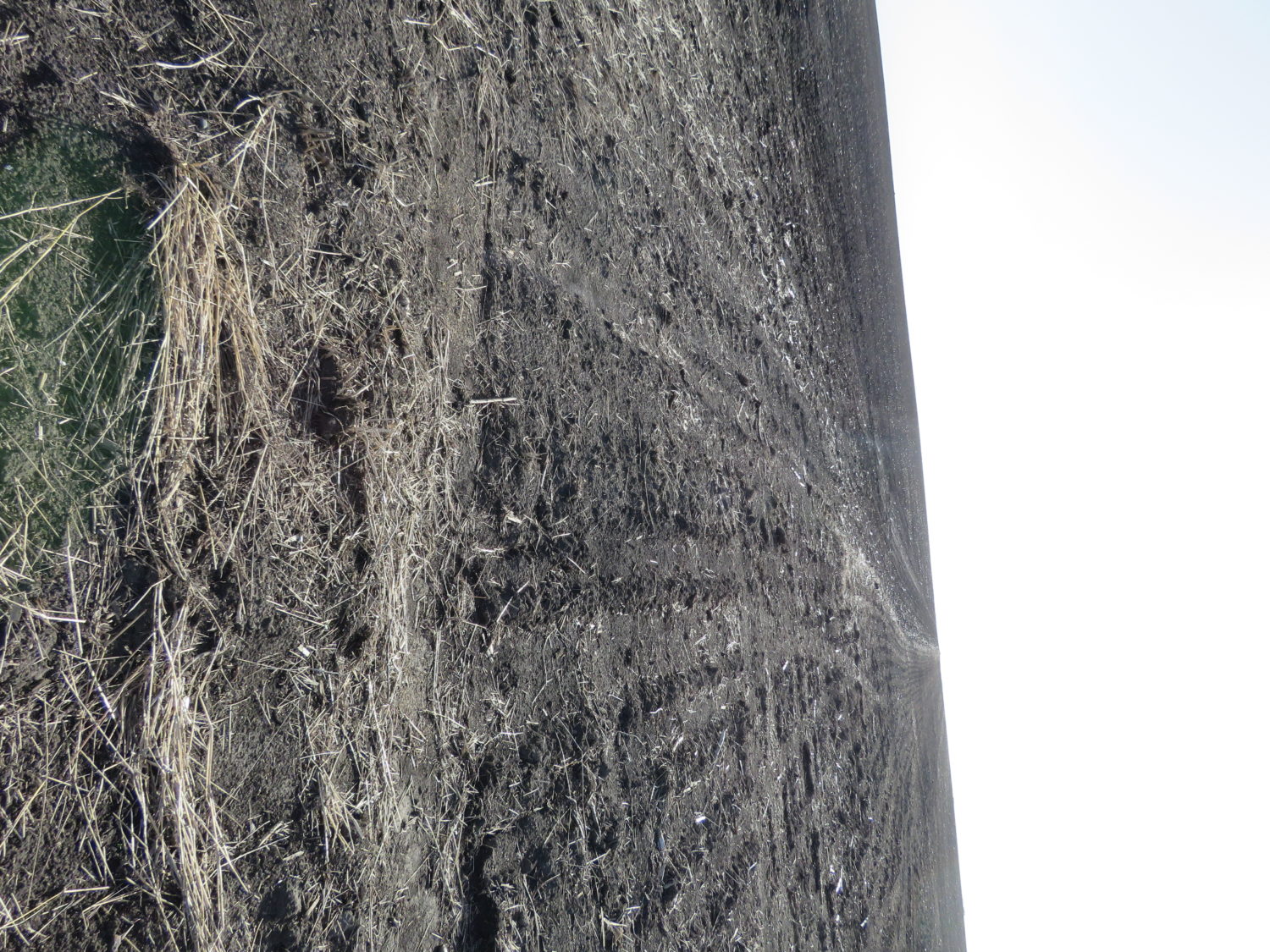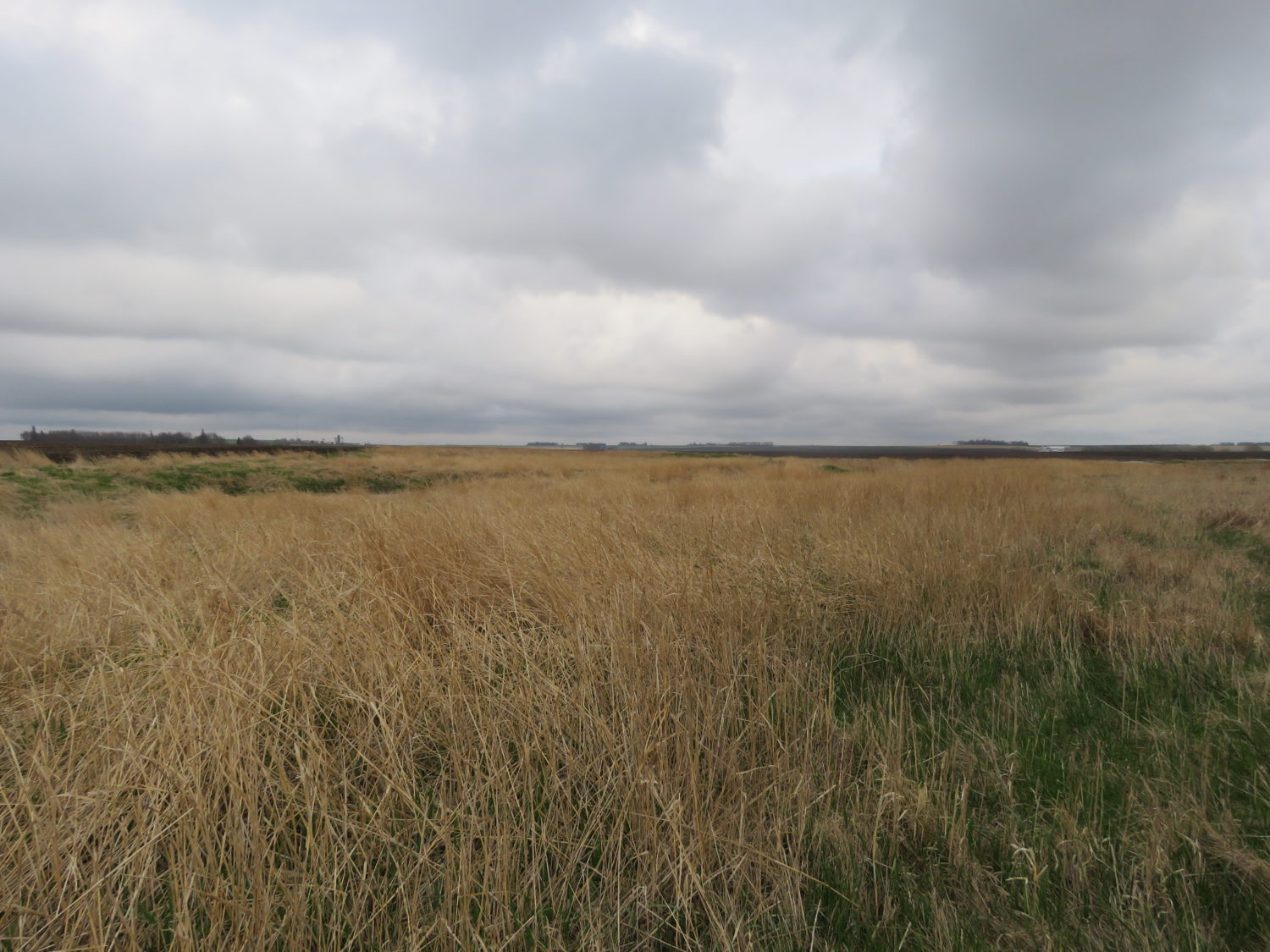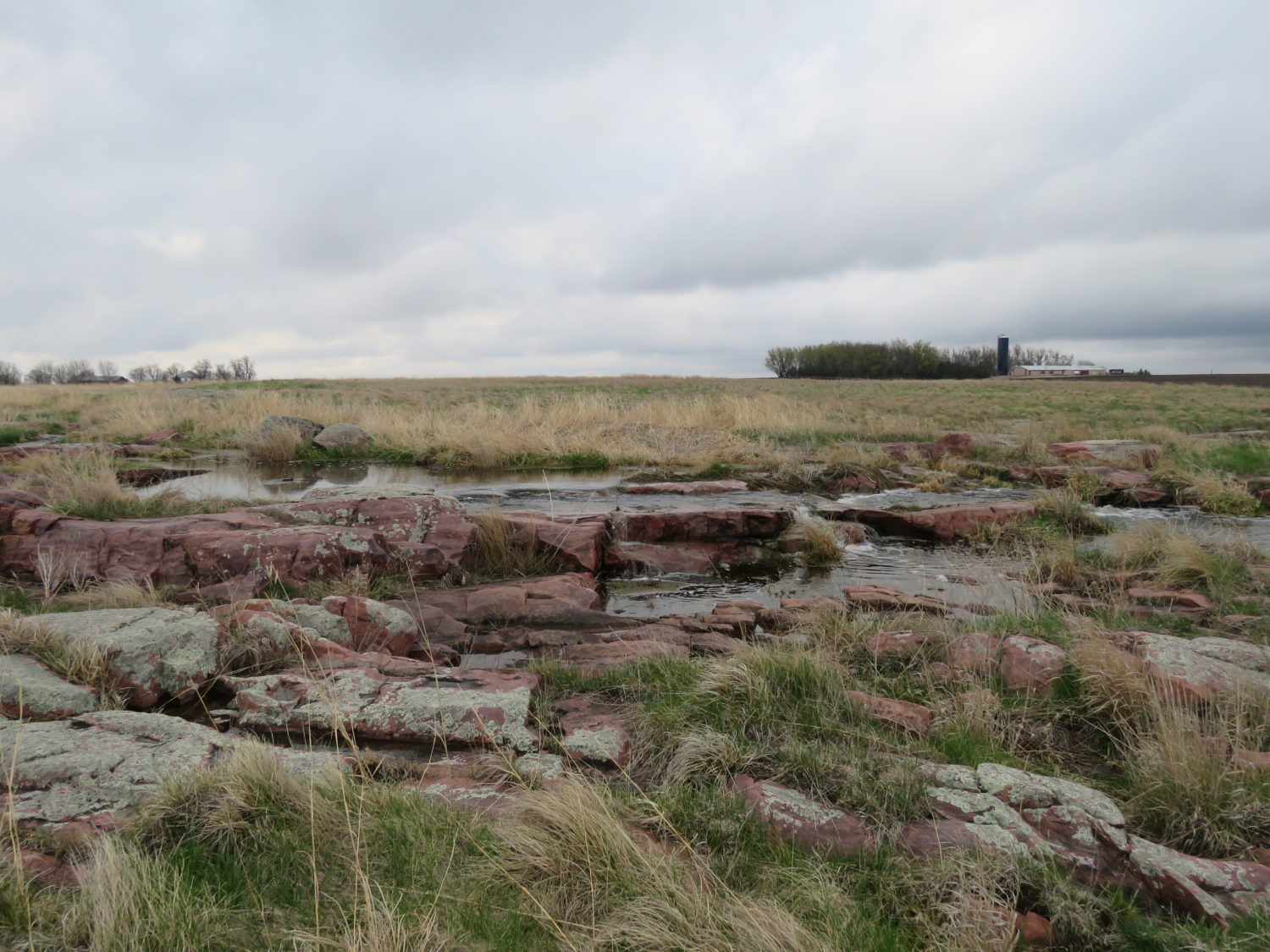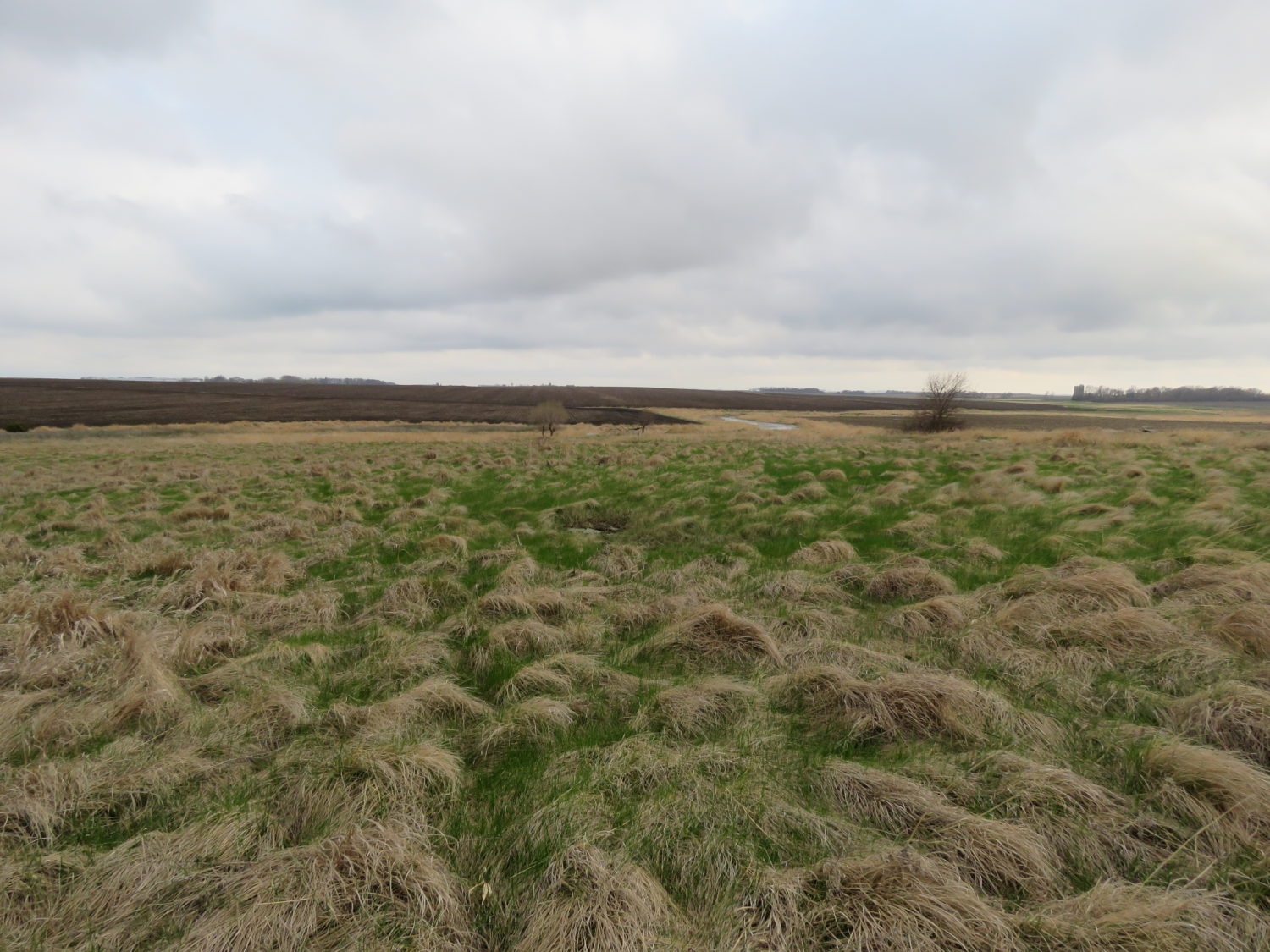 Auction Type

Live On-Site With Online Bidding

Date

Thursday August 25, 2022

Time

10:00AM

Location

1046 161st St, Luverne, MN 56156- This is being held at Rick Barber's Acreage next to the Field- Follow Signs

Directions

Field is located along 161st St or County Rd 20 and Intersection of County Rd 11. Auction to be held at Rick barber's Acreage which is located next to the field at 1046 161st St., Luverne, MN 56156

Contact

VanDerBrink Auctions

507-673-2517 605-201-7005

[email protected]

Share
Are you looking to expand your farming acres or looking for excellent, highly productive farmland investment? Plan now to attend this land auction of approx. 156.3 surveyed acres of Rock County Farm Ground with RIM acres. This is highly sought after, productive, Rock County farm ground in Mound Township. You won't want to miss this opportunity to own a large tract of farmland in Southwest Minnesota. Mound Township- Rock County, Minnesota.
Open house details
Please review maps and drive by the property prior to auction. Live onsite with online bidding. Online bidders must qualify and provide deposit.
Important Links & Downloads
Description
ATTENTION FARMERS-INVESTORS
APPROX. 156.3 ACRES HIGHLY PRODUCTIVE FARMLAND AT AUCTION!
MOUND TOWNSHIP-ROCK COUNTY, MINNESOTA
THURSDAY, AUGUST 25TH, 2022 AT 10AM
RICHARD E. BURMEISTER TRUST FARM-OWNER
AUCTION TO BE HELD AT- BARBER ACREAGE BY LAND- 1046 161ST ST. LUVERNE, MN 56156
Directions to Farm/Auction- From Luverne, MN- Hwy 75 North to Cnty Rd 20 or 161st ST. West on Cnty Road 20- 2 miles, to intersection of Cnty Rd 20 & Cnty Rd 11. Land is located at that intersection. Watch for Signs. Auction to be held approx. ½ mile west at Barber acreage. Watch for signage. Be on time.
In order to settle the Burmeister Estate, VanDerBrink Auctions is pleased to bring you Approx. 156.3 surveyed acres of highly productive Mound Township- Rock County, MN Farmland with some RIM acres. This is an excellent opportunity to purchase a highly productive farm to expand your farming operation or as great investment addition to your portfolio. This farm has been highly productive and well maintained and been in the Burmeister farm family. The farm has some tile and productive crop history. According to Farm Service, this approx. 157.83-acre less acreage, this farm has 130.69 acres of cropland. The farm has 91.84 acres corn base with PLC Yield of 169 bushels/acre. There is 30.26 base soybean acres with 50 PLC Yield bushels/acre. The farmland has CER's according to Surety, the farm is a variety of silty, clay loams. The CER rating on this farming aspect of the field varies from 91 to approx. 38 acres rated at 100 out of possible 100! The farm lays well and suited well for farming. The farm is leased for 2022 and the buyer will have possession for 2023 farming season. The current farmer will have the right to harvest and bale the stubble for 2022 growing season.
In December 1993, Mr. Burmeister put approx. 20 acres of grass with a waterway and beautiful Pink Quartzite outcrops in the RIM program. This land is located along the west edge and adjoining the Little Beaver Creek Wildlife Management Land. There is some cement on the edge of the RIM ground and this will be removed and reclaimed by the Seller according to Land Management before closing. It is quite beautiful in this RIM acres with the Rock and smaller waterway and grass.
According to Rock County Treasurer, there are approx. 152 deeded acres. The property Taxes are $1,410.00/year. We will be selling surveying acres of 156.3 acres that includes approx. 5.3 acres of right away and ditch and 20.3 acres of RIM. This is a wonderful and highly productive farm that would be a great addition to expand your farming operation or as an investment farm to add to your portfolio. Plan now to attend this auction.
LEGAL DESCRIPTION/S: NE 1/4 of S20, T103N, R45W Except Cenowa Acreage, Rock County, Minnesota, USA. Taxes are $1410/year.
TERMS: The land will be sold in 1 tract and sold as 156.3 surveyed acres. Buyer will pay 10% down day of sale Non-Refundable. Balance due at Closing on or before November 30th, 2022. 2022 Taxes will be paid by the Seller. Klosterbuer & Haubrich, LLP is the Closing Attorneys. 2023 Taxes are responsibility of the buyer thereafter. Seller to keep Cash Rents for 2022. Farmer will have right to harvest and remove crop and stubble baling for 2022 season and right to remove. Buyer to be Farmer or make determinations for 2023 season. Buyer has Possession at closing. Seller to remove cement from RIM acres at Seller Expense before closing. Closing transaction fee split 50-50 between buyer and seller. Title insurance optional each party. Survey seller expense and verified acres sold. VanDerBrink Auctions is agent for the Seller. Sold Subject to confirmation of seller.
The farm is being sold AS IS and all sales are final. Buyers, please review all documents and bid accordingly on this fabulous farming/investment opportunity.
Live onsite with online bidding. Online bidders must qualify and provide deposit.
The Richard E. Burmeister Trust- Owners
Glenn & Kurt Burmeister- Trustees
VanDerBrink Auctions, LLC
Yvette VanDerBrink- Auctioneer/Broker- MN 67-73 MN 20454959
507-673-2517 or 605-201-7005
Justin VanGrotheest- Auctioneer- MN 67-89
Bob Julson- Auctioneer MN 67-71
For Pictures, Video, Maps, and more auctions…. www.vanderbrinkauctions.com
Are you looking to sell your farm-Collections- Working with an Estate.. We want to work with you!