Auction Closed
ONLINE ONLY AUCTION! Cadillacs, Scooters, & More Collector Cars! Bidding Ends 12-2-18!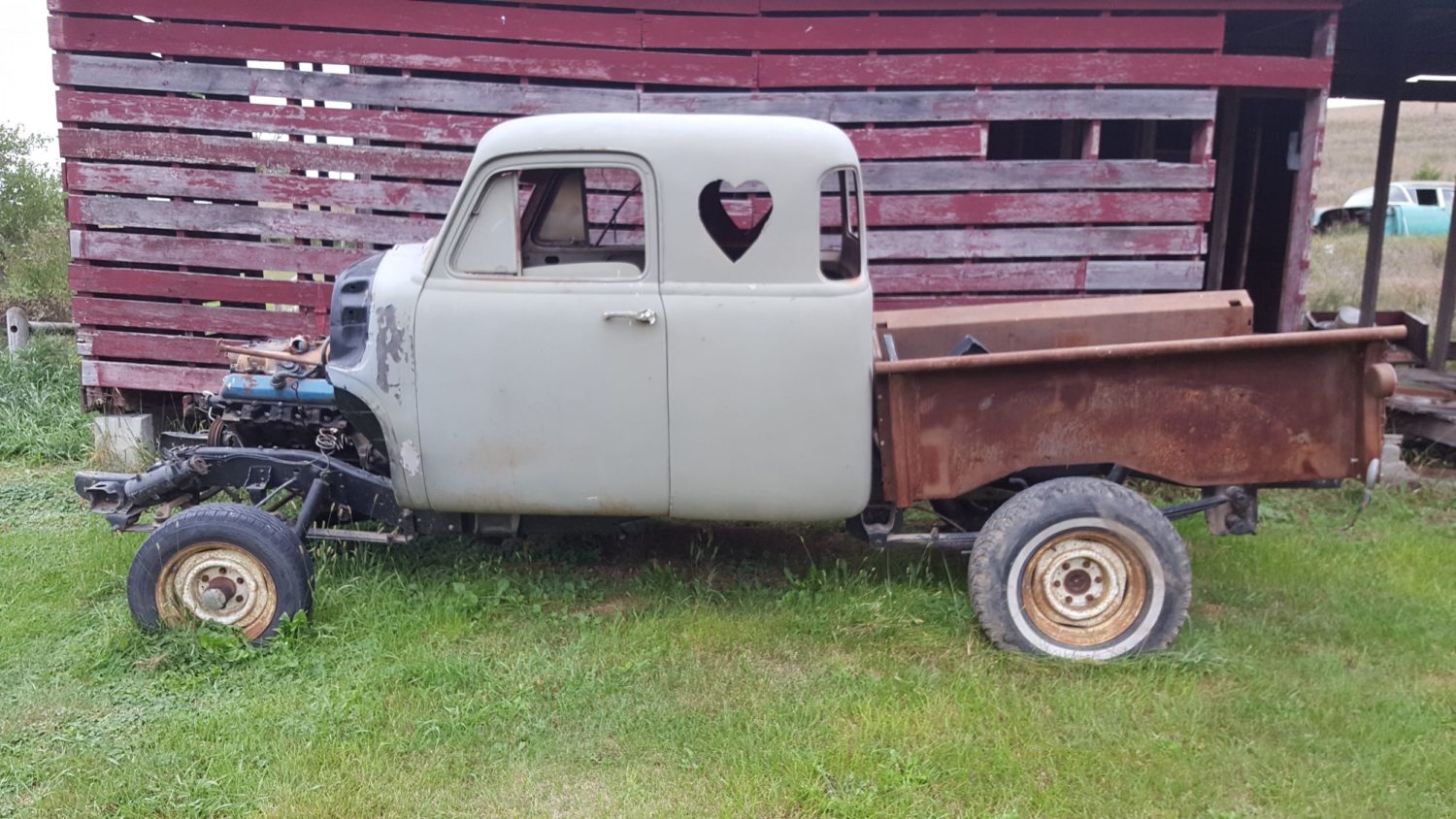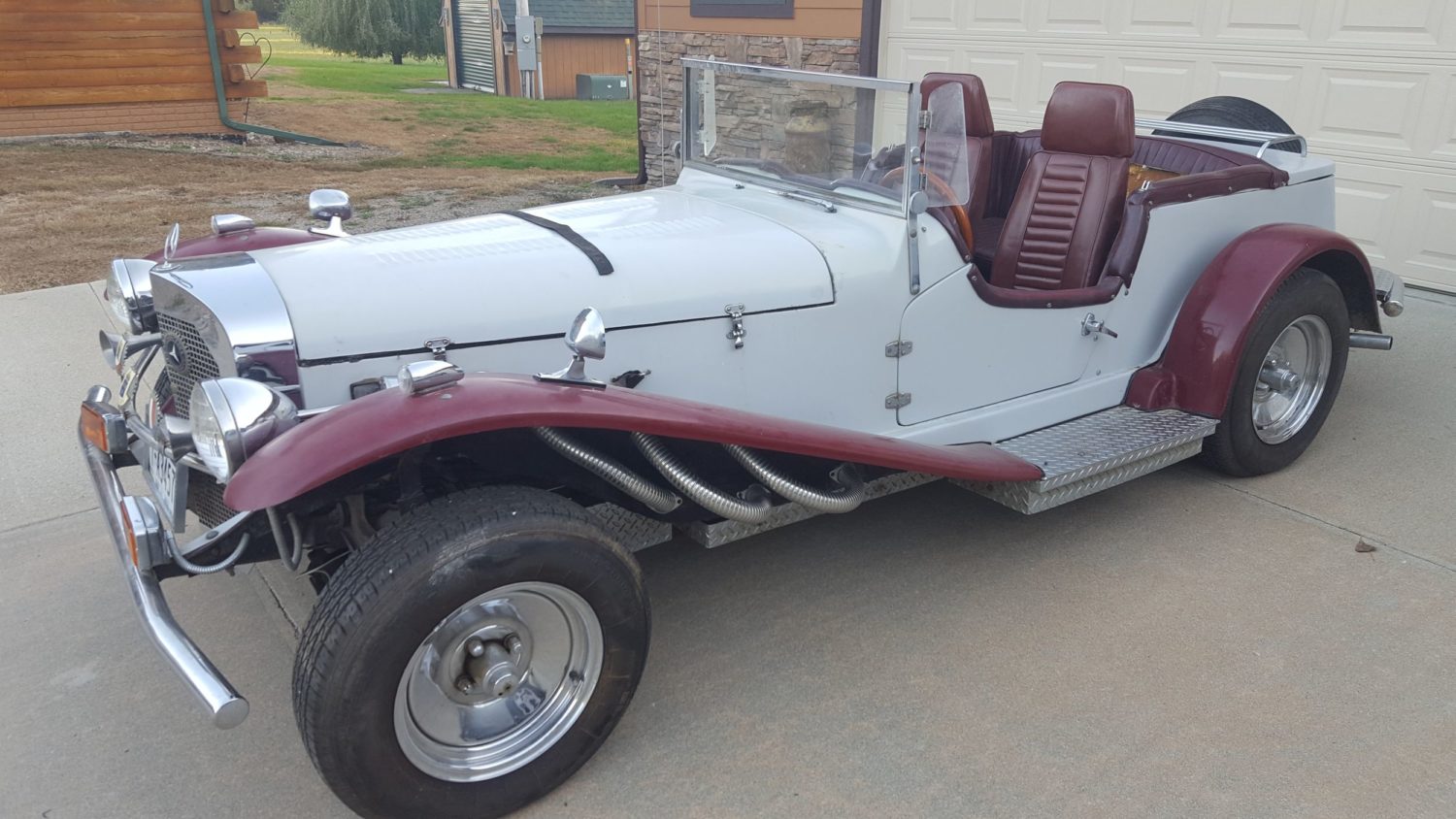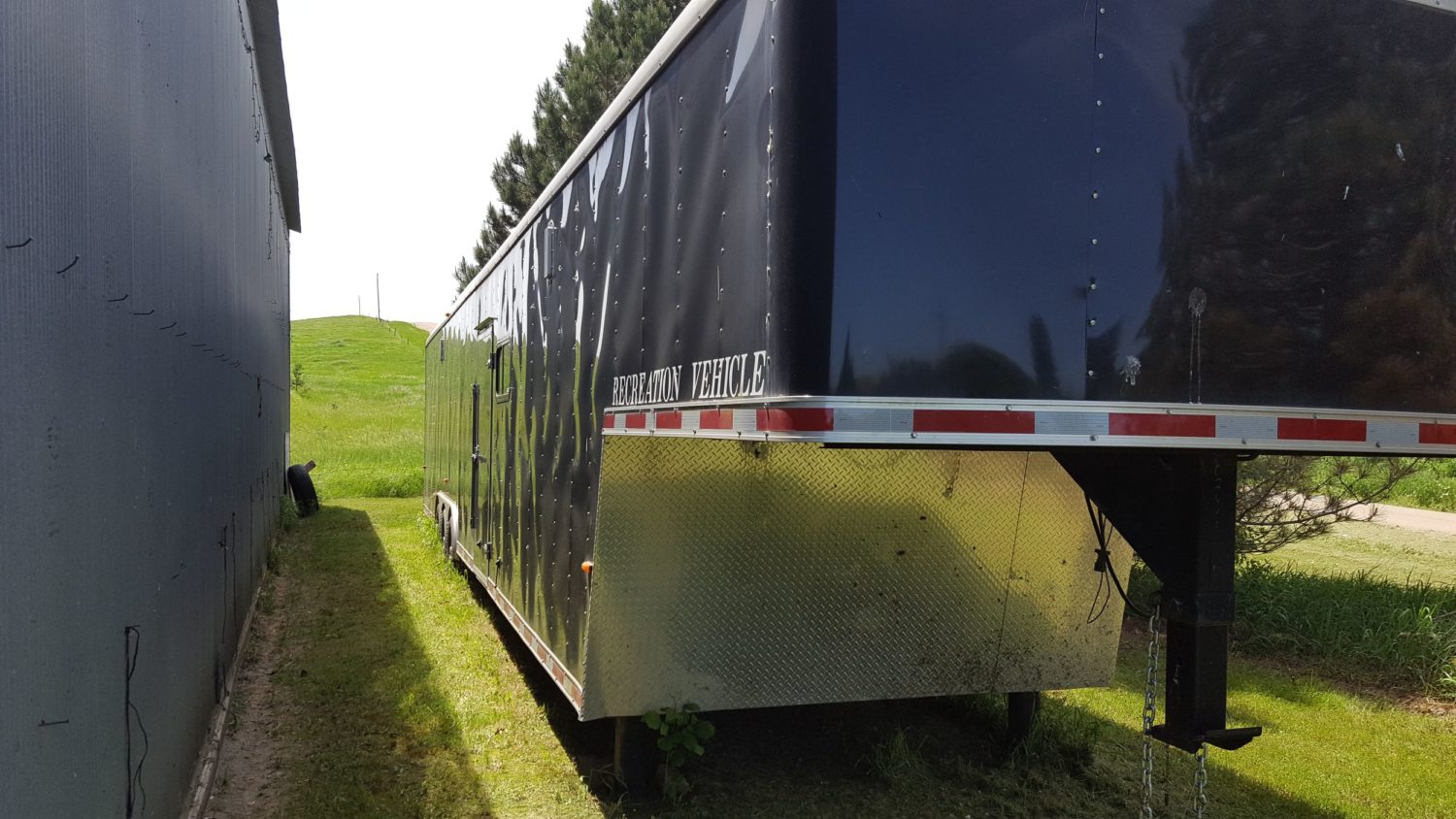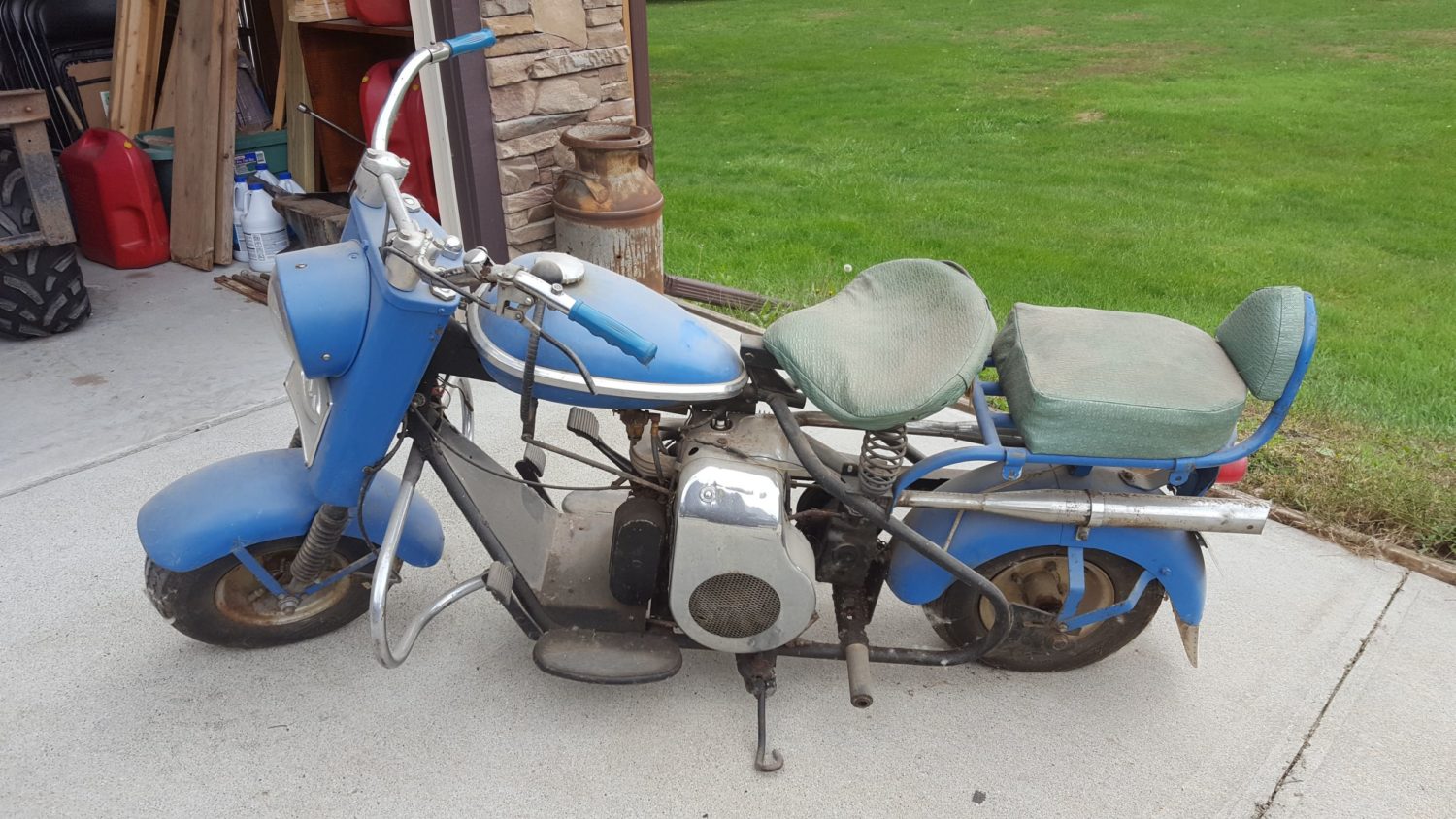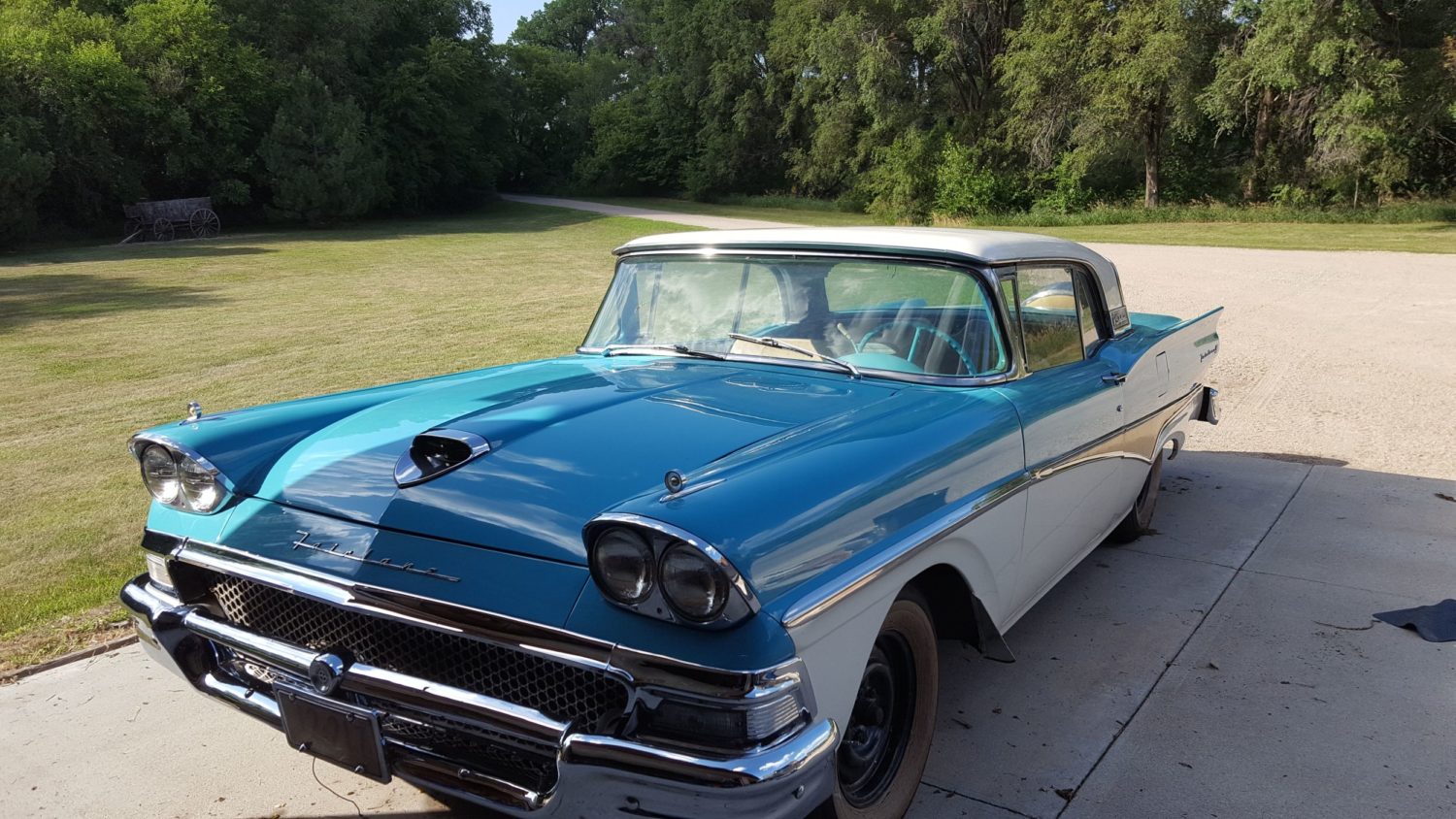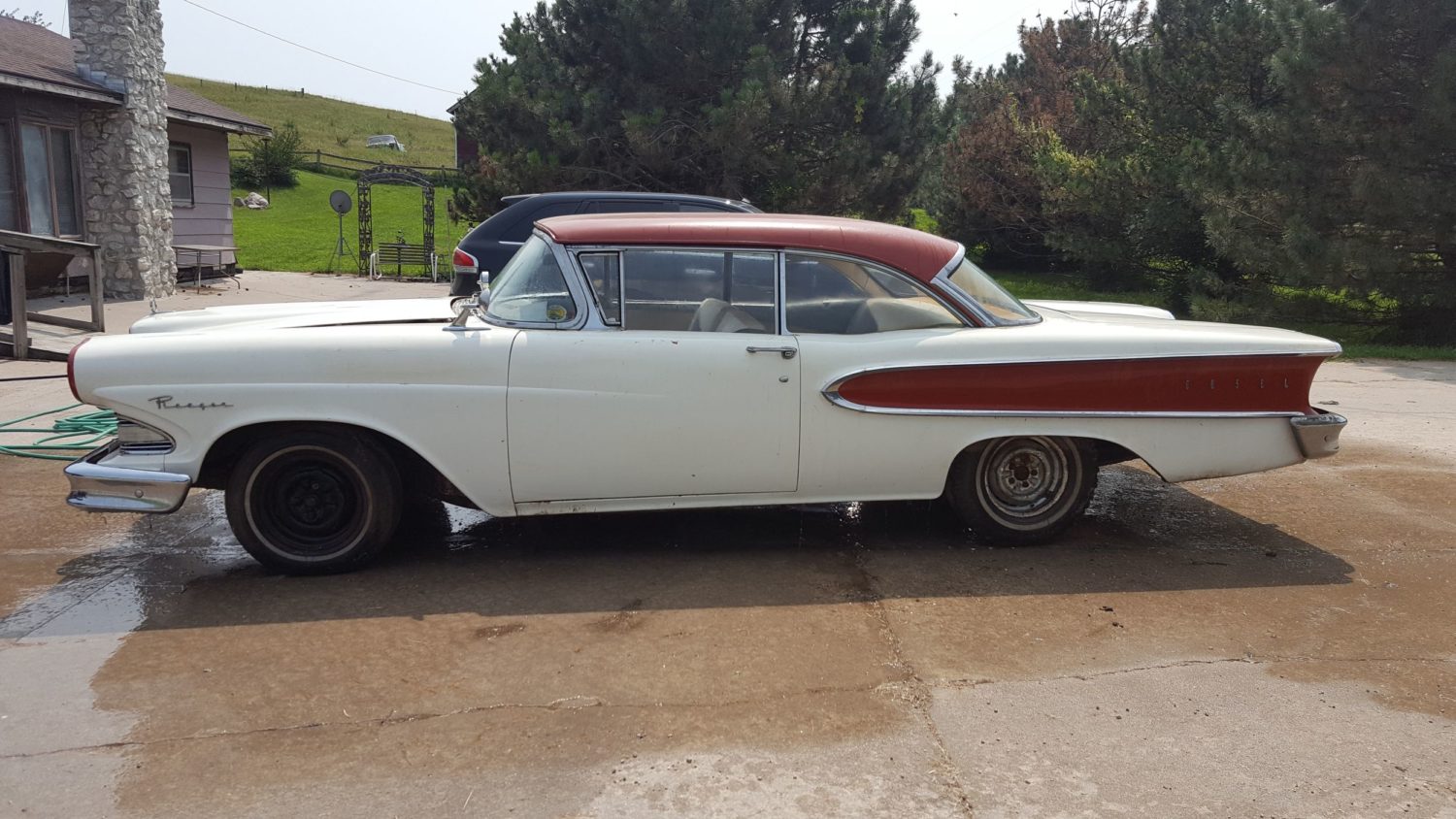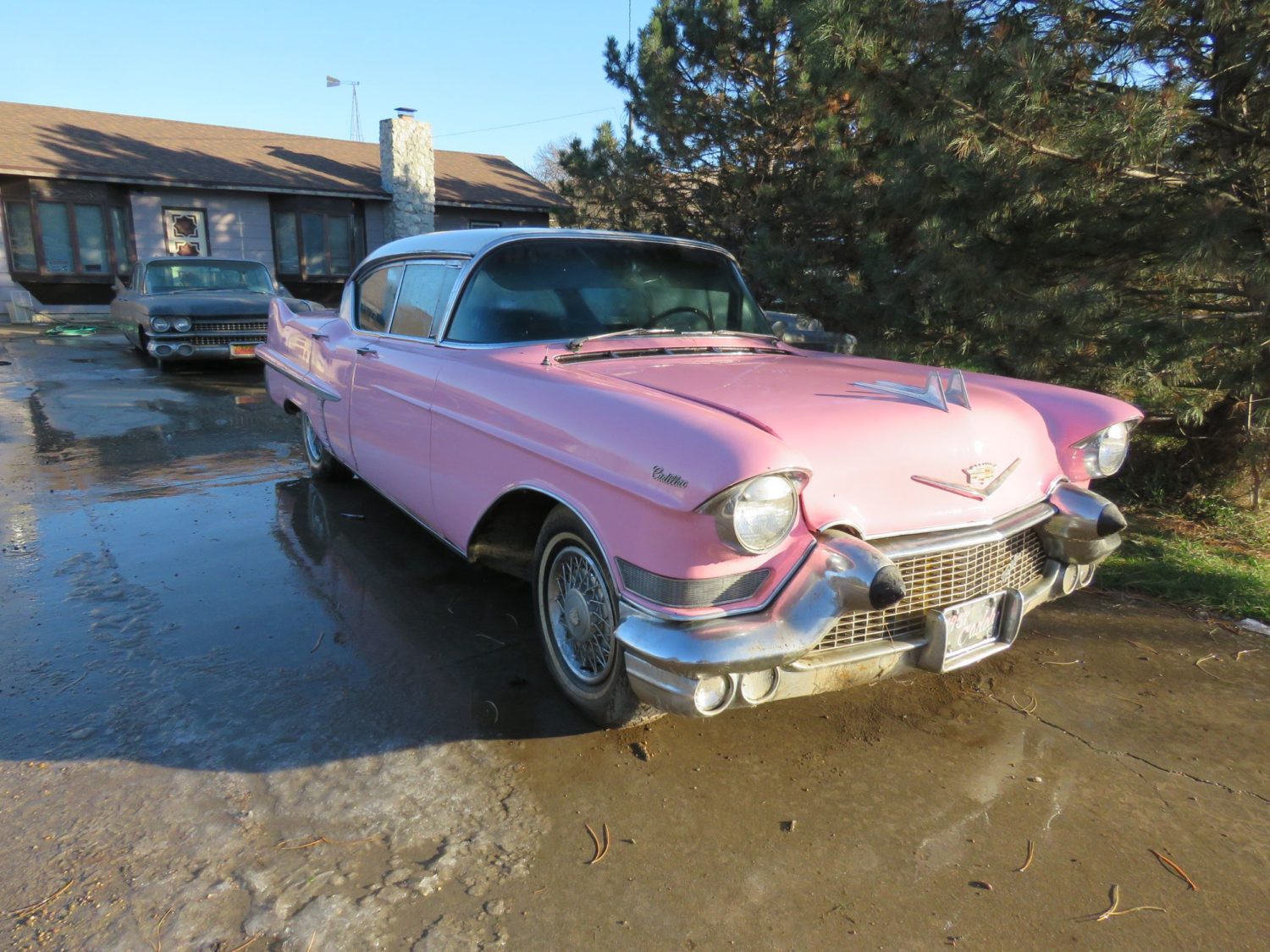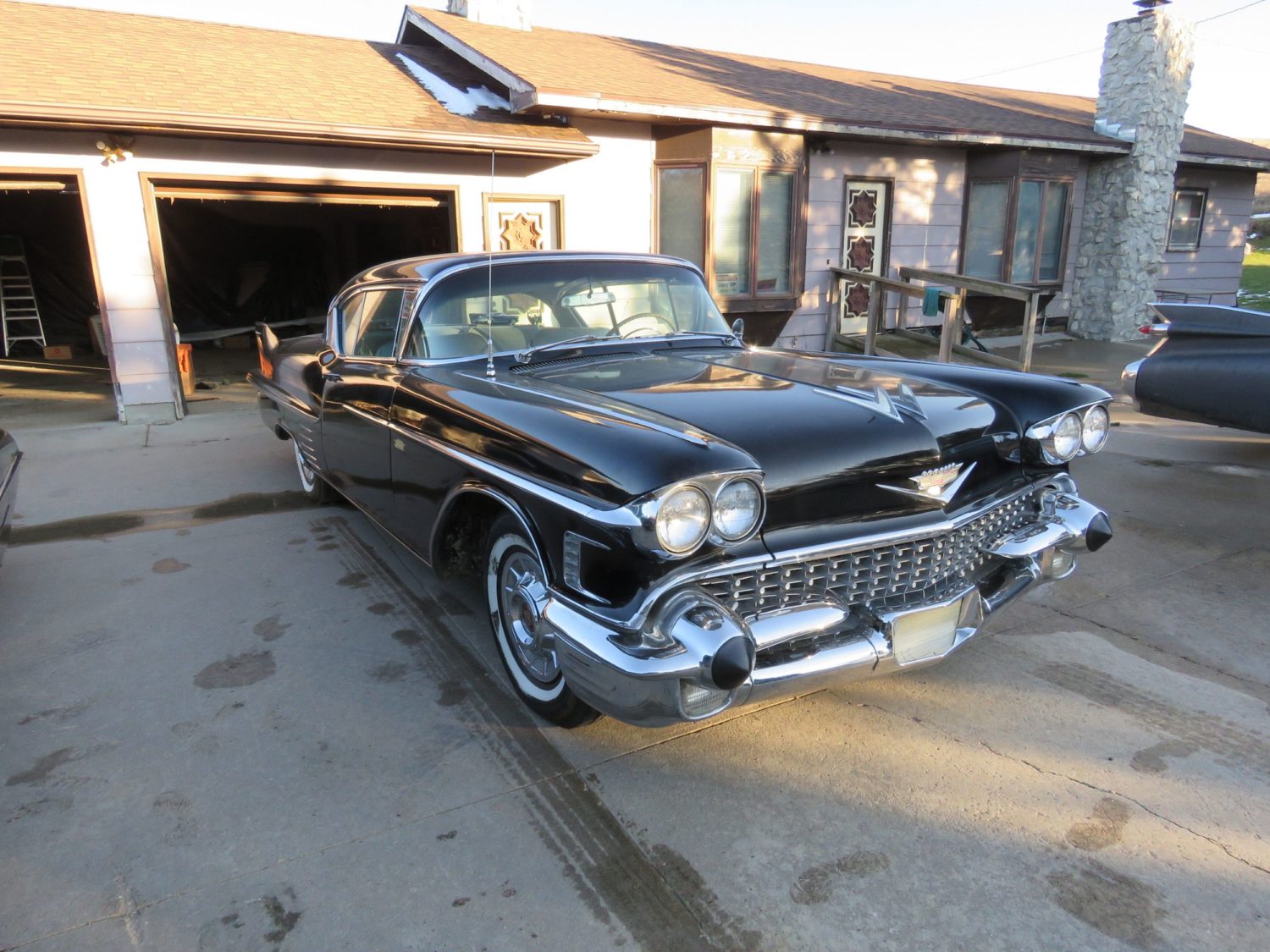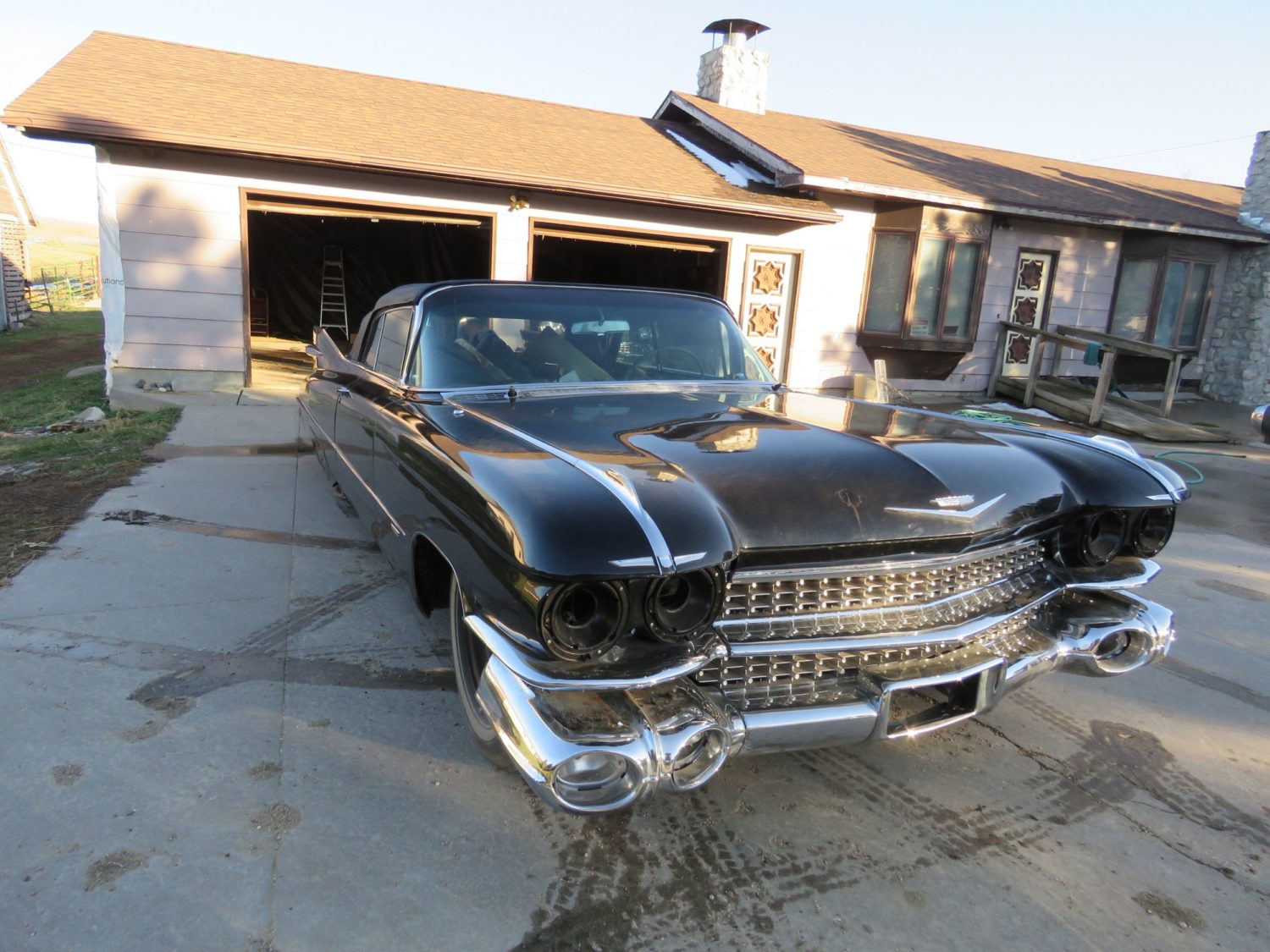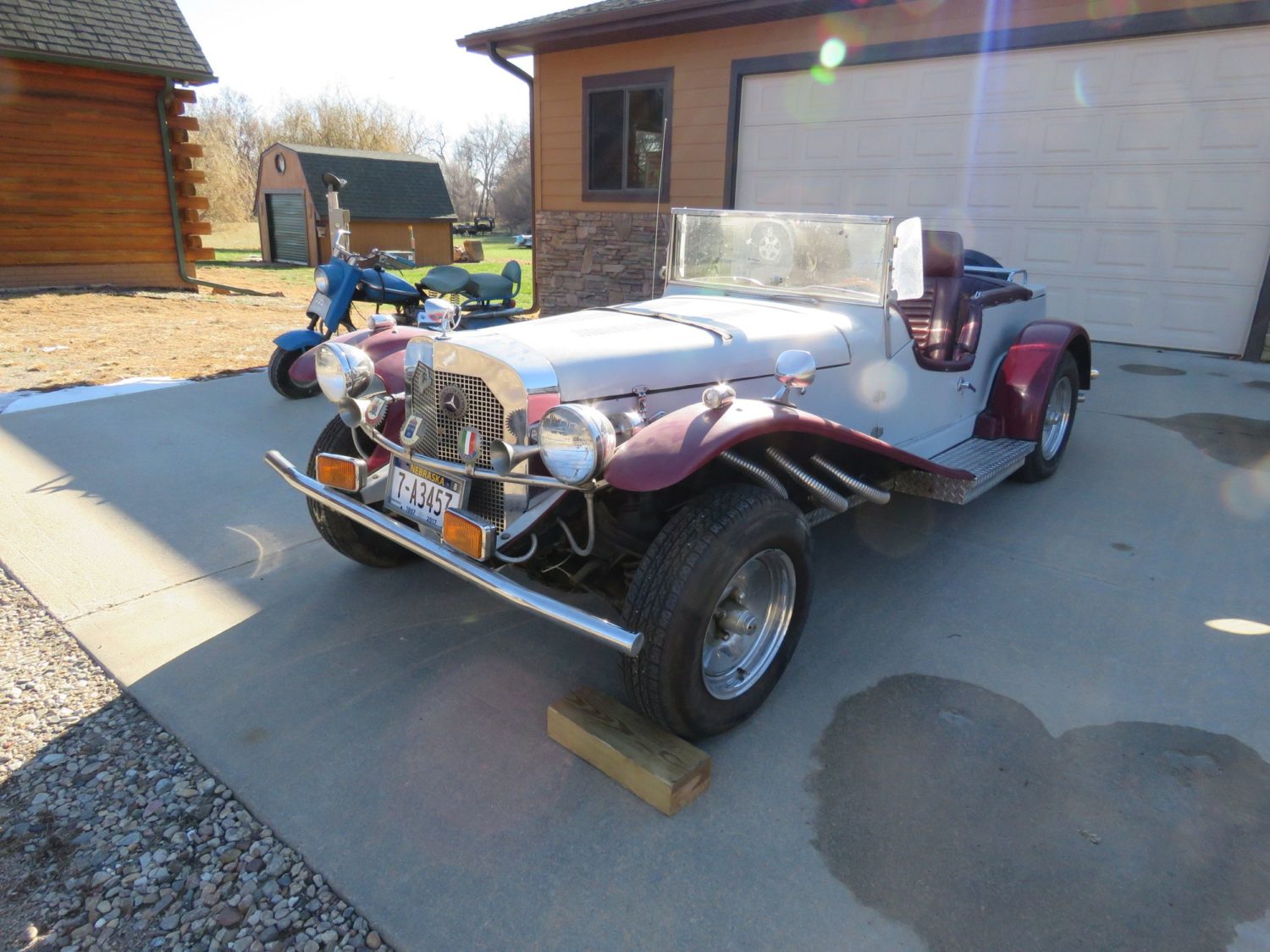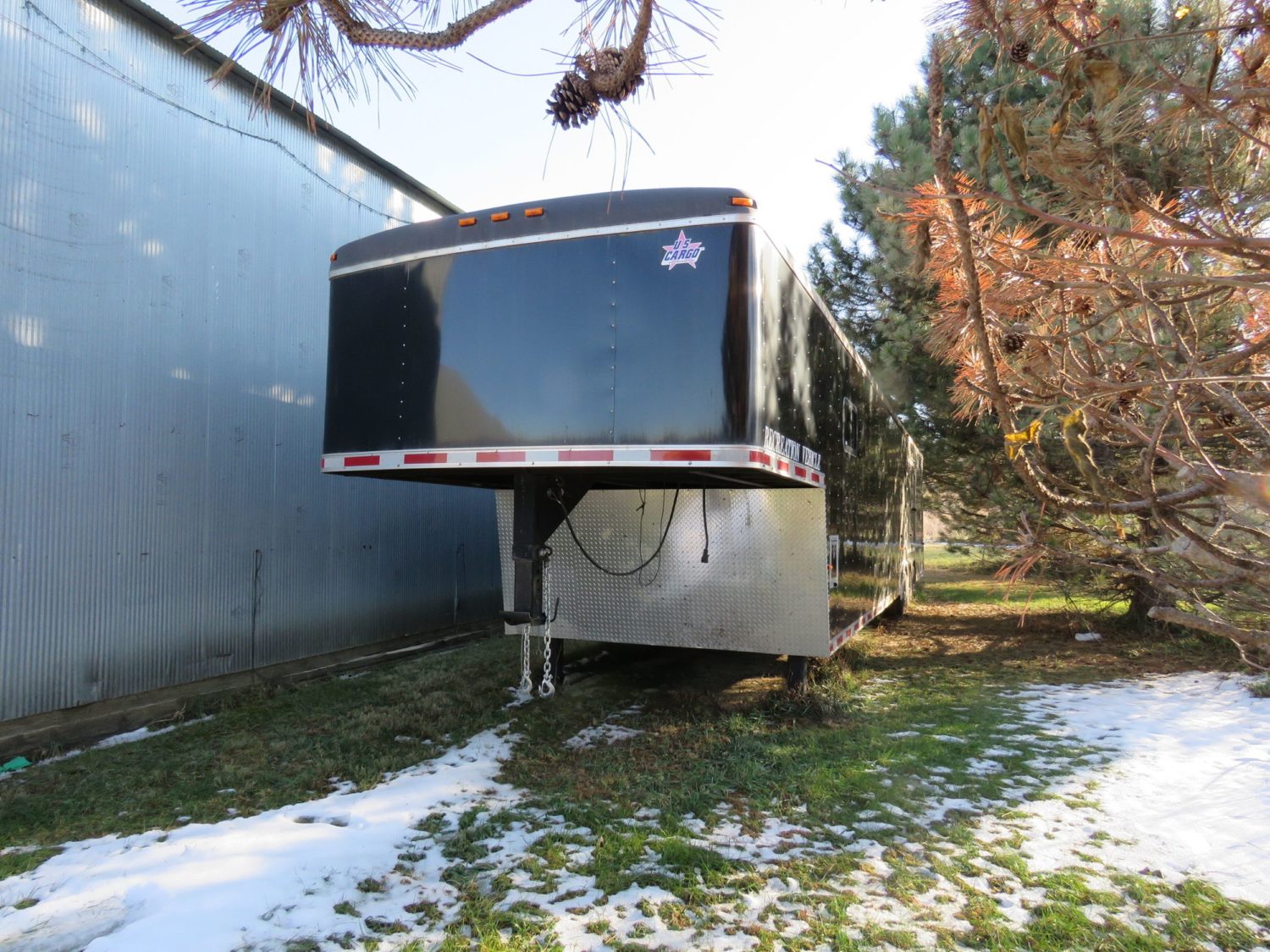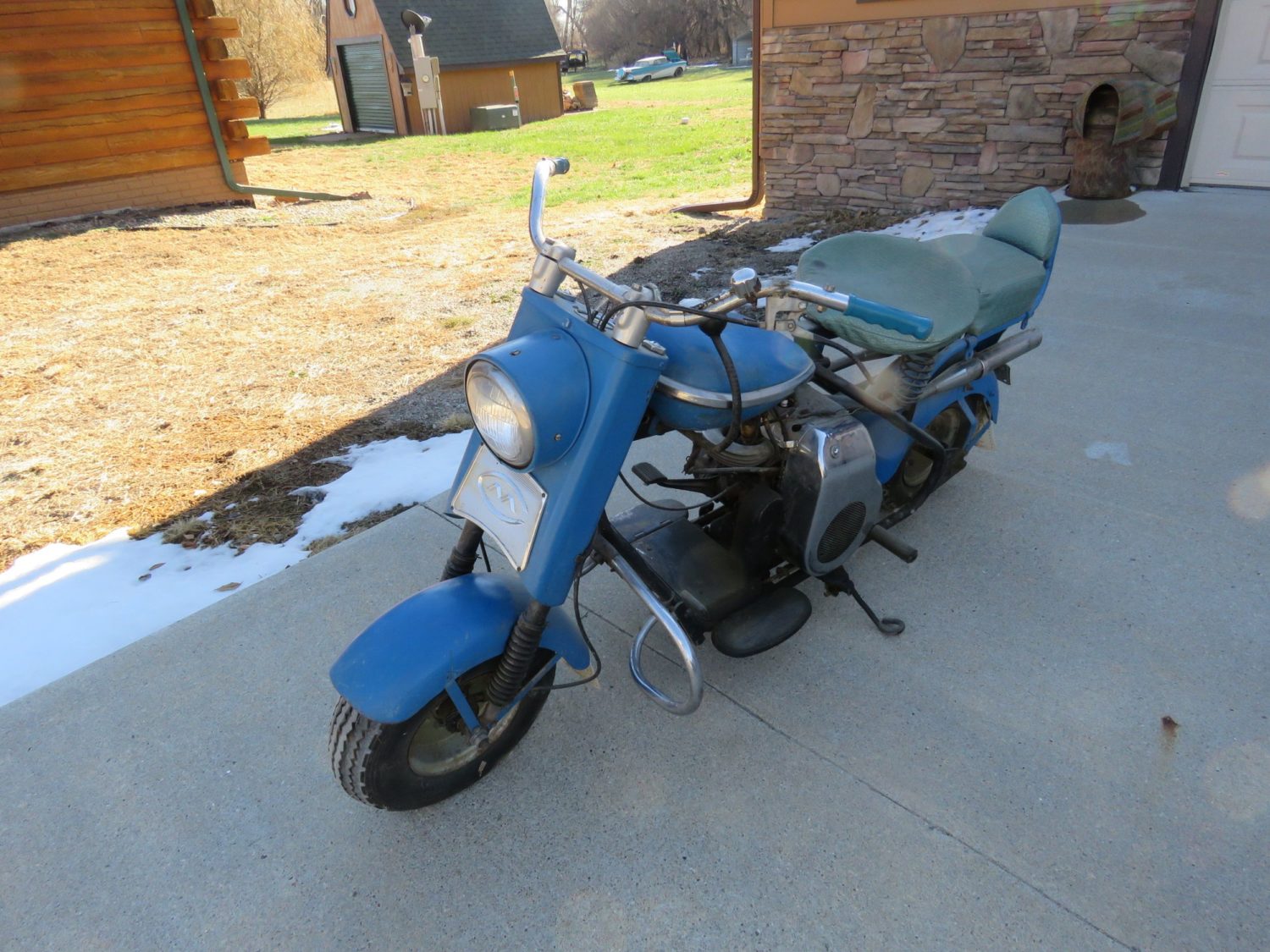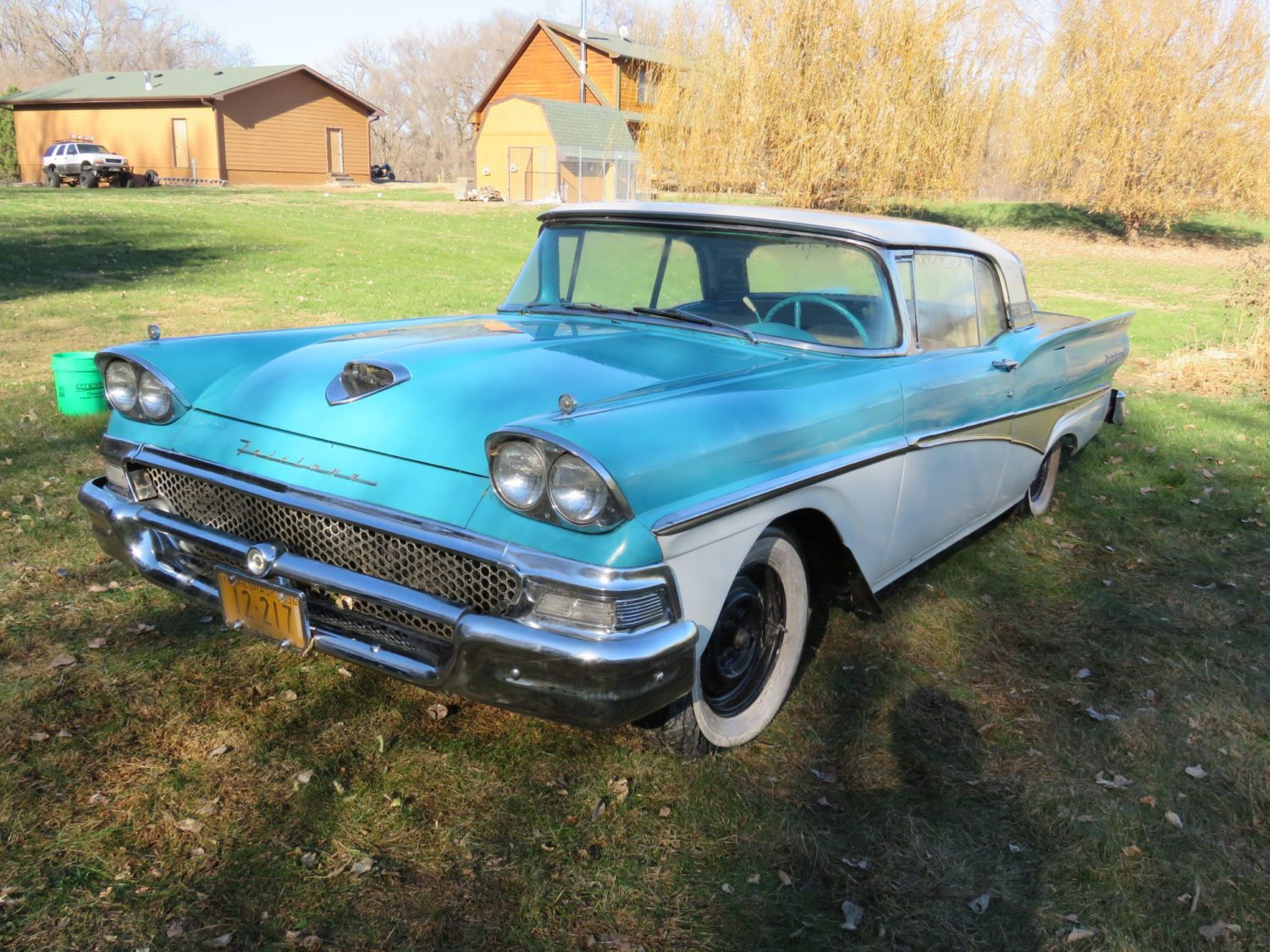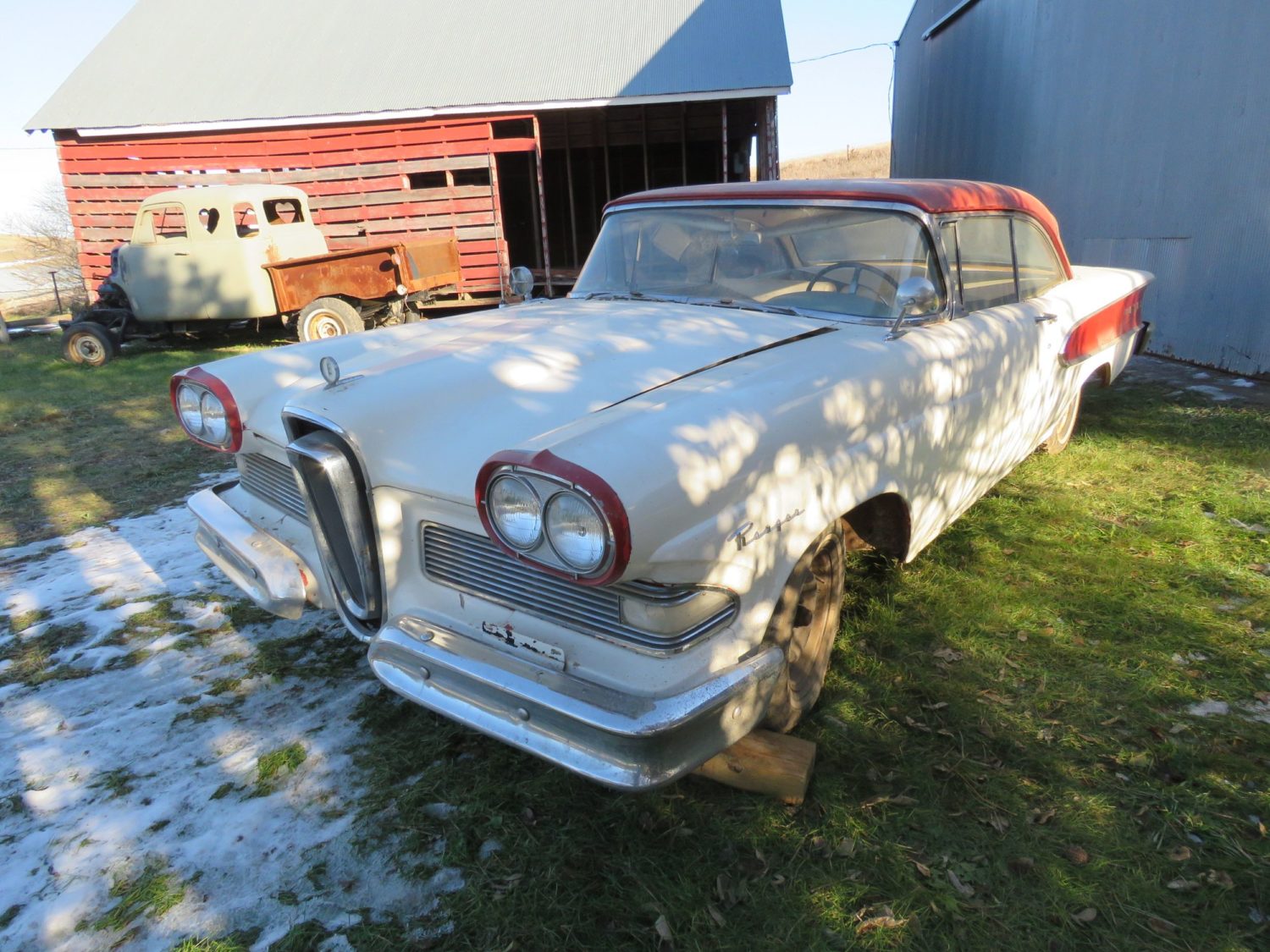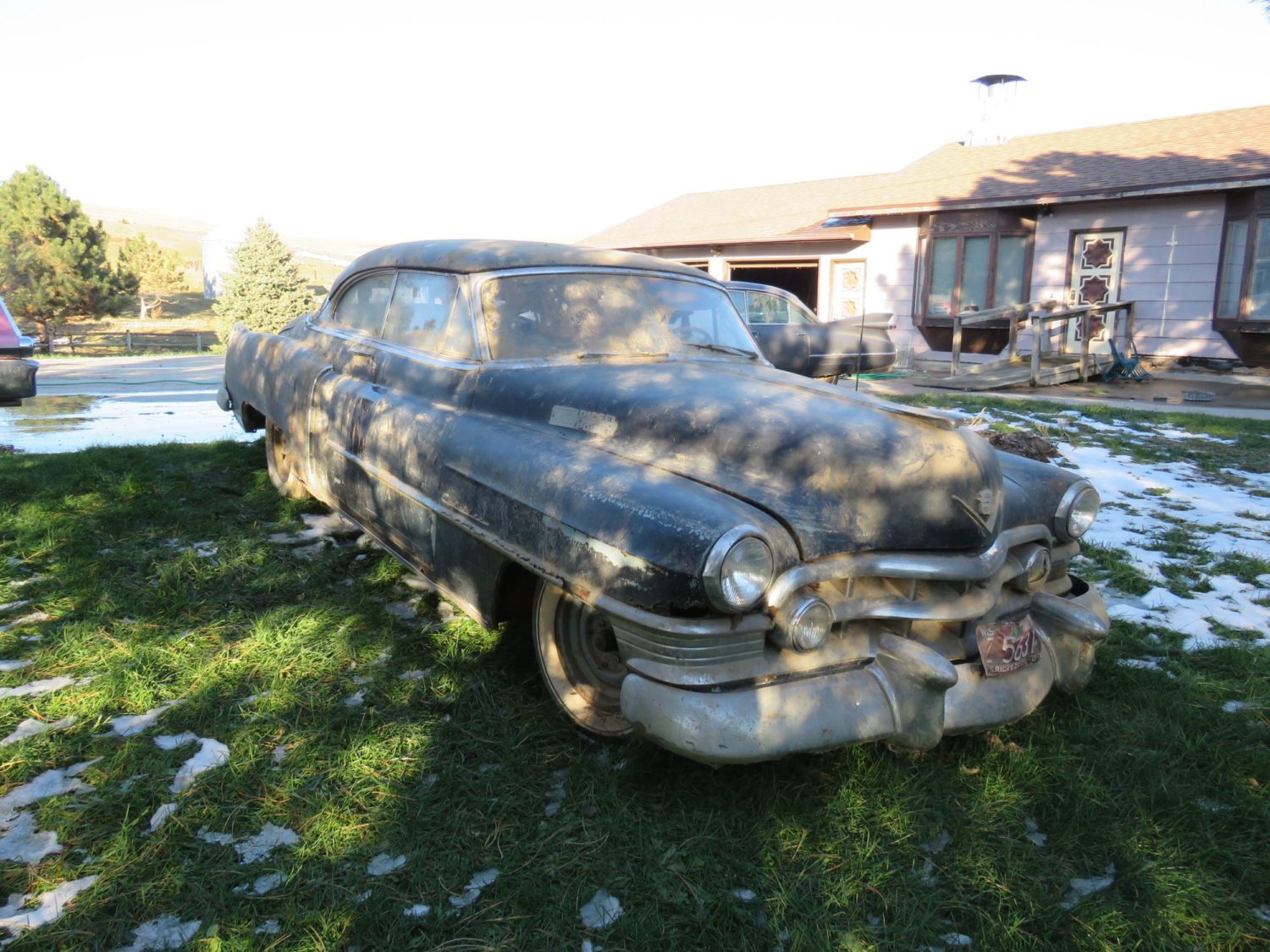 Status

This auction is over

Auction Type

Online

Date

Sunday December 2, 2018

Time

7:00PM

Location

Norfolk, Nebraska
VanDerBrink Auctions will offer the following collection at auction in an Online Only Auction. 1959 Cadillac Convertible, Pink 1957 Cadillac, Cushman's and more Collector Cars. Get ready to bid and help this amazing family.
Open house details
to follow
Description
ONLINE ONLY AUCTION
BIDDING ENDS DECEMBER 2ND, 2018
1959 CADILLACS, SCOOTERS, ENCLOSED TRAILER & MORE GM COLLECTOR VEHICLE
THE E.J. CHRISTIANSEN COLLECTION
NORFOLK, NEBRASKA
VanDerBrink Auctions is pleased to bring you the E.J. Christiansen Collection. Mr. Christiansen enjoyed his collector cars and had project lined up, but unfortunately didn't get the chance to complete them. The family now has decided to sell the collection. Bid now on your chance to own part of this collection.
COLLECTOR VEHICLES:
CADILLAC: 1950 Cadillac Diesel, 1957 Cadillac Series 62 4dr HT, 1958 Cadillac Coupe DeVille, 1959 Cadillac DeVille 4dr HT, 1959 Cadillac Convertible FORD: 1958 Ford Fairlane Retractable Hard Top, 1958 Edsel Ranger 2dr HT OLDSMOBILE/CHEVROLET: 1957 Oldsmobile Starfire Convertible Project,
1949 Chevrolet 5 Window Cab Project, MERCEDES GAZELLE KIT CAR..
CARGO TRAILER/SCOOTER: 1959 Cushman Eagle Scooter, 2006 Enclosed Car Trailer
TERMS: Bidding ends December 2nd, 2018 7 PM in staggered end, poss. Extended bidding at end times.
Winning bidders will be determined at that time. Watch website for preview date and updated pictures and info. Removal dates Dec. 6-9th, 2018. Payment is money wire and verified funds. Call if you have any questions. 605-201-7005. All sales are final. AS IS. Bidding at www.vanderbrinkauctions.com and click on catalog tab..
The E.J. Christiansen Collection
Heirs of E.J. Christiansen- Owners
VanDerBrink Auctions, LLC
Yvette VanDerBrink- Auctioneer
For more info, pictures, and catalog www.vanderbrinkauctions.com
Looking to have an auction.. We want to work for you!
View Auction Results