Auction Closed
ONLINE ONLY! The Stanley International Tractor, Literature, and Parts Collection.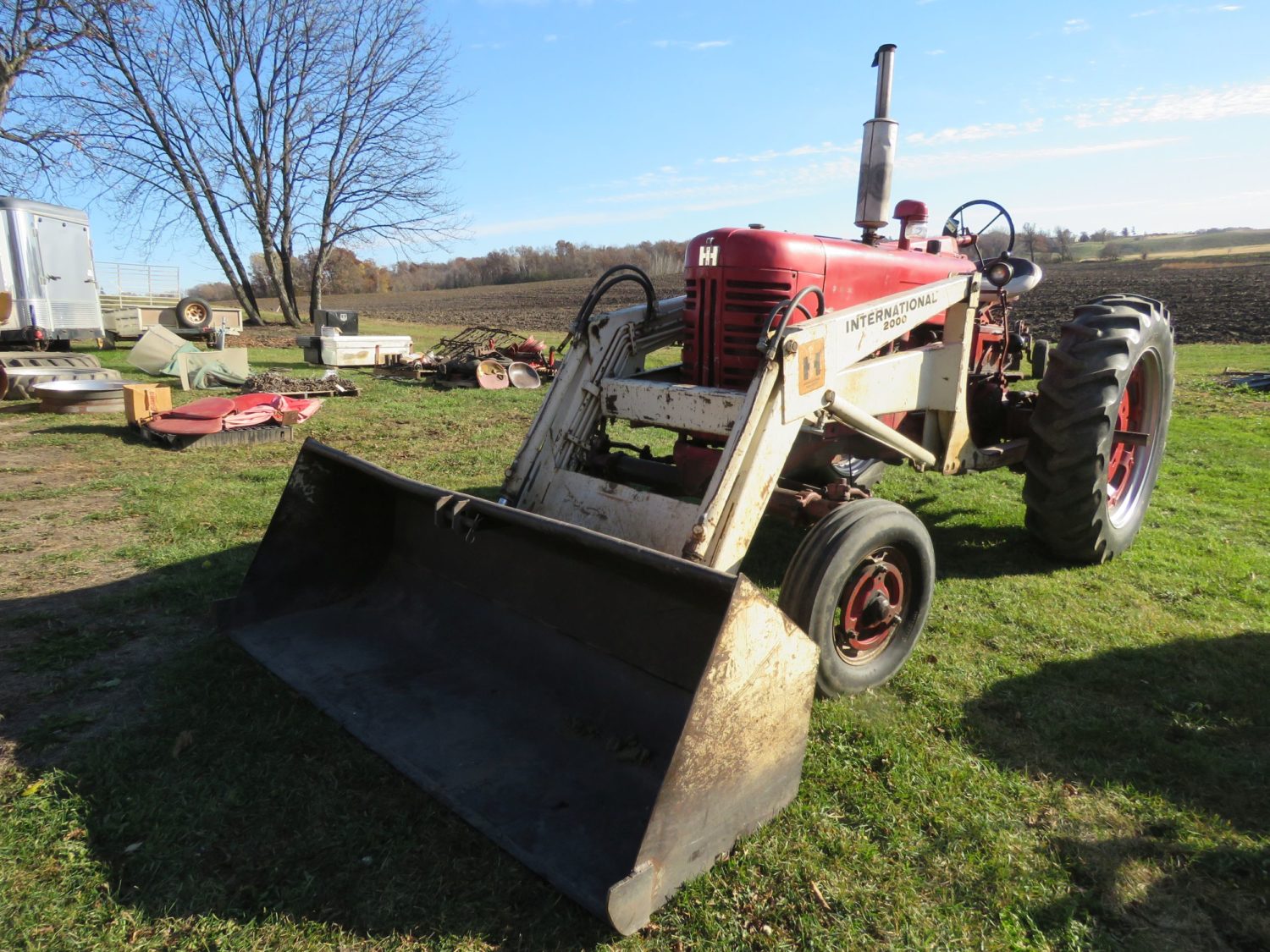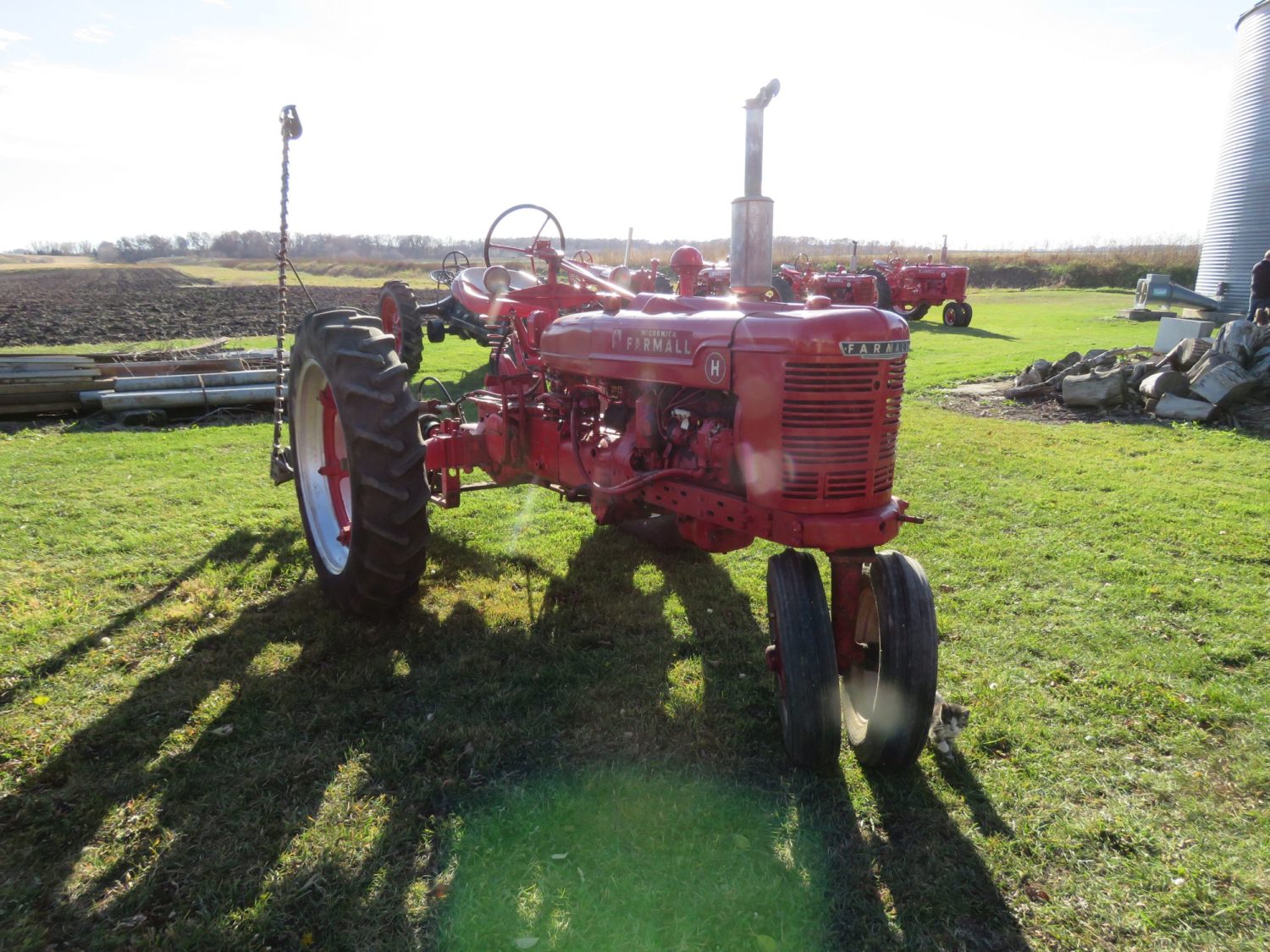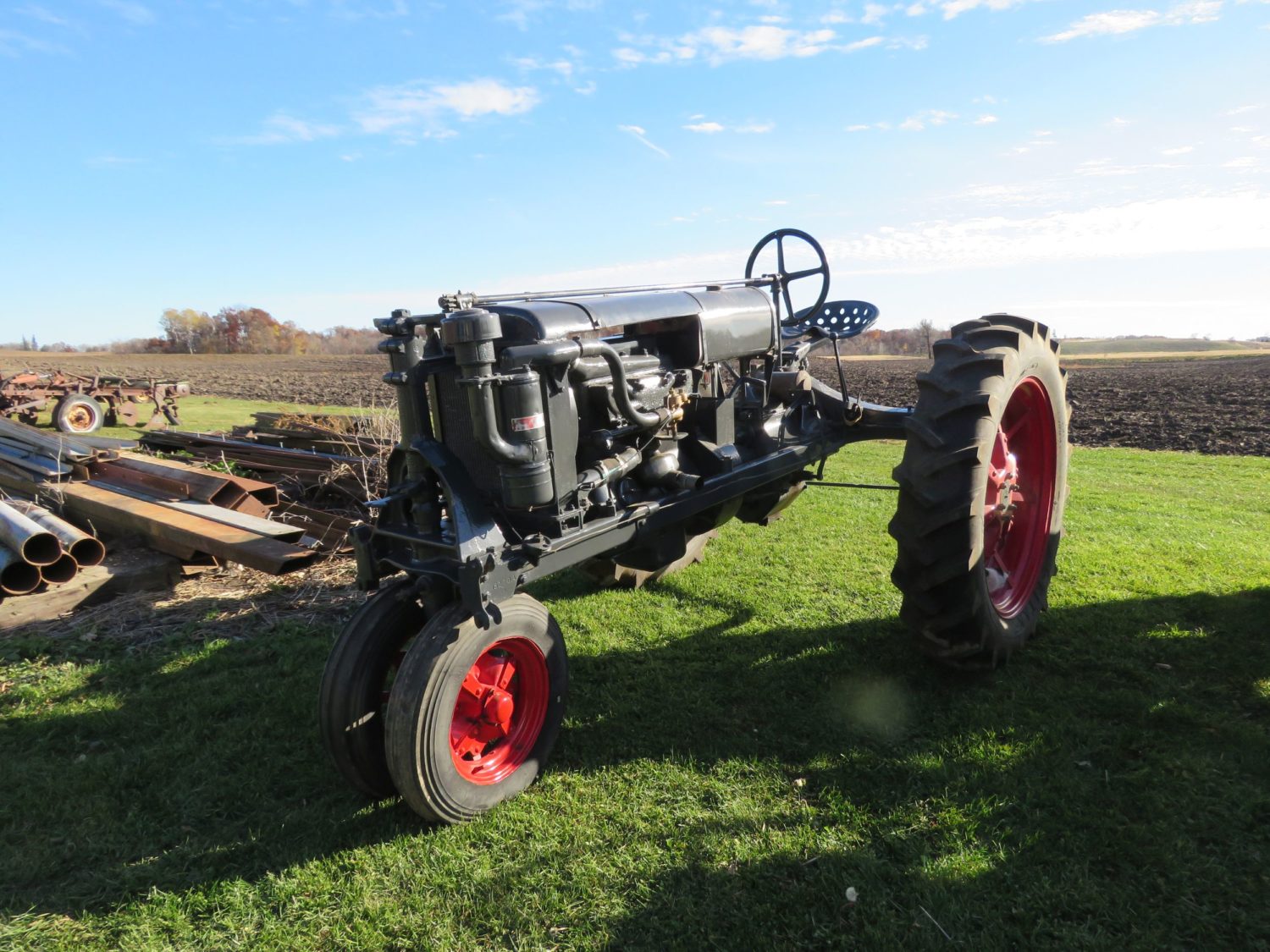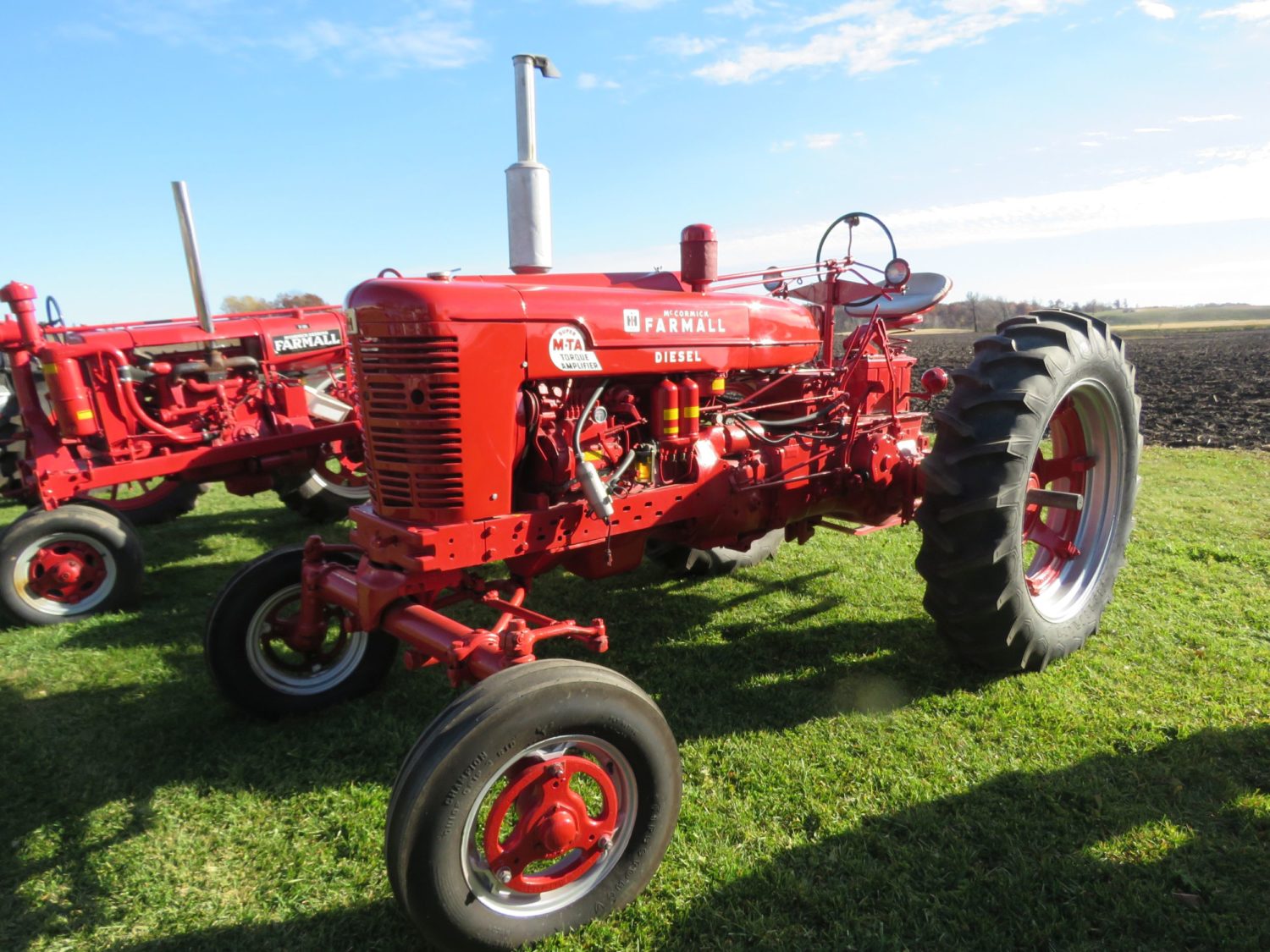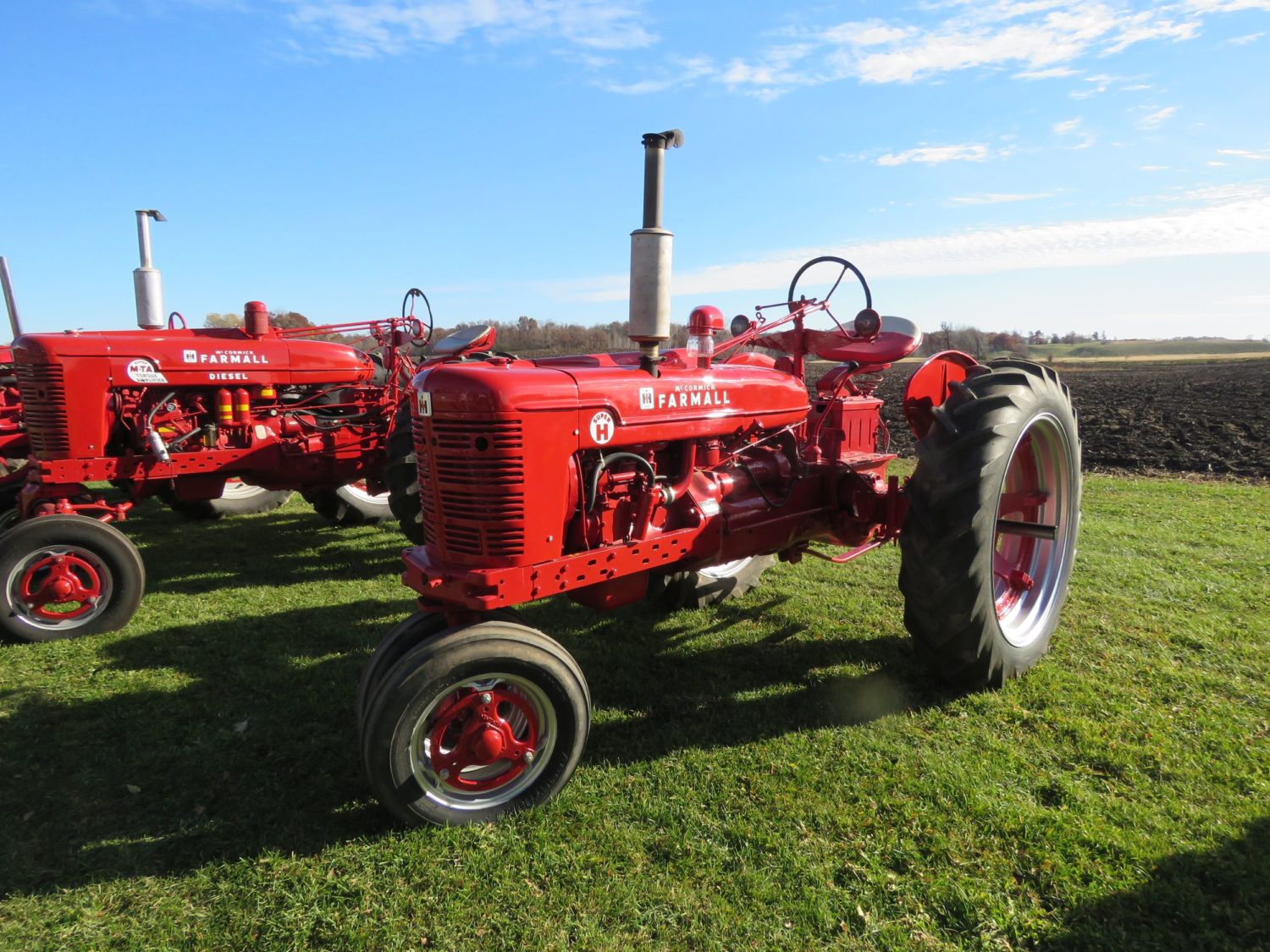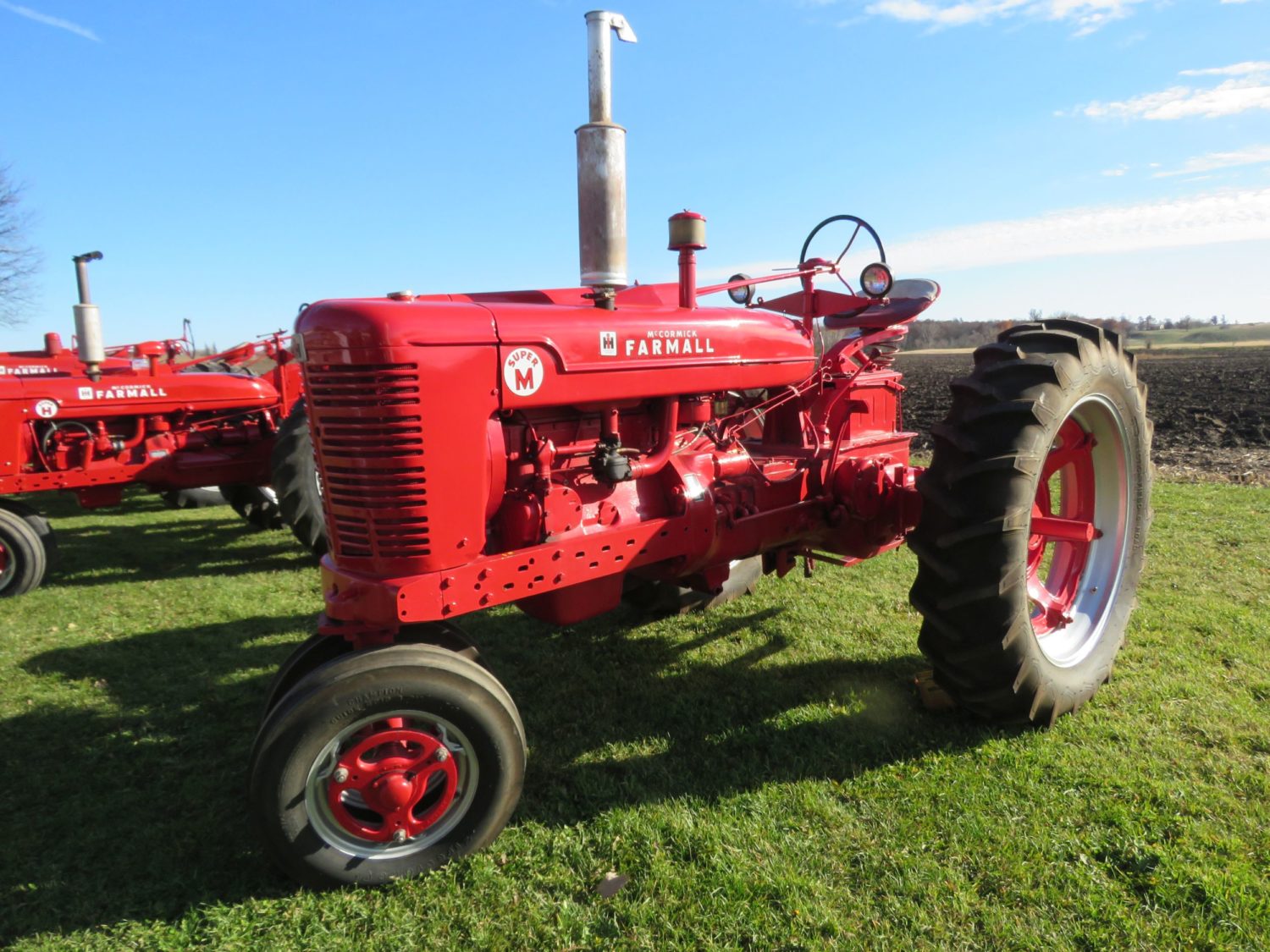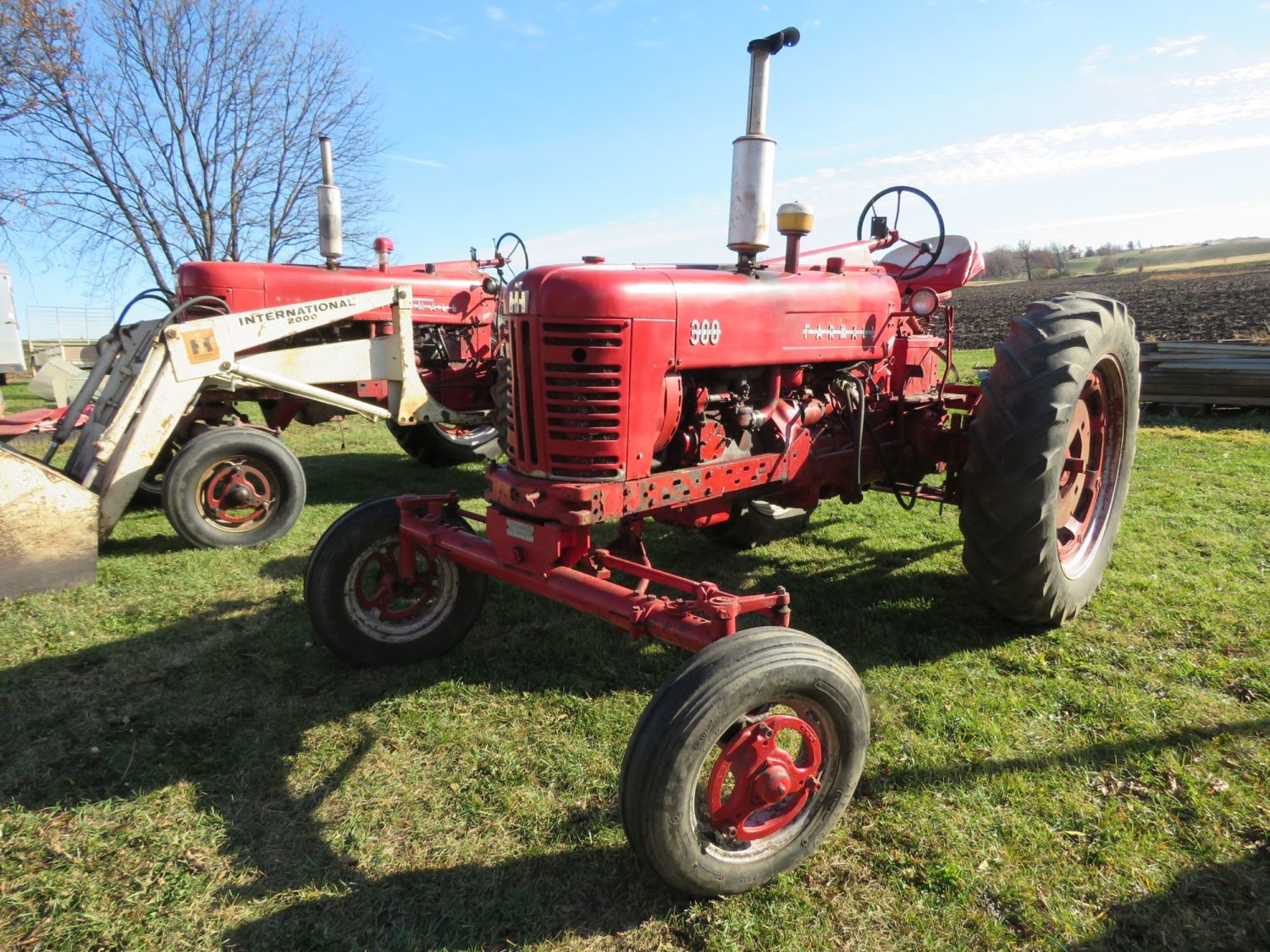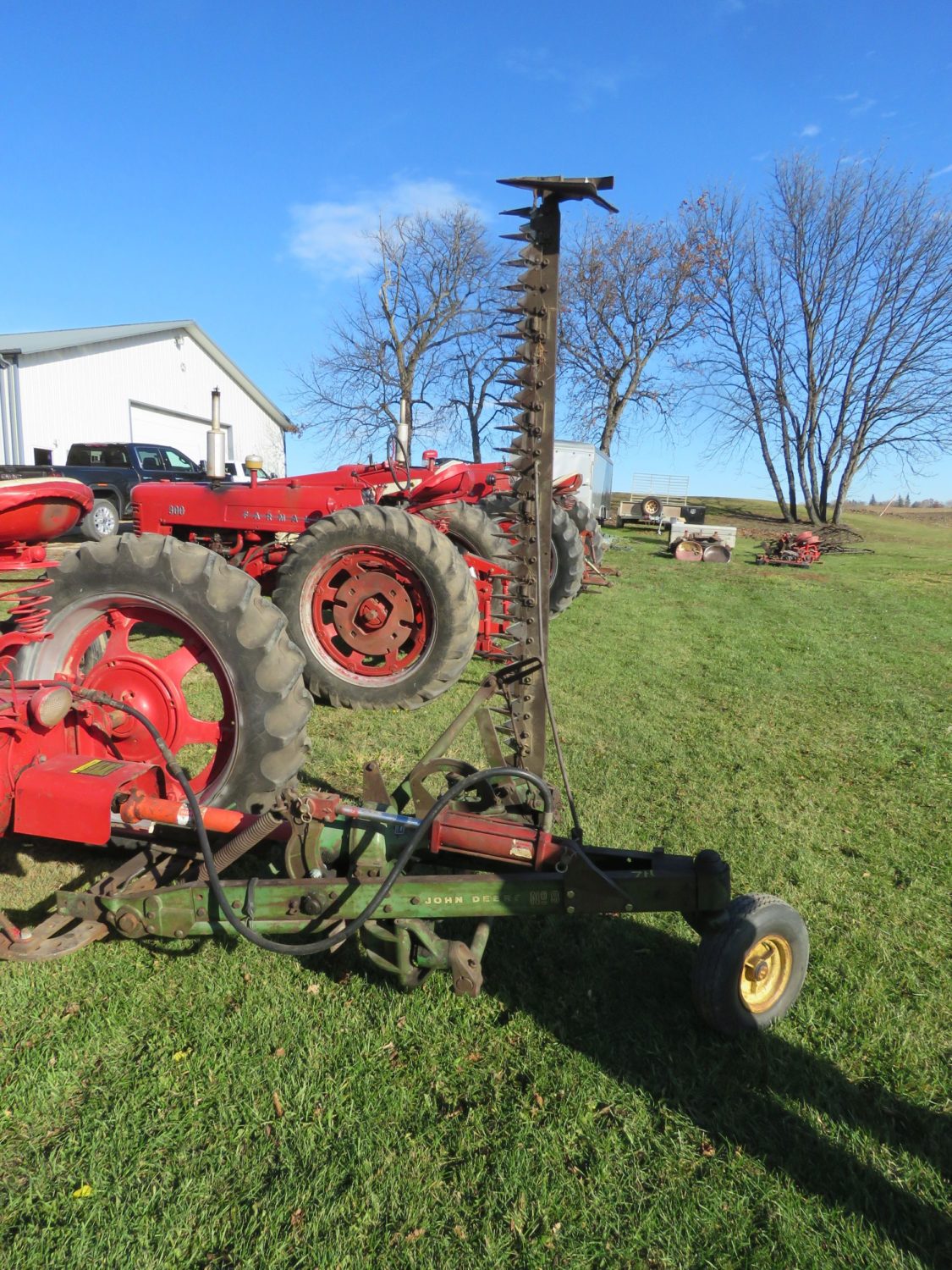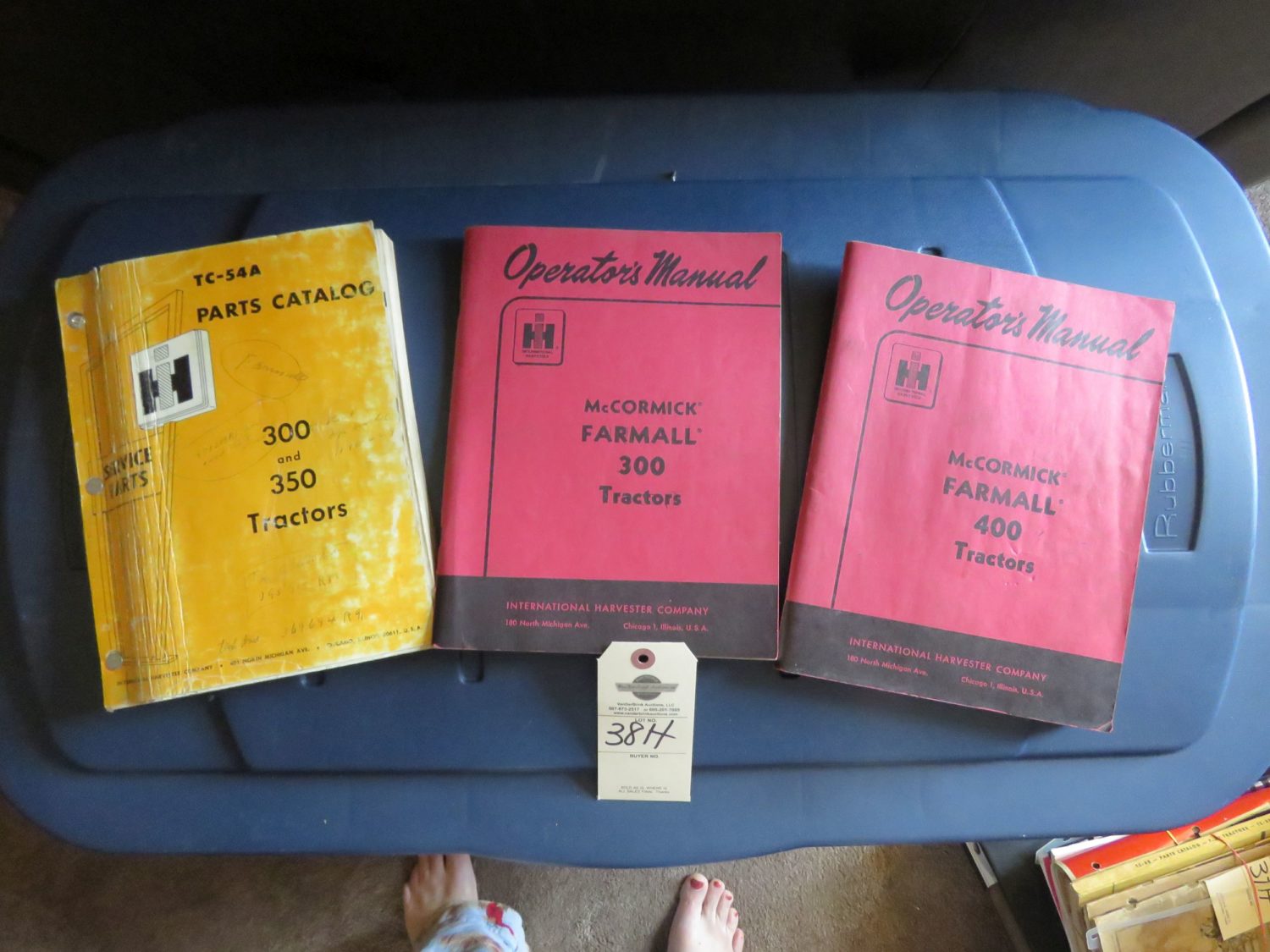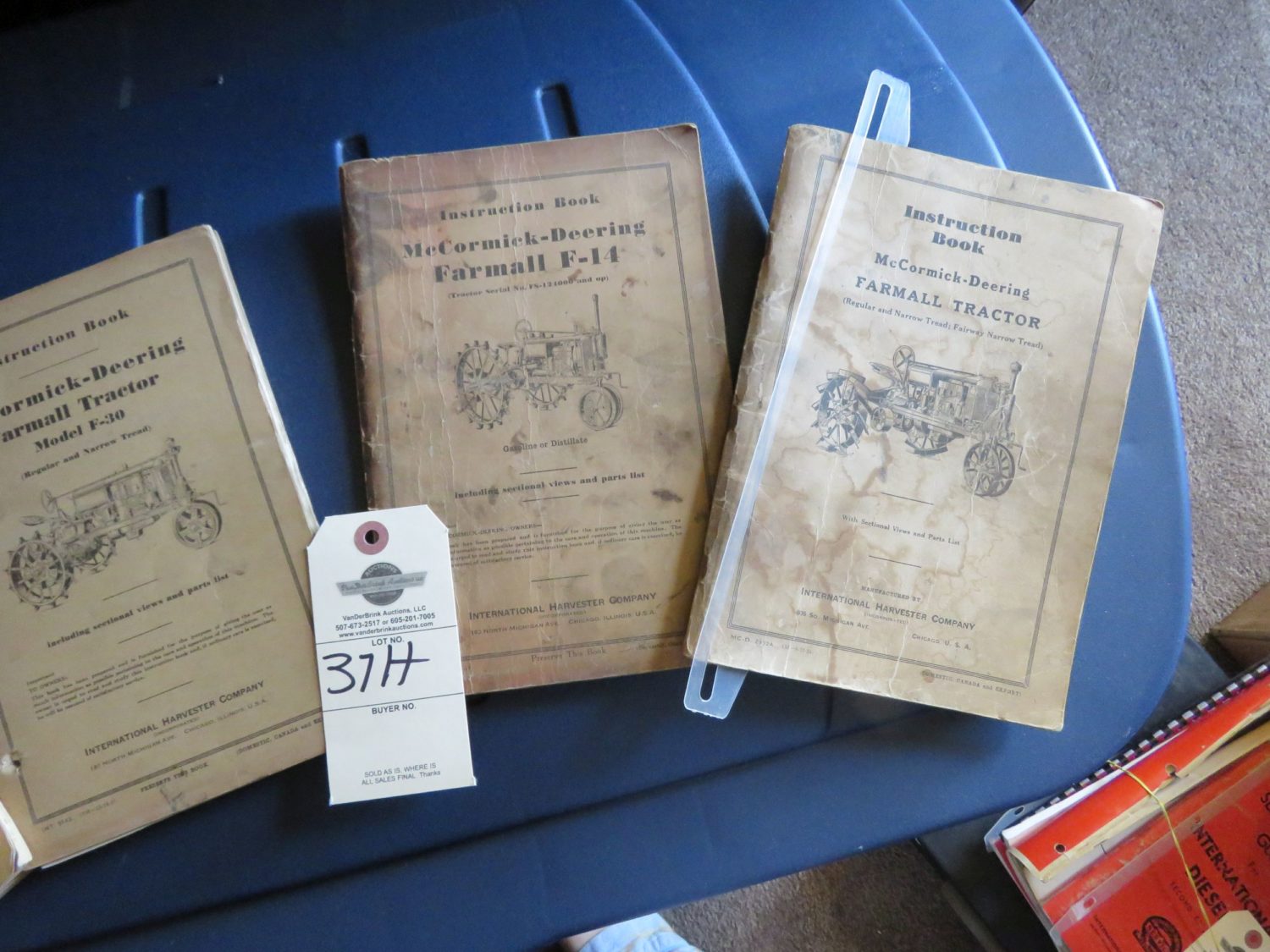 Status

This auction is over

Auction Type

Online Only Auction

Date

Sunday January 9, 2022

Time

7:00PM

Location

27246 870th Ave, Hollandale, MN 56045
For many years the Stanley Family has collected old tractors. They are selling their collection, literature, and an assortment of parts. This is an Online Only format. How about an International Tractor under the Christmas Tree!
Description
ONLINE ONLY
THE STANLEY INTERNATIONAL TRACTOR, LITERATURE, & PARTS COLLECTION
THE STANLEY FAMILY COLLECTION
27246 870TH AVE, HOLLANDALE, MINNESOTA, 56045
VanDerBrink Auctions is pleased to bring you the Stanley Family International Tractor Collection. This collection is a fabulous collection of restored and original tractors, literature, and parts. They would be a great addition to your collection. How about an International Tractor under the Christmas Tree!
ANTIQUE INTERNATIONAL TRACTORS:
1953 Farmall Super M Tractor, restored, Narrow front, motor rebuilt, 1953 Farmall Super H Tractor, Narrow front, restored, 1954 Farmall Super MTA Diesel Tractor, Wide Front, REstored, Electric Start and more, Farmall F-20 Tractor, restored, 1930 Farmall Regular Tractor, restored, 1940 Farmall H Tractor, mostly Original, Live hydraulics, PTO, and more, 1955 Farmall 300 Tractor, Schwartz Wide Front, moxtly original, 1956 Farmall 400 Tractor, with International 200 Loader, Wide Front, Hydraulics, PTO, and more….
A COLLECTION OF INTERNATIONAL PARTS AND INTERNATIONAL/FARMALL LITERATURE..
THE STANLEY INTERNATIONAL COLLECTION
VanDerBrink Auctions, LLC
Yvette VanDerBrink- Auctioneer MN 67-73
507-673-2517 or 605-201-7005
For more info and auctions… www.vanderbrinkauctions.com