Auction Closed
ONLINE ONLY! Chevrolet Collector Cars & More-The Paul Aasen Collection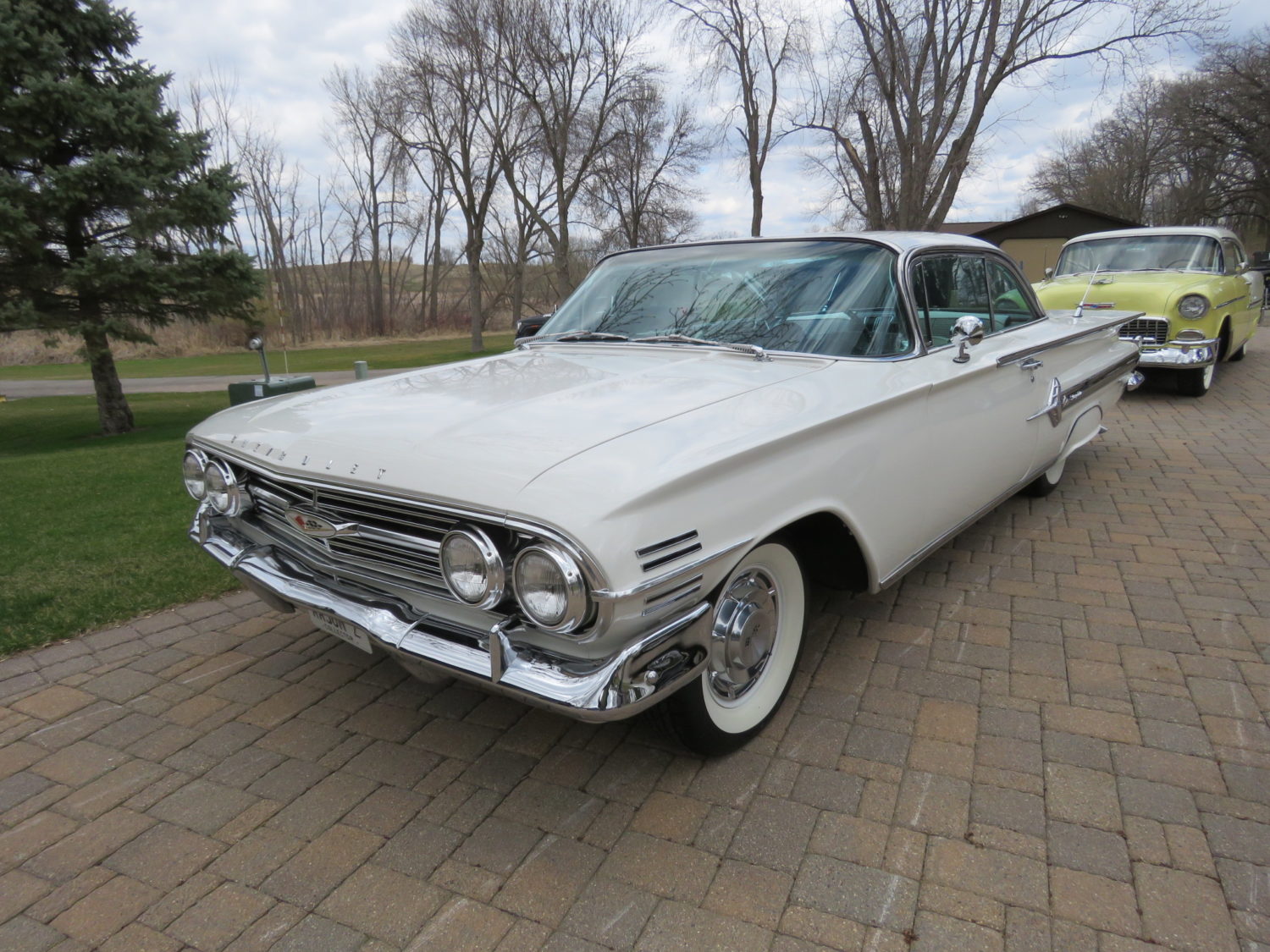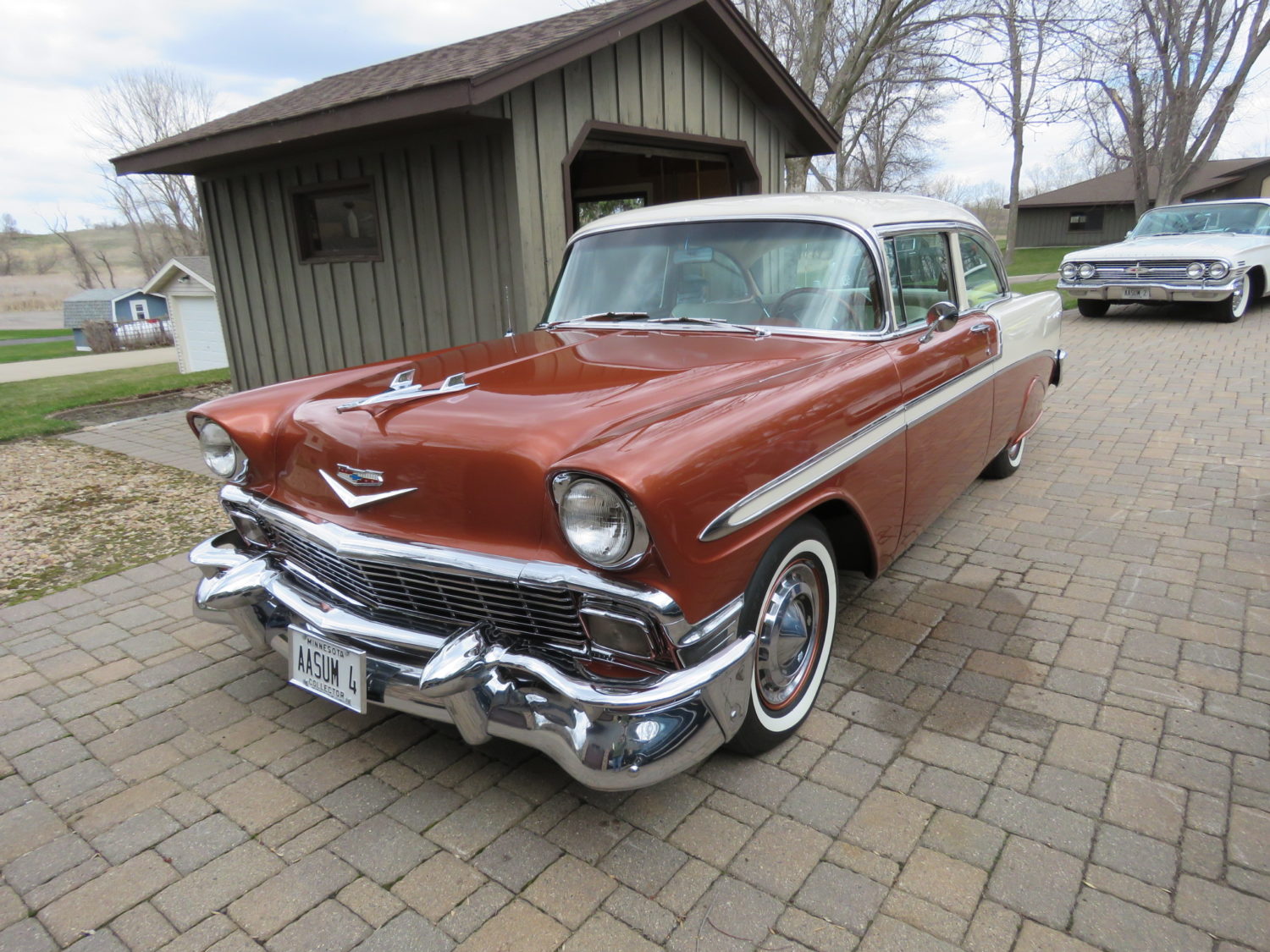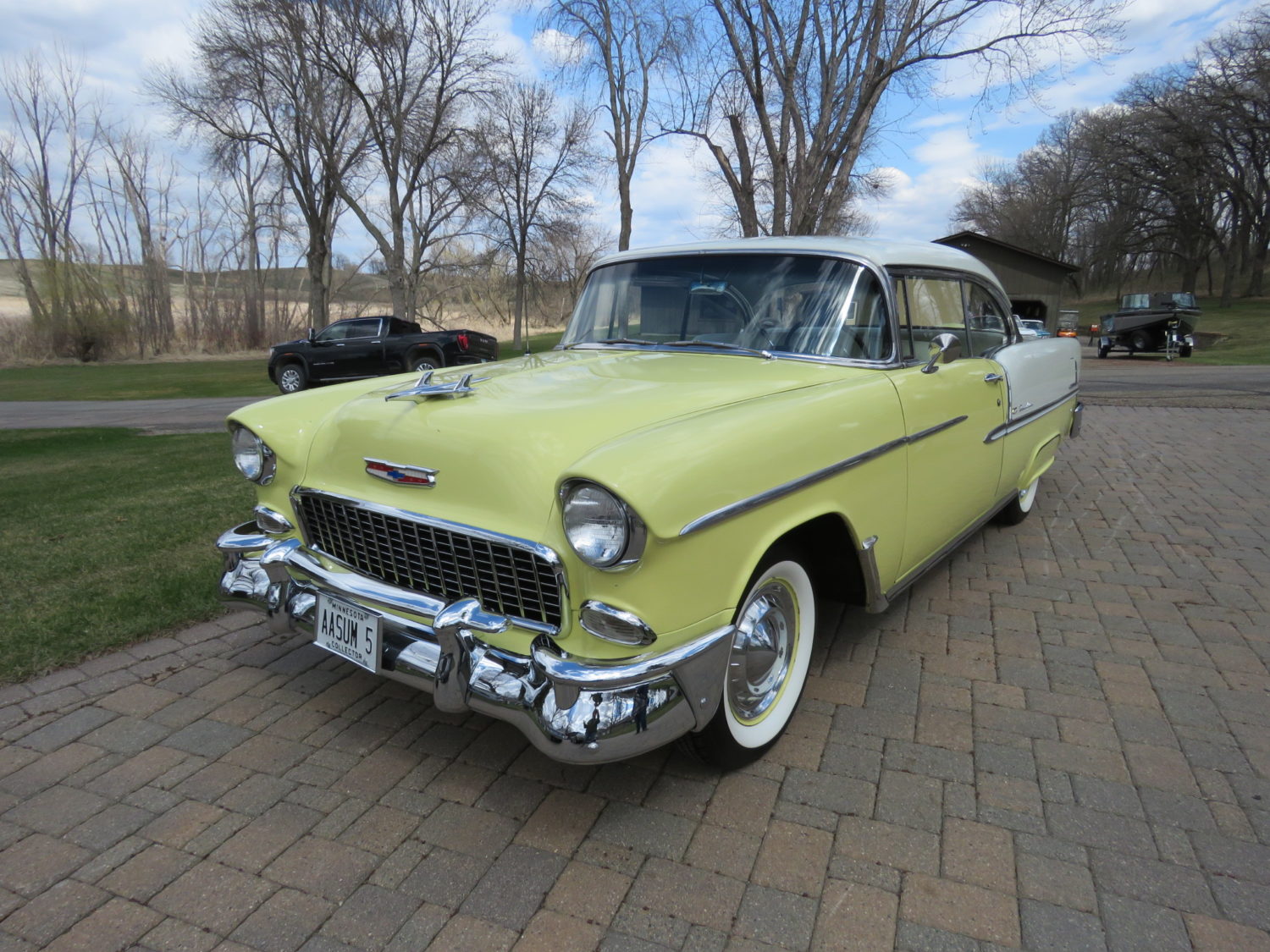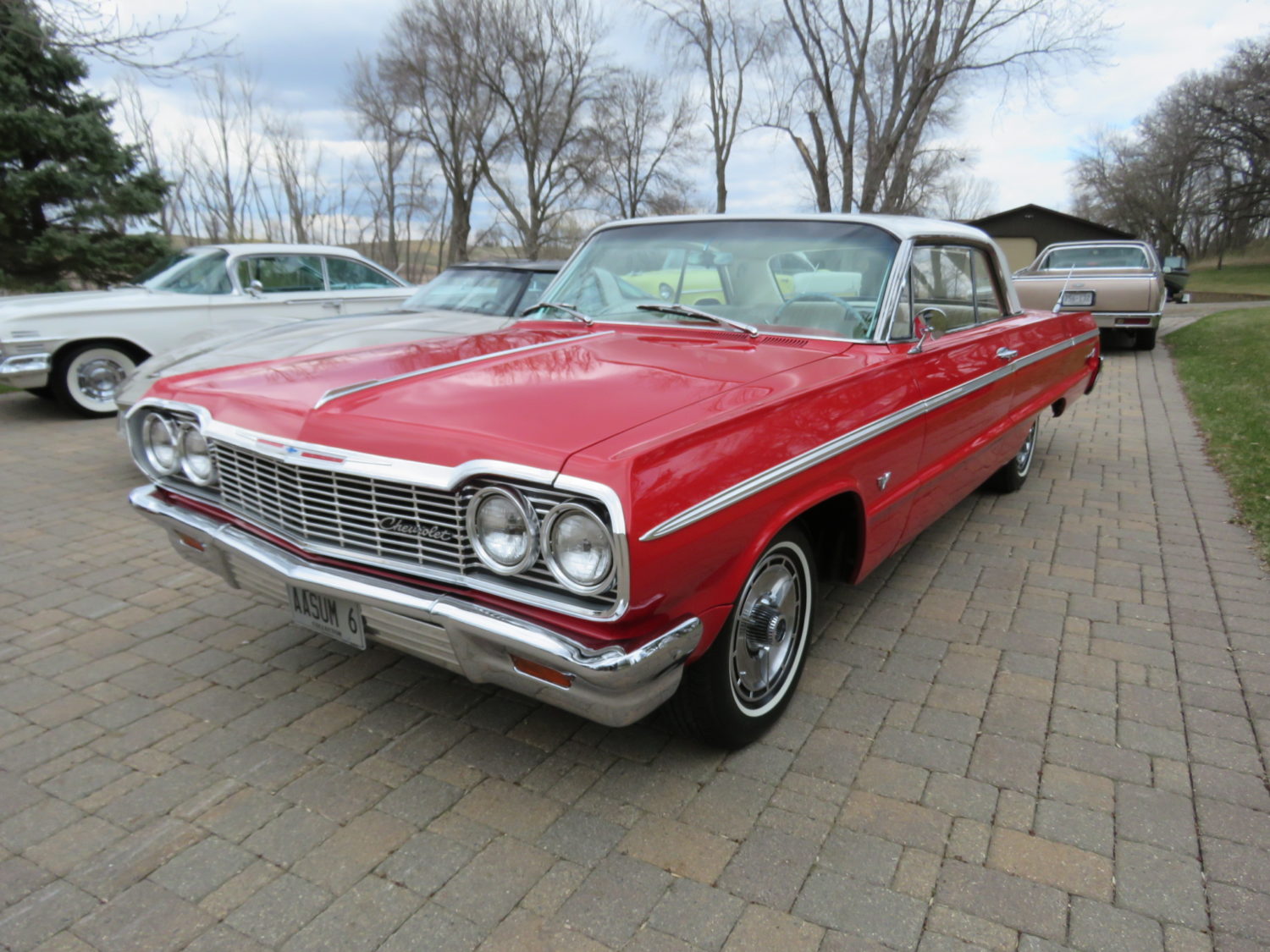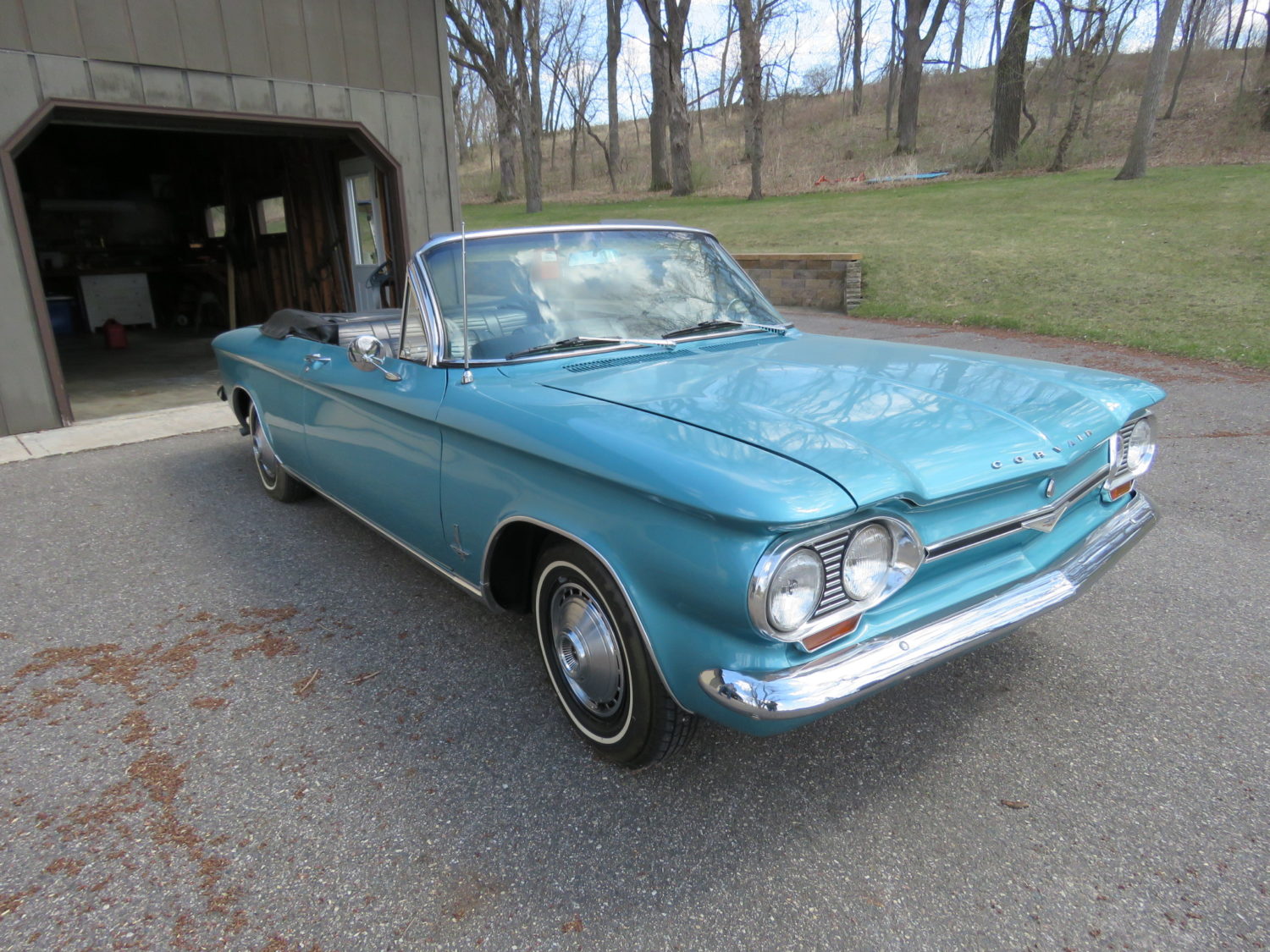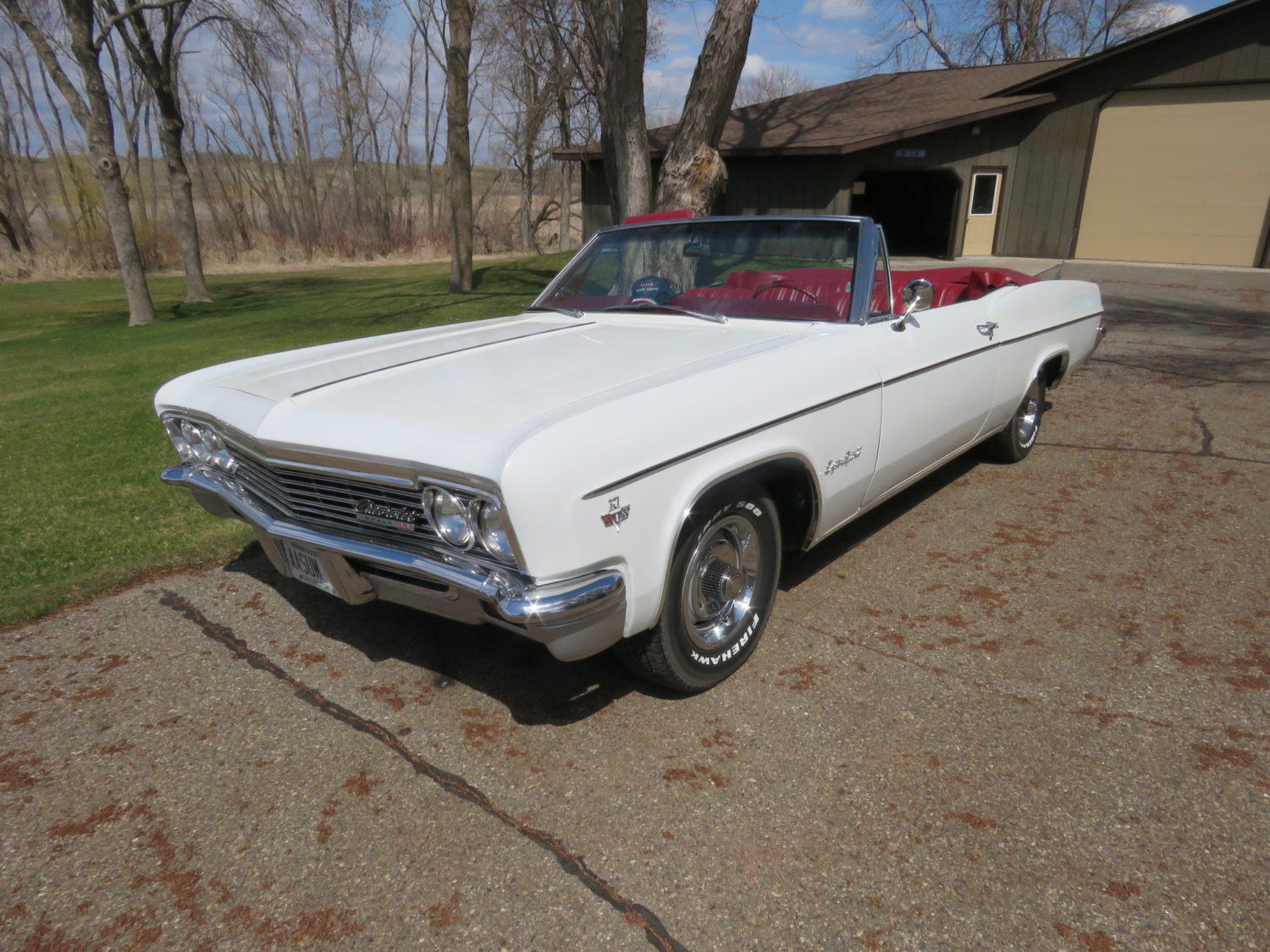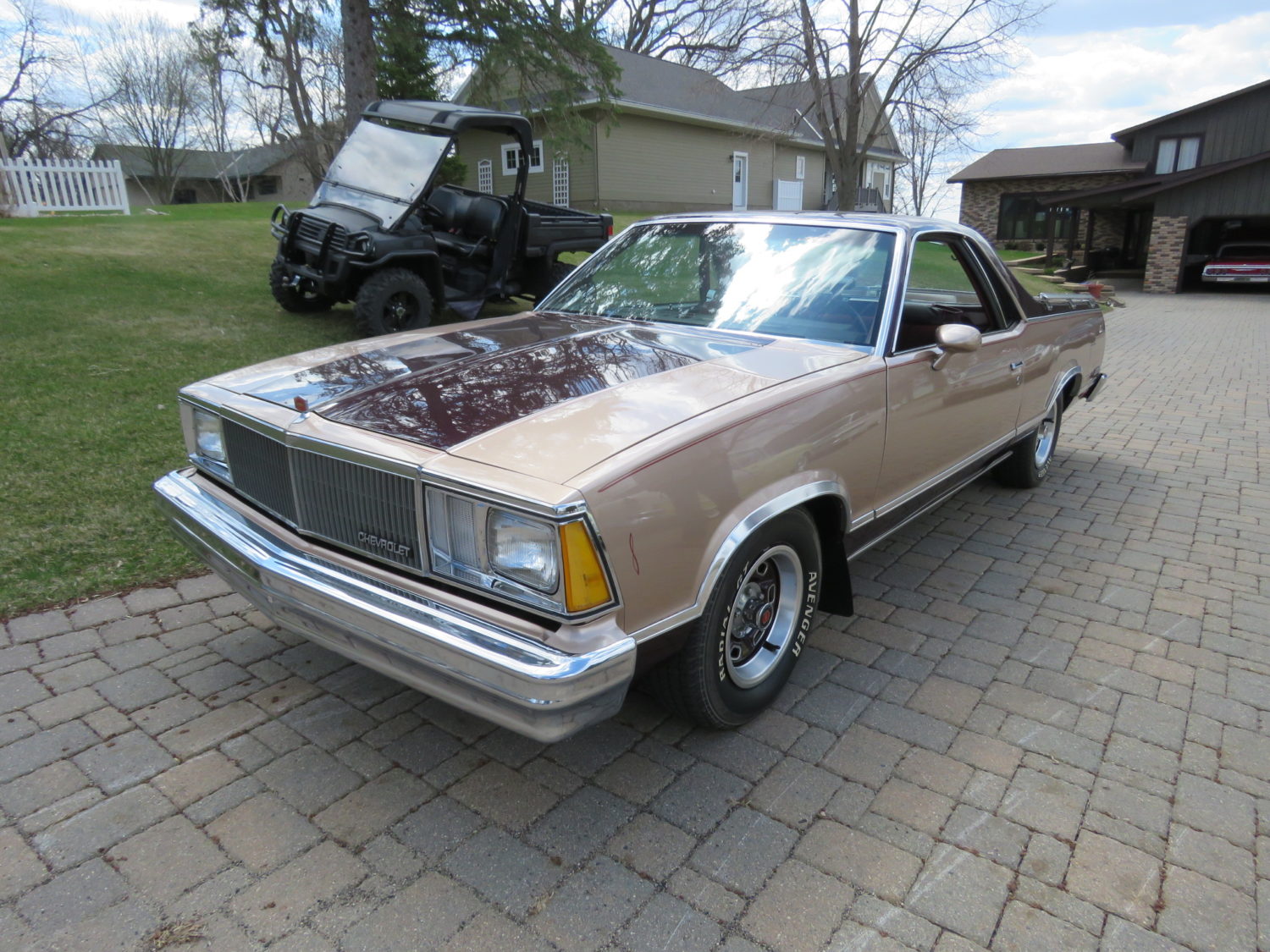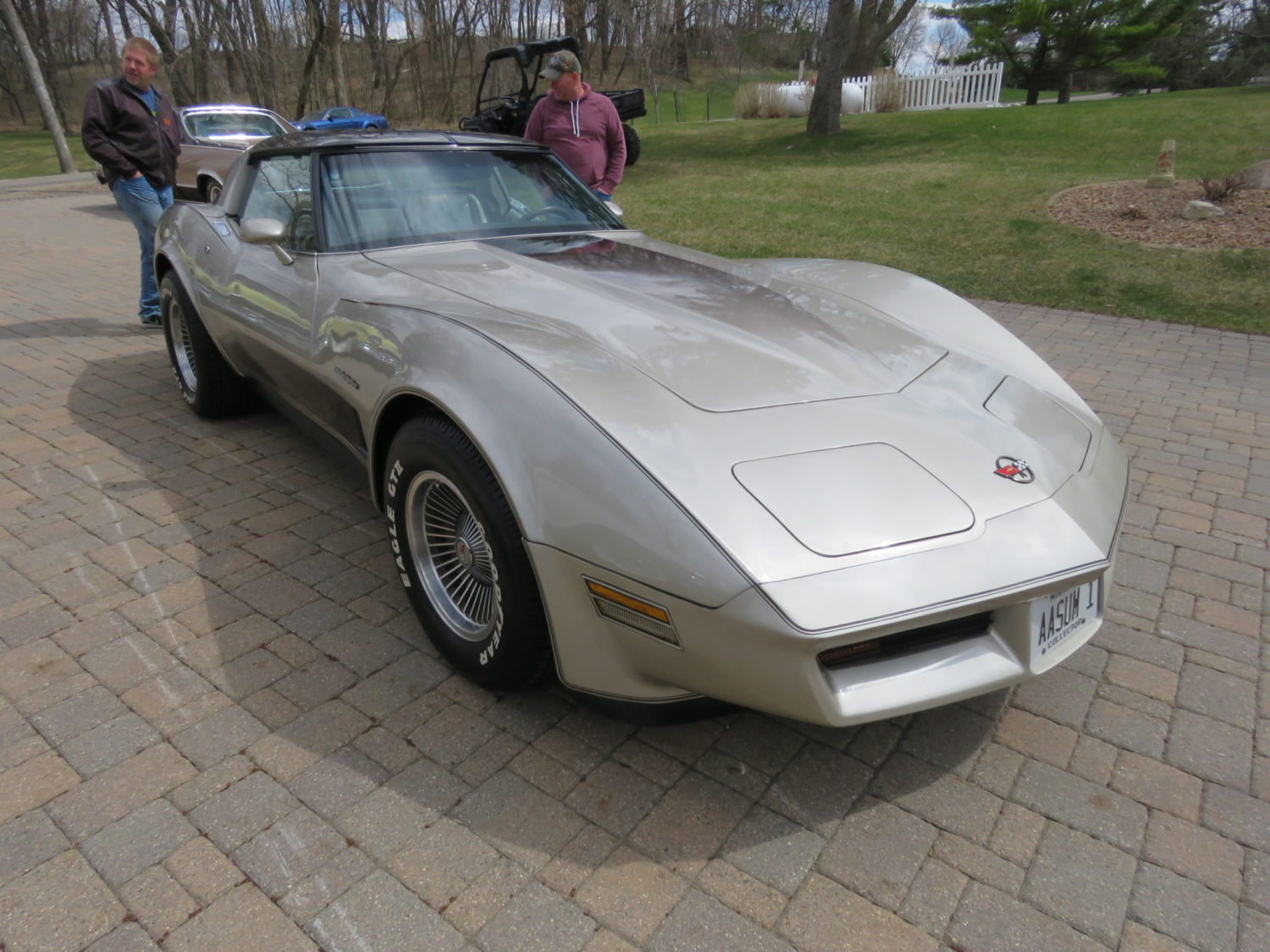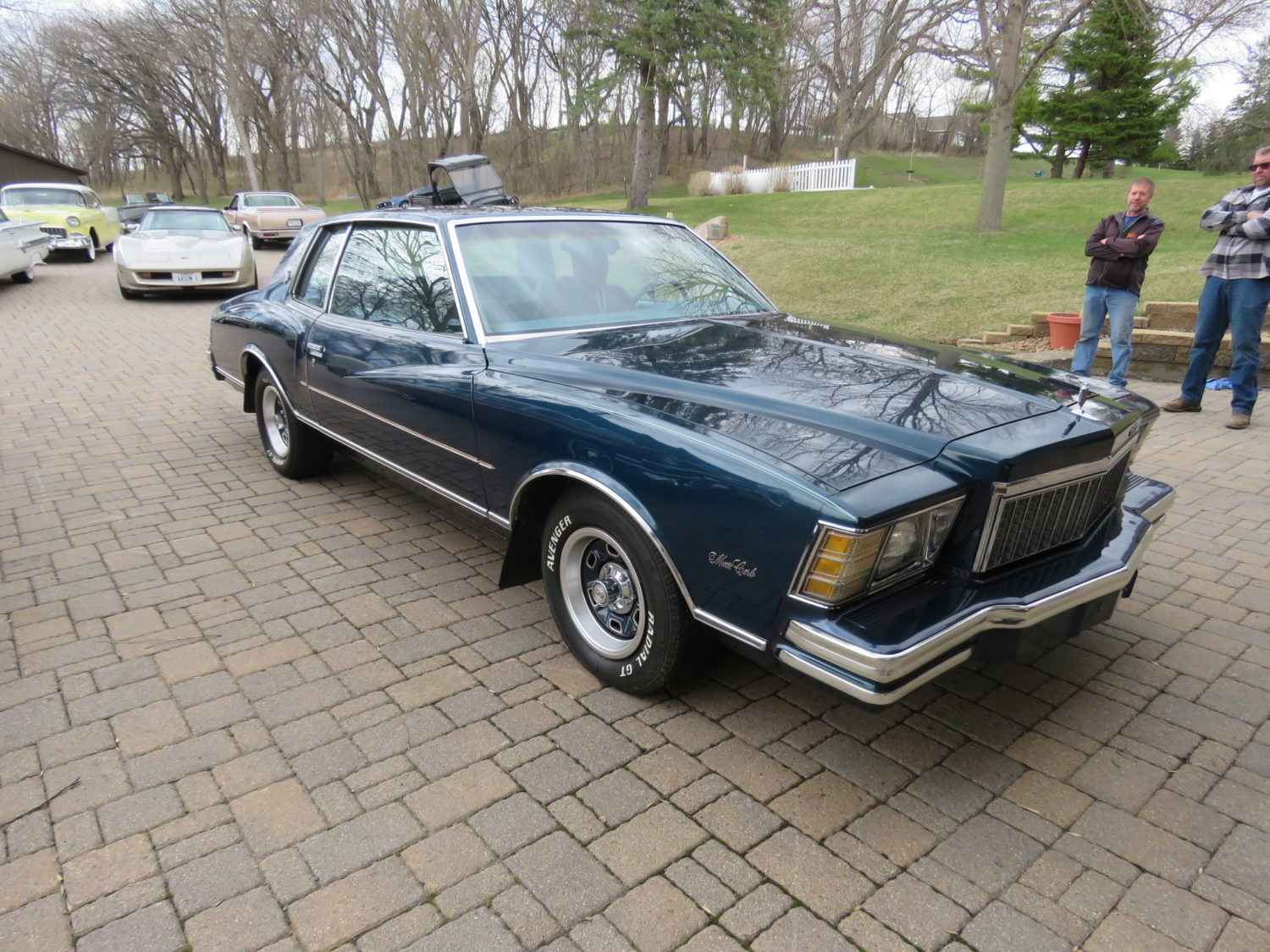 Status

This auction is over

Auction Type

Online Only Auction

Date

Sunday May 30, 2021

Time

7:00PM

Location

13838 2nd St. NE, Spicer, Minnesota
Mr. Aasen was an active member in the Wilmar car club and loved his Chevrolets. This collection is his personal cars that he enjoyed. The collection has Tri-Fives, 1960 Chevrolet 2dr HT, Convertibles and more. The family will sell the collection in an Online-Only Auction with a preview. These are amazing cars and will be a great addition to your family and collection.
Open house details
Friday May 14th, 2021 Noon to 4:30PM at the location 13838 2nd St. NE, Spicer, MN 56288
Description
ONLINE ONLY AUCTION
FABULOUS CLASSIC CHEVROLETS CARS
THE PAUL AASEN COLLECTION
BID NOW! BIDDING ENDS MAY 30TH, 2021 AT 7PM!
13838 2nd St. NE, Spicer, MN 56288
VanDerBrink Auctions is pleased to bring you this fabulous collection of Classic Chevrolet Cars. There is something for everyone from 1955 & 156 Chevrolets to an amazing 1960 Impala and more. Paul Aasen was an active member in the Wilmer, MN car club and showed and drove these cars many times. He has passed away and the family will sell this wonderful collection in an ONLINE ONLY AUCTION. Plan now to bid on this amazing collection!
PREVIEW: May 14th, 2021 at Noon to 4:30 at the residence. 13838 2nd ST. NE, Spicer, MN 56288
CHEVROLET COLLECTOR CARS:
1955 Chevrolet Bel Air 2dr HT, beautifully restored! 1956 Chevrolet Bel Air 2dr Sedan, 350 V8 w/AT trans, Currie Racing Rear-end, Fully restored Speed! 1960 Chevrolet Impala 2dr HT, Beautifully restored, 348 V8, AT, 1966 Chevrolet Impala SS Convertible, Beautifully restored, V8, AT,
1964 Chevrolet Impala Ss 2dr HT, beautifully restored, 327 V8, AT, 1964 Chevrolet Monza Corvair Convertible, fully restored, 1982 Chevrolet Corvette, 350 Cross Injection, AT, T-Tops, 1980 Chevrolet Monte Carlo, 350 Crate Motor, AT, Repainted, 1980 Chevrolet El Camino, repainted, V8, AT, 1990 Chevrolet Silverado Pickup, 6.2L Diesel, ½ ton, 2WD, and more…
TERMS:
MONEY WIRE OR VERIFIED FUNDS, Payment due immediately. All items are SOLD AS IS AND ALL SALES ARE FINAL. NO EXCEPTIONS, load out times will be on website. Winning bidders will be notified of load out. Buyers are responsible for trucking and those costs and loading. Bidding is online only. Please go to www.vanderbrinkauctions.com for pictures, details, and more auctions
PAUL AASEN COLLECTION
VanDerBrink Auction, LLC
Yvette VanDerBrink- Auctioneer MN 67-73
507-673-2517 or 605-201-7005
[email protected]
For more info, pictures, video, and more auctions… www.vanderbrinkauctions.com
View Auction Results