Auction Closed
Studebakers, Packards, Antique Tractors, & more! The Virgil Marple Collection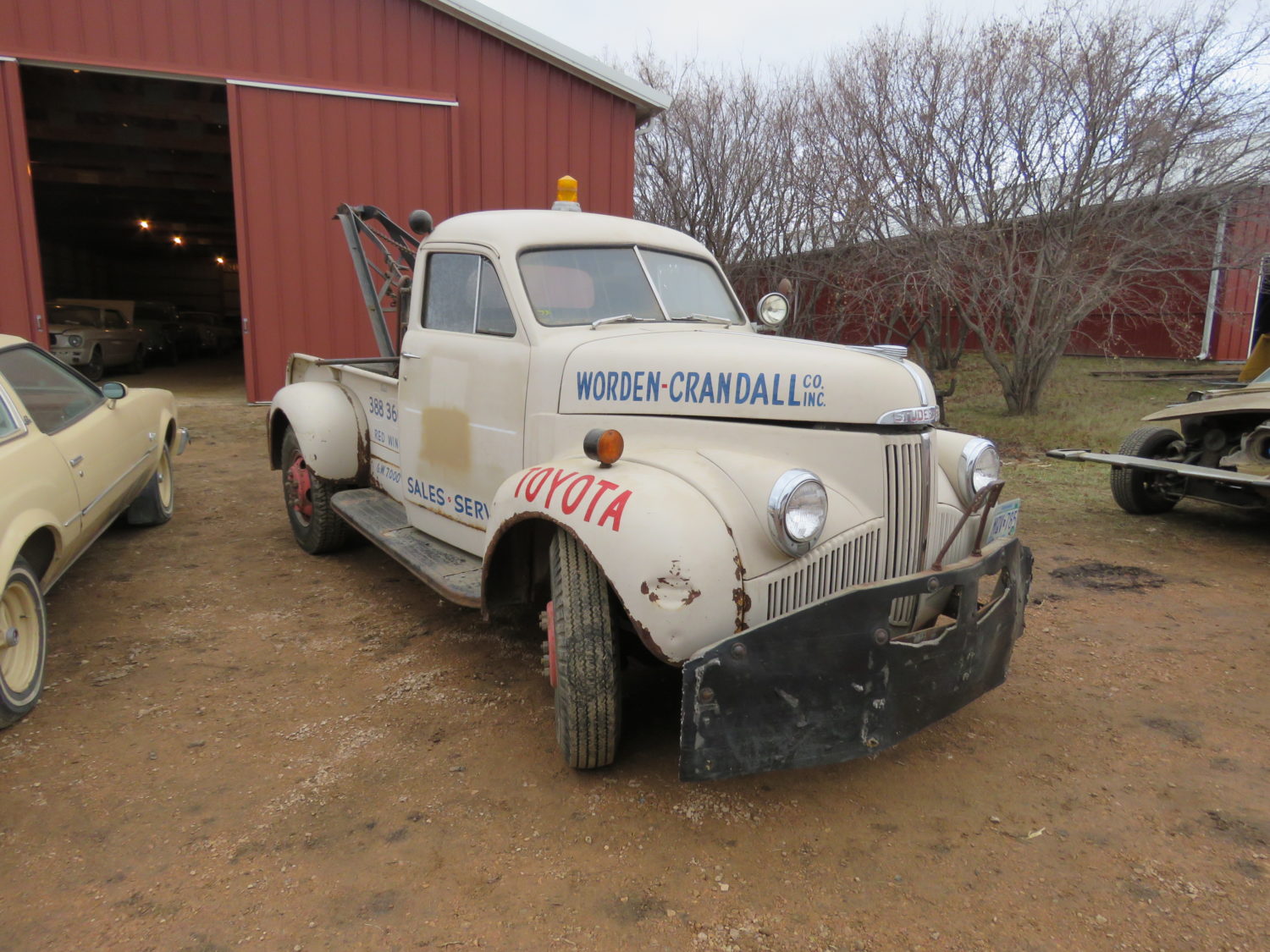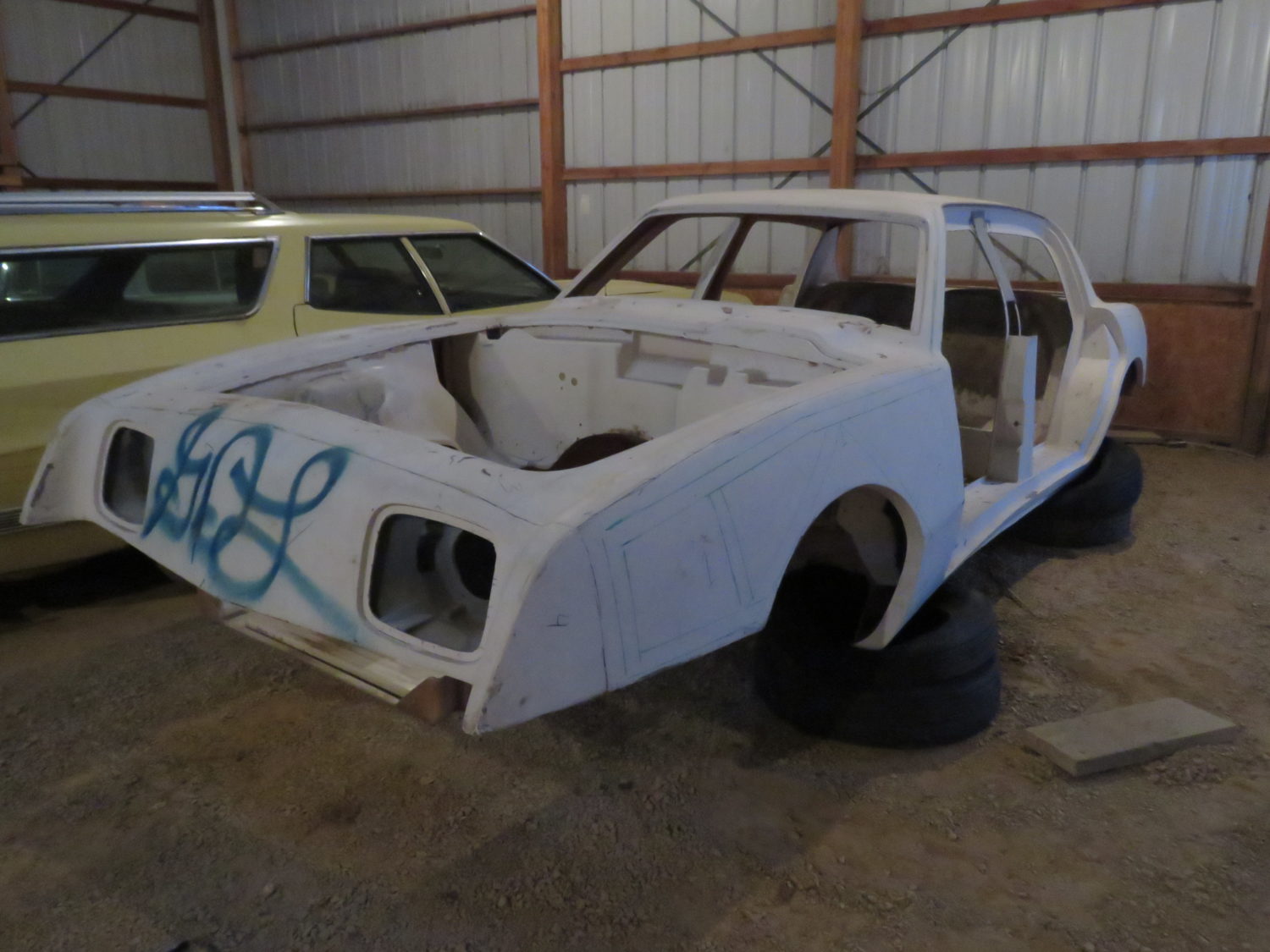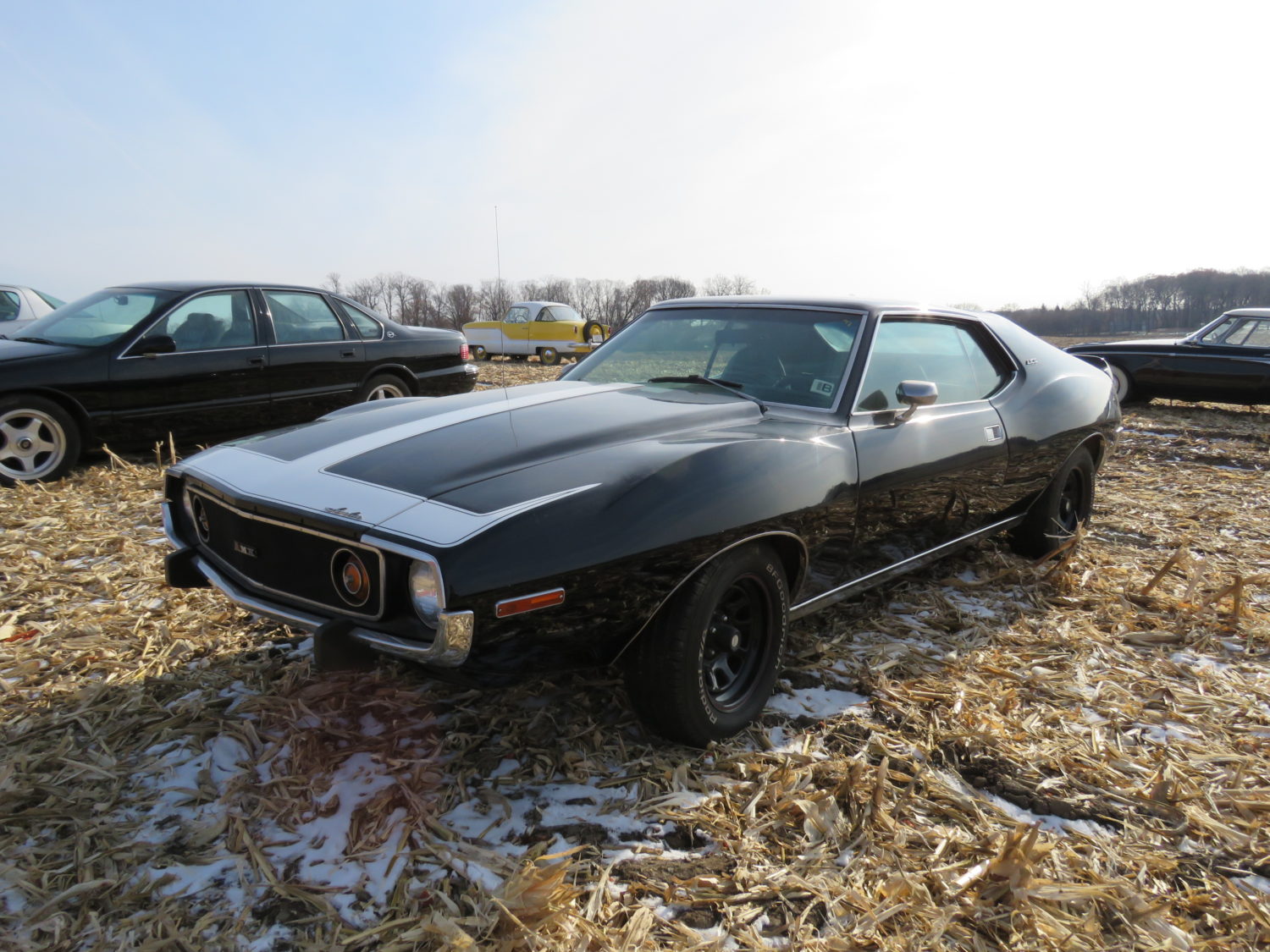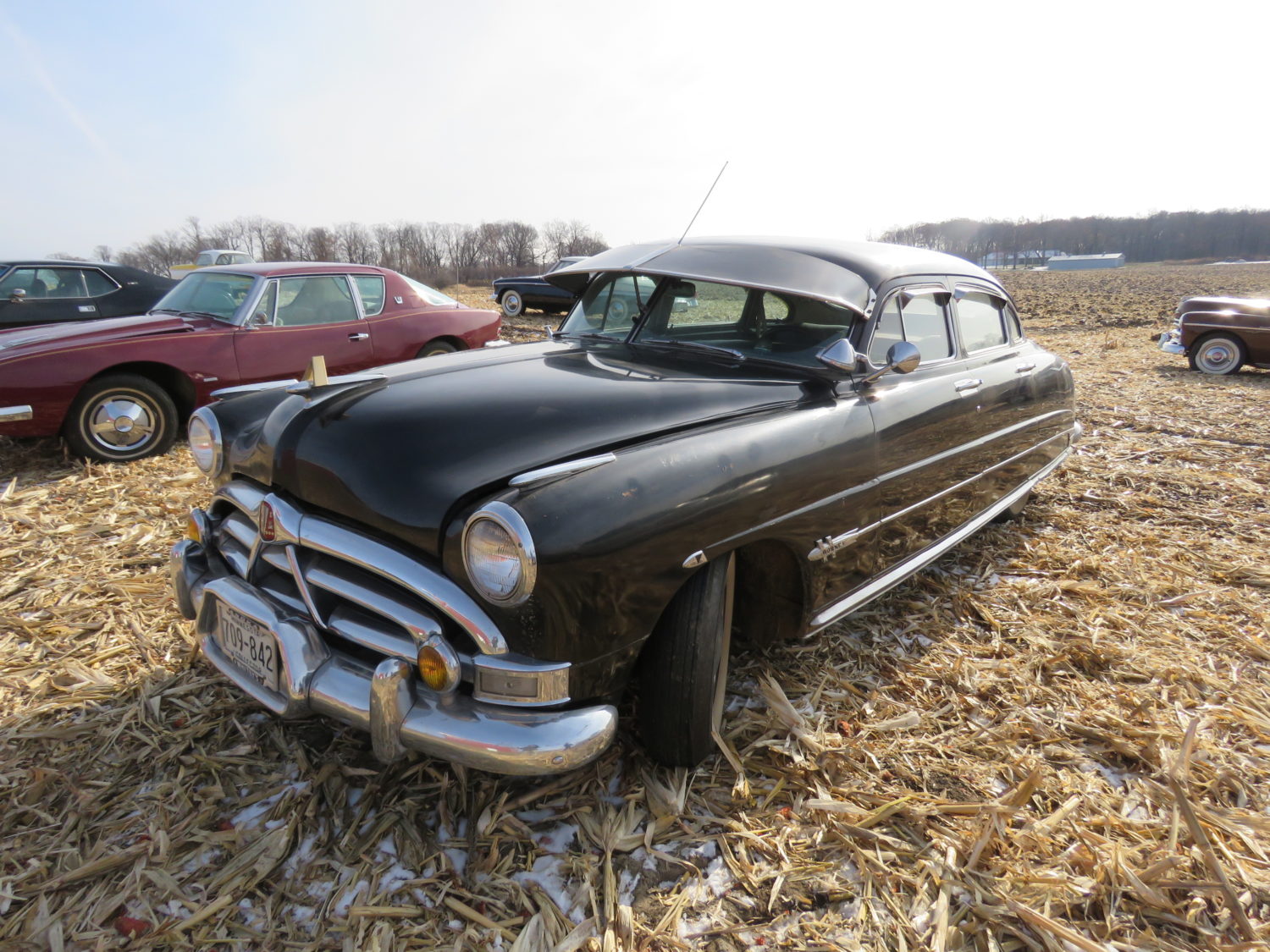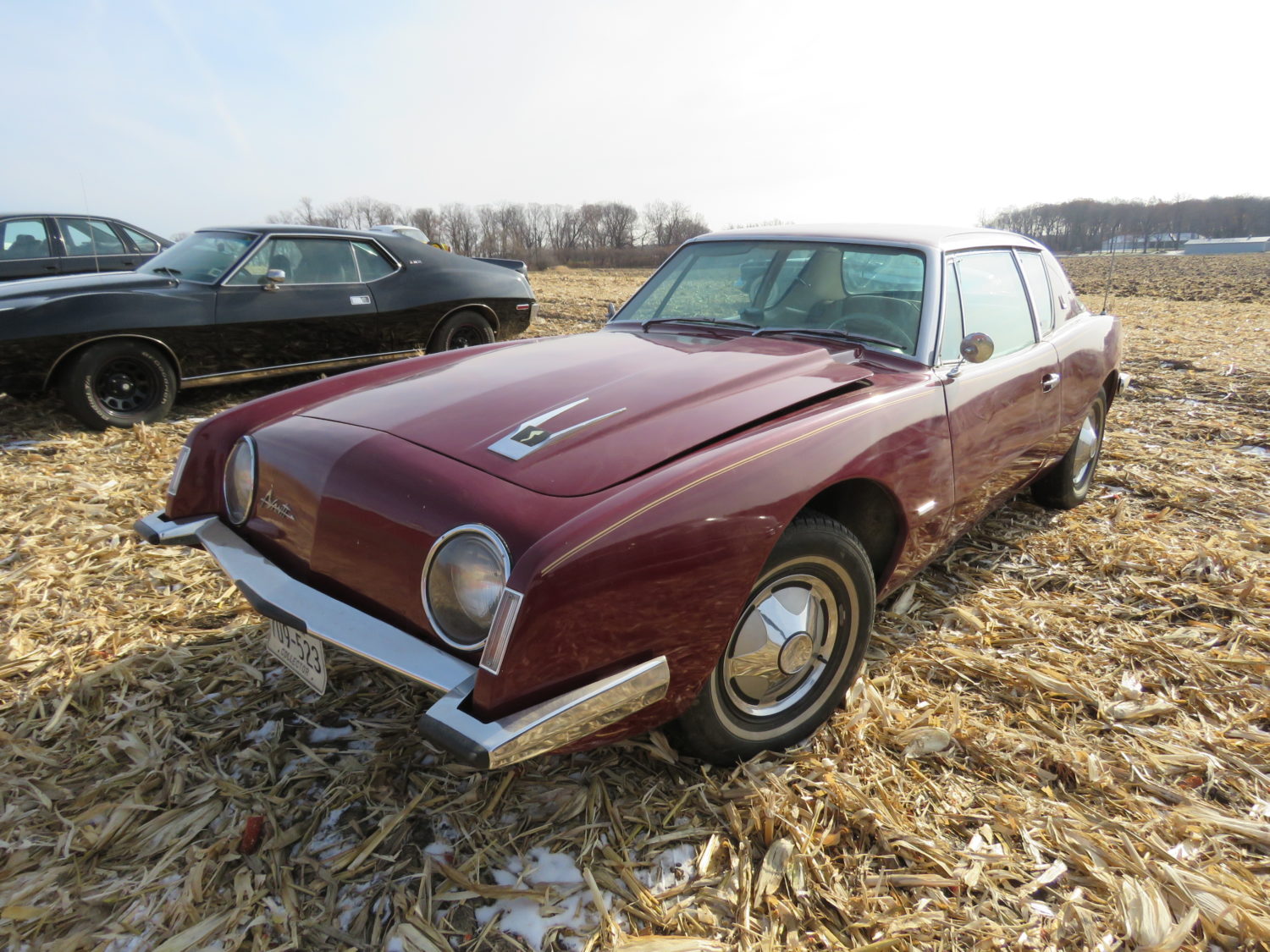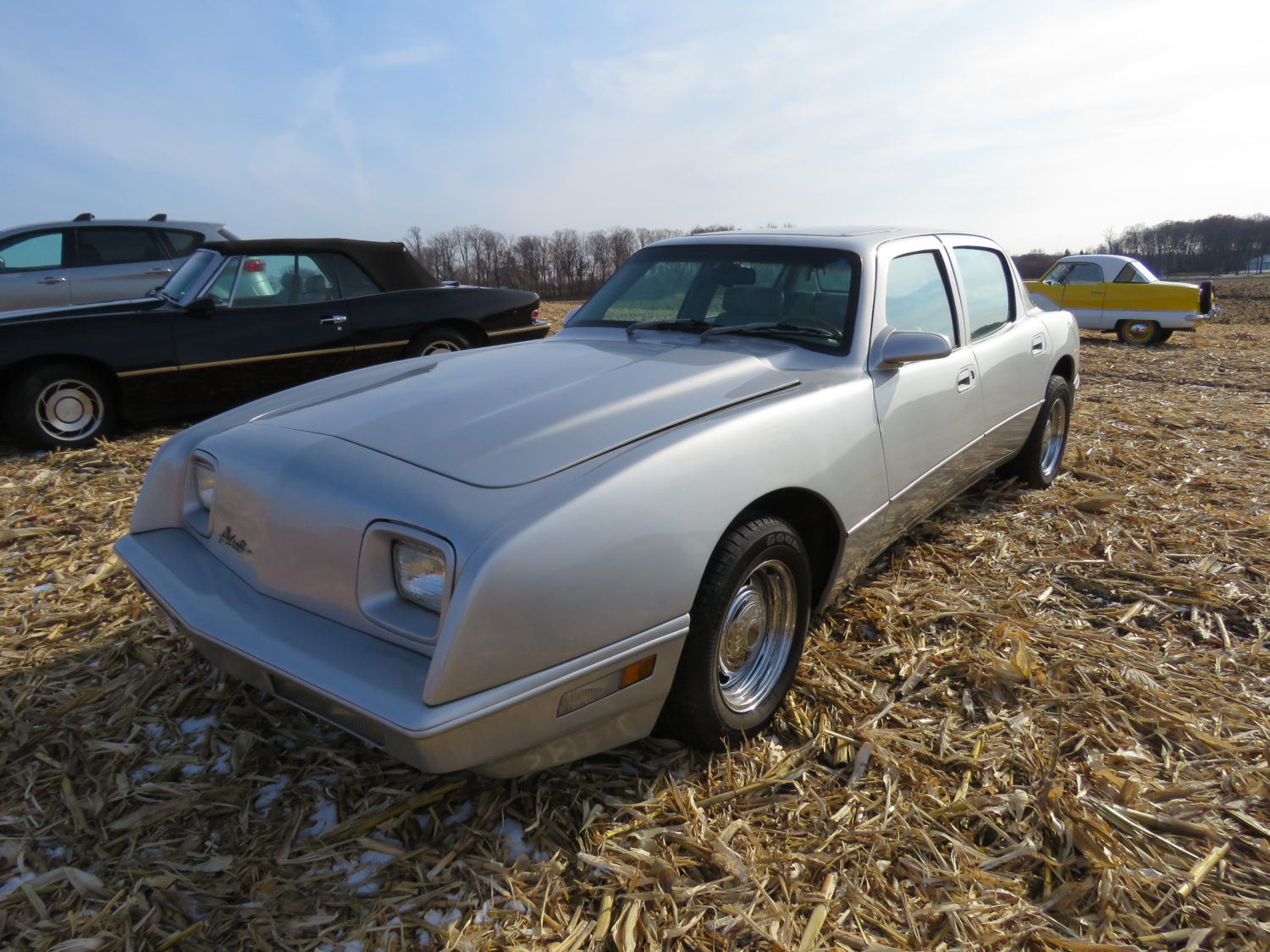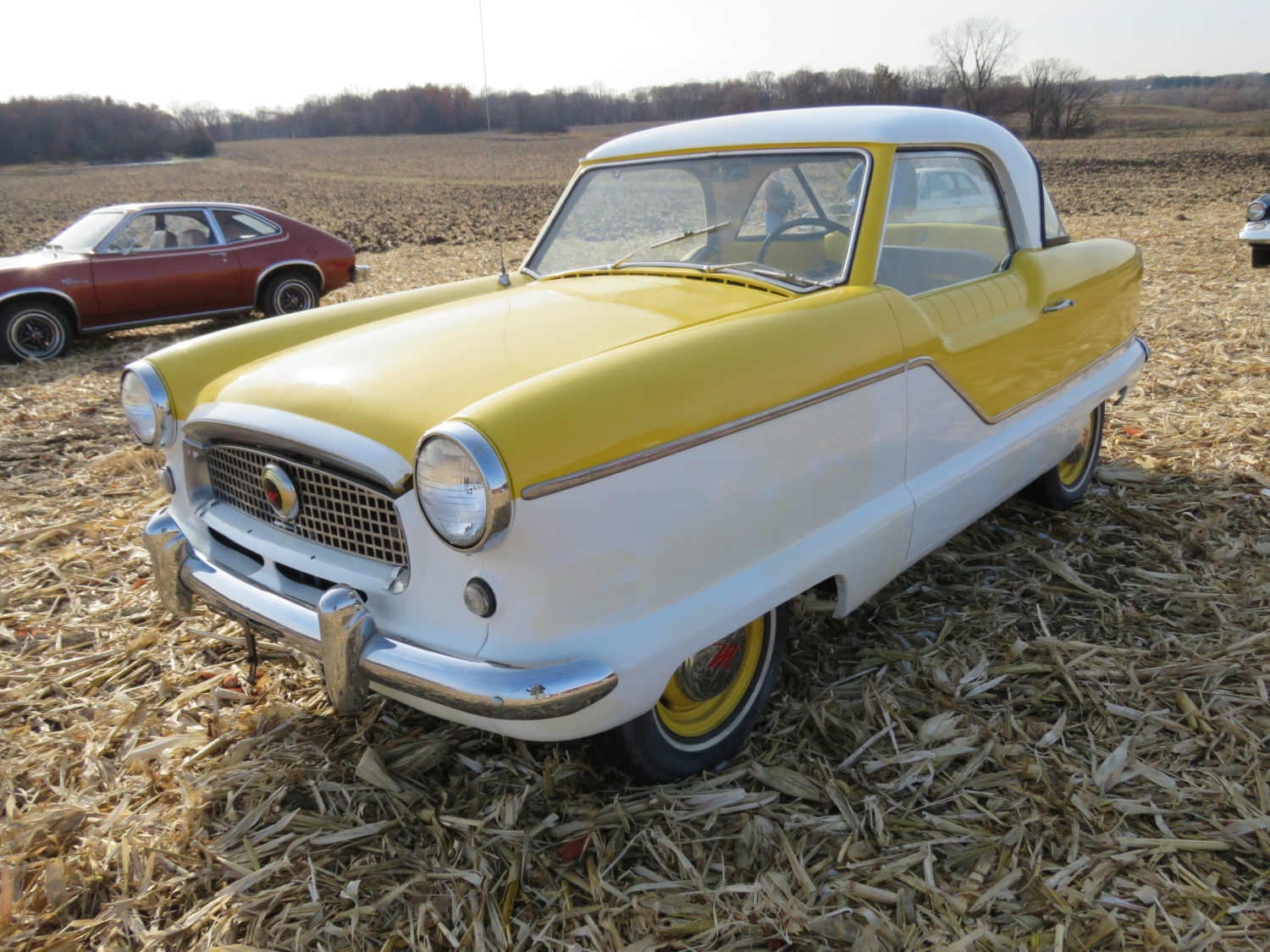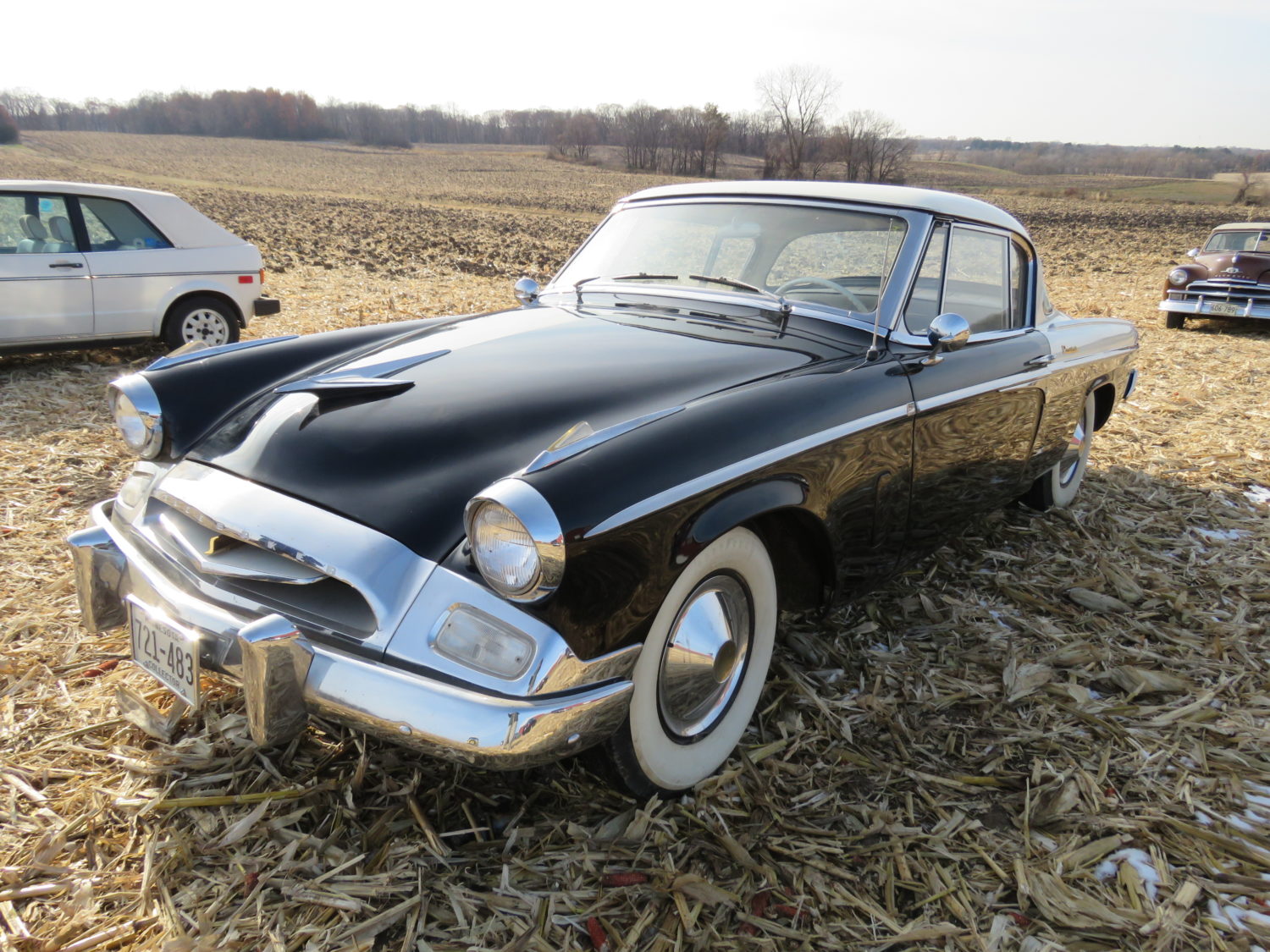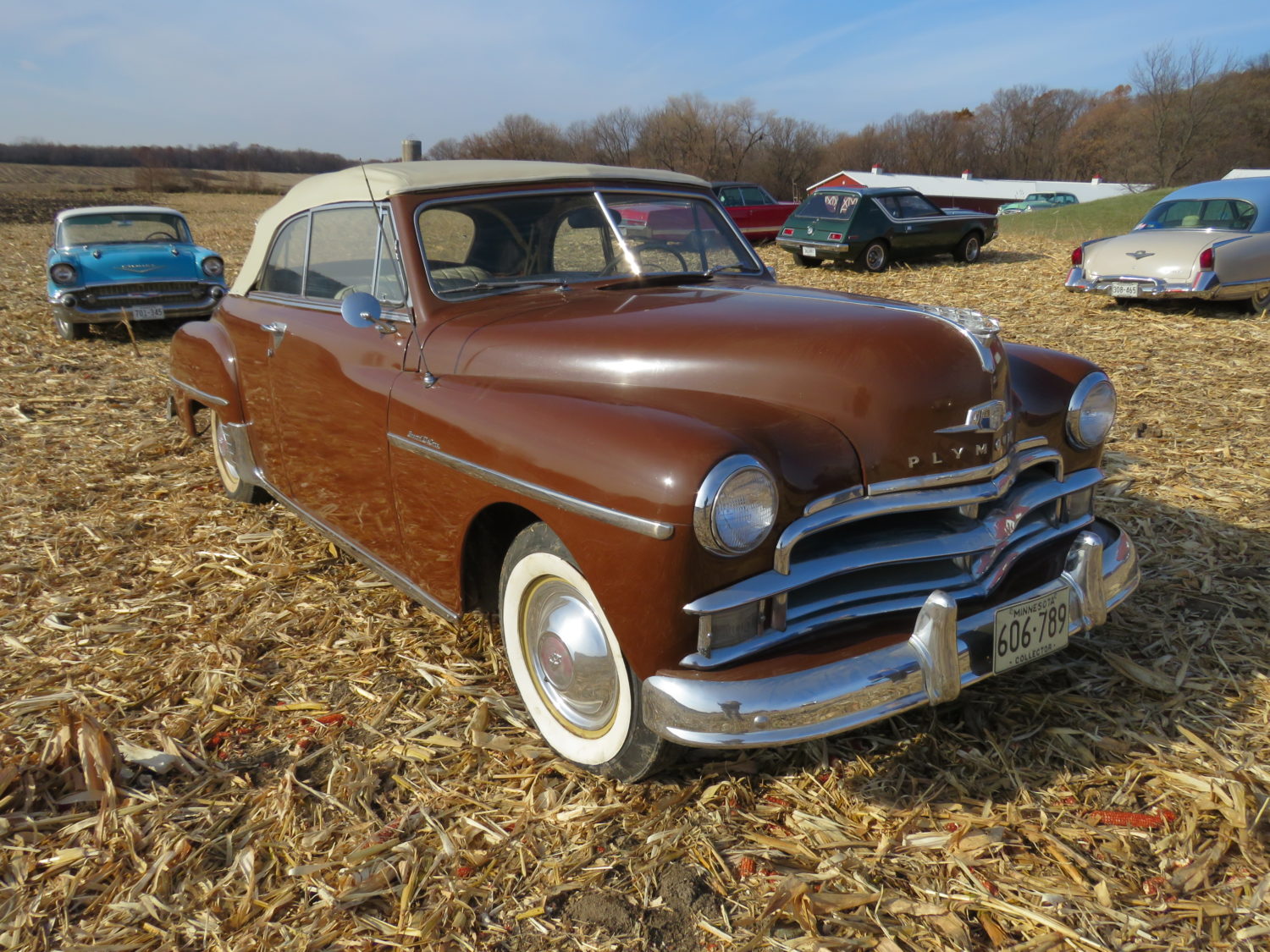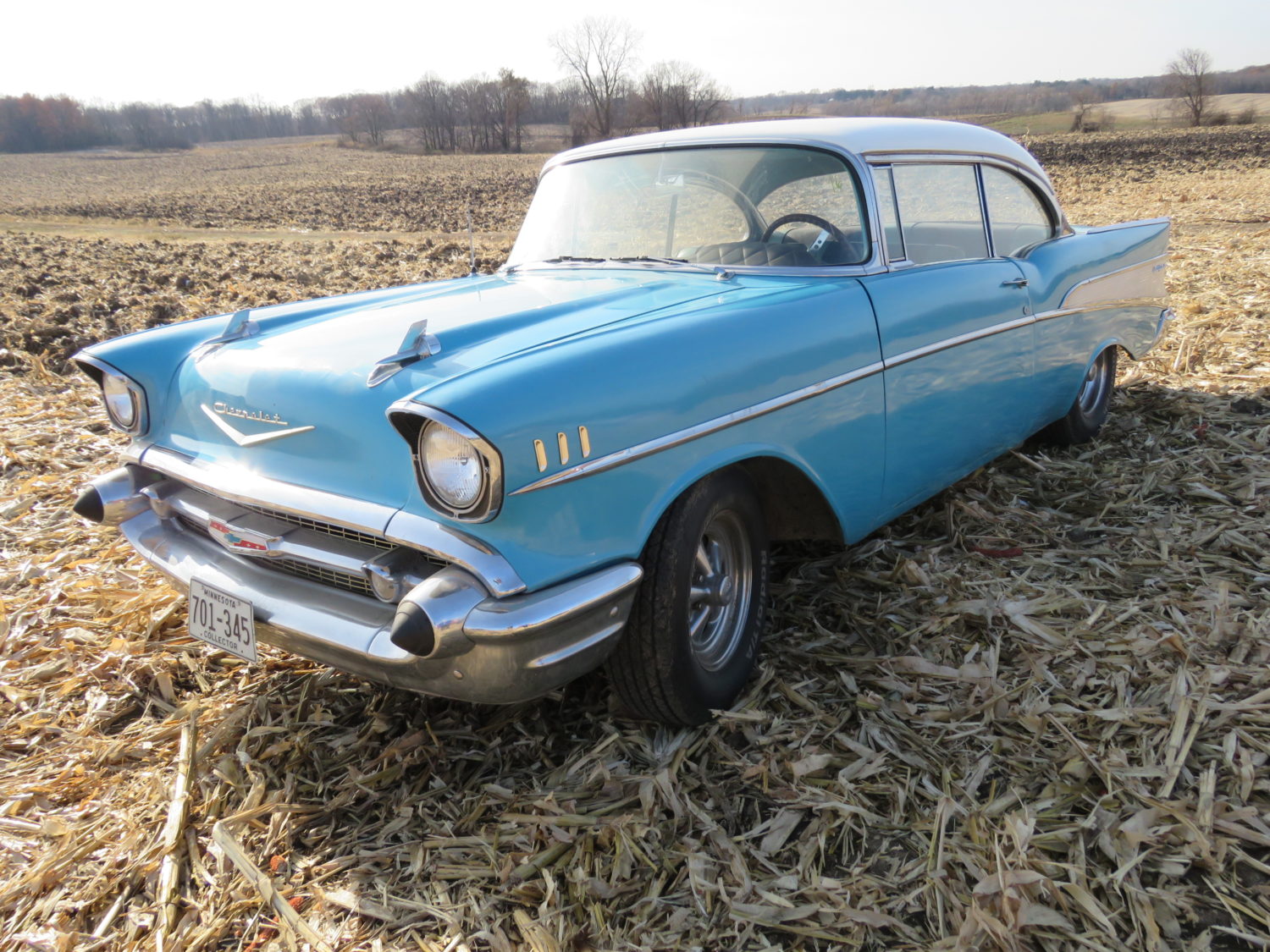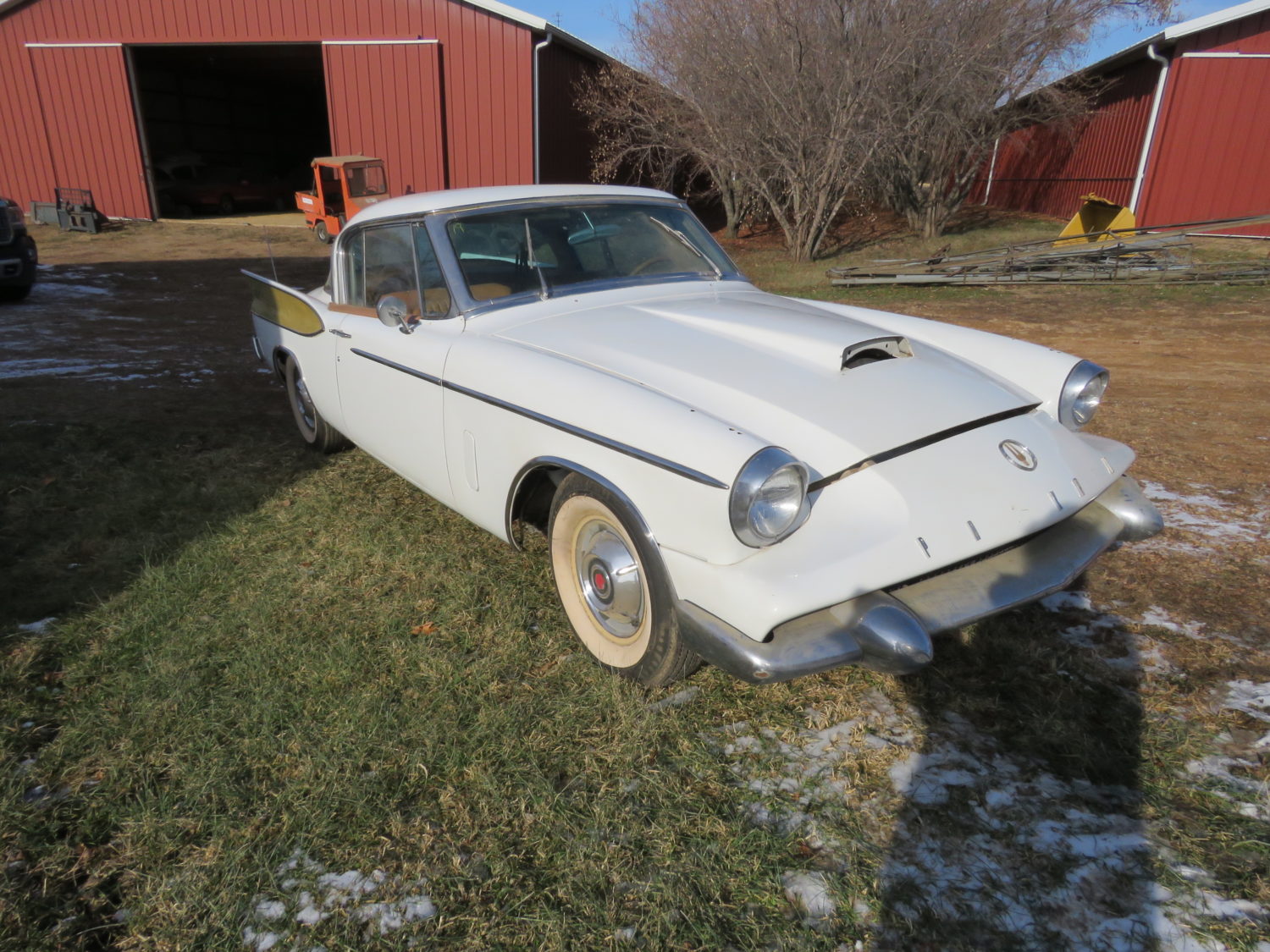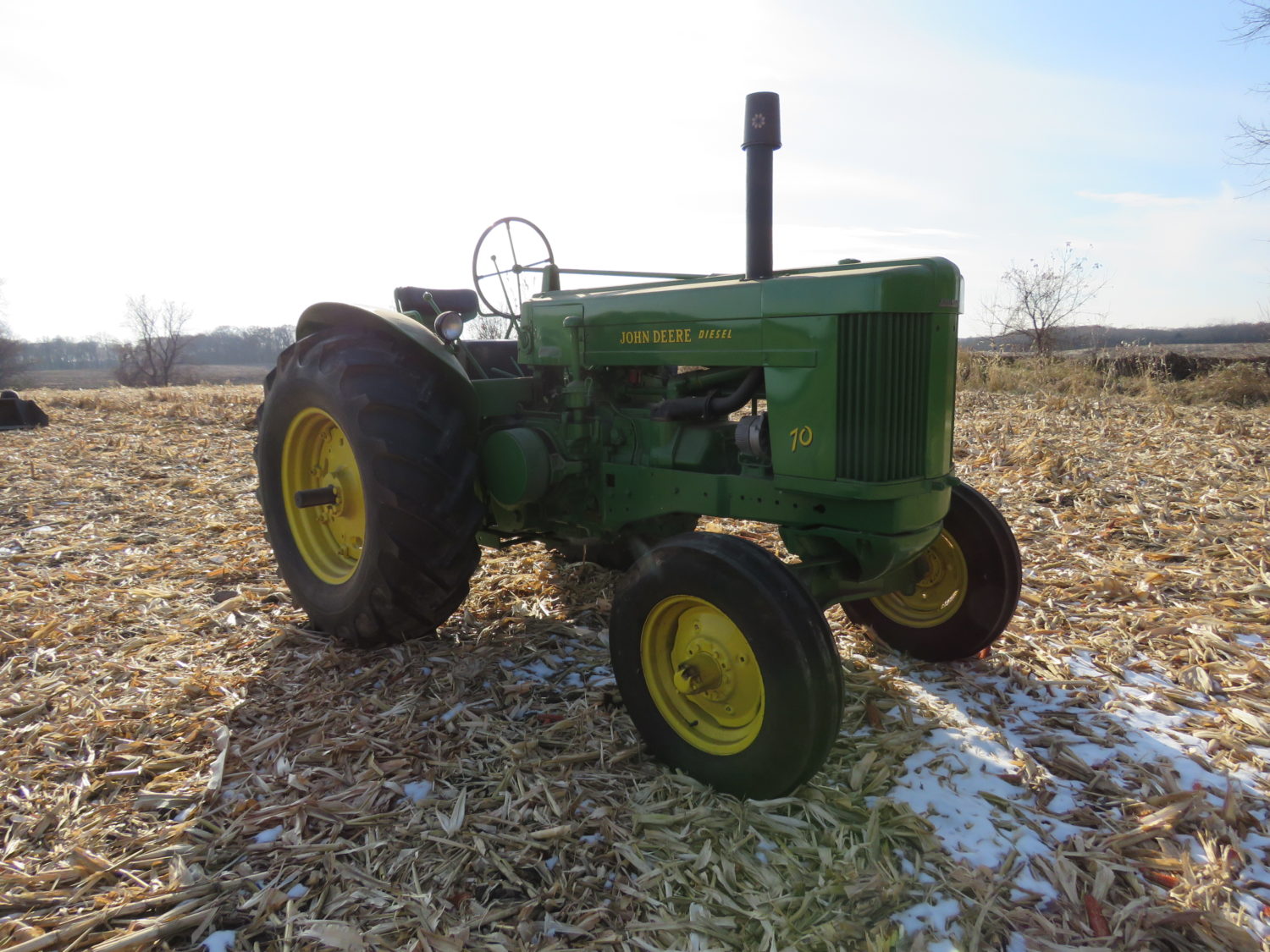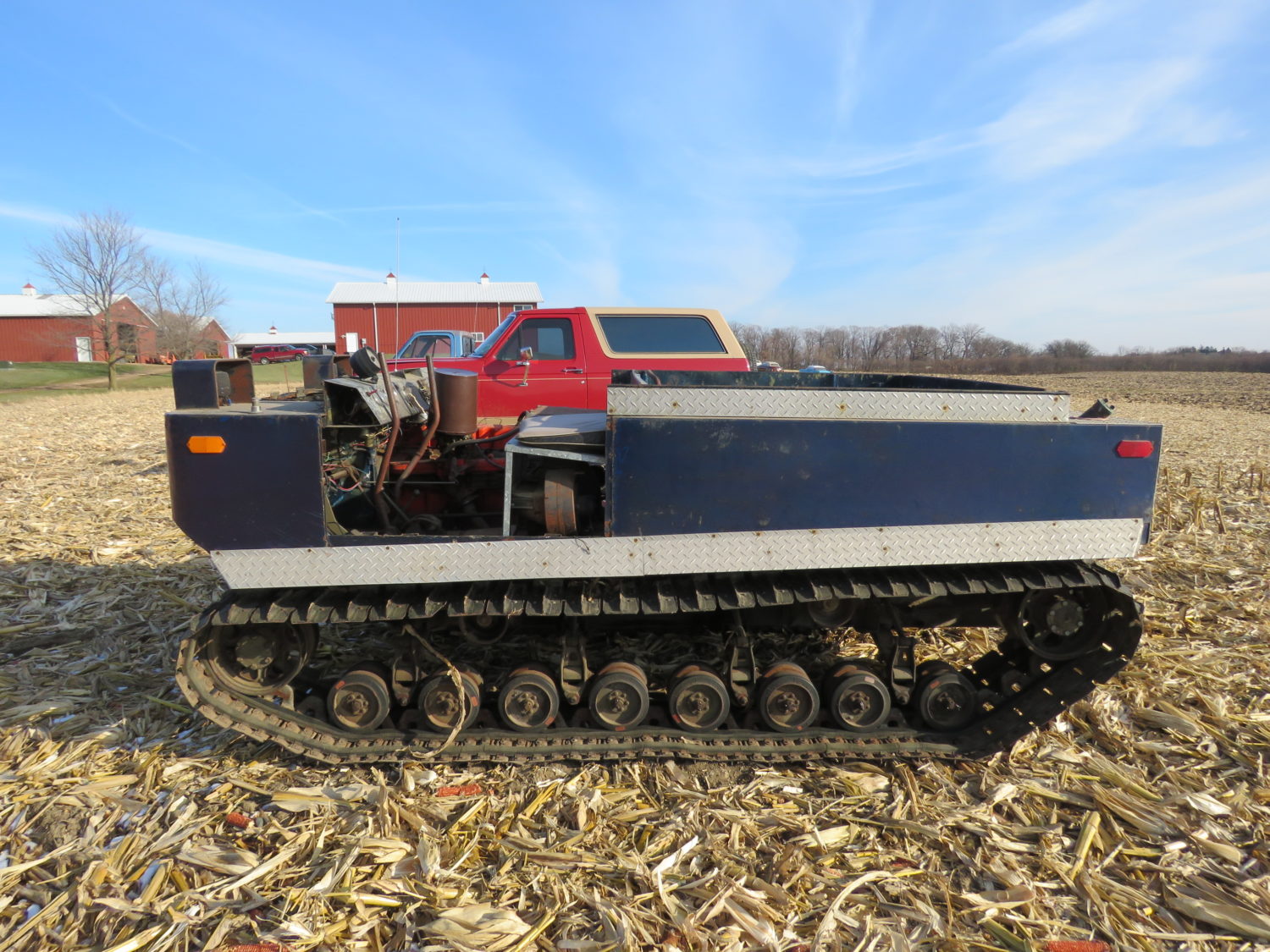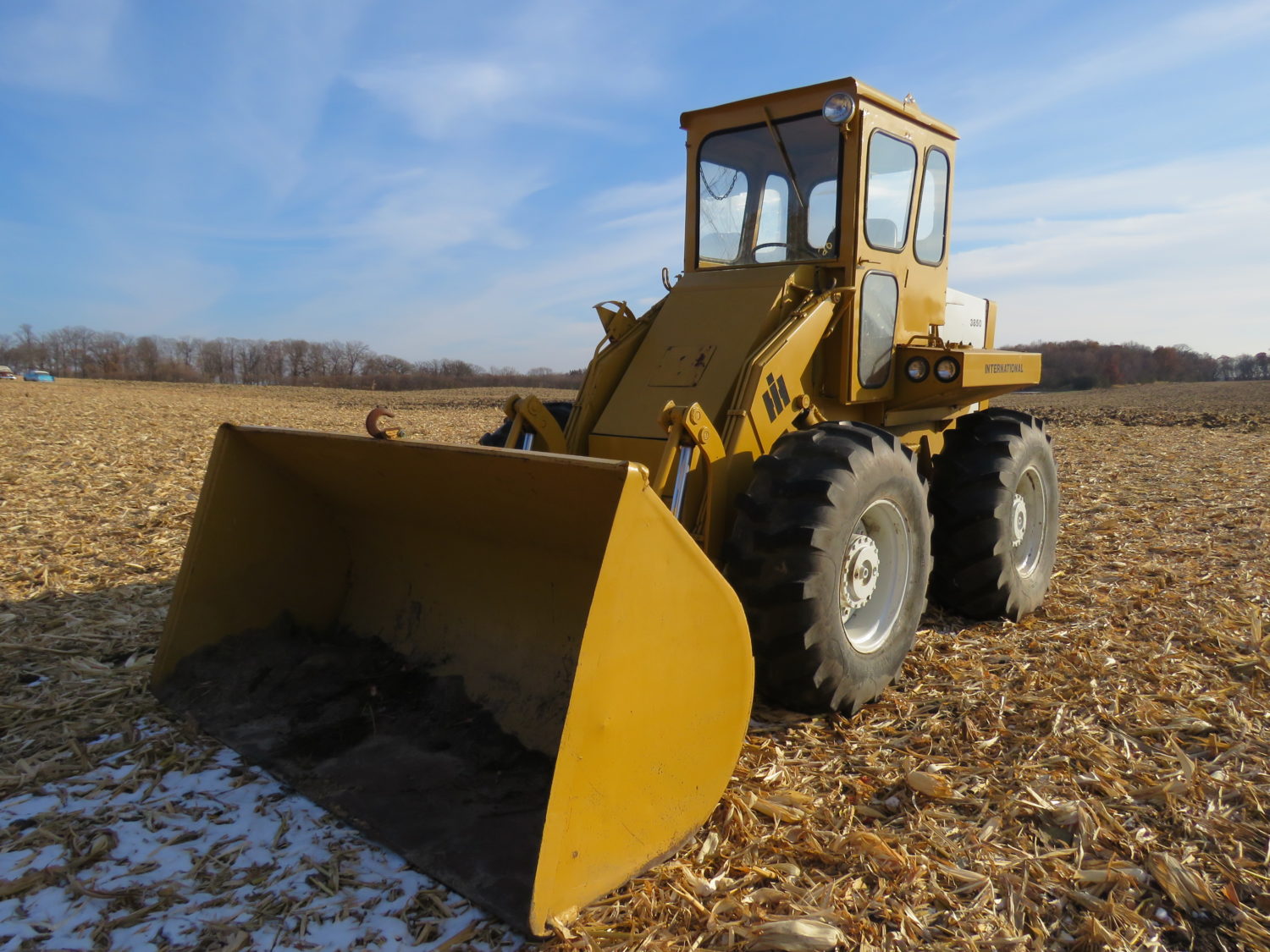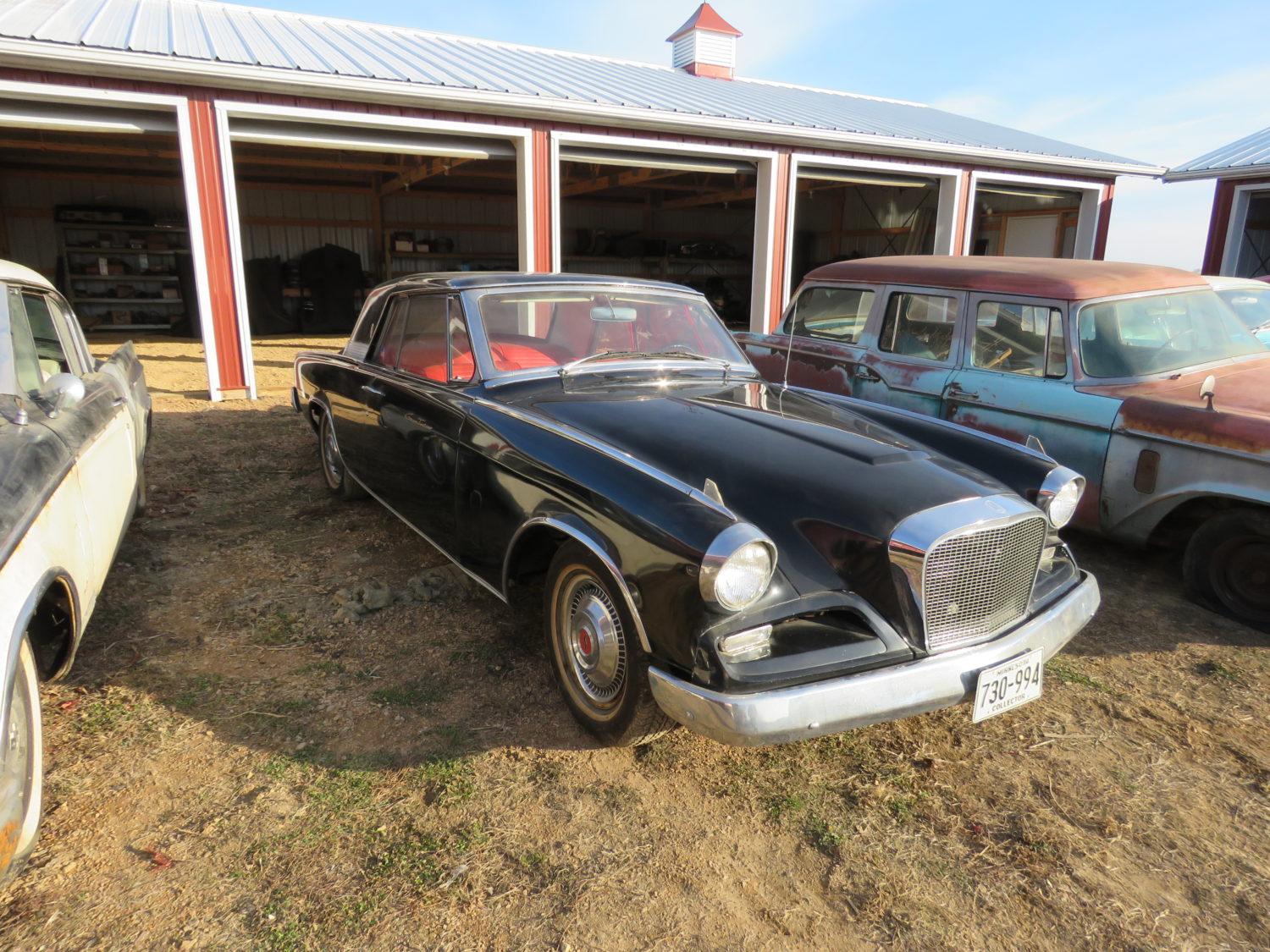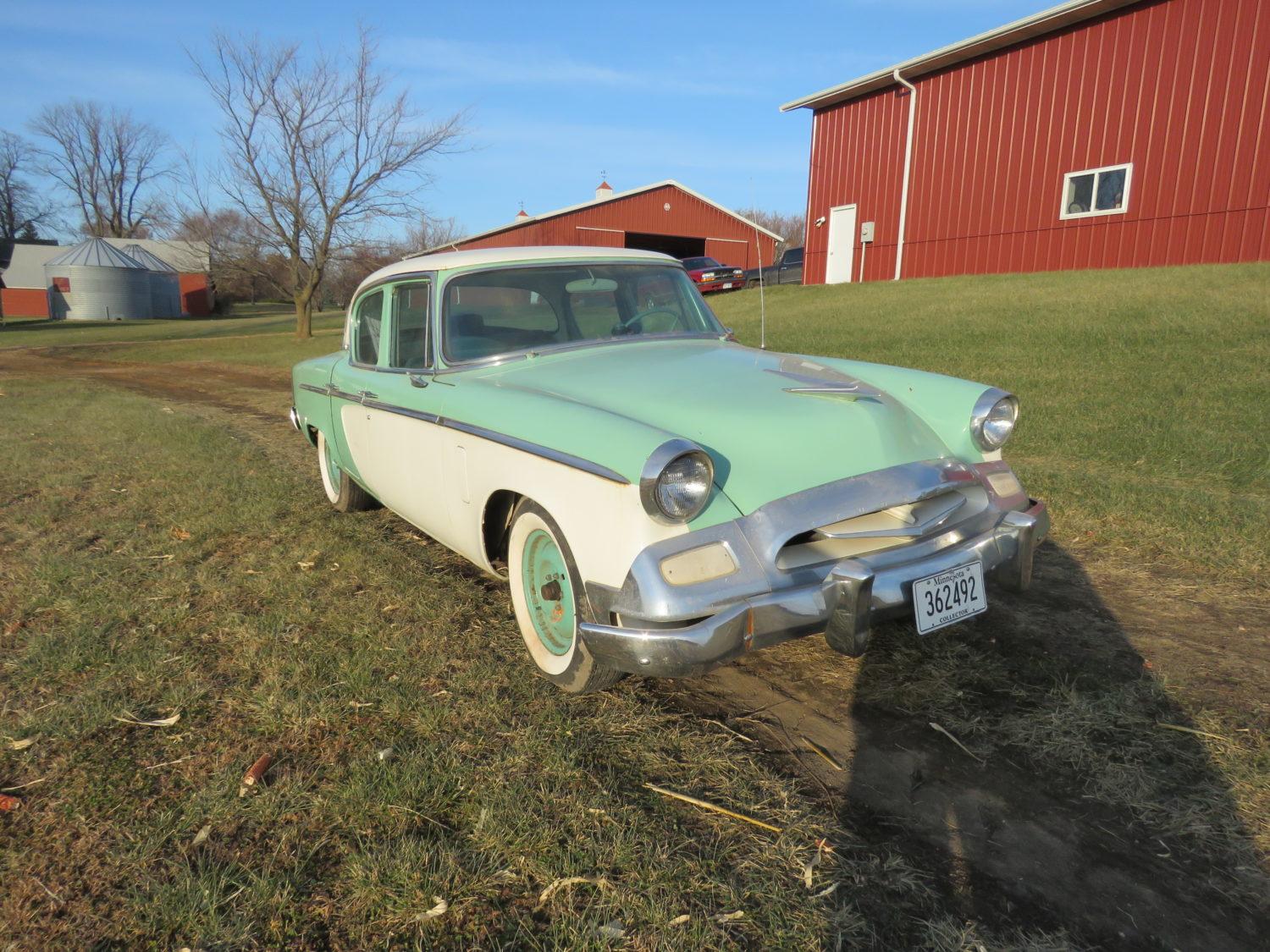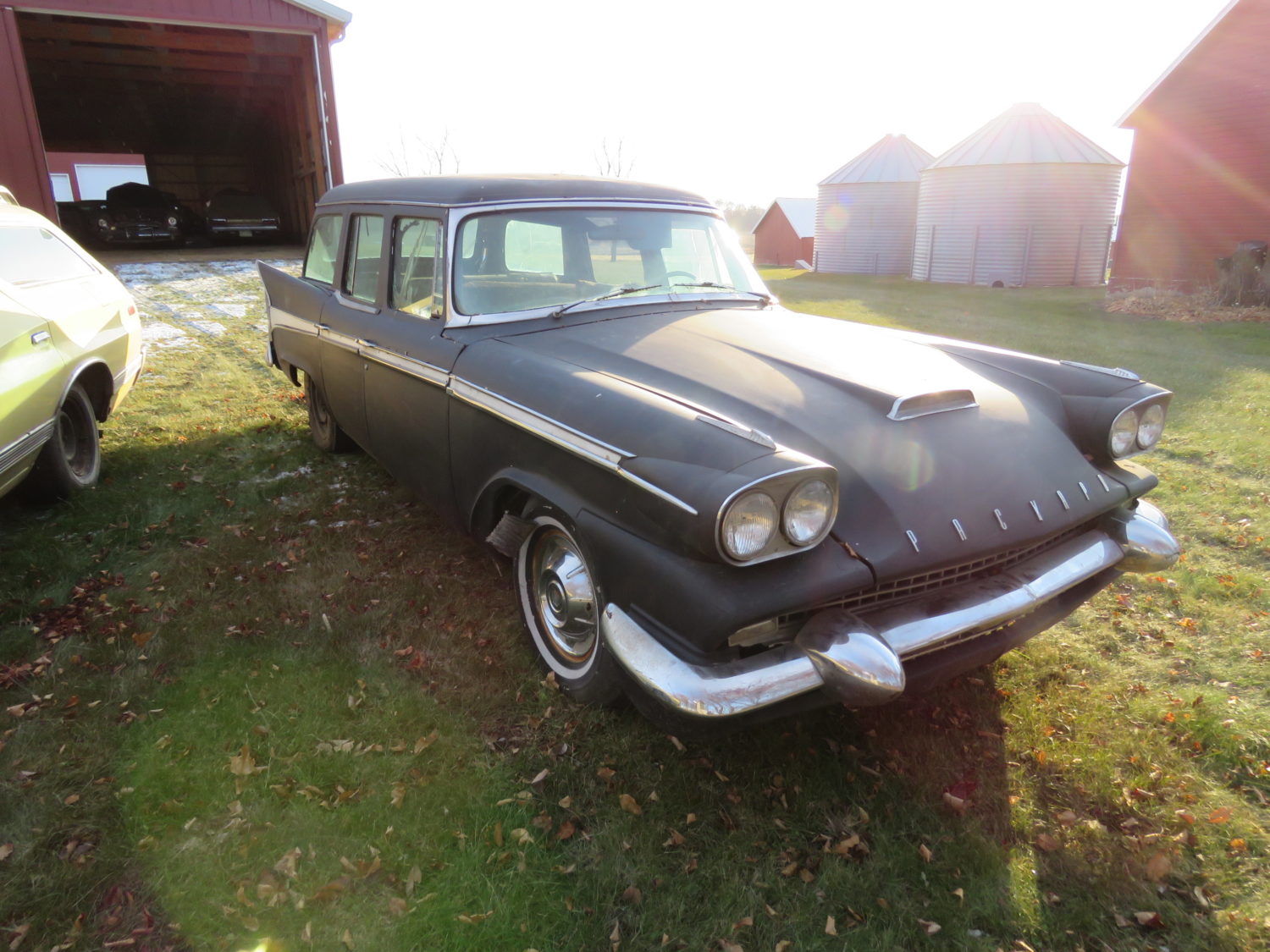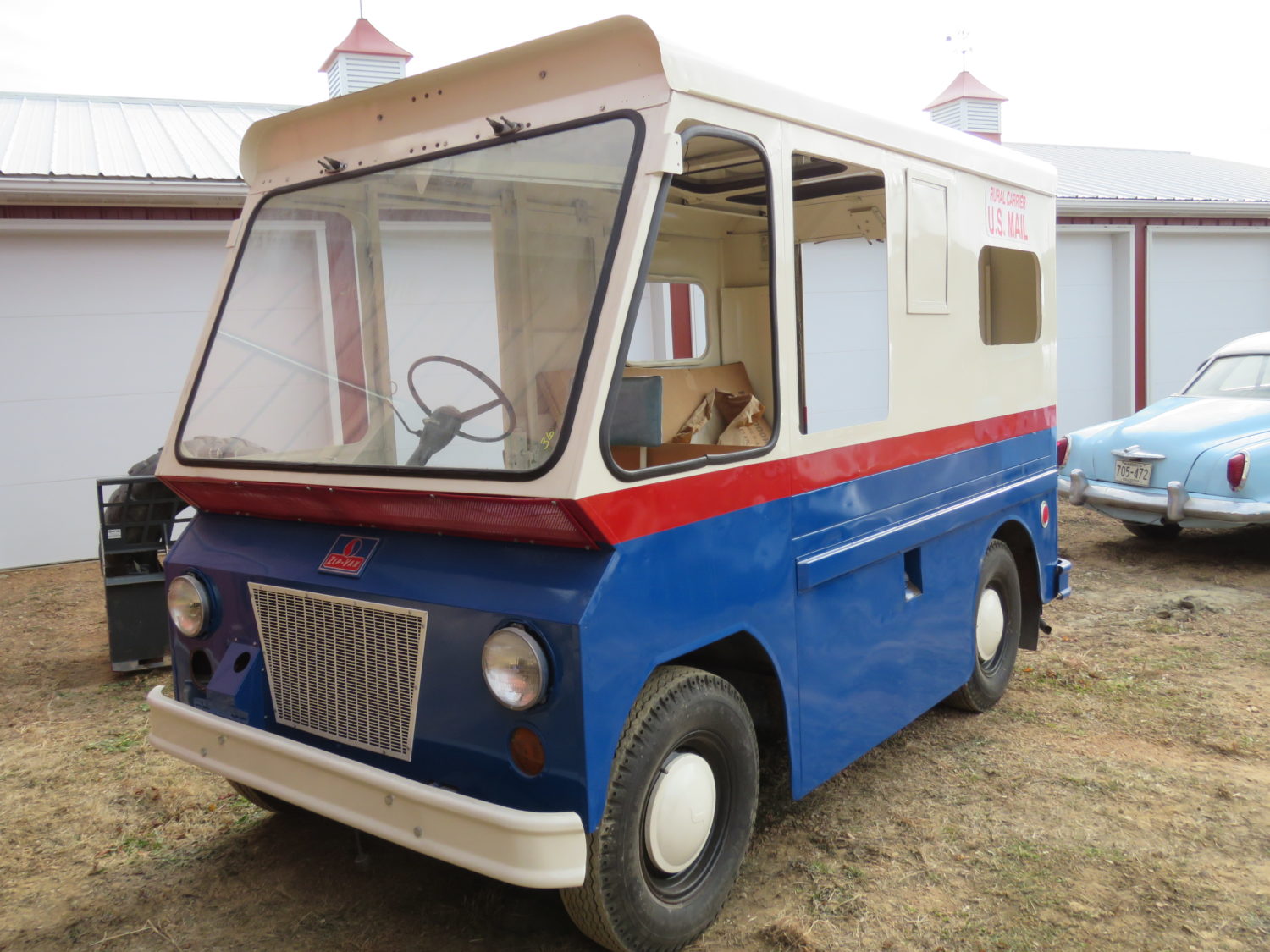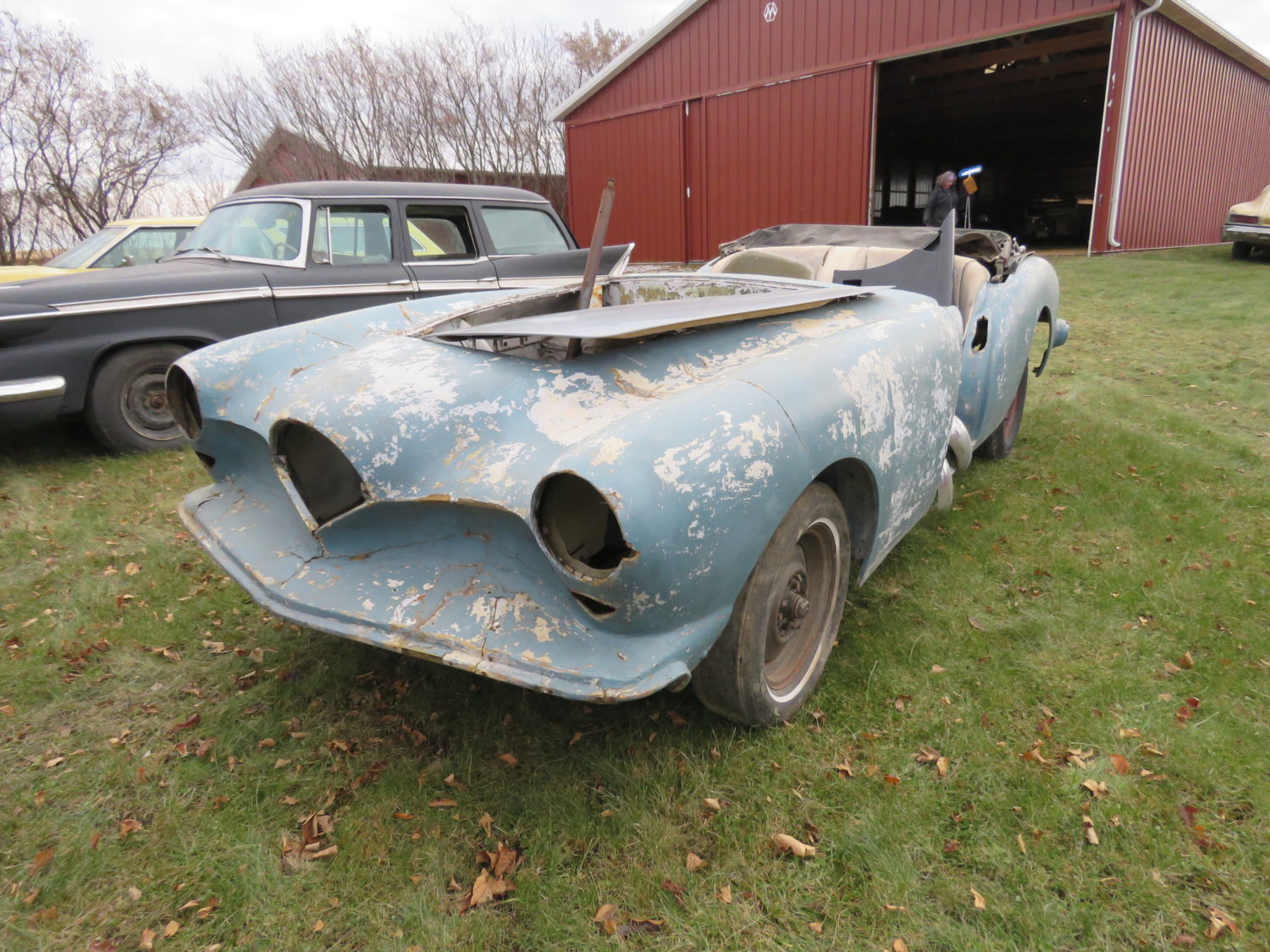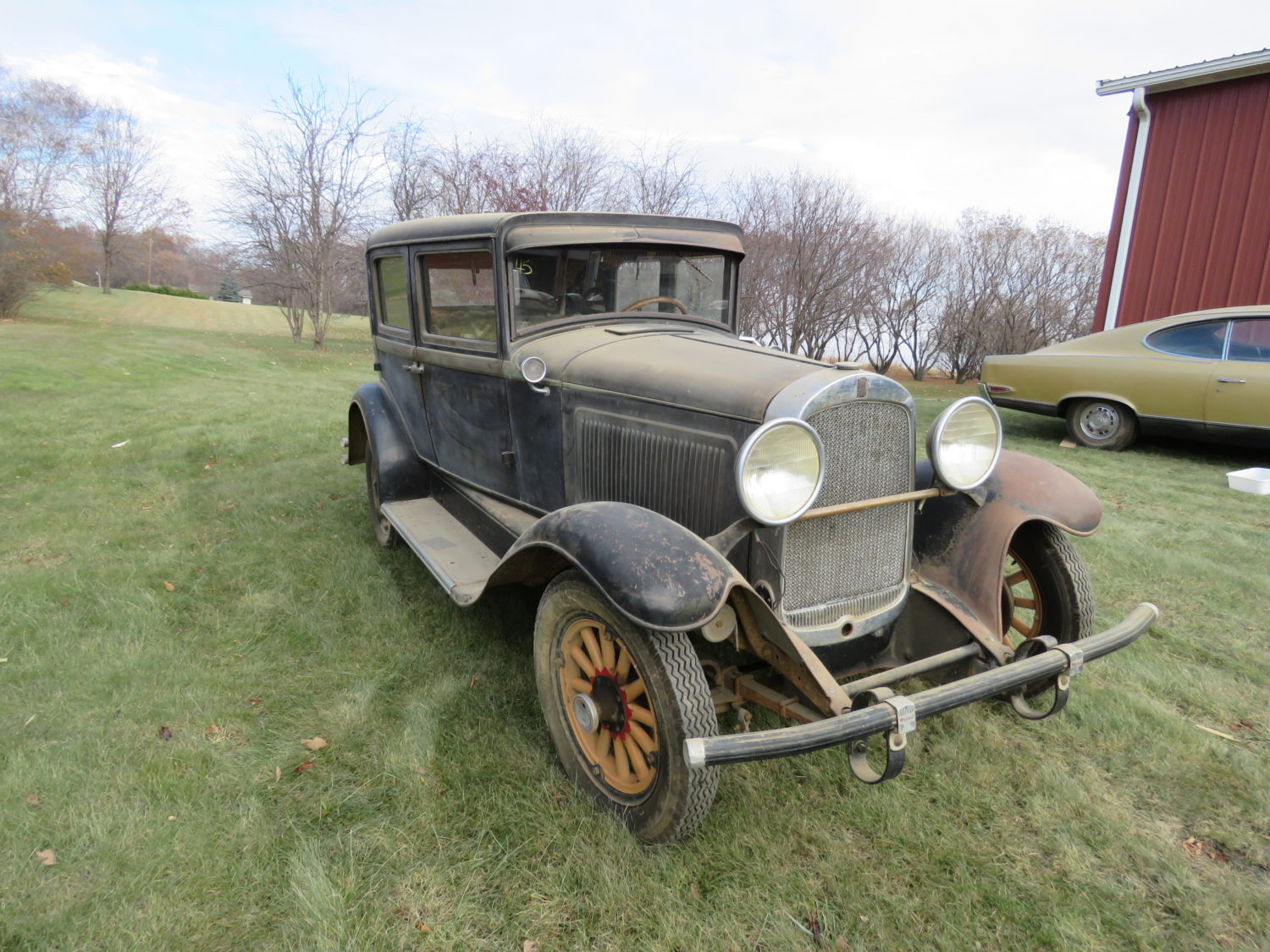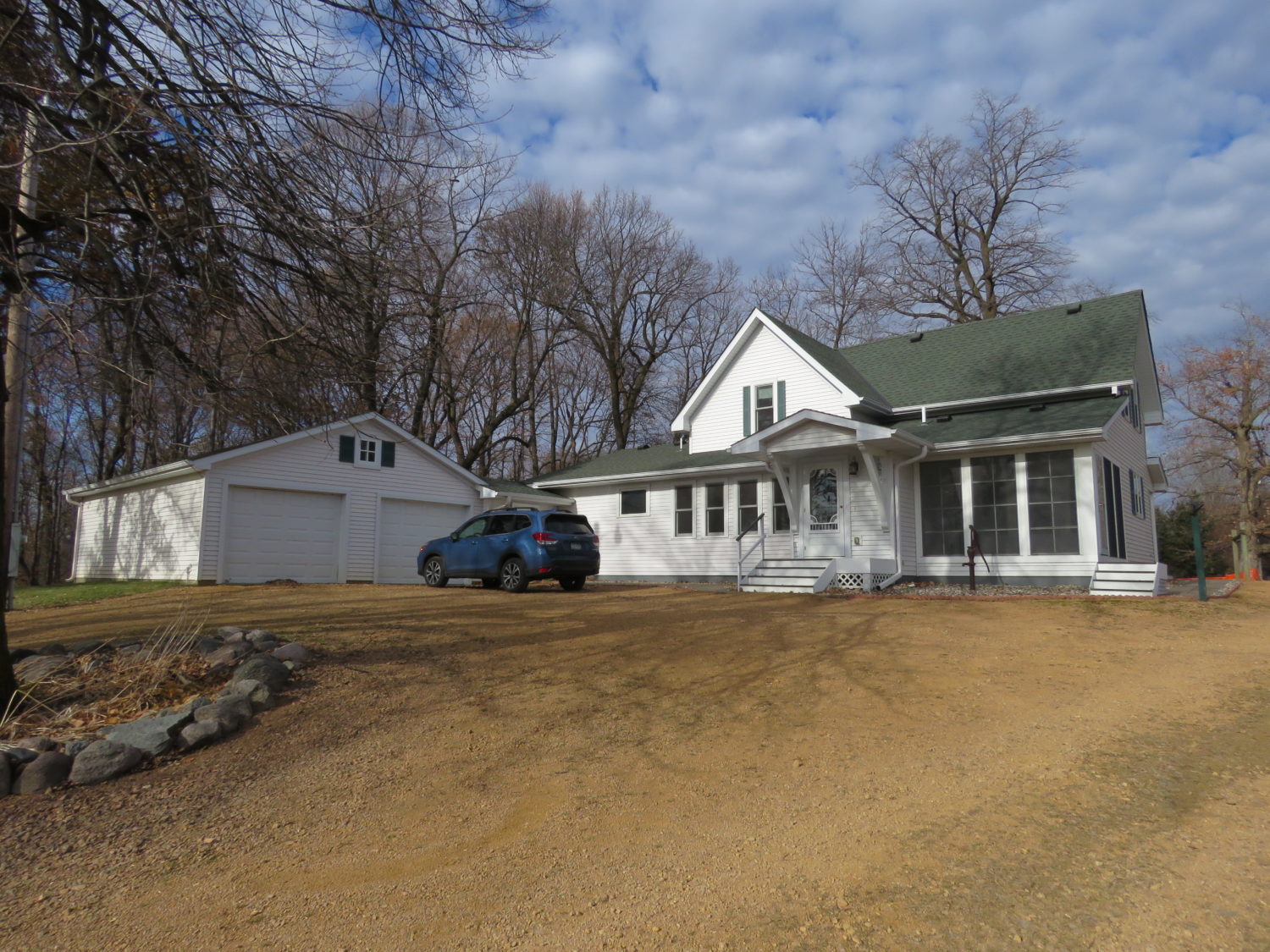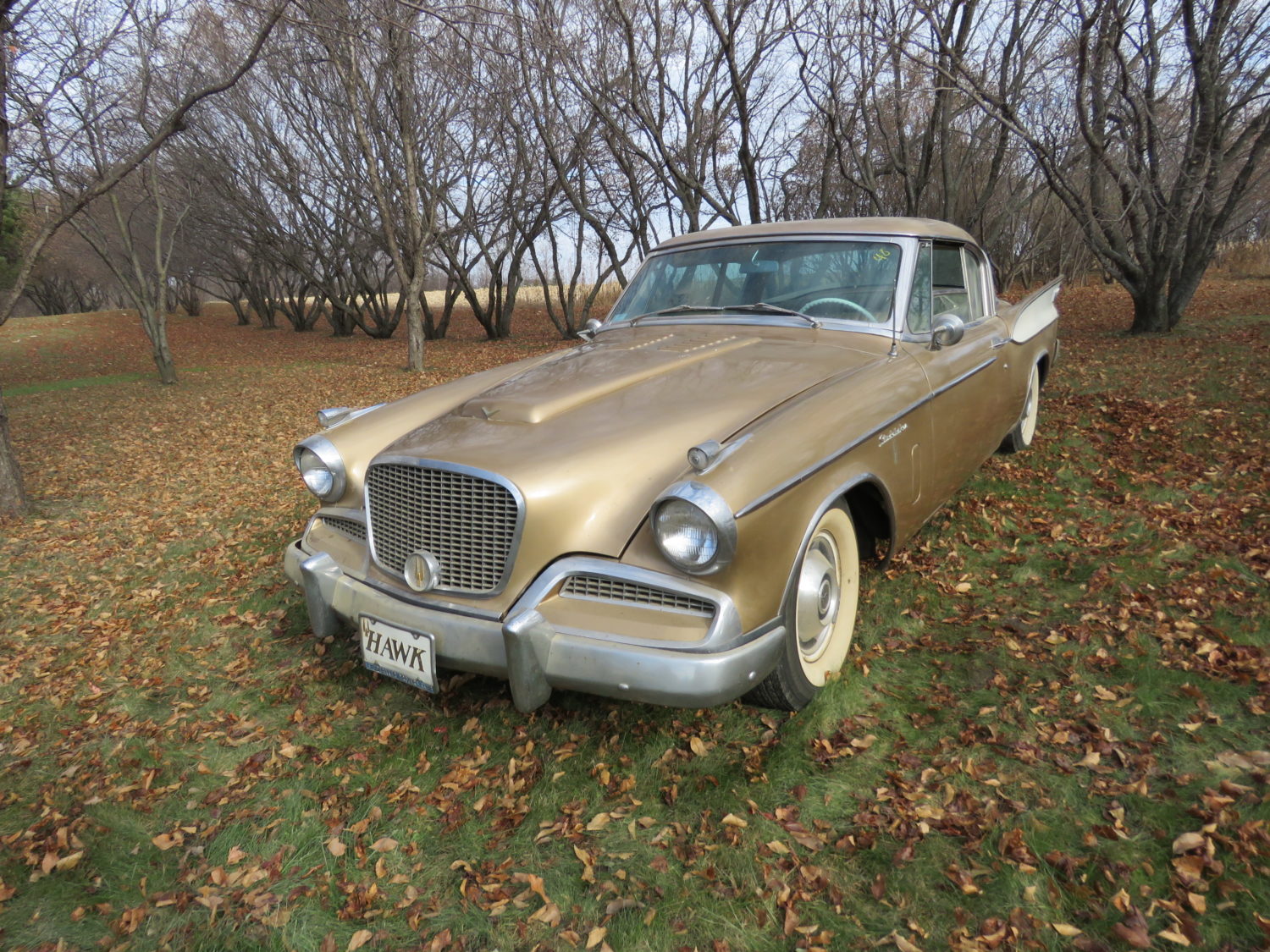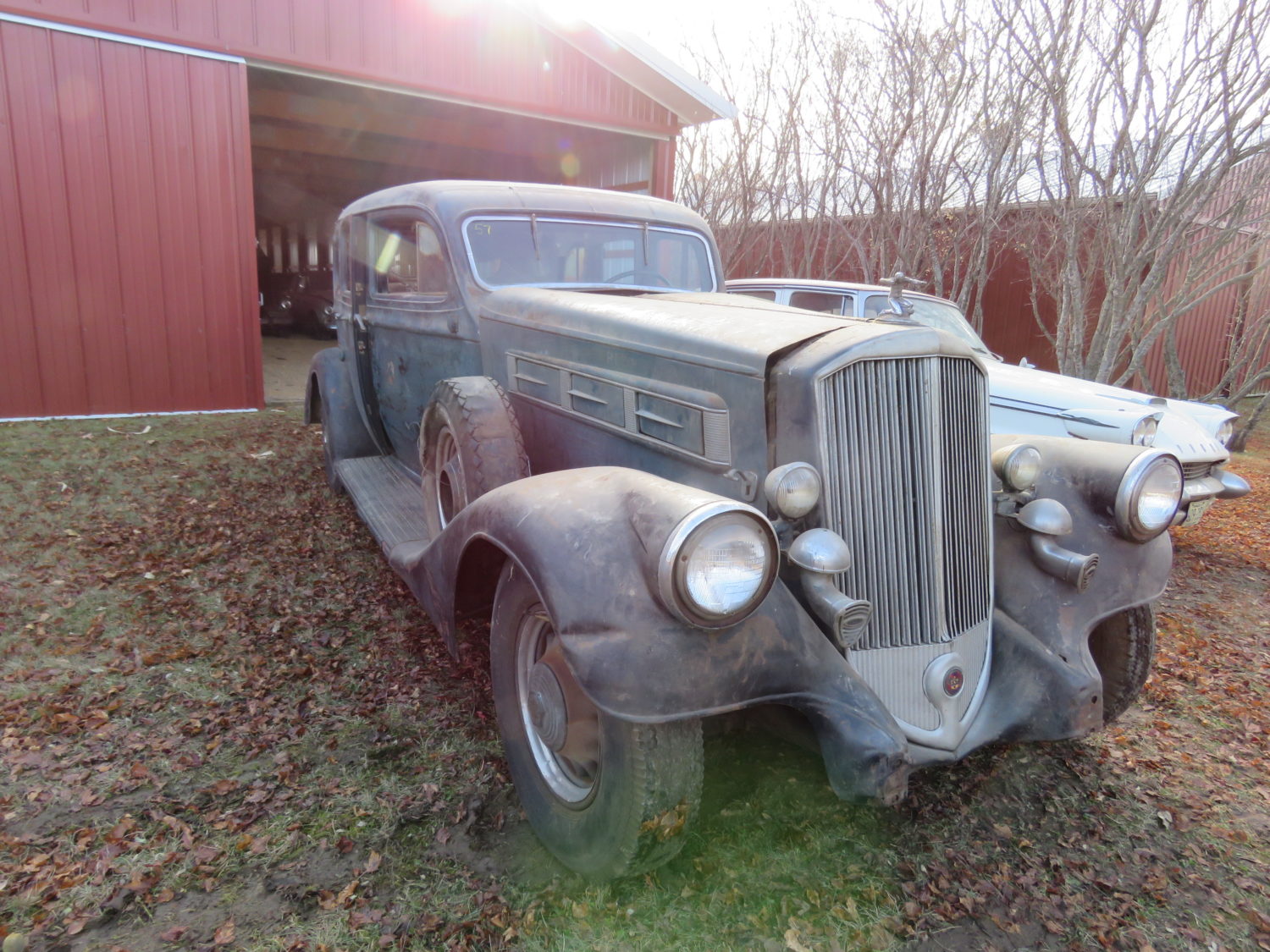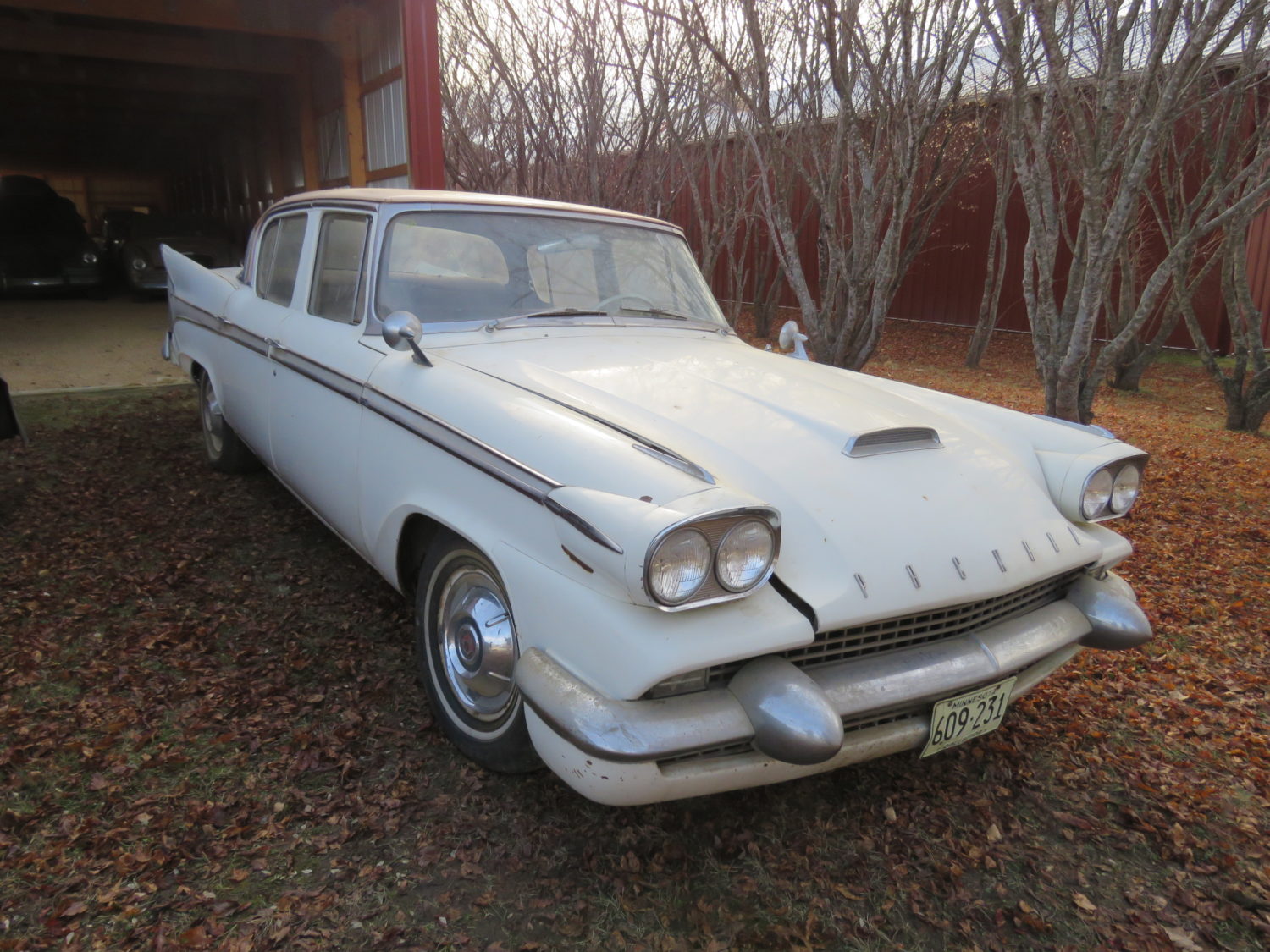 Status

This auction is over

Auction Type

Online

Date

Saturday May 30, 2020

Time

7:00PM

Location

7949 Cnty Rd 11, Maple Plain, MN 55359 or 7949 Cnty Rd 11, Independence, MN - same address Both GPS
Virgil Marple and his wife traveled the U.S looking for Orphan Cars. His collection has over 40 Studebakers, many Packard's, Pierce Arrow, Franklin, along with Chevrolet, and several antique tractors. Being an engineer, he was constantly looking for cars that showed excellence in mechanical engineering. Studebaker, Packard, along with other Orphan cars proved to intrigue his engineer thinking. Virgil passed away and his family will offer the collection of cars, and parts.
DUE TO COVID-19, THIS AUCTION WILL BE ONLINE ONLY! WE WILL BE ADDING MORE PARTS LOTS AND ALSO PREVIEW TIMES!
We are happy to have you come and look at the items for auction. You are more than welcome, but would appreciate using the following signup for preview to help us plan. https://www.signupgenius.com/go/9040A4FA4A823A2FC1-virgil

Thank You!
Yvette
Open house details
PREVIEW WILL BE HELD MEMORIAL WEEKEND OR BY APPOINTMENT 605-201-7005
SAT. MAY 23RD, 2020 10-6PM AT the location. PLEASE REMEMBER SOCIAL DISTANCING! MASKS REQUIRED.
TO VIEW THE 1928 PONTIAC AND 1927 STUDEBAKER DICTATER- CALL FOR APPOINTMENT- THEY ARE IN SOUTH DAKOTA WITH OTHER ESTATE.
Important Links & Downloads
Description
ONLINE ONLY AUCTION!
ATTENTION! DUE TO COVID-19, THIS AUCTION WILL BE CONDUCTED ON-LINE ONLY!
BIDDING STARTS TO CLOSE IN SOFT CLOSE ON MAY 30TH, 2020 AT 7PM!
LOTS CAN BE PREVIEWED SAT. MAY 23RD, 2020 FROM 10-6PM OR BY APPOINTMENT CALL 605-201-7005.
PLEASE REVIEW PICTURES AND BID ACCORDINGLY- IF YOU NEED HELP BIDDING- CALL 605-201-7005
WE WOULD LOVE TO HAVE YOU ONSITE FOR THE AUCTION, BUT VANDERBRINK AUCTIONS, LLC UNDERSTANDS THAT WE ARE UNDER DIFFERENT GUIDELINES. WE HOPE TO SEE YOU IN PERSON, AT FUTURE AUCTIONS, BUT FOR NOW, WE MUST CONDUCT THIS AUCTION WITH A PREVIEW TIME AND ONLINE ONLY! PLEASE BID THROUGH THE CATALOG LINK! NEED HELP- CALL.
TO VIEW THE 1928 PONTIAC AND 1927 STUDEBAKER DICTATER- CALL FOR APPOINTMENT- THEY ARE IN SOUTH DAKOTA WITH OTHER ESTATE
We are more than happy to have you come out to preview. But if you can, please use the sign up link to help us plan. 10 people per hour. Thank you- Yvette
https://www.signupgenius.com/go/9040A4FA4A823A2FC1-virgil
APPROX. 100 COLLECTOR CARS & ANTIQUE TRACTORS- Parts AT AUCTION!
STUDEBAKER-PACKARD-NASH-HUDSON-KAISER-FRANKLIN-PIERCE ARROW & MORE!
THE VIRGIL MARPLE COLLECTION
SATURDAY, MAY 30TH, 2020 AT 9:30AM
7949 COUNTY RD 11, Maple Plain, MINNESOTA 55359 OR 7949 COUNTY RD 11, INDEPENDENCE, MN 55359
THEY BOTH GPS TO THE FARM LOCATION
Virgil Marple and his wife traveled the U.S looking for Orphan Cars. His collection has over 40 Studebakers, many Packard's, Pierce Arrow, Franklin, along with Chevrolet, and several antique tractors. Being an engineer, he was constantly looking for cars that showed excellence in mechanical engineering. Studebaker, Packard, along with other Orphan cars proved to intrigue his engineer thinking. Virgil passed away and his family will offer the collection of cars and parts. Plan now to attend this amazing auction.
ANTIQUE TRACTORS:
JOHN DEERE: 1955 John Deere 70, WF, 7022802, 1955 John Deere 70, NF, Gas, 7017922, John Deere 2010, NF, Gas, 1952 John Deere AR, 281288, John Deere 4010, WF, Loader, FARMALL: Farmall Cub, WF, 39035, Farmall Super A, WF, FAA127389, INTERNATIONAL 3850 Payloader/Loader, diesel, ready to go, MINNEAPOLIS MOLINE U, NF, Oliver Cletrac HG, HG42U821, Blade, ..
3- STUDEBAKER WEASELS.
2 RARE STUDEBAKER AVANTI FACTORY MOLDS! STUDEBAKER AND OTHER DEALER LITERATURE!
COLLECTOR CARS:
STUDEBAKER: 1947 Studebaker Wrecker, 1952 Studebaker Champions, 1953 Studebaker Commander 2dr HT Starlight Coupe, 1953 Studebaker 2dr HT, "Studillac" Clone, 7- 1955 Studebaker President 2dr HT's, Speedsters, and more, 1955 Studebaker Champions, 1956 Studebaker Power Hawk, 1956 Studebaker Colden Hawks, 1956 Studebaker Champion 4dr, 1957 Studebaker Golden hawks, 1957 Studebaker Silver Hawk, 1957 Studebaker Wagons, 1958 Studebaker Scotsman, 1958 Studebaker Golden Hawks, 1958 Studebaker Hawk, 1958 Studebaker Station Wagons, 1959 Studebaker Lark 2dr, 1961 Studebaker Lark, 1962 Studebaker Gran Turismo Hawks, 1963 Studebaker Avanti's including Supercharged, 1963 Studebaker Gran Turismo Hawks, 1964 Studebaker Zip Van, 1965 Studebaker Avanti, 1969 Studebaker Avanti, 1988 Studebaker Avanti Convertible, 1990 Studebaker Avanti Serial #2, 1990 Studebaker Avanti 4dr Serial #19, 1927 Studebaker President, AND MORE…
PACKARD: 1953 Packard Caribbean convertible, 1958 Packard Hawks, 1958 Packard Station Wagons, …
KAISER/HUDSON: 1954 Kaiser Darrin Project, 1951 Kaiser Special 2dr Sedan, 1953 Kaiser Manhattan 4dr, 1951 Hudson Hornet H 4dr Model 7A, 1935 Pierce Arrow Model 12 Sedan, PLYMOUTH: 1950 Plymouth Special Deluxe convertible, 1967 Plymouth Fury VIP 4dr, NASH: 1955 Nash Ambassador Custom 4dr, 1958 Nash Metropolitan Coupe, 1985 VW Cabriolet Convertible, AMC: 1967 AMC Marlin, 1972 AMC Gremlin, 1974 AMC Javelin AMX 2dr HT, 1928 CHANDLER BIG 6 4dr Sdn, 1929 FRANKLIN 4dr Sdn, 1930 WHIPPET MODEL 96A 4dr Sdn, CHEVROLET: 1957 CHEVROLET BELAIR 2DR HT, 1995 CHEVROLET IMPALA SS, 1928 Pontiac Sedan,
FORD/MERCURY: 1920 FORD MODEL T ROADSTER, 1958 EDSEL RANGER 2DR HT, 1959 FORD GALAXIE SKYLINER RETRACTABLE HT, 1954 MERCURY MONTERAY SUN VALLEY 2DR, 1955 Ford Victoria,
1976 MG 1987 MGB Roadster, AND MORE.
VINTAGE MIDGET RACECAR….
GUNS:
Winchester Model 18978 12 gauge shotgun, Winchester Model 25 12 gauge shotgun, Ruger Model 10/22 .22LR Rifle, Vintage Toy Tommy Gun, Lever Action BB gun, Smith & Wesson Semi-Automatic 9mm handgun, Glock 9×19 Semi-Automatic Handgun.
Franklin Mint Displays
TERMS: Check w/ Proof of funds, Credit Card w/ ADM fee. Money wire for Vehicles for online purchases. Payment in full within 72 hours after invoice, we will be contacting all winning bidders of process for removal.10% online buyer's premium for all online purchases. All items sold AS IS and ALL SALES ARE FINAL. NO exceptions. Removal within 7 days. Online bidding ONLY. Online bidders have separate terms- please review the auction registration in catalog. Buyer responsible for all shipping/costs. For inventory, pictures, and more. We have sold the farm, so items must be removed in timely manner. www.vanderbrinkauctions.com. FFL Checks will be done day of sale. Online buyers must ship to FFL or MN buyer for long guns may pickup $50.00 fee for shipping to FFL dealer. If you are an FFL bring paperwork. Shipping may be available on parts at Buyer's Expense.
Virgil Marple Collection
Theresa Marple- Owner
VanDerBrink Auctions, LLC
Yvette VanDerBrink- Auctioneer MN 67-73 MN # 20454959
507-673-2517 or 605-201-7005
View Auction Results