Auction Closed
HUGE PONTIAC GTO CARS AND PARTS AUCTION!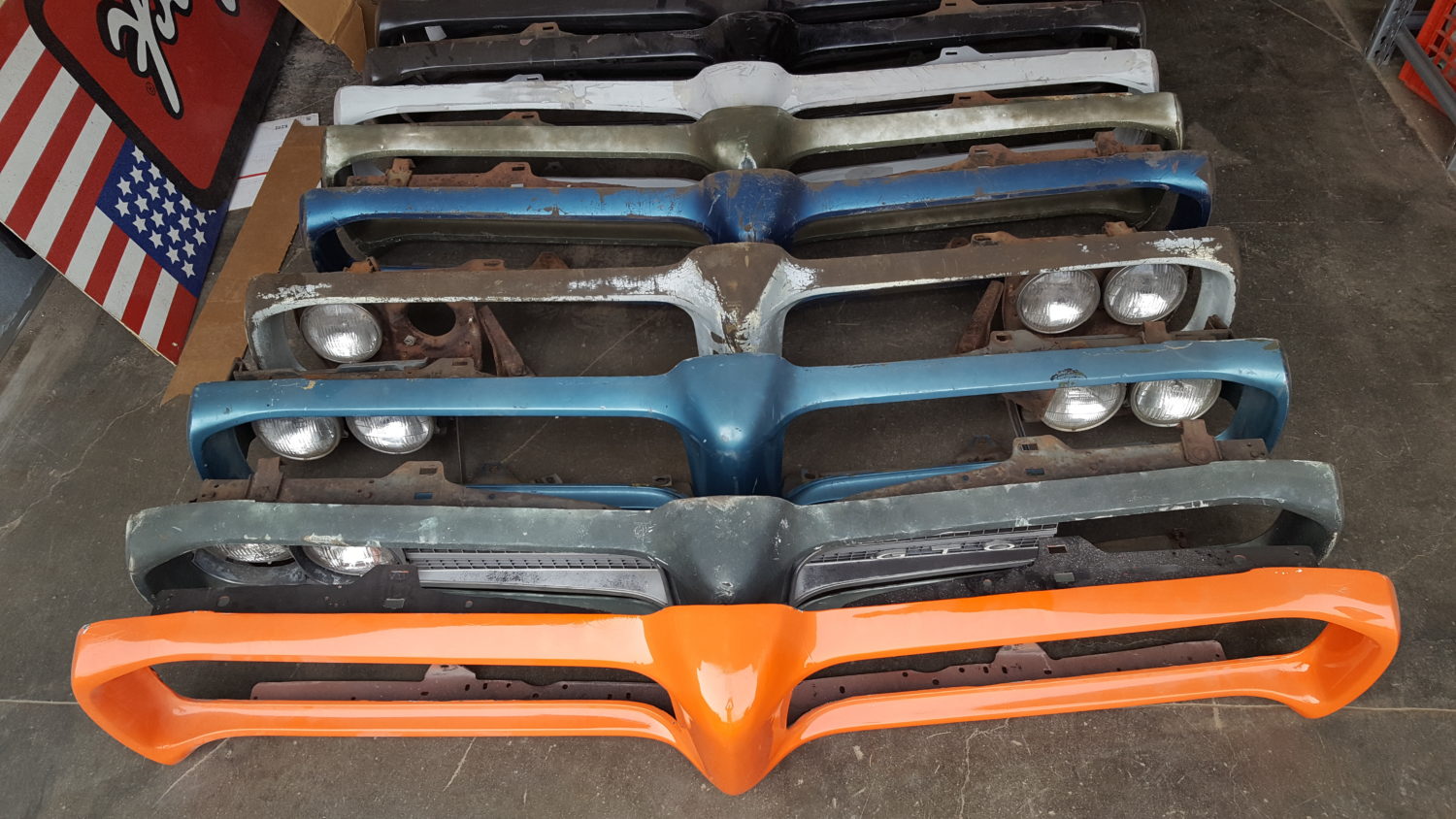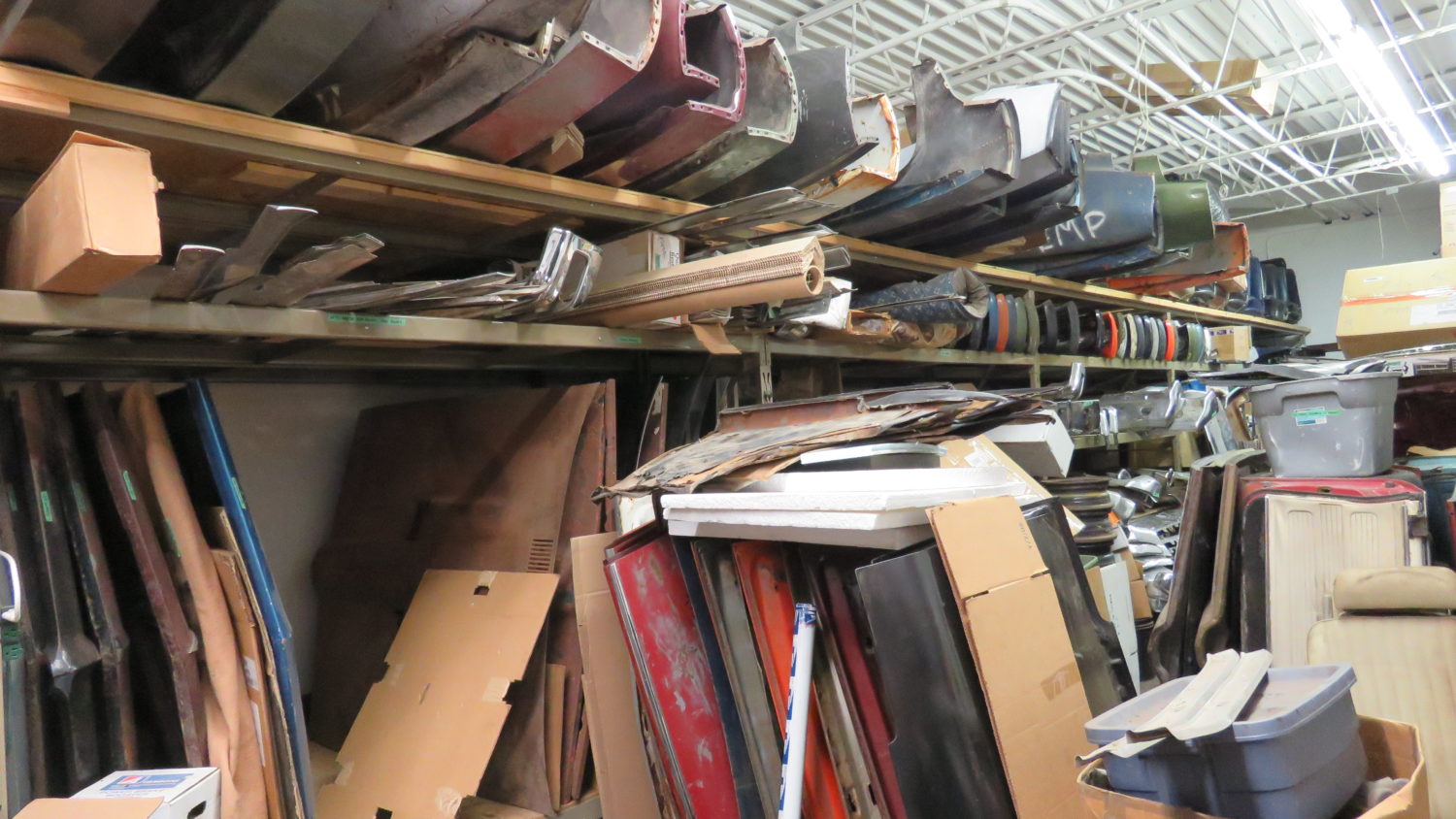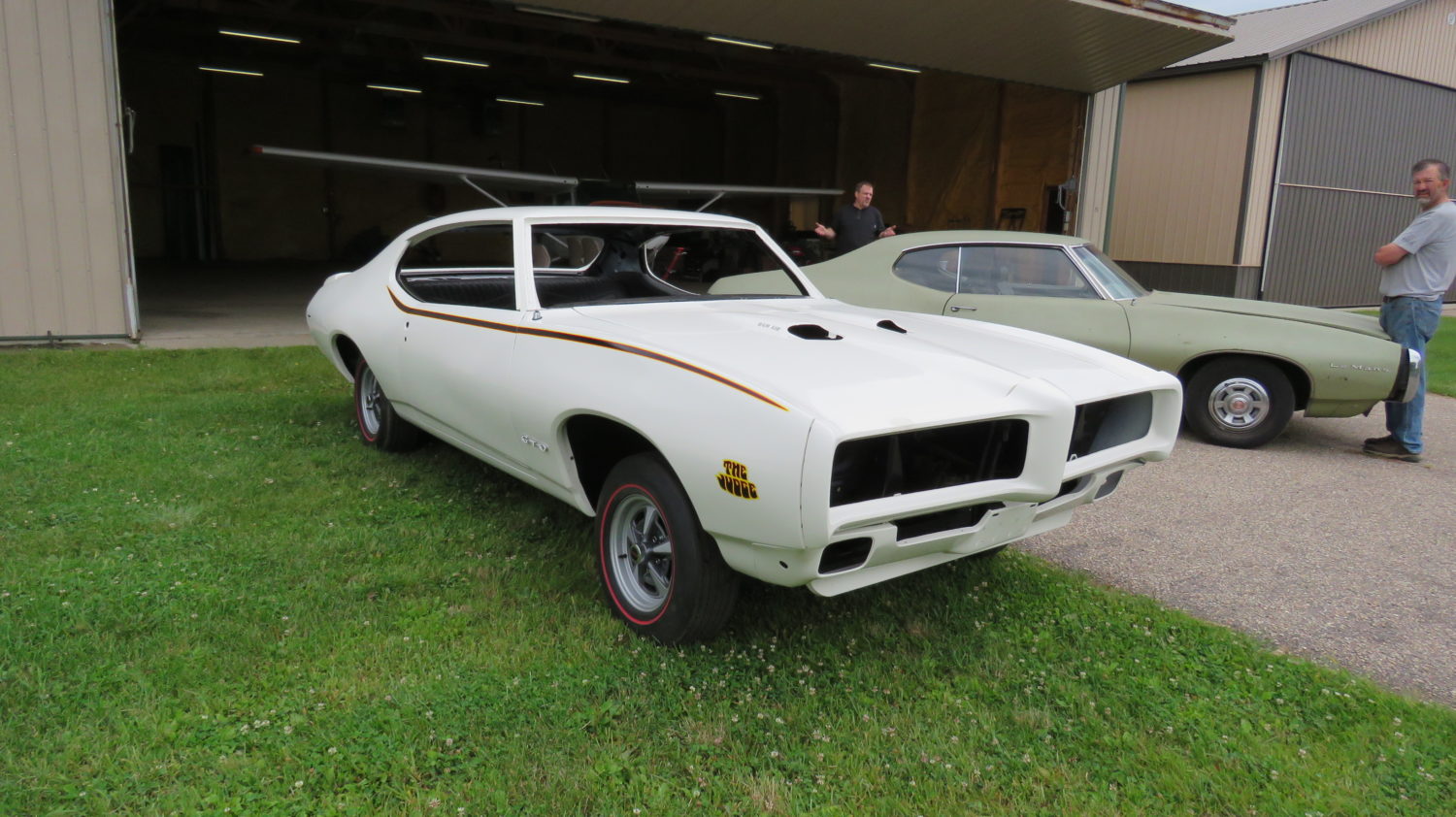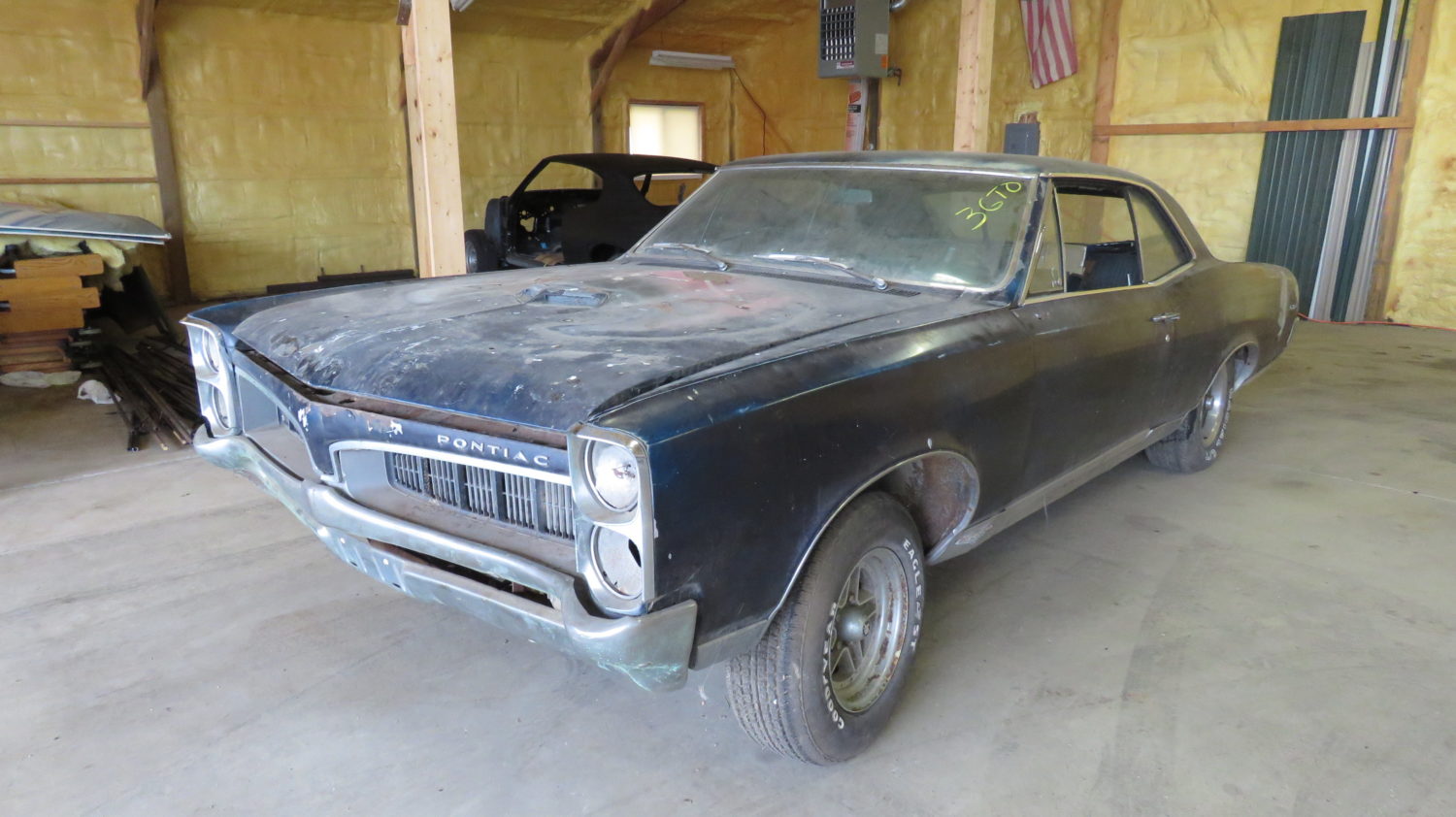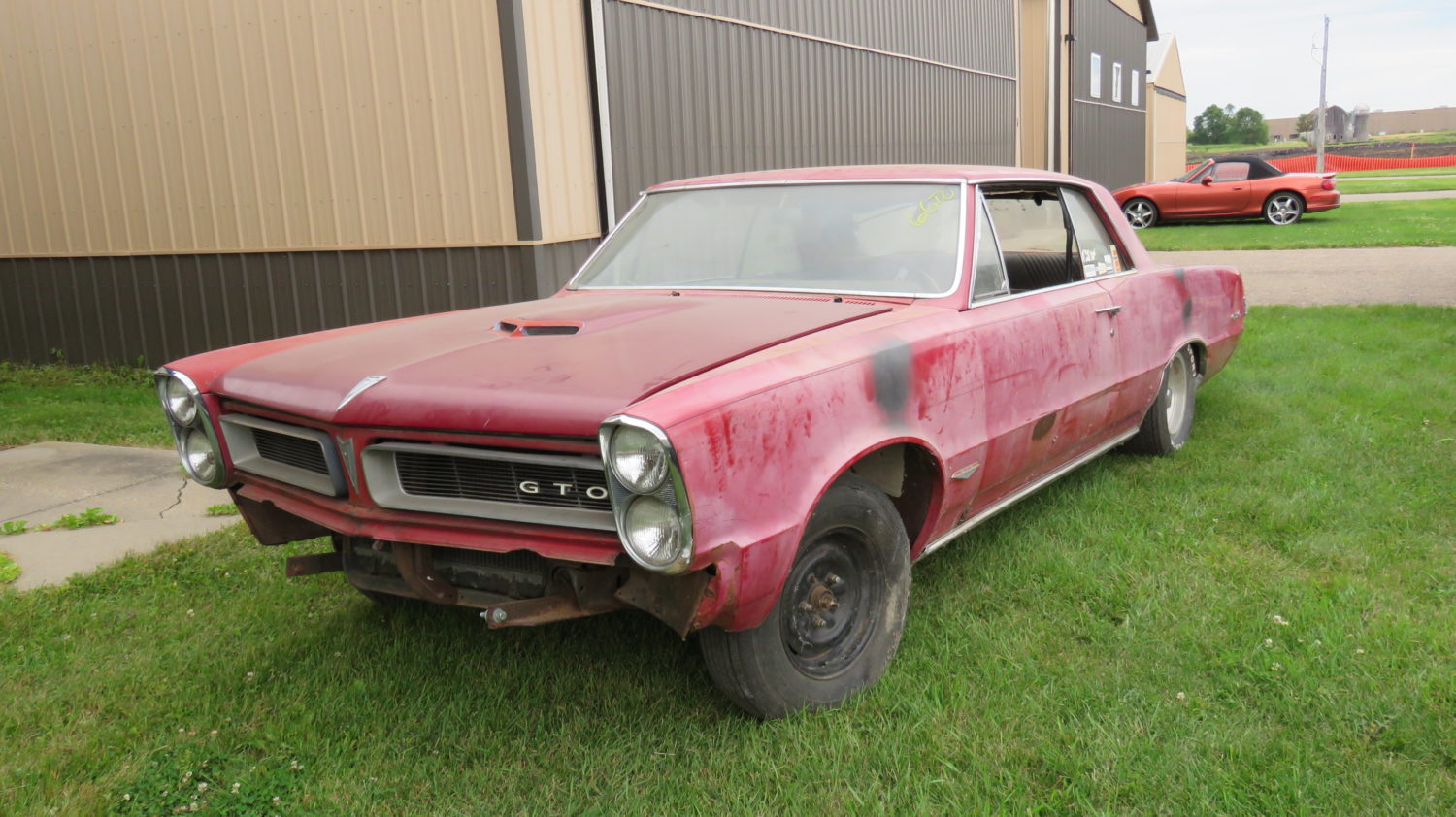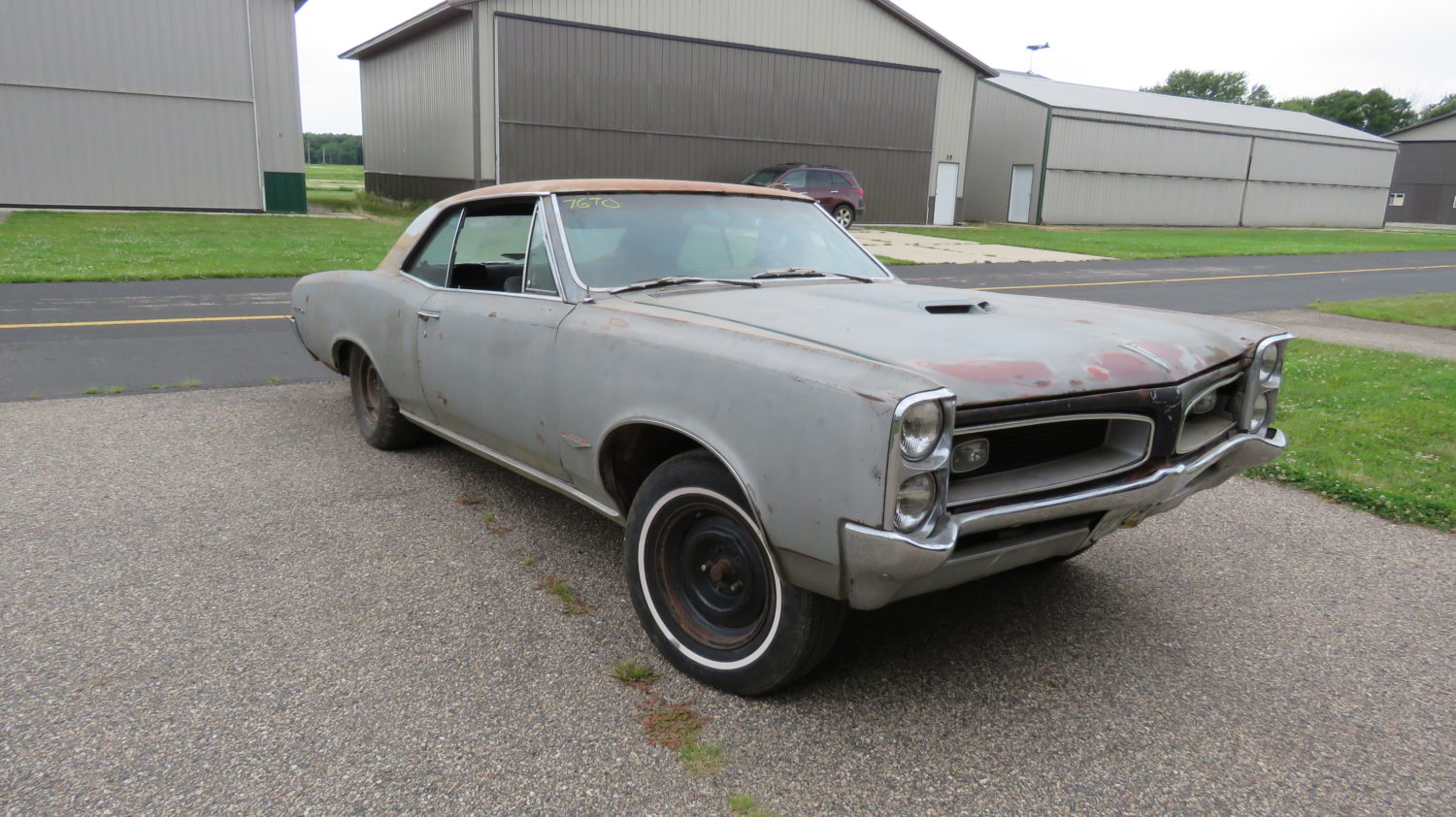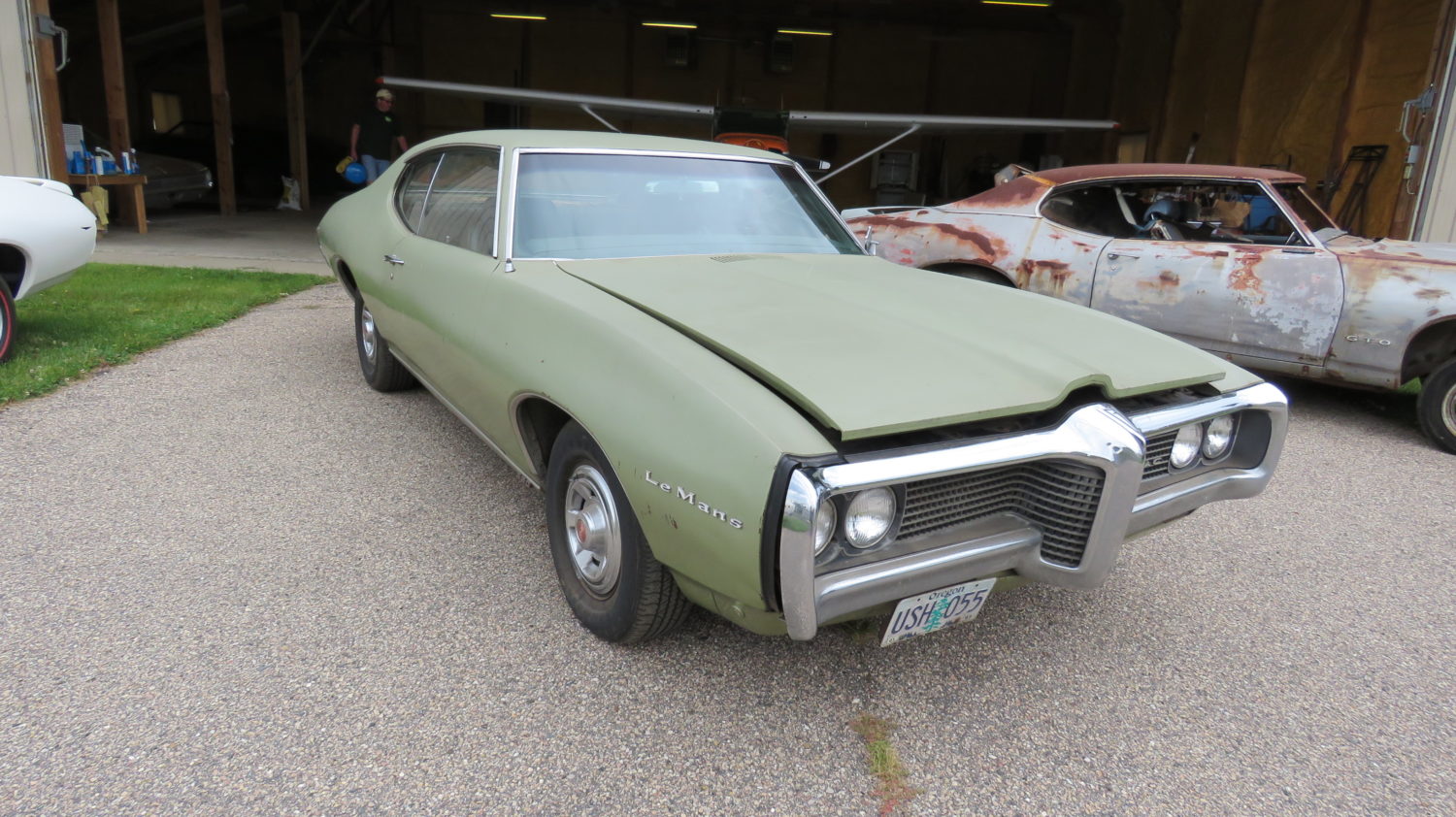 Status

This auction is over

Auction Type

Online, On-Site

Date

Saturday September 30, 2017

Time

9:00 am

Location

McLeod County Fairgrounds - 840 Century Ave Sw, Hutchinson, MN 55350
VanDerBrink Auctions is pleased to bring you this amazing collection of GTO Cars, and hundreds of highly sought-after parts! Approx. a dozen highly desirable 1965 to 1969 GTO project and original cars including several Judges and other RARE GTO cars. Cars sell first, then plan on spending the entire day on bidding on a HUGE assortment of Rare and highly sought after clean inventory of Pontiac GTO parts. There is everything from gauges, fenders, Motors, seats, EVERYTHING to restore your 1965 to 1969 Pontiac GTO car! It is truly amazing and you'll want to be in person to bid and buy these amazing parts! See you at the Auction!
Description
AMAZING PONTIAC GTO CARS & PARTS AT AUCTION!
PLAN ON ATTENDING 1 HUGE BIG DAY!
(ONLY if needed will Carry Over Sunday Oct. 1st, 2017 9AM-)
PONTIAC GTO COLLECTOR CARS- AWESOME PROJECTS & ORIGINALS:
1965 Pontiac GTO Coupe, project, 1965 Pontiac GTO Coupe, Tri-Power, awesome project, 1965 Pontiac GTO Coupe, project, 1966 Pontiac GTO Coupe, Tri-Power, project, 1967 Pontiac GTO Coupe, project, 1969 Pontiac GTO Judge, White, partially restored, 1969 Pontiac GTO Judge, Silver, project, 1969 Pontiac GTO Judge, Black, project, 1969 Pontiac GTO RAM Air IV Coupe, project, 1969 Pontiac Lemans Coupe, 1969 Pontiac Lemans, original, 1970 Pontiac GTO Judge, 1971 Pontiac GTO Coupe, project, and more…
(Cars Sell First!)
THOUSANDS OF 1964-1969 PONTIAC GTO PARTS!
THERE IS AN INVENTORY OF PARTS LISTING ON THE WEBSITE! 1964 TO 1971. MANY OF THE PARTS ARE 1969 PONTIAC GTO! BUT THERE IS EVERYTHING THAT YOU NEED TO BUILD YOUR RESTORATION! IF YOU ARE A SWAPPER OR RETAILER, YOU WON'T WANT TO MISS THIS AUCTION. PLEASE READ OR PRINT THE PARTS INVENTORY. YOU MUST BE IN PERSON TO BUY PARTS. SOME PARTS WILL BE OFFERED ONLINE WITH VEHICLES, BUT MAJORITY WILL BE SOLD ONSITE! WE WILL BE SELLING PARTS ALL DAY AND IF NEEDED WILL CARRY OVER TO SUNDAY OCT. 1ST, 2017 AT 9AM!
TERMS: Cash, Check w/proof of funds, Credit Card 4% Buyers Premium. NO CC ADM fee. Payment in full Day of Sale. AS IS and all Sales are final. Removal Day of Sale! We need to have everything removed before end of Day Sunday. Online Buyers and vehicles, we may tow at buyer's expense. We will work with you, but please plan accordingly. Online bidding for some parts and all vehicles. Online bidders have extra terms. Buyers are responsible for Shipping and arrangements.
PRIVATE COLLECTOR- OWNER
Yvette VanDerBrink- Auctioneer MN 67-73
507-673-2517 or 605-201-7005
Aaron Williams- Auctioneer MN 67-78
For More Auctions, Terms, Pictures, and more. www.vanderbrinkauctions.com
Can't Come to the Auction…. Bid on some Items online! Click on Catalog!