Auction Closed
APPROX. 149 ACRES OF NOBLES COUNTY MN FARM GROUND FOR AUCTION!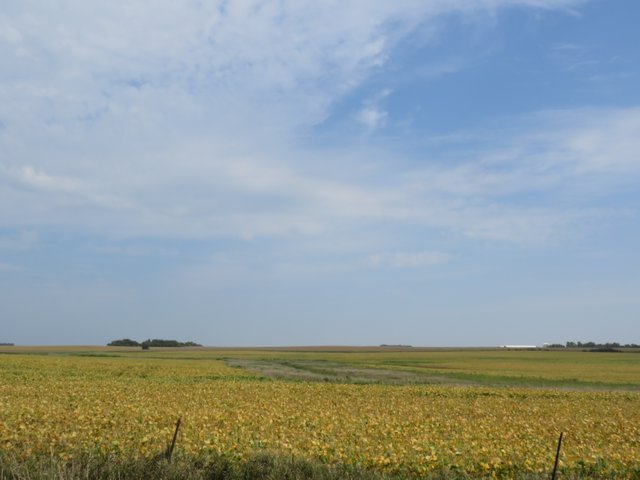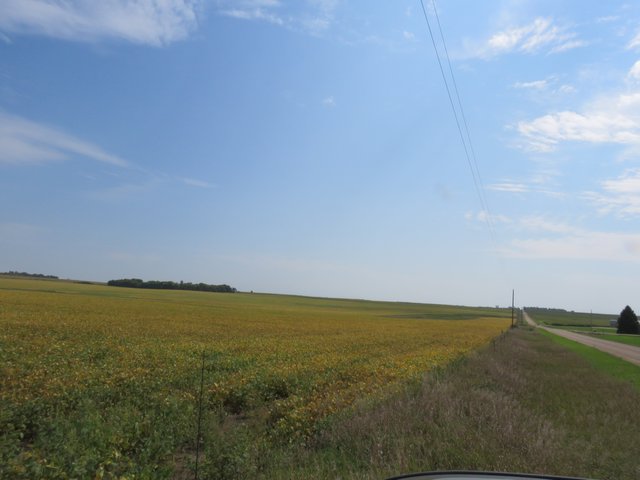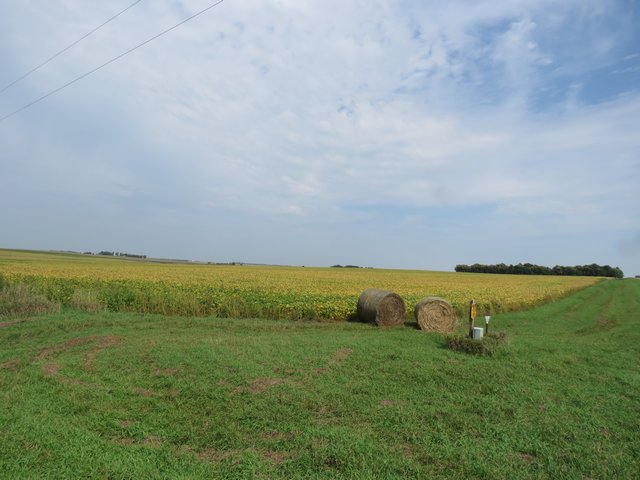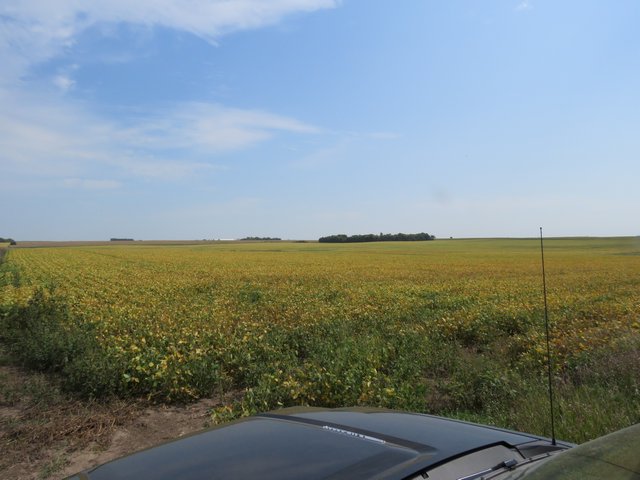 Status

This auction is over

Auction Type

Online, On-Site

Date

Thursday November 9, 2017

Time

10:30 AM

Location

Lismore, MN Township corner of 200th Ave & Bullick
VanDerBrink Auctions, LLC is pleased to bring the auction of 148.87 acres of Nobles County Productive Farm ground along with CRP acres. In order to settle the Edward Lenz estate, we will sell the land in 1 tract. This is an excellent opportunity to expand your existing acres or productive land to add to your investment portfolio. See you at the Auction. Auction will be held in the field.
Important Links & Downloads
Description
148.87 ACRES OF PRODUCTIVE NOBLES COUNTY FARM GROUND AT AUCTION
Directions:
AUCTION TO BE HELD IN THE FIELD AT THE INTERSECTION OF 200TH ST. & BULICK AVE- SECTION 22- WATCH FOR SIGNS
From Interstate 90: North to 200th Ave.,West on 200th Ave to intersection of 200th & Bullick
From Lismore, MN: 3 miles south on HWY 91 to 200th Street. West on 200th to intersection of Bullick Ave
TRACT 1:
Tract 1 consists of 148.87 acres of productive farm ground along with CRP Acres. The land is located at the intersection of Bulick Ave & 200th ST., 3 miles South of Lismore, MN. The farm is located along a Tar and Gravel Road with access to the tract. The land has a nice topography and there are areas of slope. The field consists of primarily Everly Silty Clay Loam, along with Havelock Clay Loam, Rushmore Silty Clay Loam, and other silty clay loams. According to the USDA Soil Data Survey, there are high productivity areas mixed with average productivity. According to Nobles County Accessor, the farm has an aver CER of 59.05. But Please review the USDA soil survey productivity charts, the charts give the field an average CER of 72.0. The field has good areas of high productivity. According to Nobles County FSA, there are 159.58 acres of Farmland, with 145.46 acres of Crop land and 136.36 acres of effective cropland. There are 72.5 Base acres average of Corn with PLC Yield of 151 bushels/acre. There are 62.7 Base acres of soybeans with a PLC Yield of 43 bushels to the acre. The Farm has 9.1 acres enrolled in a CRP program with recent renewal and payment of $1088.00/year. The farm is currently in soybeans and has a nice standing crop.
There is no Farm lease and the buyer will be the farmer or make farming determinations.
Land is being sold subject to confirmation of bid. You won't want to miss this chance at this productive Nobles County Farm.
LEGAL:
S22, T103, R43, SW1/4, Except 11.13 Acre Tract. 148.87 Acres. Nobles County, Lismore, MN 56155.
Taxes are /year.
TERMS:
10% down day of sale, Non-Refundable with signed executable Purchase Agreement. Taxes Prorated to date of Closing. Closing within 30 Days. Warranty Deed at closing with updated abstract. Price is Bid X County Deed Acres, according to Nobles County Records. Property is being Sold AS Is and subject to confirmation of sellers. The Auctioneer is agent of the seller. Online Bidding available with pre-qualification.
The Estate Of Edward Lenz
Jan Lenz & Lois Gerber- Personal Representatives
Ben VanDerKooi- Attorney
Yvette VanDerBrink- Auctioneer/Broker MN 67-73 SD 12105 & MN 20454959
507-673-2517 or 605-201-7005