Auction Closed
The K.C. Motorcycle Collection Auction- Motorcycles, Memorabilia, and HUGE Harley DavidsonParts Stash!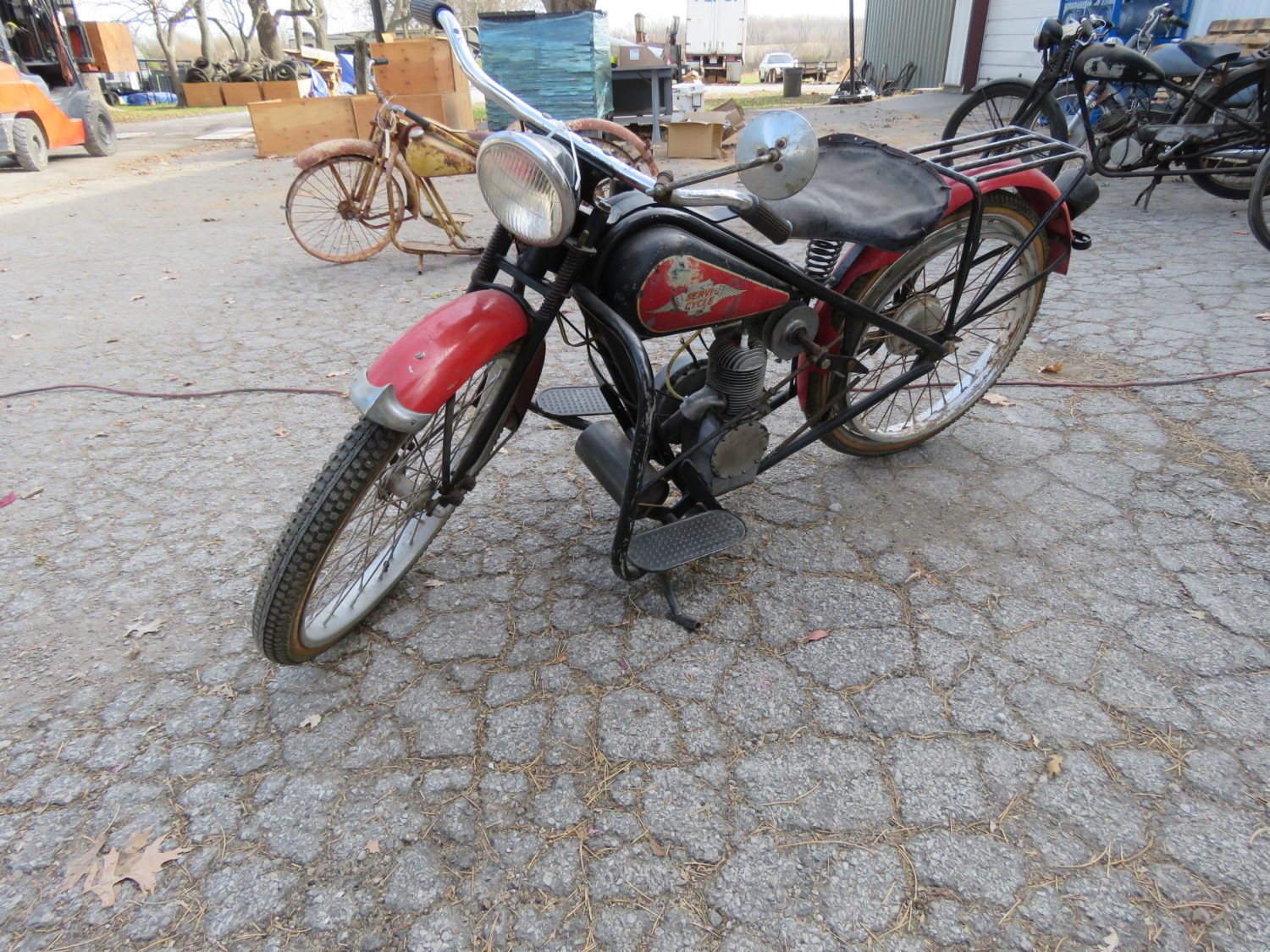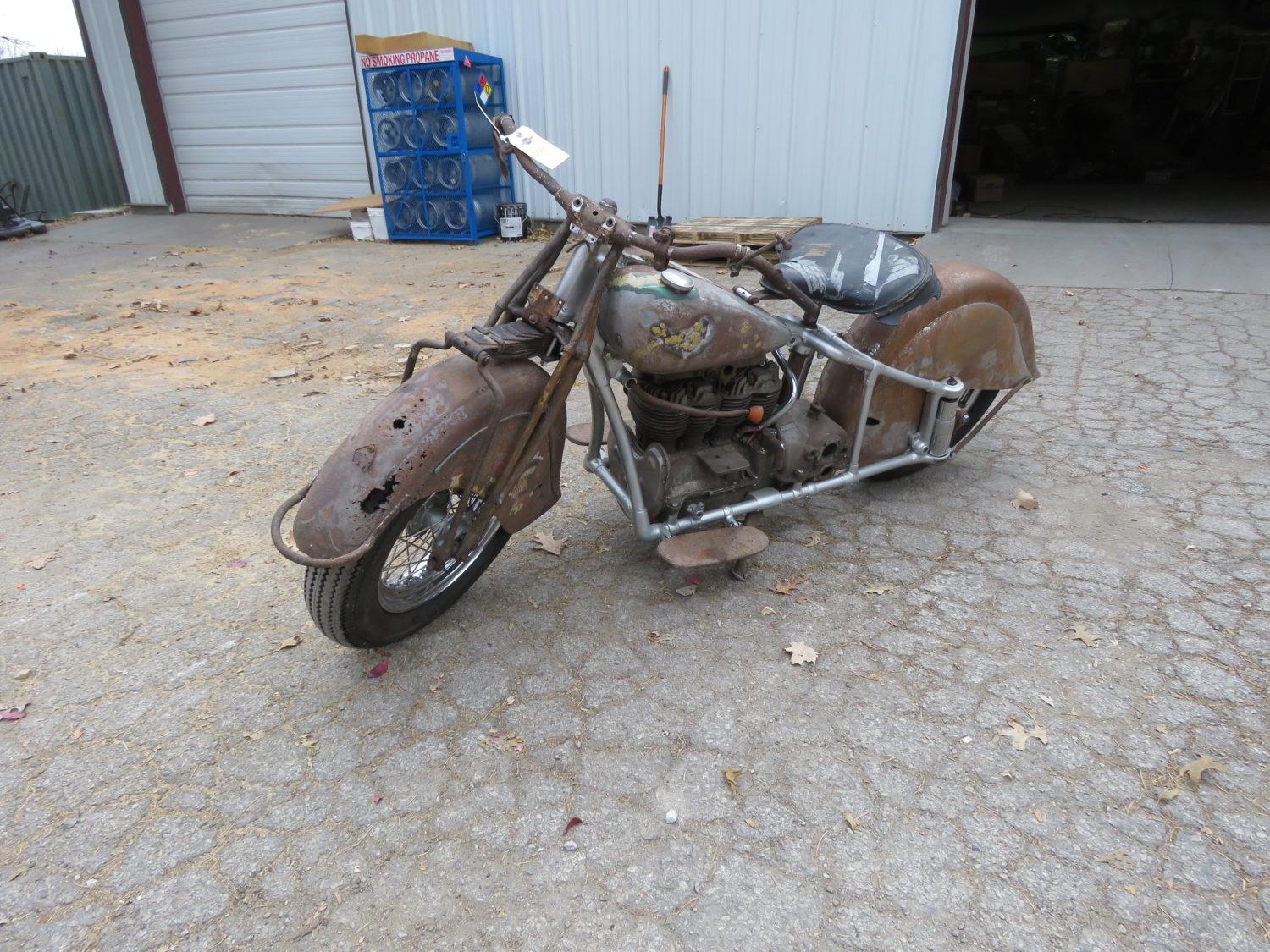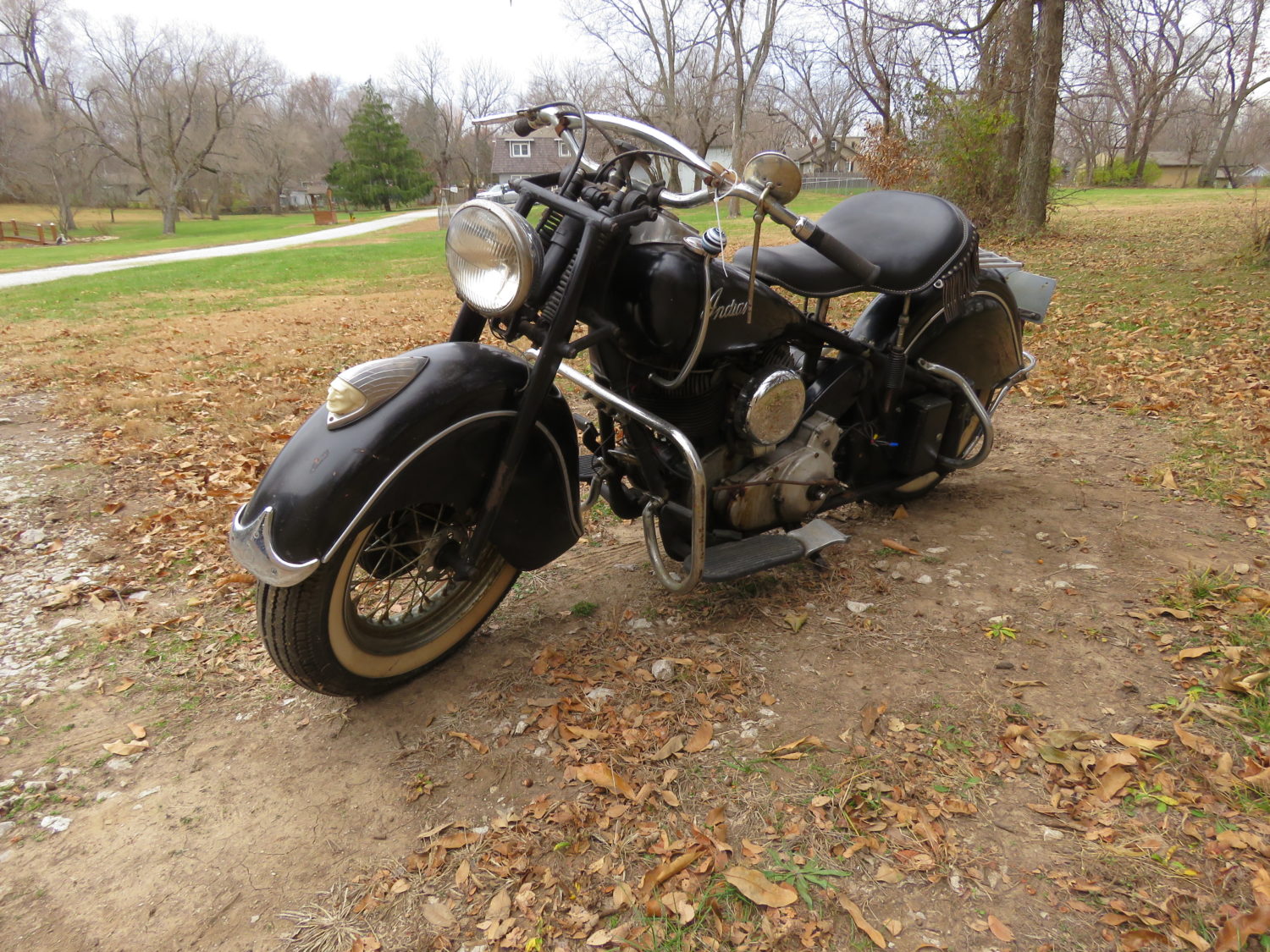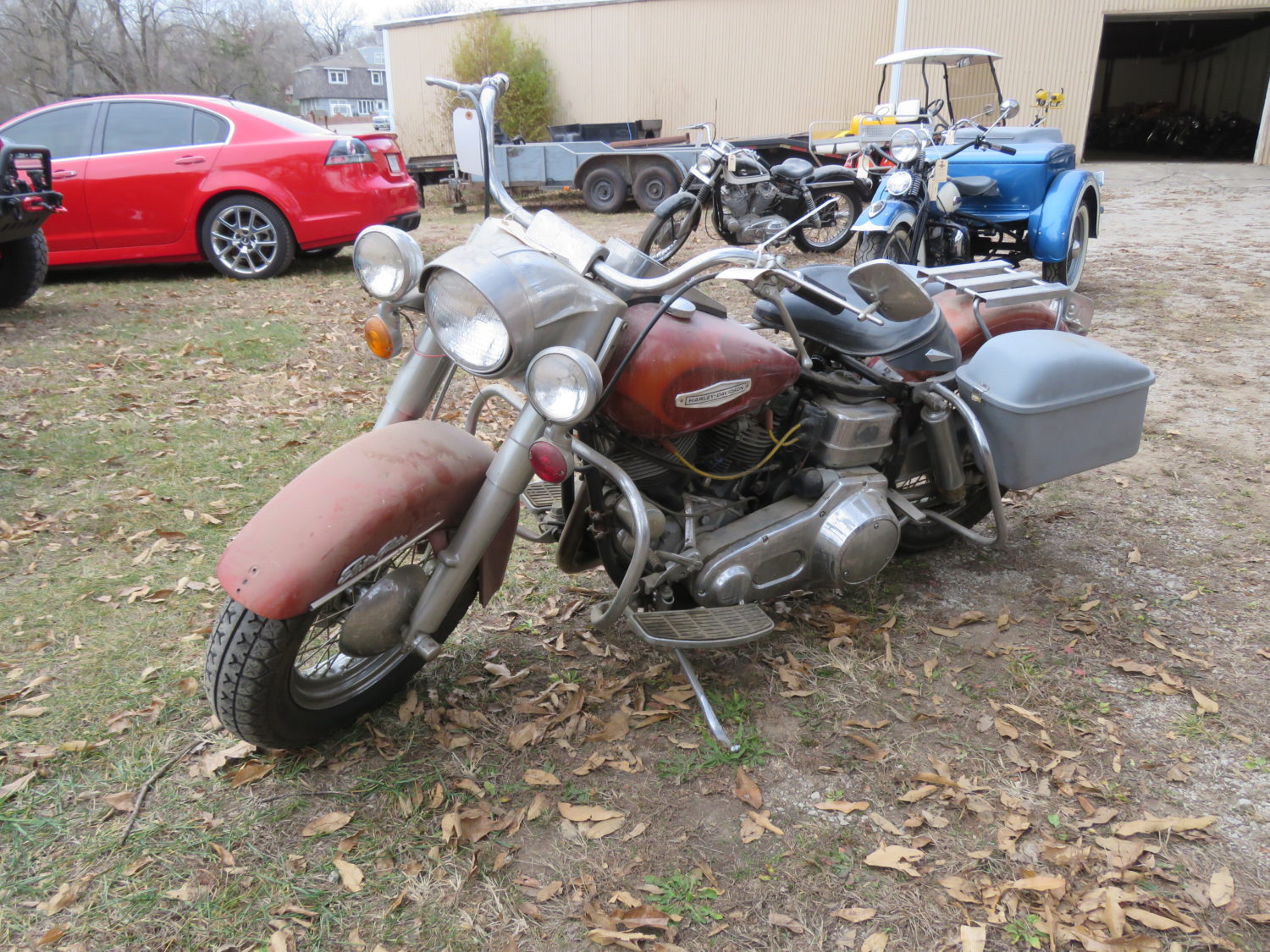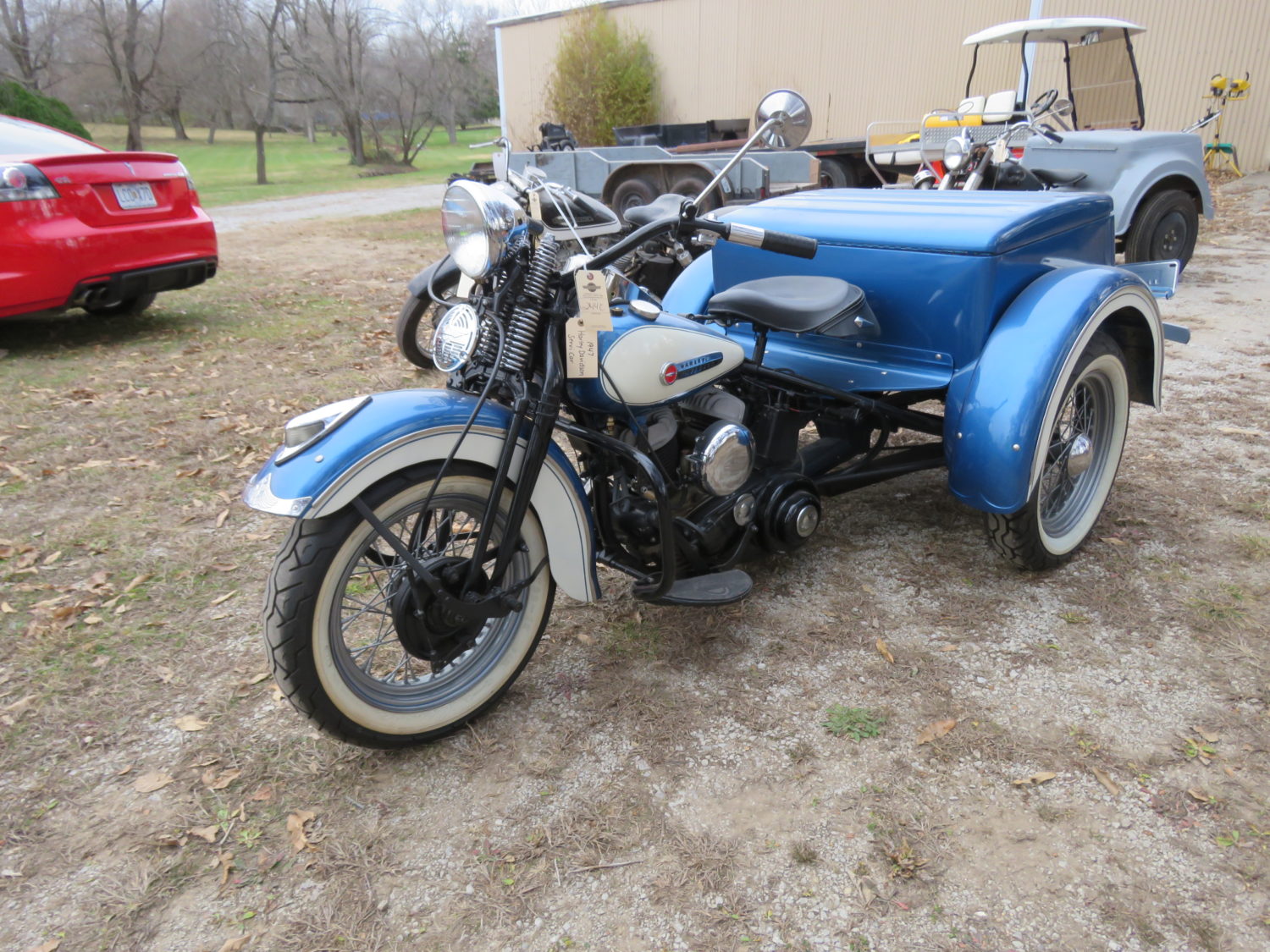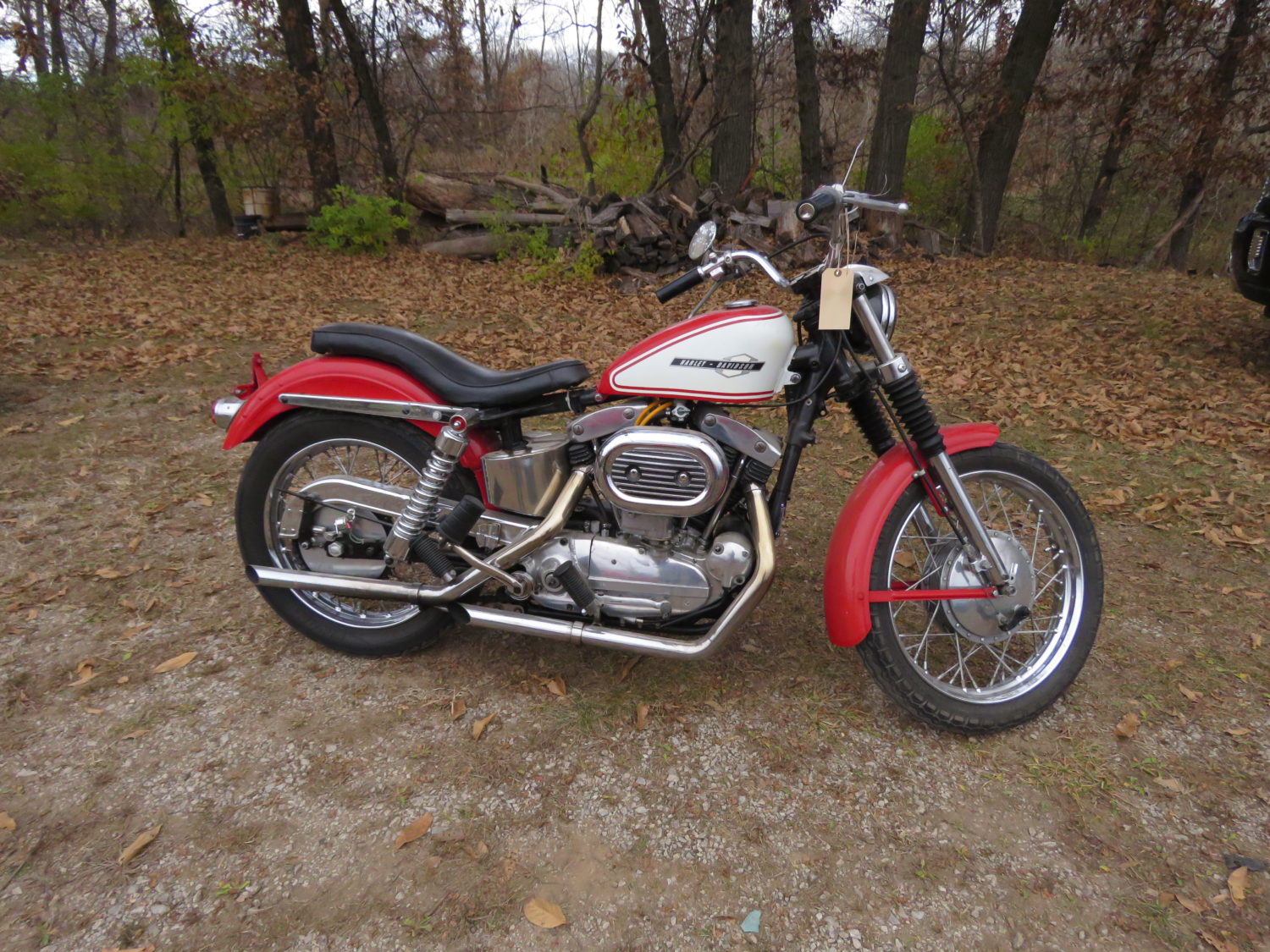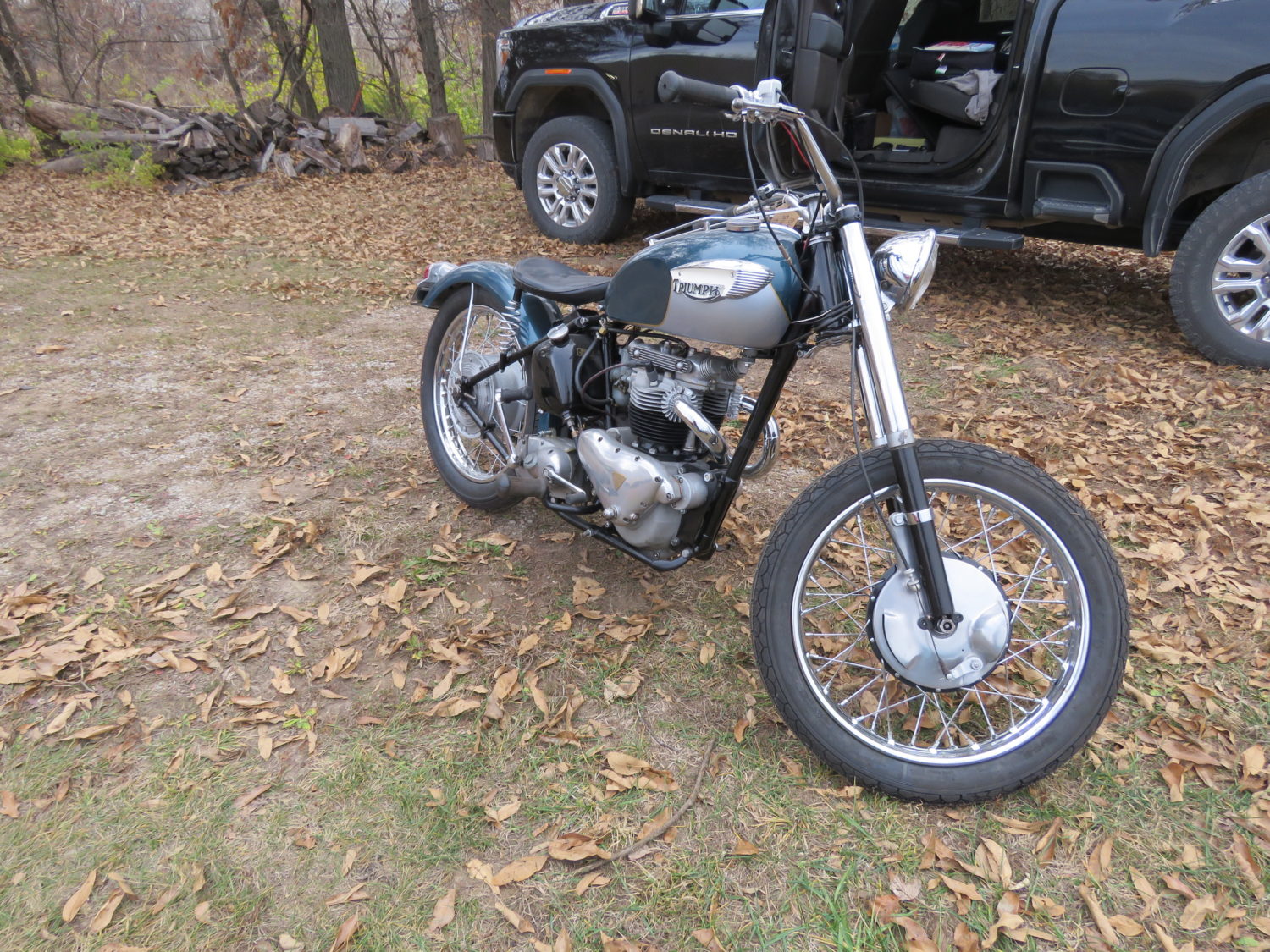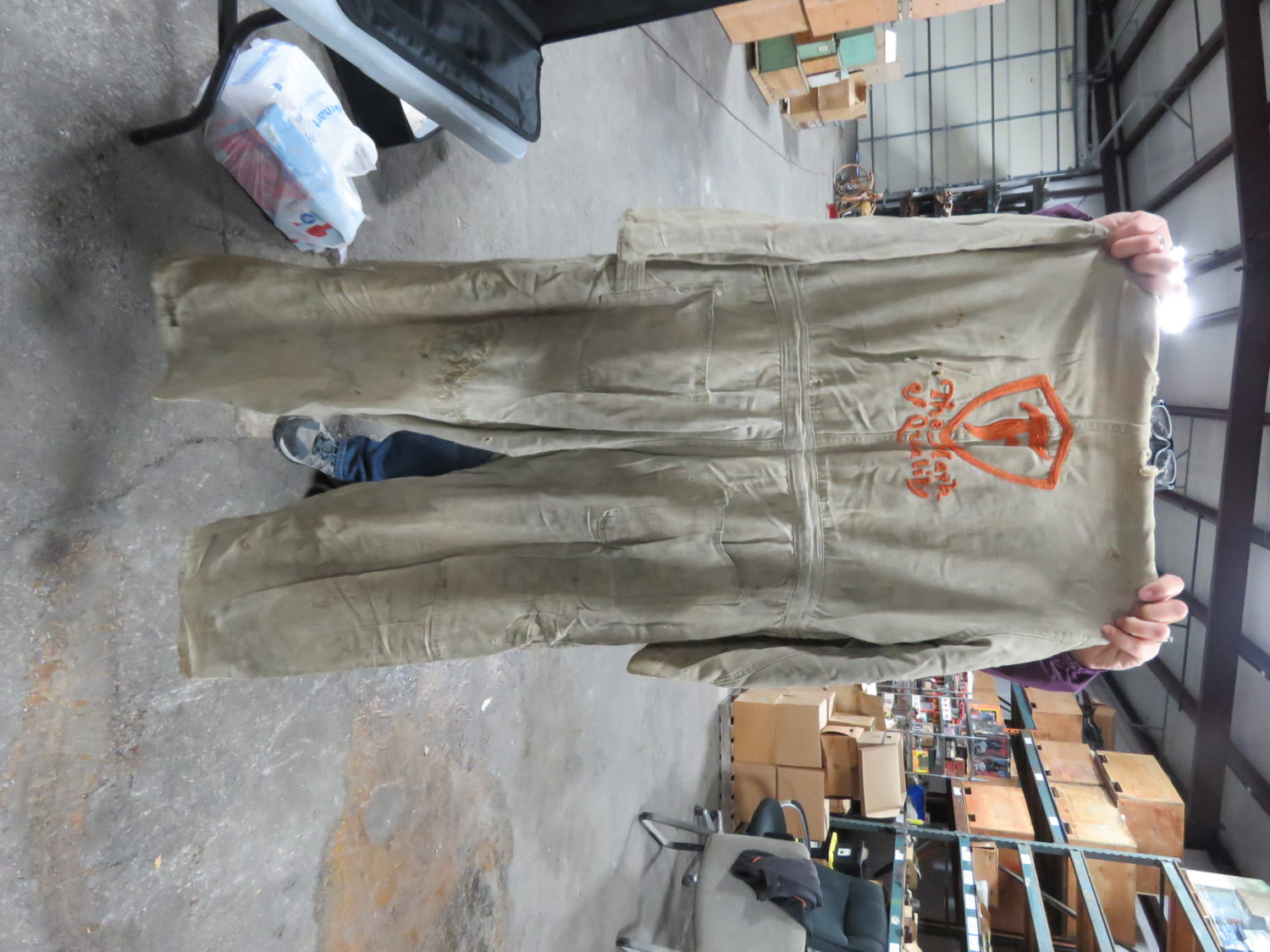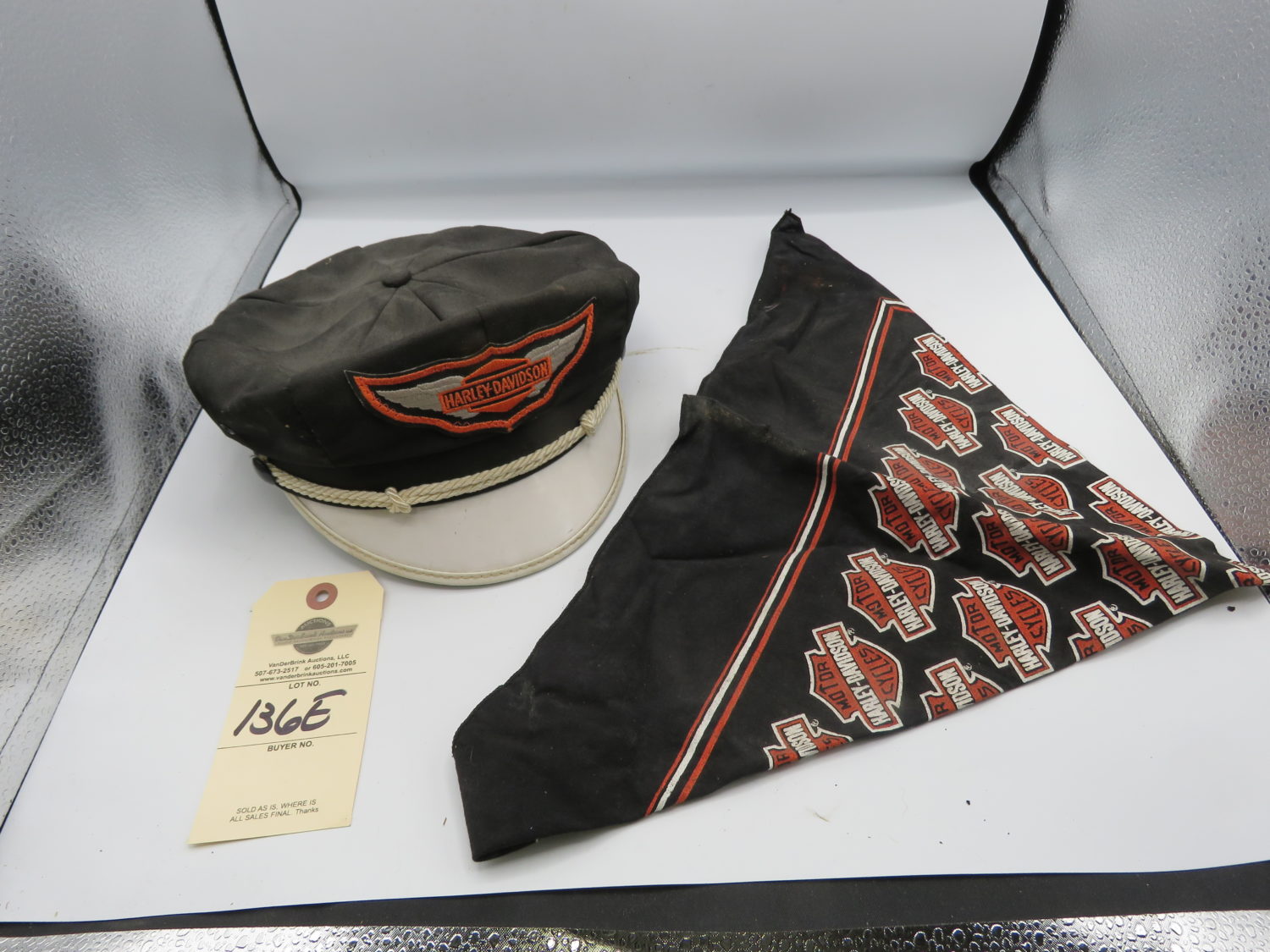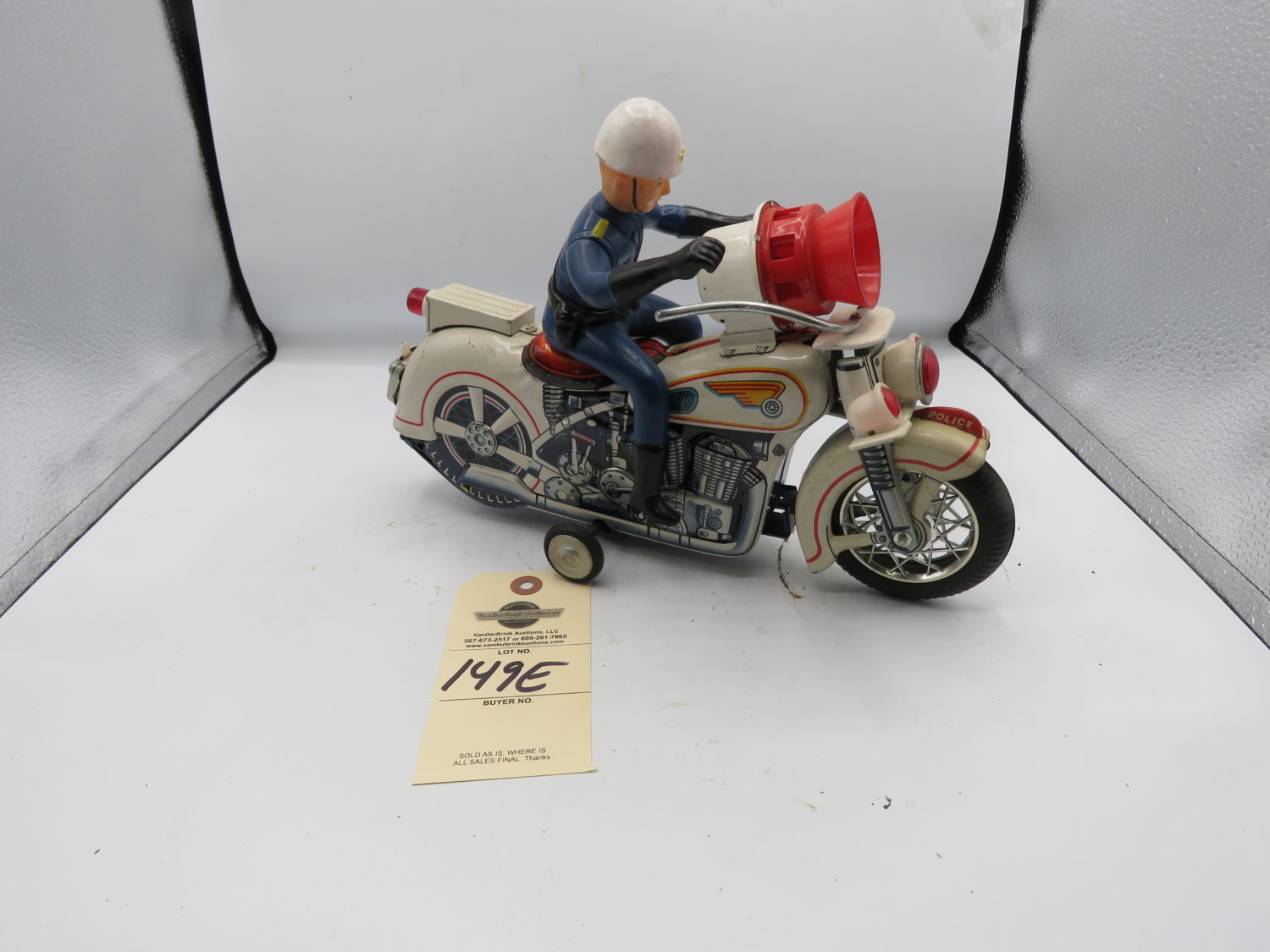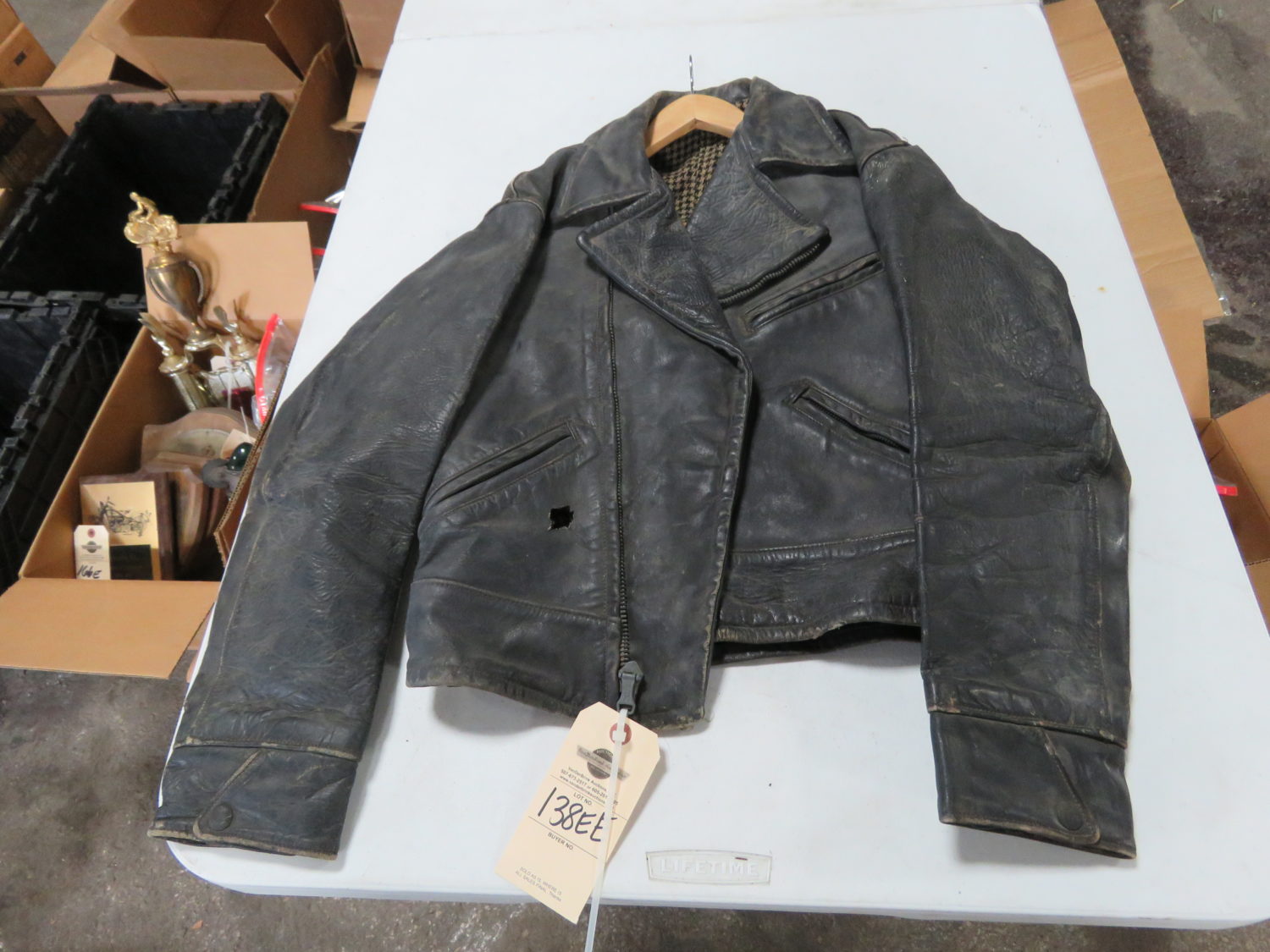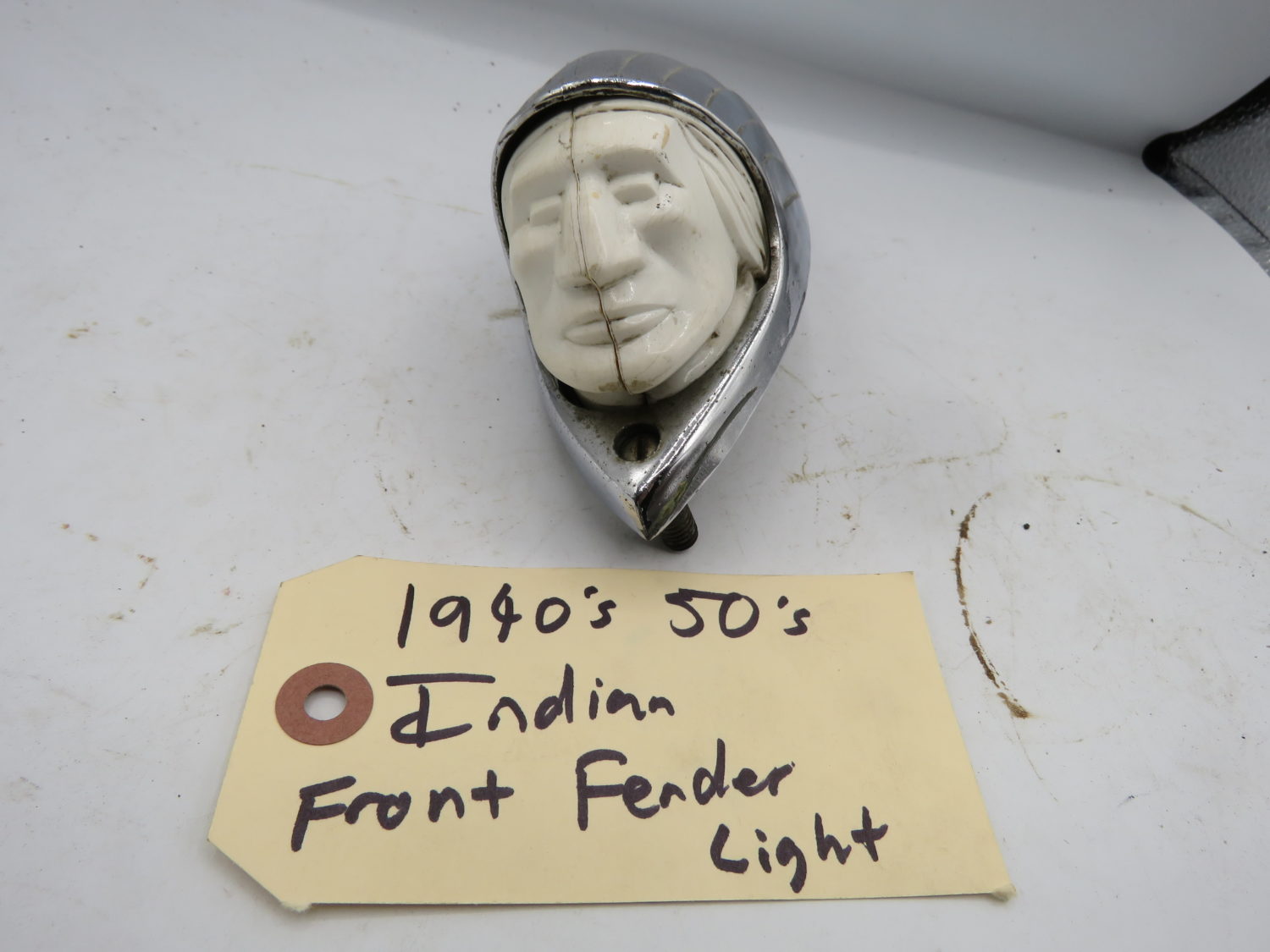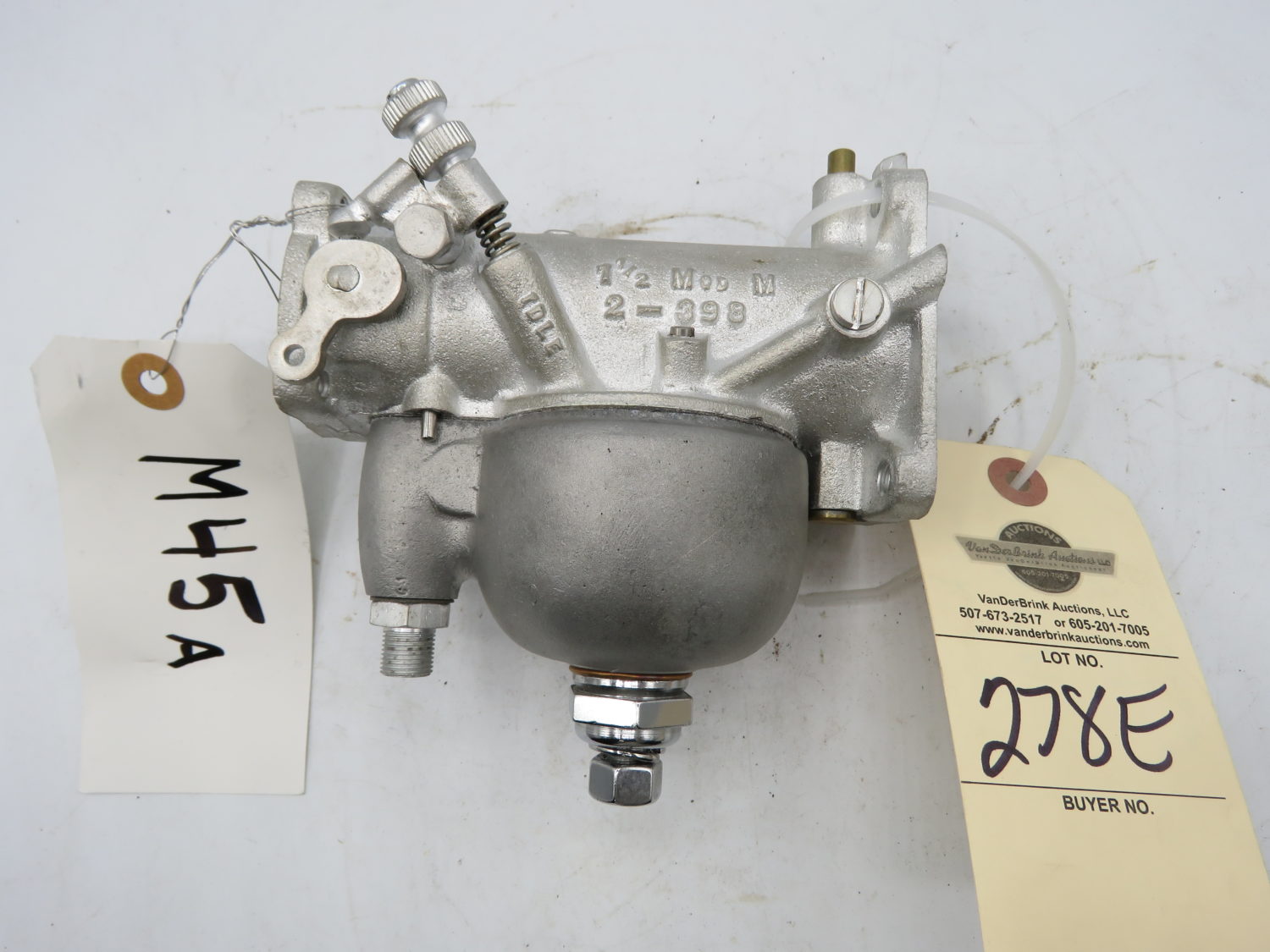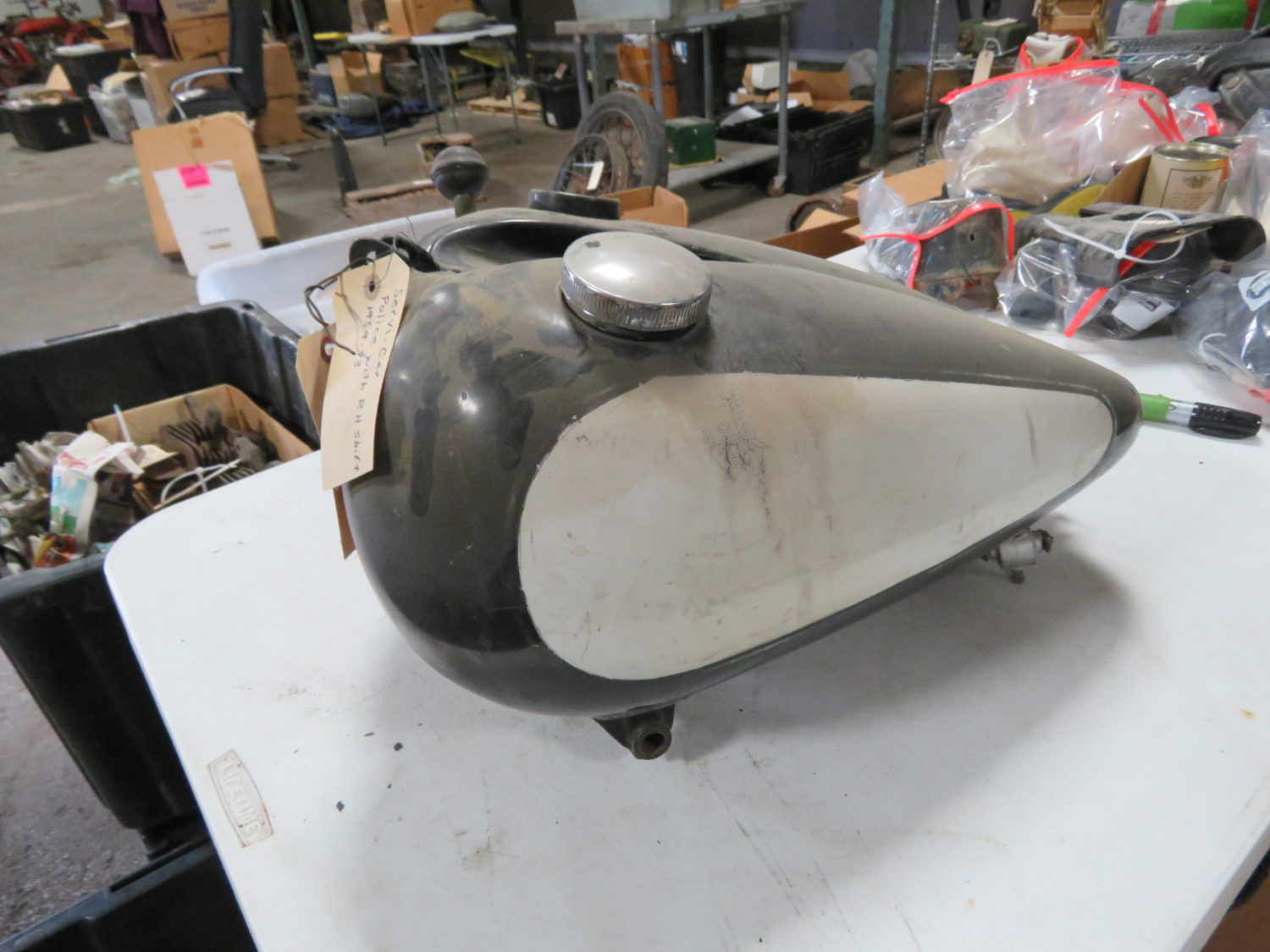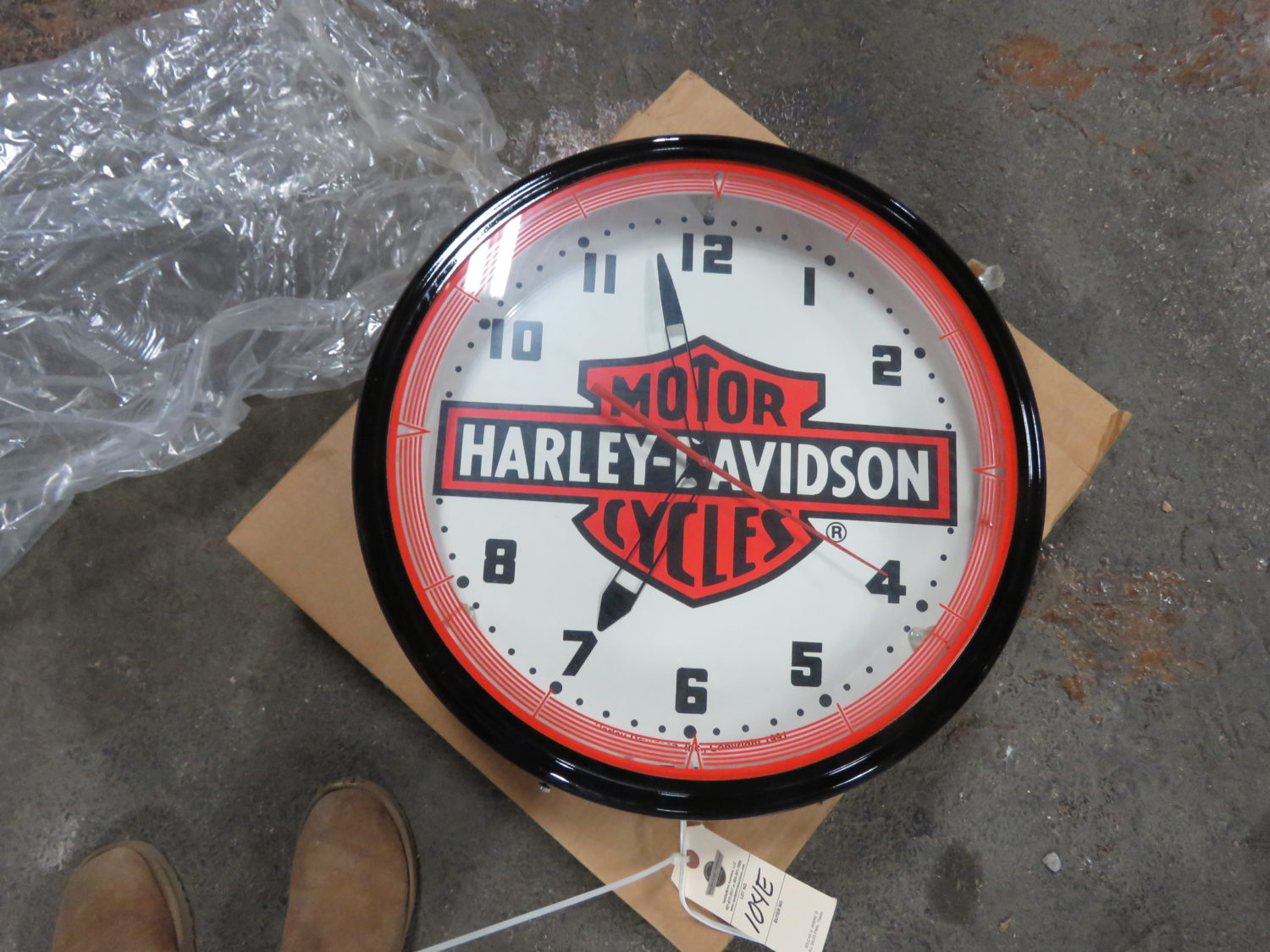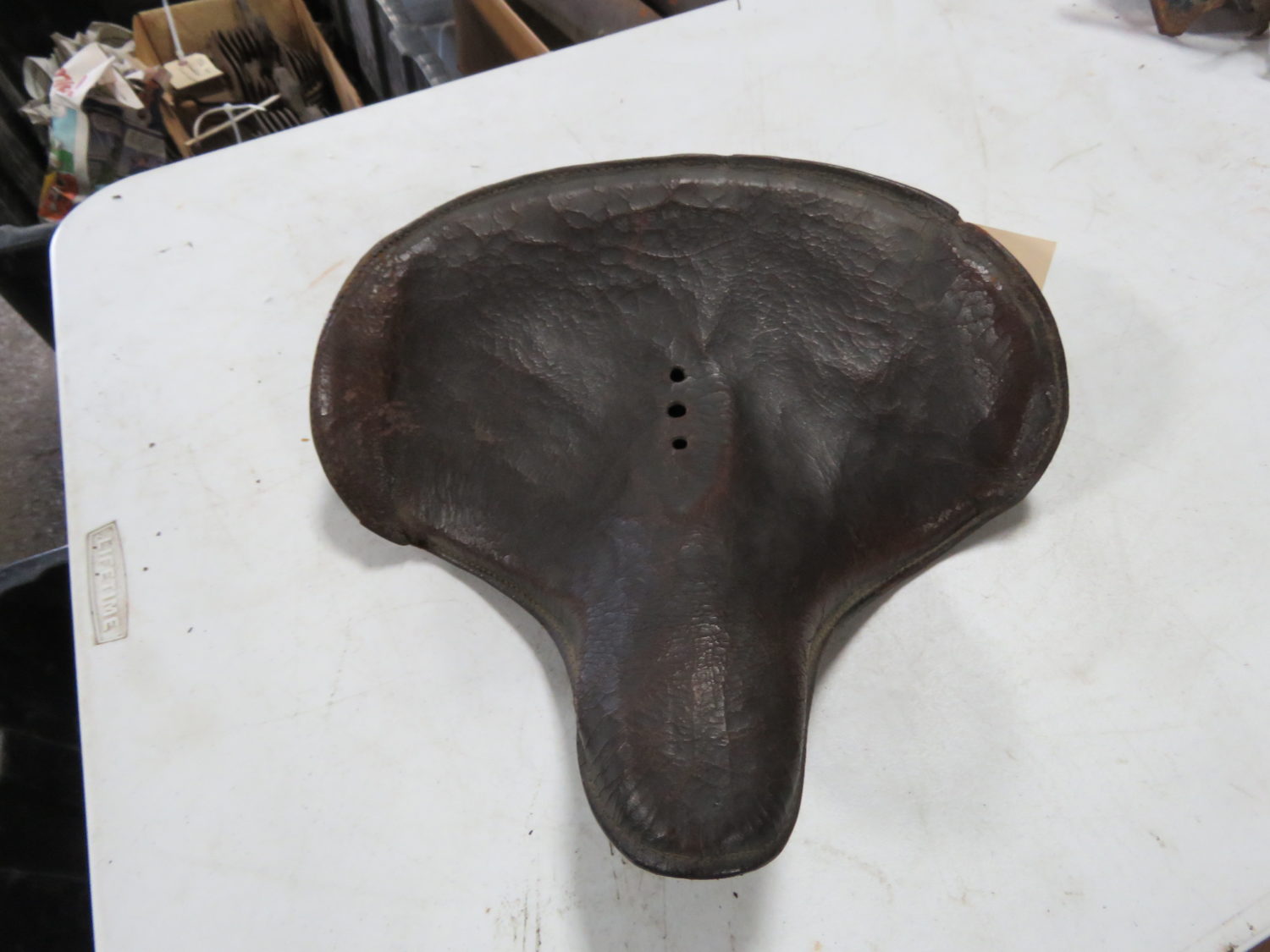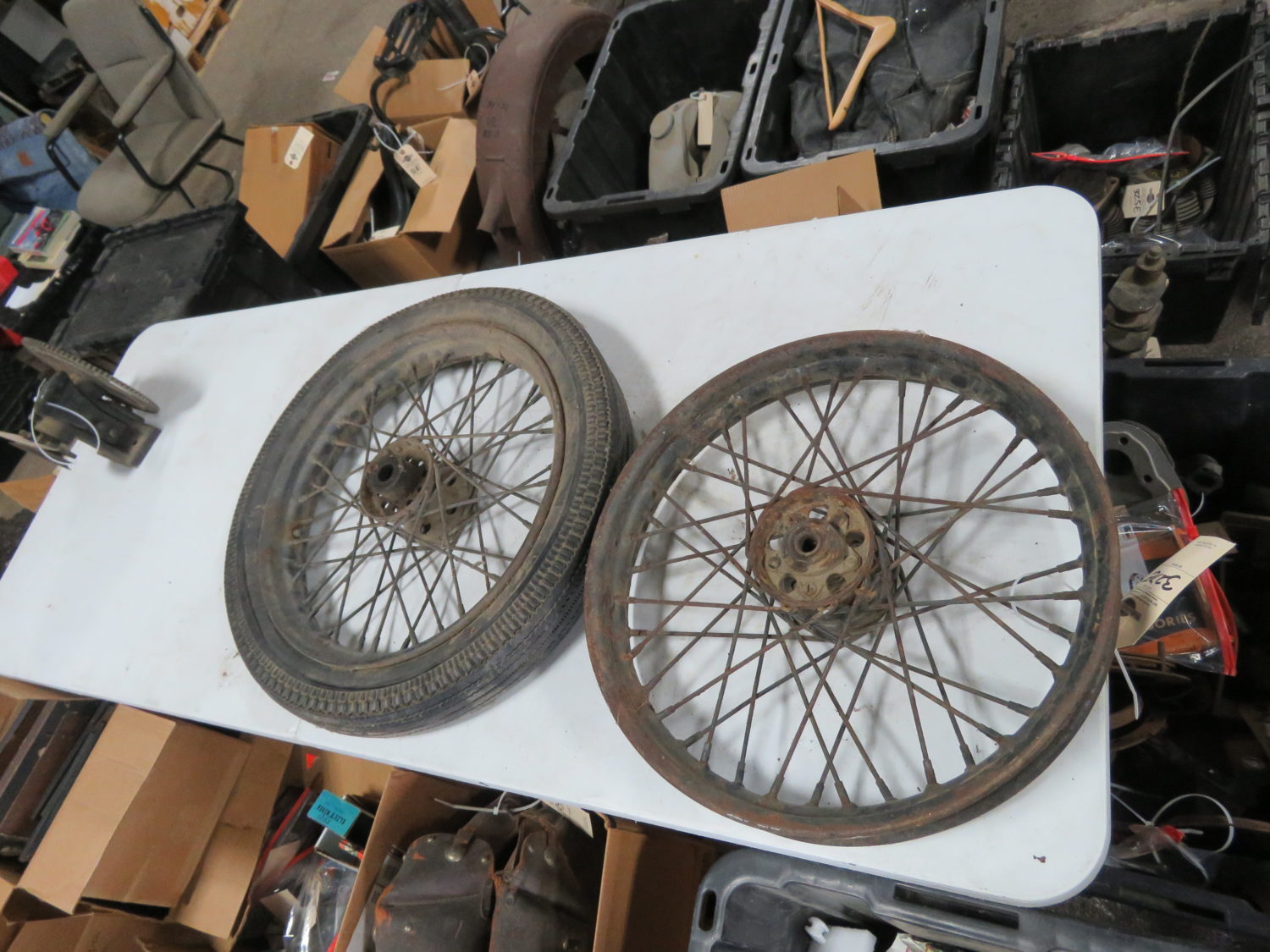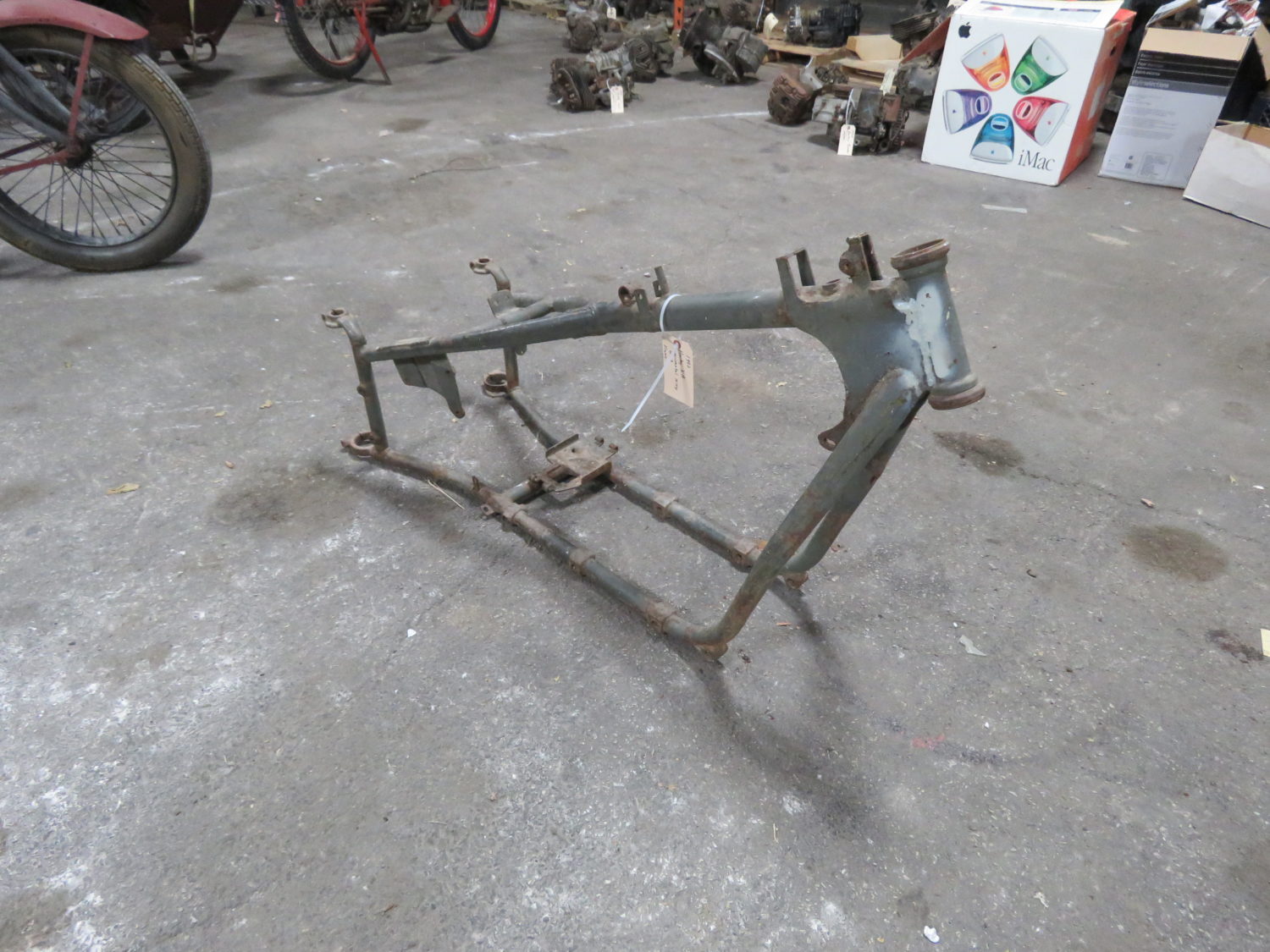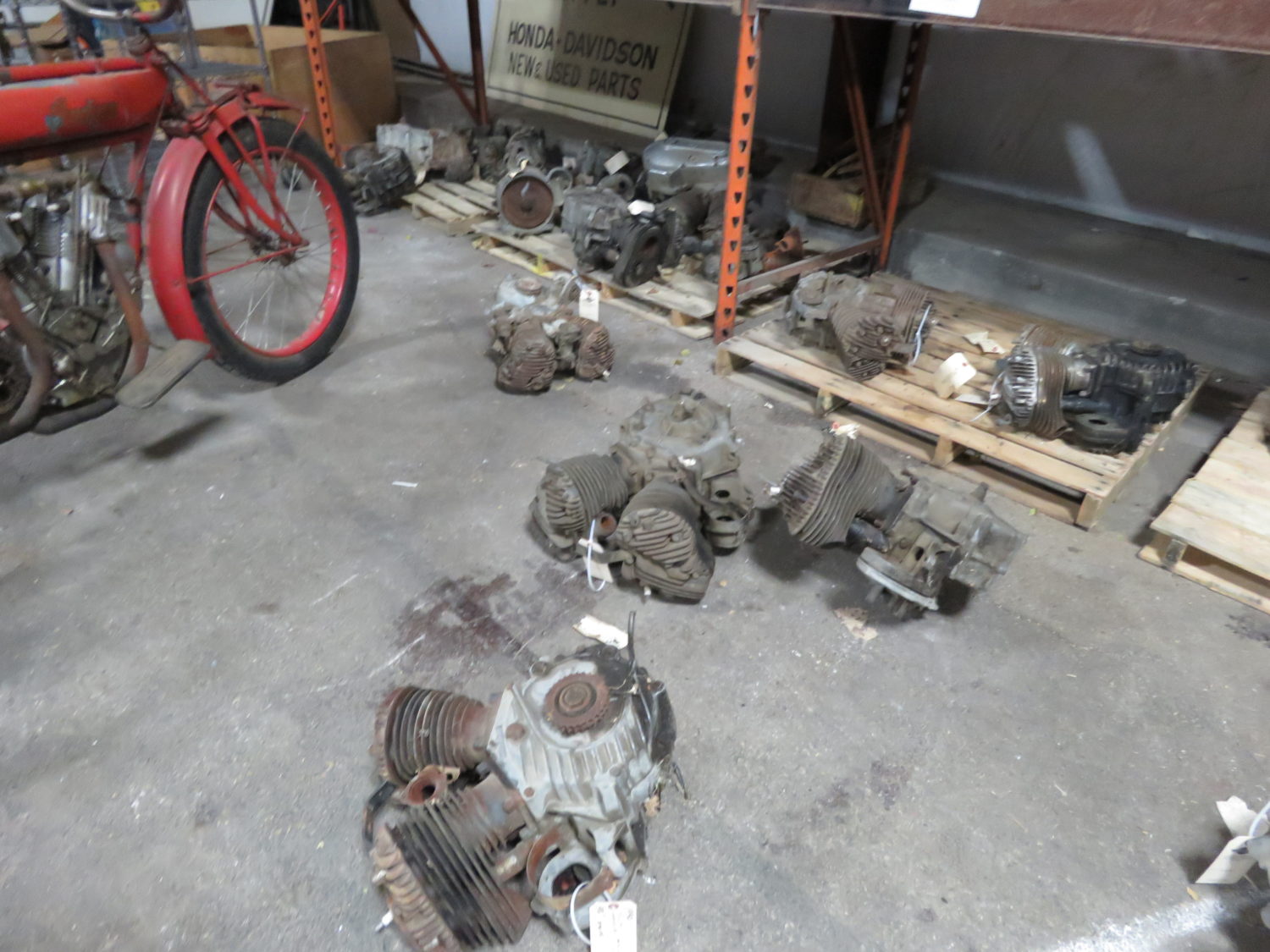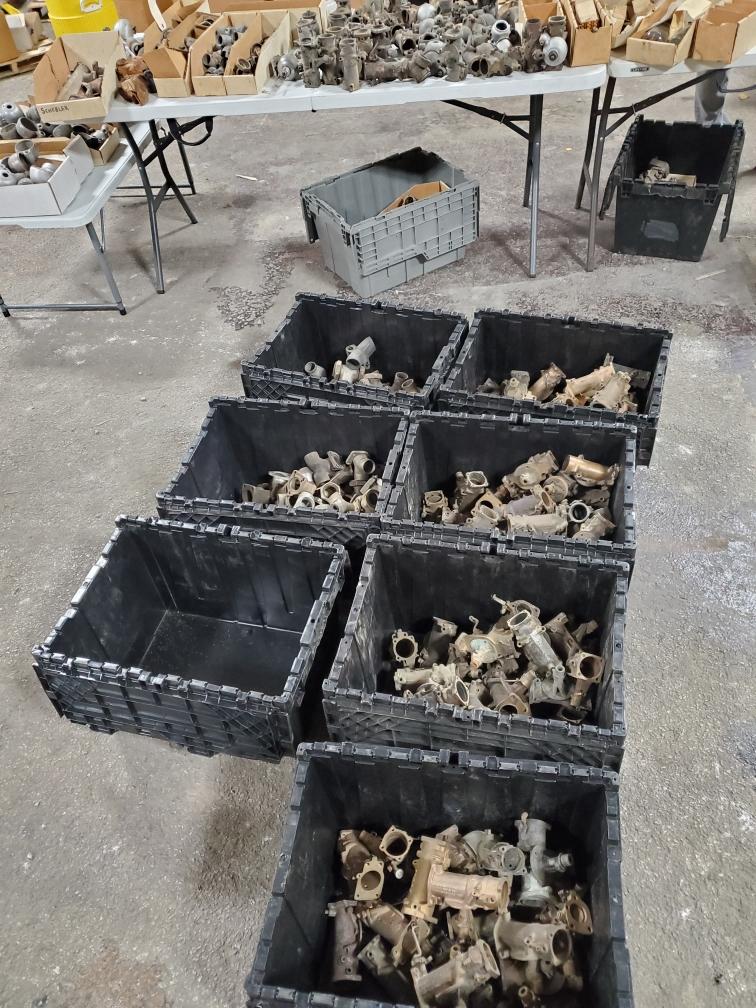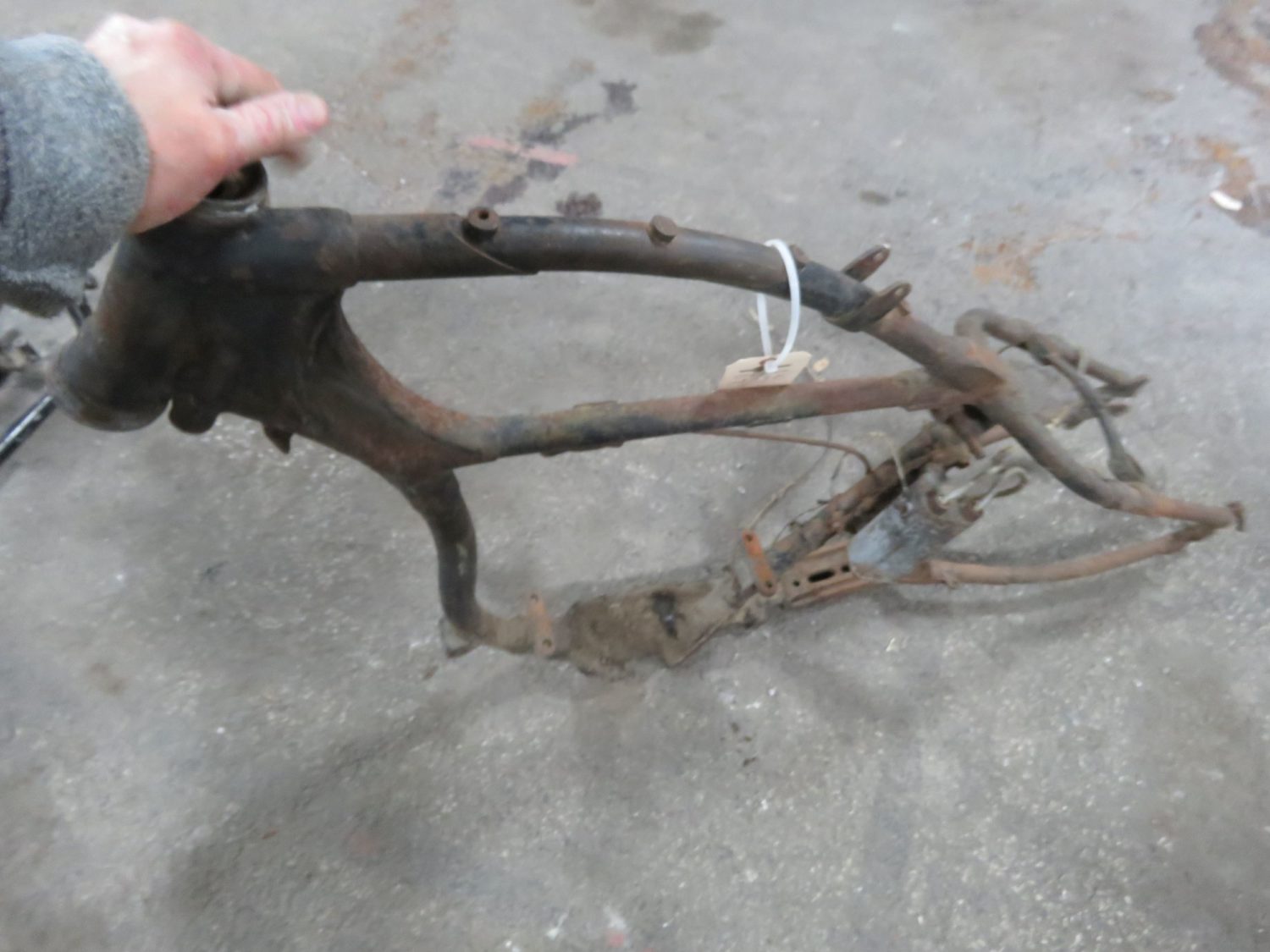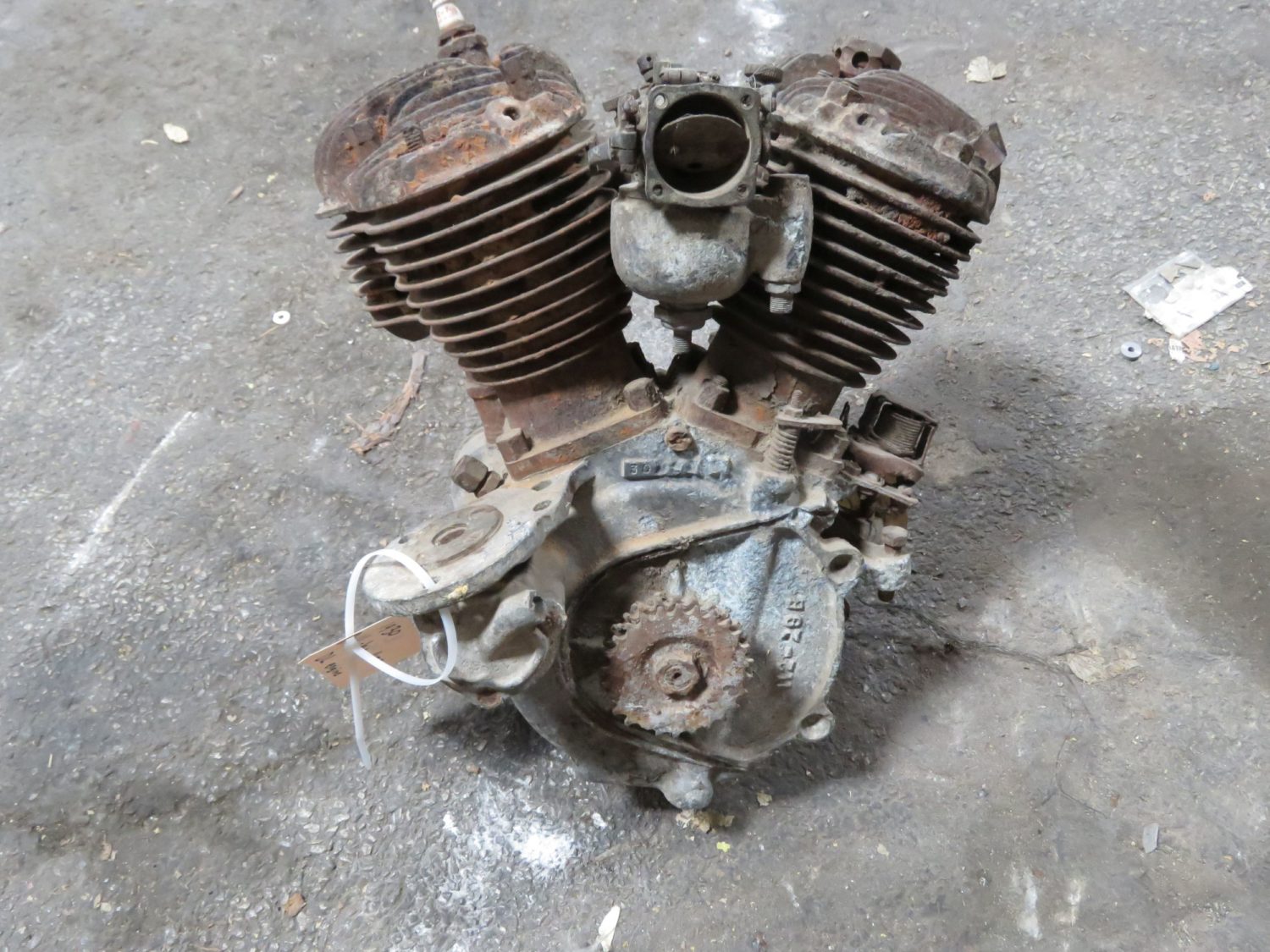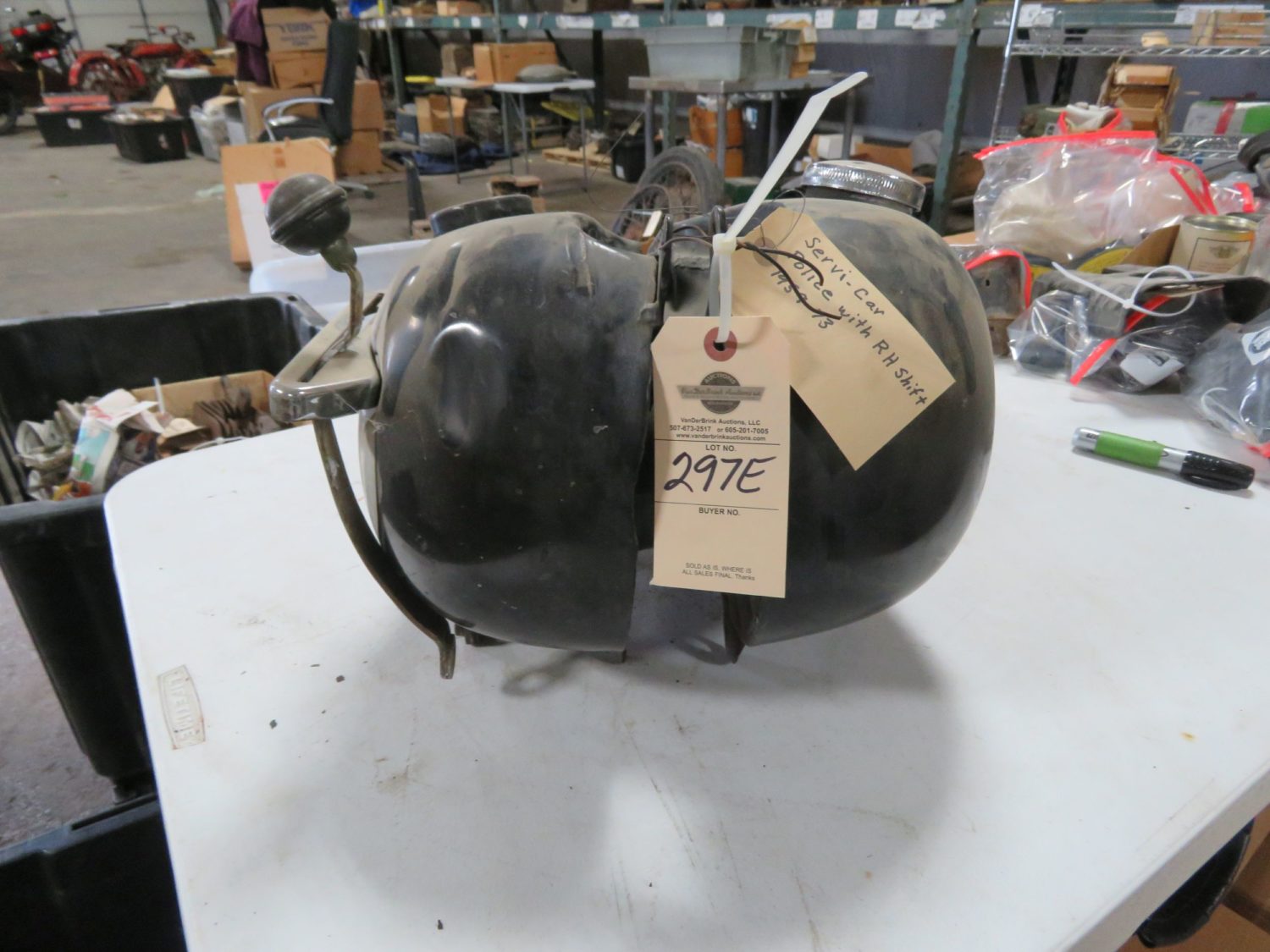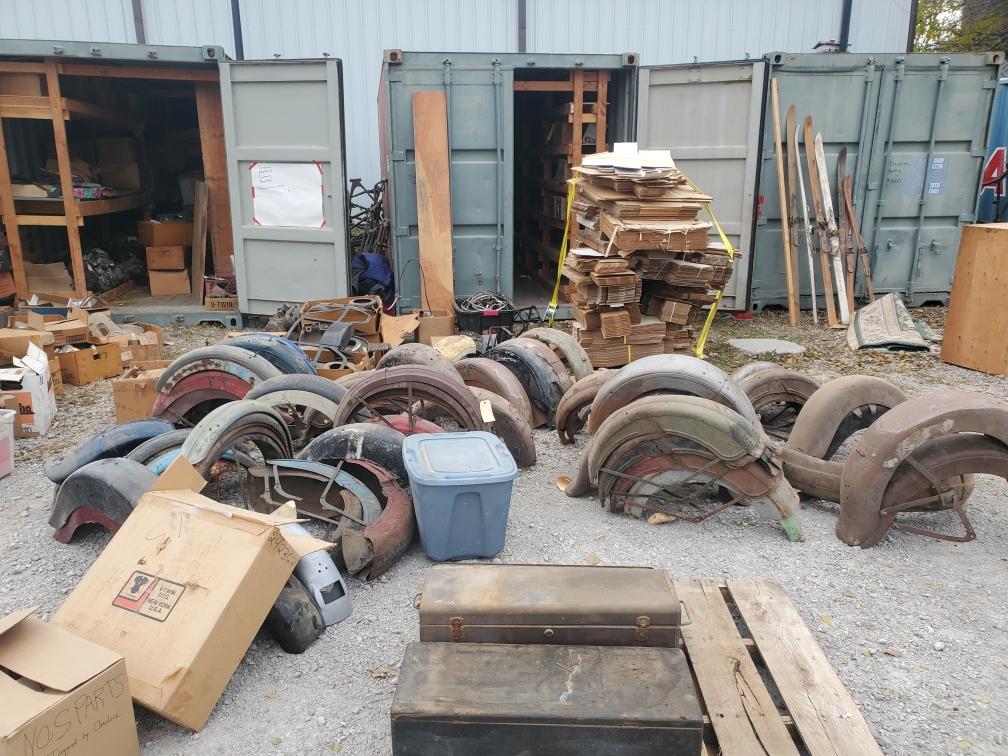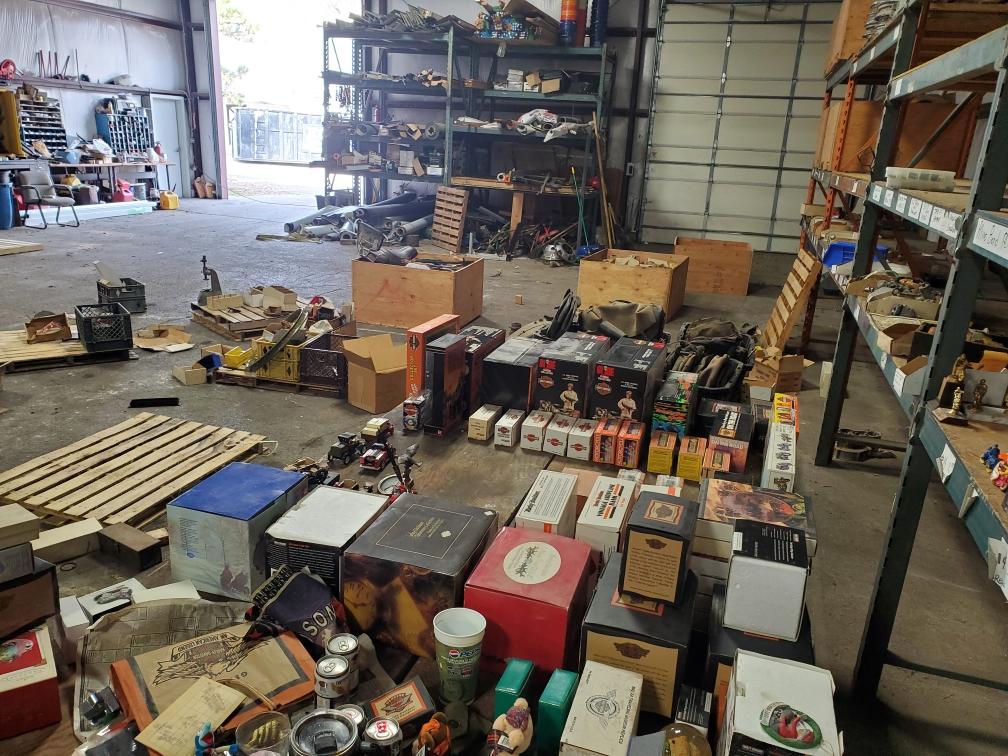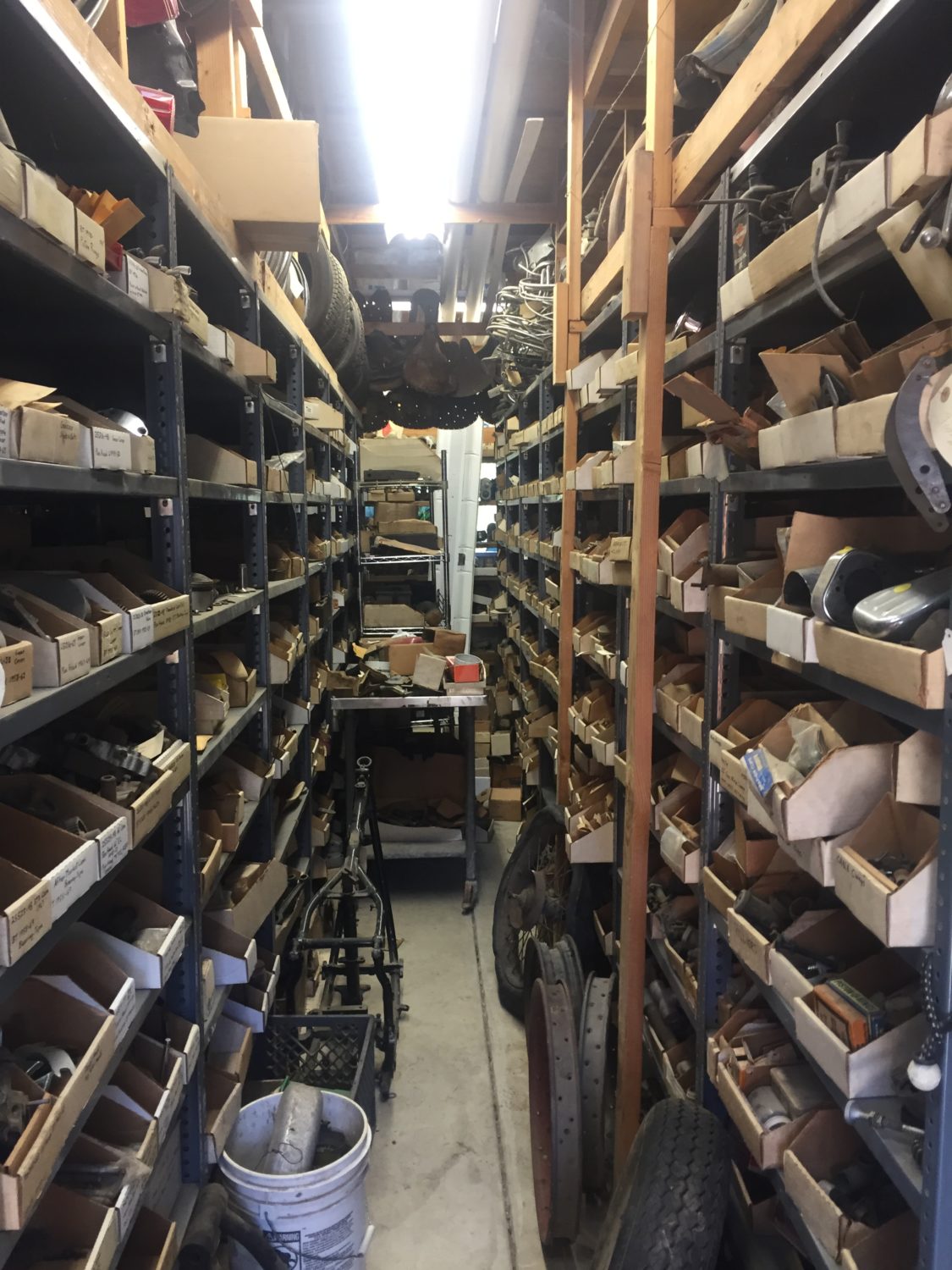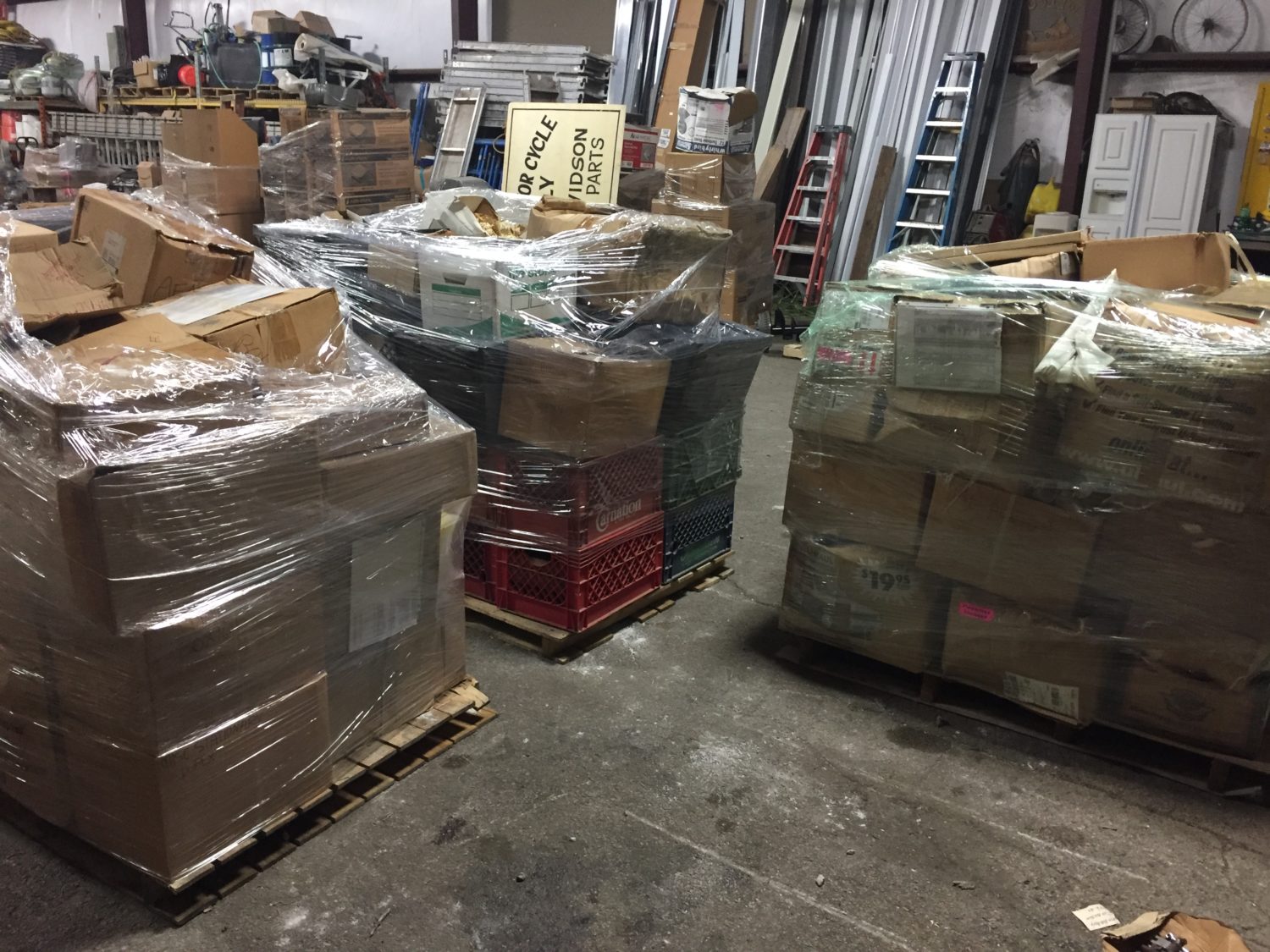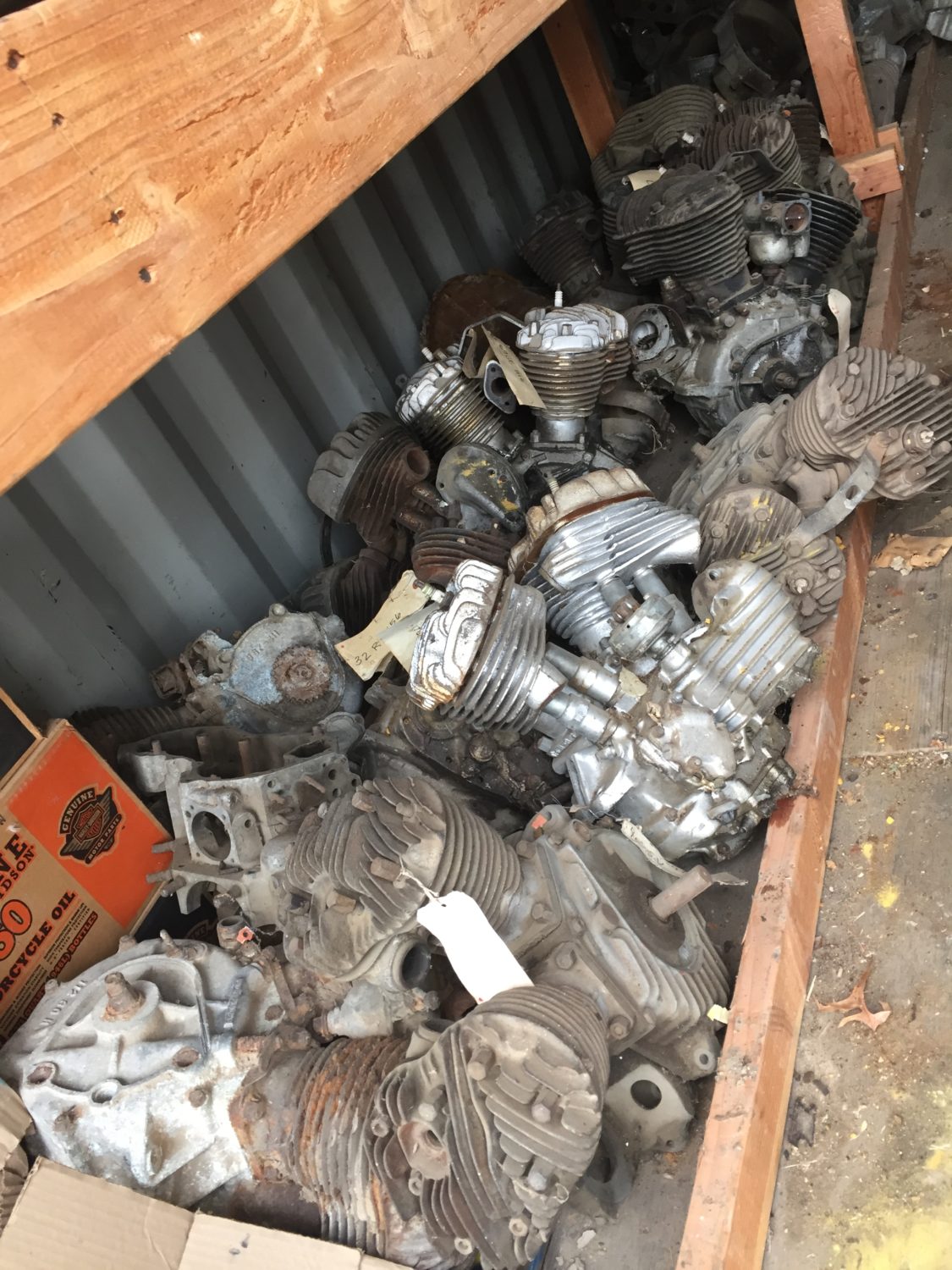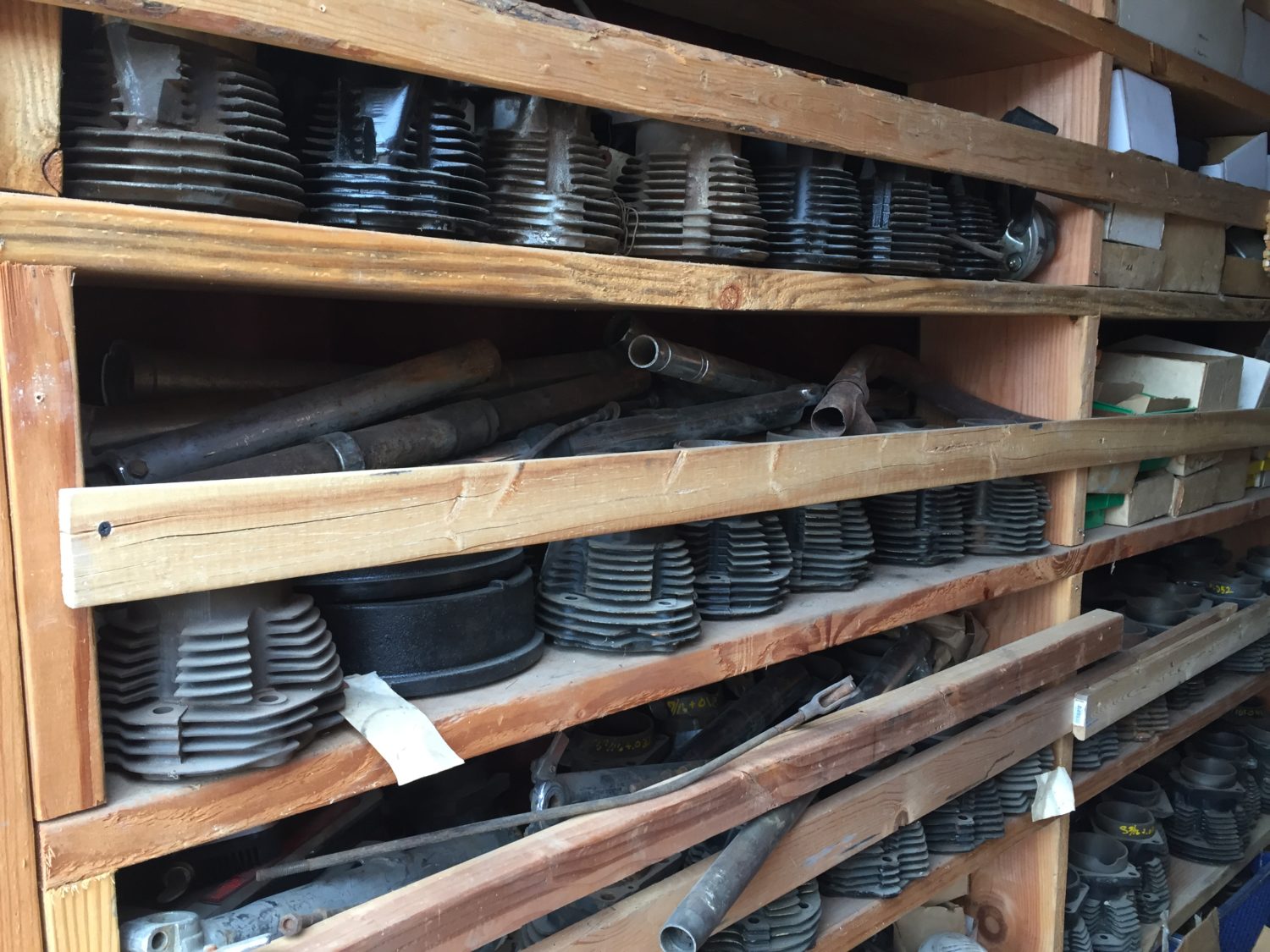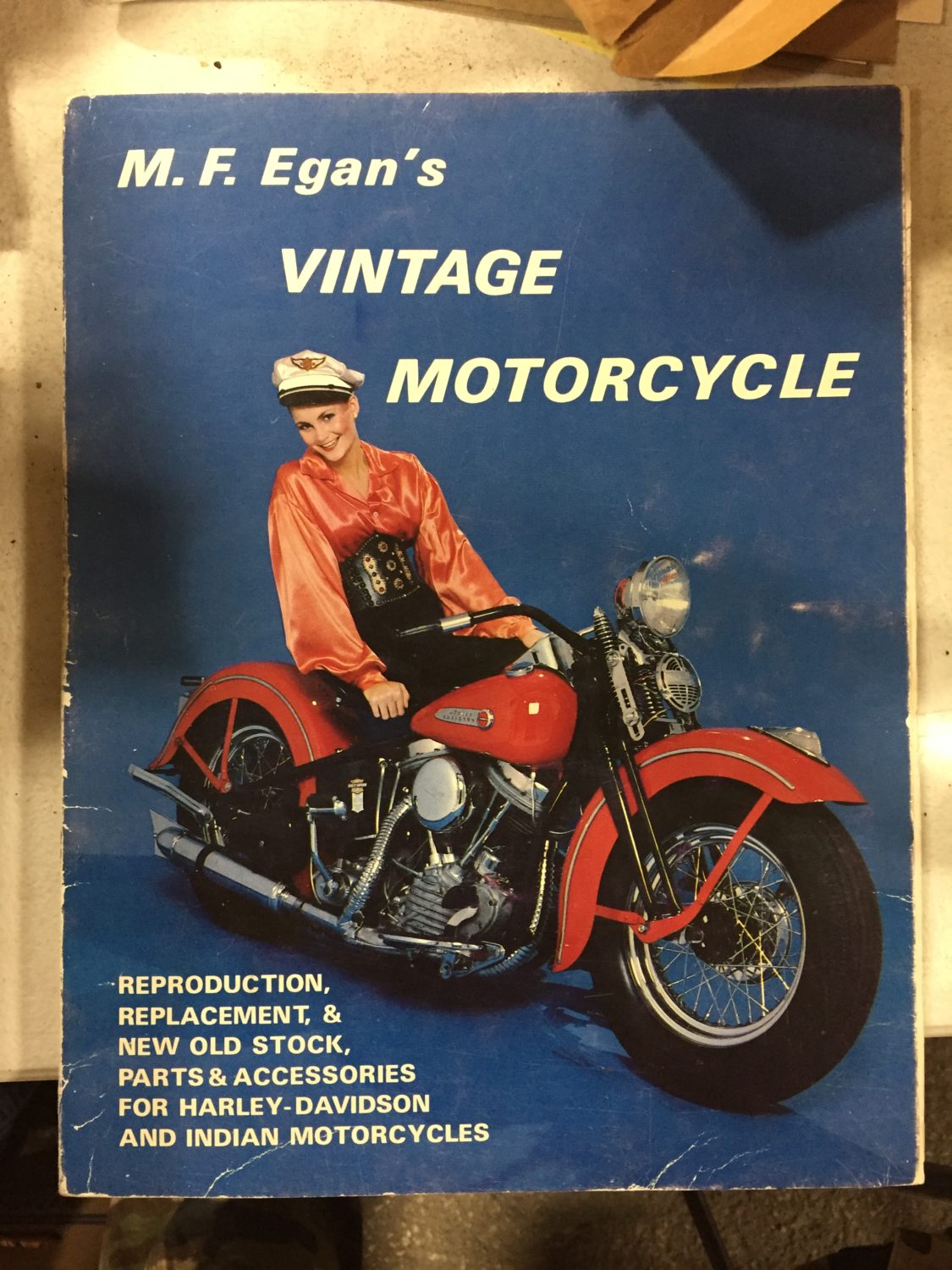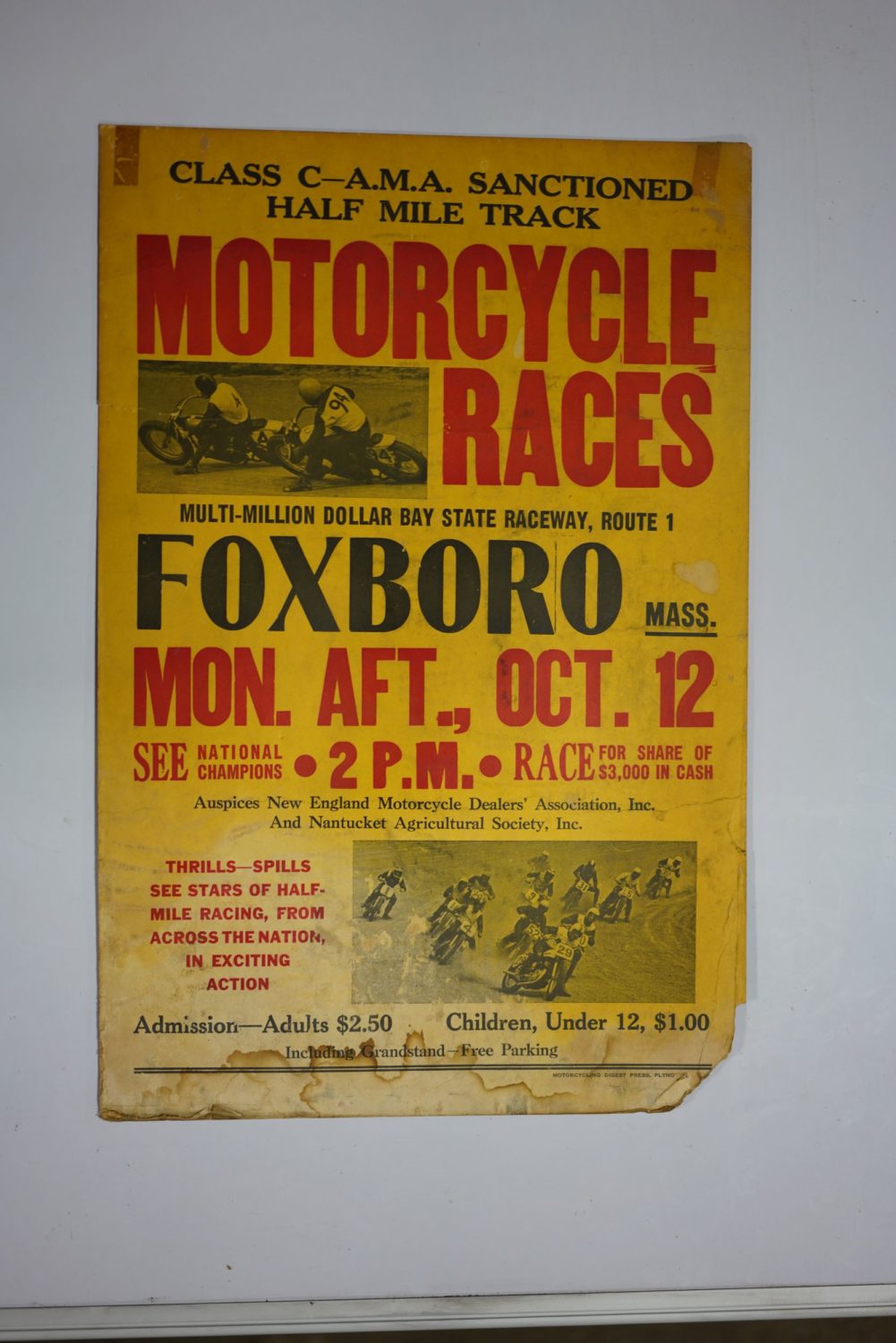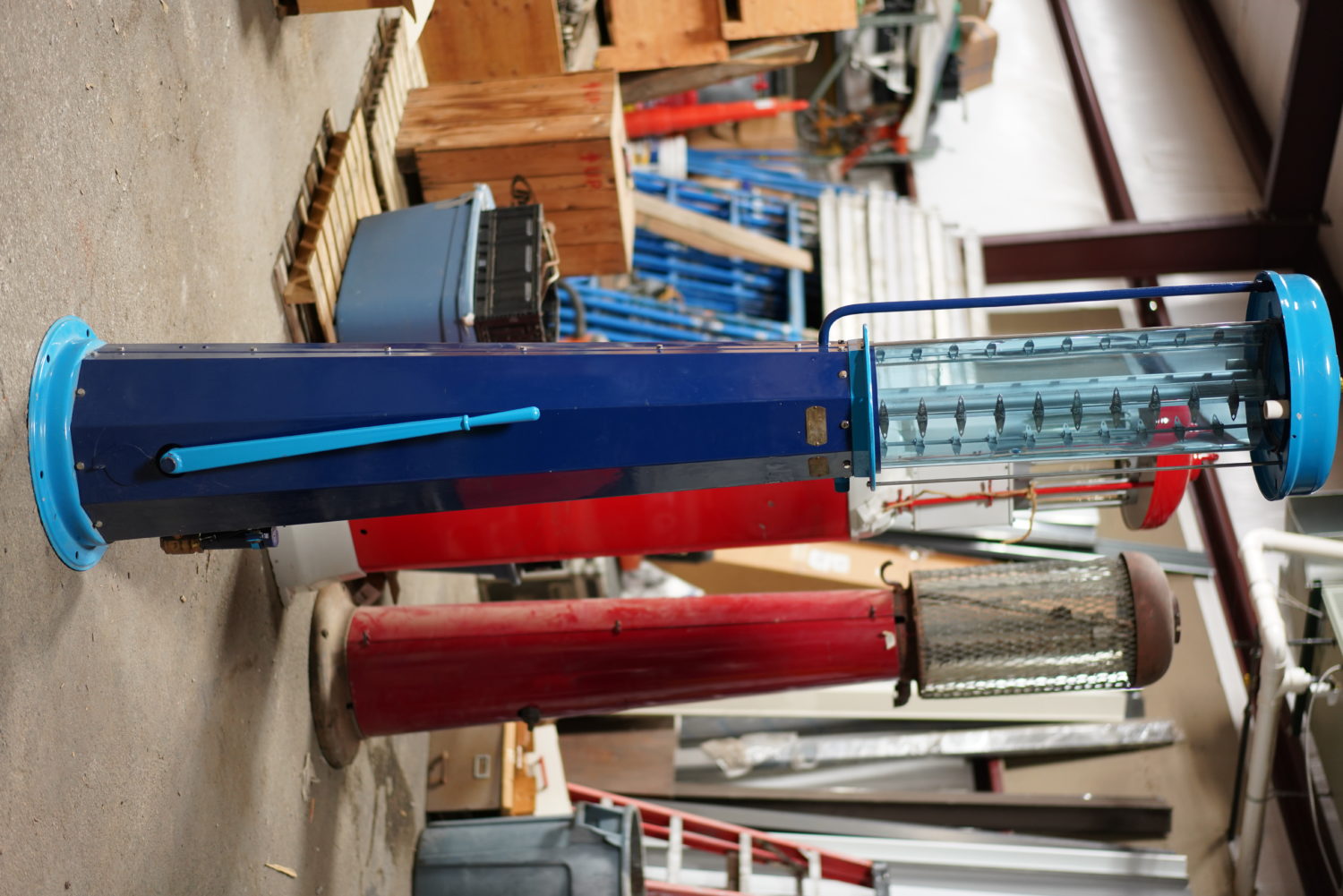 Status

This auction is over

Auction Type

Live On-Site With Online Bidding

Date

Saturday January 22, 2022

Time

9:30 AM

Location

2503 W. 16th St, Sedalia, Missouri, 65301
VanDerBrink Auctions is pleased to bring you the K.C. Motorcycle Collection. This is an amazing collection of Motorcycles, huge assortment of Rare and hard to find mostly Harley Davidson motorcycle parts, along with Indian and more. Many of the parts and memorabilia is from the M.F. Egan's Vintage Motorcycles from California along with parts from the Leon Landry Early Harley Davidson and Bicycle Shop. The collection has something for everyone from Hubley and Marx motorcycle toys, Race pictures and posters, and much more!
This auction will be Onsite with Online bidding for the items that are listed in the catalog. BUT THERE'S MORE!
Hundreds of Vintage Motorcycle parts that are not cataloged and will be for onsite bidders only. Mostly Harley Davidson Motorcycle parts and more makes will be for onsite bidders. Plan now to attend this auction! We are just off I-70 and join us on the way to the Vegas Auction!
Open house details
Come and register and view the motorcycles, parts, and memorabilia Friday January 21st, 2022 from 10 to 5PM at the Missouri State Fairgrounds- Ag Building.
Description
THE AMAZING K.C. MOTORCYCLE COLLECTION AUCTION
MOTORCYCLES, MEMORABILIA & AMAZING & RARE HARLEY DAVIDSON PARTS
SATURDAY JANUARY 22ND, 2022 AT 9:30AM
MISSOURI STATE FAIRGROUNDS, 2503 W.16TH ST., SEDALIA, MO, 65301
CATALOGED ITEMS ARE LIVE ONSITE WITH ONLINE BIDDING!
ONSITE BIDDING ONLY FOR THE HUNDREDS OF NON-CATALOGED
MOTORCYCLE PARTS!
TOO MANY TO PARTS TO CATALOG & DISCOVERING MORE UNIQUE PARTS!
YOU GOTTA BE THERE!
VanDerBrink Auctions is pleased to bring you an amazing collection of Vintage Motorcycles, Memorabilia, and hundreds to thousands of Rare and hard to find Harley Davidson Parts from 1910's to 1970's, along with other makes. Many of the parts in the collection are from the MF Egan Vintage Motorcycle Parts from California and the Landry Early Harley Davidson Store from the East Coast found their way to join the KC Collection. The K.C. Collection not only has amazing parts, but vintage motorcycles including a 1940 Indian Four, 1947 Indian, 1947 Harley Davidson Servi-Car, 1965 Harley Davidson XLCH Motorcycle, 1964 Harley Davidson XLCH, Triumphs, and more. This auction will be ONSITE WITH ONLINE BIDDING for the CATALOGED items. THE BIDDING WILL BE ONSITE ONLY for all the hundreds of vintage Harley Davidson parts selling by choice. Too many to catalog and still discovering more, so you will need to be a ONSITE BIDDER FOR PARTS!
See you at the Auction!
VINTAGE MOTORCYCLES:
HARLEY DAVIDSON: 1969 Harley Davidson FLH Motorcycle, 1947 Harley Davidson Servi-car, 1961 Harley Davidson Police Servi-Car, 1965 Harley Davidson XLCH Motorcycle, 1964 Harley Davidson XLCH Motorcycle, Harley Davidson Topper Scooter, 1976 Harley Davidson/AMF FLD 1200 Motorcycle, 1970's Era Harley Davidson Motorcycle,..
INDIAN: RARE 1940 Indian Four Motorcycle, Project, 1947 Indian Chief Motorcycle,
MORE MOTORCYCLES: 1940 Simplex Servi-Cycle Motorcycle, 1940's Whizzer Motorcycle, 1940's Simplex Motorcycle Frame/Project, 1940's Sach Motorcycle, 1963 Triumph Bonneville Special Motorcycle, Triumph Tiger HO Motorcycle, and more…
Harley Davidson Frames including RARE XA WWII Frame and Parts….
HUNDREDS OF NON-CATALOGED VINTAGE HARLEY DAVIDSON MOTORCYCLE PARTS, INDIAN, AND MORE..WILL BE FOR ONSITE BIDDERS ONLY SELLING CHOICE AND PRIVILEGE:
Harley Davidson Motors including 1936 Harley Davidson, 1930 Harley Davidson 45 DL Motor, 1949 Harley Davidson G Code Servi-Car Motor, 1969 Harley Davidson G Code Motor, 1932 Harley Davidson VL and VC Motor, ….. Harley Davidson Transmission, Cases, Heads, Carbs, Knucklehead and Panhead parts, Headlights, Seats, Tanks, Rims, Fenders, Tank Emblems, Hood ornaments, Luggage Racks, and MANY MORE PARTS!
Indian Motorcycle Parts including Indian Four, Many NOS Parts, along with many used parts!
MEMORABILIA:
Gas Pumps, Vintage Motorcycle Posters, Harley Davidson Parts Boxes, Harley Davidson Oil Cans, Harley Davidson Gold Key, Harley Davidson Silver Bars, Harley Davidson hats, Leather Jackets, Special Tools, And much more!
HUBLEY, MARX, TIN AND MORE CAST IRON MOTORCYCLE TOYS..
TERMS: Cash, Check w/proof of funds, Credit Card w/ADM fee. Payment in Full day of sale. All items sold AS IS AND ALL SALES ARE FINAL. No Exceptions. 7% Onsite, 10% Buyer's Premium Online. Online Bidders may have additional Terms or payment options. This is an ONSITE AUCTION WITH ONLINE BIDDING FOR THE CATALOGED. THE BIDDING WILL BE ONSITE ONLY FOR THE NON-CATALOGED HUNDREDS OF VINTAGE MOTORCYCLE PARTS. SO YOU GOTTA BE THERE FOR THE HUNDREDS OF NONCATALOGED PARTS.
Preview is Friday January 21st, 2022 from 10 to 5Pm at the auction location. Shipping is available through Craters and Freighters in Kansas City. 816-505-2223 or UPS in Sedalia, MO-660-826-0700. We will work with you to get items to shippers for smaller items easily transported. Larger items must be picked up onsite. Buyers are required to contact shippers for Quotes and arrangements. We will email or call buyers after the auction. Payments will be Credit Card or Wire or verified funds. Call auctioneers for other Questions or arrangements.
Online Bidders may also Pay and pick up items before 3Pm on Sunday January 23rd, 2022. This is the only time for online bidders to pay in person. After Sunday the 23rd, items will be moved to alternate location and can be picked up after payment.
THE K.C. COLLECTION- OWNER
VanDerBrink Auctions, LLC
Yvette VanDerBrink- Auctioneer
507-673-2517 or 605-201-7005
For more auctions, terms, catalog, pics and more…… www.vanderbrinkauctions.com