Auction Closed
ONLINE ONLY- 1932 Ford Street rods, Race Cars, Engines & more! The Joe Haag Collection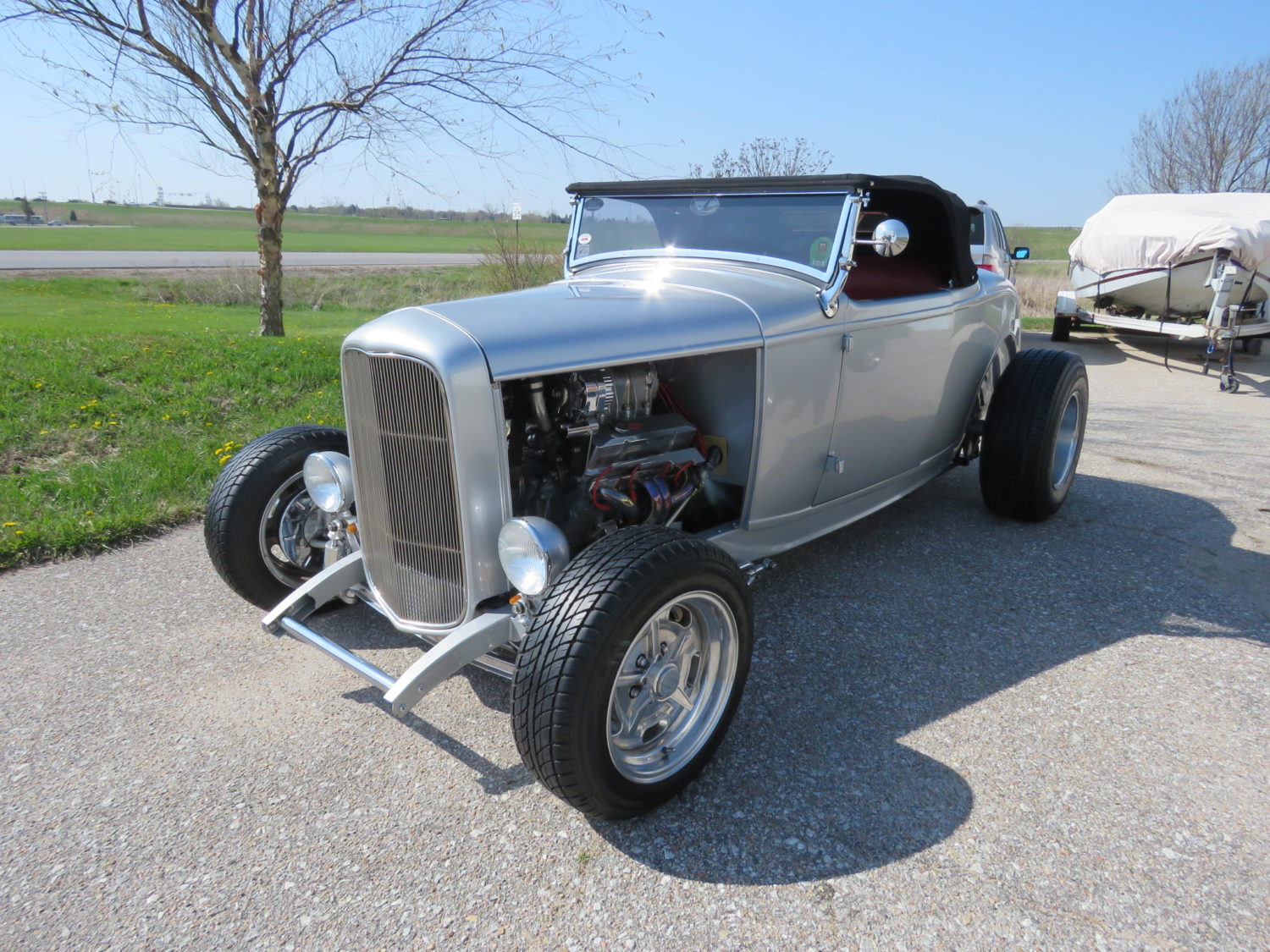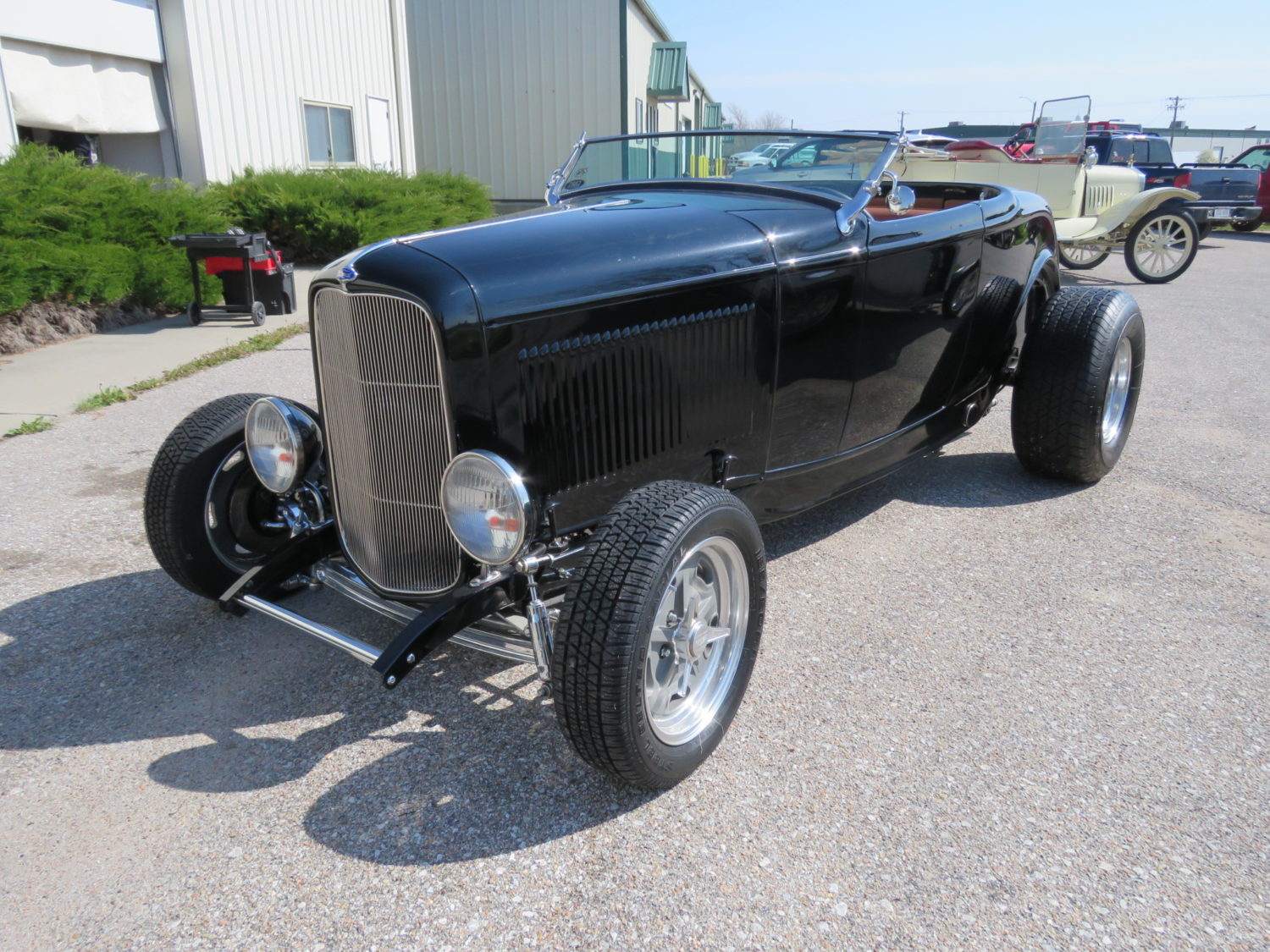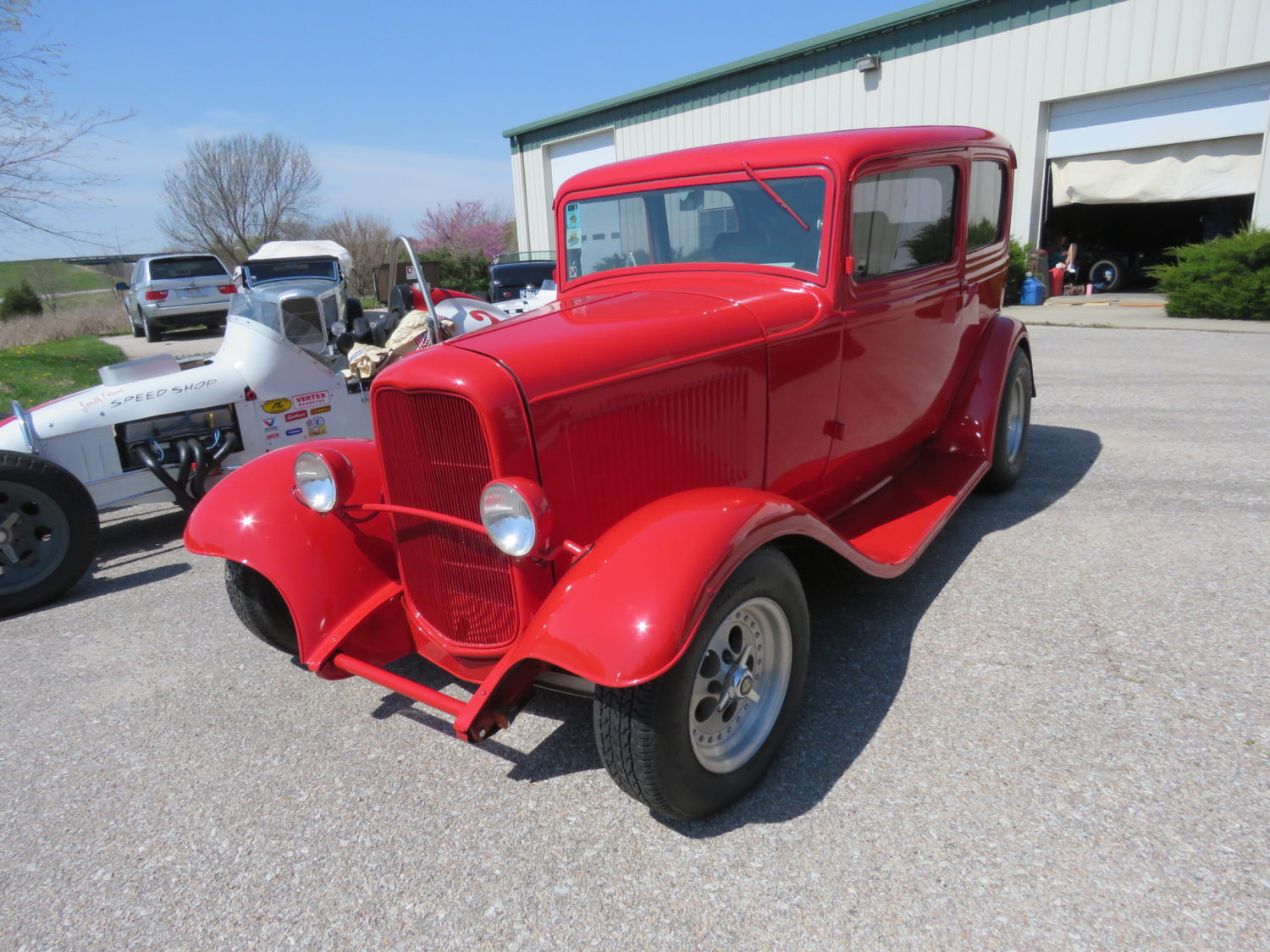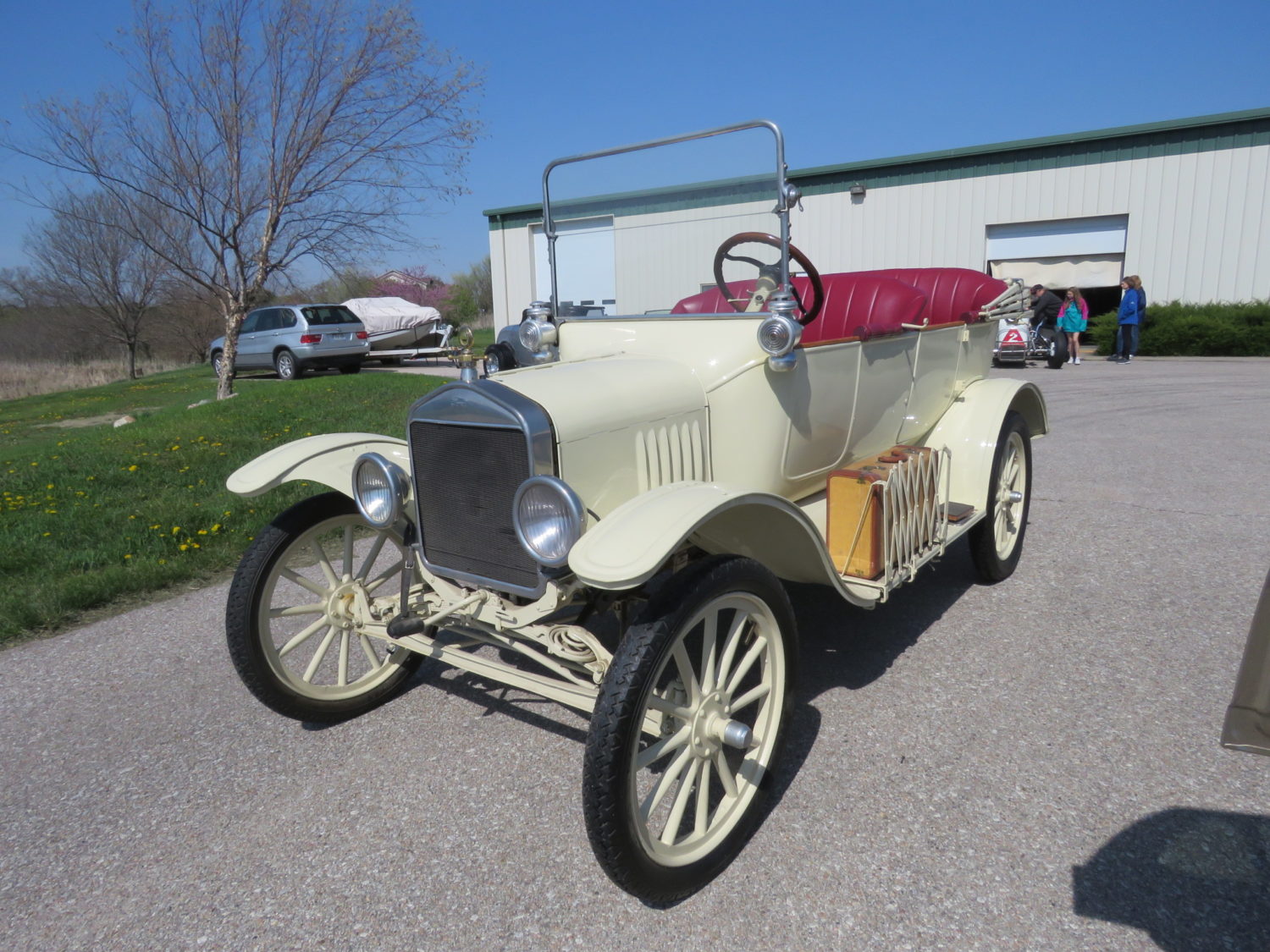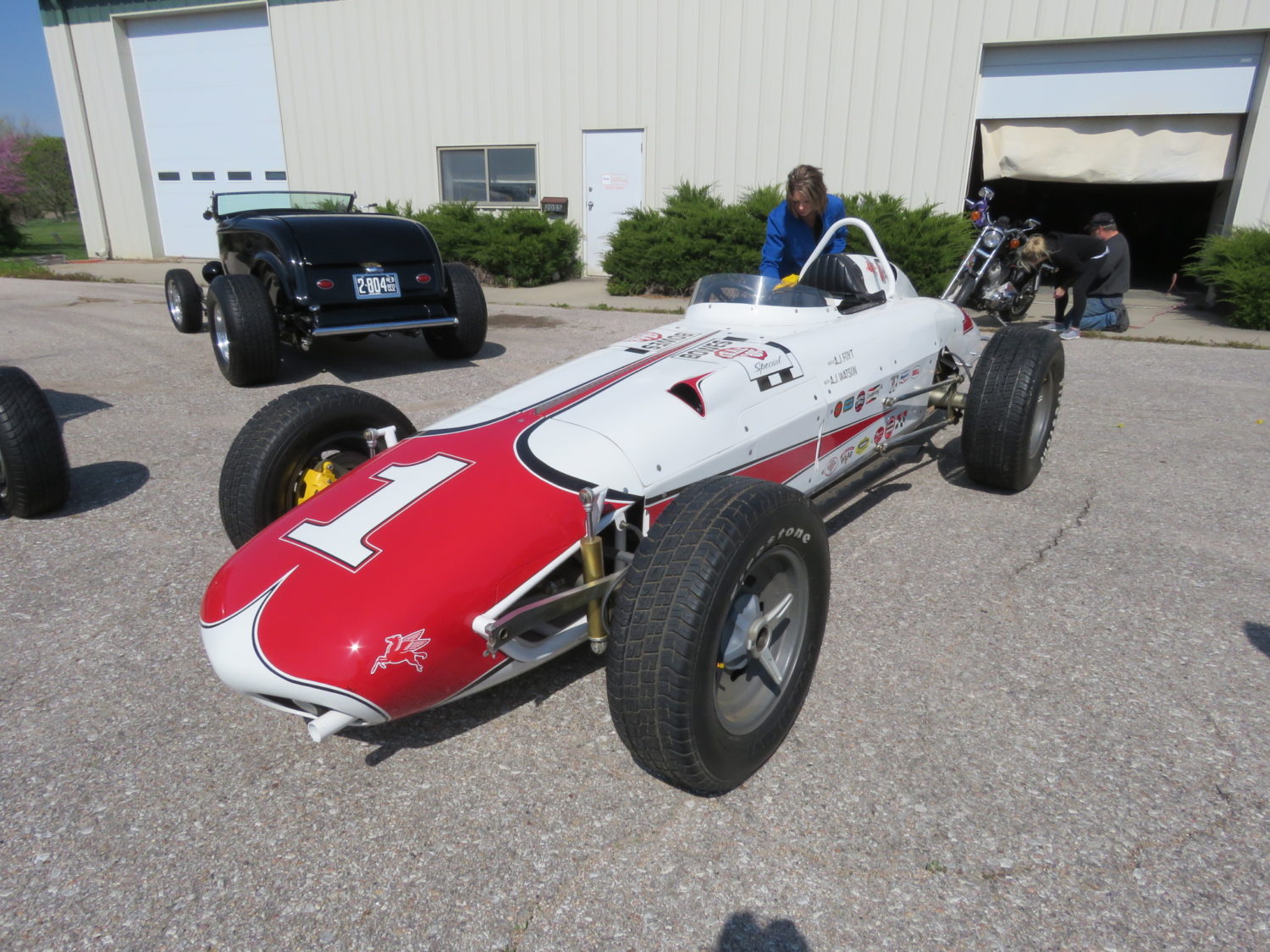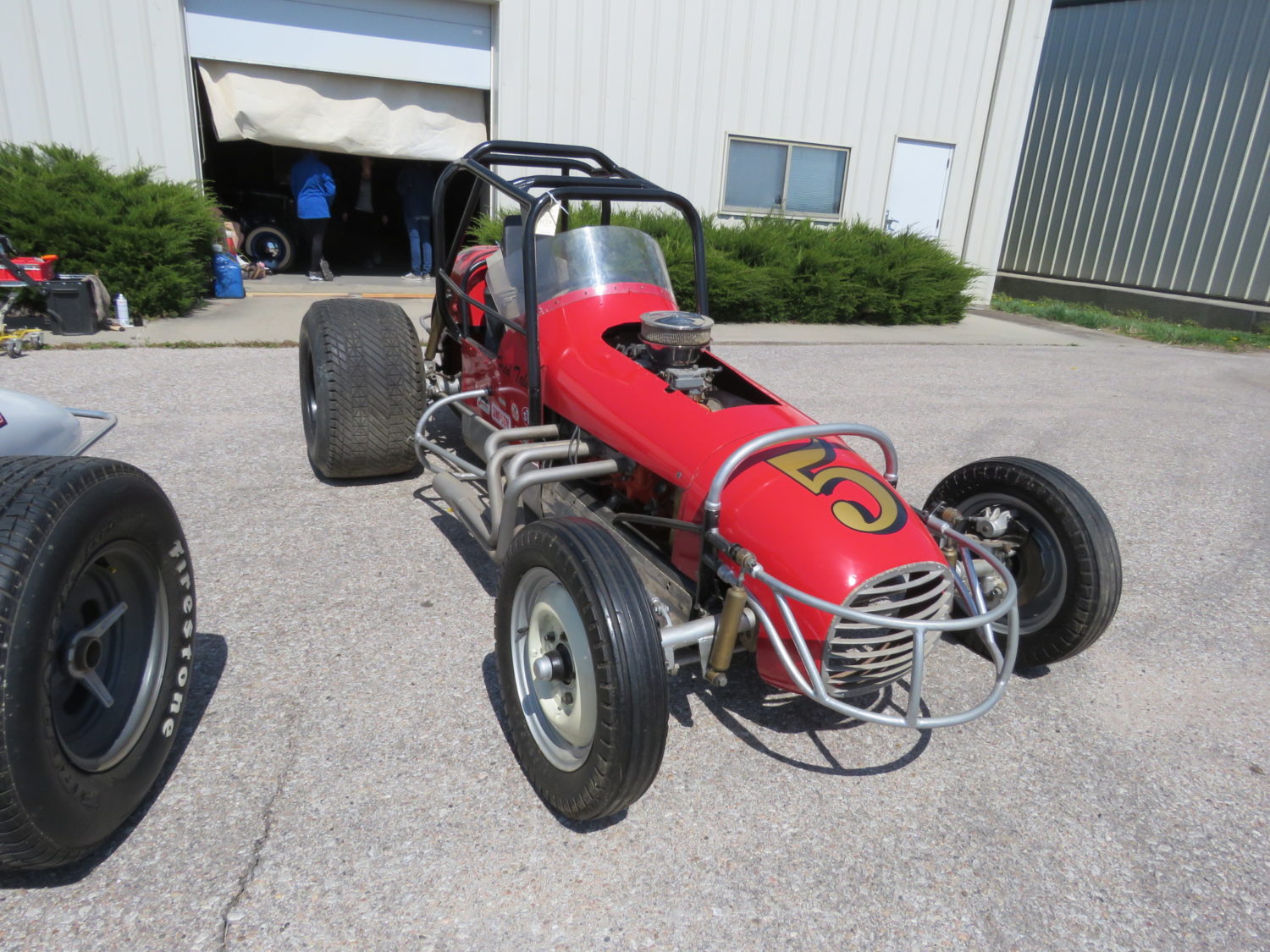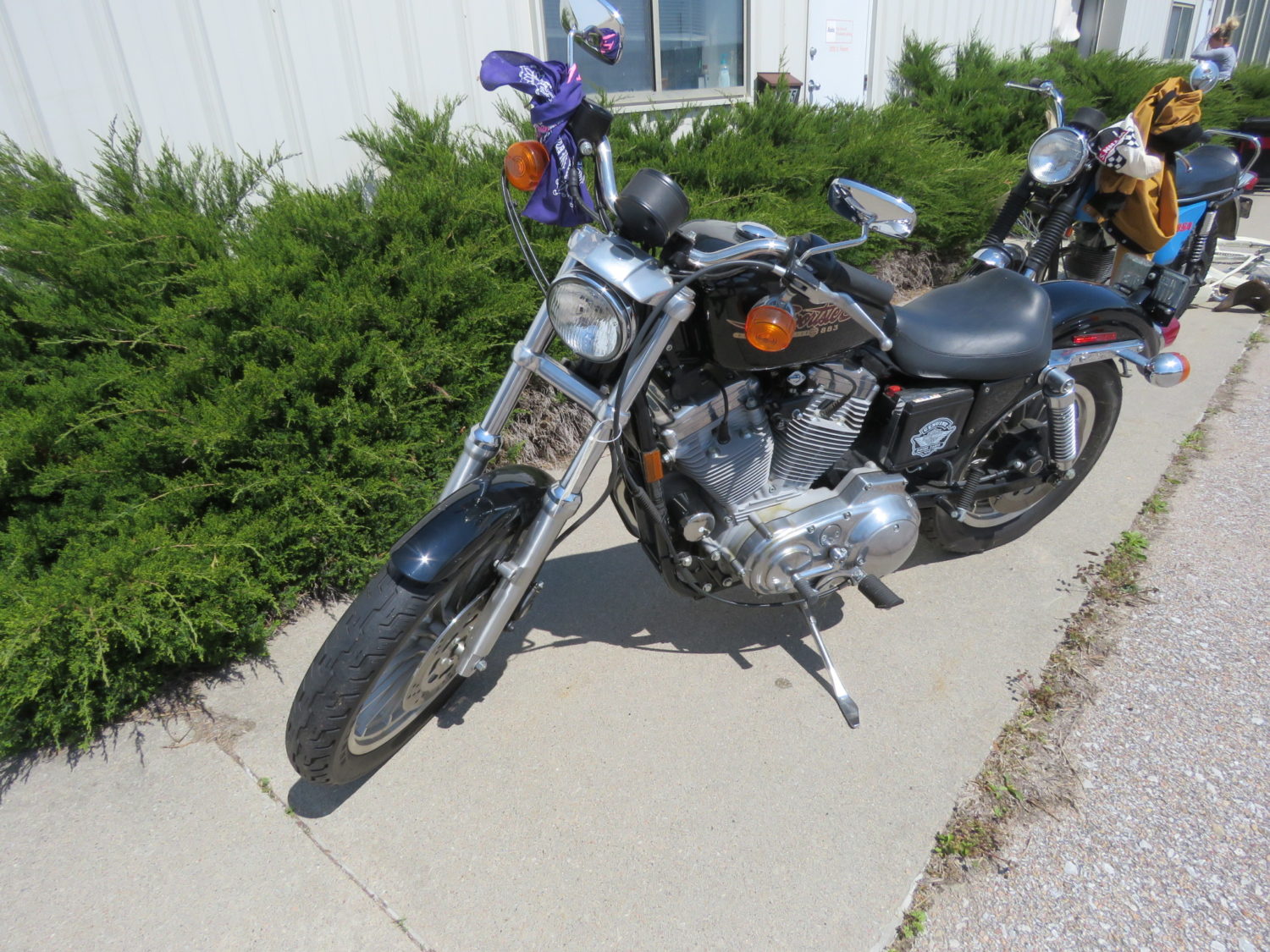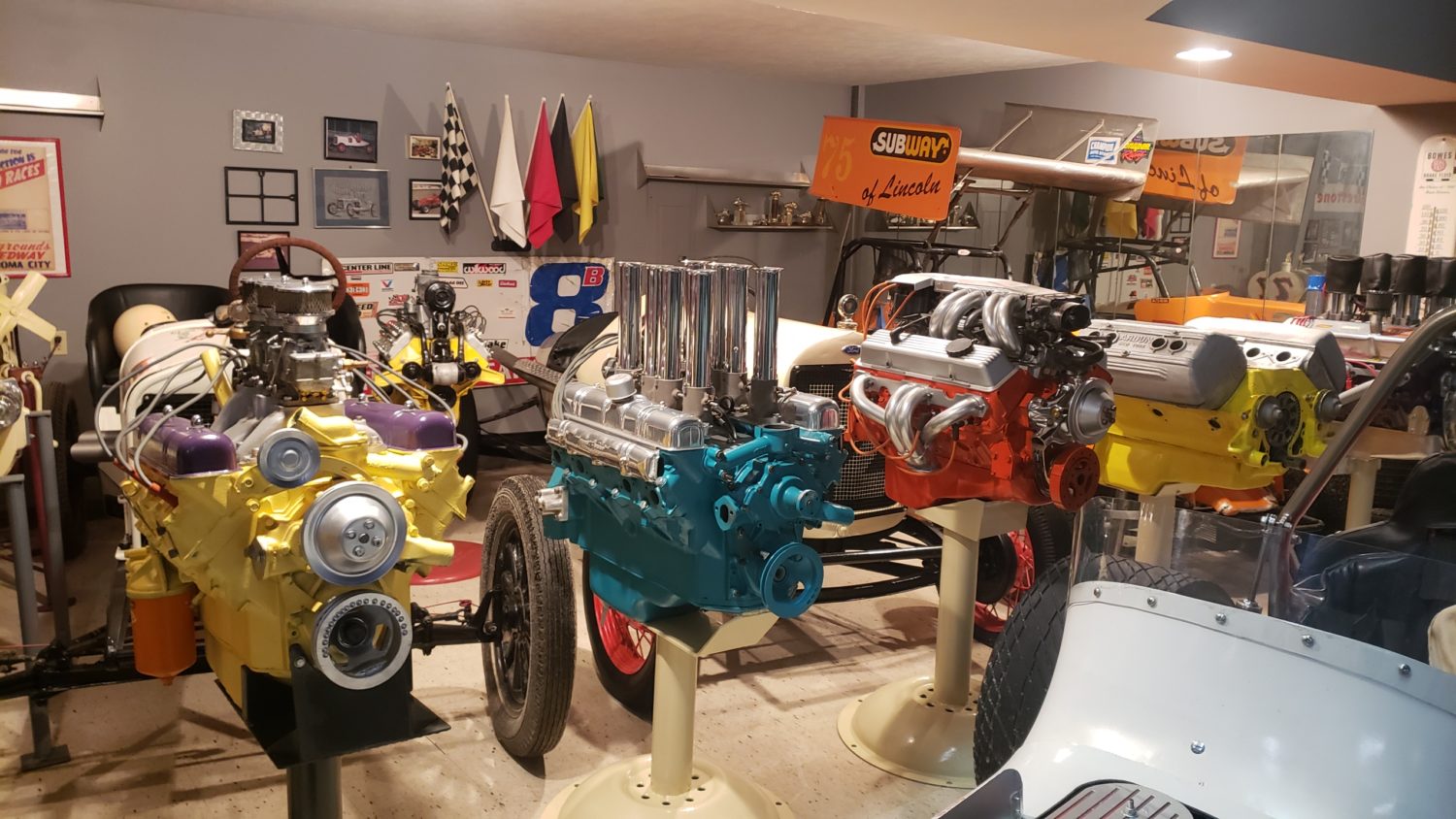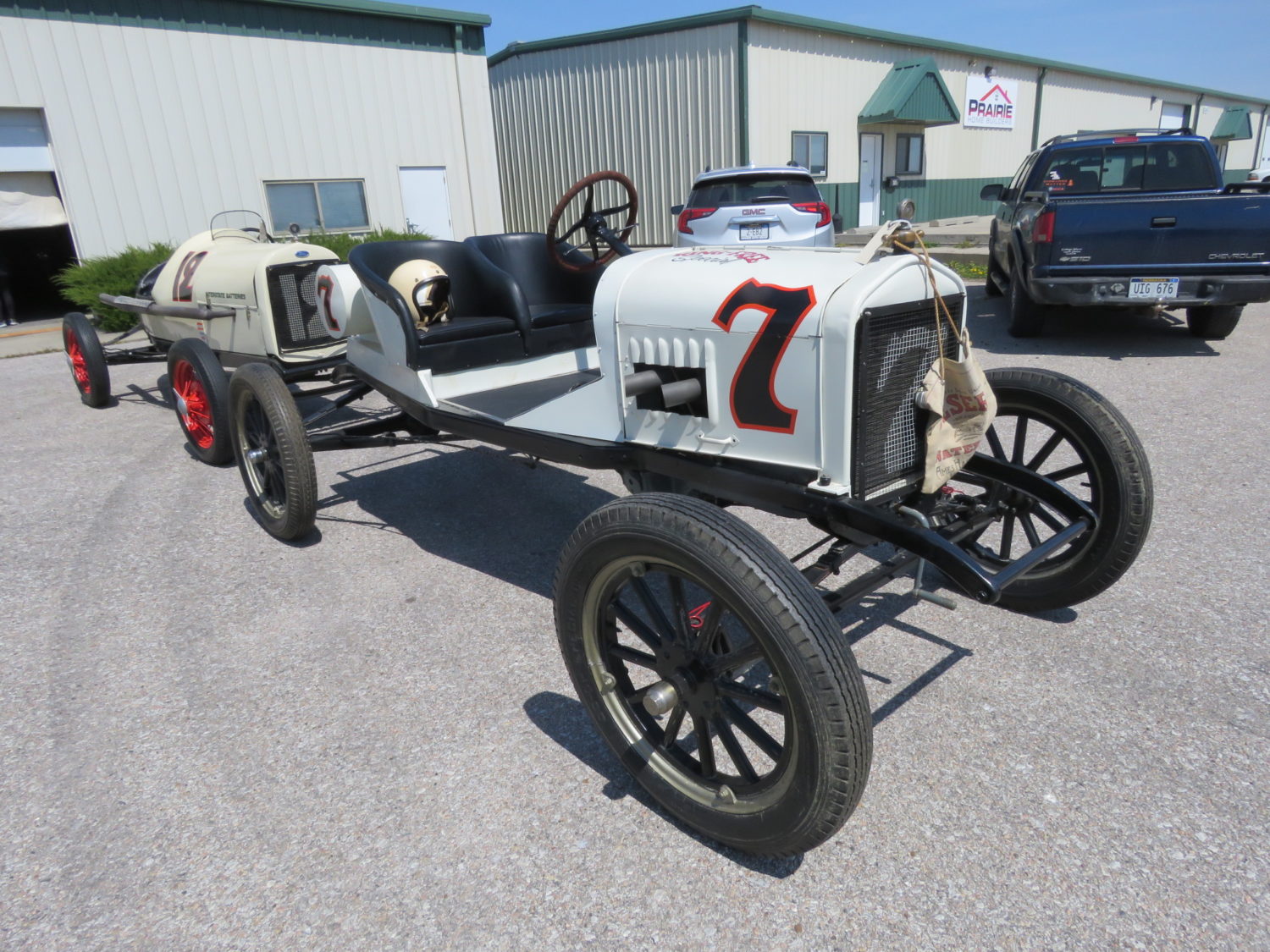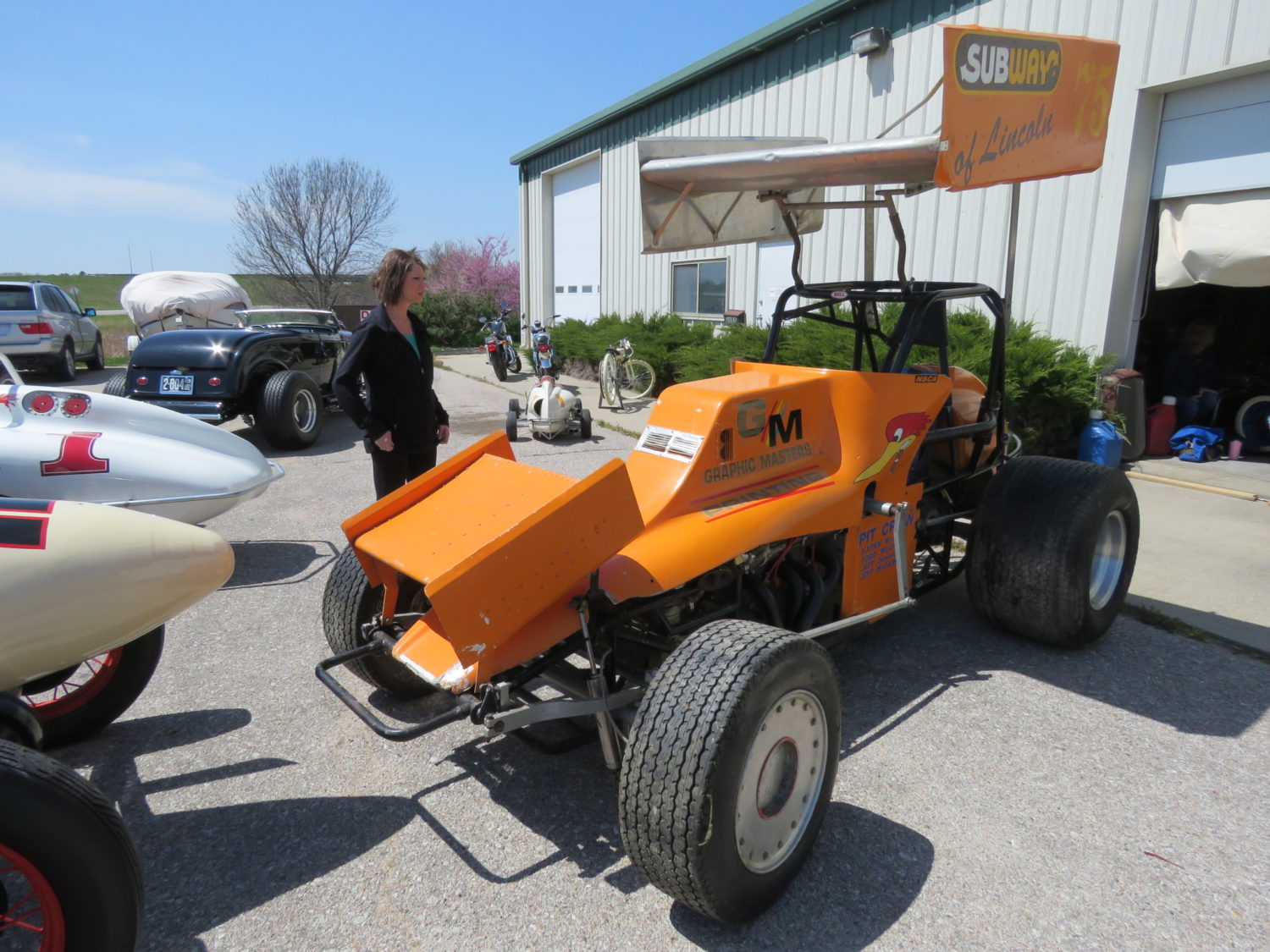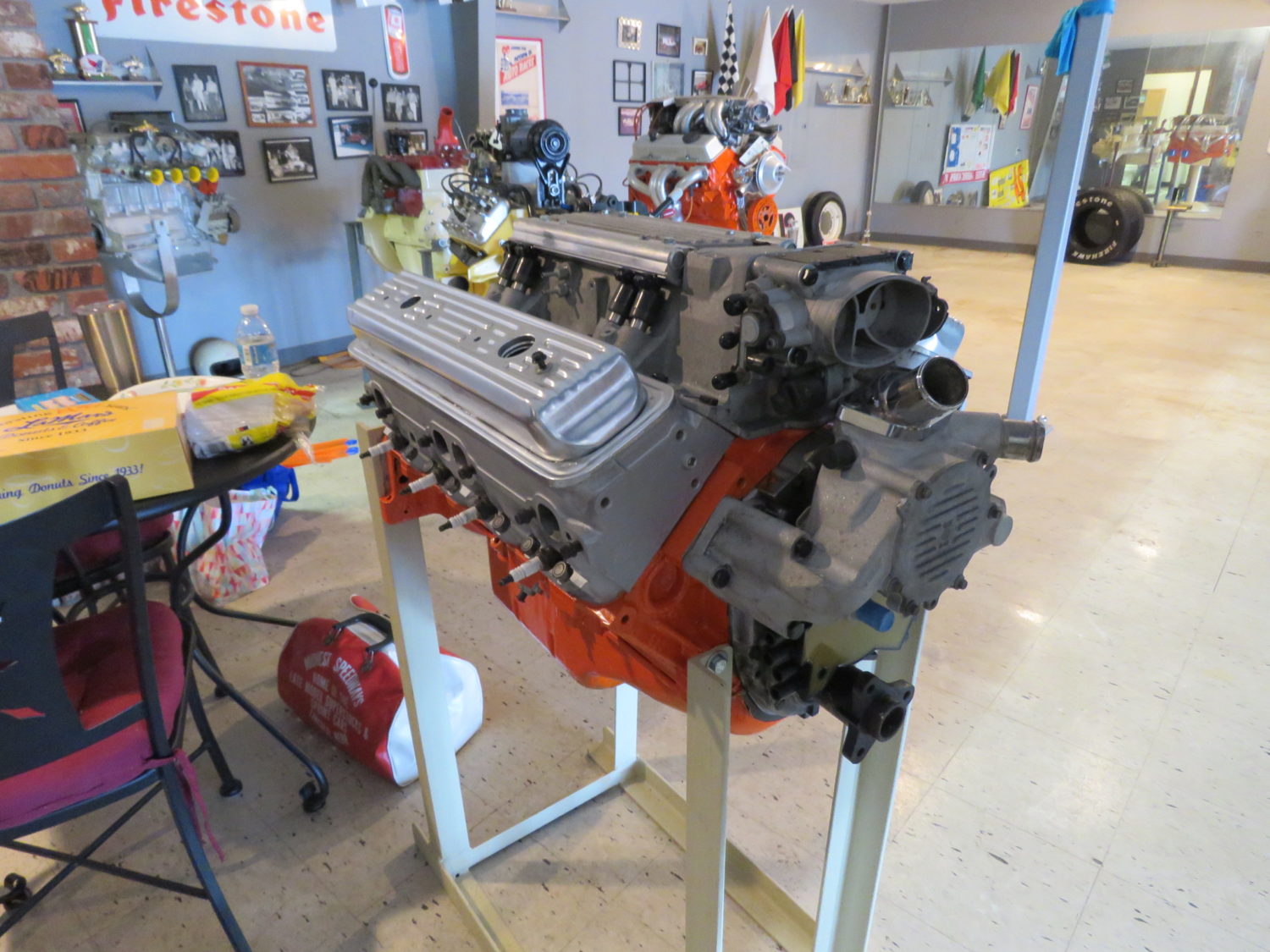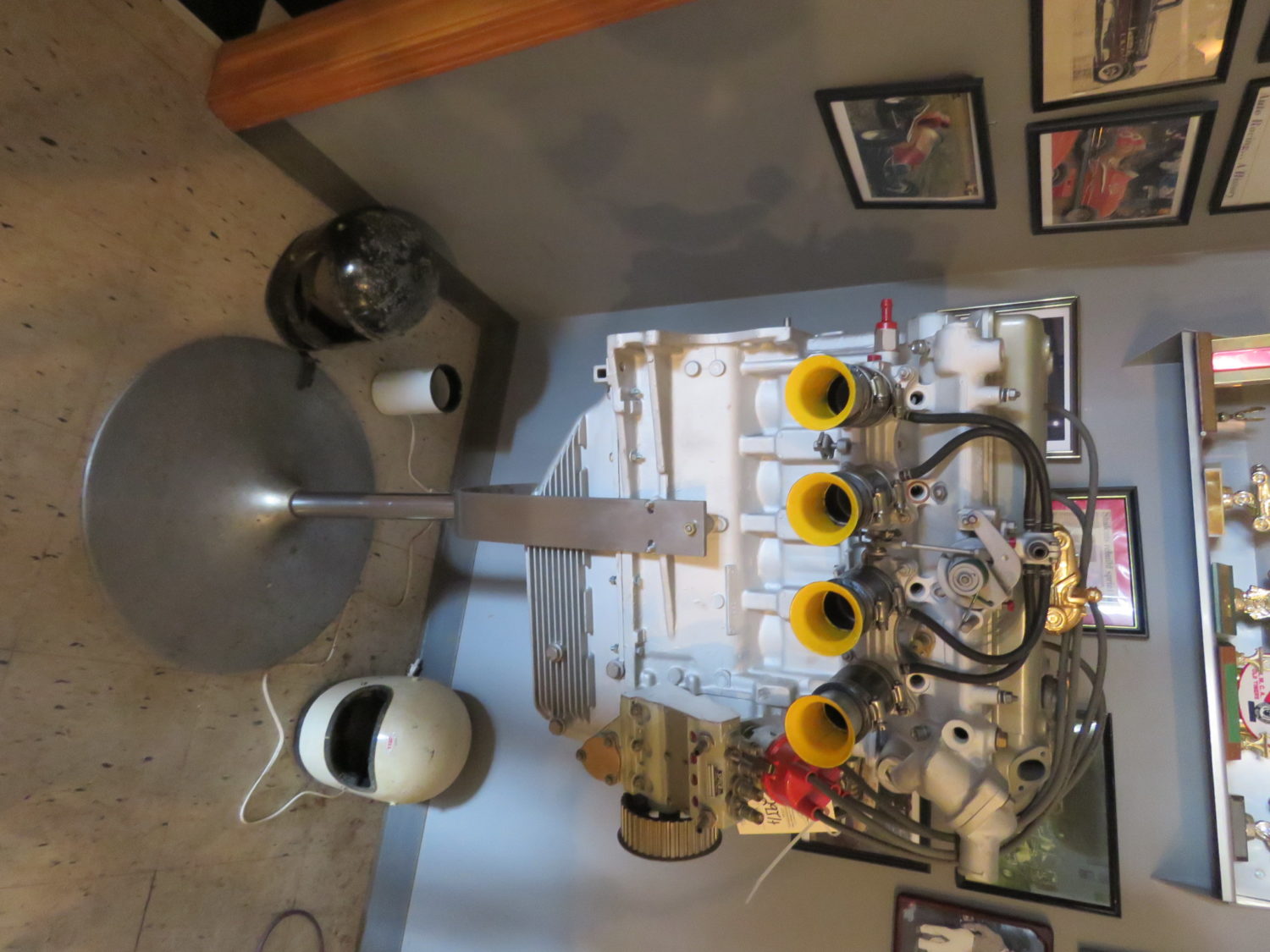 Status

This auction is over

Auction Type

Online Only Auction

Date

Sunday June 6, 2021

Time

7:00PM

Location

2055 S. Folsom St., Lincoln, Nebraska 68522
Joe Haag grew up loving race cars and cars. He was happiest when he went to the race track. He loved the speed and just the automotive history and fellowship with friends with like minds. Over the years he built or restored many vintage sprints and midgets and showed them at exhibition races. He also loved those 1932 Fords. He built and enjoyed some wonderful street rods. He had a garage on Folsom St. that he called South Folsom Street Speed Shop. It was there that friends and family enjoyed getting together and talking cars and having fun. He passed away tragically while doing what he enjoyed in an exhibition vintage racing event. His family has decided to sell his collection and let other collectors enjoy them. There will be a preview on Sunday May 16th from Noon to 4:30 at the South Folsom Garage. You can view the cars and talk with the family. See you there and good luck.
for more info and other auctions www.vanderbrinkauctions.com
Open house details
There will be an open house at the South Folsom garage Sunday May 16th, 2021 from Noon to 4:30. 2055 S. Folsom St., Lincoln, Ne.
Description
ONLINE ONLY AUCTION!
1932 FORD STREET RODS, VINTAGE RACE CARS, MOTORS, &
THE JOE HAAG COLLECTION
BIDDING IS NOW LIVE AND BIDDING ENDS June 6th, 2021 AT 7PM
2055 S. Folsom St., Lincoln, NE 68522
WWW.VANDERBRINKAUCTIONS.COM
Joe Haag grew up loving race cars and cars. He was happiest when he was at the race track. Over the years he restored many vintage race cars. He showed them at exhibition races. He also loved those 1932 Fords. He built and enjoyed some wonderful street rods. He had a garage on Folsom St. that he called South Folsom Street Speed Shop. It was there that friends and family enjoyed getting together and talking cars and having fun. He passed away tragically driving in an exhibition vintage racing event. His family has decided to sell his collection and let other collectors enjoy them. There will be a preview on Sunday May 16th from Noon to 4:30 at the South Folsom Garage. See you there and good luck.
COLLECTOR CARS:
1932 Ford Hi-Boy Roadster, Silver, 350V8, Super Charger, Steel Body, 1932 Ford Hi-Boy Roadster, Black, Glass body, 350V8, ML, 1932 Ford 2dr Sedan, Steel body w/glass fenders, 350V8, AT, Red
1917 Ford Model T Touring, late model motor, older restore, …
VINTAGE RACE CARS:
Denny Oltman Sprint Car, 1950's Watson Roadster-AJ Foyt Replica, Mini Sprint, Curtis McCain Sprint Car, Vintage Model A Speedster, Vintage Model T Speedster, …
MOTORCYCLES:
1998 HARLEY 883 SPORTSTER MOTORCYCLE, 1968 BSA, 1960's Matchless
SEVERAL RACING V8 MOTORS ON STANDS FOR DISPLAY, VINTAGE CLUB COATS…
TERMS: Money Wire or verified funds. Removal at load out times. Payment is 1st business day. All purchases AS IS and All Sales are final. Buyers responsible for all trucking and costs. Shipping on smaller items. Preview Date May 16th, 2021 Noon to 4:30. Please review pictures and video.
JOE HAAG COLLECRTION
VanDerBrink Auctions, LLC
Yvette VanDerBrink- Auctioneer
605-201-7005 or 507-673-2517
For more pictures, video, and other auctions…. www.vanderbrinkauctions.com