Auction Closed
FABULOUS COLLECTOR CARS, MEMORABILIA, & MORE AT AUCTION-JERRY JOHNSON ESTATE!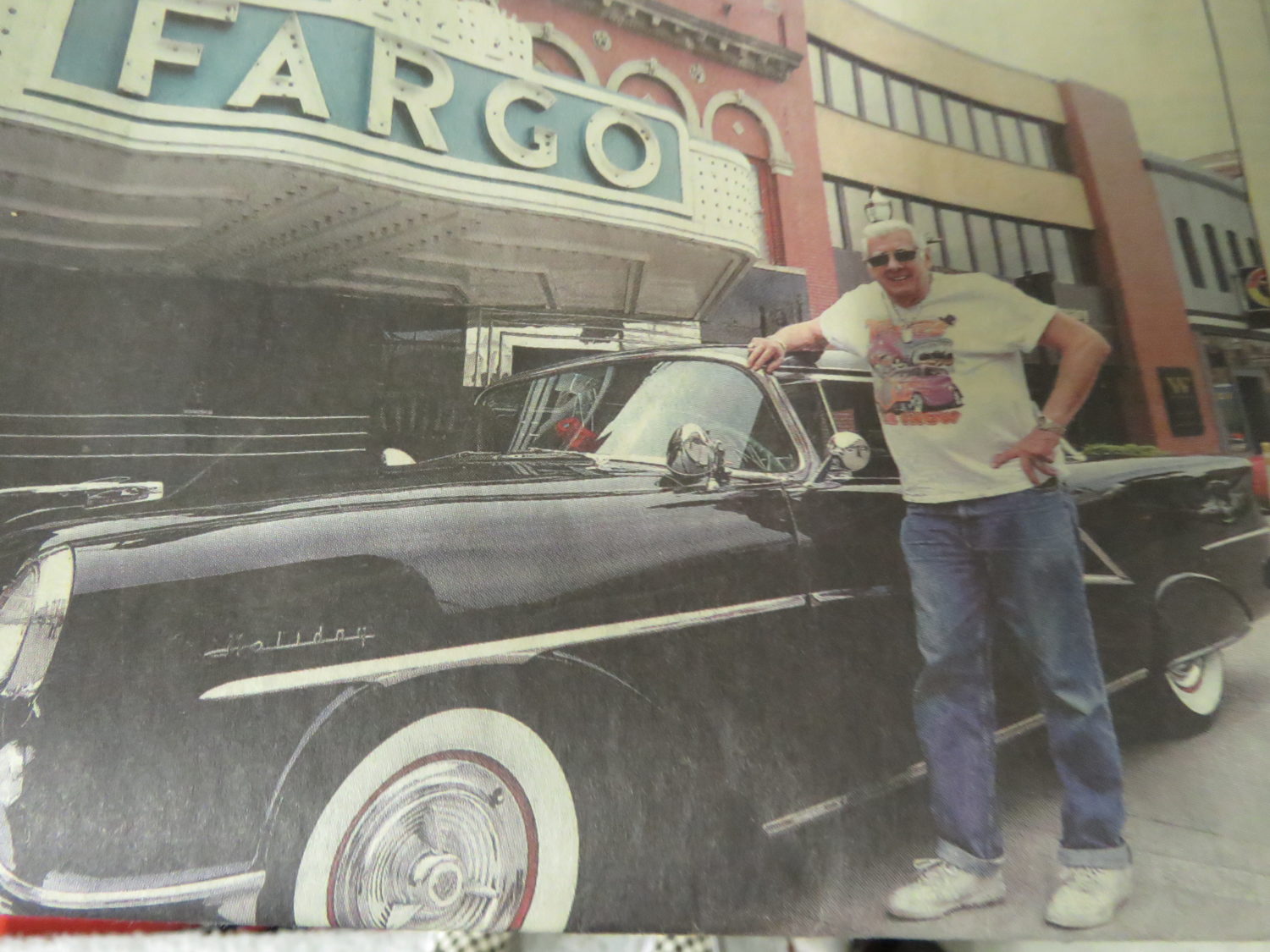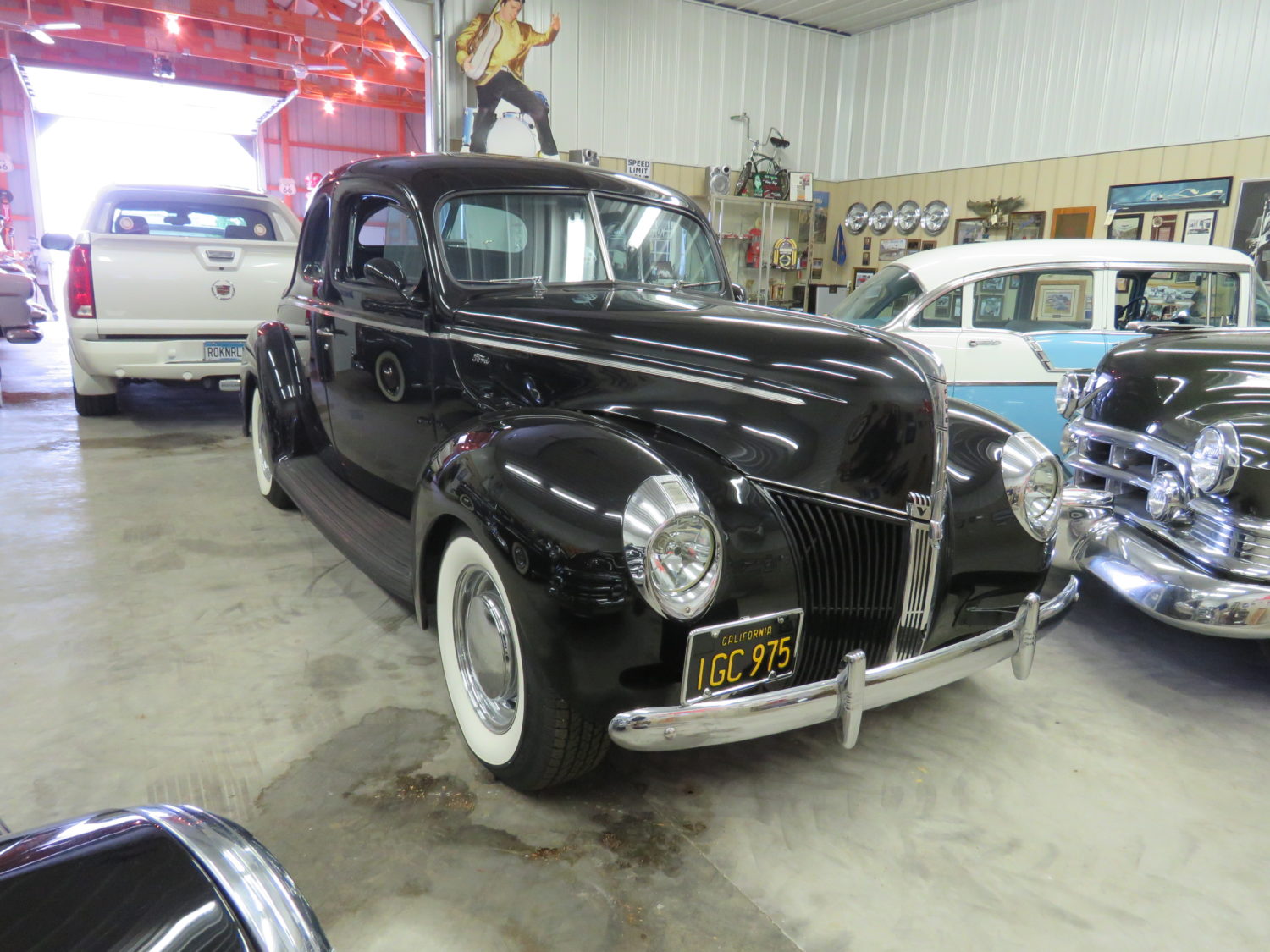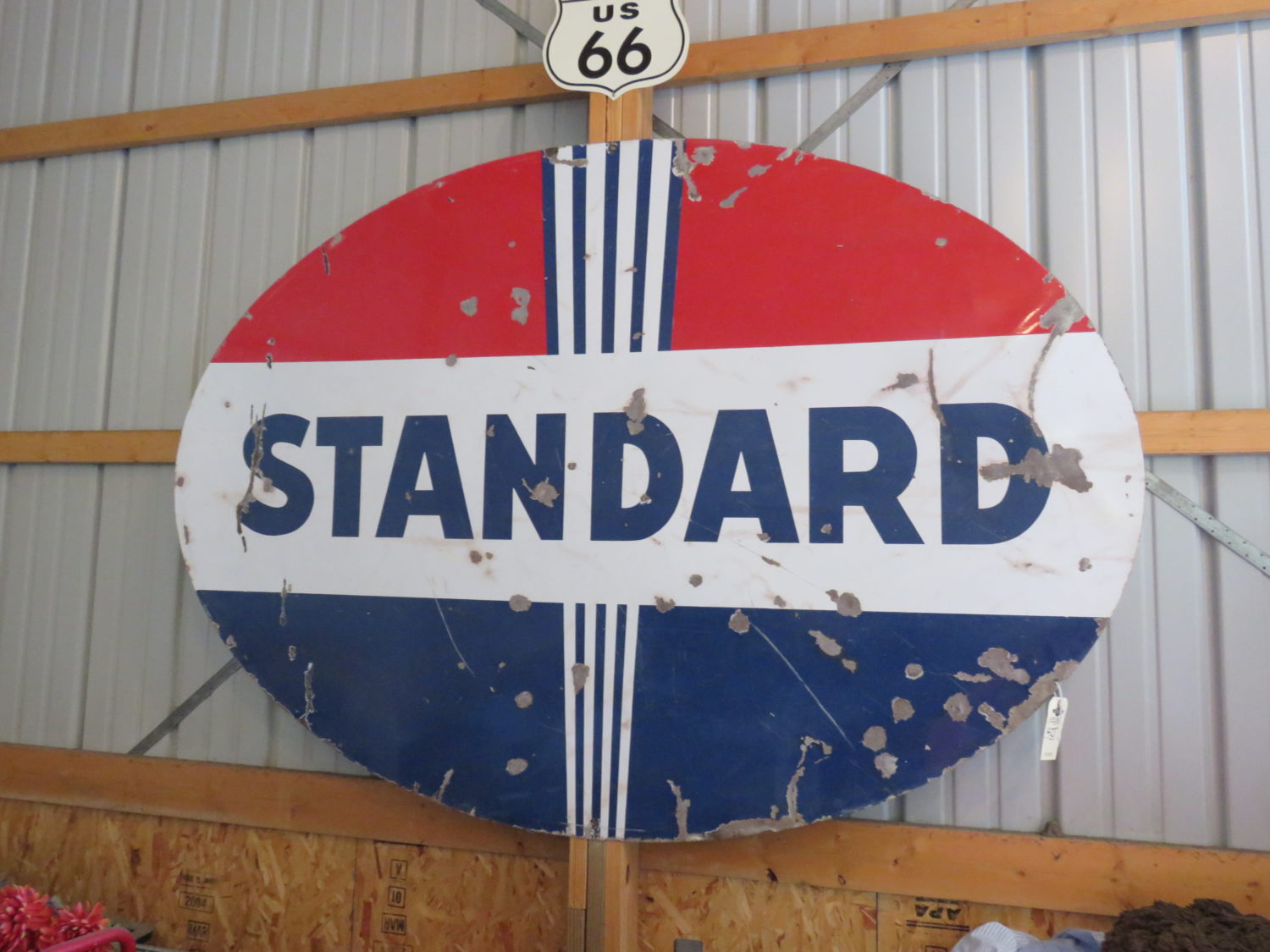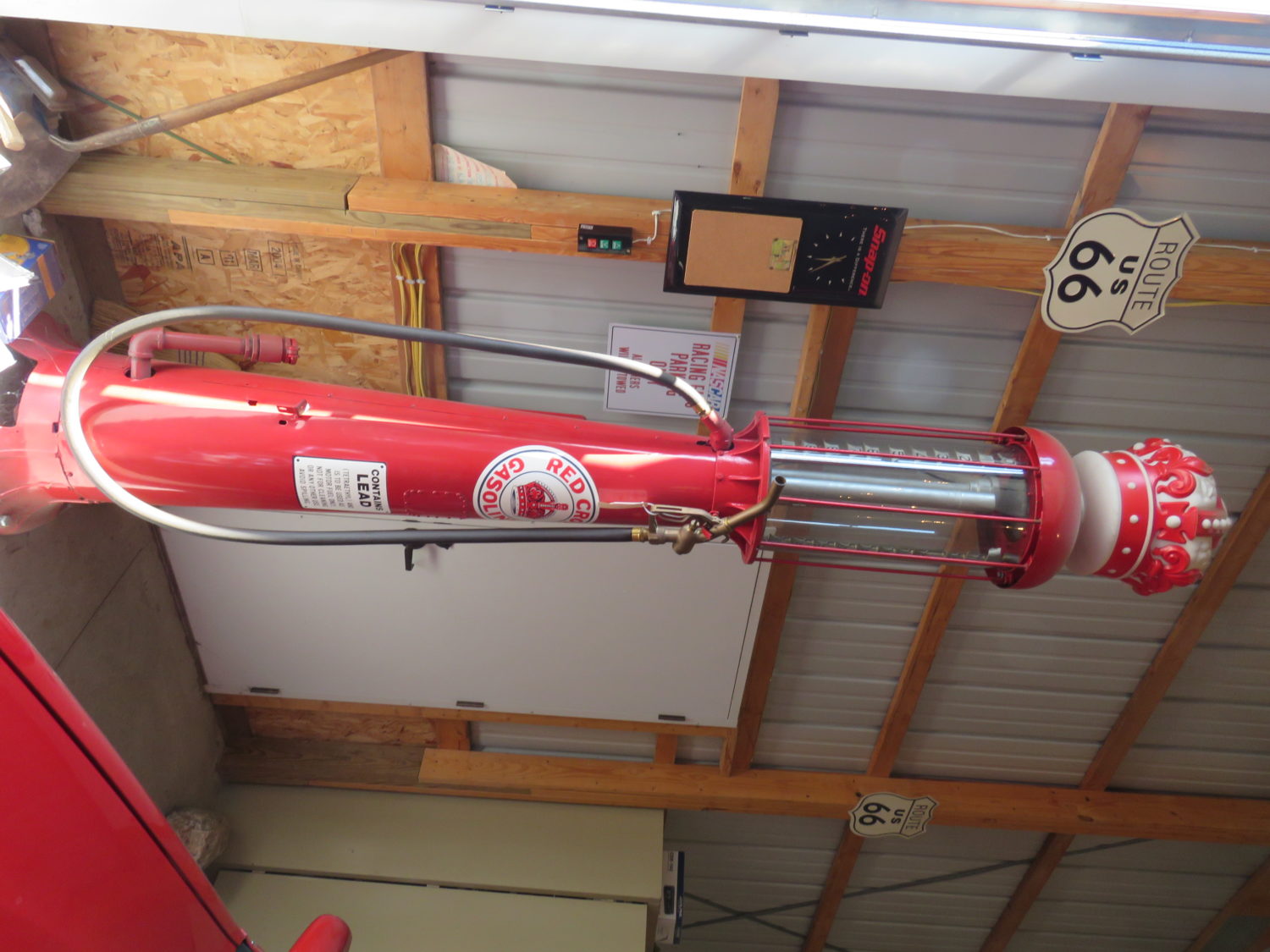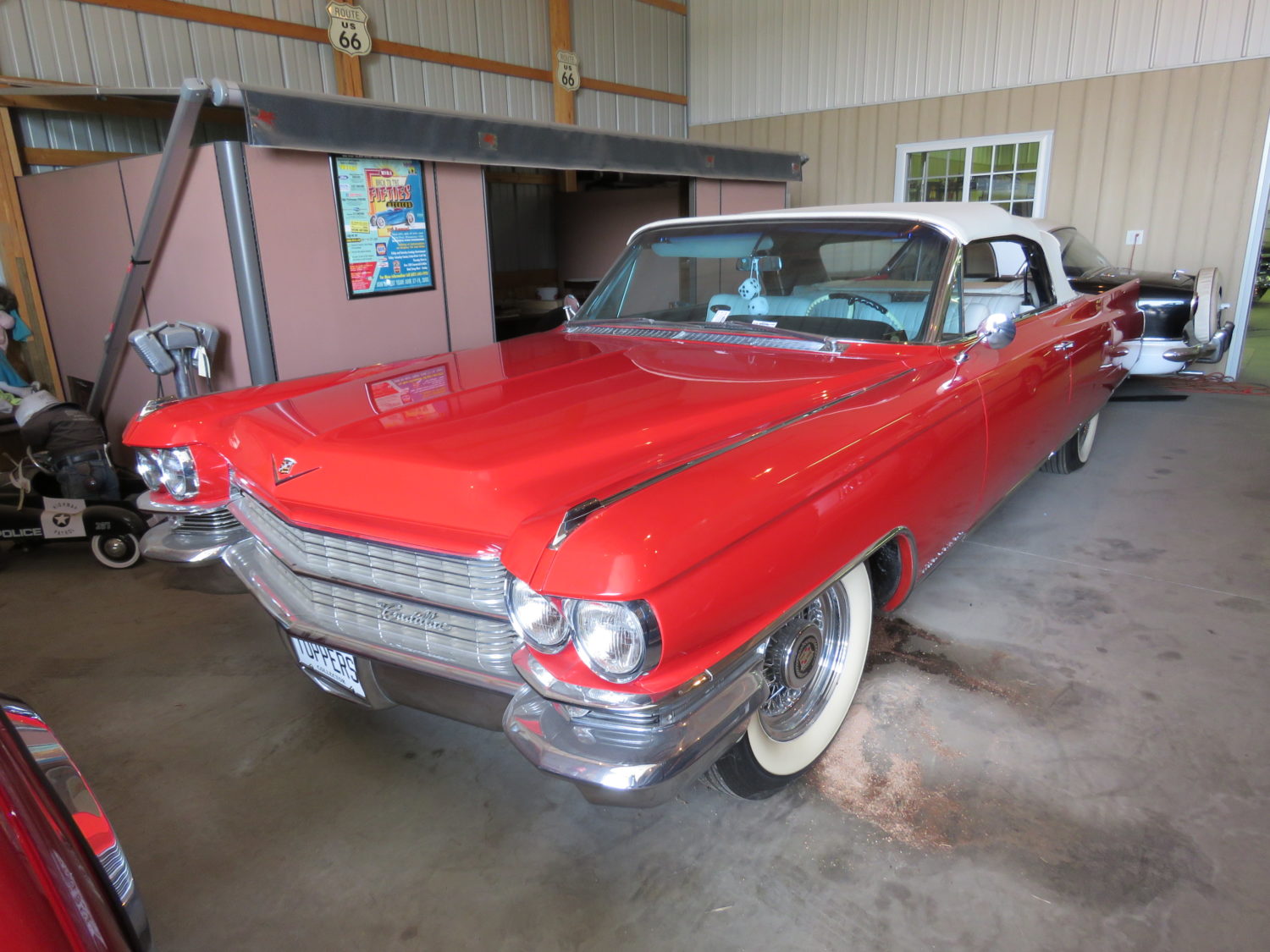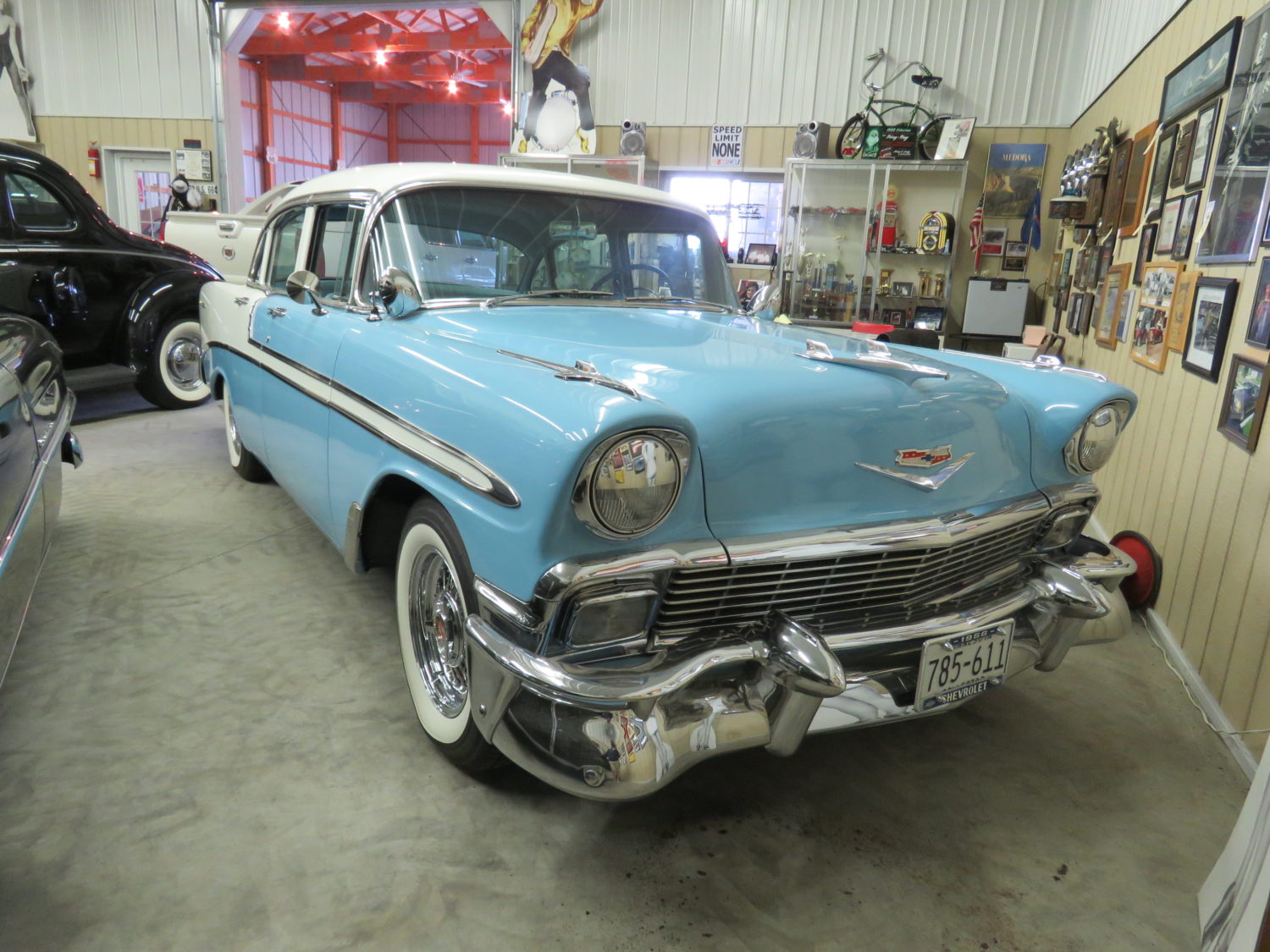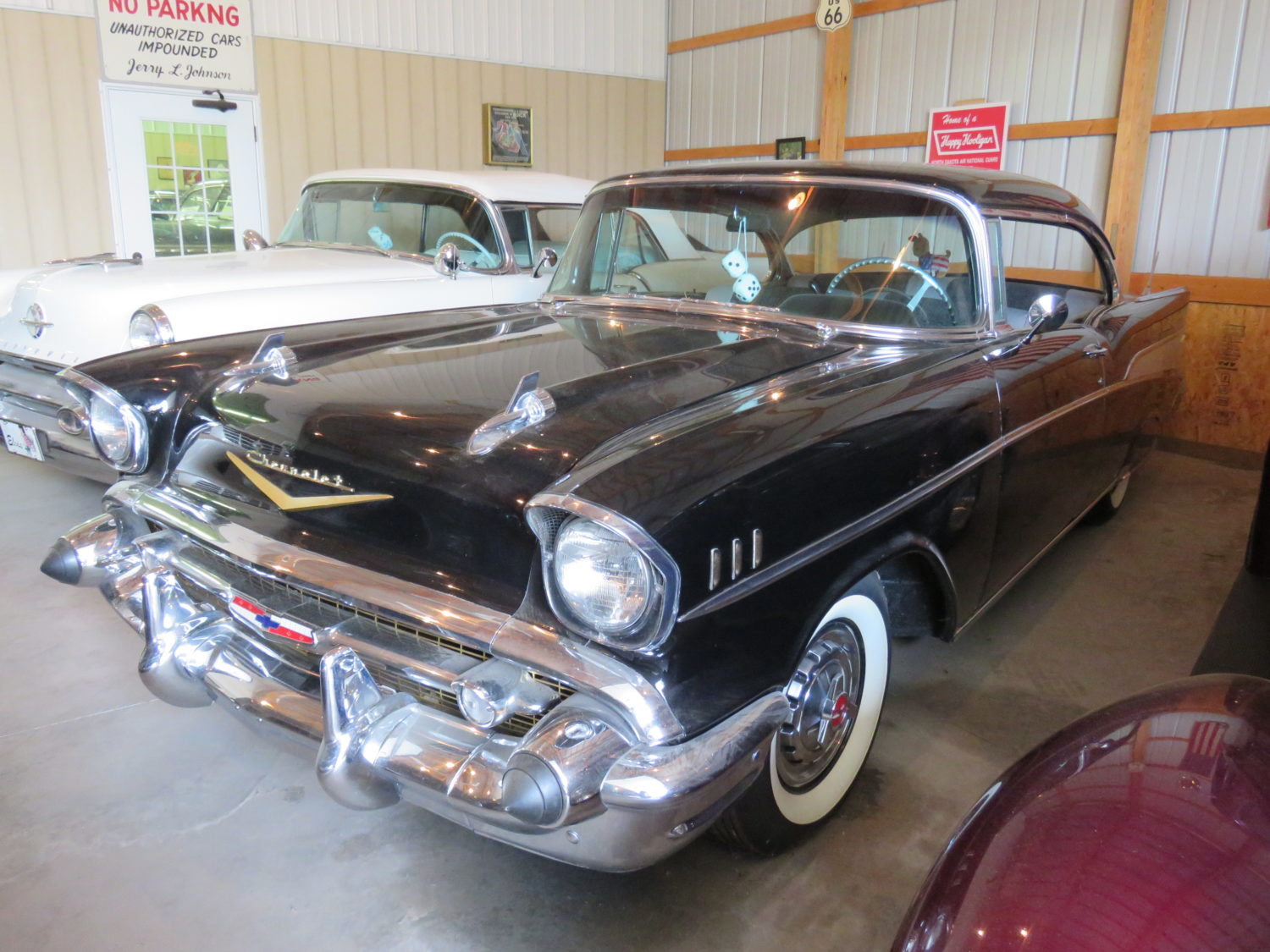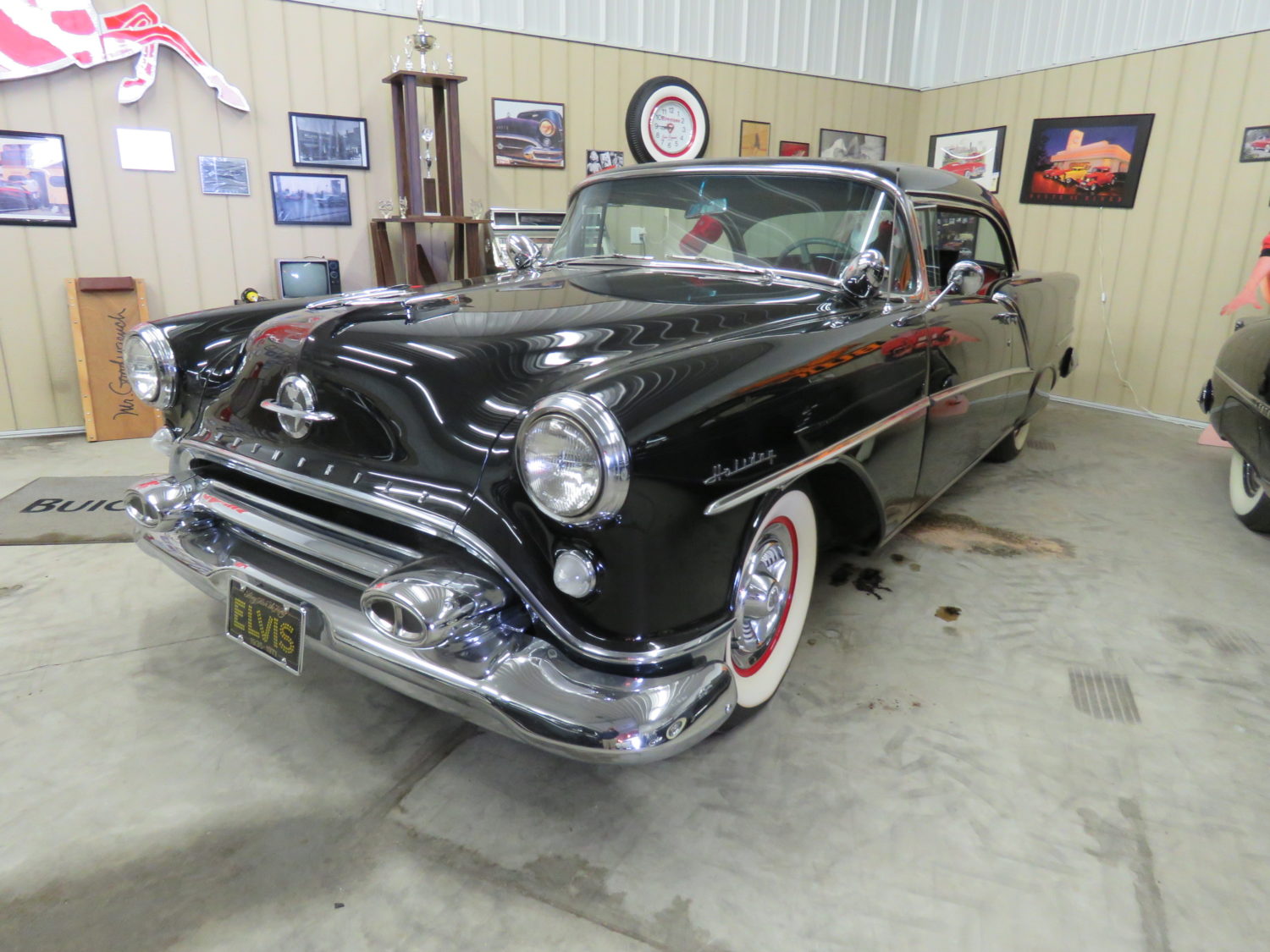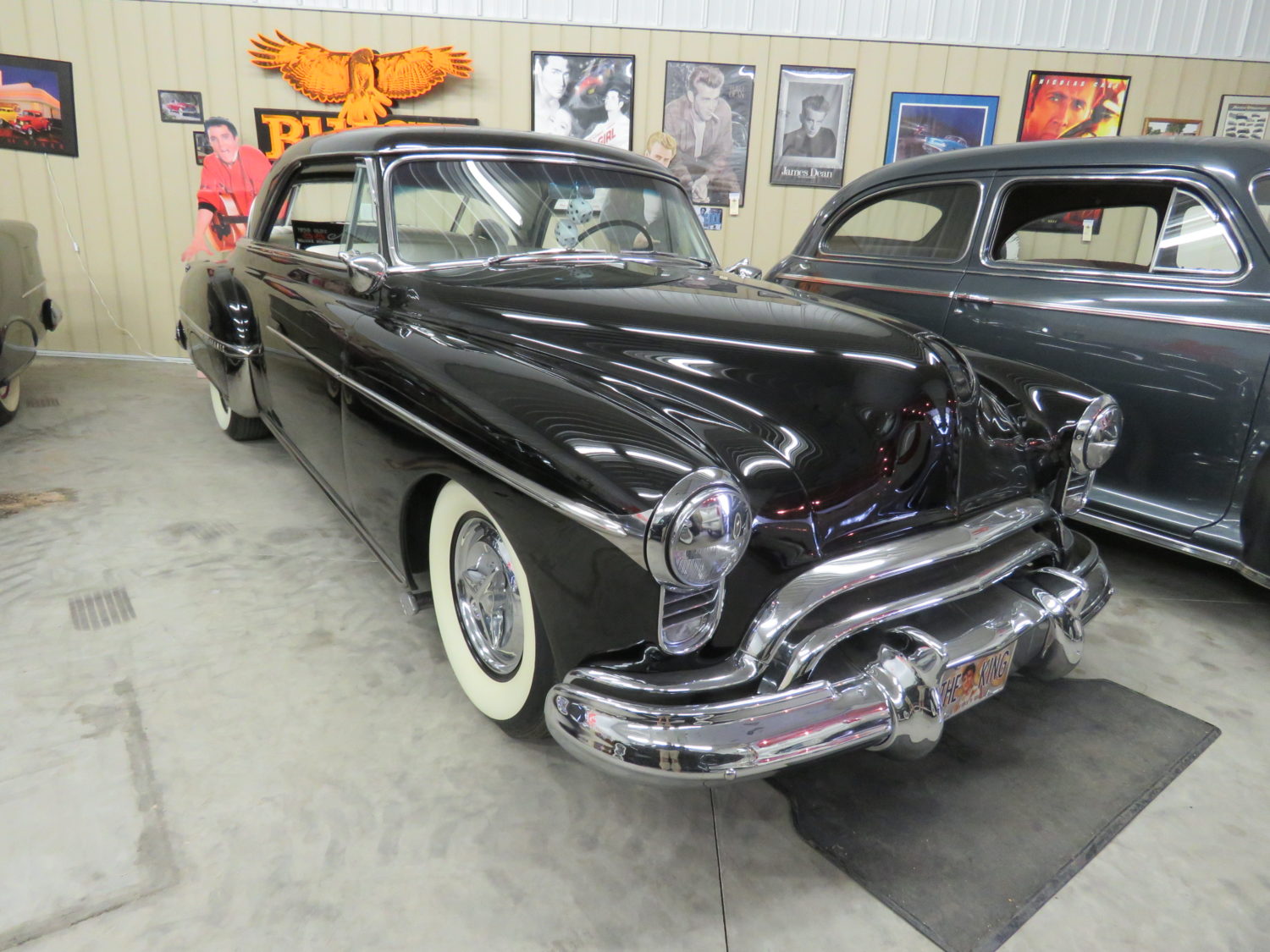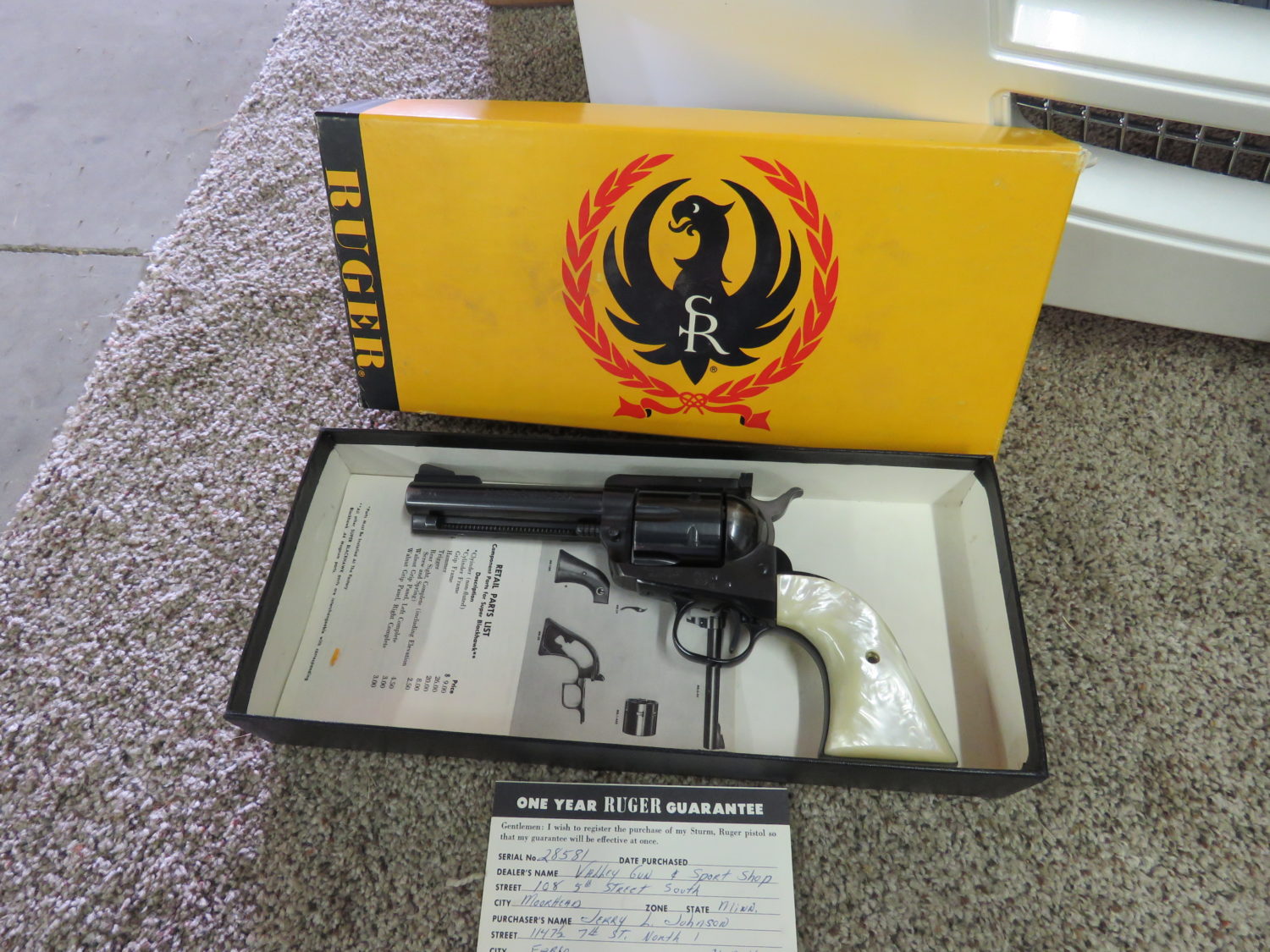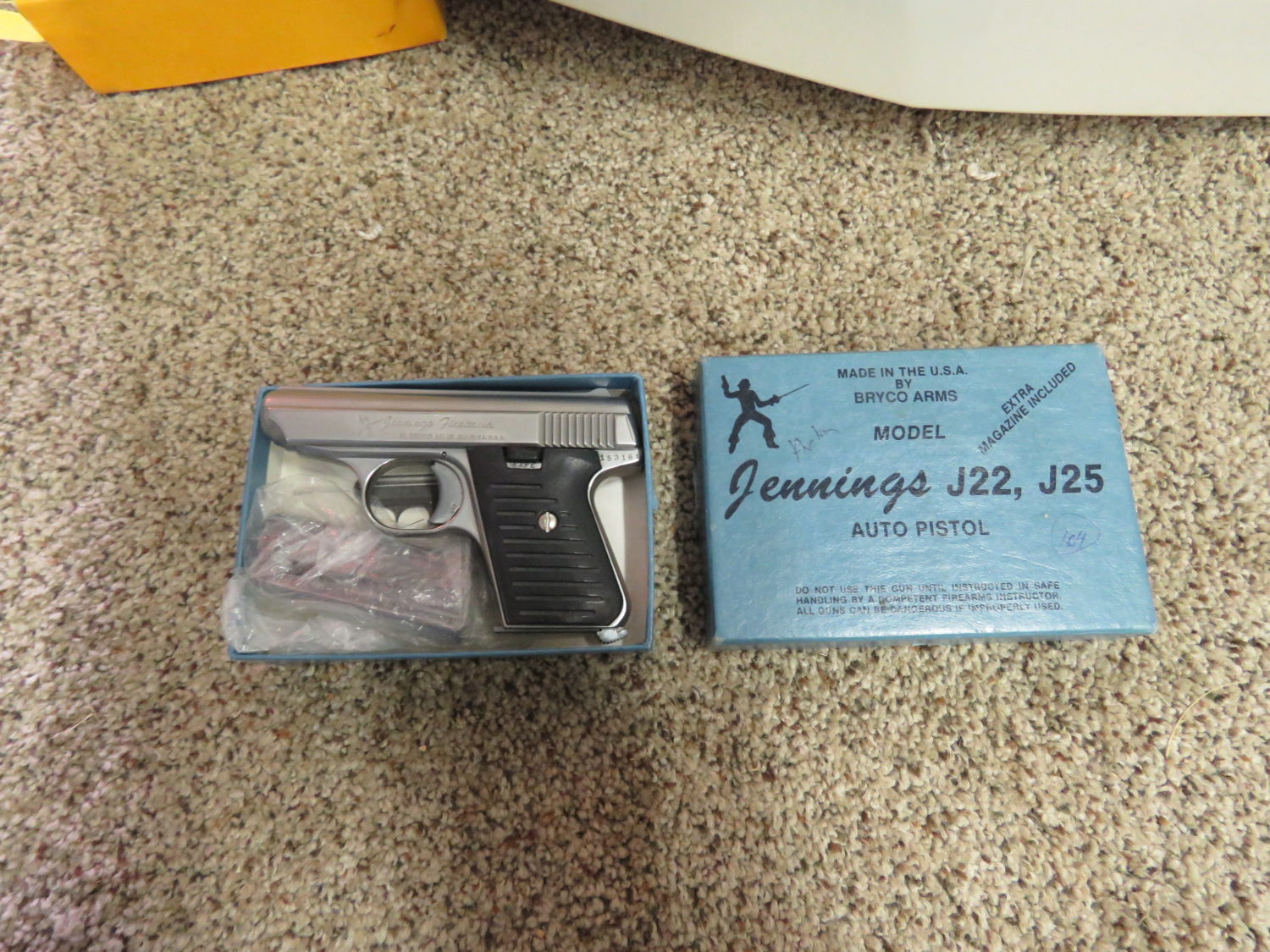 Status

This auction is over

Auction Type

Online, On-Site

Date

Saturday November 4, 2017

Time

9:30 AM

Location

1958 25th St. South, Moorhead, MN 56560
VanDerBrink Auctions, LLC is pleased to bring you the Jerry Johnson Collection. Jerry was deemed as Fargo's biggest teenager. Jerry was a true kid at heart, loved to have fun, huge Elvis fan, and often seen with the "Elvis" hair and black leather jacket. Jerry was a car salesman at a local dealership and loved his cars. His collection has many beautiful GM collector cars along with some late model vehicles, memorabilia, tools, and more. Jerry passed away last year after a short illness and now his collection will be sold No Reserve to the highest bidder. If you would like to add a fabulous Collector car to your collection- you won't want to miss this auction. See you LIVE in person or bid ONLINE if you can't come to the auction.
Description
GM COLLECTOR CARS:
1950 CADILLAC 2DR HT, Green Metallic-repaint, loaded, 331 V8, AT, 1963 ELDORADO CADILLAC CONVERTIBLE, beautifully restored, Red/White interior and Top, loaded with options! 1939 CHEVROLET MASTER DELUXE STREETROD, professionally built in New York, 1967 Chevrolet 396 V8, Turbo 400 AT Trans, Leather interior..more! 1941 CHEVROLET SPECIAL DELUXE 2DR SEDAN, 1956 CHEVROLET BELAIR 4DR SEDAN, restored, blue-white, 283 V8, 1957 CHEVROLET BELAIR 2DR HT, restored, black, black/silver interior, 283 V8, AT, 1950 OLDSMOBILE 88 HOLIDAY DELUXE-FUTURMATIC, Old School Hotrod, Black,  1954 OLDSMOBILE SUPER 88 CONVERTIBLE, Polar White, White top, Turquoise/White interior, 324 V8, AT, 1954 OLDSMOBILE 98-HOLIDAY 2DR HT, Amazing Original 18,924 miles,
FORD, NASH COLLECTOR CARS:  AMAZING 1940 FORD COUPE, Beautiful Black Coupe with Grey interior, Nut & Bolt restoration! 1959 NASH METROPOLITAN COUPE, Older restore, Black & White, Hounds-tooth,  4 cylinders, Cute!
GREAT LATE MODEL USED CARS!
2008 CADILLAC ESCALADE EXT. 4X4, Loaded!, 1997 CADILLAC SEDONA EDITION COUPE,  Loaded1986 CHEVROLET FLEETSIDE PICKUP,
MEMORABILIA:
BUICK & OLDSMOBILE ADVERTISING PIECES, ELVIS COLLECTIBLES, JAMES DEAN & MARILYN MONROE PICTURES, RESTORED WAYNE UPRIGHT VISIBLE GAS PUMP w/RED CROWN GLOBE, STANDARD PORCELAIN SS SIGN, PEGASUS 3 PIECED SIGN, MODEL CARS.. 1968 SCHWINN BICYCLE… ORIGINAL- ORIGINAL SOAPBOX DERBY CAR!
& MORE..
LAWN MOWER, SNOWBLOWER, TOOLS & MORE GARAGE ITEMS..
GUN COLLECTION :
RIFLES: Belgium Browning .22 LR Rifle, Winchester 12 Gauge Pump, Winchester Model 67 .22 Short, L, LR rifle, Winchester Model 74 .22 LR Rifle, Continental Arms Rifle, Hunting Rifle with Scope, Springfield Arms Bolt Action .270 Rifle with strap, Henry Repeating Rifle .22, …
Hand Guns: Ruger Black Hawk .357 Magnum 6 Shot Hand gun, Smith & Wesson .357, Iver Johnson Tradesman 66, Ruger Prescott .360 w/clip, Smith & Wesson Model #29 .44 Magnum, Ruger 9mm, SR9C hand gun, FIE Corp hand gun, Jennings J22 .22LR w/clip, .22 Side Winder set of pistols,
More..
TERMS:
CASH, GOOD CHECK W/PAYMENT IN FULL, CC W-ADM FEE, NO CARS ON CREDIT CARDS- PREFERRED. PAYMENT IN FULL DAY OF SALE. ONLINE BIDDING AVAILABLE WITH SEPARATE TERMS. NO ON-SITE BUYER'S PREMIUM. ONLINE BIDDERS HAVE SEPARATE TERMS. REMOVAL DAY OF SALE. AS IS AND ALL SALES ARE FINAL. NO EXCEPTIONS.
JERRY JOHNSON ESTATE
BELL BANK TRUST DEPARTMENT- PERSONAL REPRESENTATIVE
VanDerBrink Auctions, LLC
Yvette VanDerBrink- Auctioneer ND #833
605-201-7005 or 507-673-2517
Aaron Williams ND # 896
View Auction Results