Auction Closed
Collector Vehicles, Parts, Vintage Toys and Pedal Cars & More.. The Doan Collection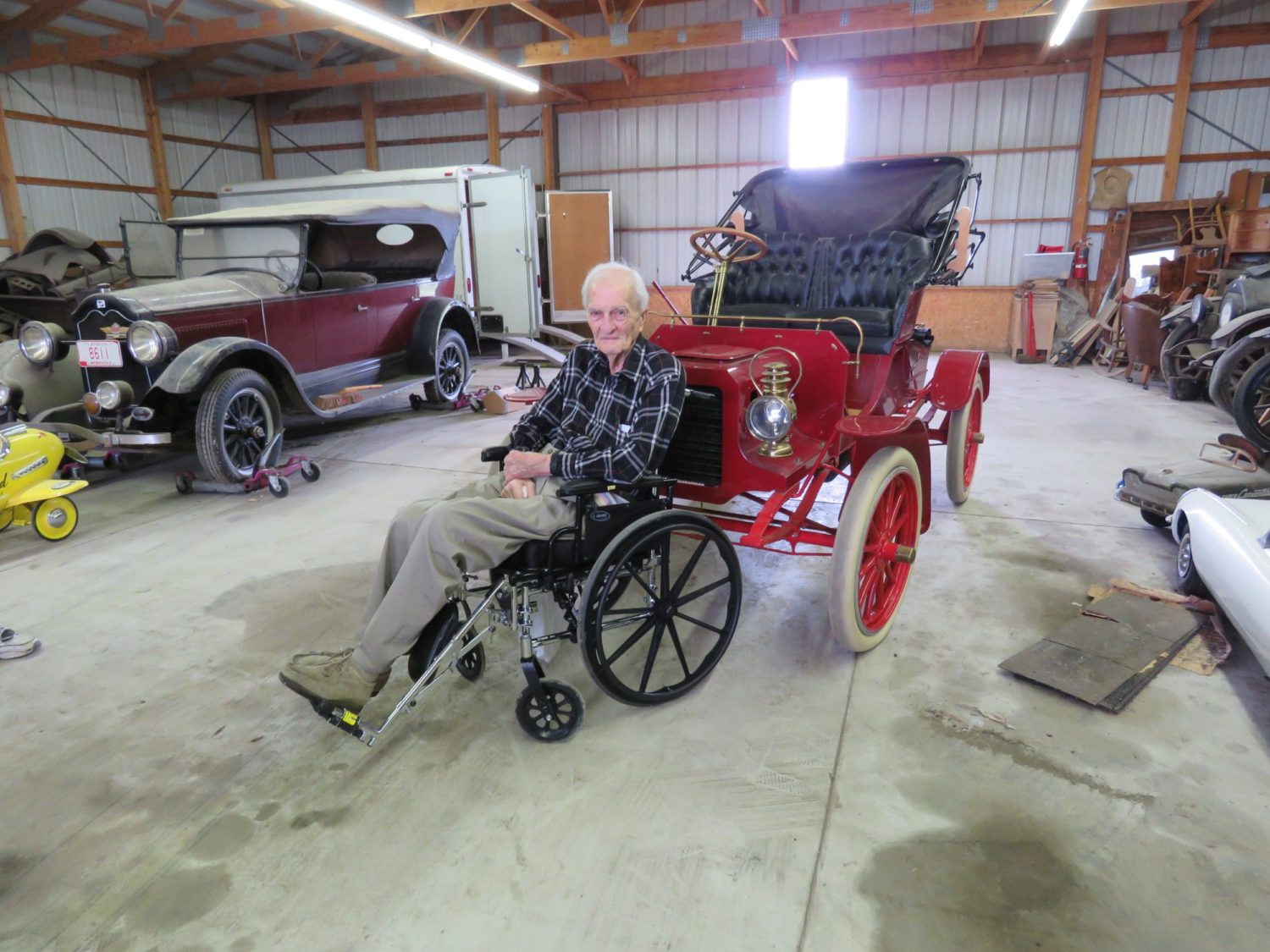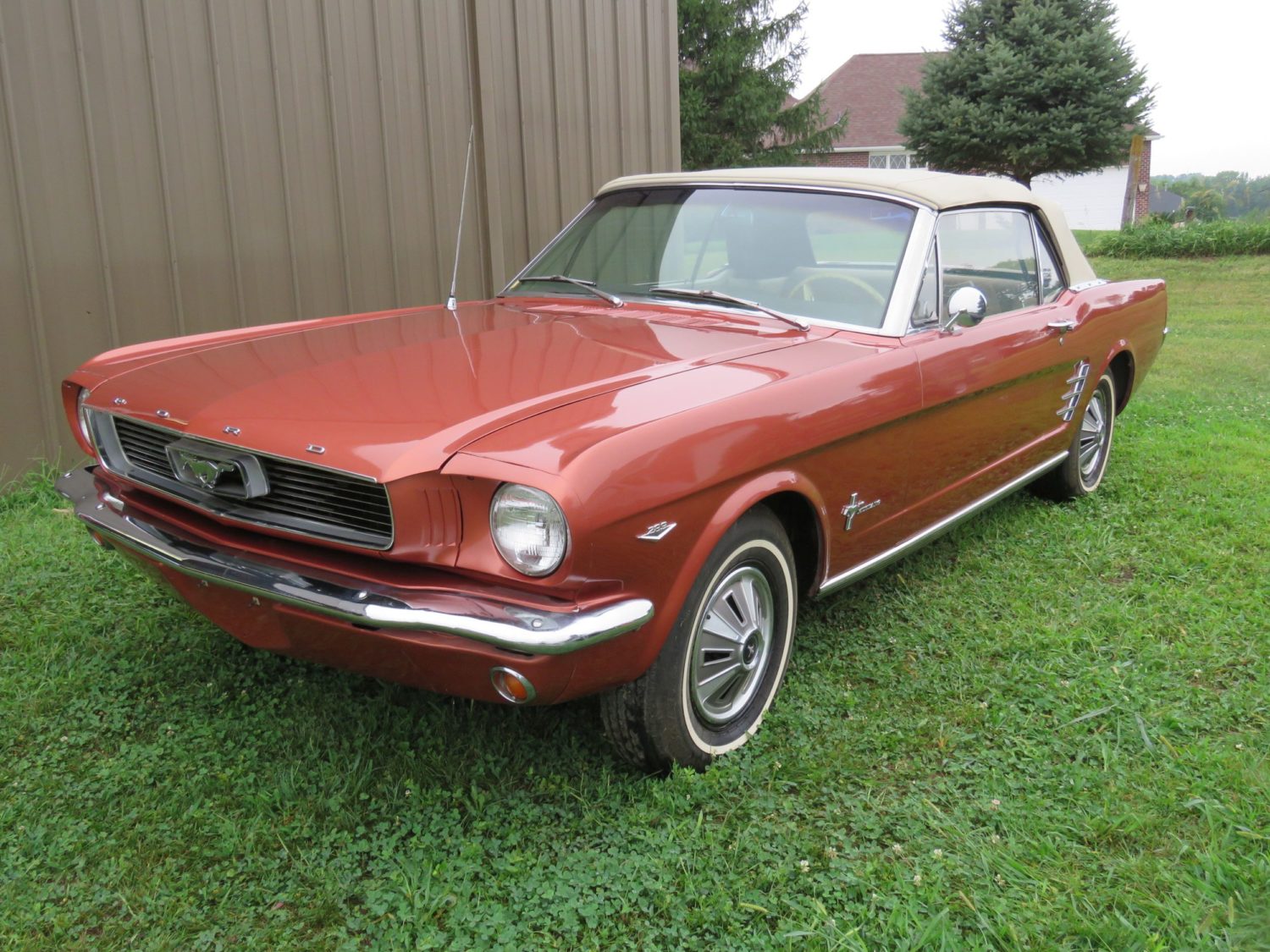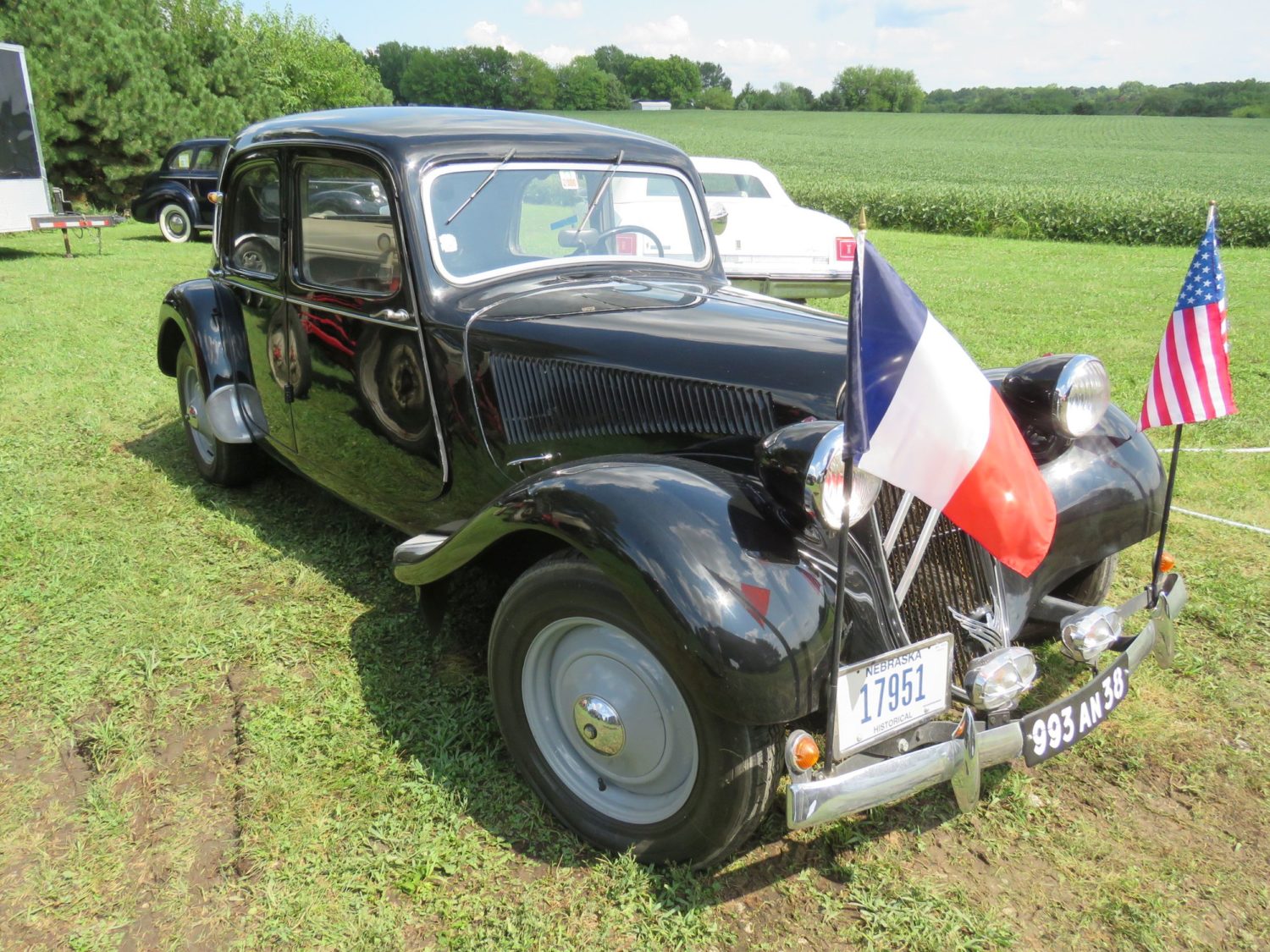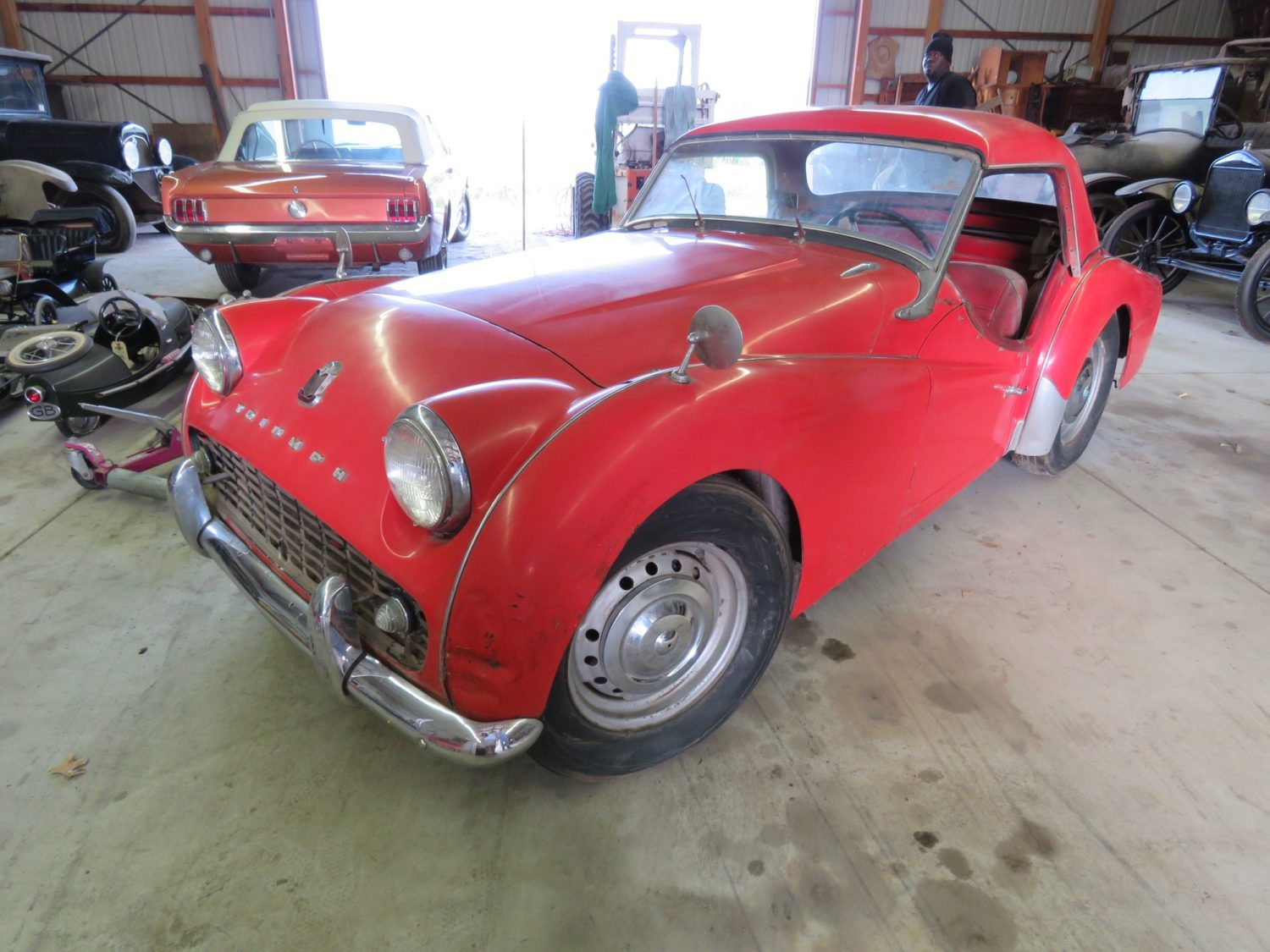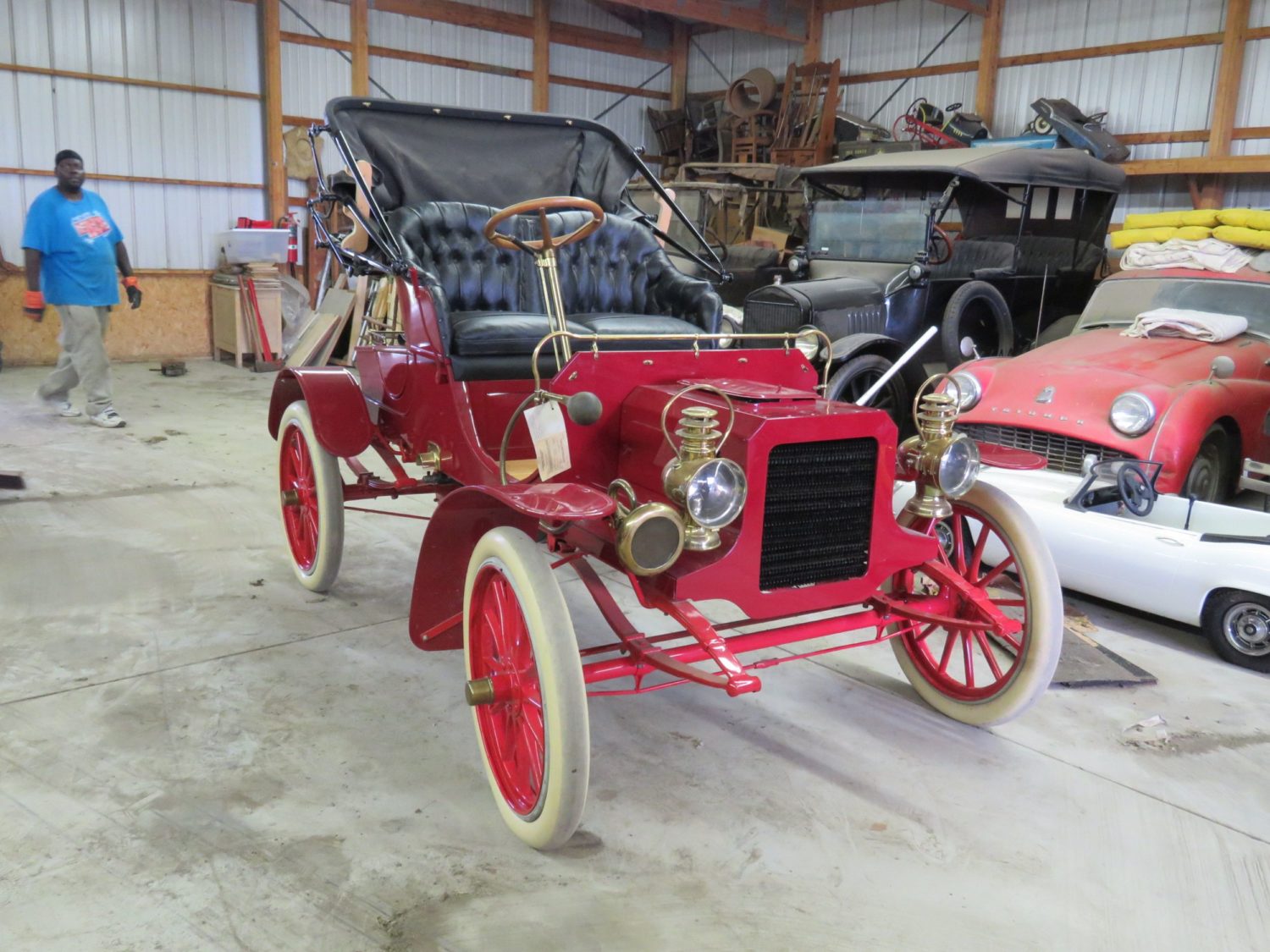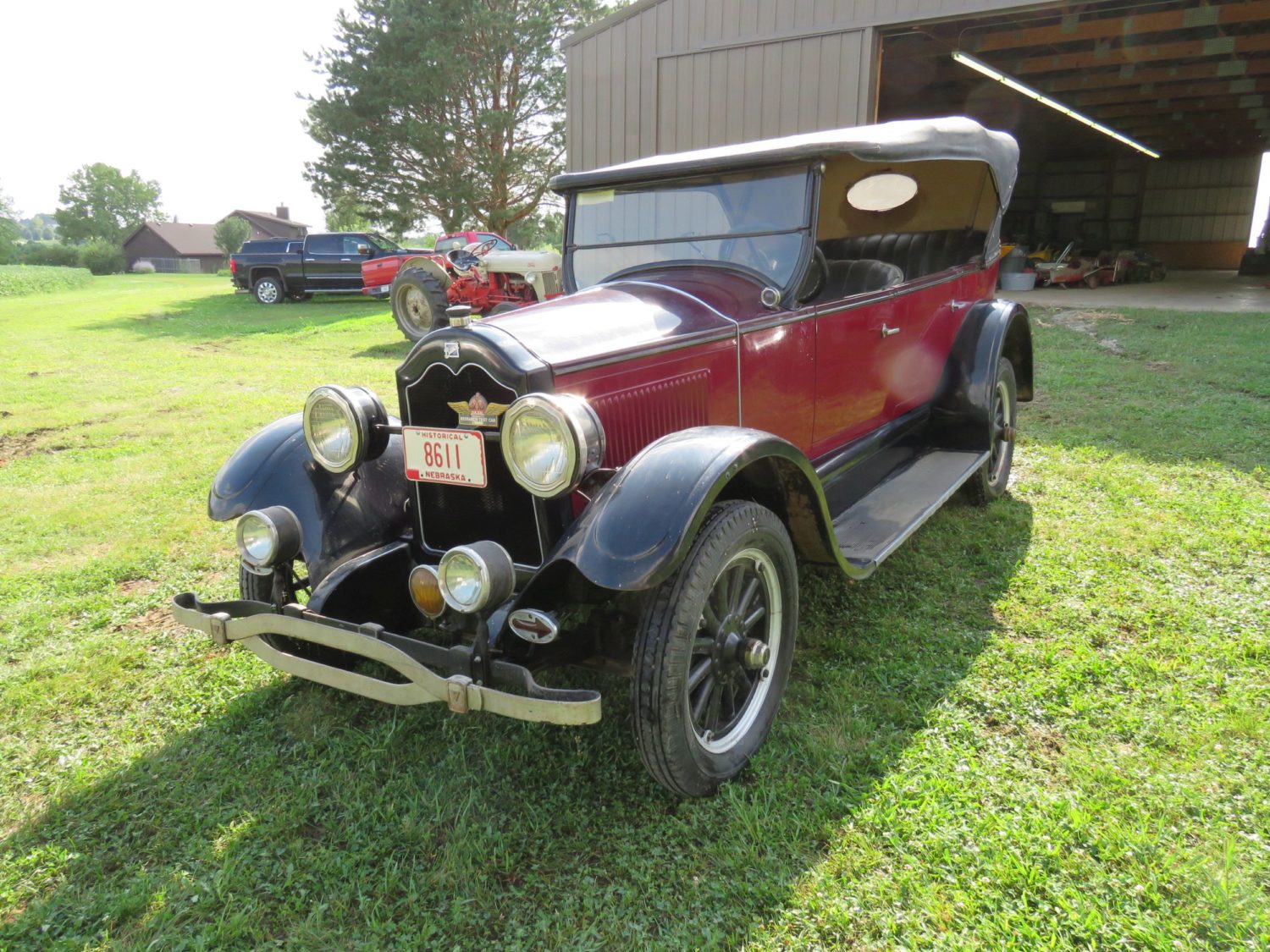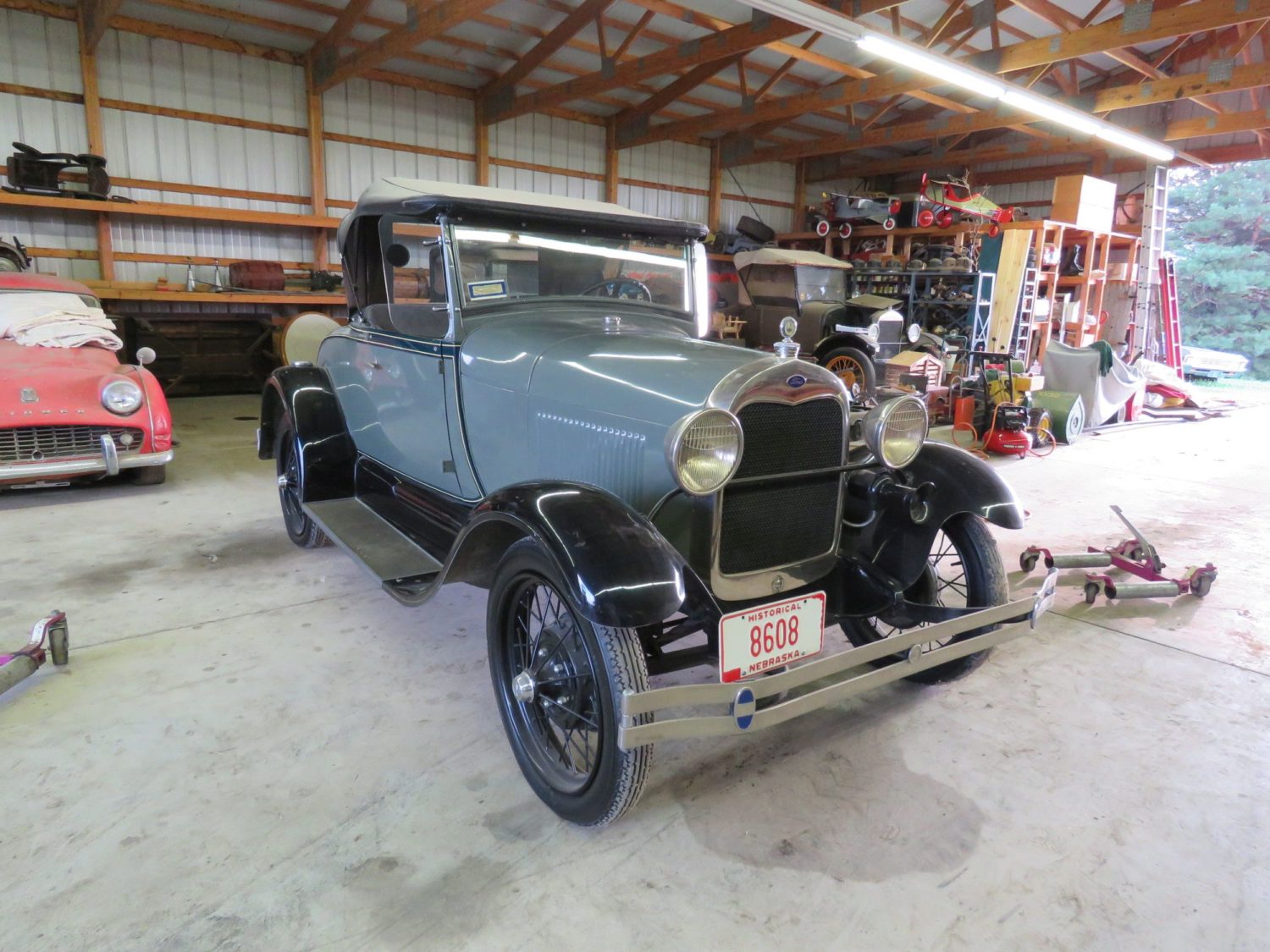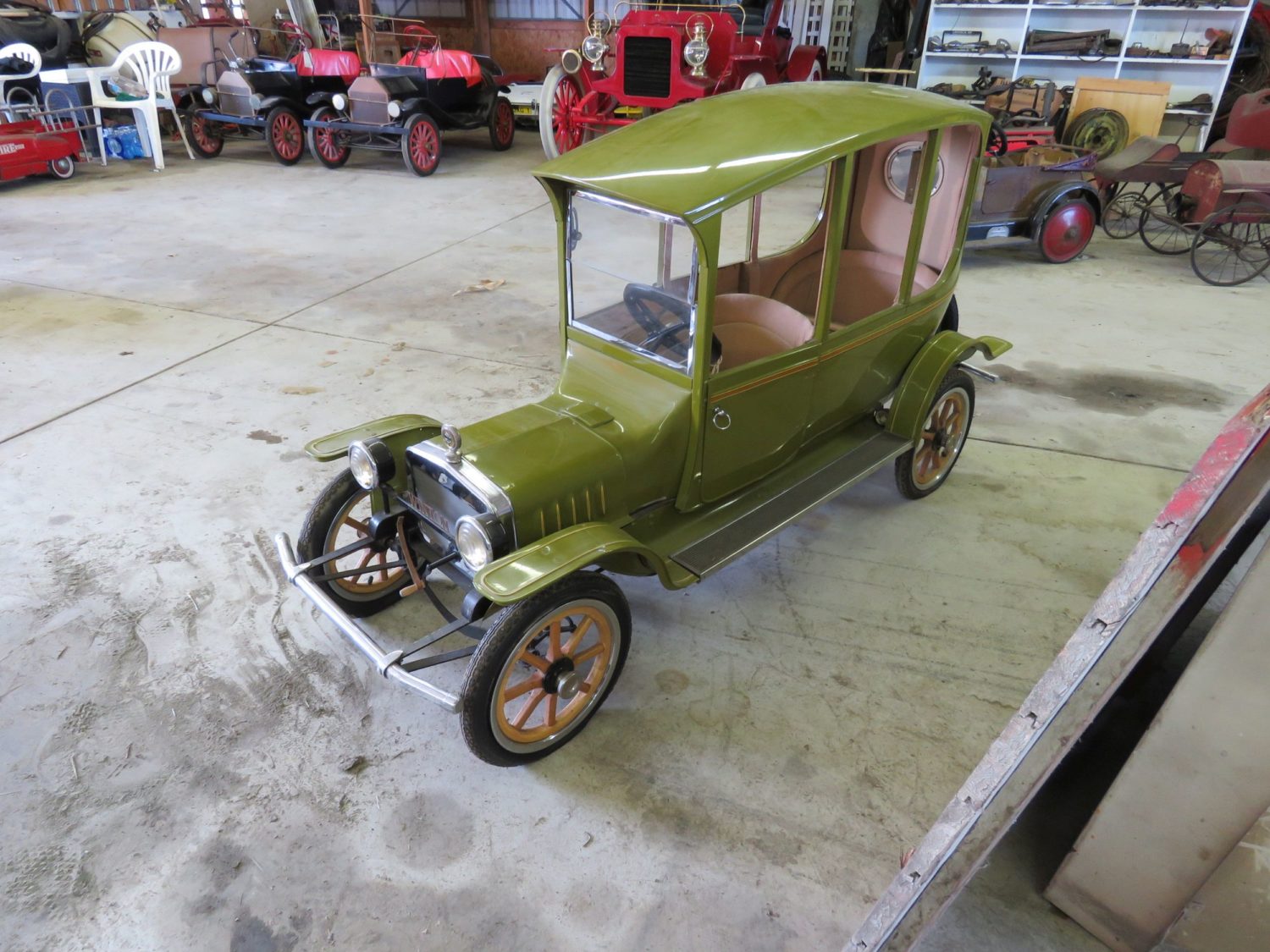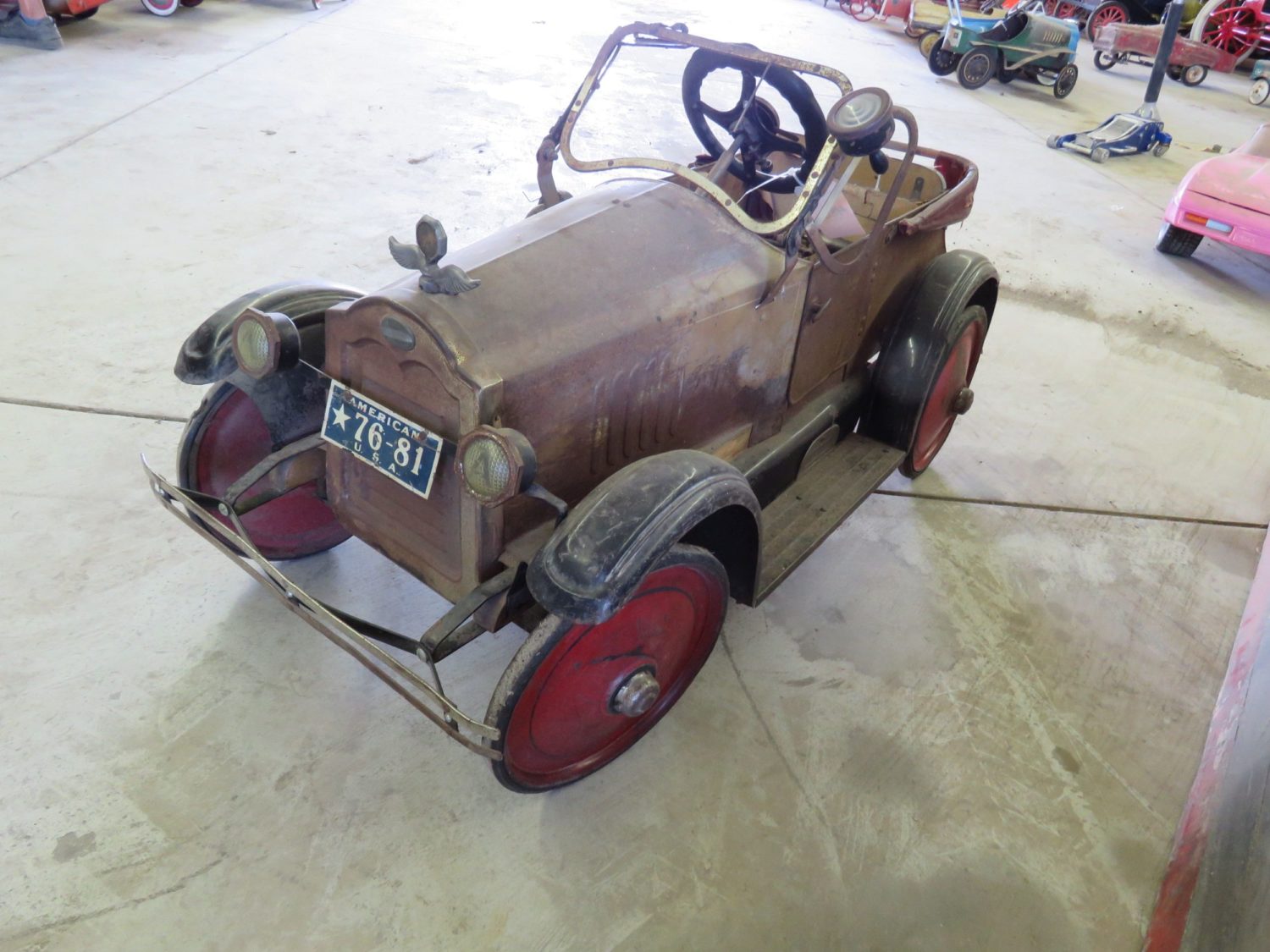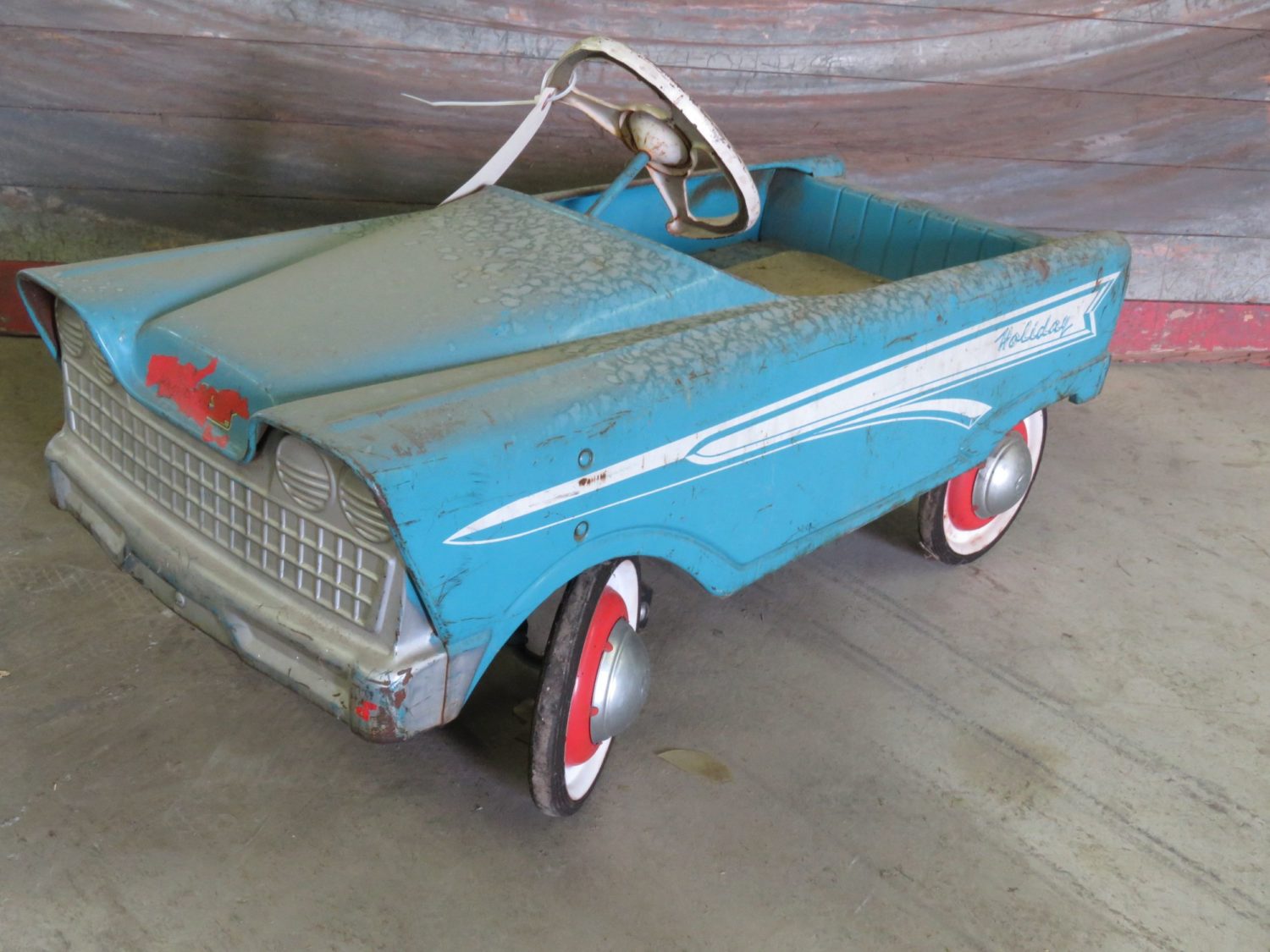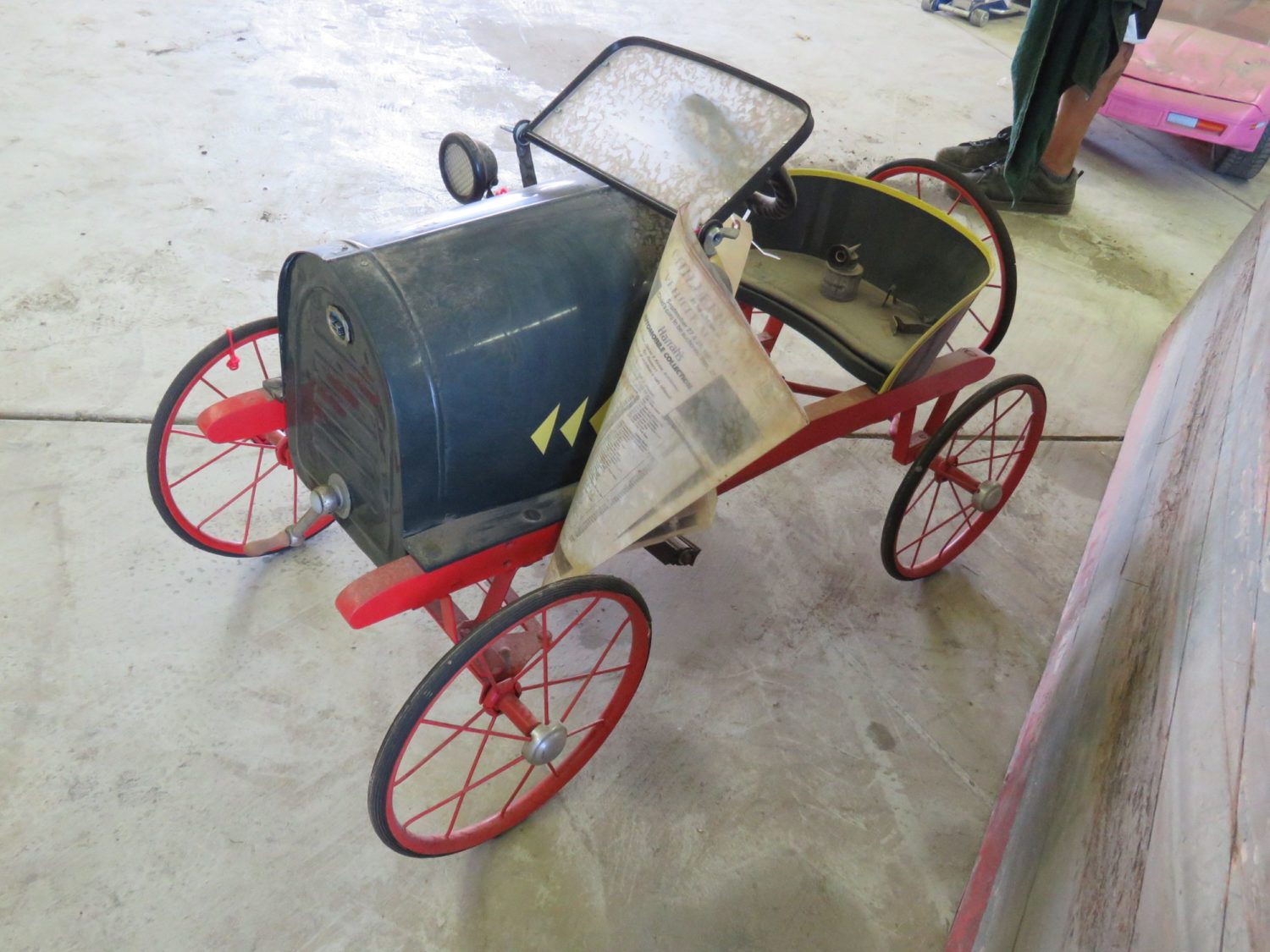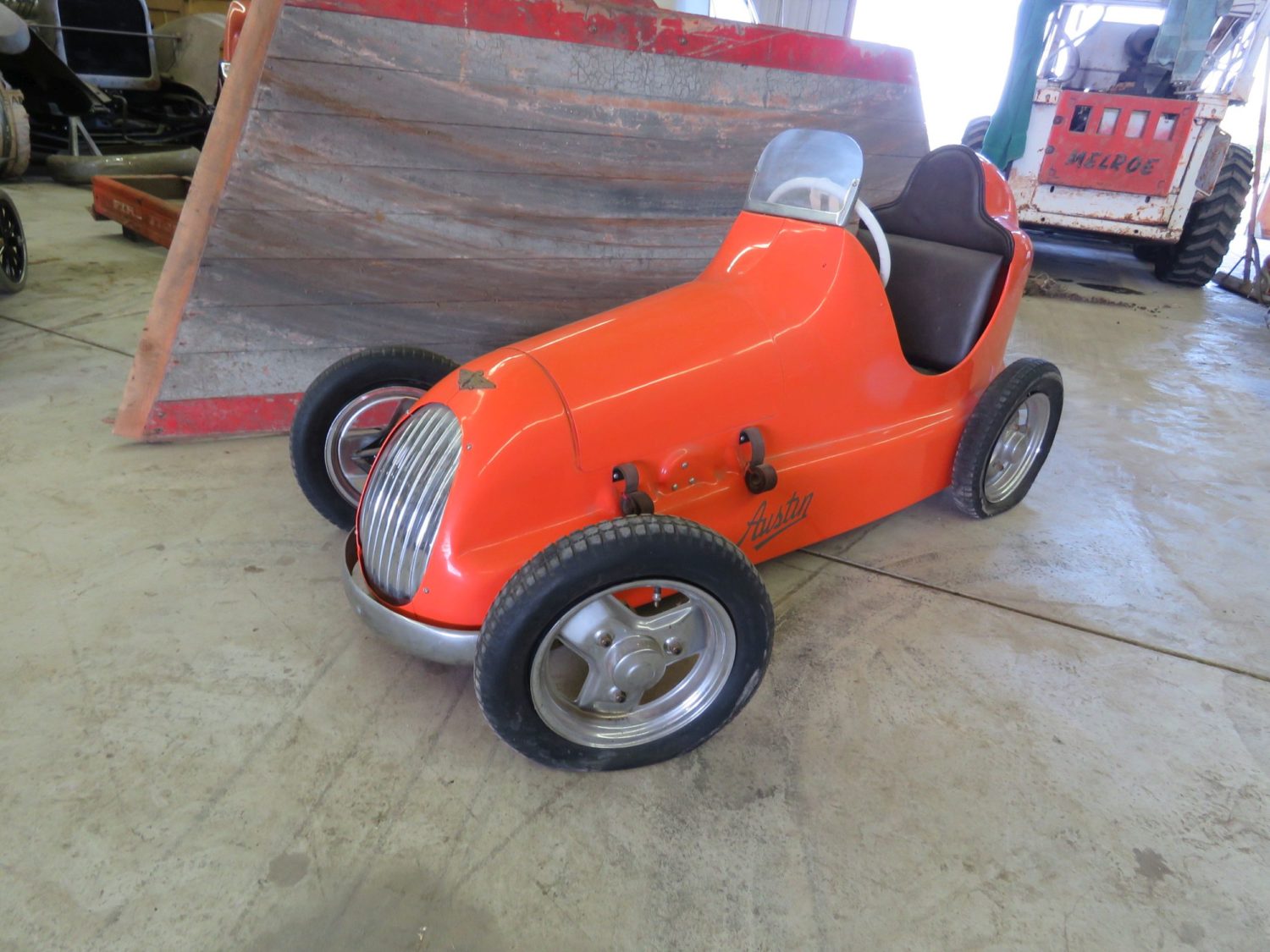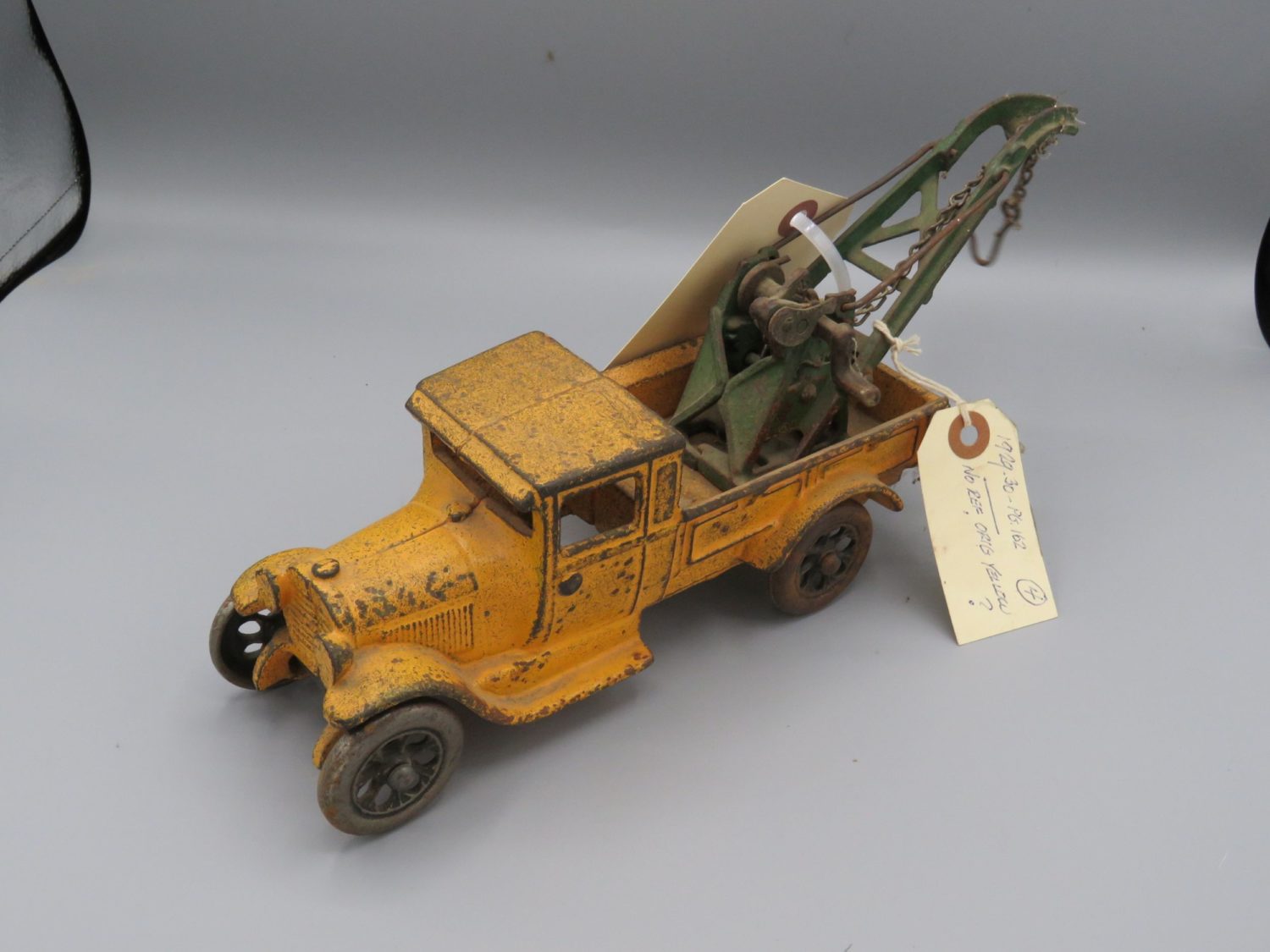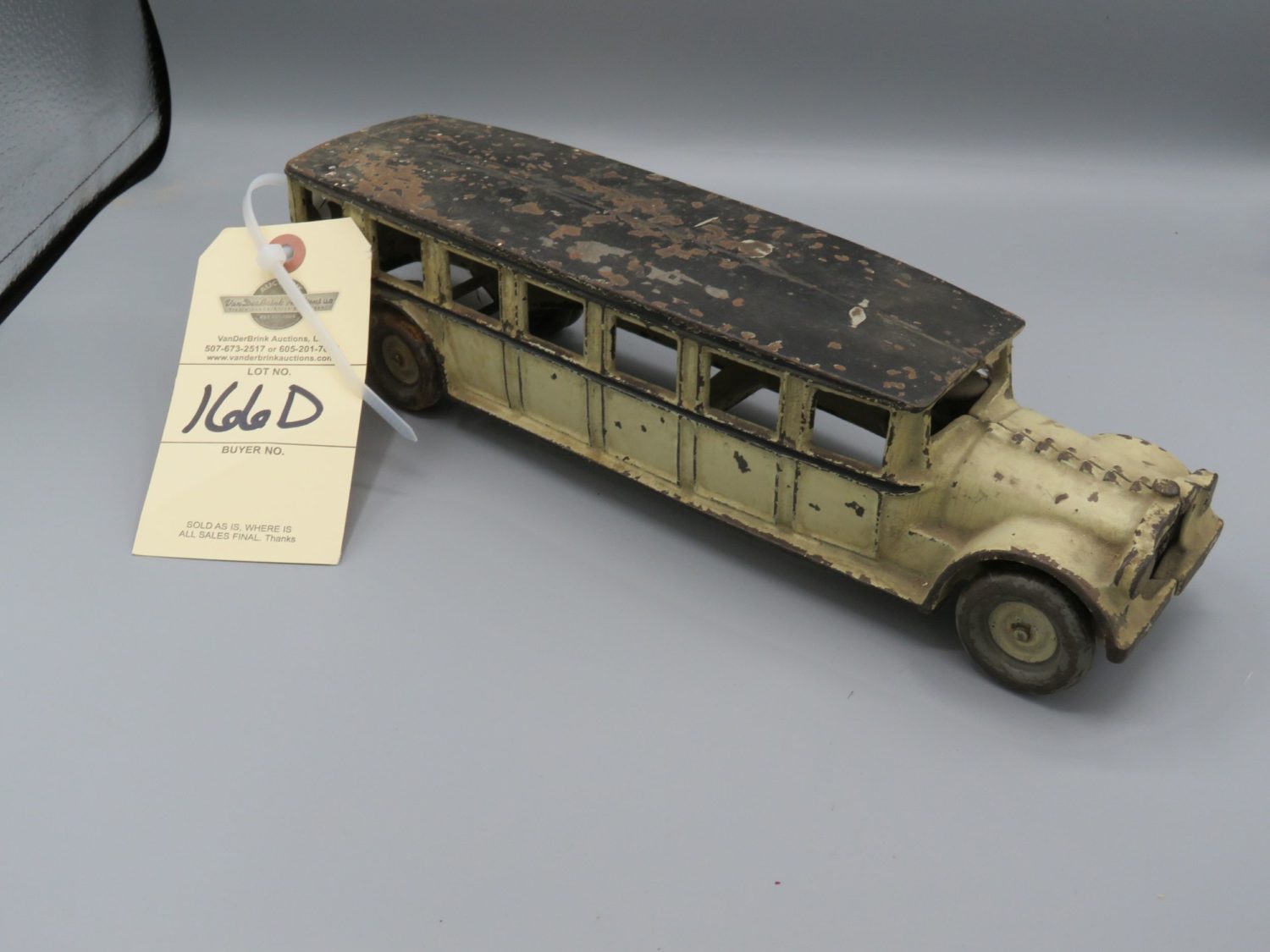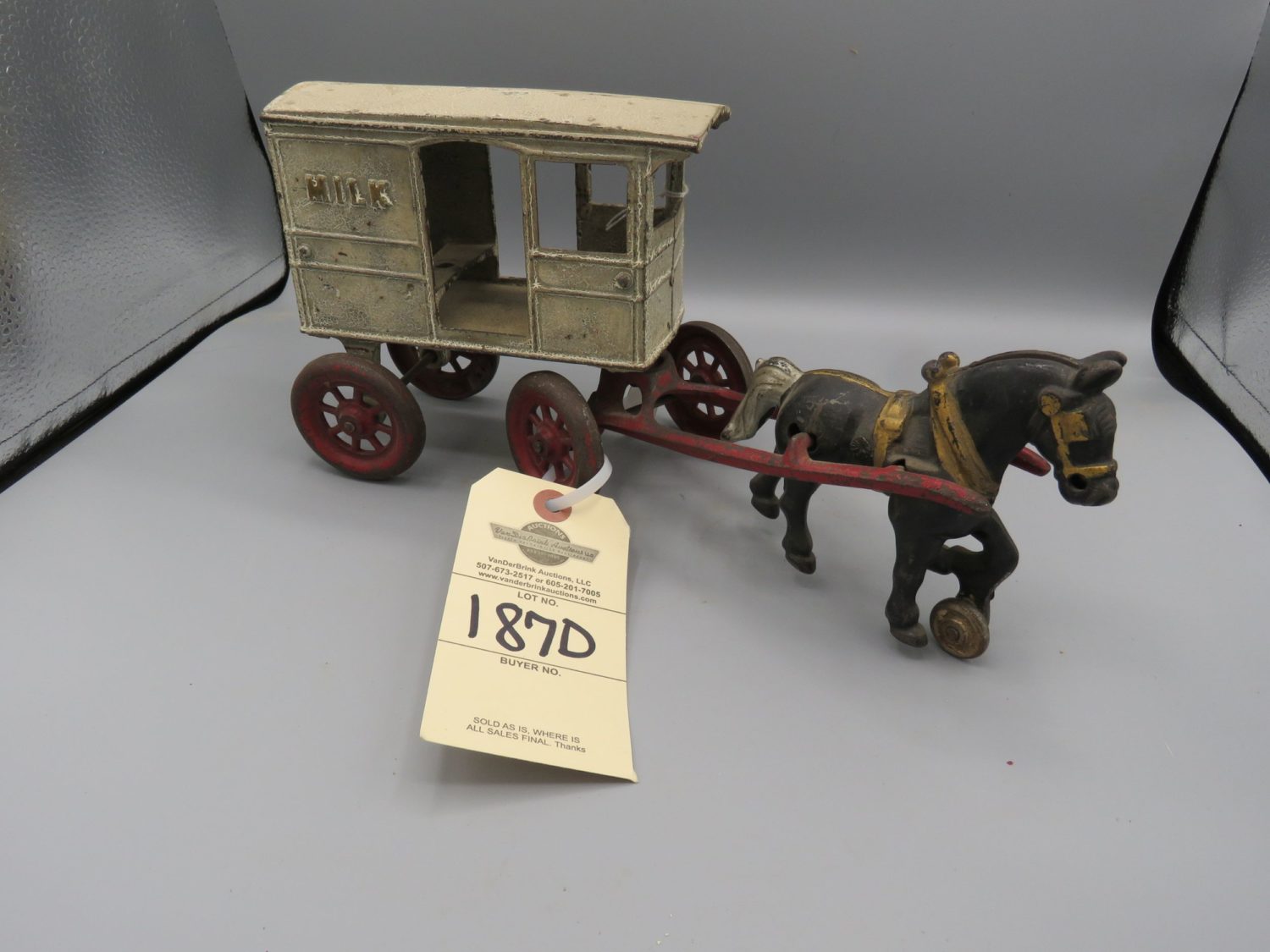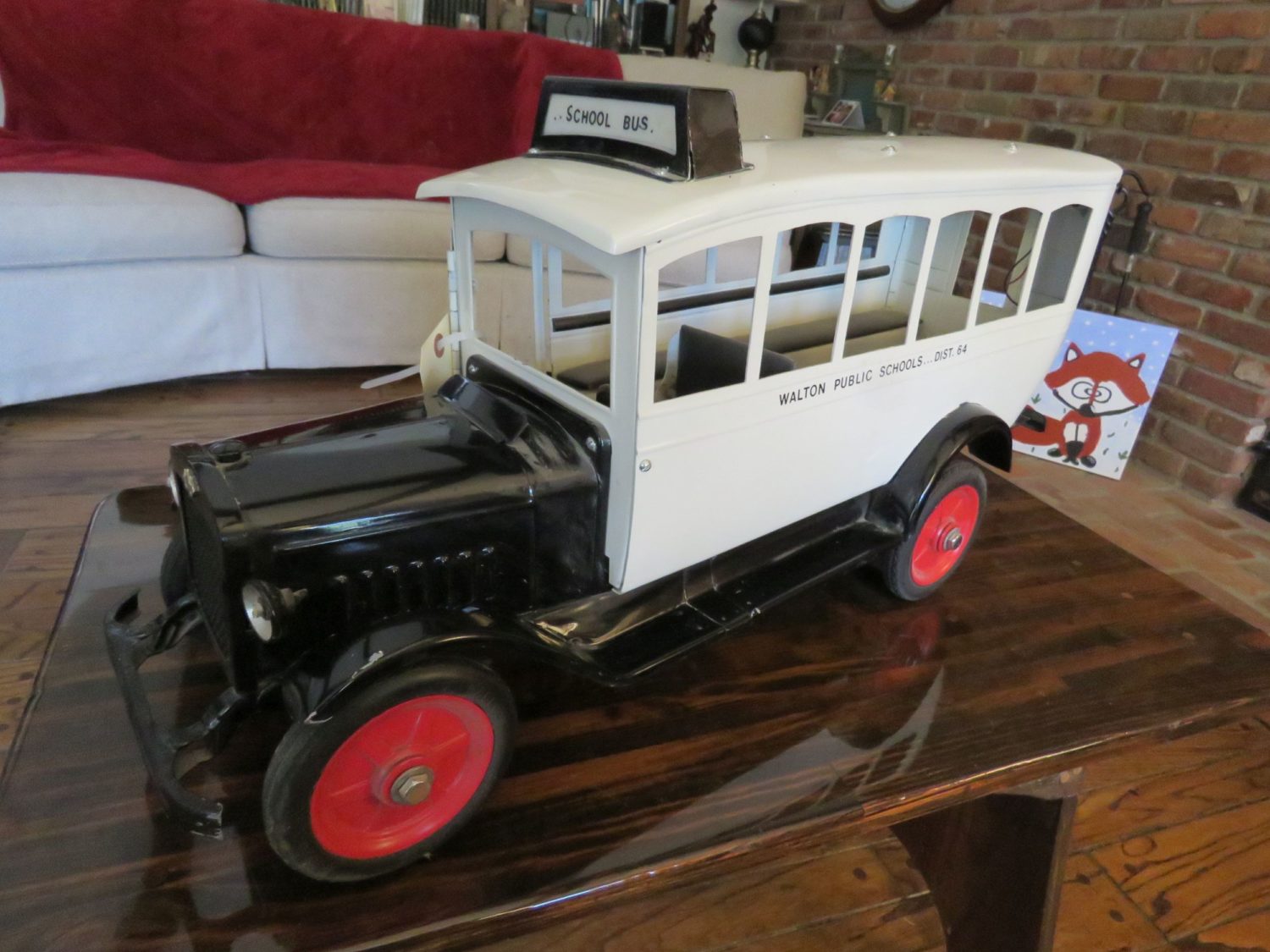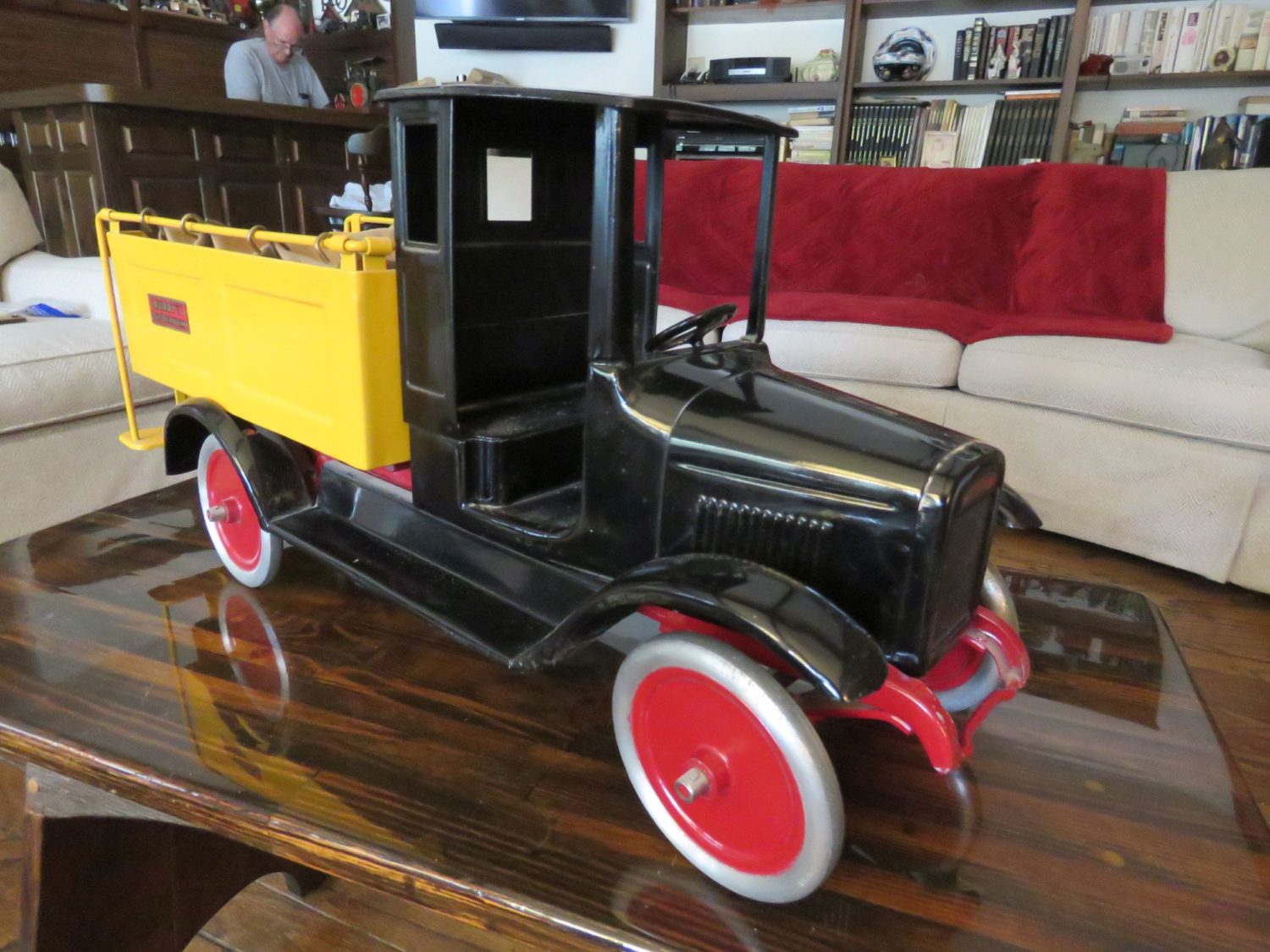 Status

This auction is over

Auction Type

Online, On-Site

Date

Saturday October 20, 2018

Time

9:30 AM

Location

9889 South 56th St. Lincoln, Nebraska 68516
VanDerBrink Auctions is pleased to bring you the Doan Collection. Collector Cars, Vintage Toys, Pedal Cars, and more...
Open house details
Friday October 19th, 2018 - FROM 10-6pm
Important Links & Downloads
Description
COLLECTOR CARS, VINTAGE TOYS, PEDAL CARS & MORE AT AUCTION
THE DOAN COLLECTION-"CROOKED HERMAN PEDAL CARS"
SATURDAY OCTOBER 20TH, 2018 AT 9:30AM
9889 SOUTH 56TH ST. LINCOLN, NEBRASKA, 68516
VanDerBrink Auctions, LLC is pleased to bring you the Doan Collection Auction. Mr. Doan had one Motto" Cigars, Cars & Shirley". Mr. Doan has loved cars and working with toys and his wife of over 60 years. Ever since he was little, he was interested in cars. Mr. Doan and his partner had a Nissan-Datsun Dealership in Lincoln, NE and also had the "Crooked Herman" Pedal Car & Toy Company. He was known all over the U.S. for his Handmade Pedal cars and dealing in vintage toys. Mr. Doan is 95 years young and has decided to sell his collection. There is something for everyone from Collector cars to Pedal cars and vintage toys. Plan now to attend this wonderful auction. Be on time, the cars sell right away.
COLLECTOR CARS:
FORD:
1966 Ford Mustang Convertible, 289 V8, AT, ONLY 17,960 MILES! 1929 Ford Model A 5 Window Coupe, Awesome original, 1929 Ford Model A Roadster, Older restore, 1927 Ford Model T Roadster, Older restore.
CHEVROLET-BUICK-OLDSMOBILE:
1932 Chevrolet Woody Wagon, Rare original project, 1967 Chevrolet Caprice 4dr HT, Special order color, original car, 1939 Buick Series 40 4dr Sedan, Wonderful original car, straight 8 cylinders,
1975 Oldsmobile Delta Royal 88 Convertible, Original car, bought New by the Doan's, 38,974 miles, 350 V8, AT, loaded with options. CITROEN-REO-TRIUMPH-OVERLAND-DIAMOND T:
1951 Traction Avant 4dr Sedan, wonderful original car, black 4dr, 18,858 miles, 4-cylinder, dash shift,
1906 REO, fully restored, Red in color, 521914, 1958 TRIUMPH TR3 ROADSTER, GREAT ORIGINAL CAR, DUAL CARBS, ML, HT & Soft Top, 1916 Overland Touring Car Project, 1945 Diamond T Flatbed Truck, ….
1914 DODGE BROTHERS CANOPY TRUCK PROJECT
LARGE ASSORTMENT OF BRASS ERA PARTS- HEADLIGHTS-STEERING WHEELS, AND MORE.
2 HORSE DRAWN BUGGIES
2 SHRINERS MODEL T CARS..
APPROX. 60 VINTAGE PEDAL CARS: HOMEMADE CENTER DOOR MODEL T PEDAL CAR, STEELCRAFT, MURRAY, GARTON, JOHN DEERE, JAGUAR, AMERICAN, AUSTIN, GENDRON, AMF, CHEVROLET, AND RARE ALEMITE PACKARD, AIRPLANES, WOOD BODY PEDALS, AND MORE FROM 1900'S AND UP.
APPROX. 150 CAST IRON, PRESSED TIN, PROMOTIONALS, AND OTHER VINTAGE TOYS:
ARCADE, HUBLEY, KILGORE, GREYHOUND LIMITED EDITION PIECED, MARX FRICTION TOYS, BUDDY L, HOT WHEELS, TOOTDSIE, AND MORE MAKES. INCLUDING RARE ORIGINAL MASTER FOR DENT COAST TO COAST BUS, AND MORE.
COMPLETE INVENTORY AND PICTURES ON THE WEBSITE WWW.VANDERBRINKAUCTIONS.COM
ASSORTMENT OF ANTIQUE FURNITURE, TOOLS, AND OTHER ITEMS…
TERMS: CASH, CHECK ACCEPTED WITH Proof of funds, Credit Card w/ADM fee. 5% onsite Buyer's Premium. Payment in Full Day of Sale. ONLINE bidding available with additional terms. Removal day of sale or within 7 days. Not responsible for theft or vandalism. All items sold as is and all sales are final. No Exceptions. Buyer responsible for all shipping costs and arrangements. For more auctions and info www.vanderbrinkauctions.com
THE DOAN COLLECTION
RONALD & SHIRLEY DOAN- OWNERS
VanDerBrink Auctions, LLC
Yvette VanDerBrink Auctions, LLC- Auctioneer
605-201-7005 or 507-673-2517
Aaron Williams- Auctioneer
Justin VanGrotheest- Auctioneer
Can't Come to the Auction… Bid Online!
For More information, terms, Catalog, and more auctions.. www.vanderbrinkauctions.com
View Auction Results