73.2 Acres Minnehaha County Land At Auction! Tillable-Pasture-Building Sites!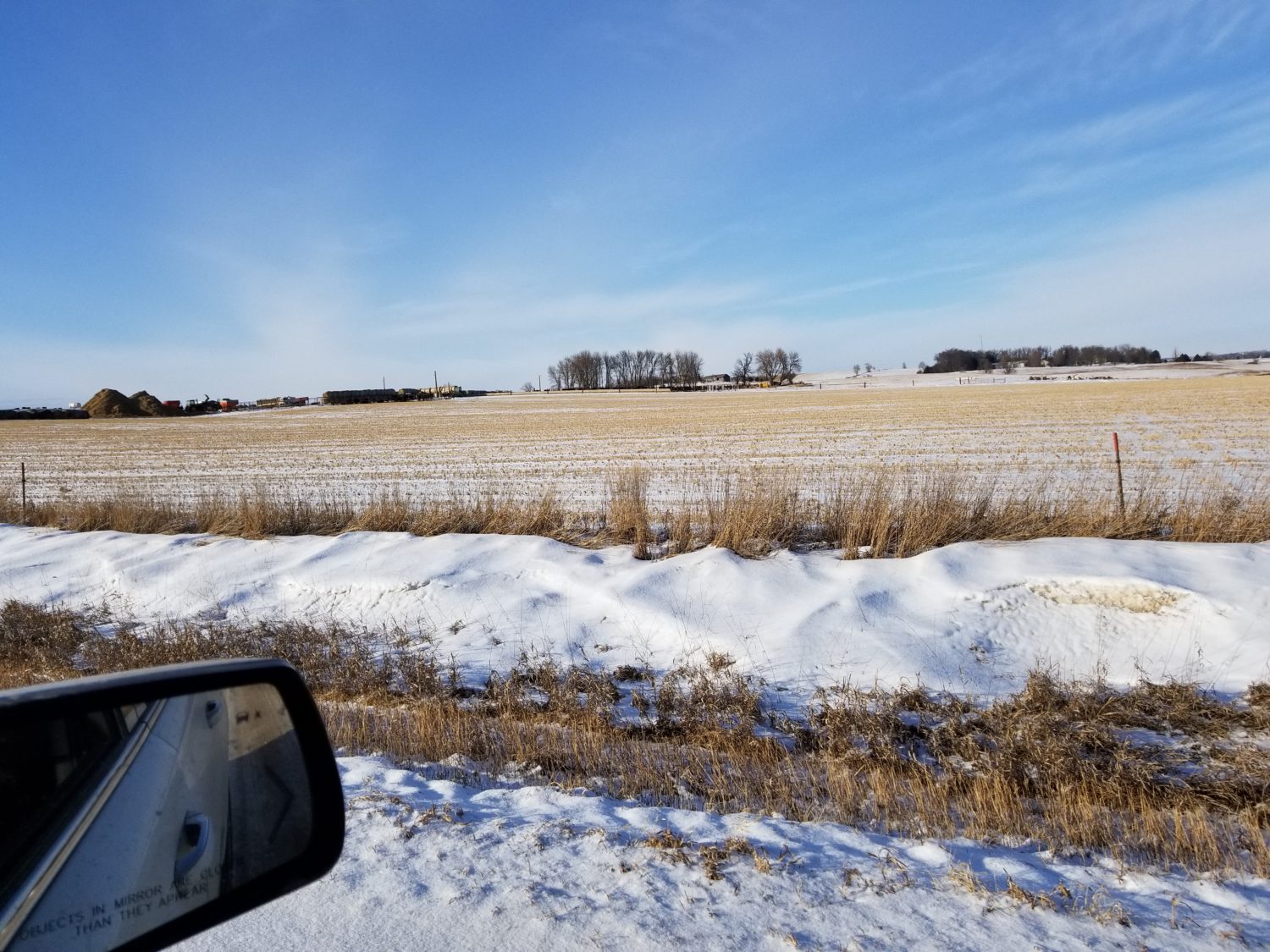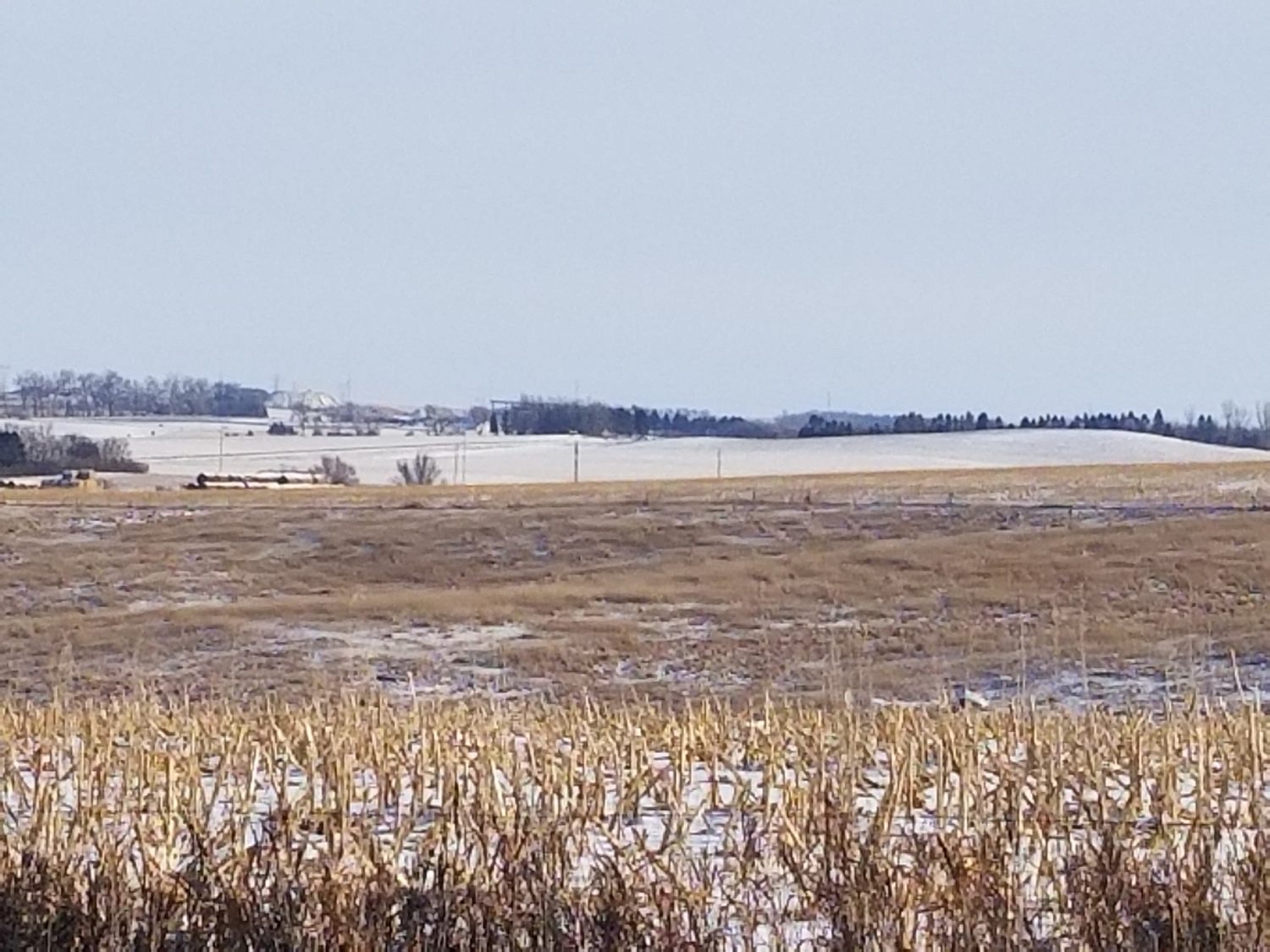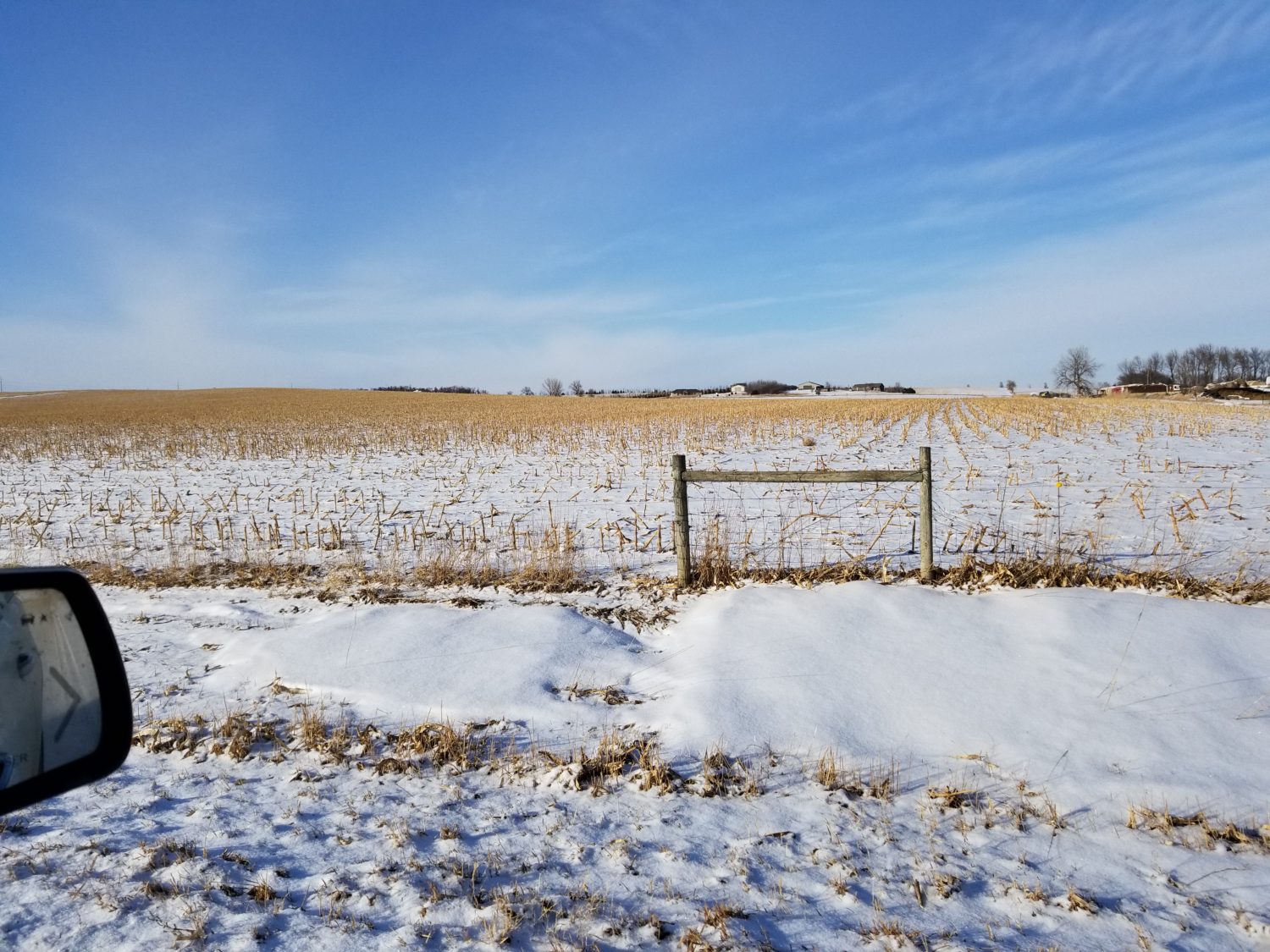 Auction Type

Online, On-Site

Date

Wednesday March 28, 2018

Time

10:00AM

Location

In the Field off Palisade St. Brandson, SD 57005 View Map

Directions

From Garretson, SD.- Hwy. 11 S. to Palisade St., turn W. on Palisade and follow Signs. From Brandon, SD- N. on Hwy. 11 to Palisade Ave., Turn W. on Palisade to Farm. Follow Signs. OR From Brandon, SD Hwy. 11 North to 257th ST. West on 257th ST. to Farm... Follow Signs... AUCTION TO BE HELD ON NORTH SIDE OFF 257TH ST. IN THE FIELD.

Contact

VanDerBrink Auctions

507-673-2517 605-201-7005 yvette@vanderbrinkauctions.com

Share
Are you looking to Expand your Farming Operation? Looking to Build a Home in the Country with Land to spare? March 28th, 2018 is your chance.
Tillable Acres, Pasture, and 2 places to build! See you at the Auction.

Open house details
Please preview the farm on your schedule.. Take a Drive and start planning.
Important Links & Downloads
Description
73.2 ACRES MINNEHAHA COUNTY LAND AT AUCTION
WEDNESDAY MARCH 28TH, 2018 AT 10AM – IN THE FIELD
LOCATED OFF HY 11 ON PALISADE ST.- BRANDON, SD, 57005
TILLABLE ACRES- PASTURE- 2 BUILDING AVAILABLITIES
Directions: From Brandon, SD- HWY 11 North to Palisade St. Turn West on Palisade St. to Farm. Follow Signs. Auction to be held in the field off Palisade St.
VanDerBrink Auctions is pleased to bring you this auction of 73.2 acres of Farm ground. This well-situated farm is location along Palisade St. in Brandon Plat. There is approx. 51.58 acres of current tillable acres along with approx. 19.22 acres of pasture. The farm is primarily Nora-Crofton and Moody-Nora Complex which are Silty Clay Loams. The field is primarily level on the south side with areas of slope on the North side. There is a strip of pasture that runs on the North side to Middle. The parcel has an average rating of .756 or weighted soil average of 75.6. According to the Minnehaha FSA office, there are 70.80 acres of farmland with 51.58 acres of cropland. There are 33 base acres of corn with PLC yield of 147 bushels/acre. There is a 15.6 base acres of Soybeans with PLC yield of 41 bushels/acre.
The farm is being sold with no farming lease for 2018. Buyer will be landlord or farmer.
If you are looking to expand your farming operation with land for cattle or even horses. You won't want to miss this auction.
Are you looking to building the county? According to Minnehaha County Planning and Zoning there are 2 Building Eligibilities on the 73.2 acres. Build your dream home in the country with land to farm, rent, or roam. Minutes from Sioux Falls, Brandon and Garretson, SD. Brandon School district. Bring your plans and see you at the auction.
Legal Description: E 1/2, NW ¼, EX. H-1 & EX PT Nordstrom Tract 1, Sec. 10, T102, R48. Minnehaha County Brandon, SD. Taxes are $2,292.16/year.
Terms: 15% down day of sale-Non-refundable. Signed, executable purchase agreement. Sold AS IS and per Minnehaha county deeded acres. Balance due at closing. Title insurance each party. Closing transaction fee split 50-50 with buyer and seller. Possession at closing. The auctioneer is agent of the seller. All fence lines and placement are not guaranteed. Boundaries according to recent survey and according to Minnehaha County information. Selling as 1 tract subject to confirmation of seller. Online bidding available with PRE-REGISTRATIOM with auctioneer.
Darla Lynel Nordstrom Living Trust-Owner
Darla Lynel Nordstrom- Grantor and Trustee
VanDerBrink Auctions, LLC
Yvette VanDerBrink- Auctioneer/Broker SD 12105
605-201-7005 or 507-673-2517
Terry Brick- Auctioneer SD 10664
For More Information, Pictures, Online Bidding, and More auctions…..
www.vanderbrinkauctions.com
yvette@vanderbrinkauctions.com