Auction Closed
ANTIQUE TRACTORS, FARM TRACTORS, PARTS, TOOLS, & MORE AT AUCTION- THE JOHN KLARENBEEK FARM AUCTION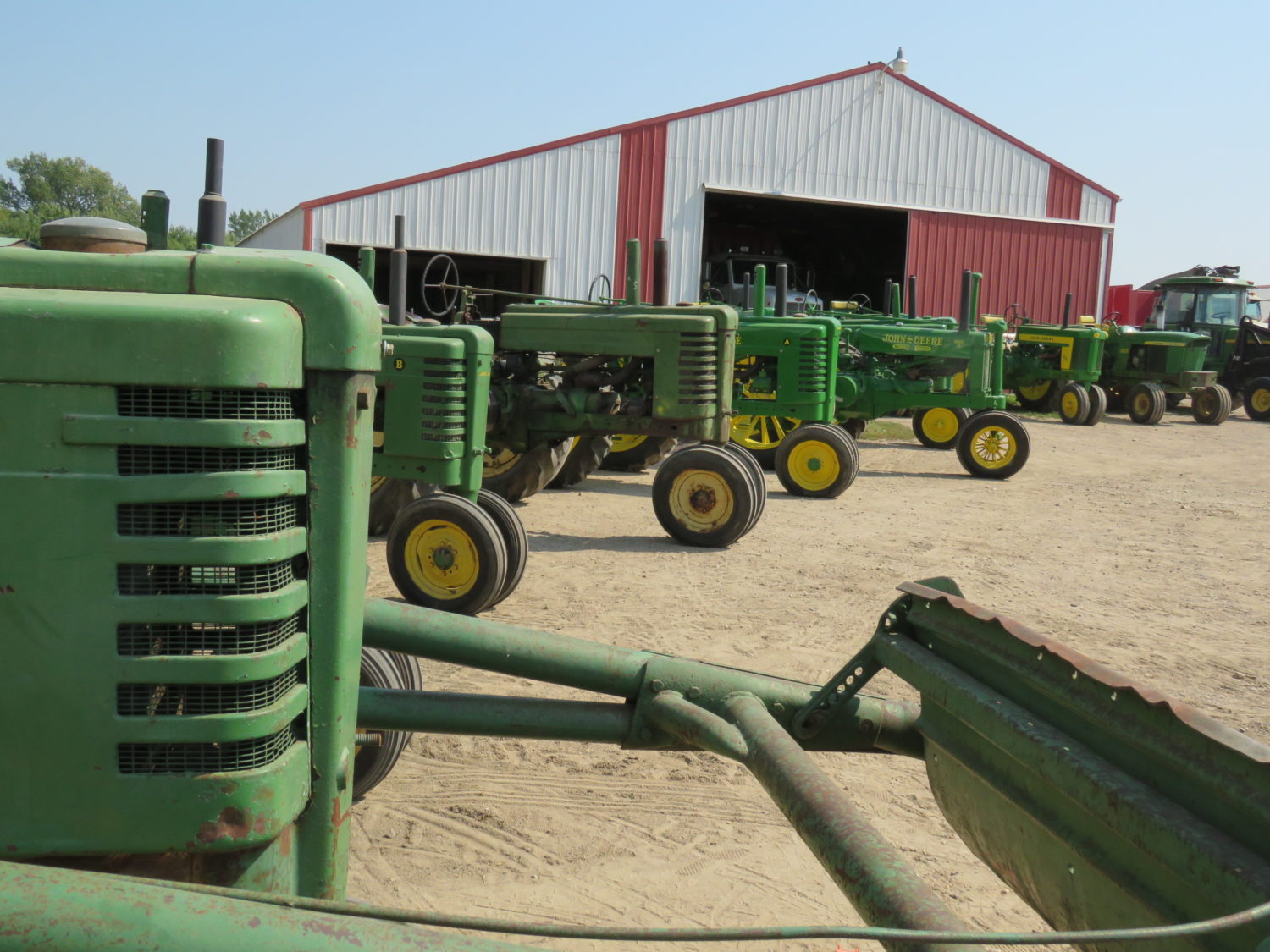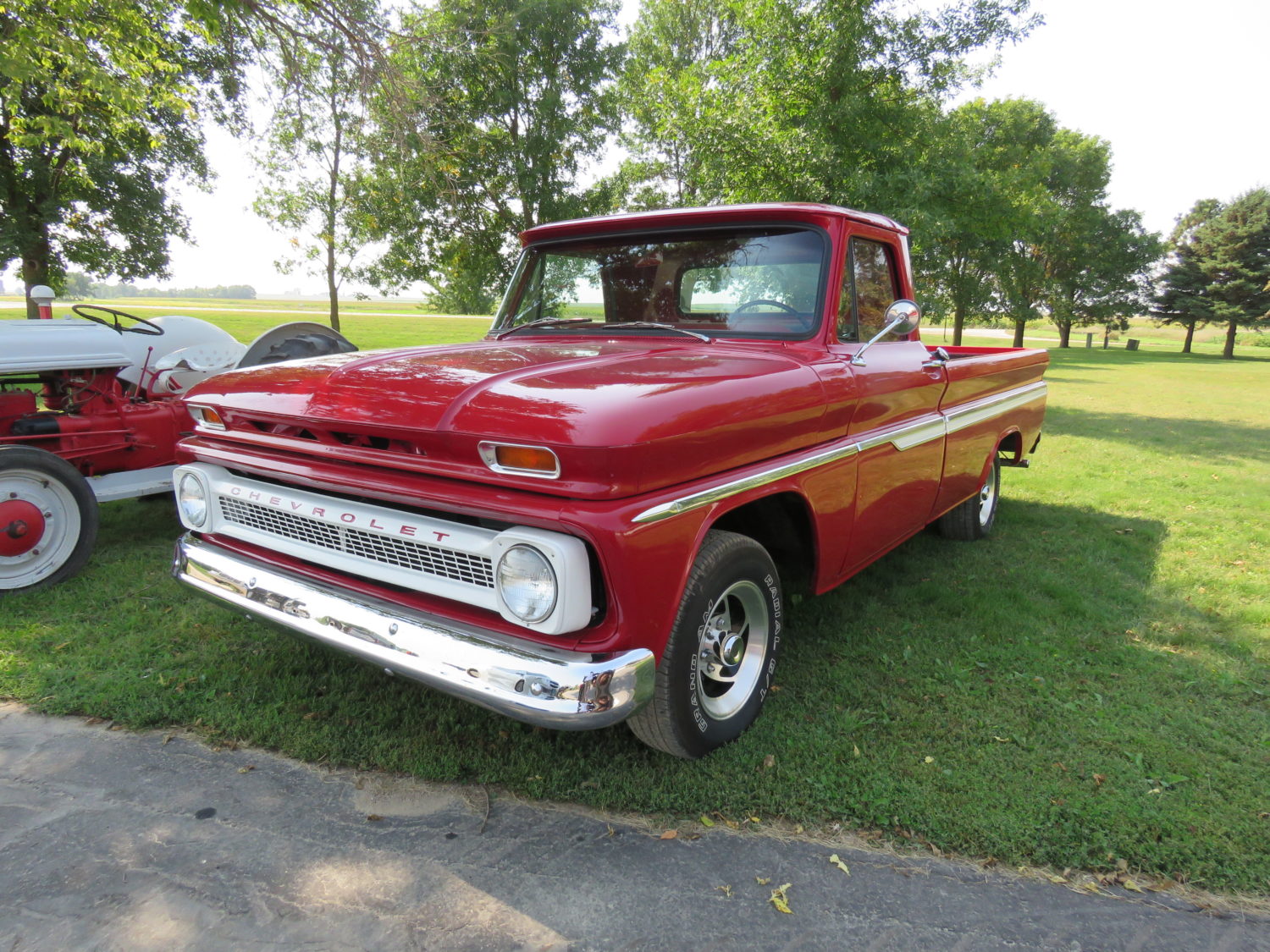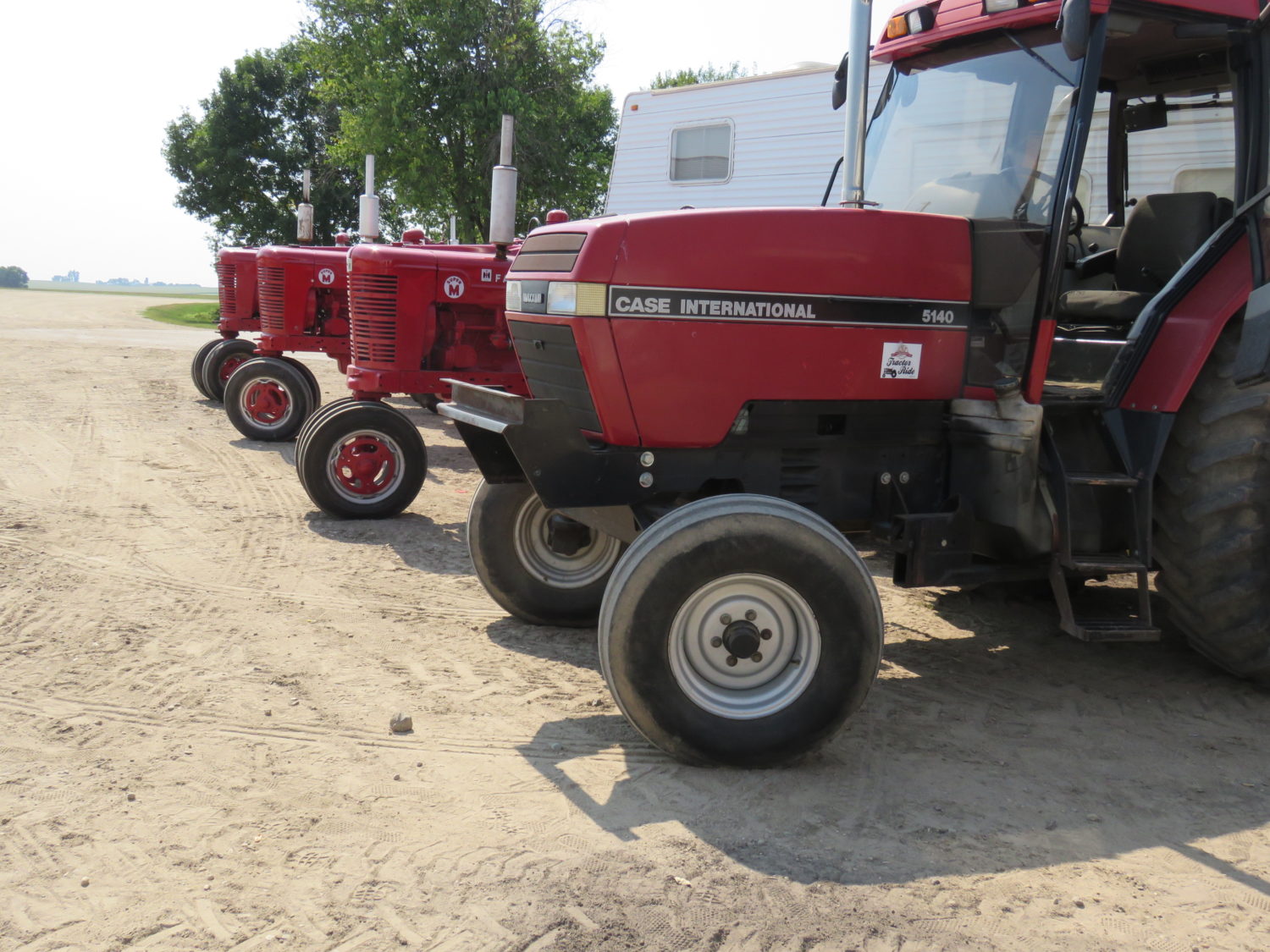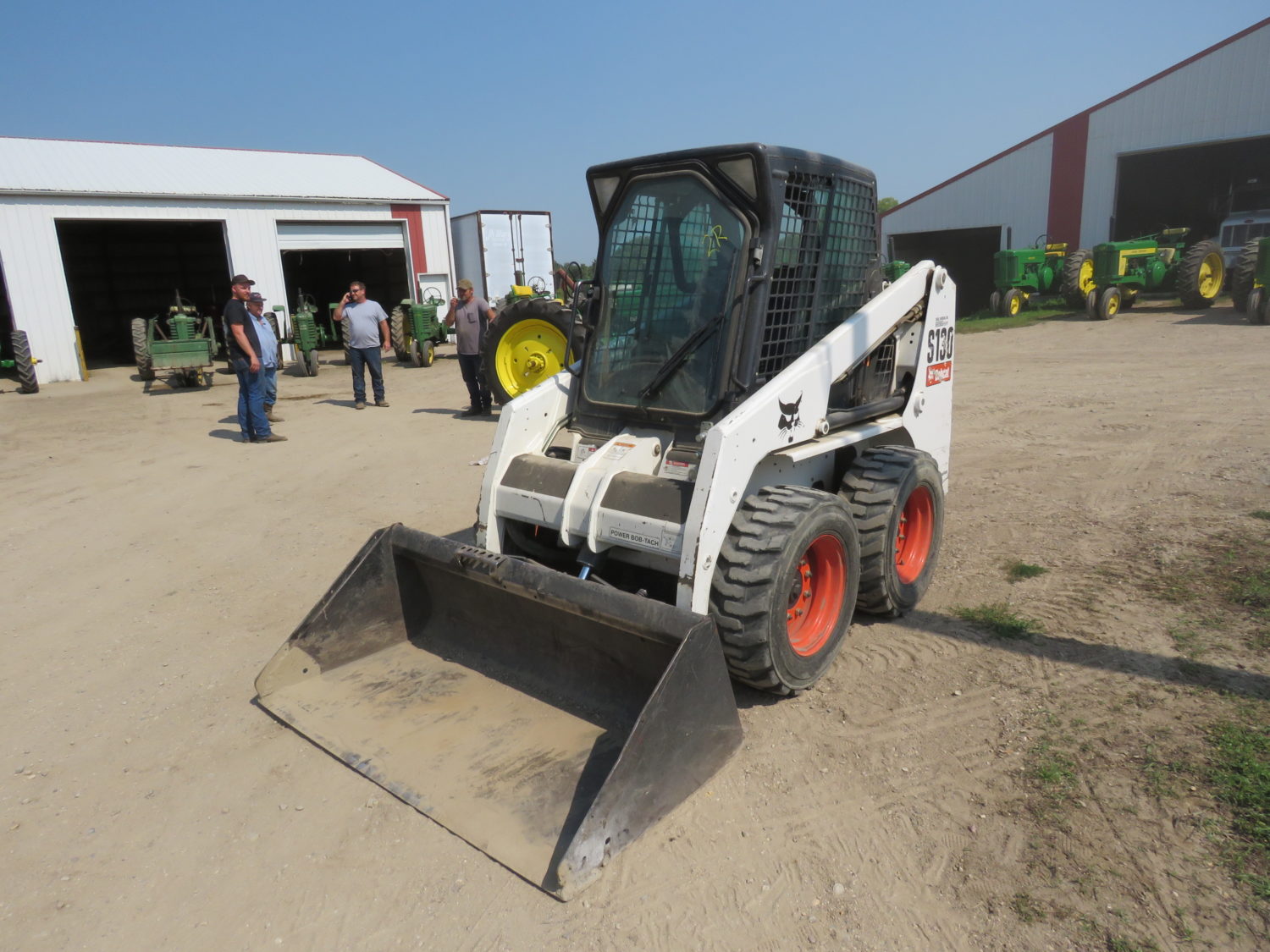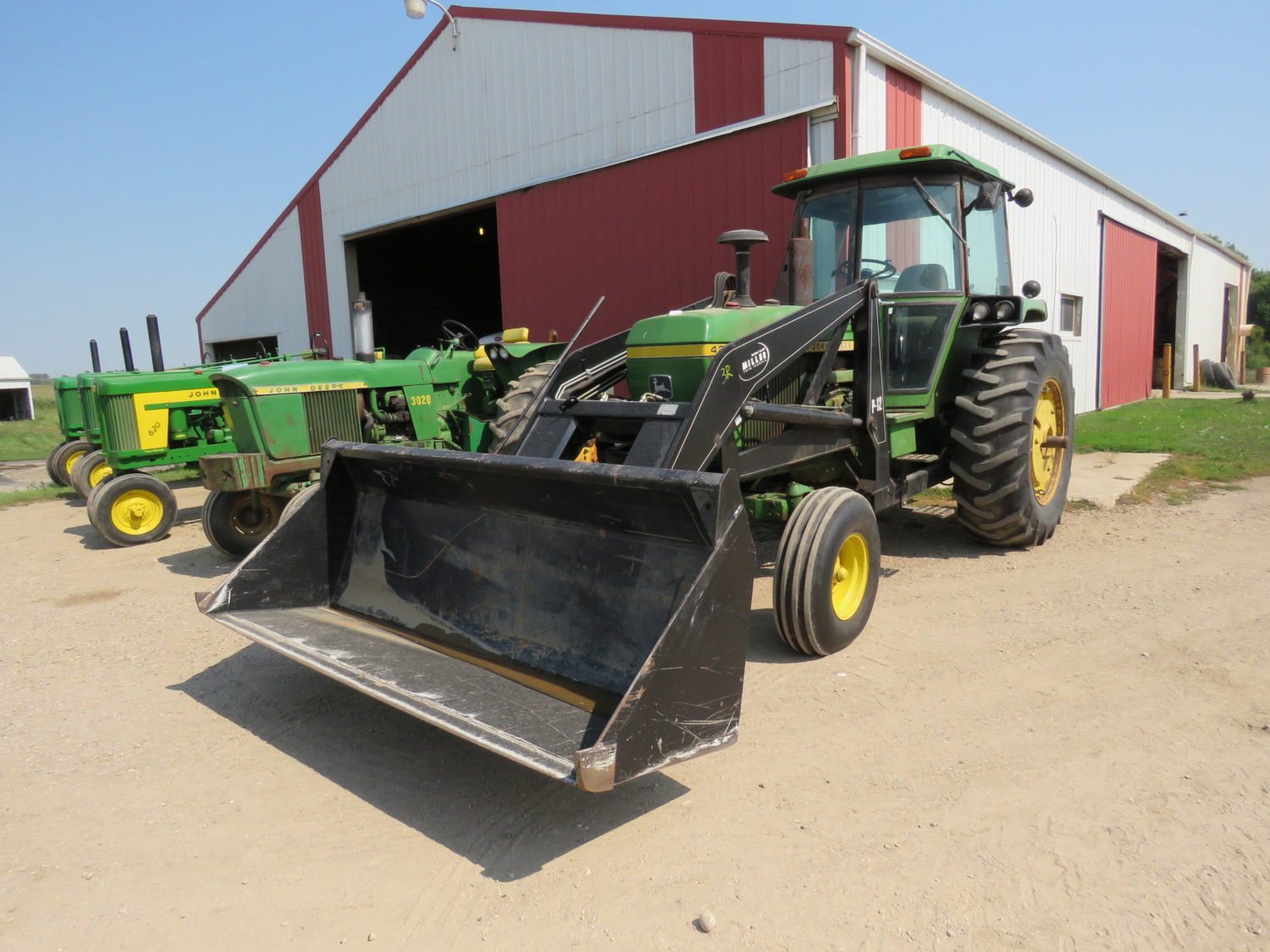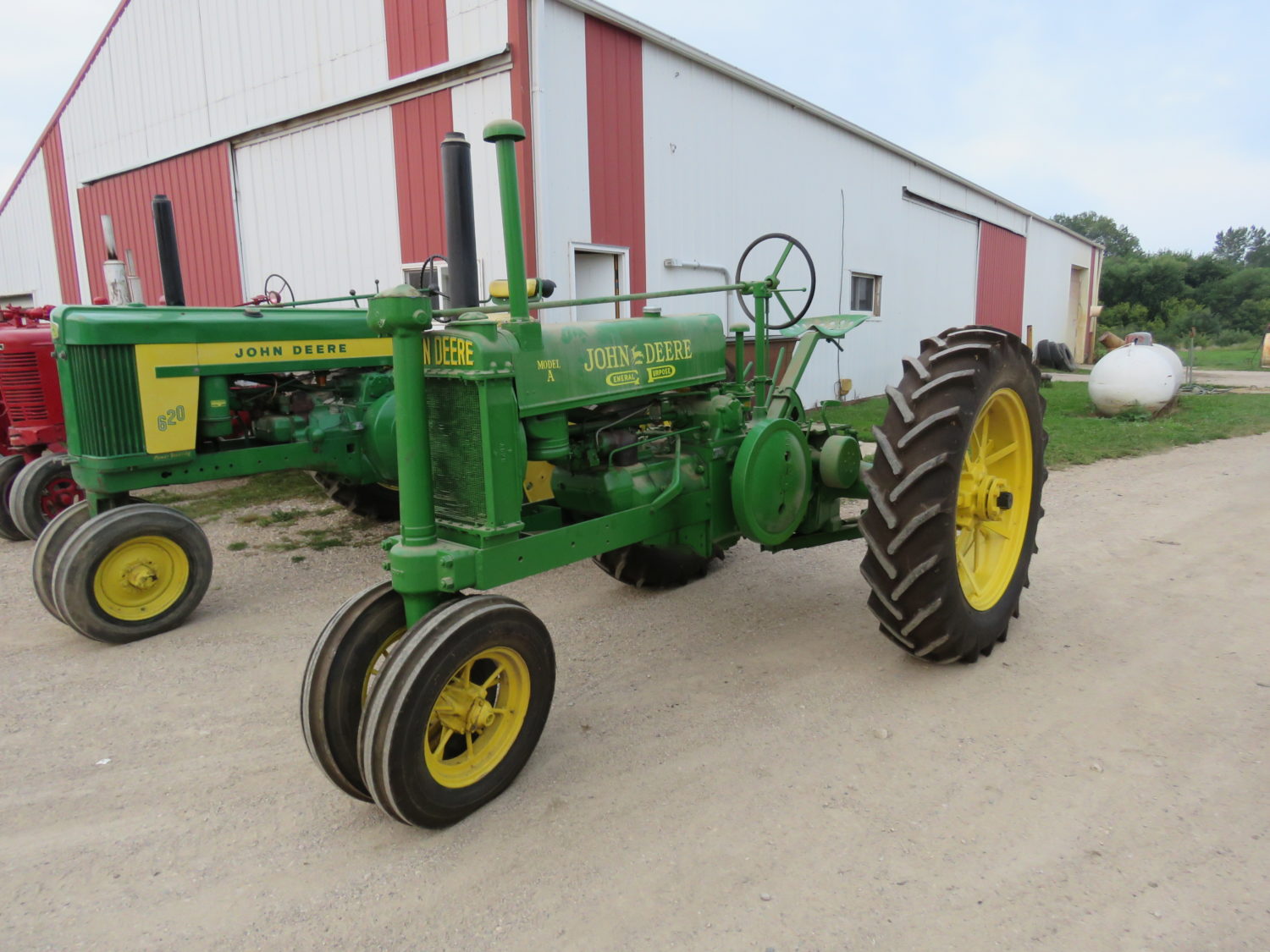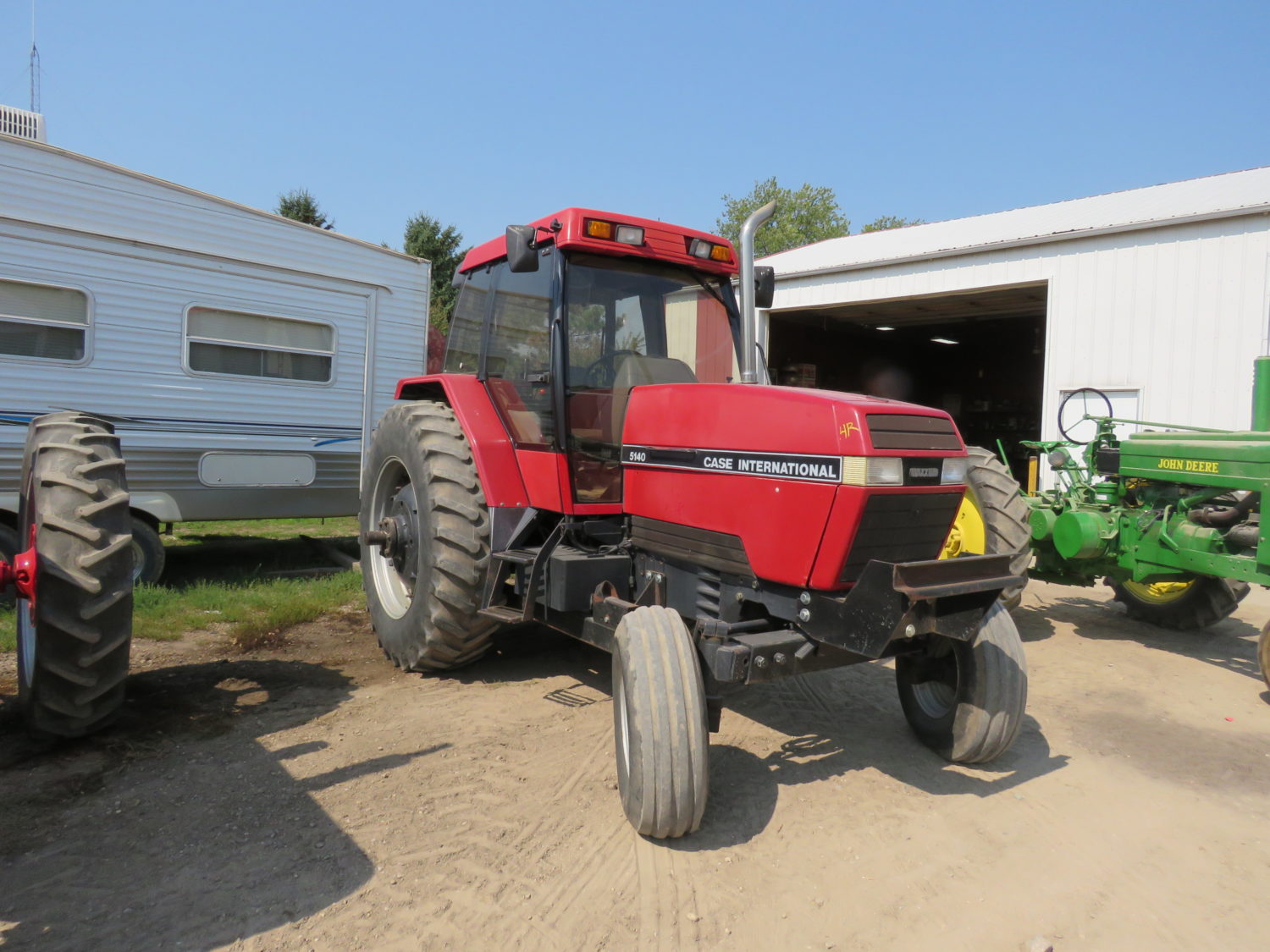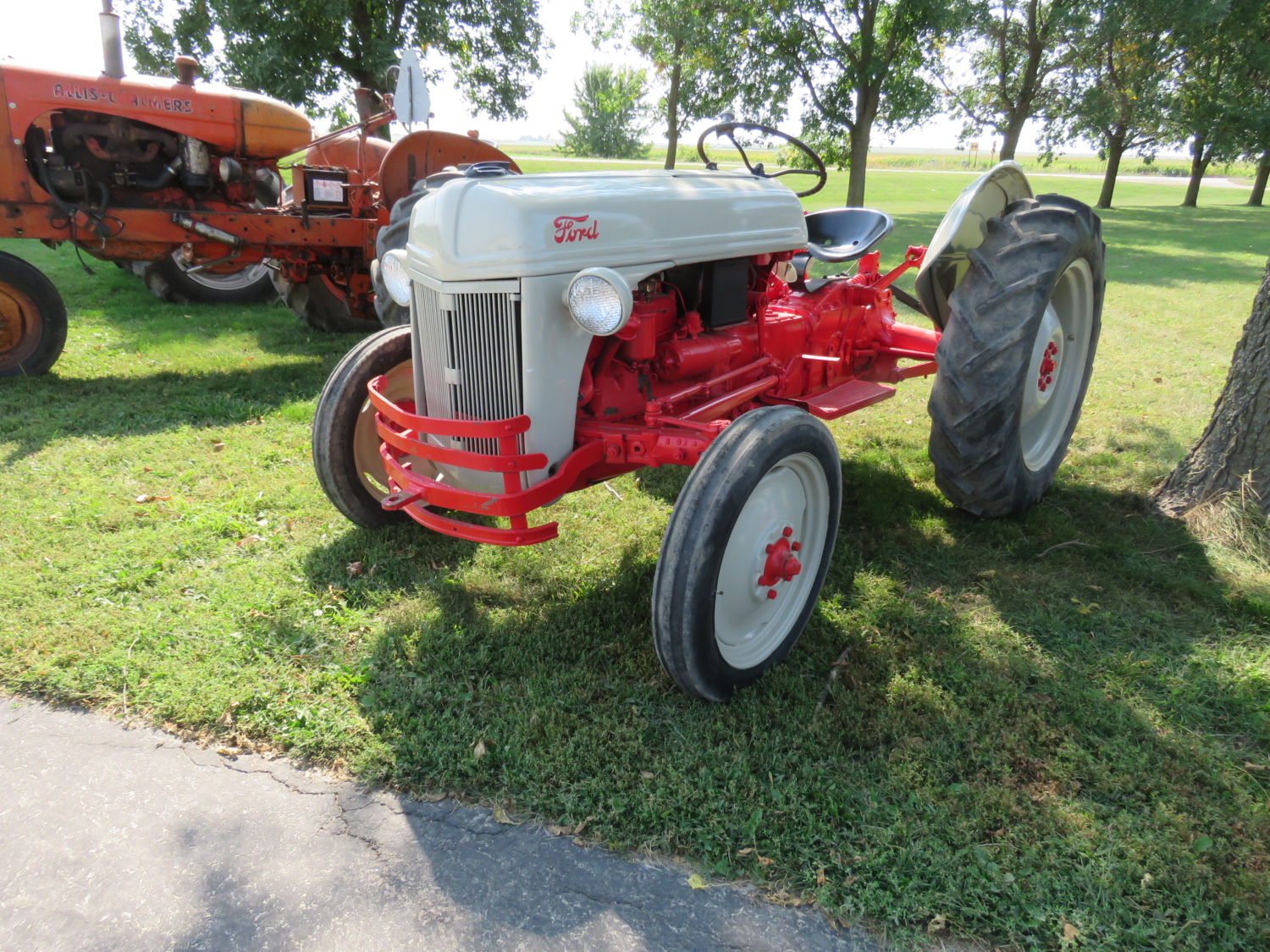 Status

This auction is over

Auction Type

Online, On-Site

Date

Saturday November 11, 2017

Time

9:00 AM

Location

1373 71st ST, Luverne, MN 56156
VanDerBrink Auctions is pleased to bring you the John Klarenbeek Tractor Collection Auction-farm auction. John has decided to move to town and will sell his antique tractor collection, 1966 Chevrolet Pickup, along with an array of shop equipment and more farm related items. The Tractors will sell after the tools. The auction will be on the farm and also online. Plan Now to attend this auction.
Open house details
Preview Friday November 10th, 2017 from Noon to 4PM
Description
JOHN DEERE:
1945 JD B, 172869, NF, Fenders,1941 JD B, 111454, NF, Fenders, 1957 JD 620, 6214312, 1958 JD 620, 6220534, NF, Gas, 1949 JD MT, MT-12702, 1954 JD 60, 6033883, 1947 JD A 581643, 1948 JD B, B219775, W/45 Loader,
1937 Unstyled JD A, 447738, restored, 1952 JD A, 684678, older restore, 1947 JD A, 574595,
1941 JD A 500860, and more…
INTERNATIONAL:
Farmall Super C, Farmall C with Belly Mower, H Farmall, Farmall M, w/ 9 speed, Farmall Super M, Farmall Super M, B Farmall, w/ Belly Mower, Super C Farmall – Demonstrator, Farmall 300,
and more..
ALLIS CHALMERS: Allis Chalmers WD, Allis Chalmers WD..
FORD:
8N Ford- Restored, 9N Ford, Original.
ASSORTMENT OF JOHN DEERE, INTERNATIONAL, AND OTHER ANTIQUE TRACTOR PARTS…
RESTORED CHEVROLET PICKUP:
RESTORED 1966 Chevrolet ½ ton Reg. Cab Pickup, Longbox & Beautiful! ,
FARM TRACTORS-SKIDLOADER, LIVESTOCK TRAILER:…
Case-IH 5140 MAXXUM TRACTOR, 3PT, Hydraulics, AC, and more..,JOHN DEERE 4230 TRACTOR W/MILLER P-12 LOADER, 2468 HOURS, READY TO GO! NICE! BOBCAT S130 SKIDLOADER, 720 HOURS, BOBTACH BUCKET, Very Nice, CLEAN… 1994 DIAMOND 26 FT. GOOSENECK STOCK TRAILER, Very good condition, GOOSENECK FLATBED TRAILER, ….
COMMERCIAL GENERATOR, SEMI TRAILER, TILLER, MOWER, AND MORE…
SHOP EQUIPMENT & TOOLS, GENERATOR, AND MORE…
Drill Press, Hand tools, Welder, Drills, Jacks, Air Compressor, Bolts, Garden Tools, Gas Barrels, tractor chains, 1000 Gallon Fuel Barrel, and more..
TUBE GATES, FENCING, STEEL POSTS, AND MORE…
TERMS:
Cash, Good Check, Cc w/ADM Fee, Payment in full day of sale, No On-Site Buyer's Premium, Removal Day of Sale or within 7 days. Online Bidding available on Tractors and other lots. Online bidders have separate terms. For more info www.vanderbrinkauctions.com.
John Klarenbeek-Owner
VanDerBrink Auctions, LLC
Yvette VanDerBrink- Auctioneer MN 67-73
507-673-2517 or 605-201-7005
Aaron Williams- Auctioneer MN 67-78
Justin VanGrotheest- Auctioneer MN- 67-89