Day 2- Approx. 100 Collector Cars & Trucks!- The James Graham Collection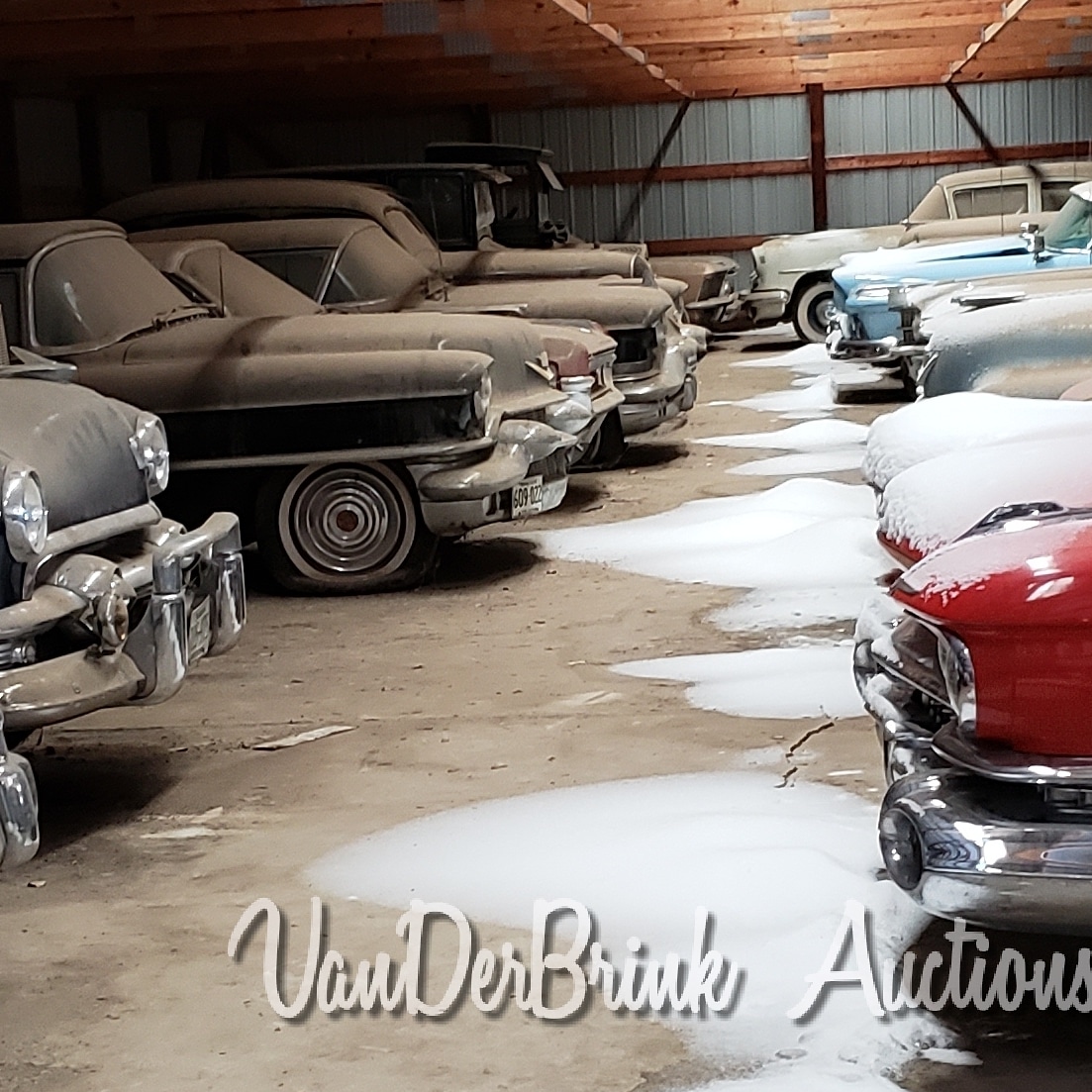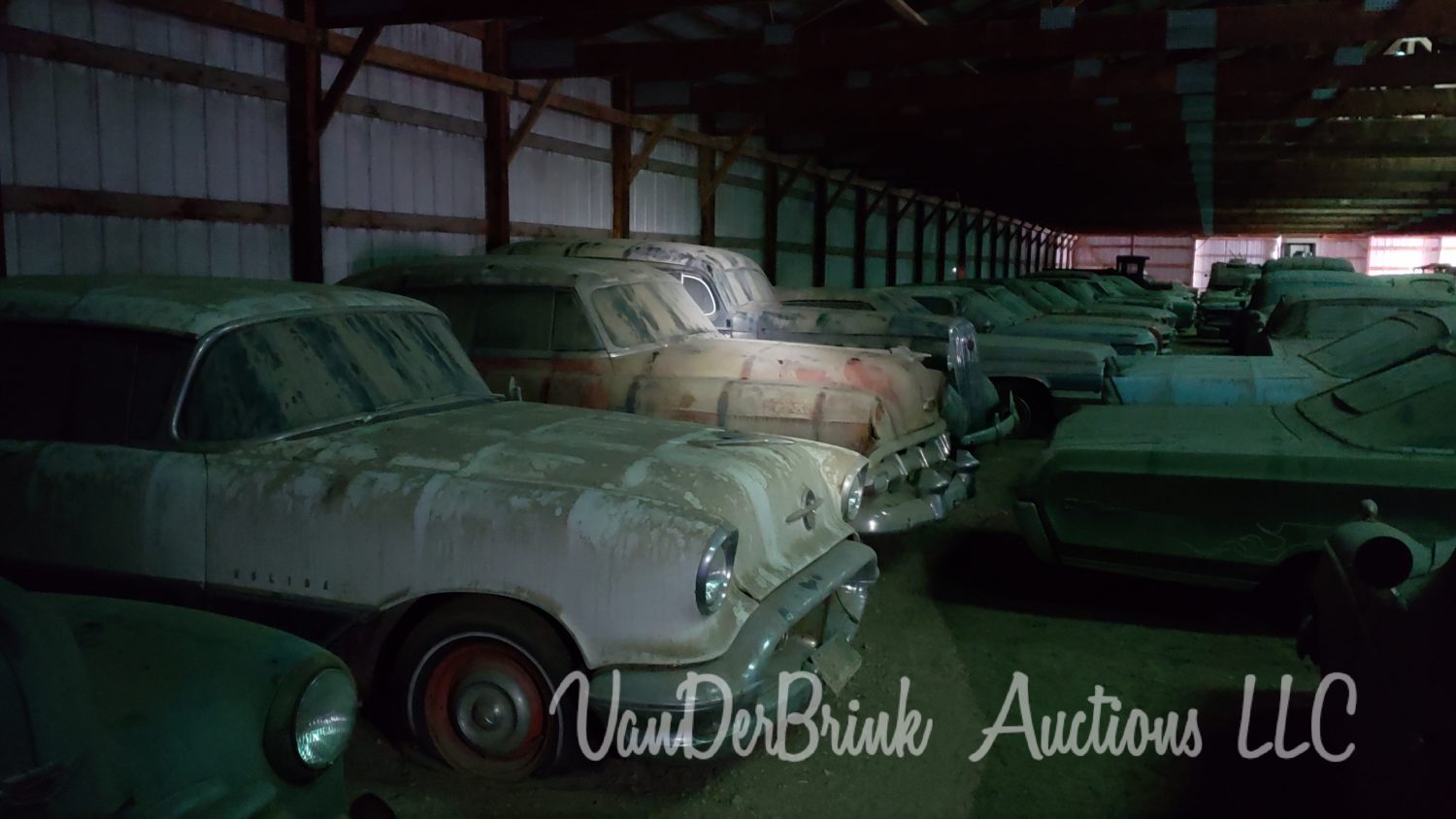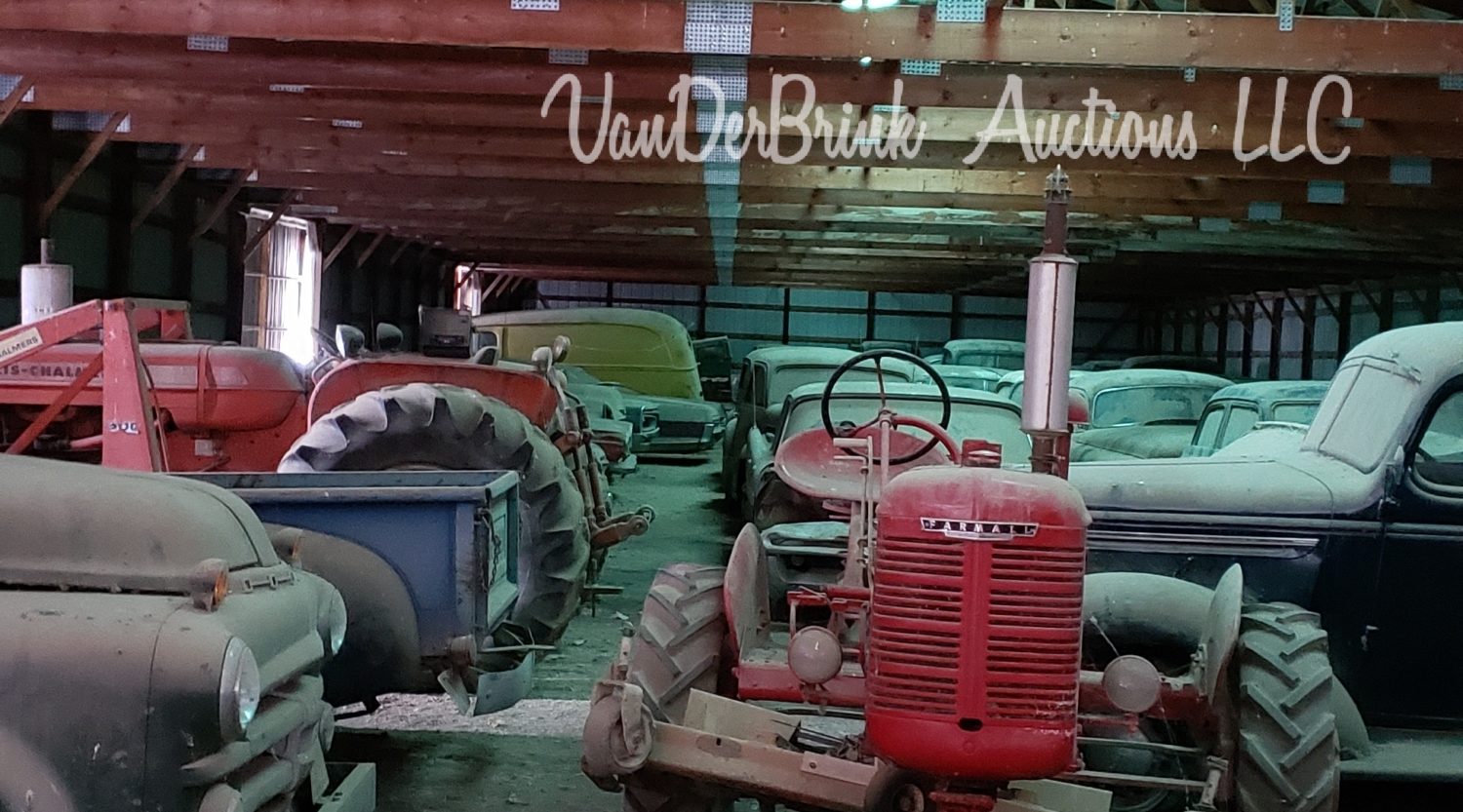 James Graham not only had bumper crops in farming, but a bumper crop This amazing collection is Approx. 100 Collector cars, trucks, and more. This collection has convertibles, sedan, trucks, and more. They are amazing survivors, restored drivers, and even project cars. It is truly a bumper crop including a 1959 Cadillac Convertible, 1959 & 1964 Chevrolet Impala Convertibles, Graham Trucks, 1959 El Camino, and so much more!
Open house details
August 8th, 2019 from 10 to 6pm and during the Day 1 auction August 9th, 2019. Gates open at 7am auction day.