1932/3 Collector Cars, Parts, Memorabilia, Literature & More! Harry S. Lee Estate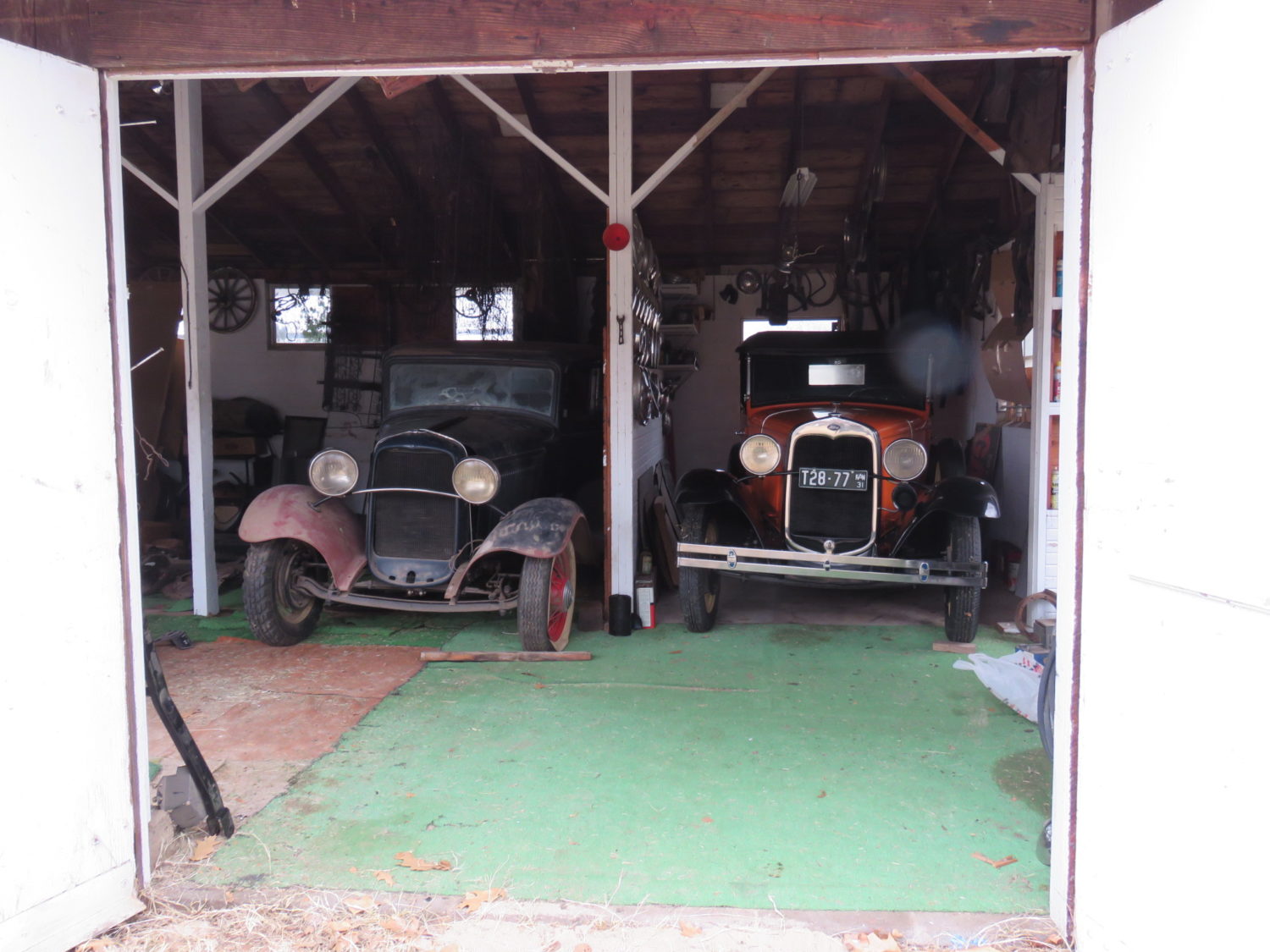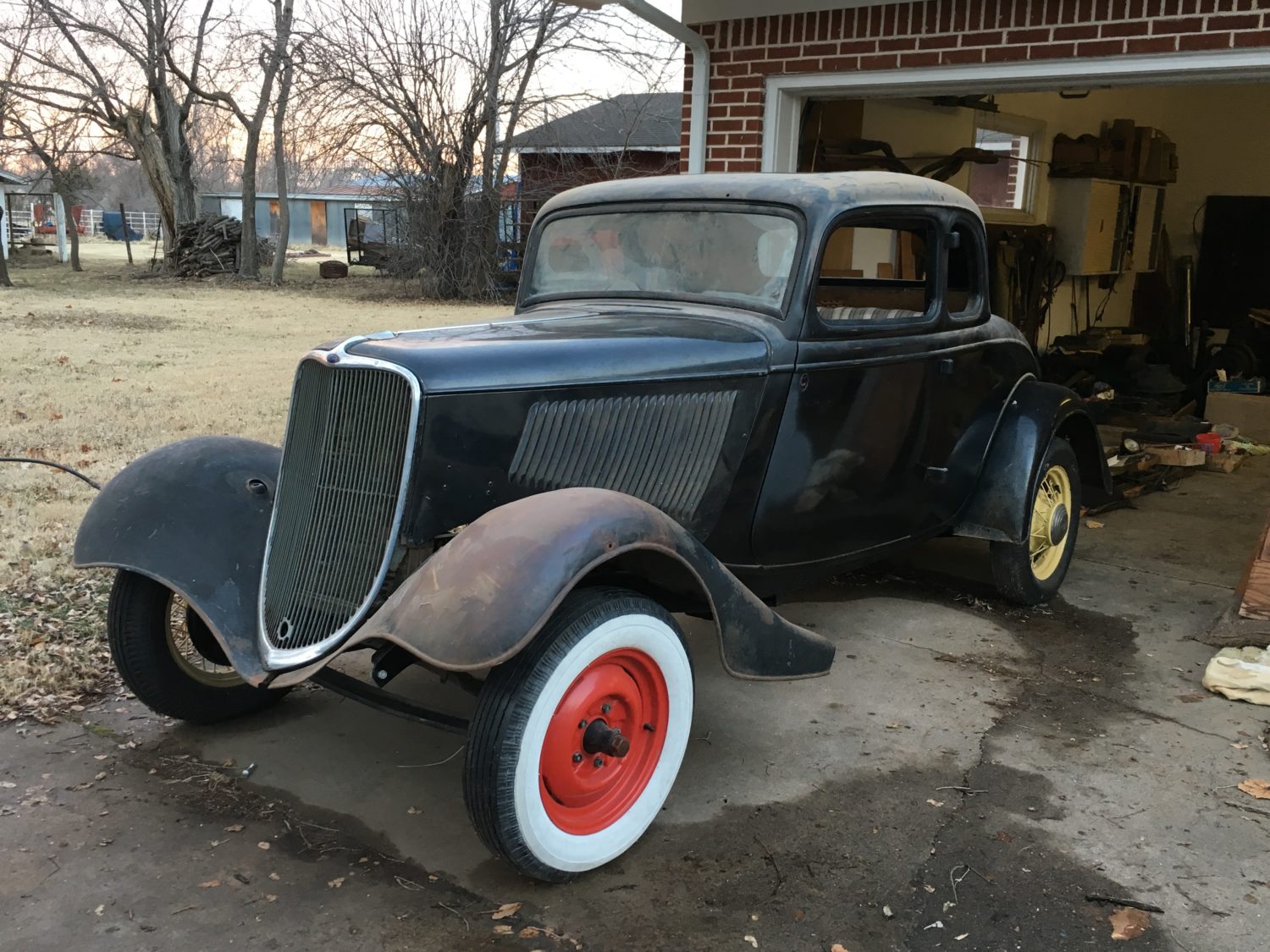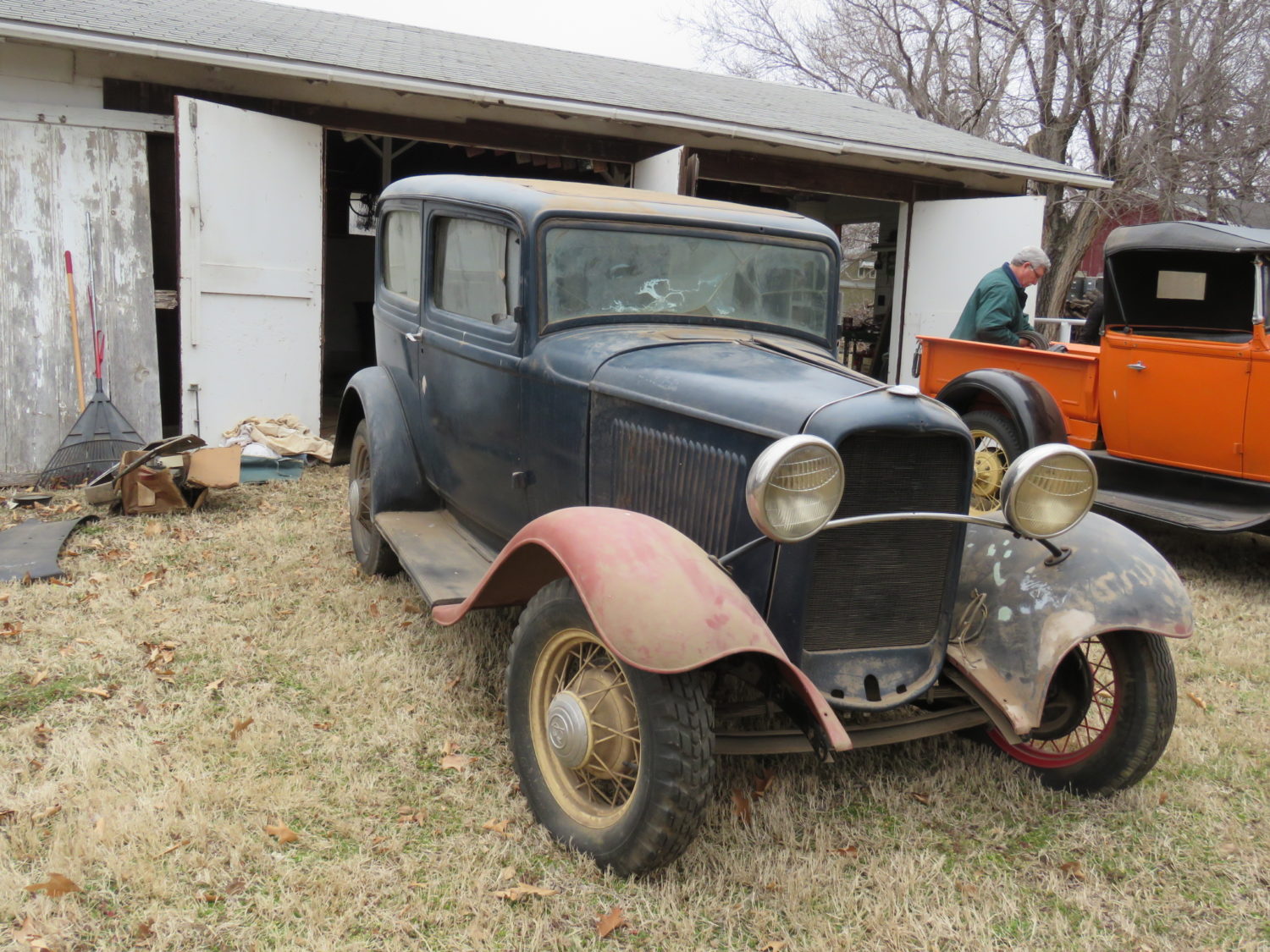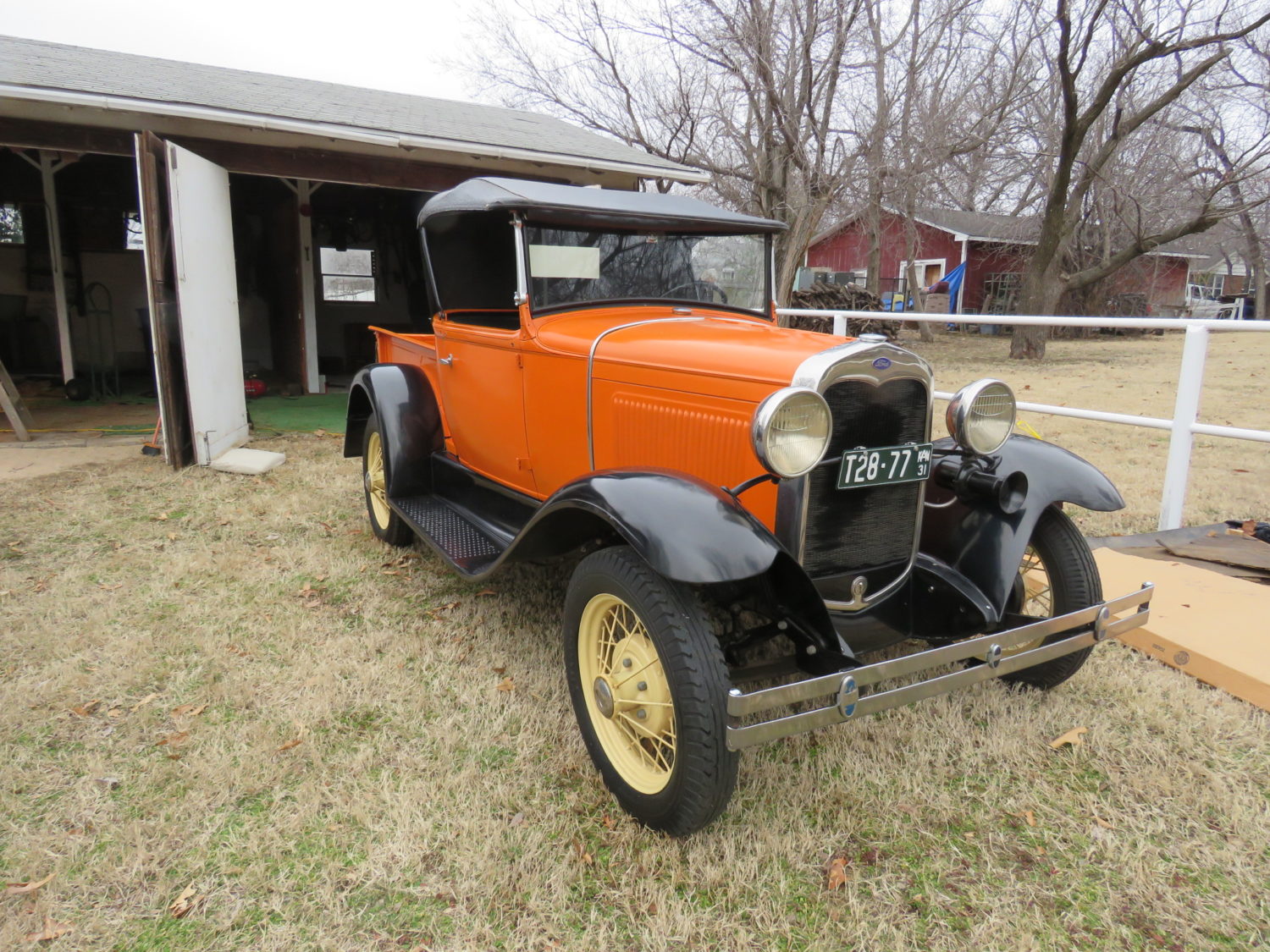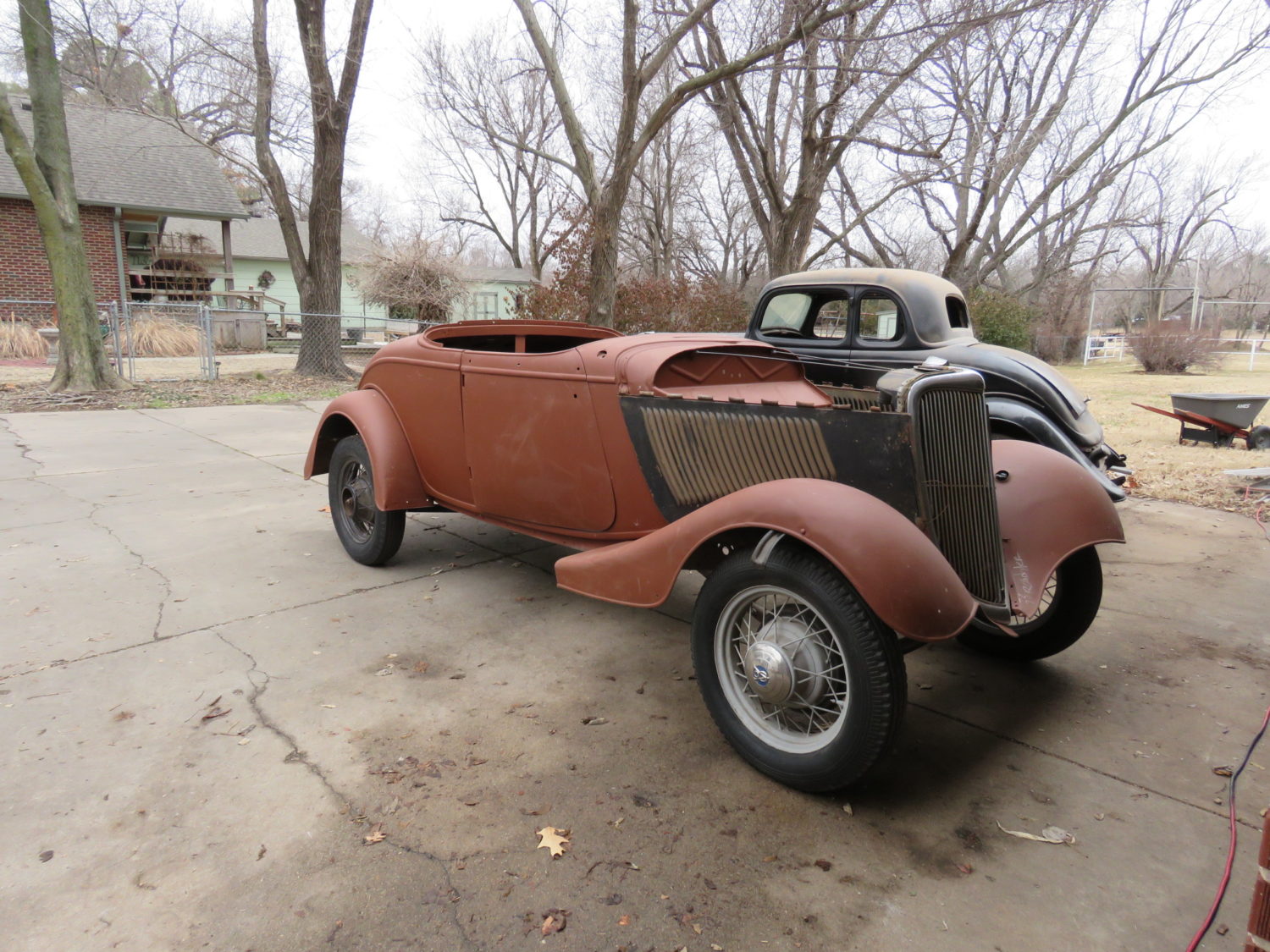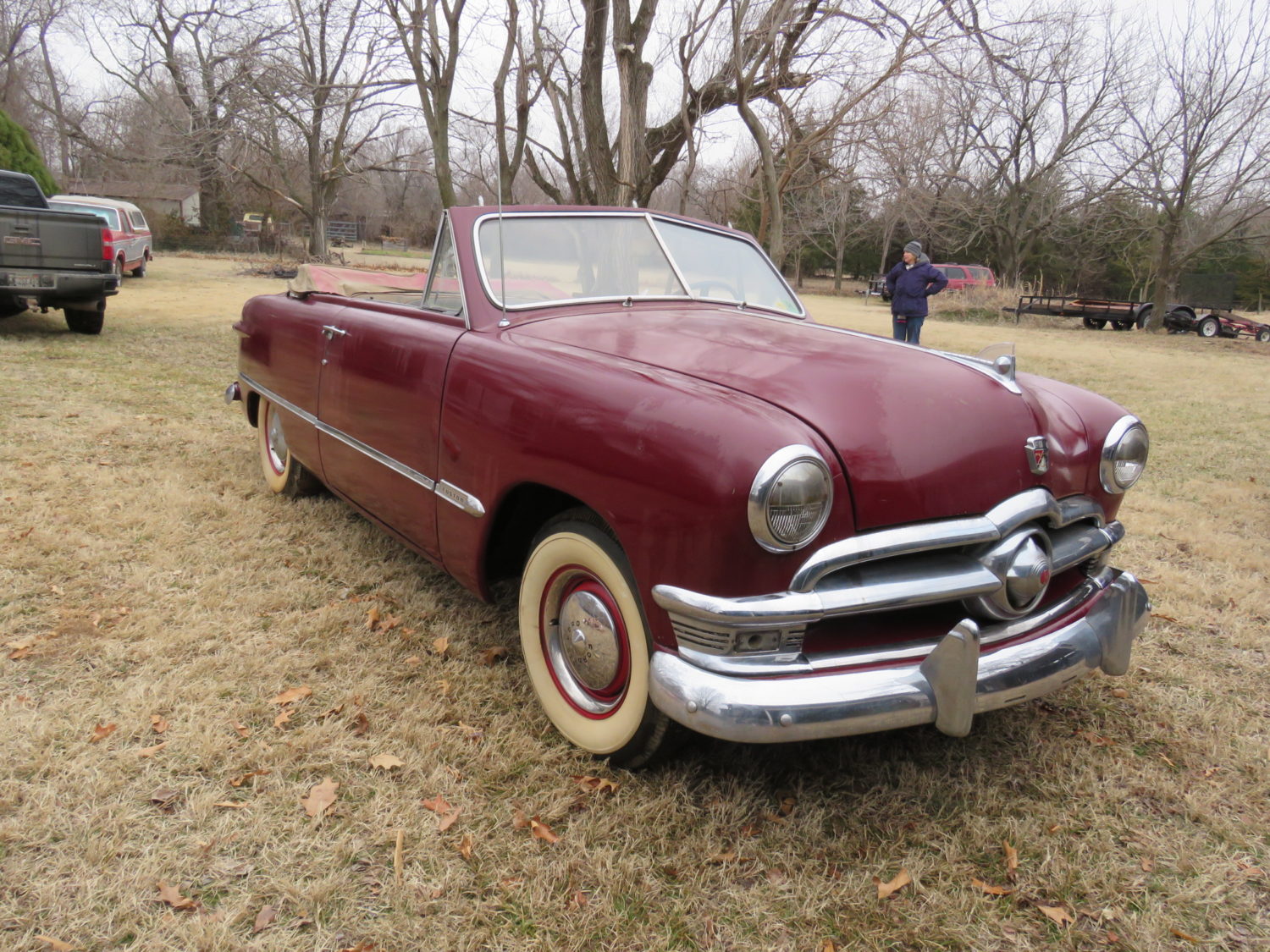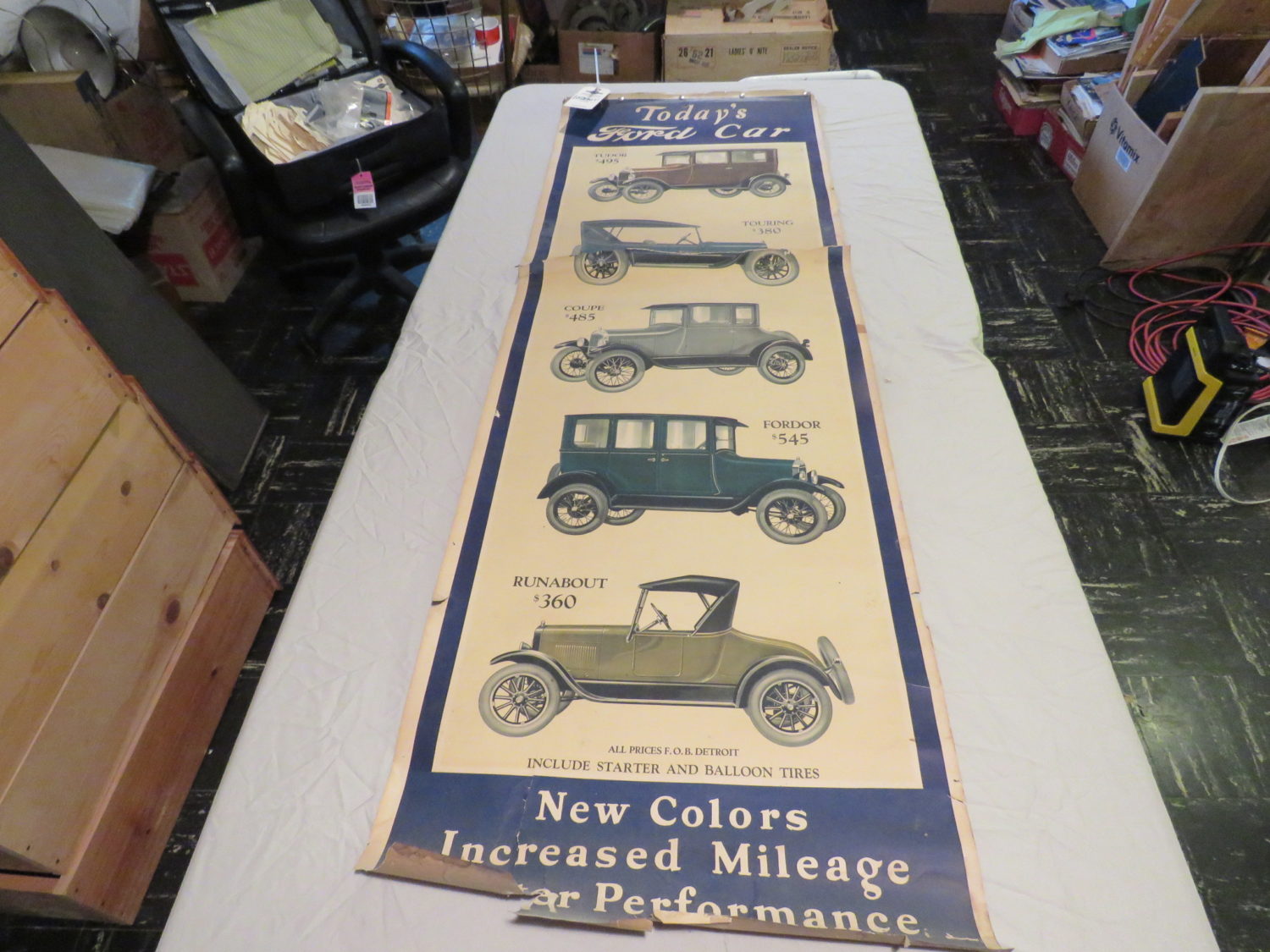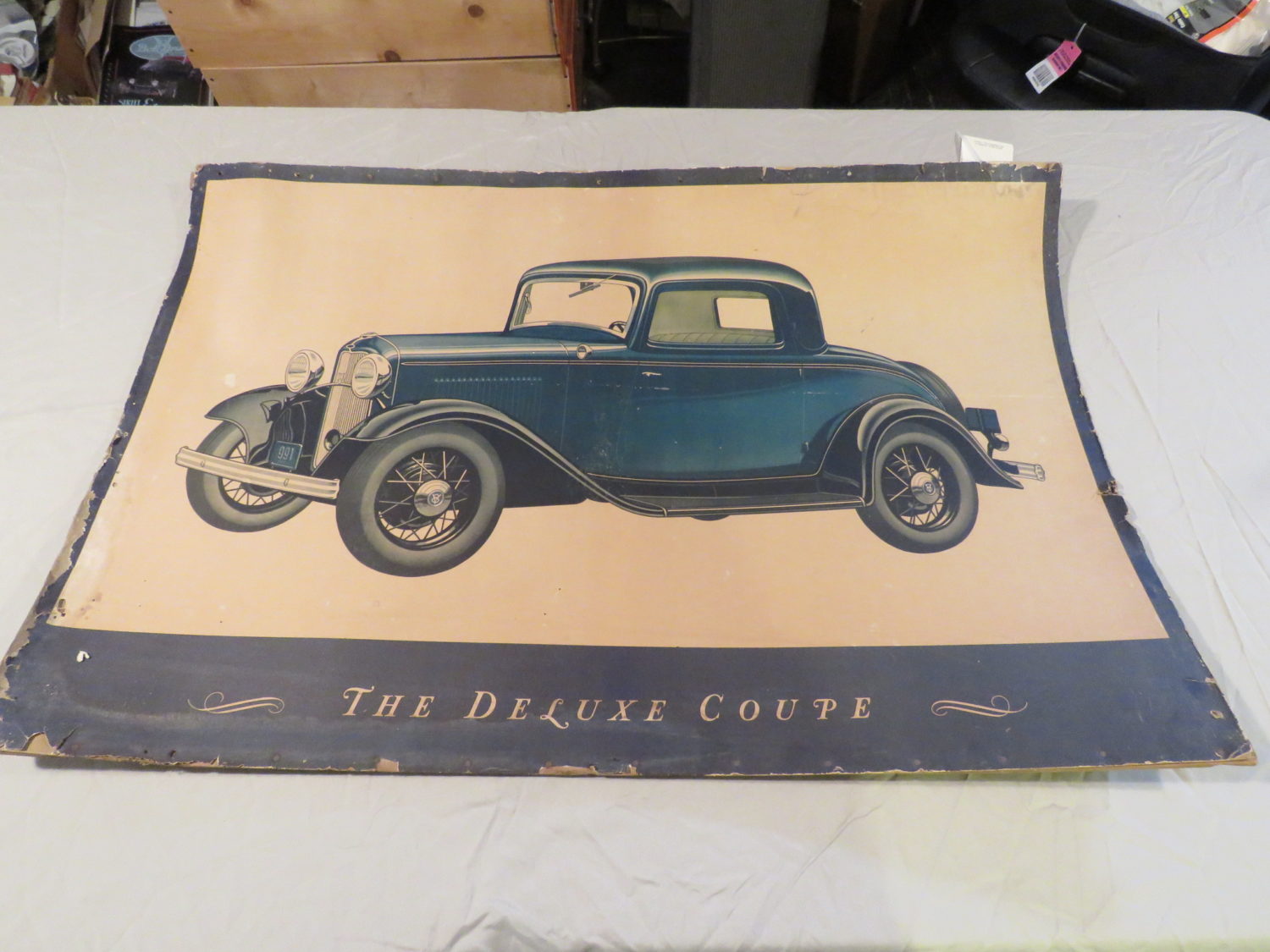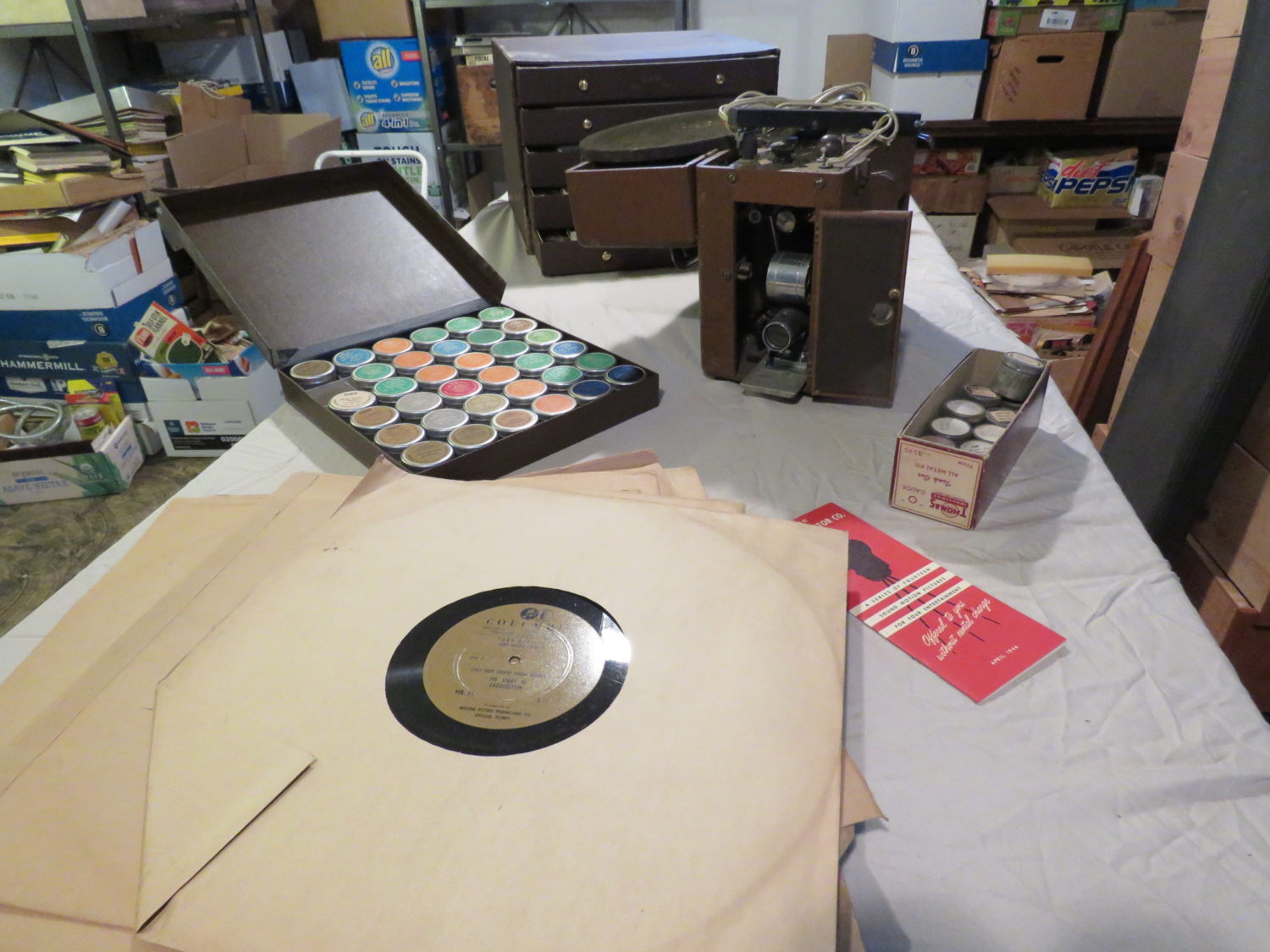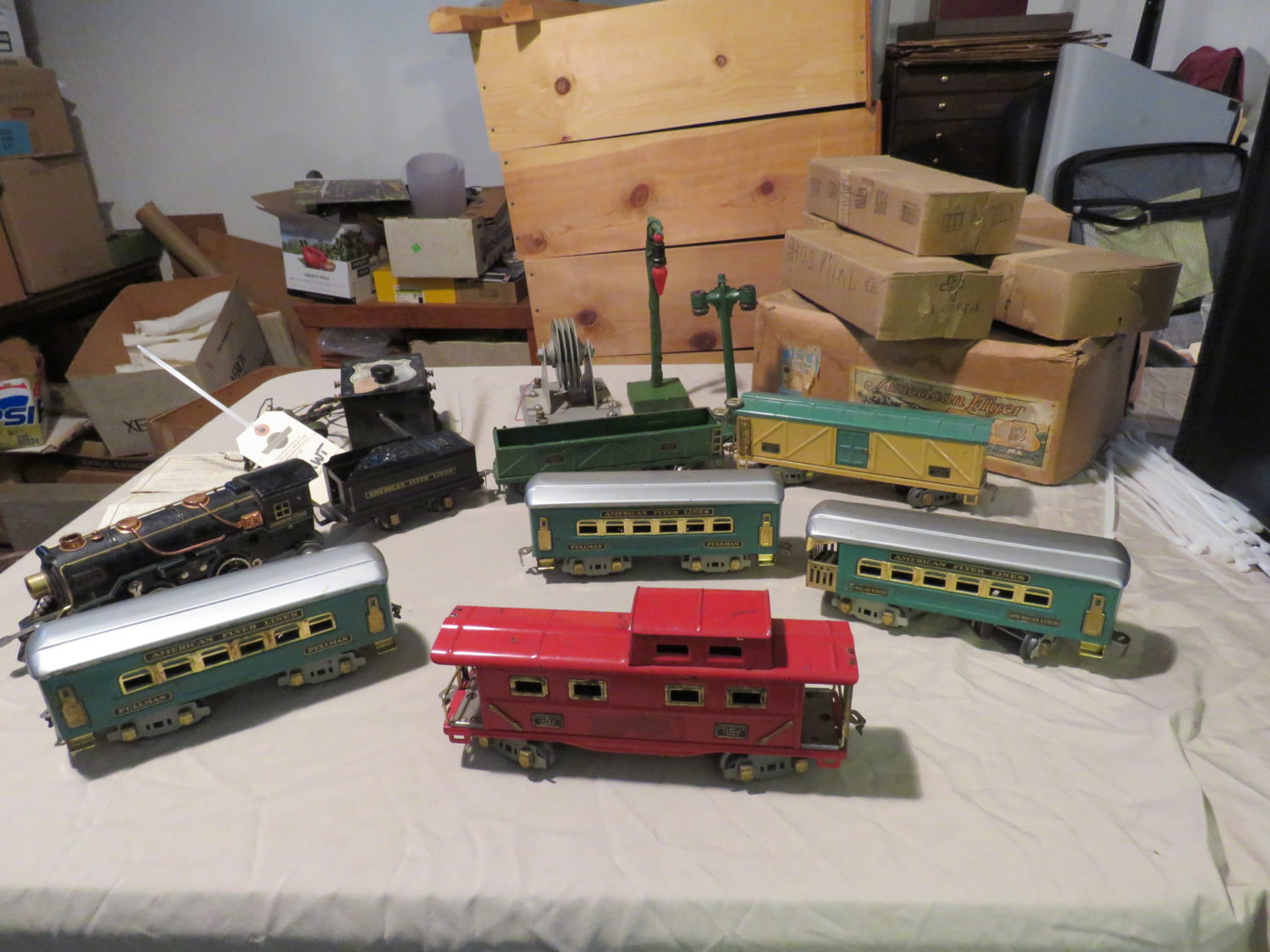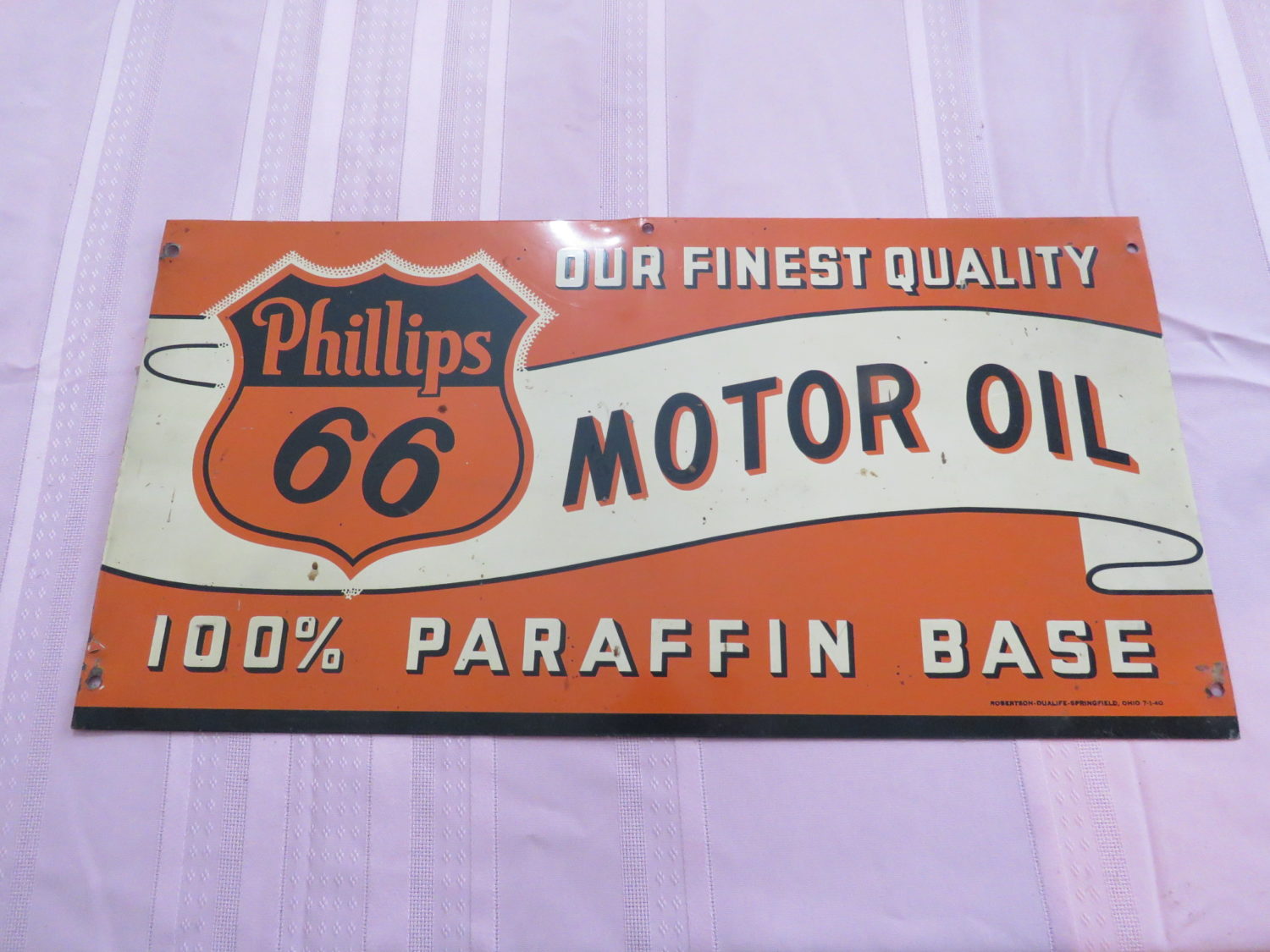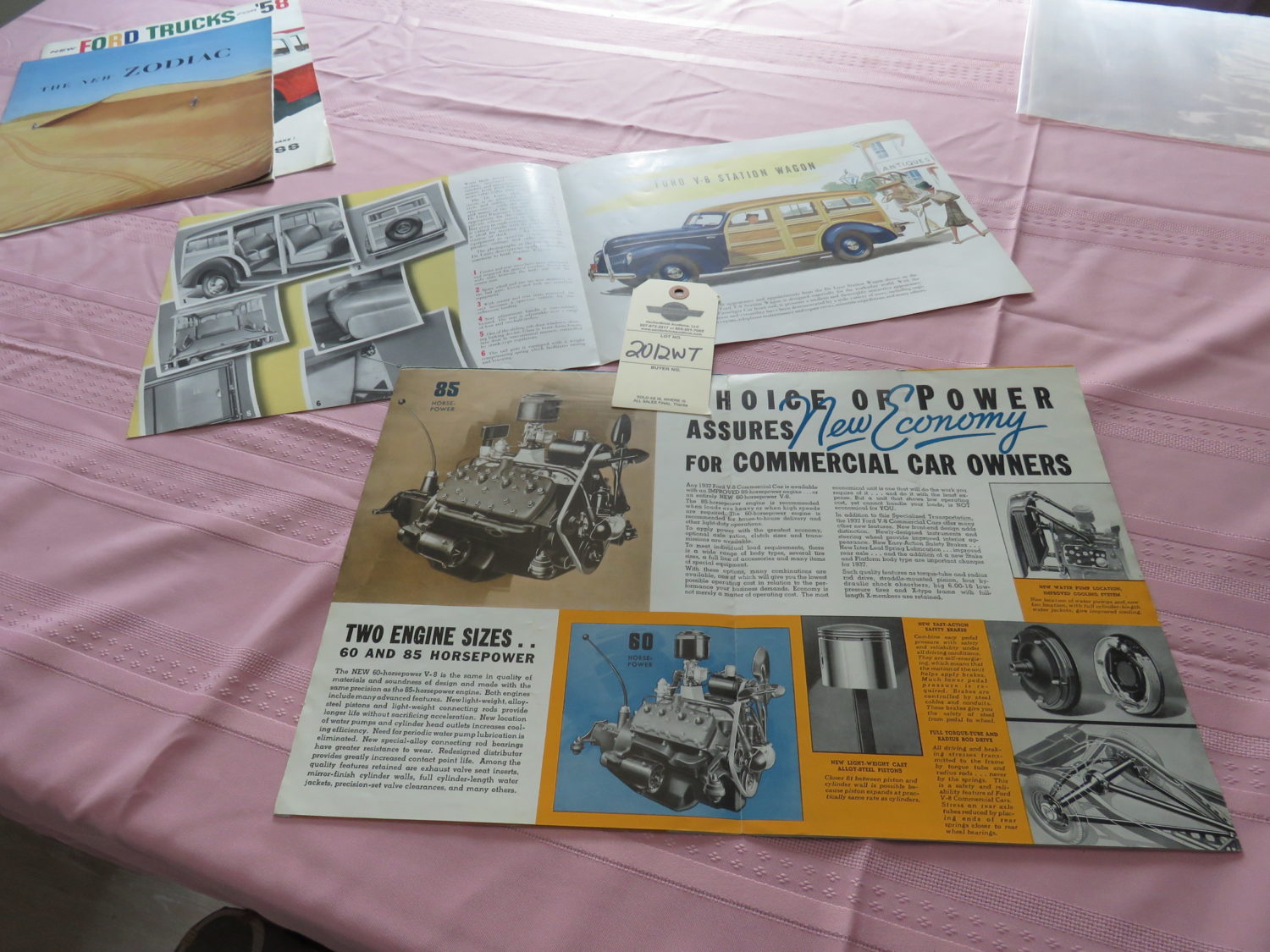 Barn Fresh 1932 Ford Tudor, 1933 Coupe & Roadster, 1931 Ford Model A Roadster Pickup, 1950 Ford and a hoard of Ford Parts! Memorabilia, Dealership Literature, Train sets and more.. In person or Online auction.
Open house details
Friday May 3rd, 2019 10am to 6PM
Description
FORD COLLECTOR CARS-FORD PARTS-MEMORABILIA& LITERATURE
AT AUCTION
THE HARRY S. LEE COLLECTION
SATURDAY, MAY 4TH, 2019 9:30 AM
217 N. SOCORA ST., WICHITA, KS, 67212
VanDerBrink Auctions, LLC is pleased to being you the wonderful Harry S. Lee Collection. Mr. Lee loved Fords and the family will offer his collection at auction to the highest bidder. This collection has wonder Ford collector cars including a barn fresh 1932 Ford Tudor and 1933 Fords. An assortment of Ford collector Parts along with Automotive Memorabilia. Harry's interests were not only Ford cars, but trains and automotive literature. Plan now to attend this auction. If you can't come to the auction bid online!
COLLECTOR VEHICLES:
Barn Fresh 1932 Ford Tudor Sedan, Rare 1933 Ford 5 Window Coupe Rolling Project, Rare 1933 Ford Roadster started Project, 1931 Ford Model A Roadster Pickup, older restore, 1950 Ford Custom Convertible, 1933 Ford Roadster Frame, 1941 Ford Sedan Body, 1960's Ford Econoline Project, 1970's Ford Pinto Project, 1994 Ford Pickup, 1994 Ford Crown Victoria, …
COLLECTOR FORD PARTS:
Ford Model A parts, 1932/33 Ford Parts, 1949-51 Ford parts including trim, garnishes, mechanical parts, horns, lights, Rare glovebox radio, hood ornaments, FH V8 motors, and more…
MEMORABILIA:
Ford Advertising posters, Gas & Oil Signs and cans, AMT Models, and more…
1936 FORD TALK-PIX FORD SALESMAN TRAINING RECORDS, FILMS WITH PROJECTOR,
HUGE ASDSORTMENT OF FORD, CHEVROLET, TUCKER, CHRYSLER, PONTIAC, CADILLAC, AND MORE DEALER LITERATURE.VINTAGE MAPS, COCA COLA COOLER, AND MORE.
TOY TRAINS, TRAIN MEMORABILIA, BOEING AND AIRPLANE POSTERS, TOY TRAIN ACCESSORIES.
PROJECT PEDAL TRACTOR/CAR, CHILD'S PEDAL TRACTION TRACTOR SCOOTER AND MORE..
TERMS:
CASH, CHECKS WITH PROOF OF FUNDS, CHECKS FOR VEHICLES, MUST HAVE PROOF FUNDS. Credit Card with ADM Fee. 10% Buyer's Premium onsite and online. Payment in full day of sale. Removal day of sale or within 7 days. Not responsible for accidents or theft. All items Sold AS IS. All Sales are final. NO exceptions. All selling NO reserve. Titles for cash and proof of funds. Loader available day of sale.
Online Bidding available through catalog on website. Auction will be In Person with Online bidding. Online has additional terms. Preview May 3rd from 10am to 6PM. For catalog, online bidding, pictures and more auctions www.vanderbrinkauctions.com
Harry S. Lee Estate
VanDerBrink Auctions, LLC
Yvette VanDerBrink- Auctioneer
605-201-7005 or 507-673-2517
Aaron Williams- Auctioneer
For more information, Inventory, Online Bidding, and more auctions…www.vanderbrinkauctions.com
Can't come to the auction? Bid online!