ONLINE ONLY! Fabulous Collector Cars! The Bakewell Collection!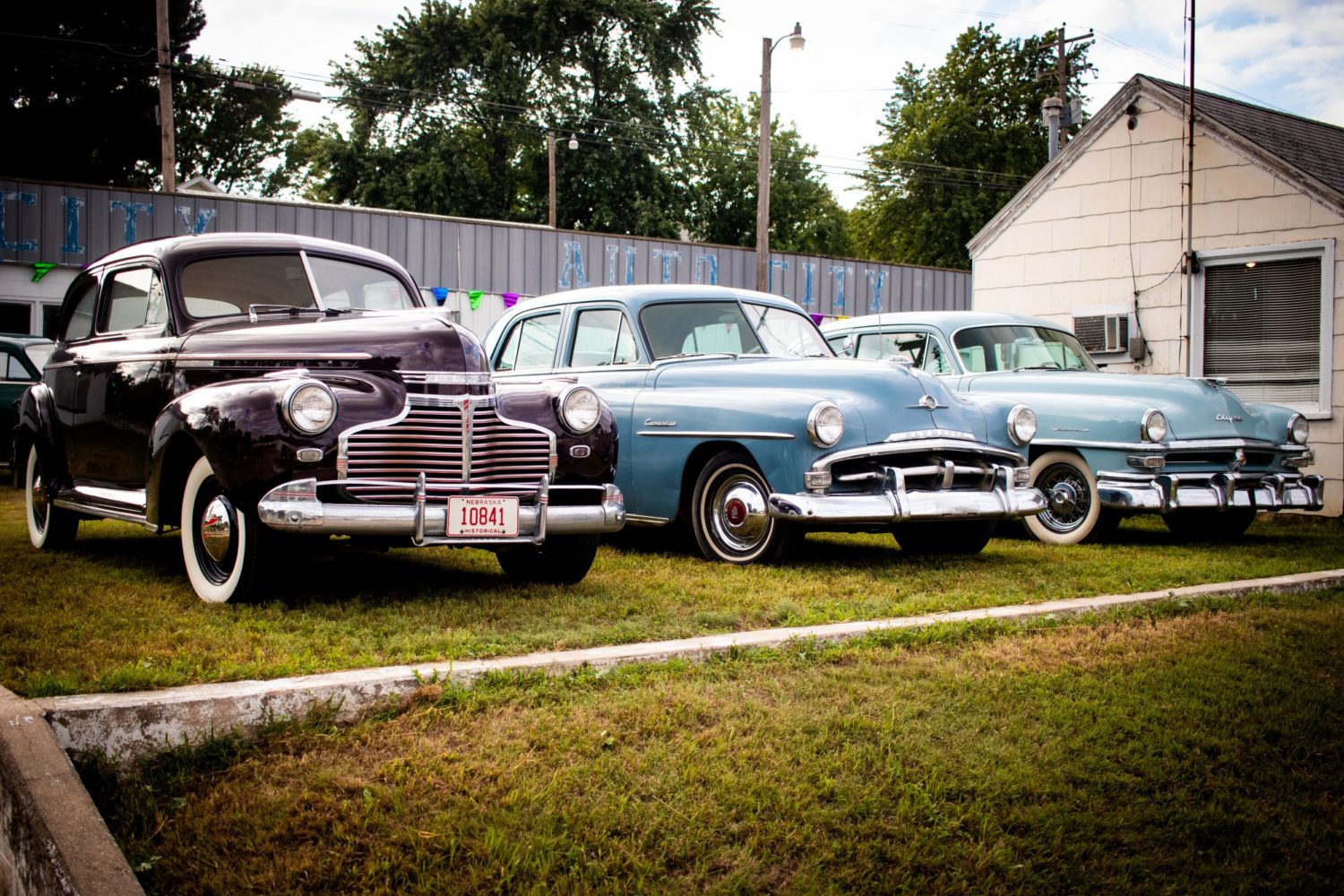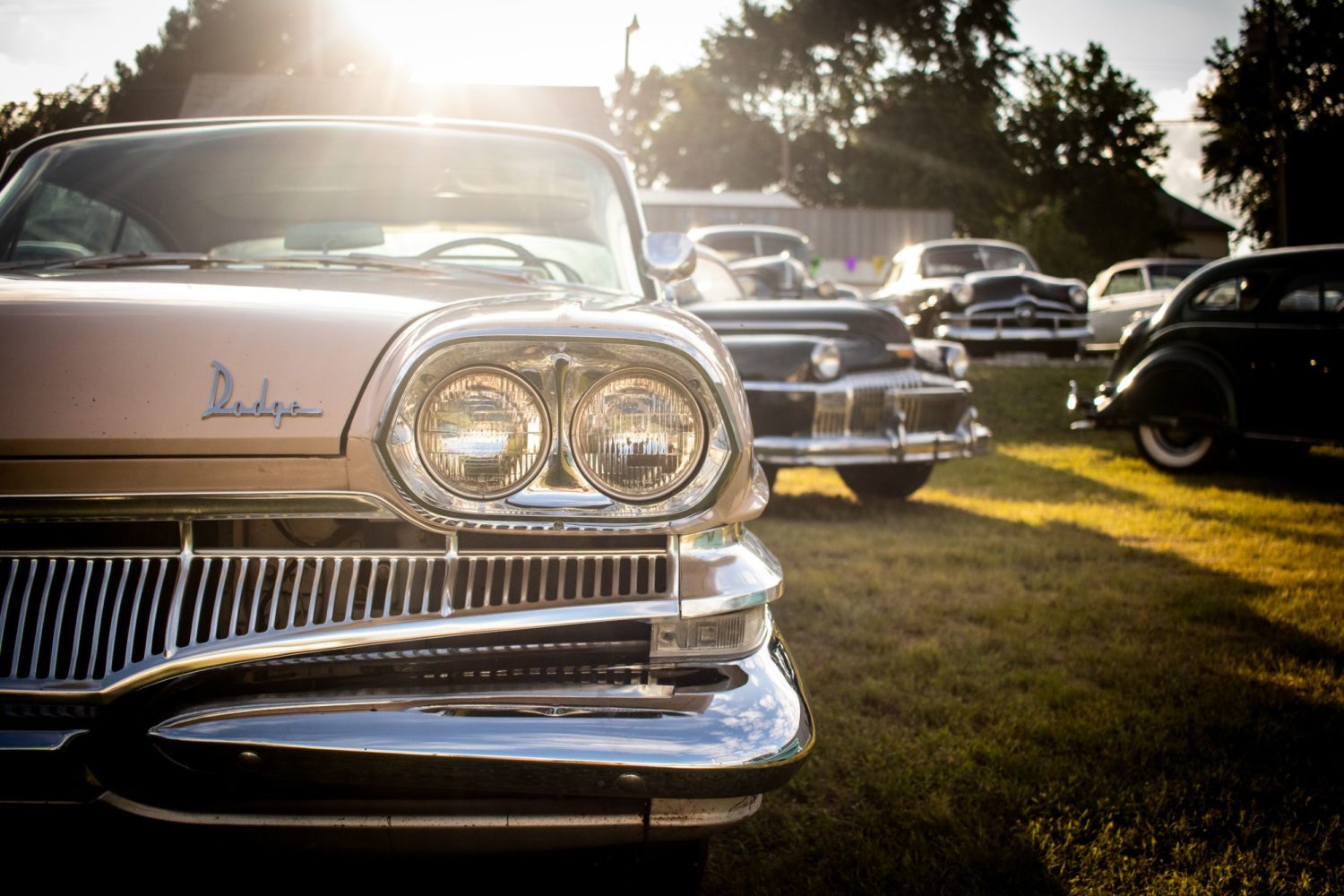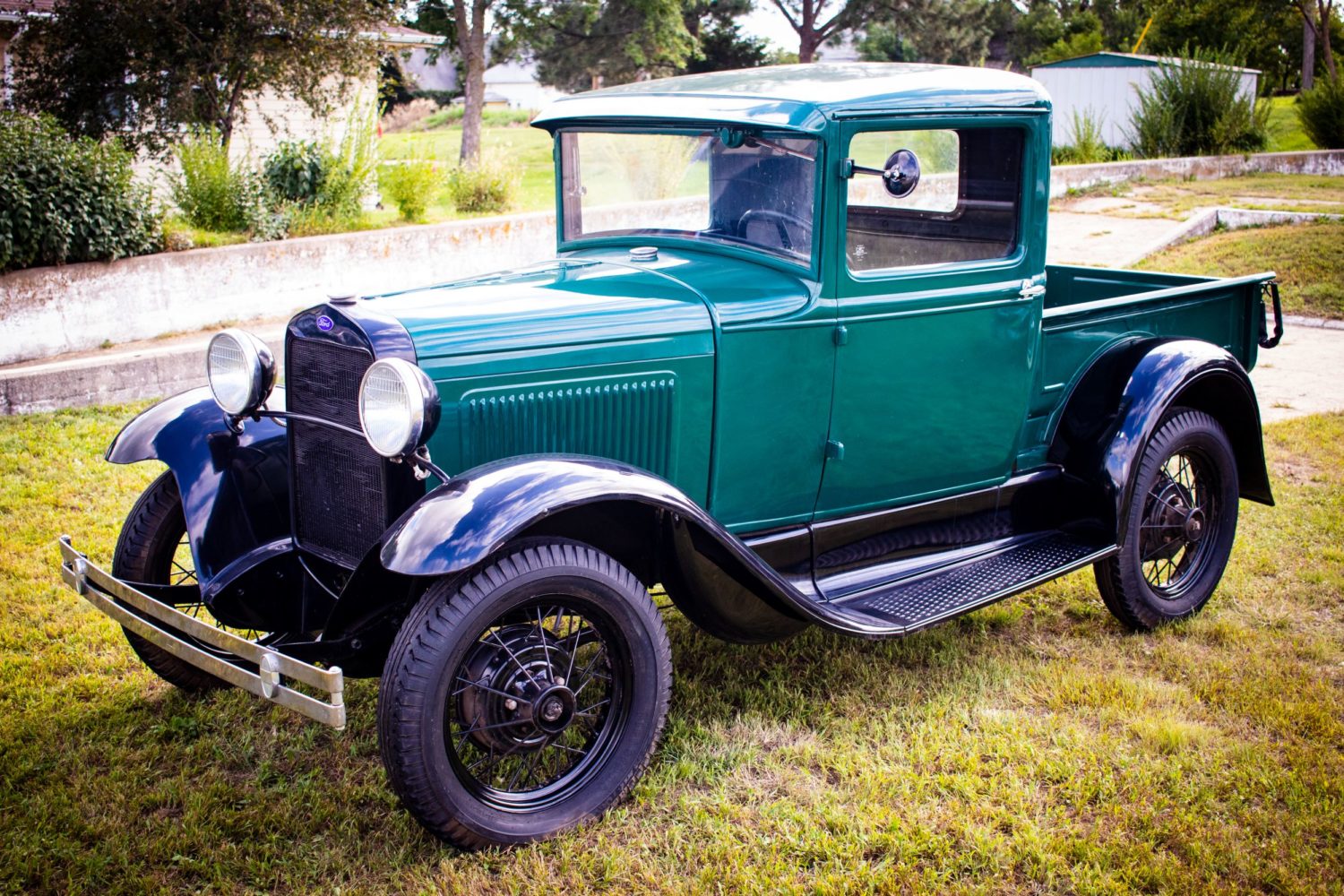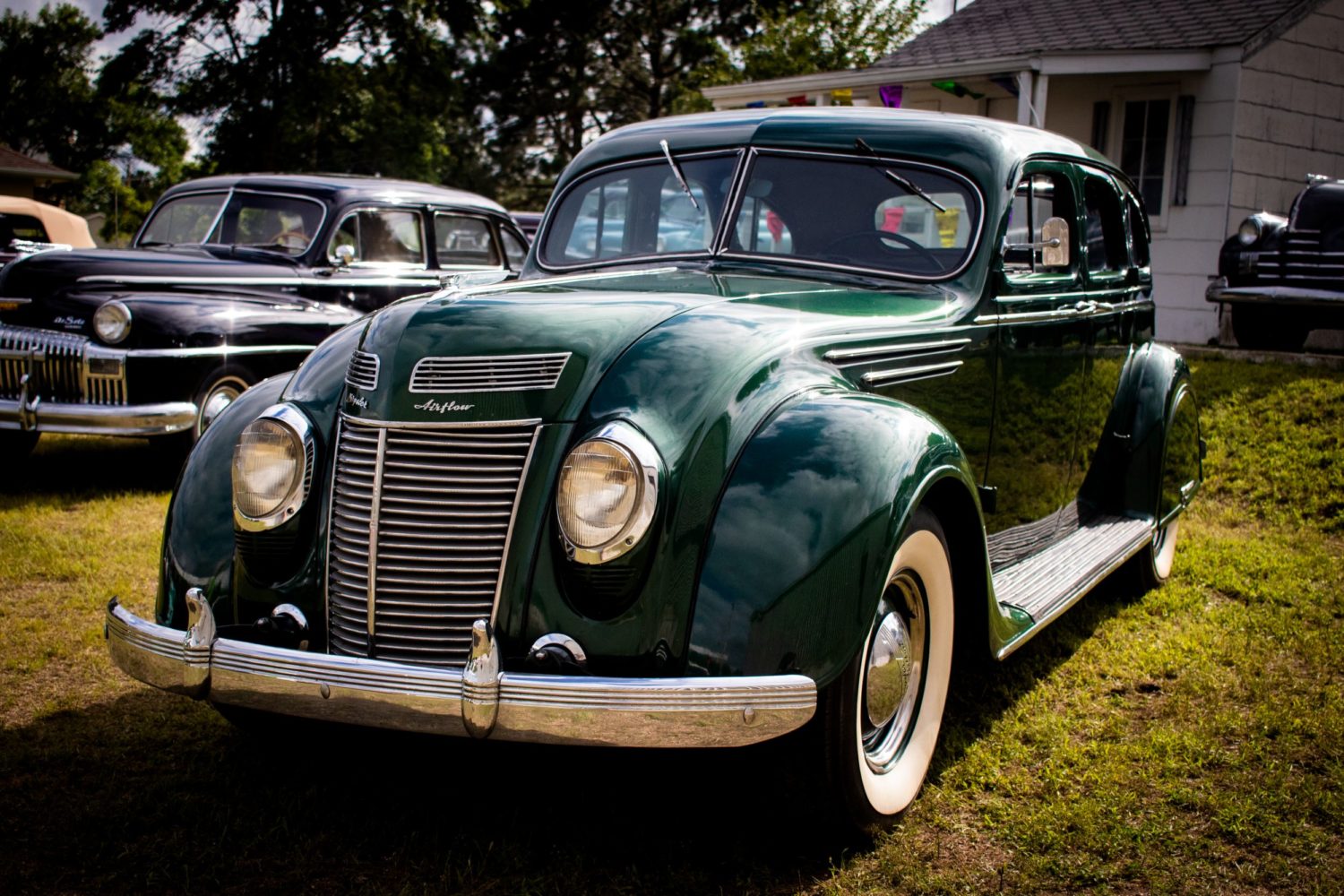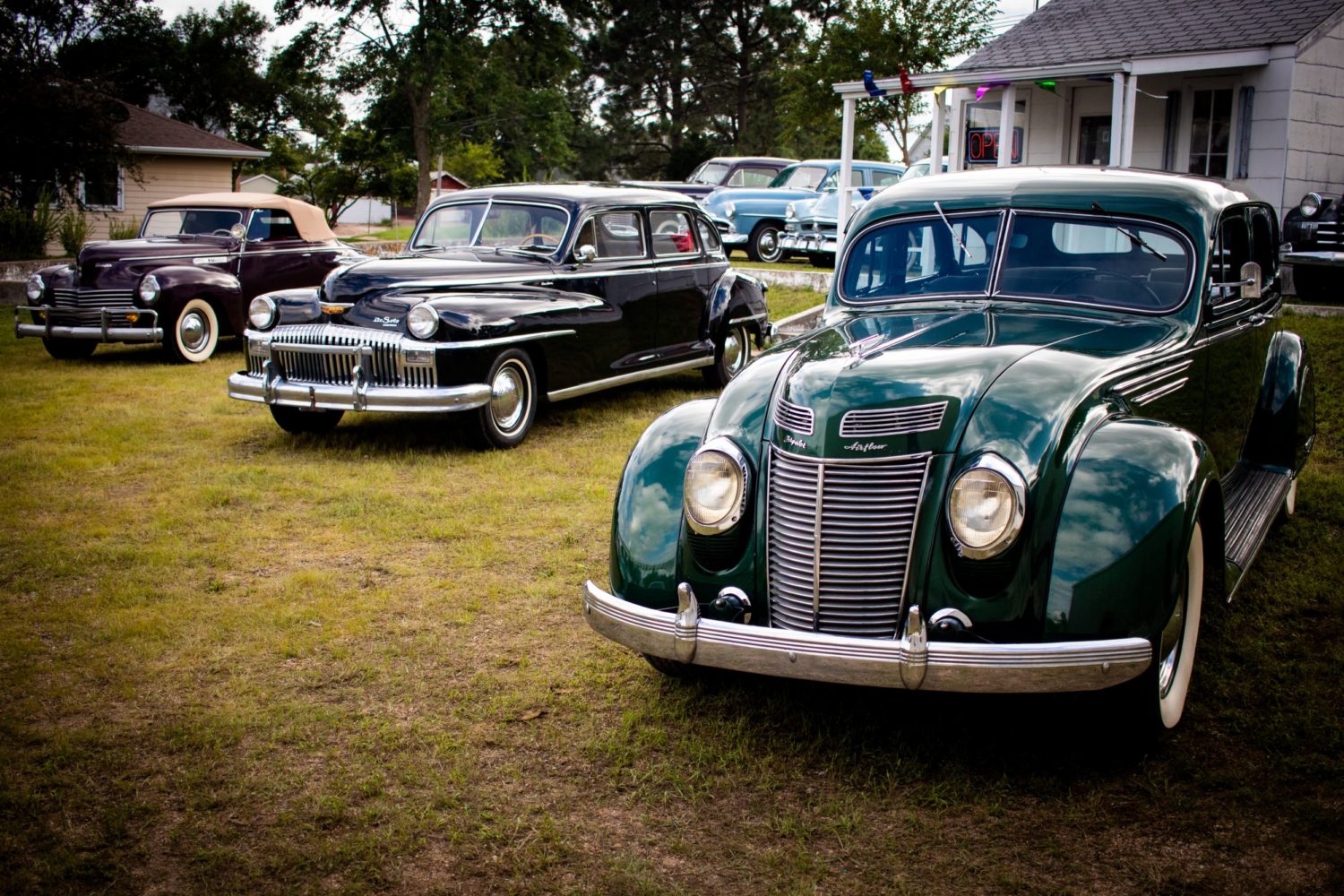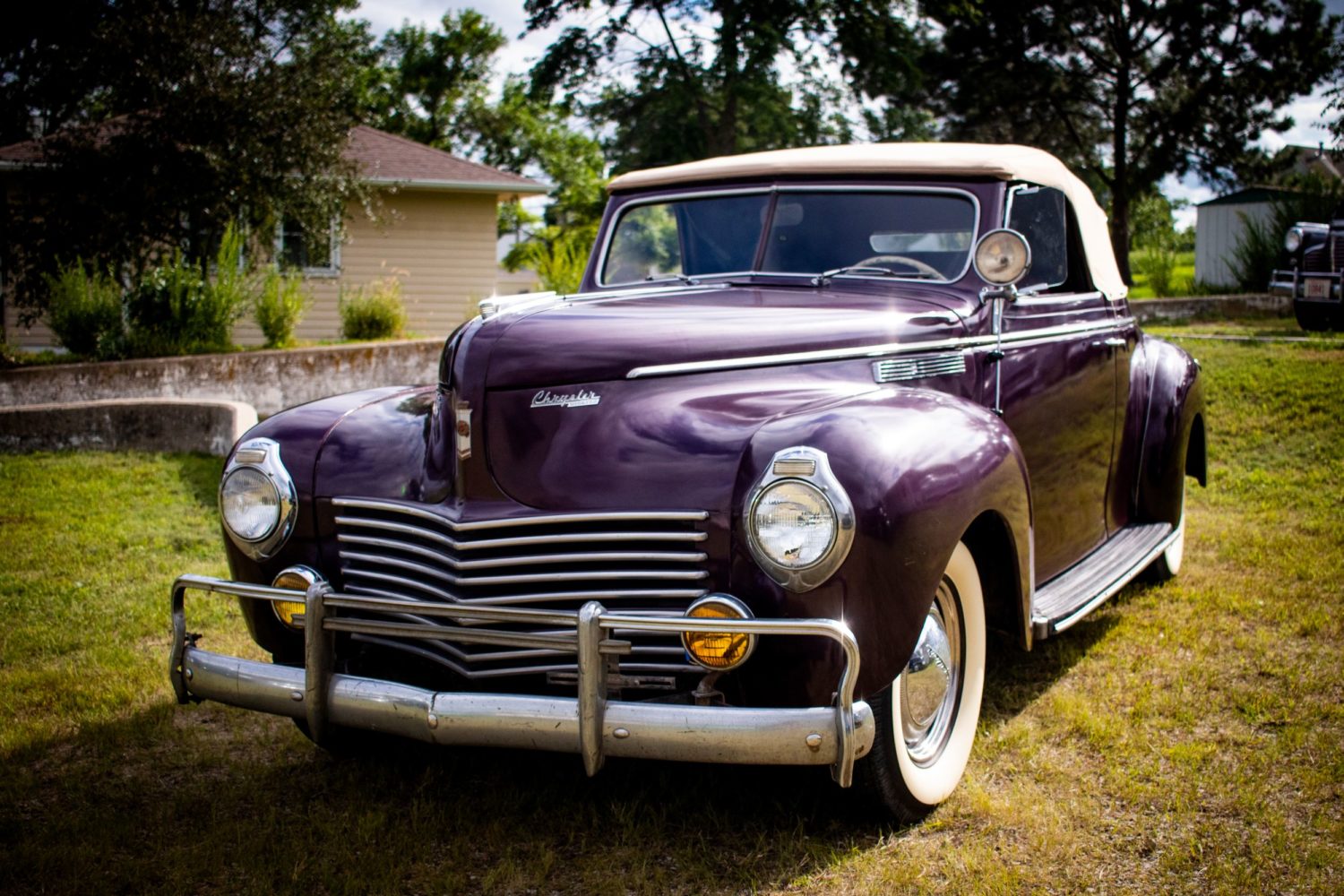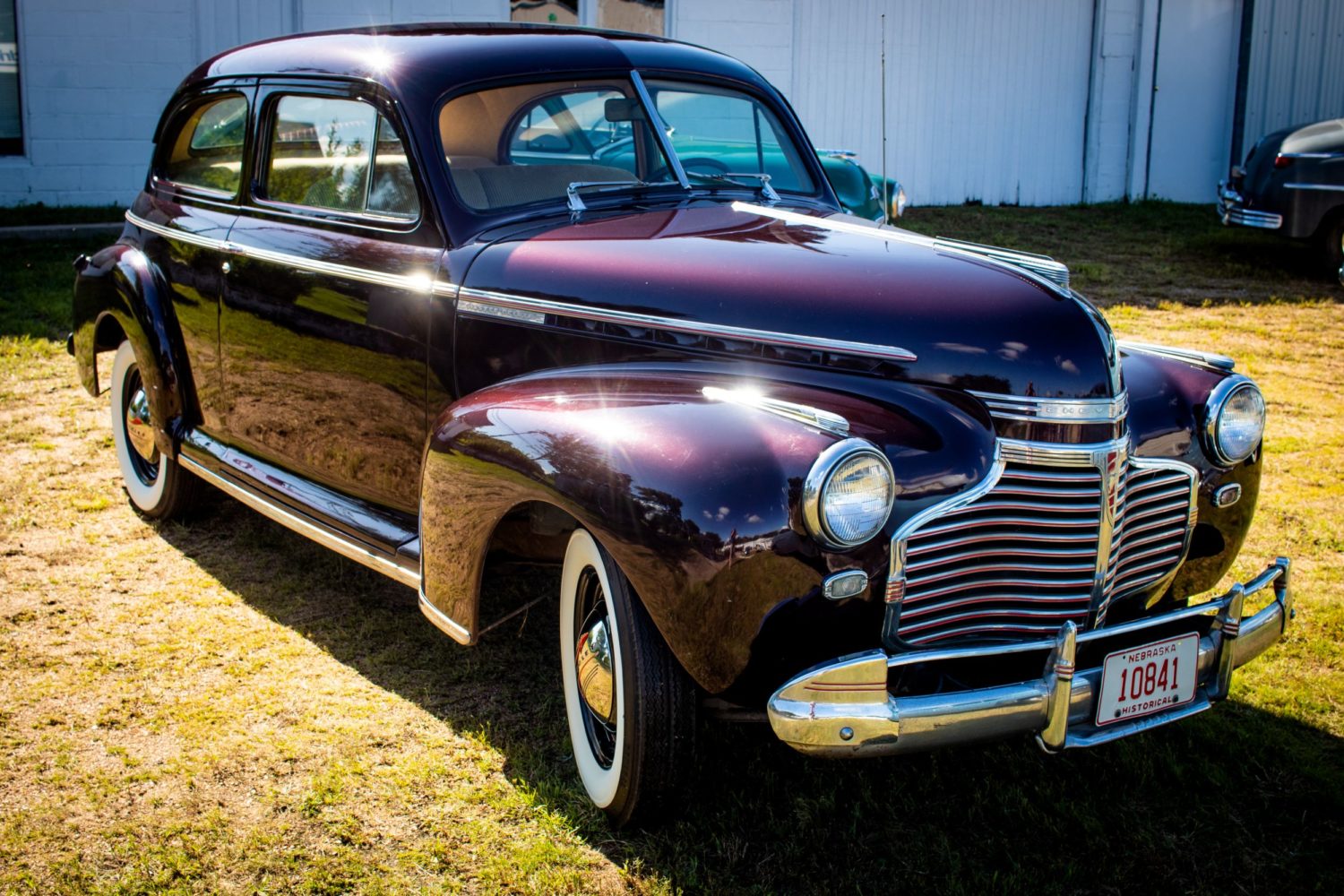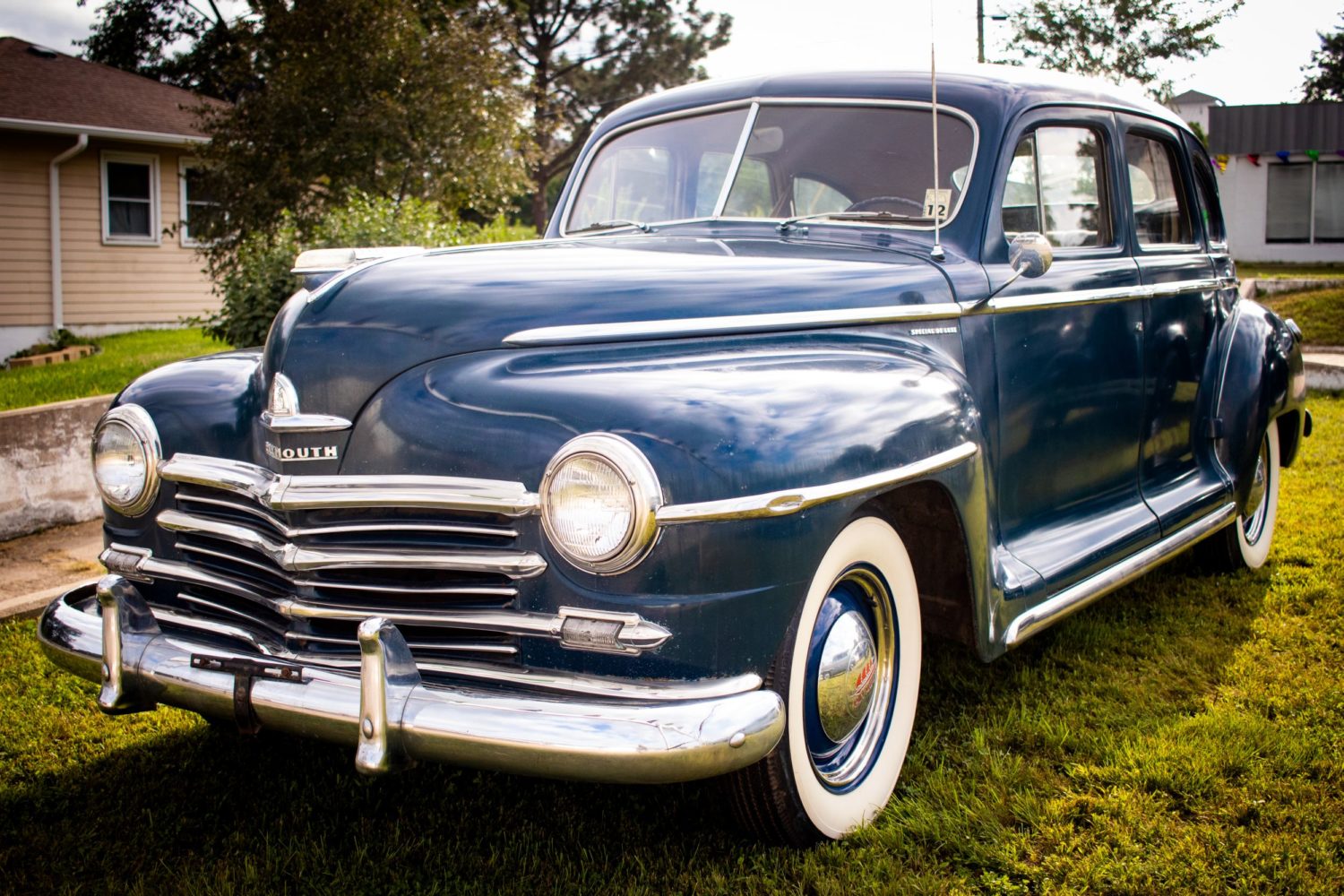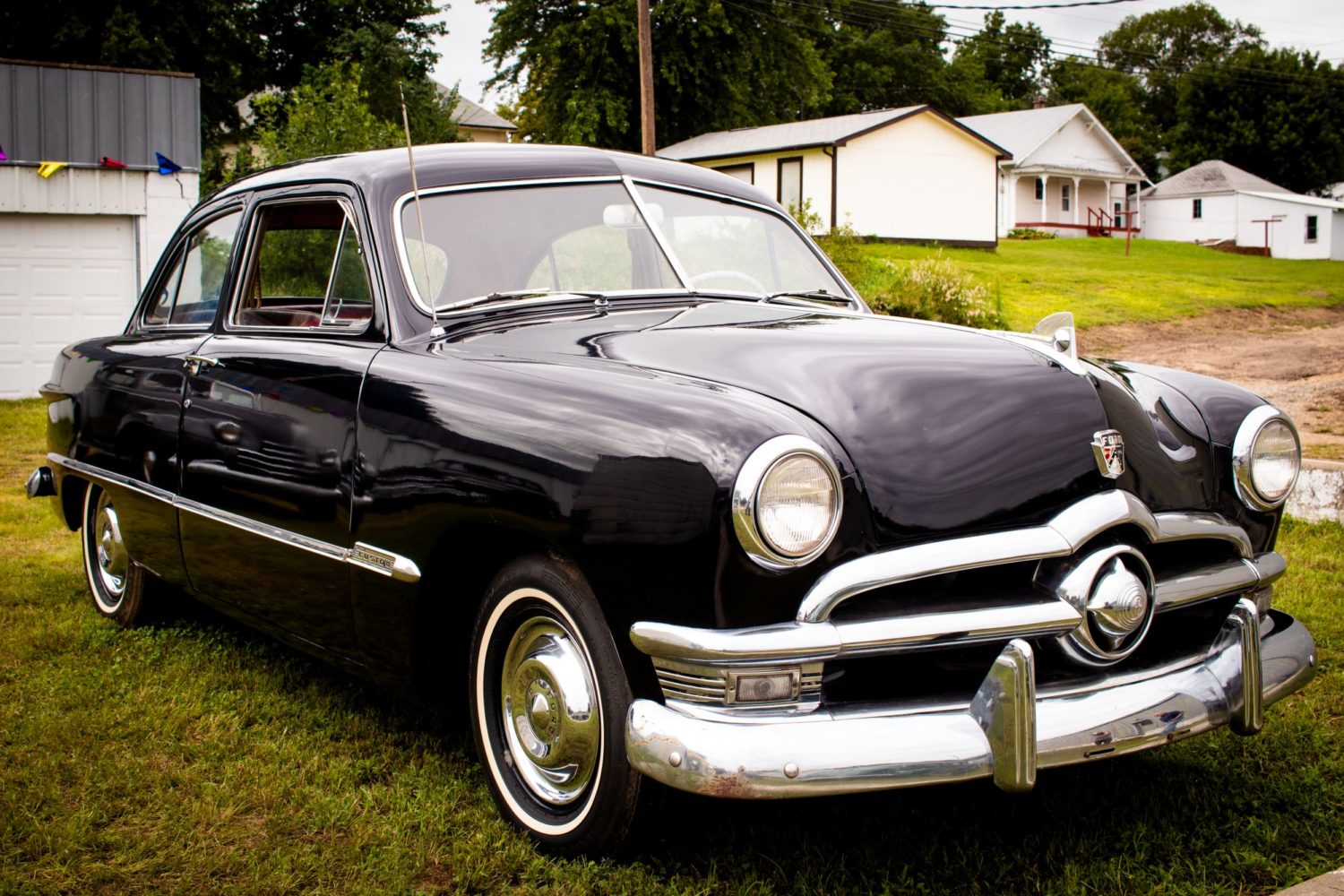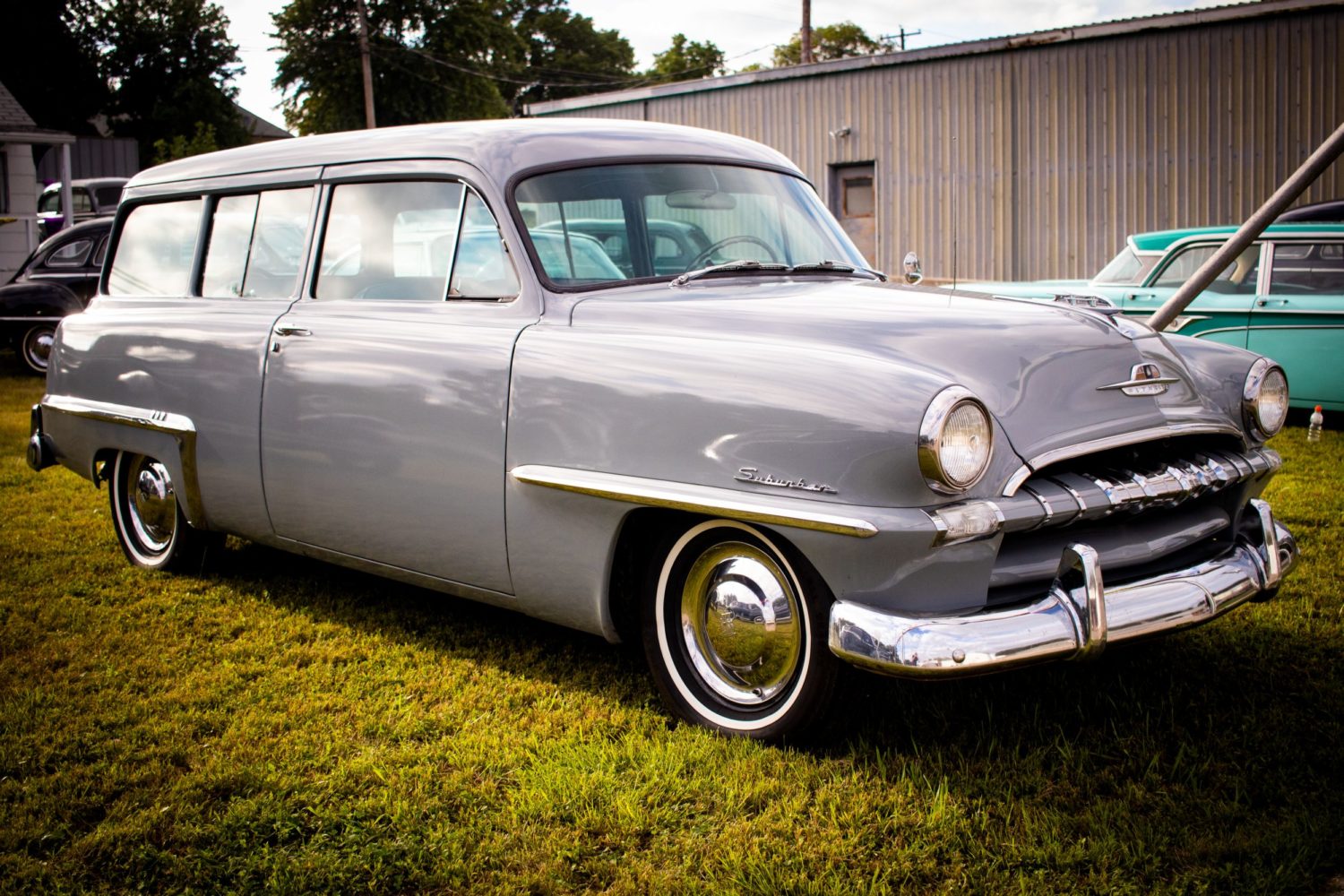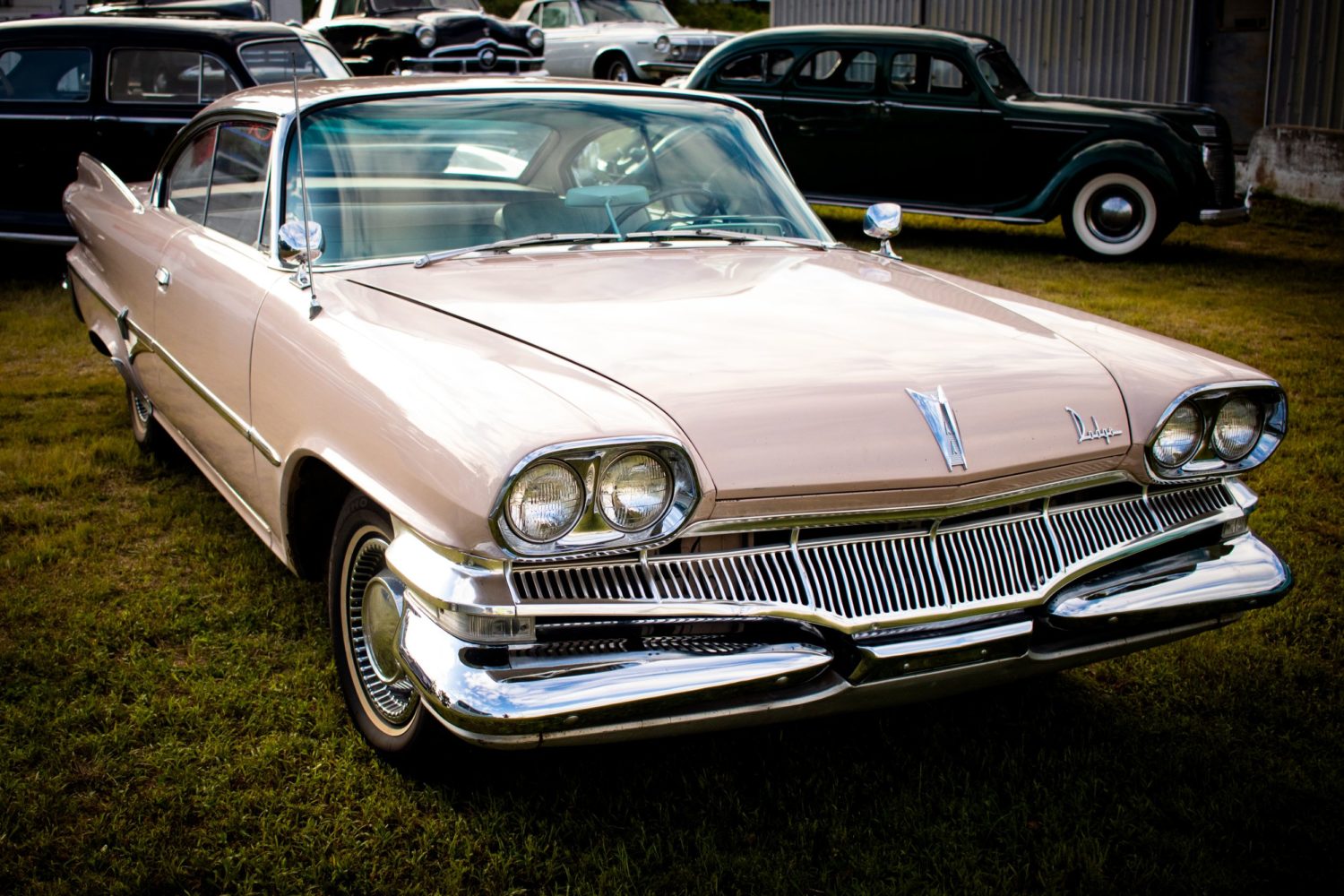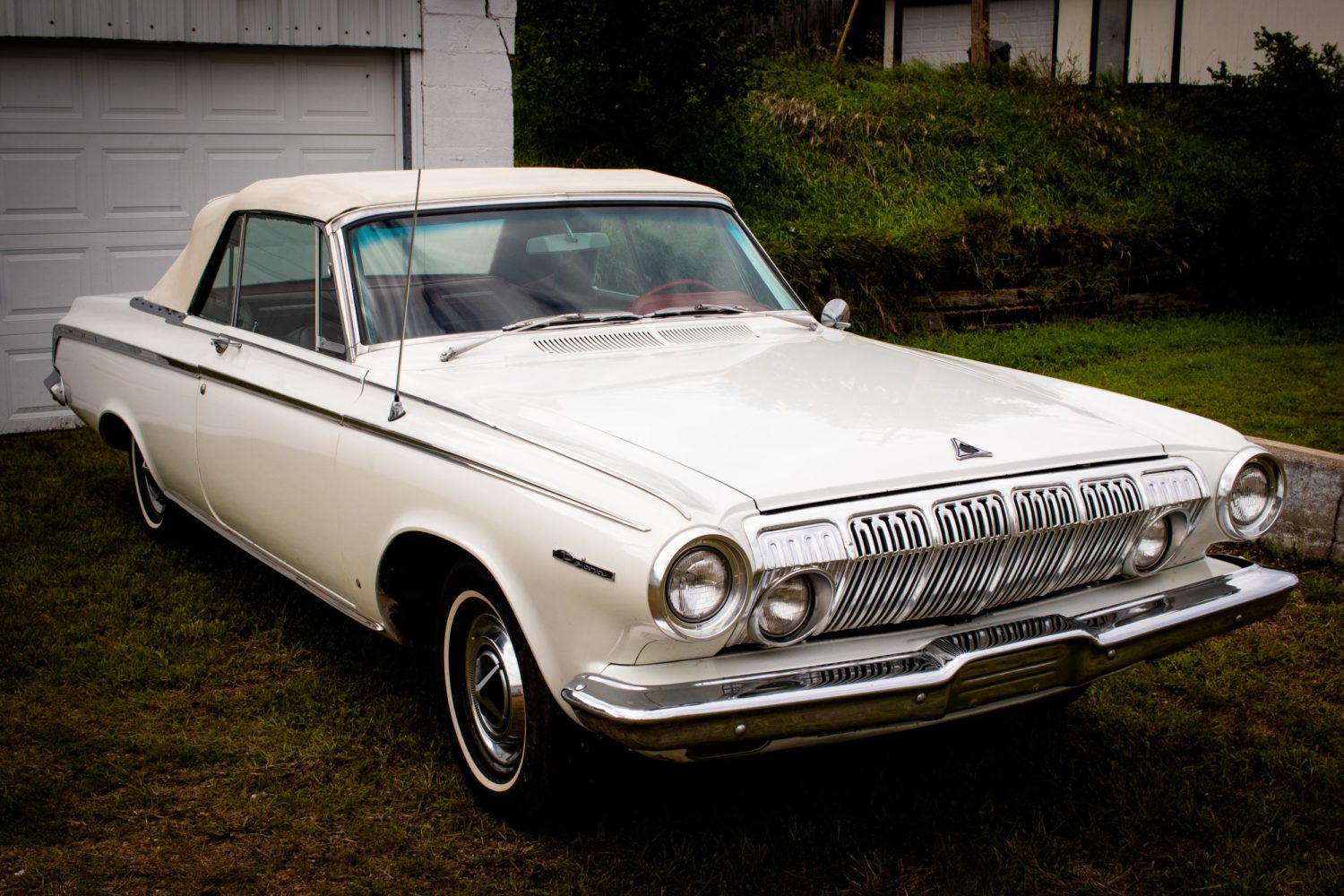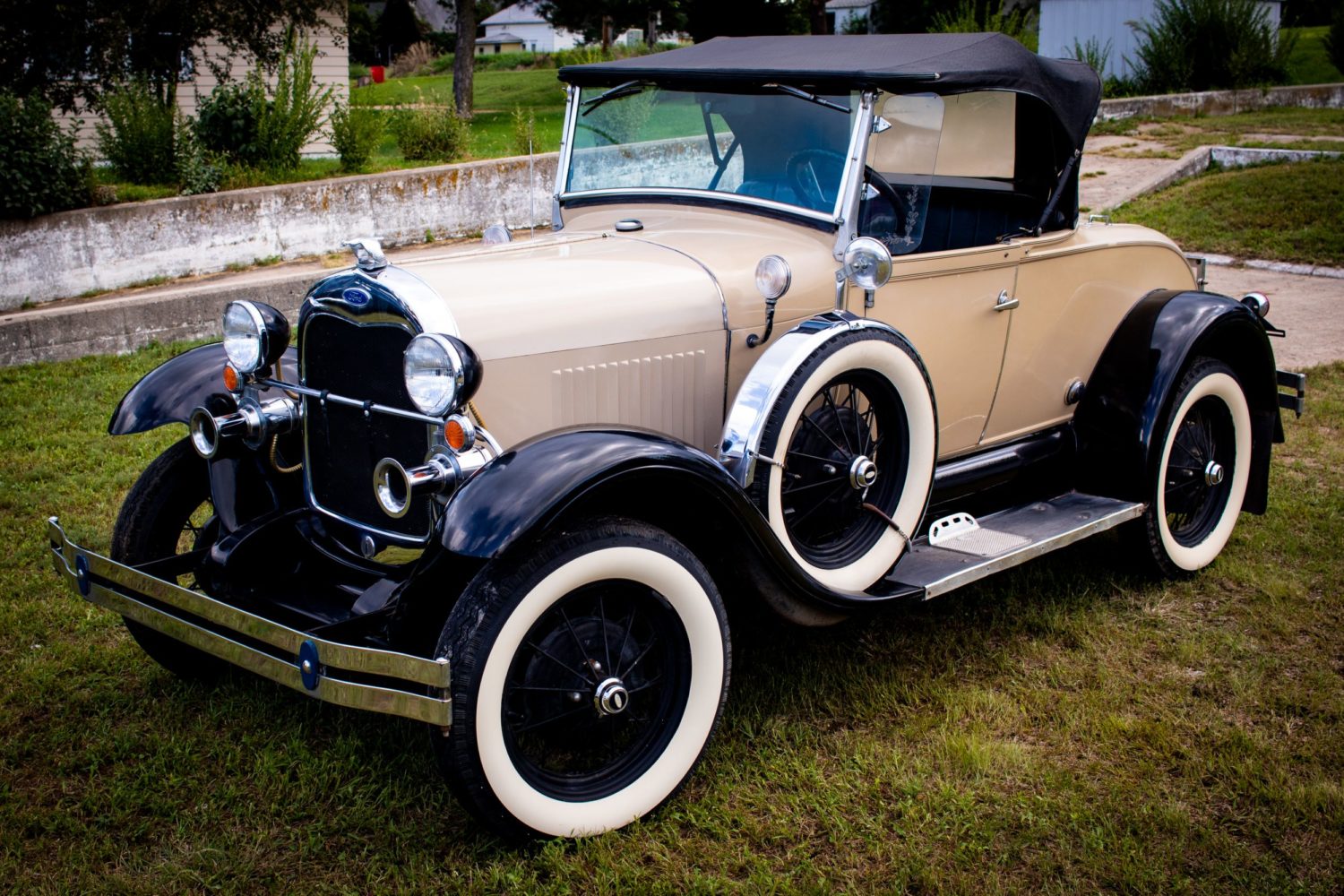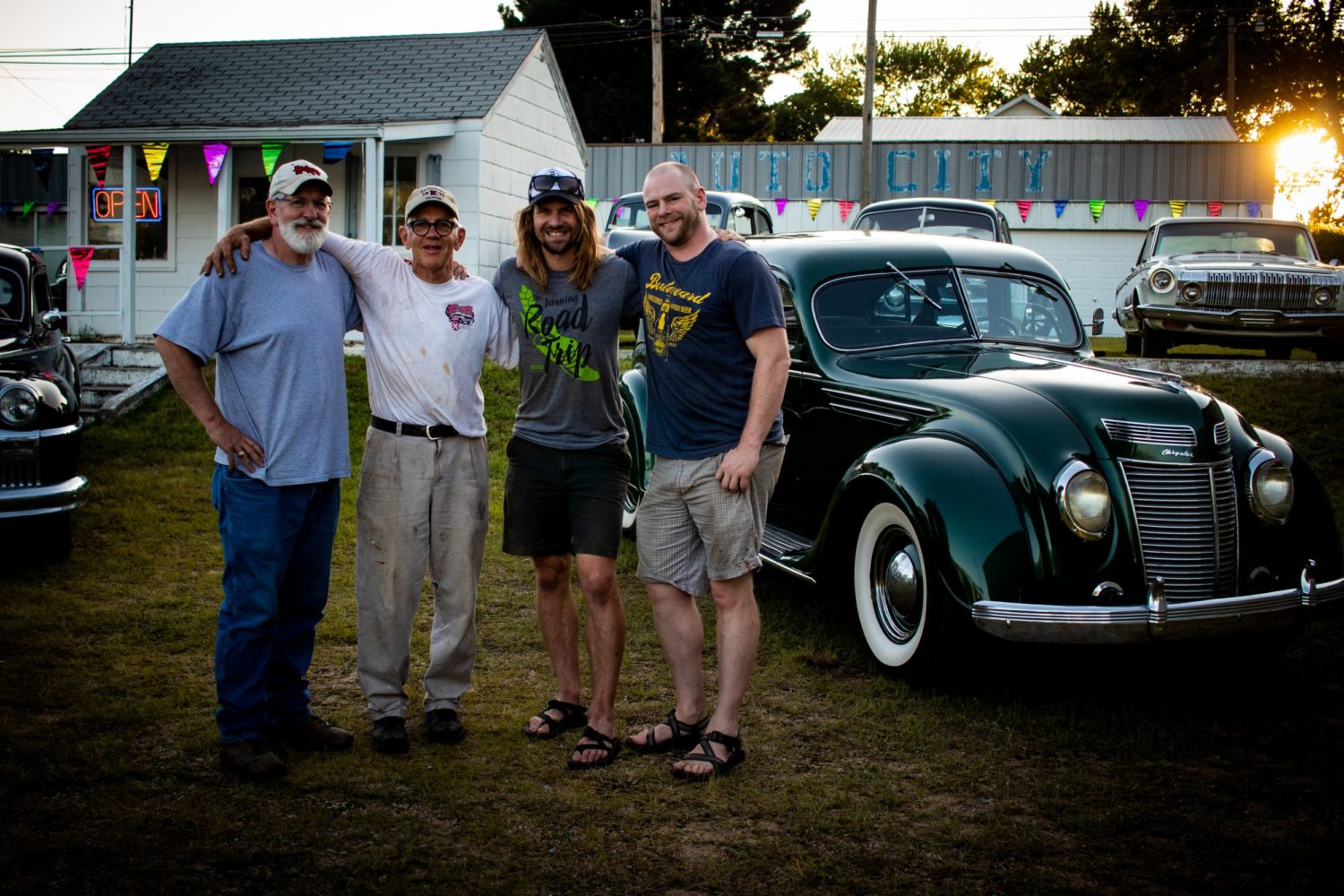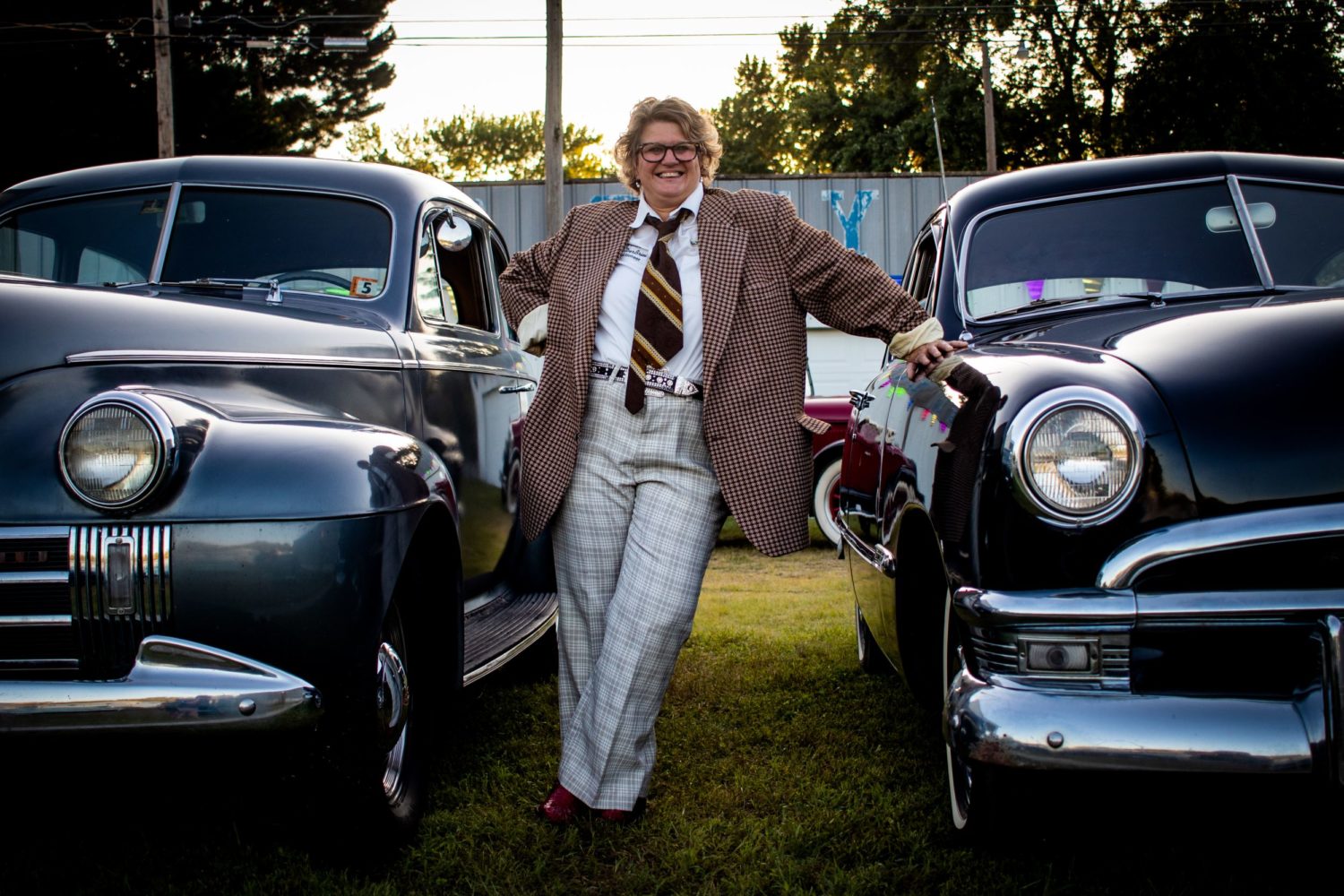 Bob Bakewell was an avid collector and also operated Auto City Sales in Fairbury, NE. He showed and collected Chrysler Collector Cars and took them to many area shows and meets. He passed away and the family has decided to sell his approx. 20 Collector Cars for you now to enjoy! Online Only Auction.
Open house details
Come see the re-created Auto Sales Lot on Oct. 6th, 2019 1-5PM at 1215 E Street, Fairbury, NE. 68352
Description
ONLINE ONLY COLLECTOR CAR AUCTION!
APPROX. 20 FABULOUS COLLECTOR VEHICLES!
BIDDING END OCT. 13TH AST 7PM!
THE BOB BAKEWELL COLLECTION
1215 E STREET, FAIRBURY, NEBRASKA 68352
VanDerBrink Auctions is pleased to bring you the Bakewell Collection. This Collection has something for everyone. Bob Bakewell was a member of the Walter P. Chrysler Club, and showed his cars at various Chrysler meets and area shows. The family has decided to sell the collection and will offer them in this online only auction with a preview Oct. 6th, 2019 at the Auto Sales Lot. These are great original cars or older restores. They would be great for any collection.
COLLECTOR CARS:
CHRYSLER: 1927 Chrysler Model 50 Roadster, 1937 Chrysler Air Flow Sedan, 1940 Chrysler Windsor convertible, 1948 Chrysler Windsor 4dr Sedan, 1953 Chrysler Windsor DODGE: 1960 Dodge Pioneer 2dr. HT, 1963 Dodge Polara Convertible PLYMOUTH: 1947 Plymouth P15 4dr Sedan, 1949 Plymouth P18 4dr Sedan, 1951 Plymouth Concord 2dr Sedan, 1952 Plymouth Cambridge 4dr Sedan, 1953 Plymouth Suburban 2dr Wagon, FORD/EDSEL: 1930 Ford Model A Shay Roadster, 1930 Ford Model A Pickup, 1950 Ford Custom 2dr Post, 1971 Ford Galaxie 500 2dr HT, 1959 Edsel Corsair 4dr Sedan, CHEVROLET/OTHERS: 1940 Oldsmobile 2dr Sedan, 1941 Chevrolet 2dr Sedan, 1948 DeSoto Custom 4dr Sedan.
PREVIEW OCT. 6TH- See the re-created Auto Sales Lot 1-5PM 1215 E. Street at the location in Fairbury, NE. www.vanderbrinkauctions.com
TERMS: This is an ONLINE ONLY auction. Money Wire or Verified Funds. 10% Buyer's Premium. No Credit Cards. Payment in full before pickup. Payment is immediate on next business day or priority mail. All vehicles Sold AS IS and All sales are final. Preview is available Oct. 6th at the Auto Sales location in Fairbury, NE. Removal times will be posted on website.
Pick up times are October 18, 19, and 20th unless prior arrangements are made with auction company and or family. Payment before pickup.
The Bob Bakewell Collection
VanDerBrink Auctions, LLC
Yvette VanDerBrink- Auctioneer 605-201-7005 or 507-673-2517
For pictures, catalog, and preview times, and more.. www.vanderbrinkauctions.com