ONLINE ONLY! COLLECTOR CAR AUCTION! The Stellingwerf Collection-Ends Oct. 6th, 2019 7PM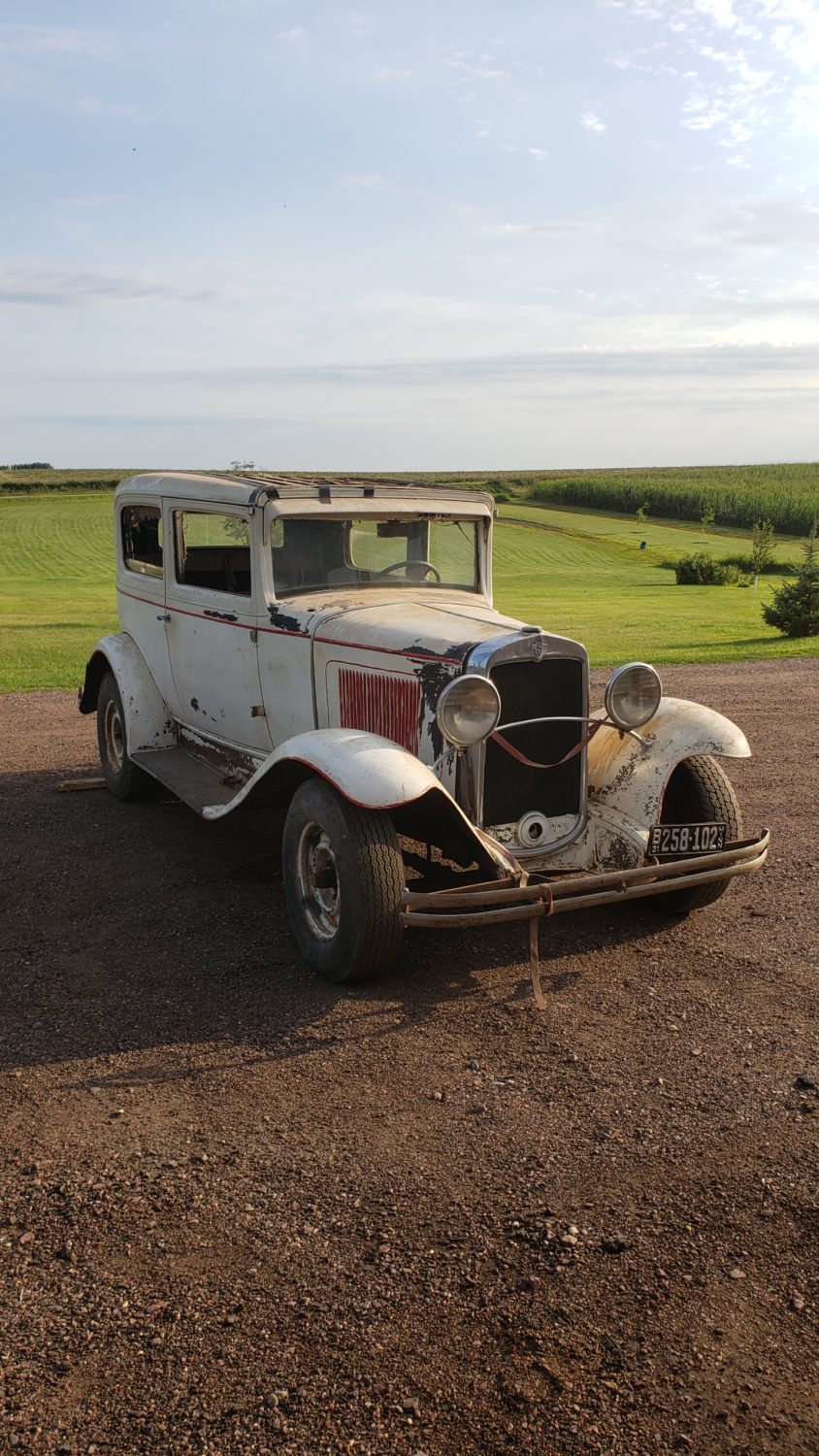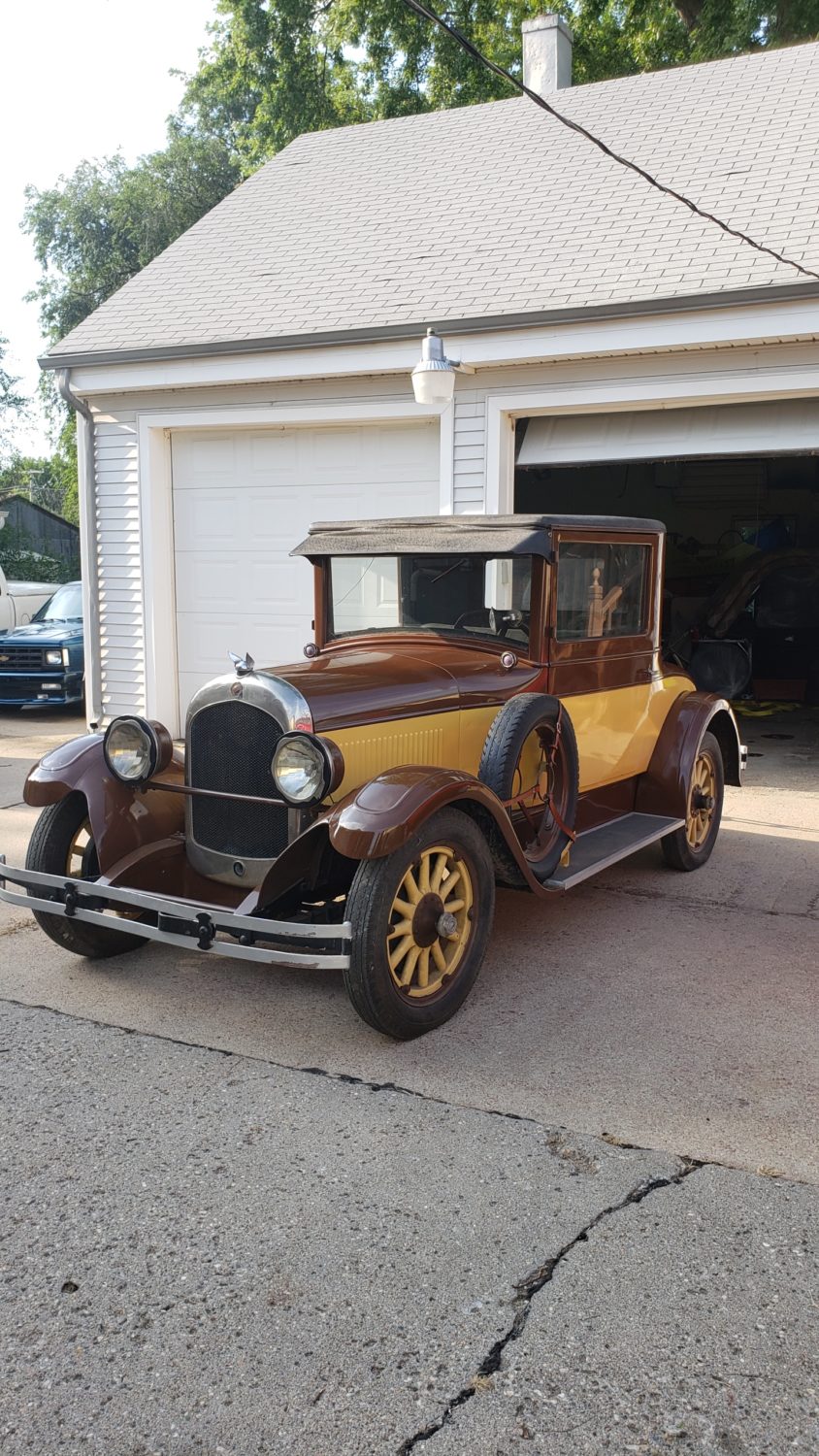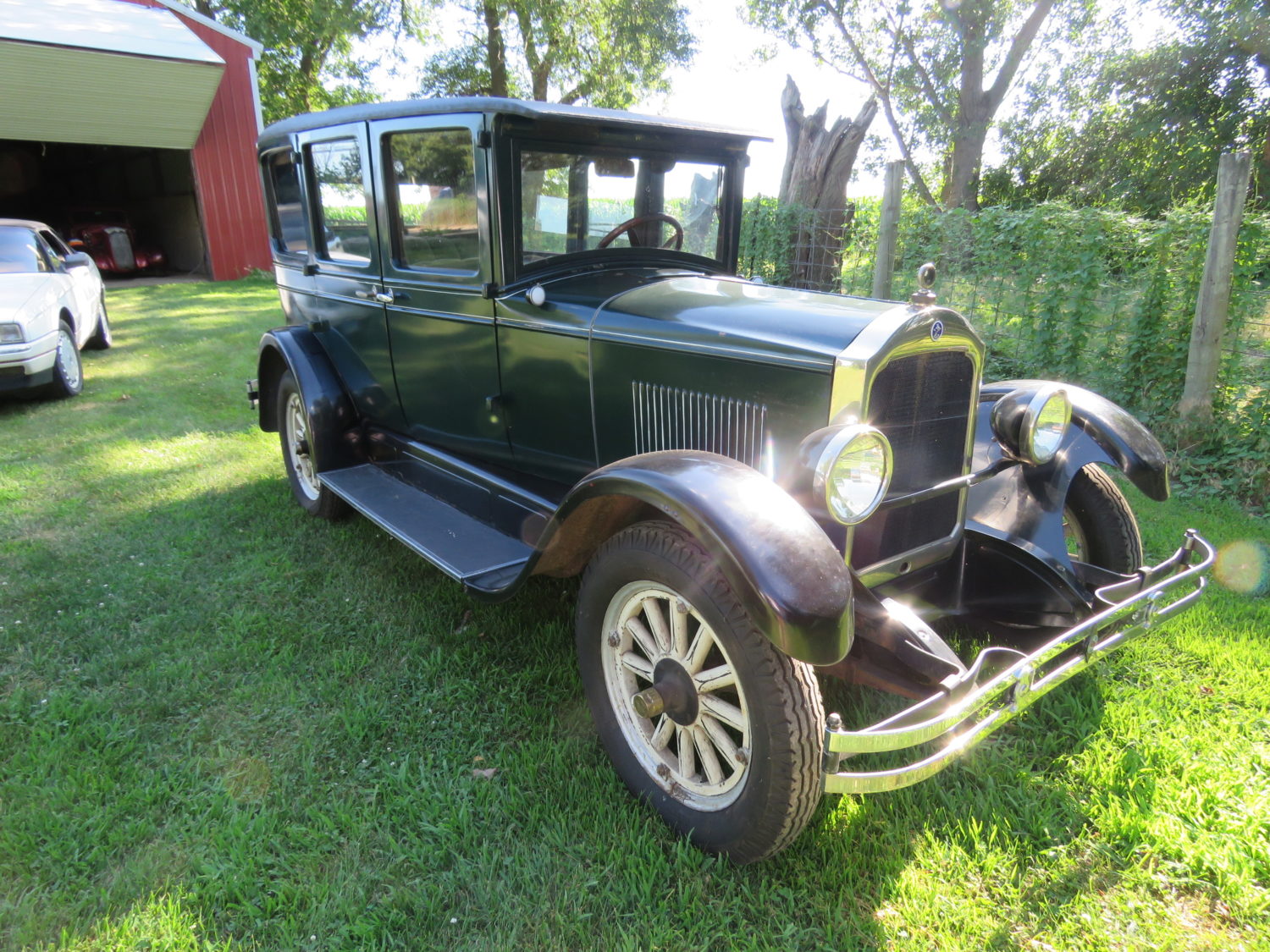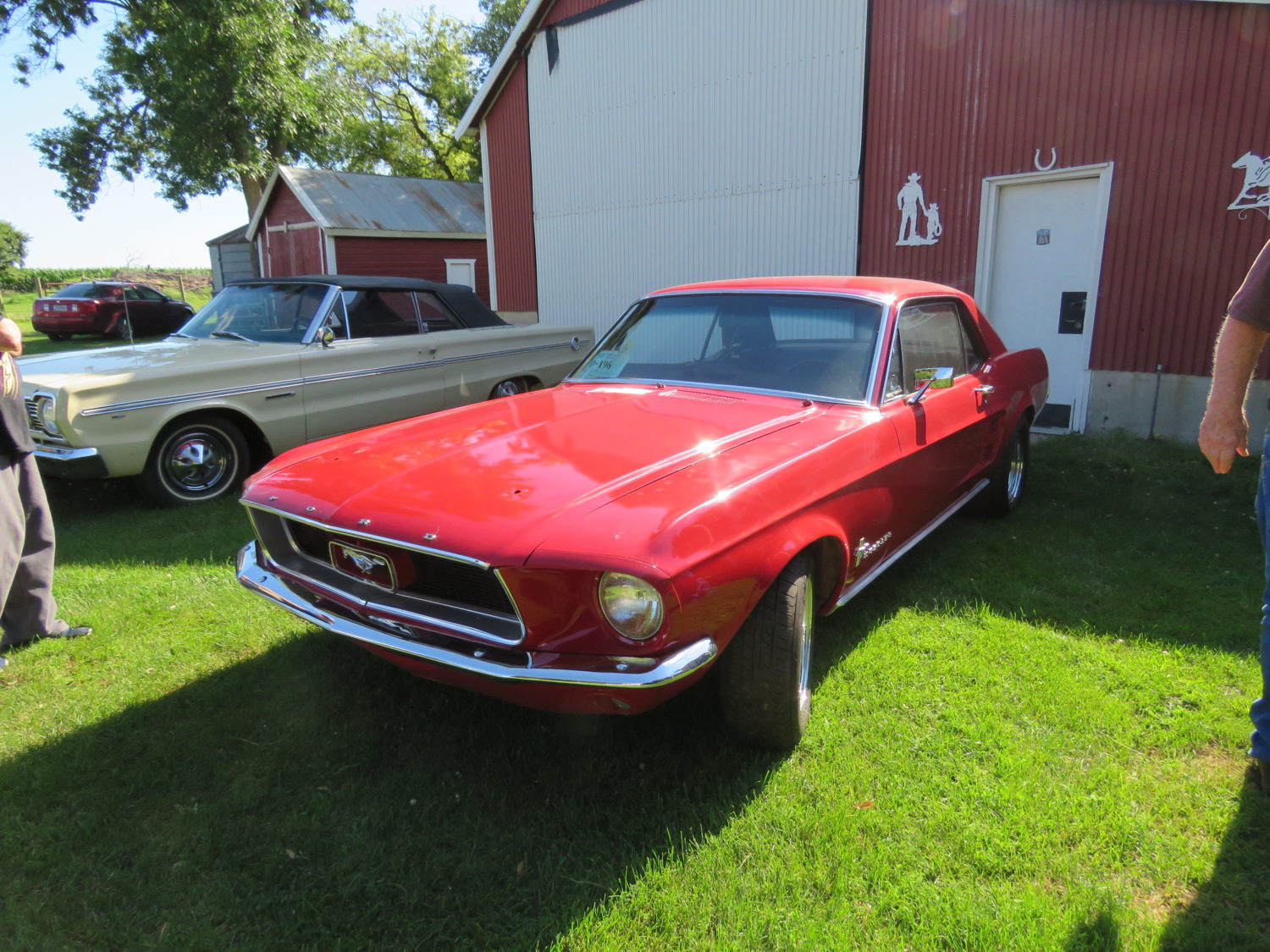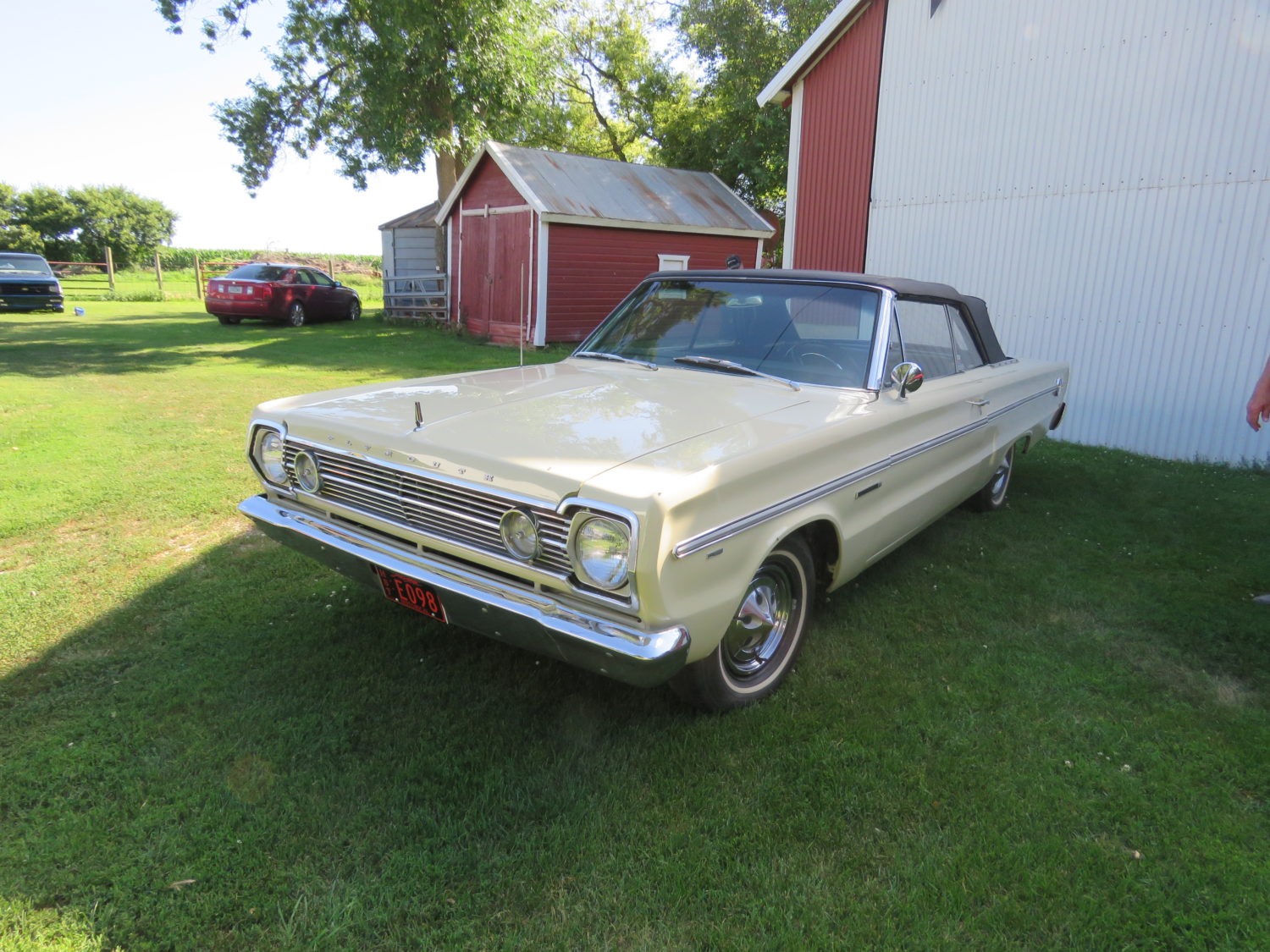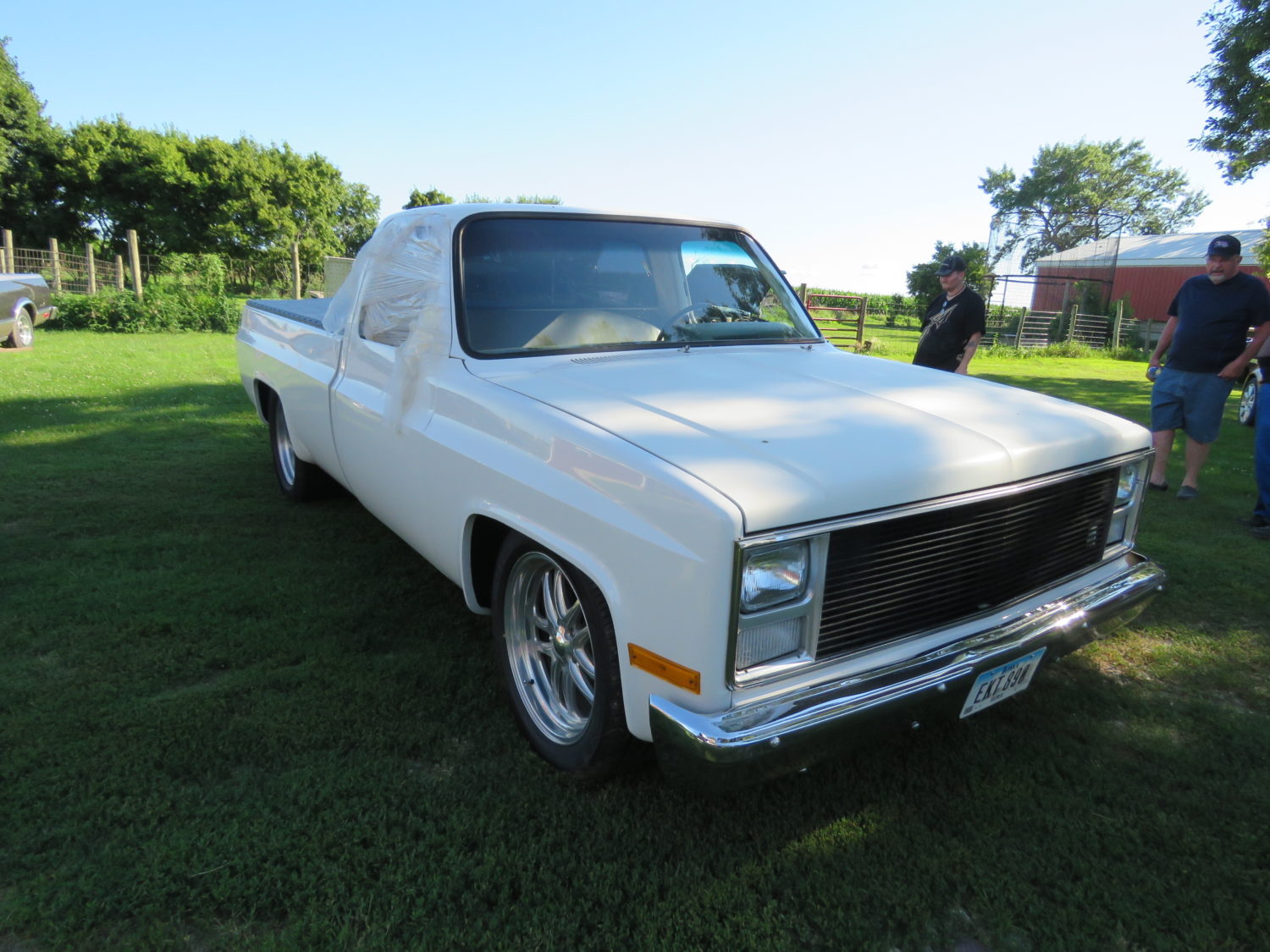 Auction Type

Online

Date

Sunday October 6, 2019

Time

7:00PM

Location

Sioux Falls, South Dakota

Directions

Given to Winning Bidders.

Contact

VanDerBrink Auctions

507-673-2517 605-201-7005

[email protected]

Share
Online Only of the Stellingwerf Collection. Collector Cars.
Open house details
Preview upon request
Description
Online Only Auction!
COLLECTOR CARS!
THE STELLINGWERF COLLECTION
BIDDING ENDS OCTOBER 6TH, 2019 7PM
VEHICLES ARE LOCATED IN SIOUX FALLS, SOUTH DAKOTA
VanDerBrink Auctions is pleased to bring you this collection of automotive history. The collection will be sold in an ONLINE ONLY AUCTION and bidding ends Oct. 5th, 2019 at 7PM. This collection has everything from classics to muscle. Don't miss out on this collection. Catalog and information available at www.vanderbrinkauctions.com .
COLLECTOR CARS:
1967 Ford Mustang Coupe, 289V8, 5 speed, fresh engine, 1966 Plymouth Belvedere II Convertible, 318 V8, ready to cruise, 1926 Durrant Star Sedan, great survivor, 1925 Chrysler 4 Coupe, older restore,
1931 Chevrolet 2dr Sedan, driving survivor, 1983 Chevrolet El Camino, built motor!, 1991 Cadillac Allanti Convertible, 1982 Chevrolet S-10 Custom, 1985 Chevrolet ½ ton Pickup Custom Project, 1993 BMW 318i Sedan, ….
TERMS: Money Wire or Verified Funds Only. AS IS and All Sales are final. Titles given at end of auction in mail. This is an ONLINE ONLY AUCTION ends Oct. 5th, 2019 at 7PM. Must be removed within 5 days. PAYMENT is immediate. NO Credit Cards. 10% Buyer's Premium added to final sale price. Buyer responsible for all shipping and costs. For Pictures and all info- Bid through catalog at www.vanderbrinkauctions.com
WALT STELLINGWERF -OWNER
VanDerBrink Auctions, LLC
605-201-7005
For Pictures, Inventory, and other auctions.. www.vanderbrinkauctions.com