Day 2- Collector Cars & More- The Bob Smith Colection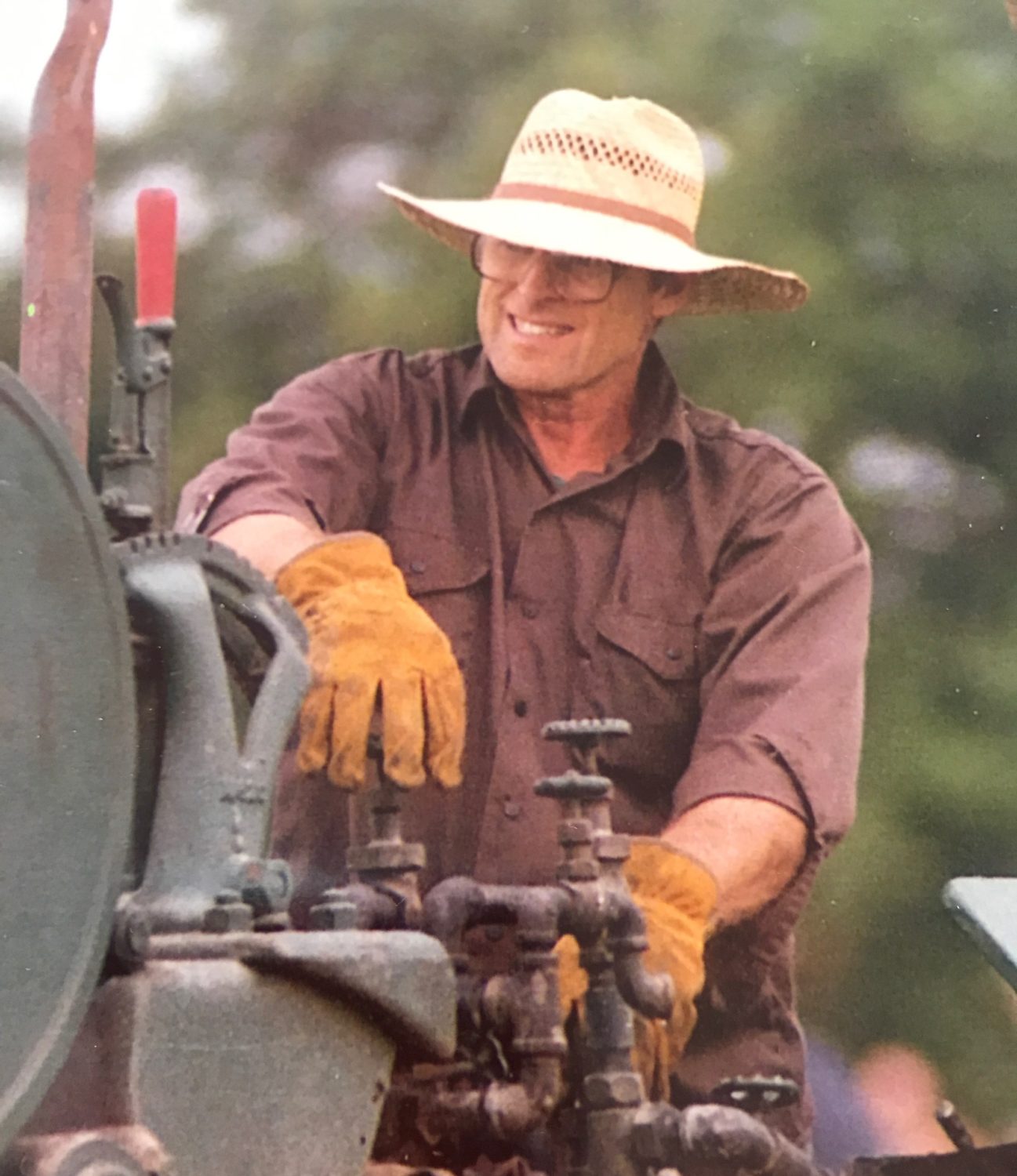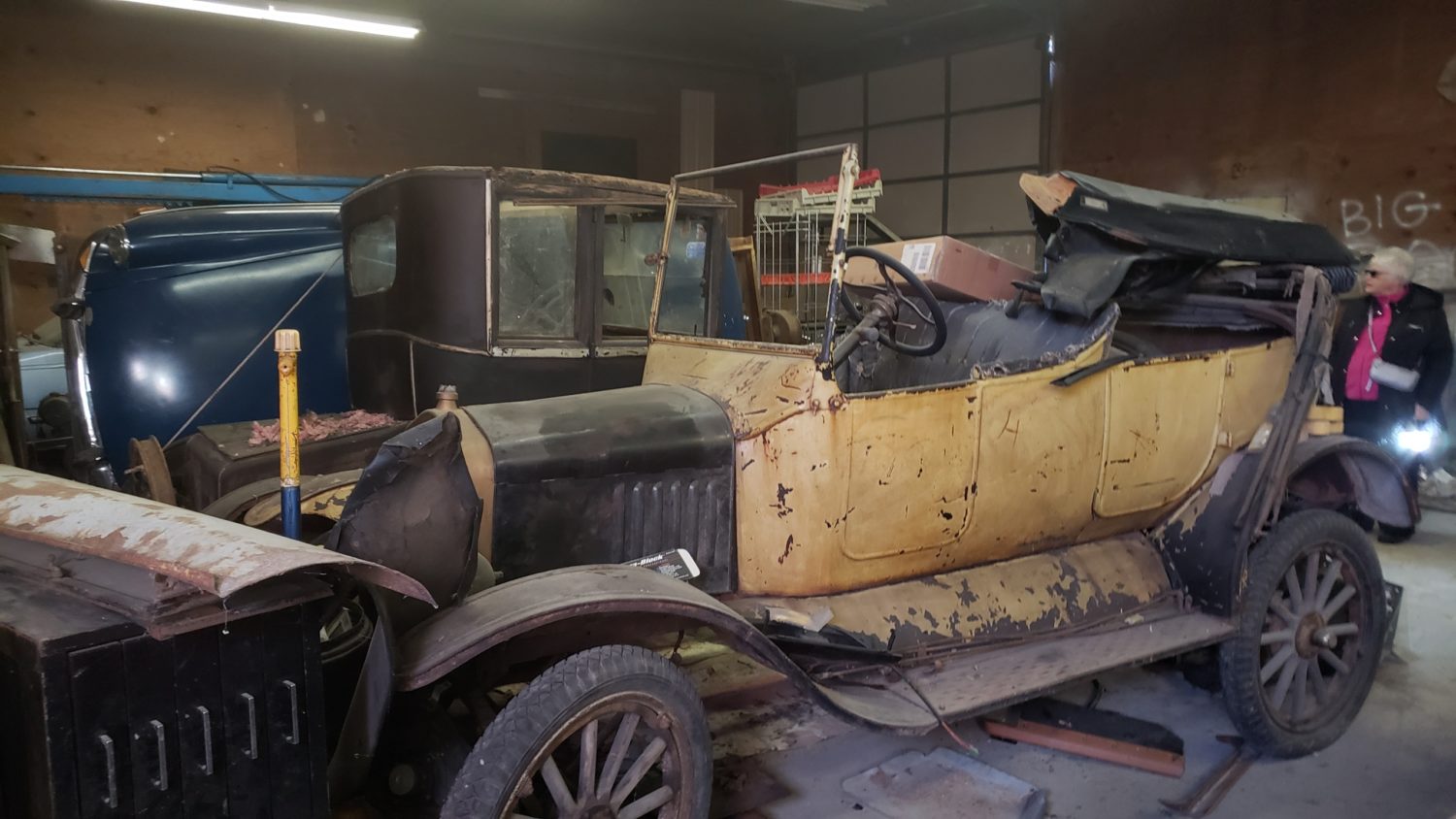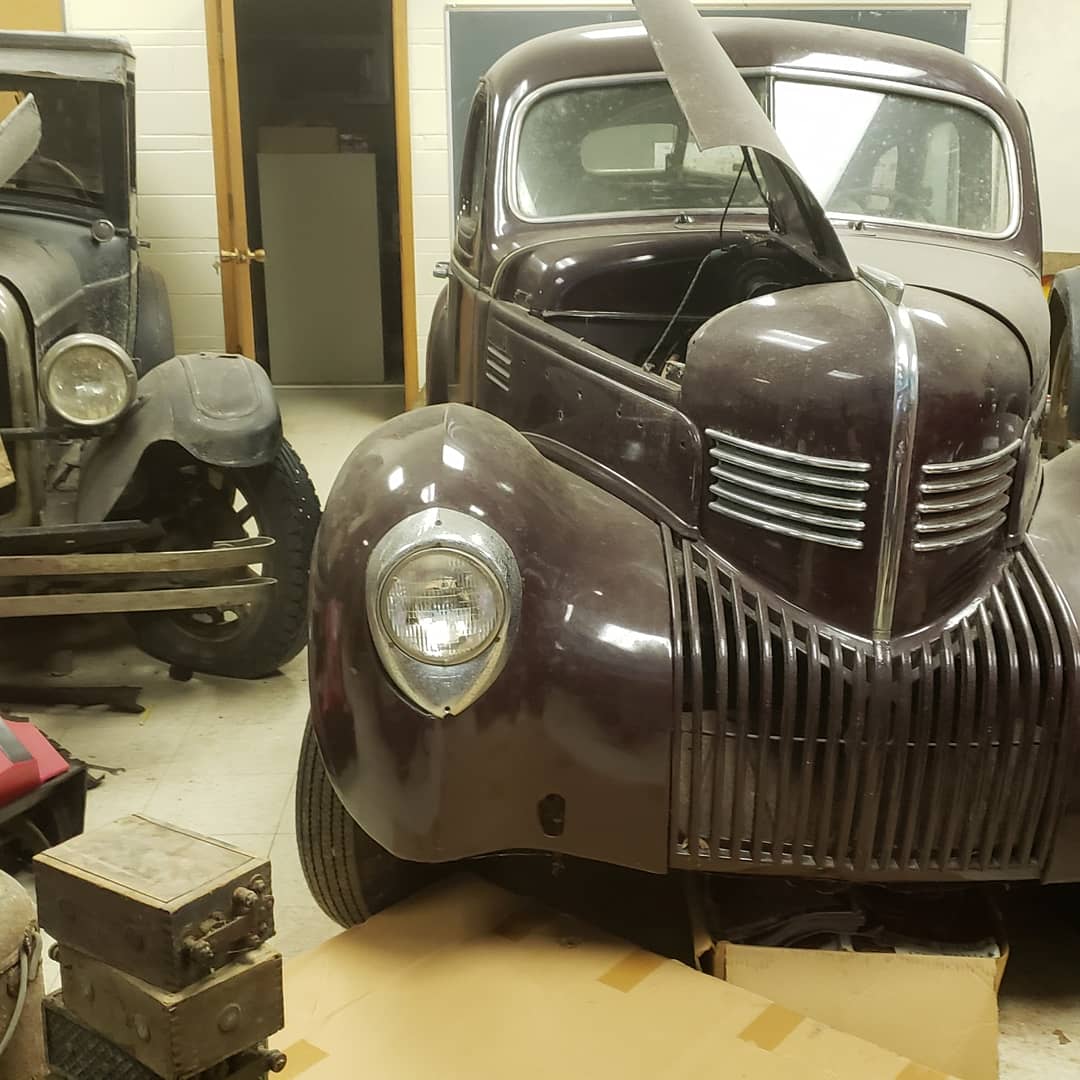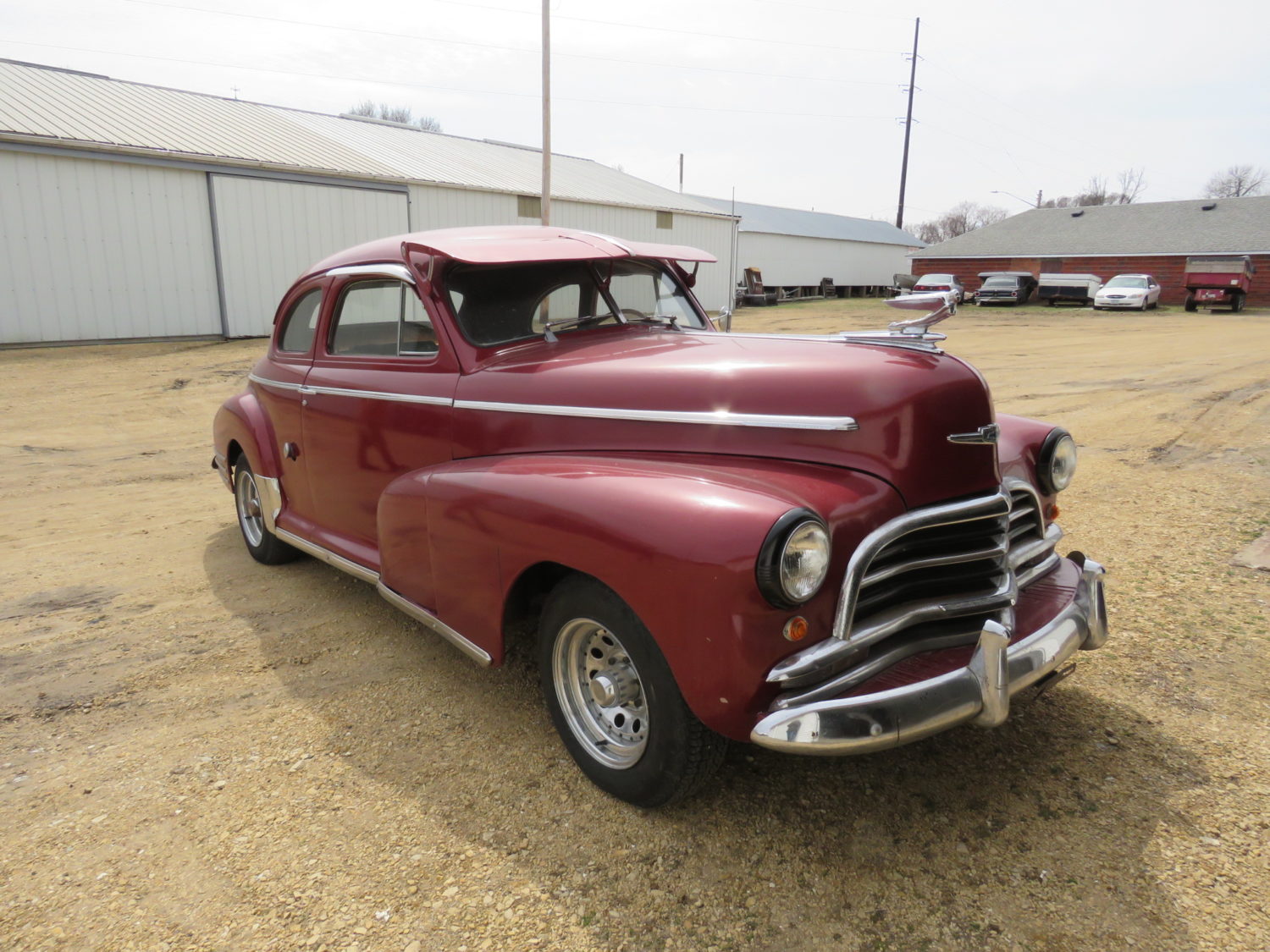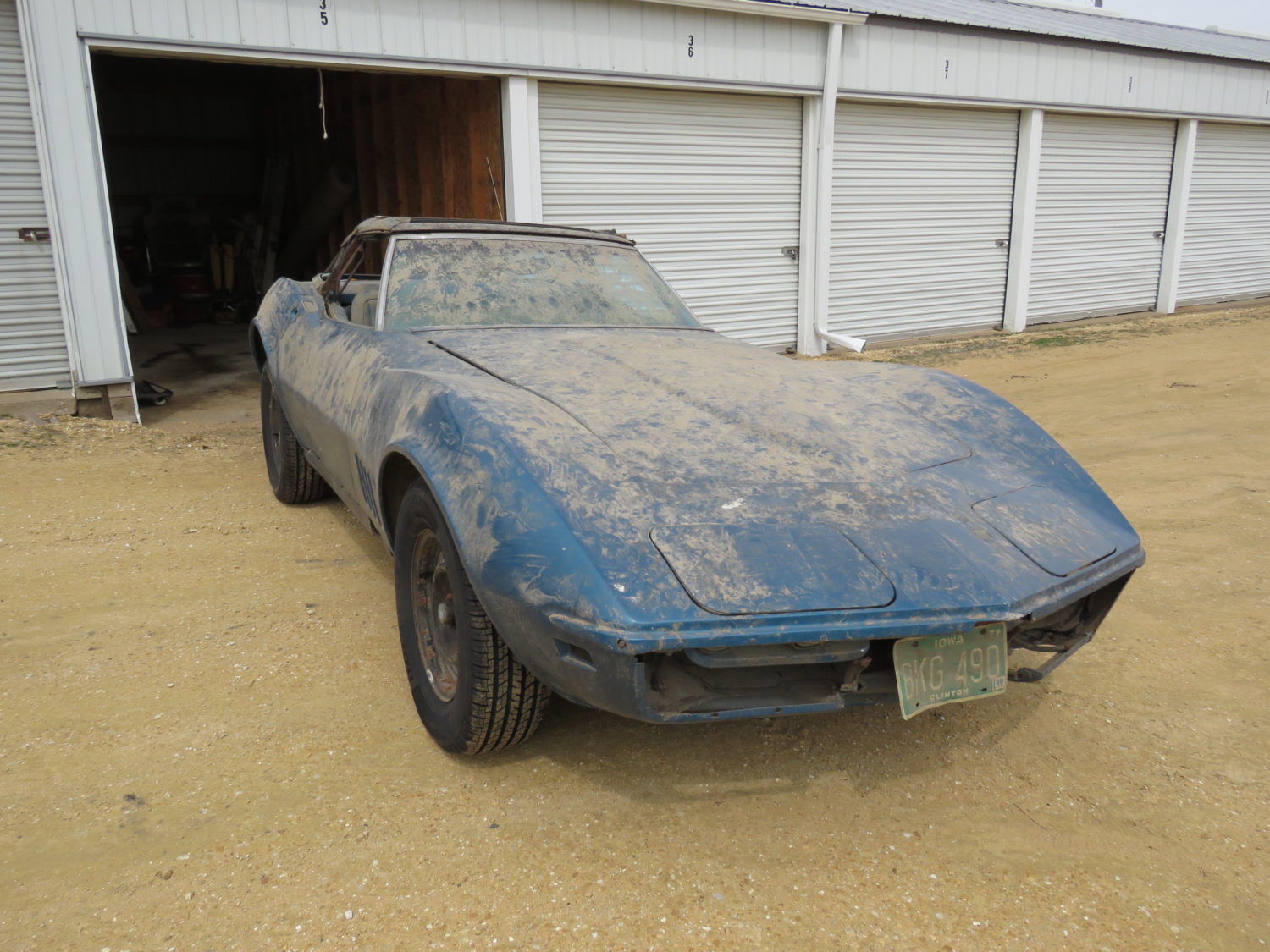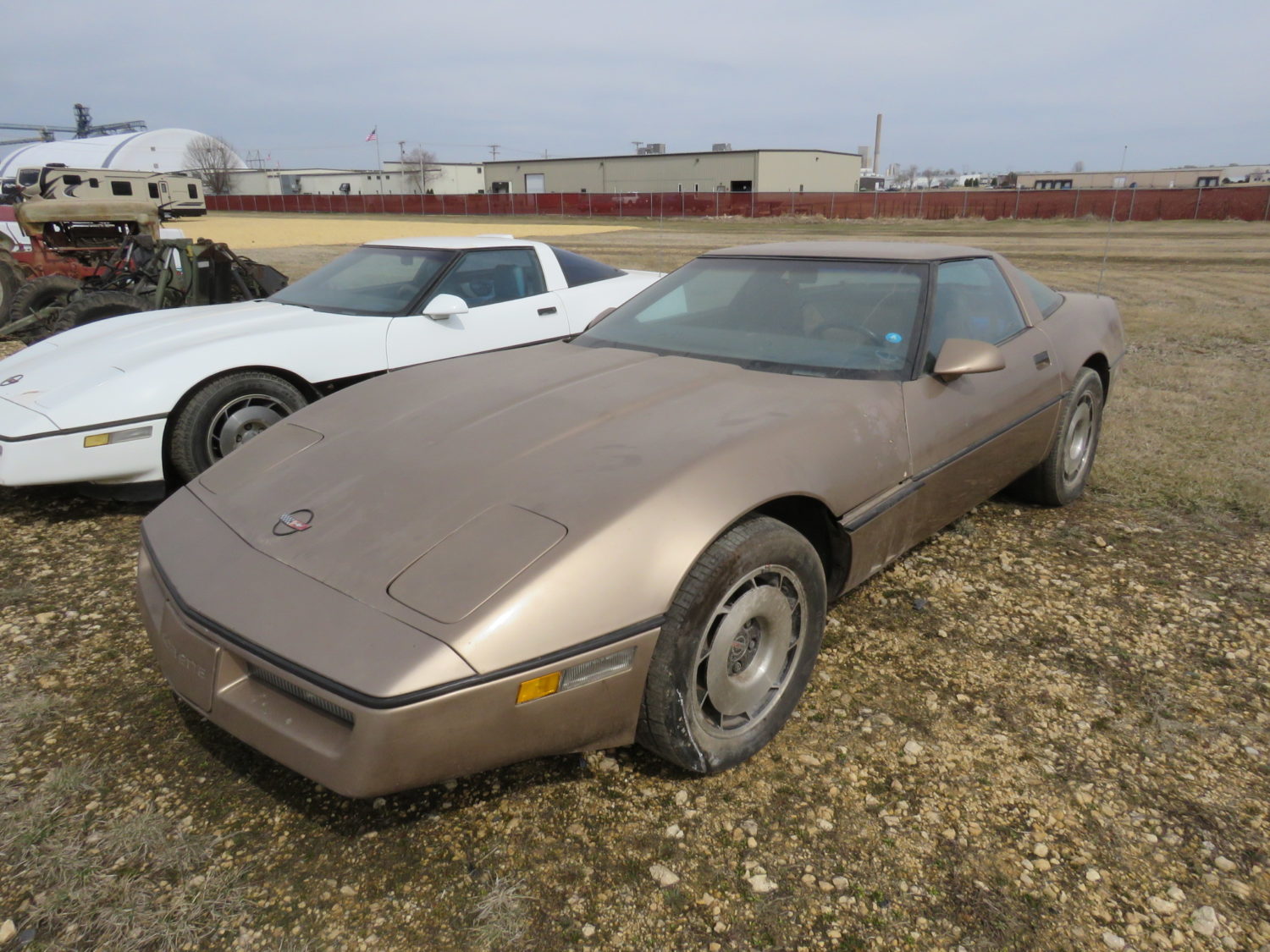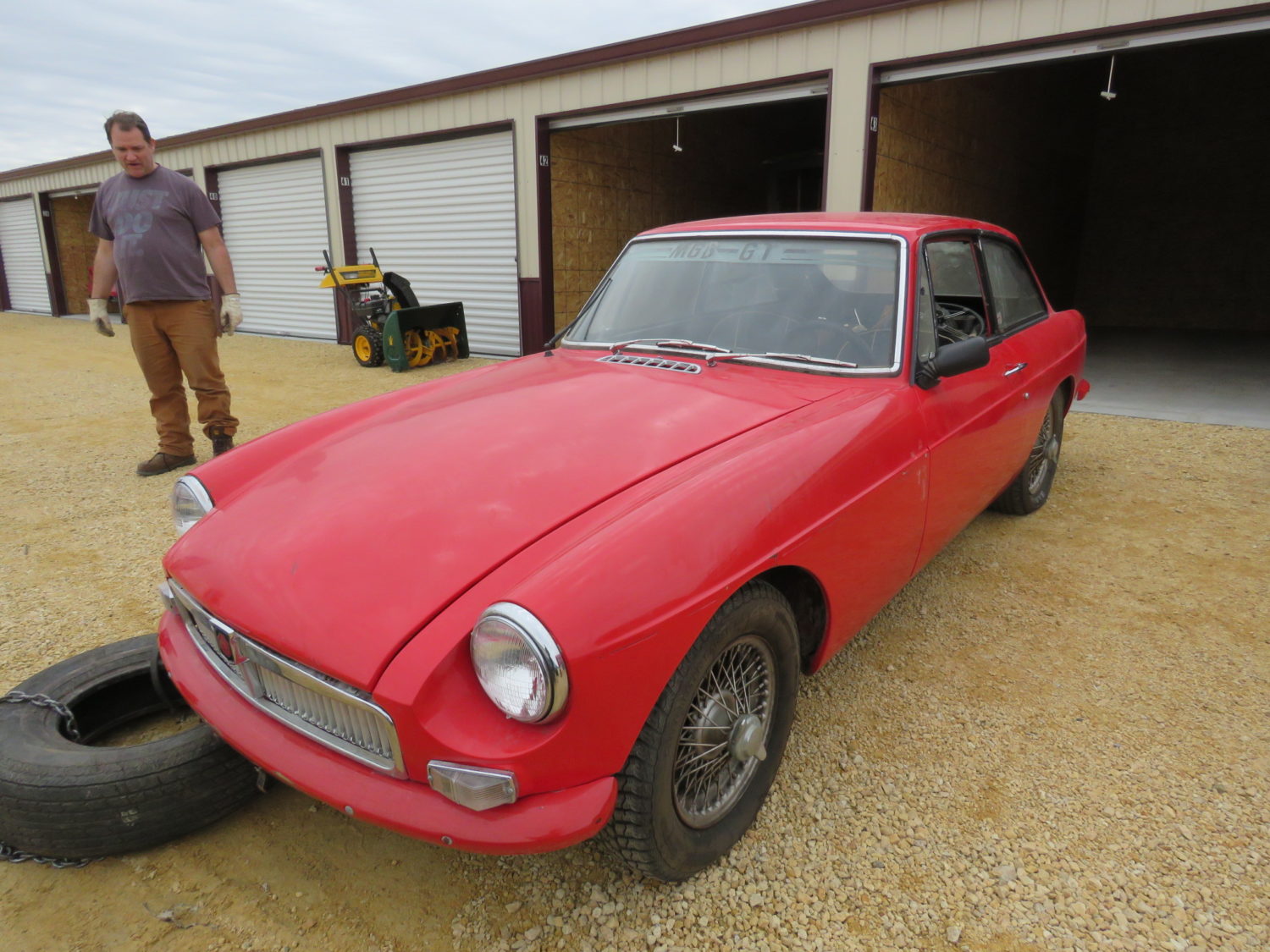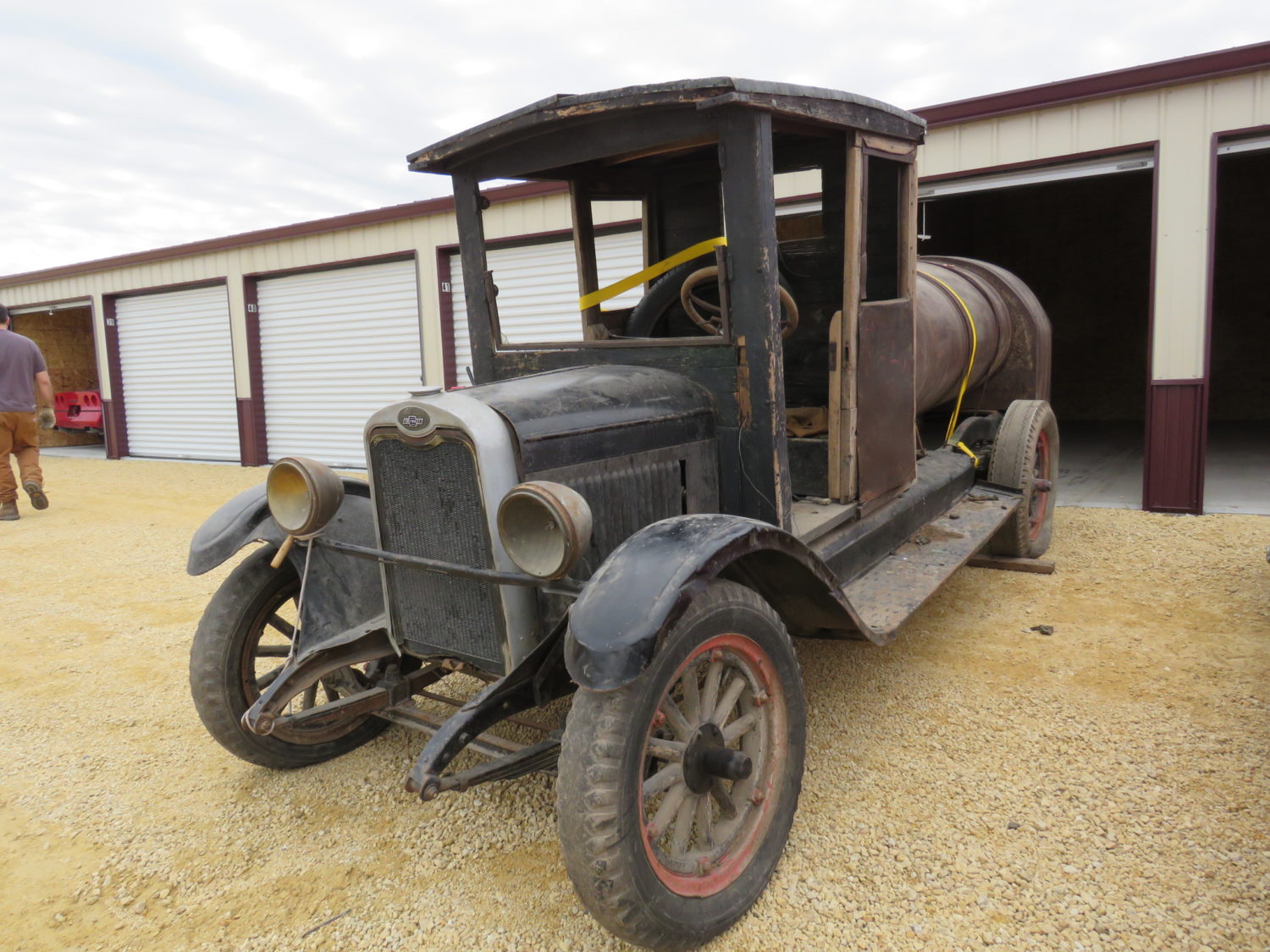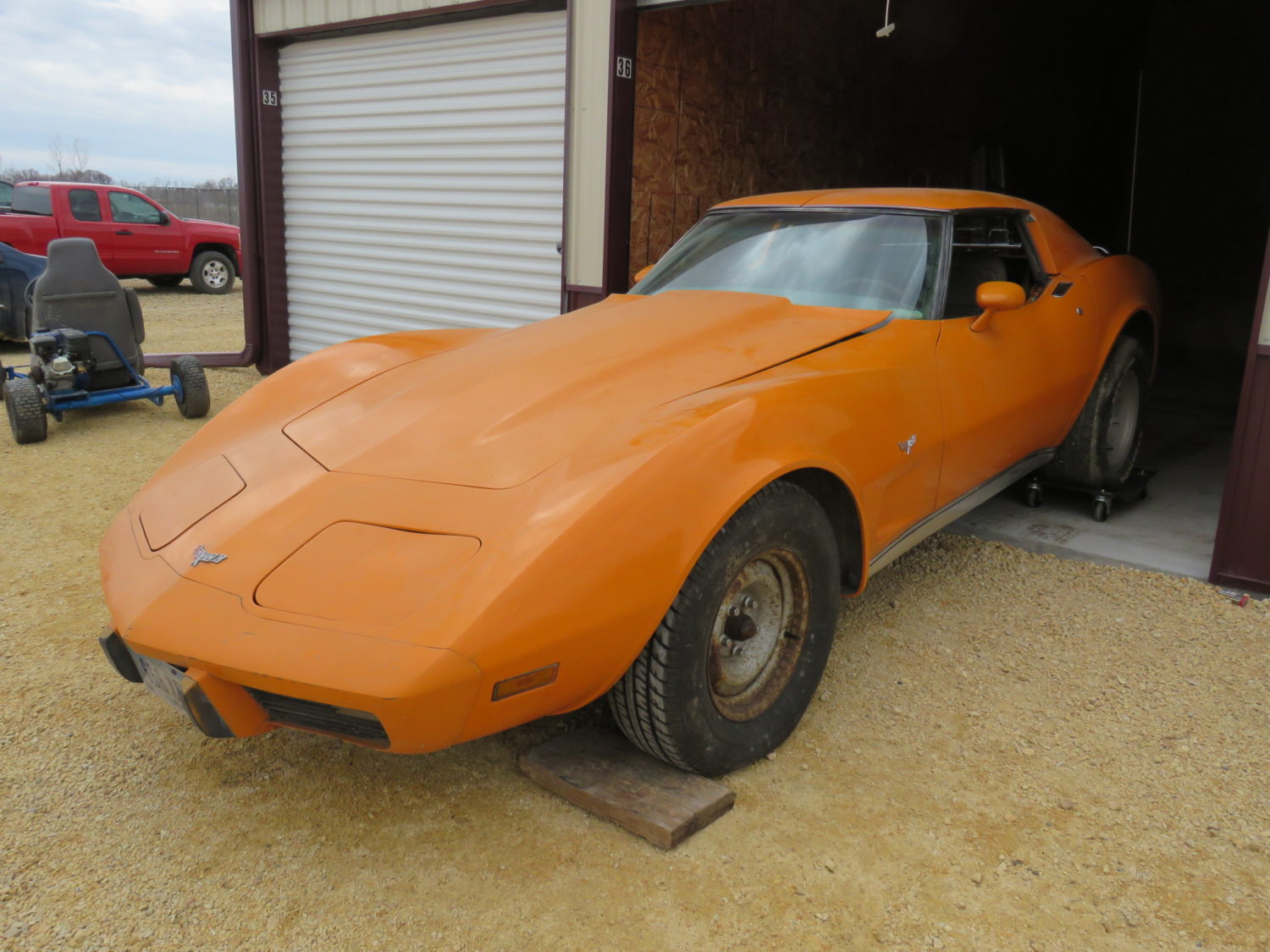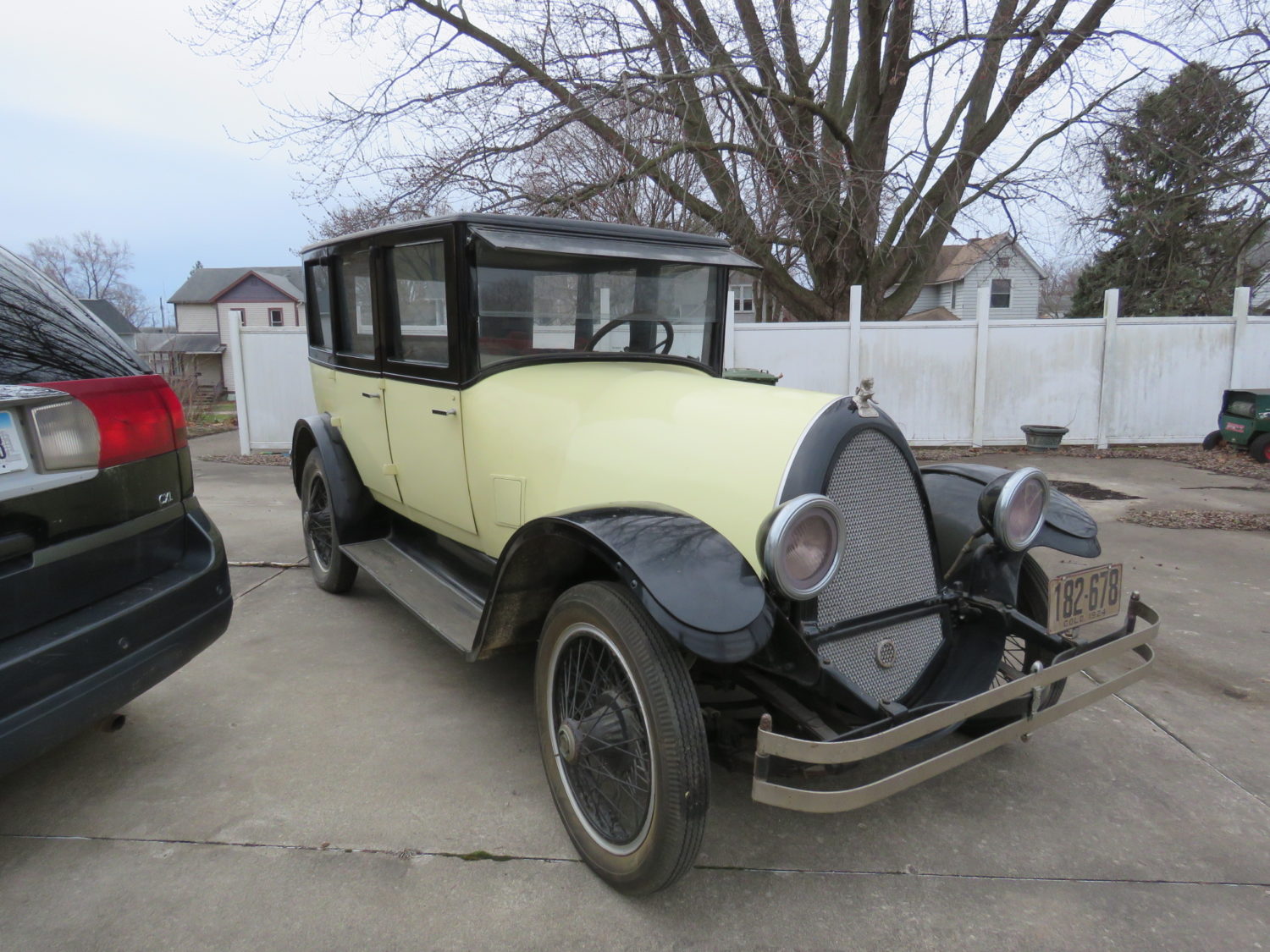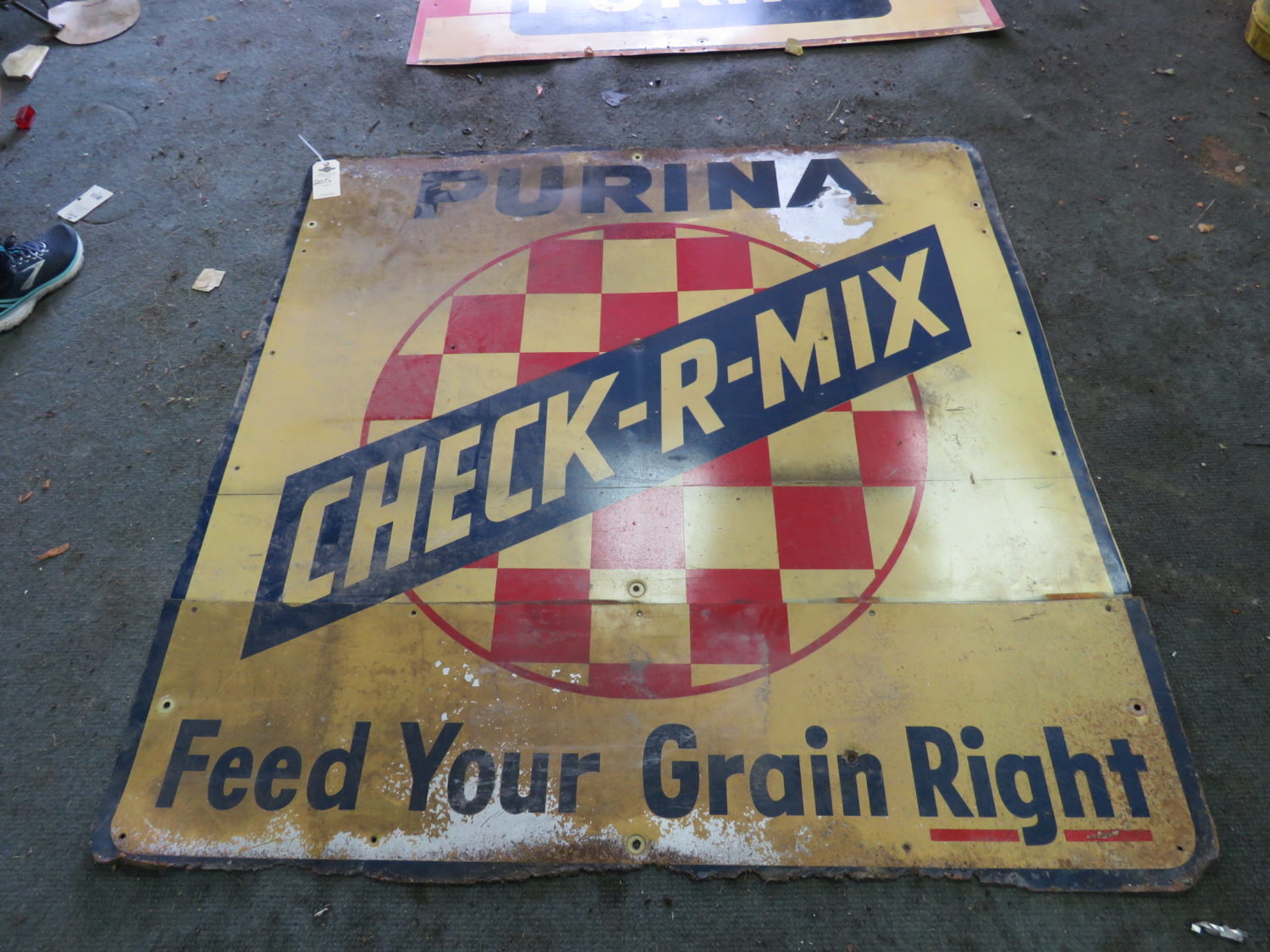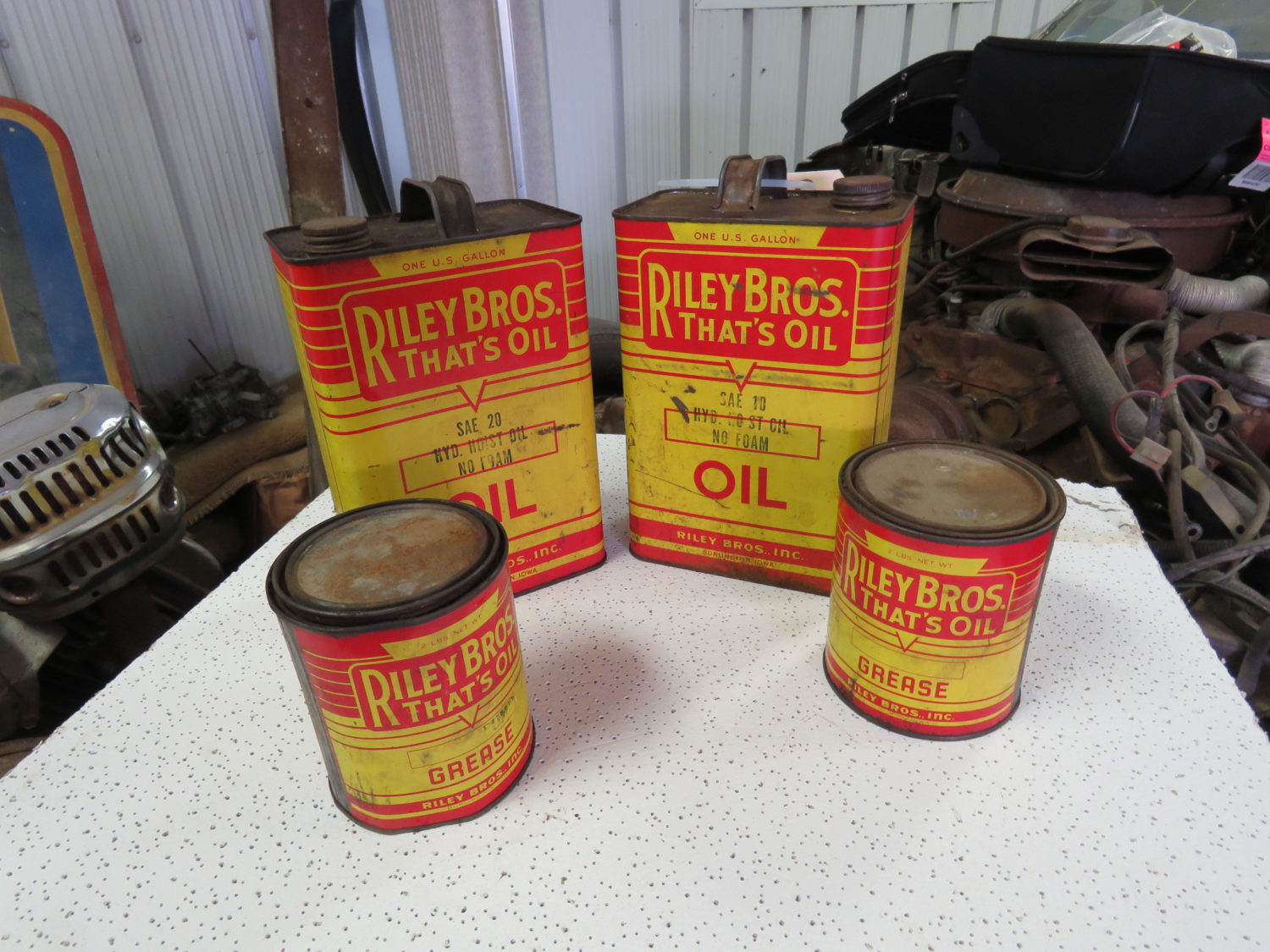 Bob Smith loved the hunt for the next treasure. He was an avid Gas Engine and Tractor collector, but loved to buy those collector vehicles. His collection is packed full of approx. 100 antique tractors, approx. 150 gas engines, parts, signs, and collector vehicles. Plan now to attend this amazing auction.
Open house details
Friday Aug. 2nd from 10am to 7pm at the Threshing Grounds in Miles, IA
Description
THE BOB SMITH ESTATE AUCTION
ANTIQUE TRACTORS, STATIONARY GAS ENGINES, COLLECTOR CARS & MORE
2 BIG DAYS
DAY 1: SATURDAY AUGUST 3RD, 2019- 9AM- ANTIQUE TRACTORS, GAS ENGINES
DAY 2: SUNDAY, AUGUST 4TH, 2019- 9AM- COLLECTOR CARS, SIGNS, & COLLECTIBLES
AUCTION TO BE HELD AT THE GREAT RIVER THRESHING GROUNDS
41 CENTENNIAL ST., MILES, IOWA, 52064
VanDerBrink Auctions is Pleased to bring you the Bob Smith Collection Auction. Bob Smith was a fixture at threshing shows around the area and loved the engineering and those great old engines and tractors. He also had a passion for Brass Era cars and other collector cars. This collection has something for everyone from Approx. 200 Stationary Gas Engines, Antiques Tractors, parts, Memorabilia and Collector Cars. Come celebrate with us the Bob Smith Collection and bring home a part of this wonderful collection to add to yours. Watch for complete catalog, pictures, and more details at www.vanderbrinkauctions.com
DAY 1: SATURDAY AUGUST 3RD, 2019- 9AM: COLLECTOR TRACTORS, GAS ENGINES & PARTS:
PARTIAL LISTING COLLECTOR TRACTORS:
JOHN DEERE: 1936 JD A, 1950 JD A, 1939 JD B, 1936 JD B, 1930 JD GP, and more.. INTERNATIONAL/MCCORMICK DEERING: McCormick Deering 15-30, McCormick W-6,
Farmall F-12, Farmall A, Farmall Cub, M Farmall, H Farmall, C Farmall, IH B275 Diesel, IH 240 Utility, more. CASE: RC Case, L Case, SC Case, CC Case, Case 930 Diesel, and more.
ALLIS CHALMERS/ROCK ISLAND/TWIN CITY: Allis Chalmers C, WD Allis Chalmers, G Allis Chalmers, Allis Chalmers D15, Twin City, Rock Island, 18-35, and more. FORD/FERGUSON: 8N Ford, 2N Ford, Ferguson 30 Tractor, Ford 4000 Tractor, and more. RUMLEY OIL PULL/CASE STEAM TRACTION TRACTOR: Rumley Oil Pull 20-35, Rumley 25-45R Tractor, PROJECT Case Steam Traction Tractor, Miniature Steam Tractors,
OLIVER/AVERY/OTHERS: Toro Tractor, Volvo Tractor, Oliver 880, Oliver Cletrac, Oliver 70, Avery, Schramm tractor, Coop tractors, Cockshutt, Yoppi, Daniel Brown, and more. MINEAPOLIS MOLINE/ASSEY HARRIS: MM ZTU, MM U, MM R, and more. Massey Harris 30, Massey Harris 44, and more.
APPROX. 200 STATIONARY GAS ENGINES: 1920 Superior 40Hp Stationary gas engine on cart, Associated Air cooled on cart, Iron Horse Model X 4 cylinder kick start, multiple John Deere Type E 1 1/2hp & 3Hp gas engines, Multiple Fairbanks Morse Type Z Gas Engines, Independent 2HP gas engine, Various Briggs & Stratton Eclipse Engines, Multiple Monitor Gas Engines, Monitor VJ 1 1/4hp Engine, Monitor 5Hp Engine, Multiple Stover Gas engines, Multiple Maytag Single & Twin Gas engines, Various IH Engines including LB, M, and others, Cushman Cub engine, Massey Harris 1 1/2 Hp Engine on cart, Empire 2 1/2Hp Engine, Banner 7Hp Engine, Fuller Johnson engines, Waterloo Engines, Simplicity engines, Eclipse Engines, Galloway, Busy Bee, International Engines, and MORE!
VARIOUS THRESHING MACHINES, STEAM WHISTLES, RAILROAD LUGGAGE CART, WATER WAGONS, PARTS, AND MORE.. SEE WEBSITE FOR COMPLETE LISTING.
DAY 2: SUNDAY AUGUST 4TH, 2019-9AM: MEMORABILIA, COLLECTOR CARS, MOTORCYCLES:
1924 Franklin Sedan, 1946 Chevrolet Coupe, 1958 Chevrolet Corvette Project, 1969 Chevrolet Corvette Roadster Project, 1974 Chevrolet Corvette Coupe, multiple 1980's -1990's Corvette Coupes, 1920's Chevrolet Fuel Truck, 1959 Rambler Wagon, 1926 Chrysler 4dr Sedan, 1939 Chrysler Sedans, 1941 Buick Special 4dr Sedan, 1958 Buick 4dr HT, 1967 Impala Conv. Project, 1927 Ford Model T Coupe, Ford Model T Touring, SEVERAL MOTORCYCLES, AND MORE…
APPROX. 100 VINTAGE SIGNS & COLLECTIBLES- SELLING SUNDAY BEFORE VEHICLES!
TERMS: Cash, Check w/proof funds, Credit Card with payment in full day of sale. 5% Buyer's Premium. All items Sold AS IS and ALL sales are final. Removal Day of sale or within 7 days. No removal till payment. Buyer responsible for all shipping and costs. Online bidding available with additional terms.
All selling No Reserve. Preview is Friday Aug. 2nd from 10 to 7pm and each day of sale. Come and celebrate the Smith Collection and have fun. We look forward to seeing you in person. Can't come. bid online.
WATCH FOR COMPLETE LISTING ON WEBSITE! ONSITE & ONLINE BIDDING.
WWW.VANDERBRINKAUCTIONS.COM
The Bob Smith Estate
Mary Jean Smith- Trustee/Owner
VanDerBrink Auctions, LLC
Yvette VanDerBrink- Auctioneer
605-201-7005 or 507-673-2517