Collector Cars and Parts-Doug Wilson Collection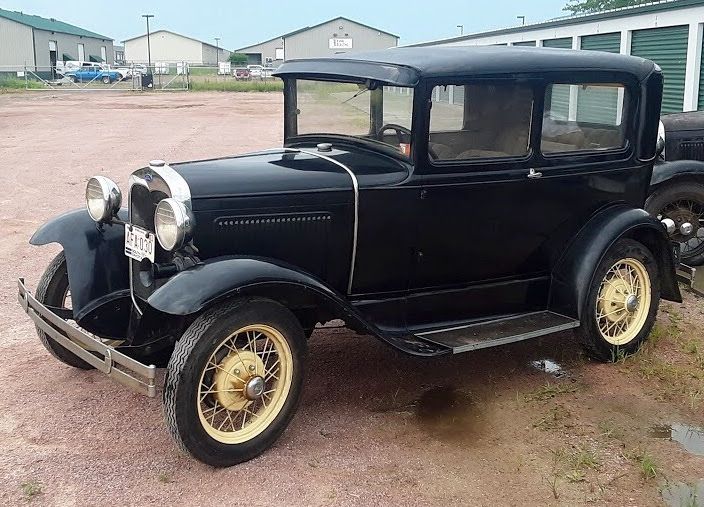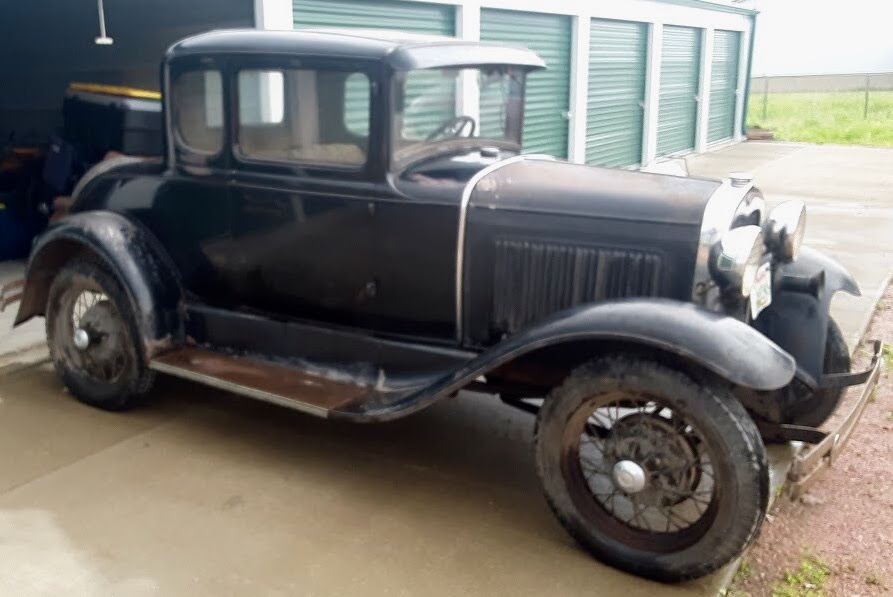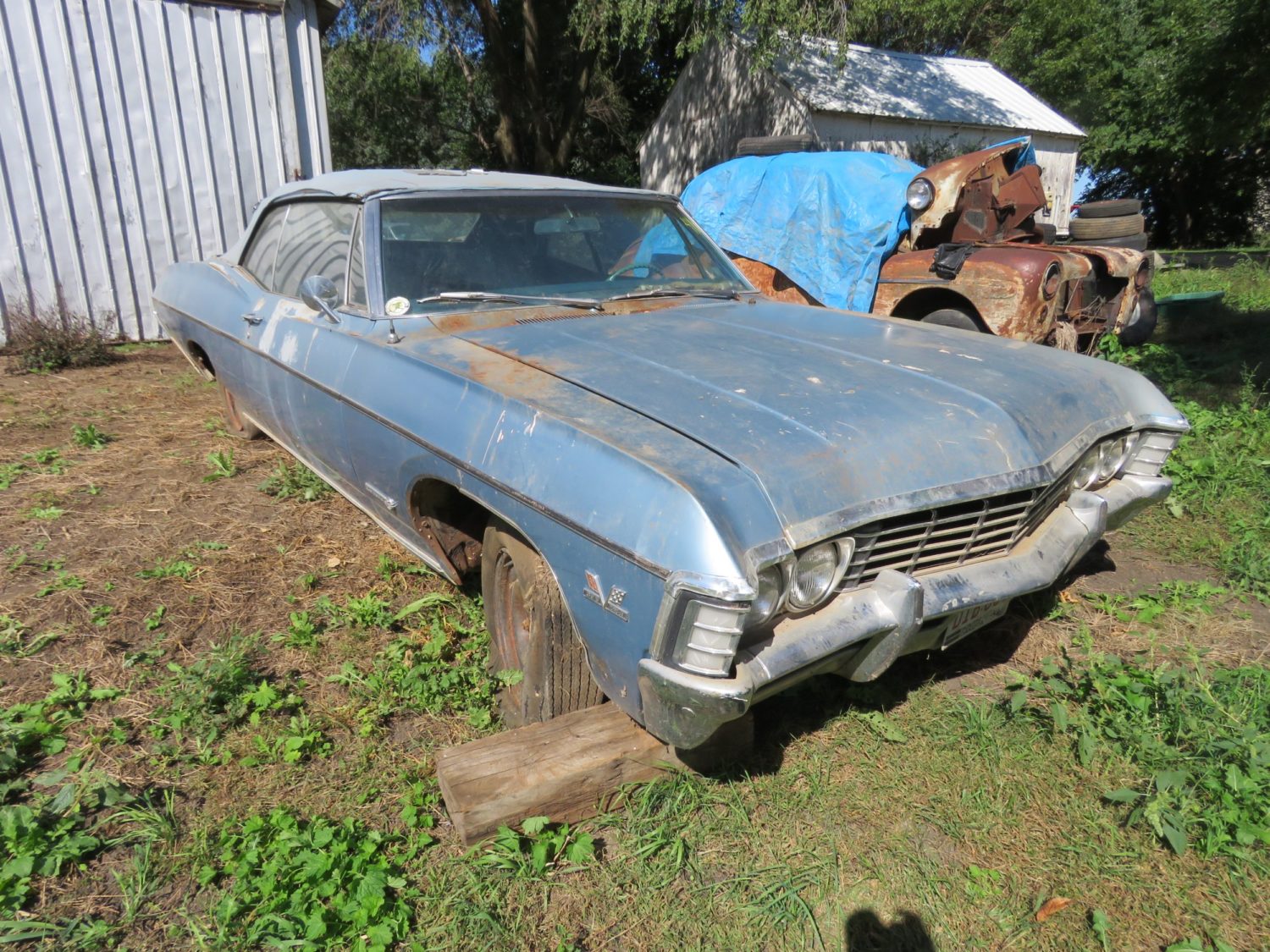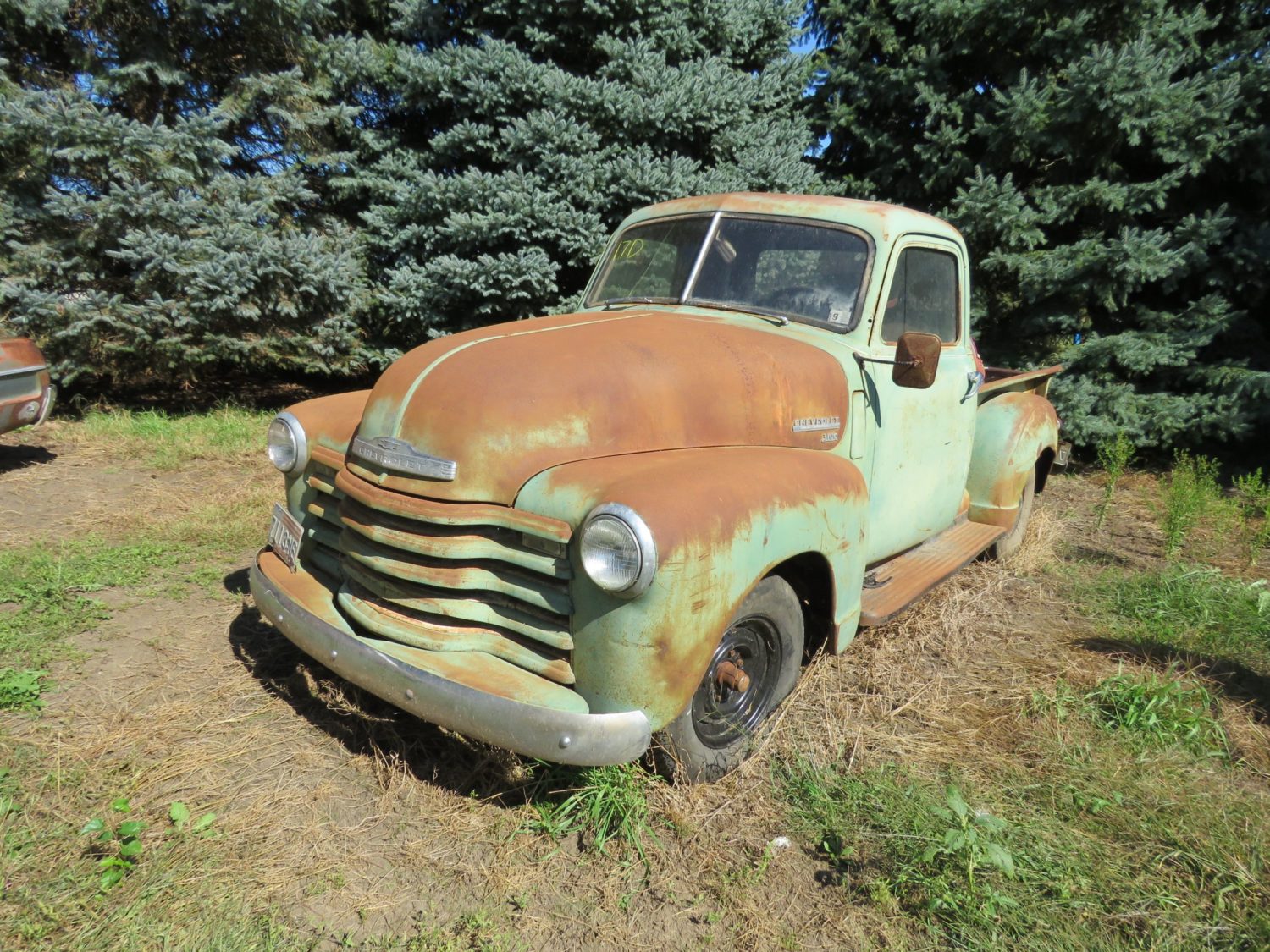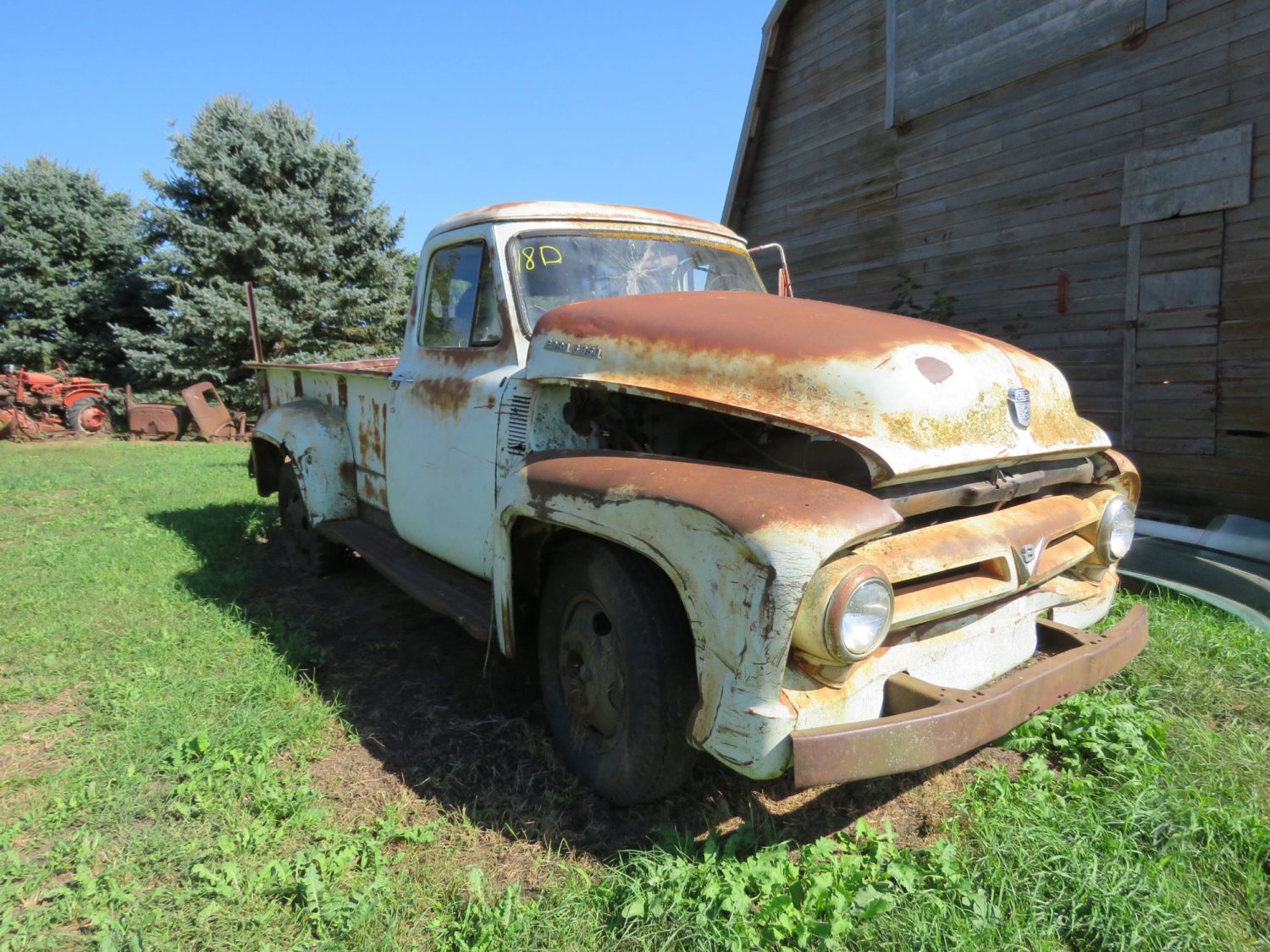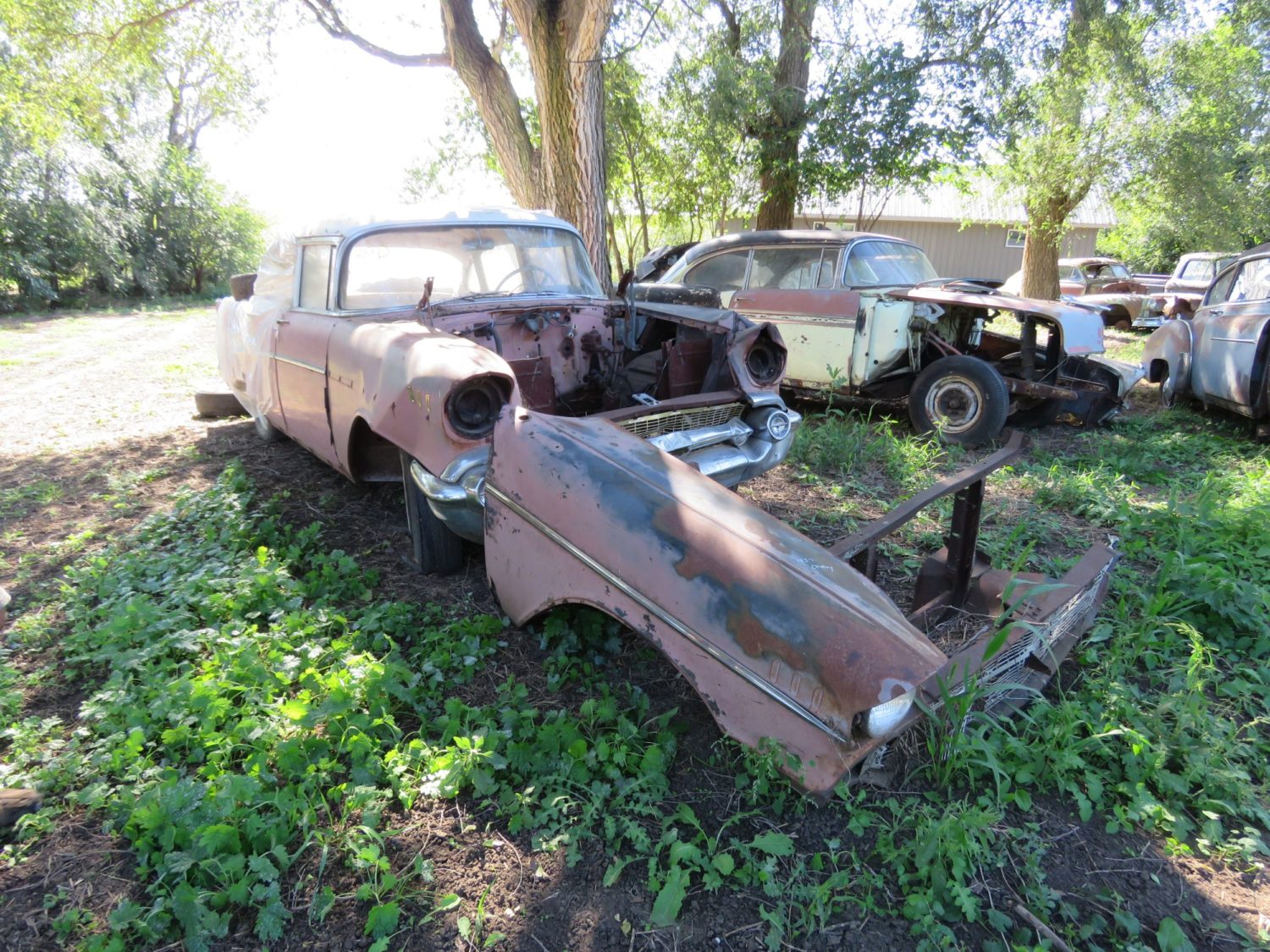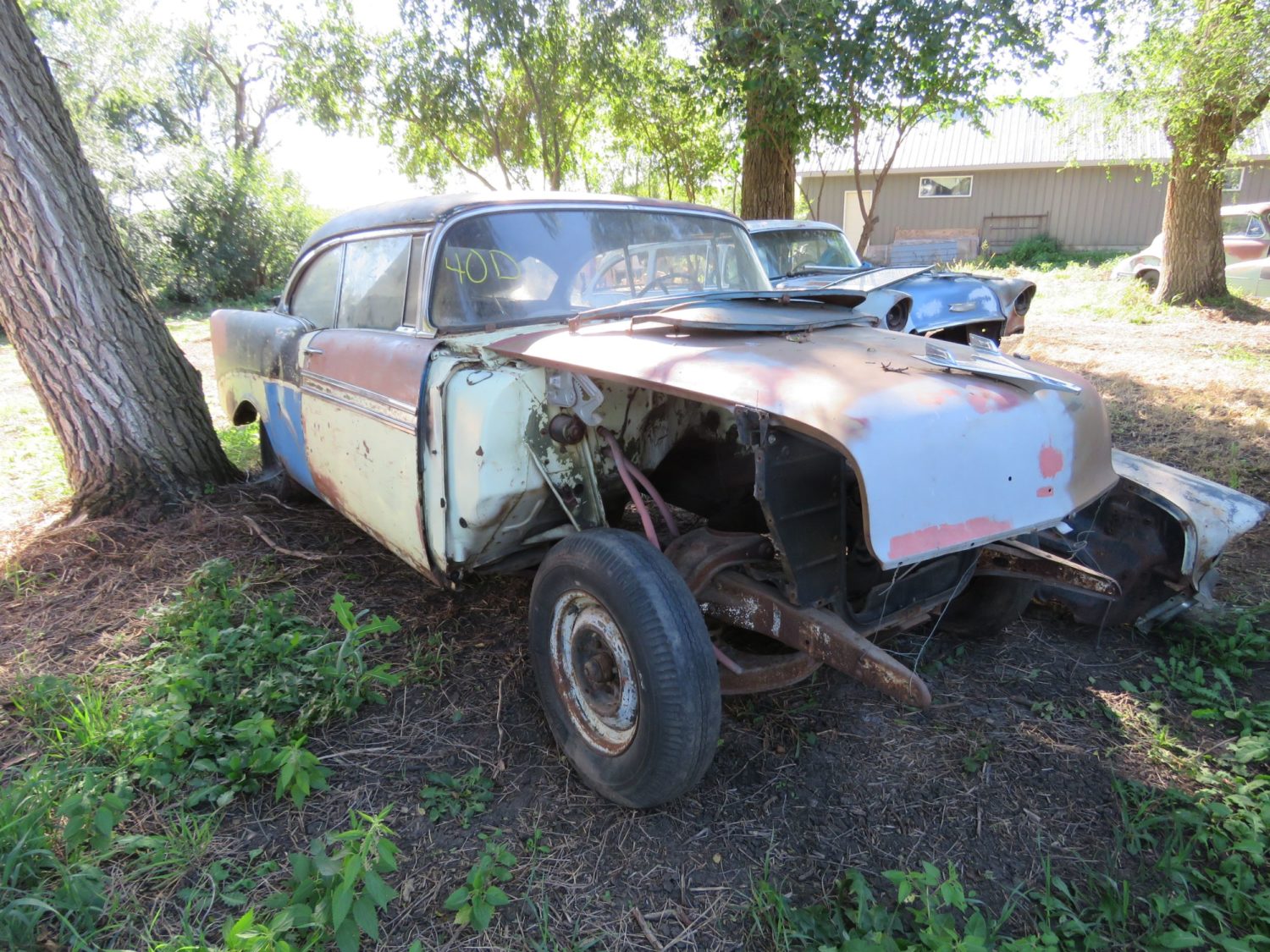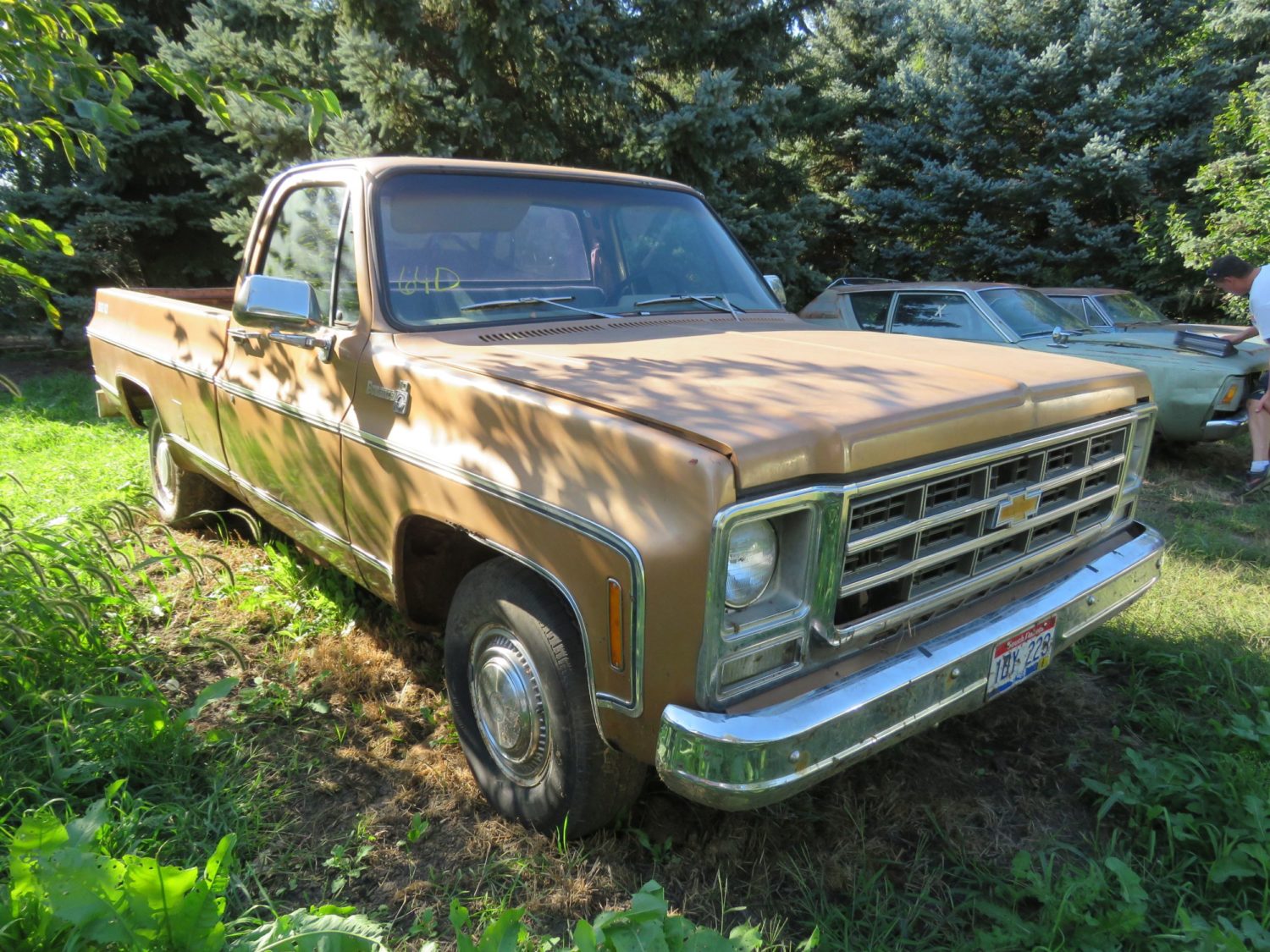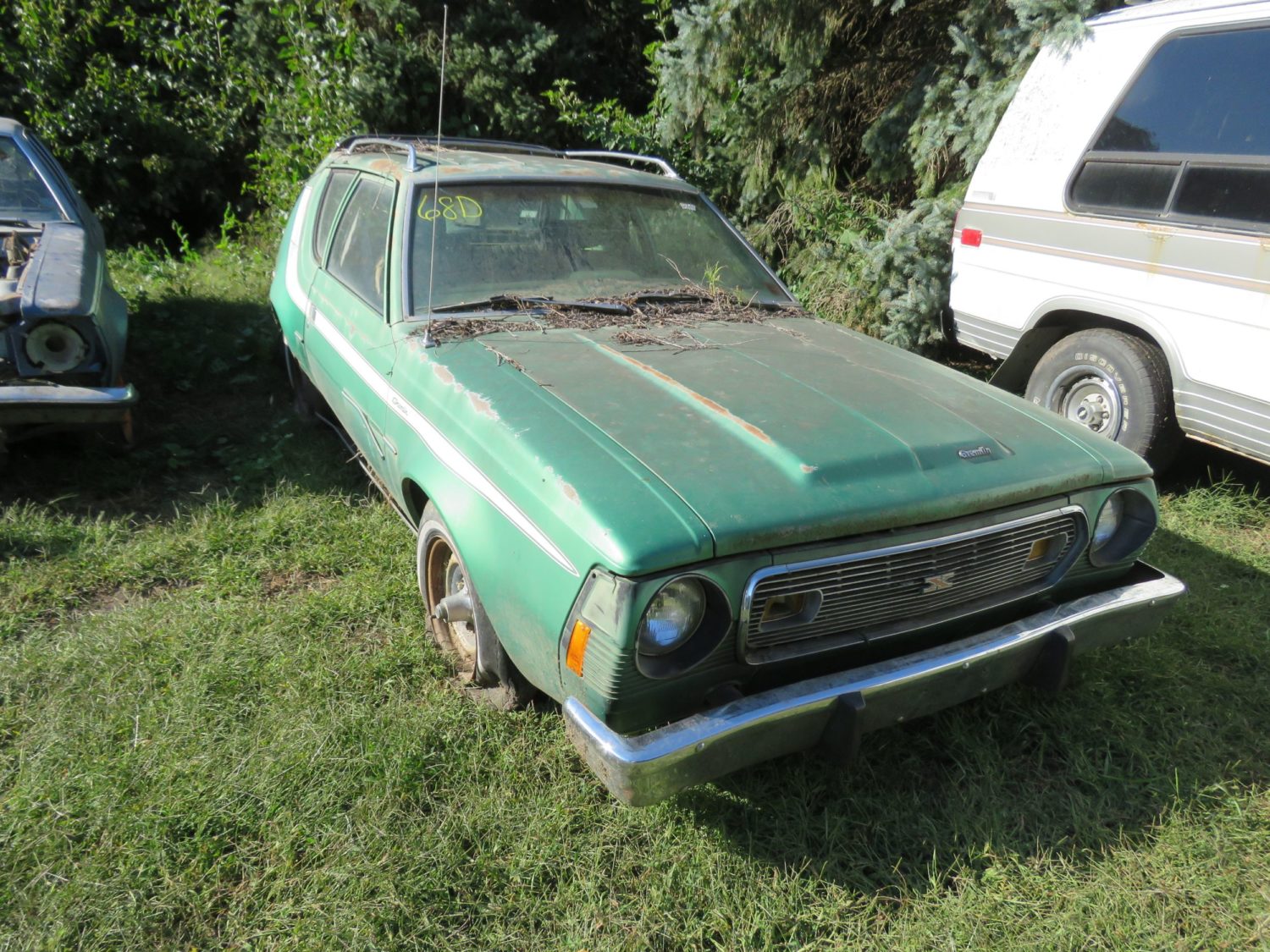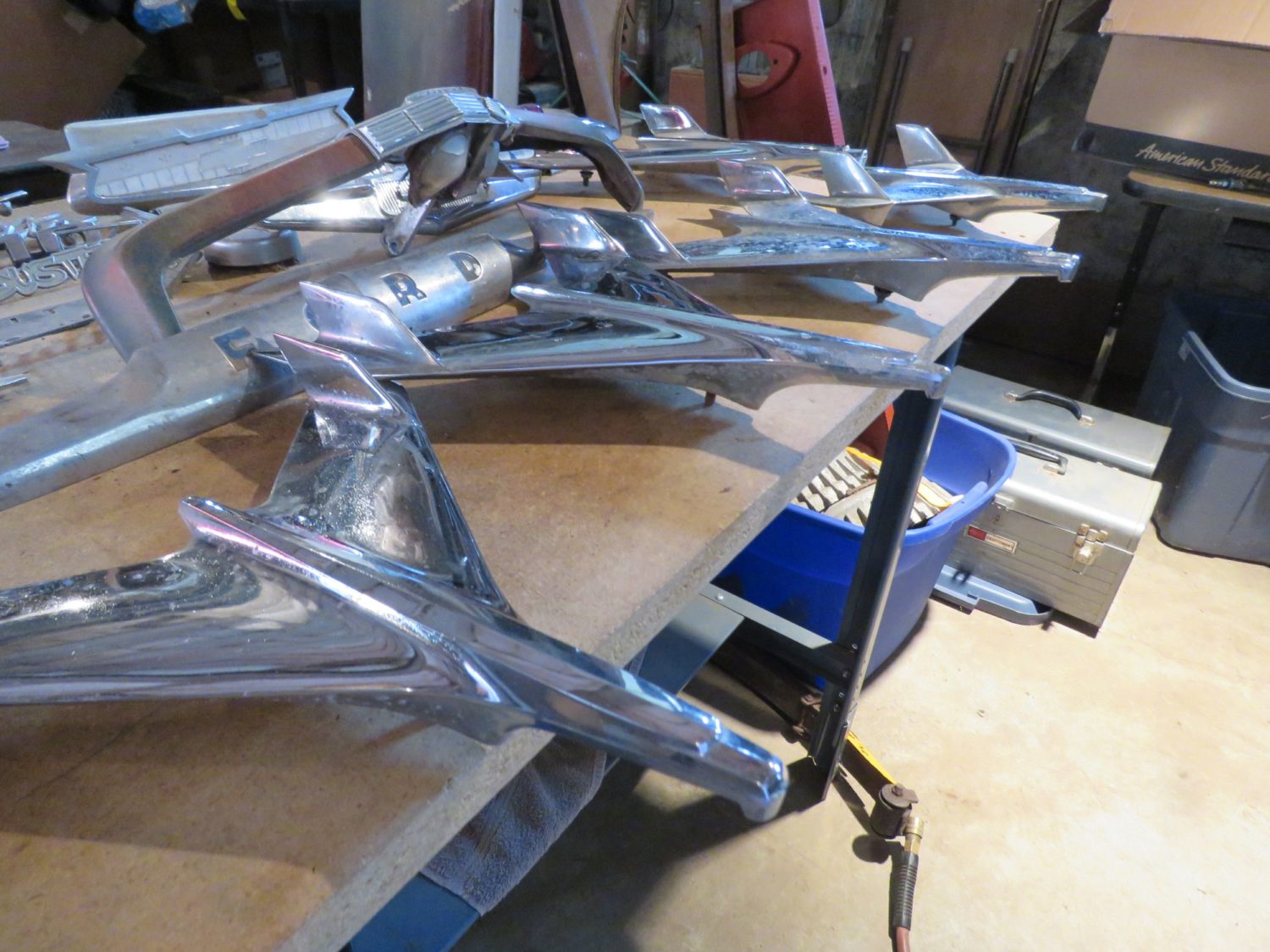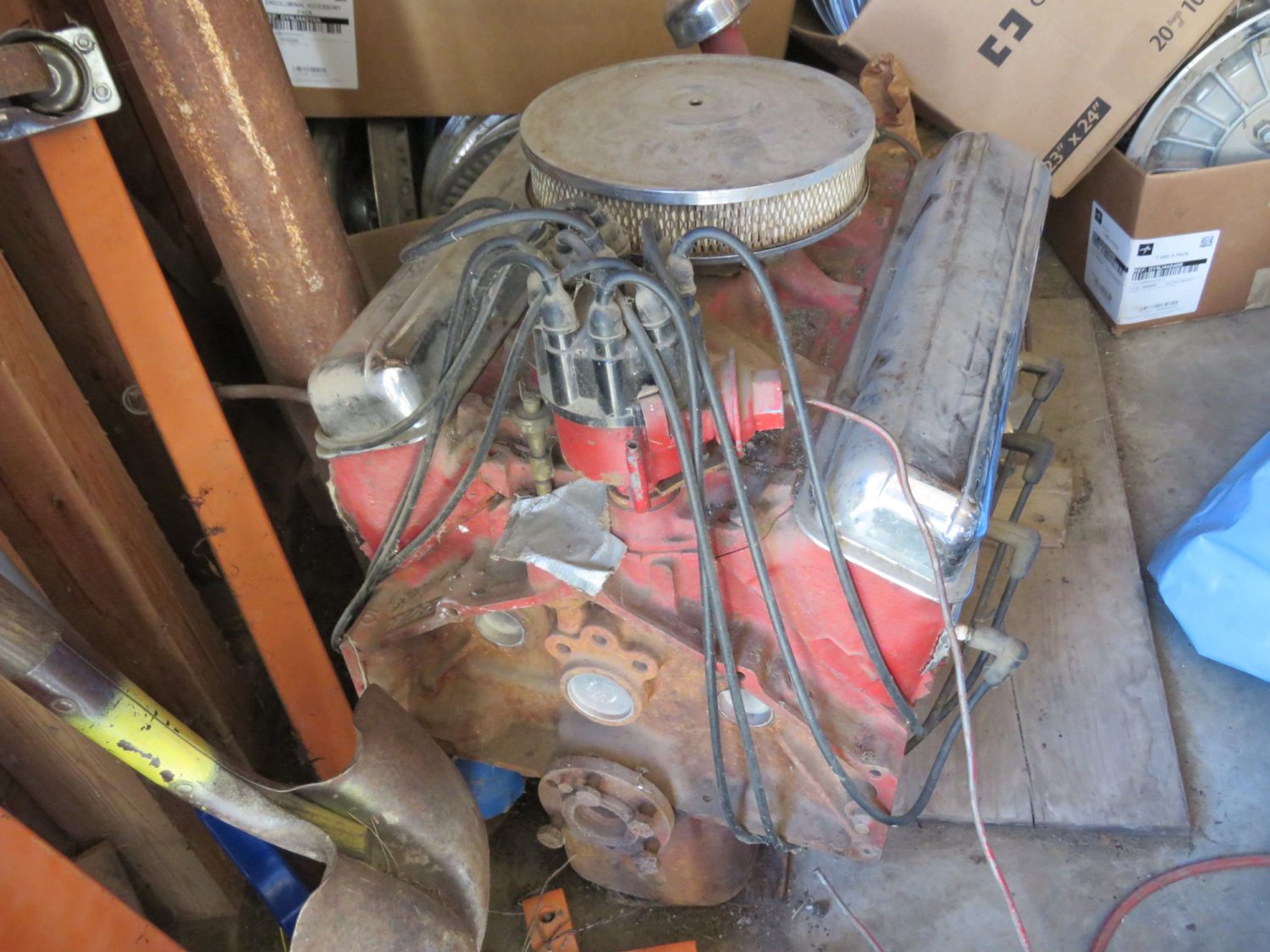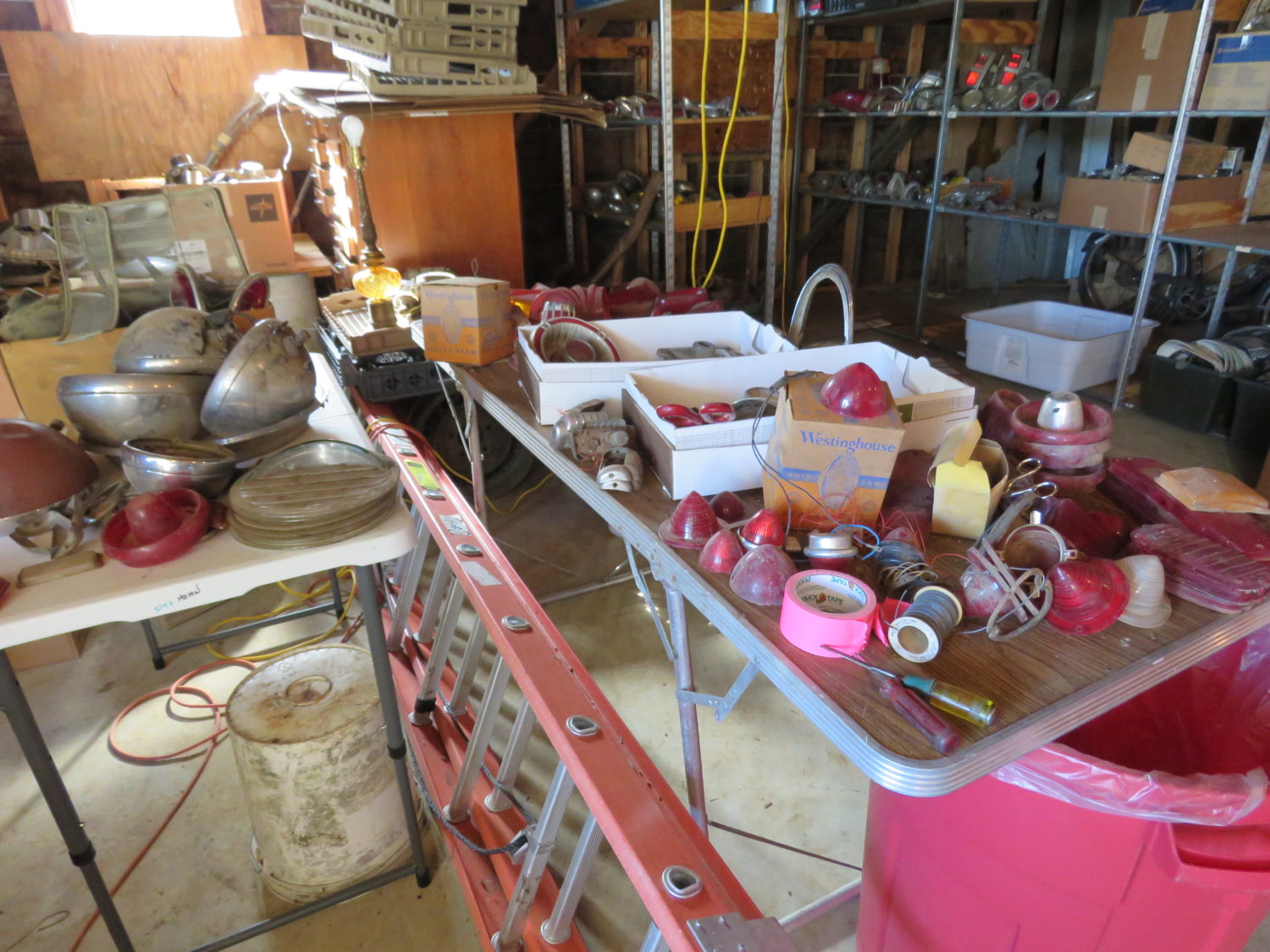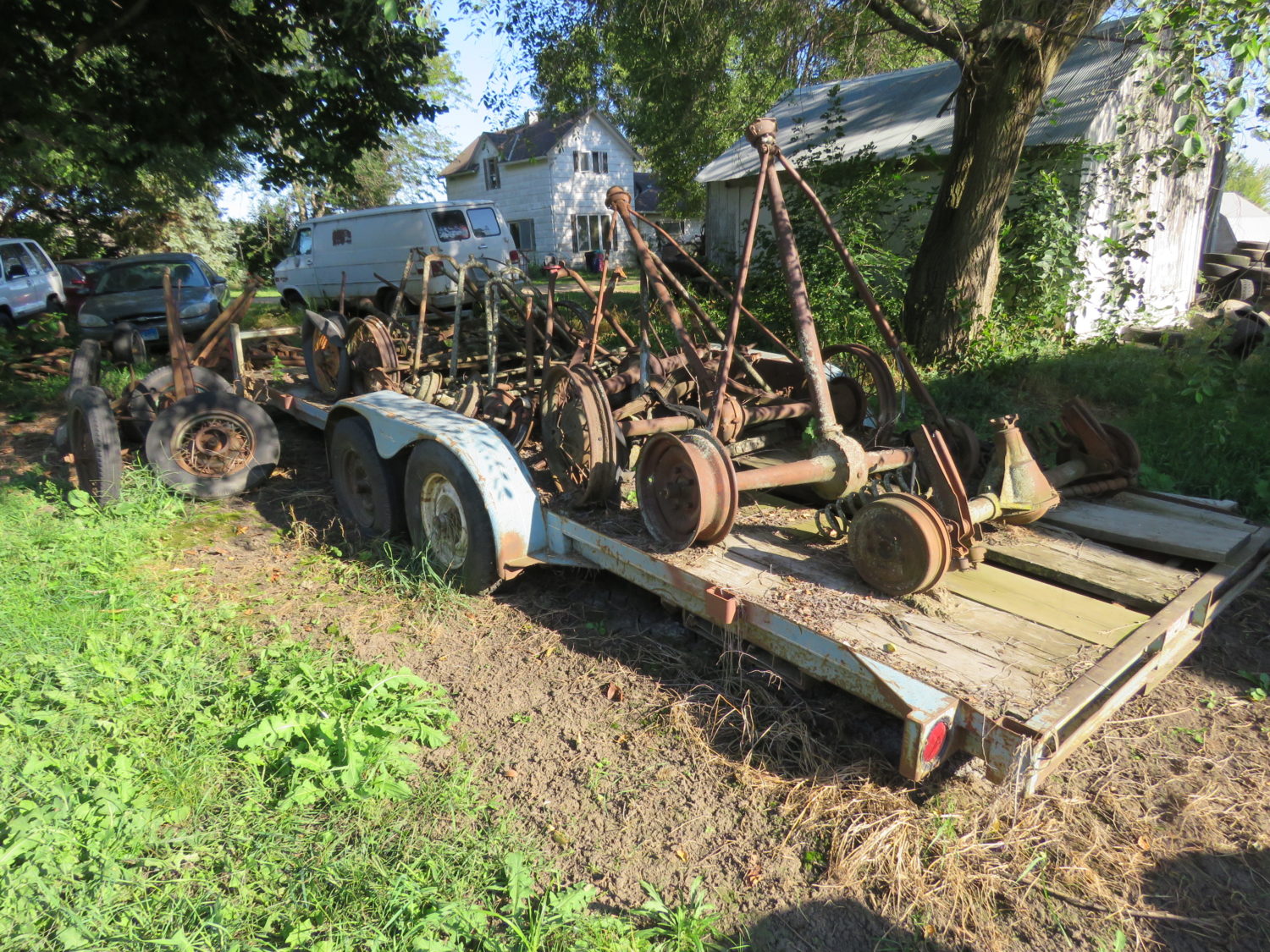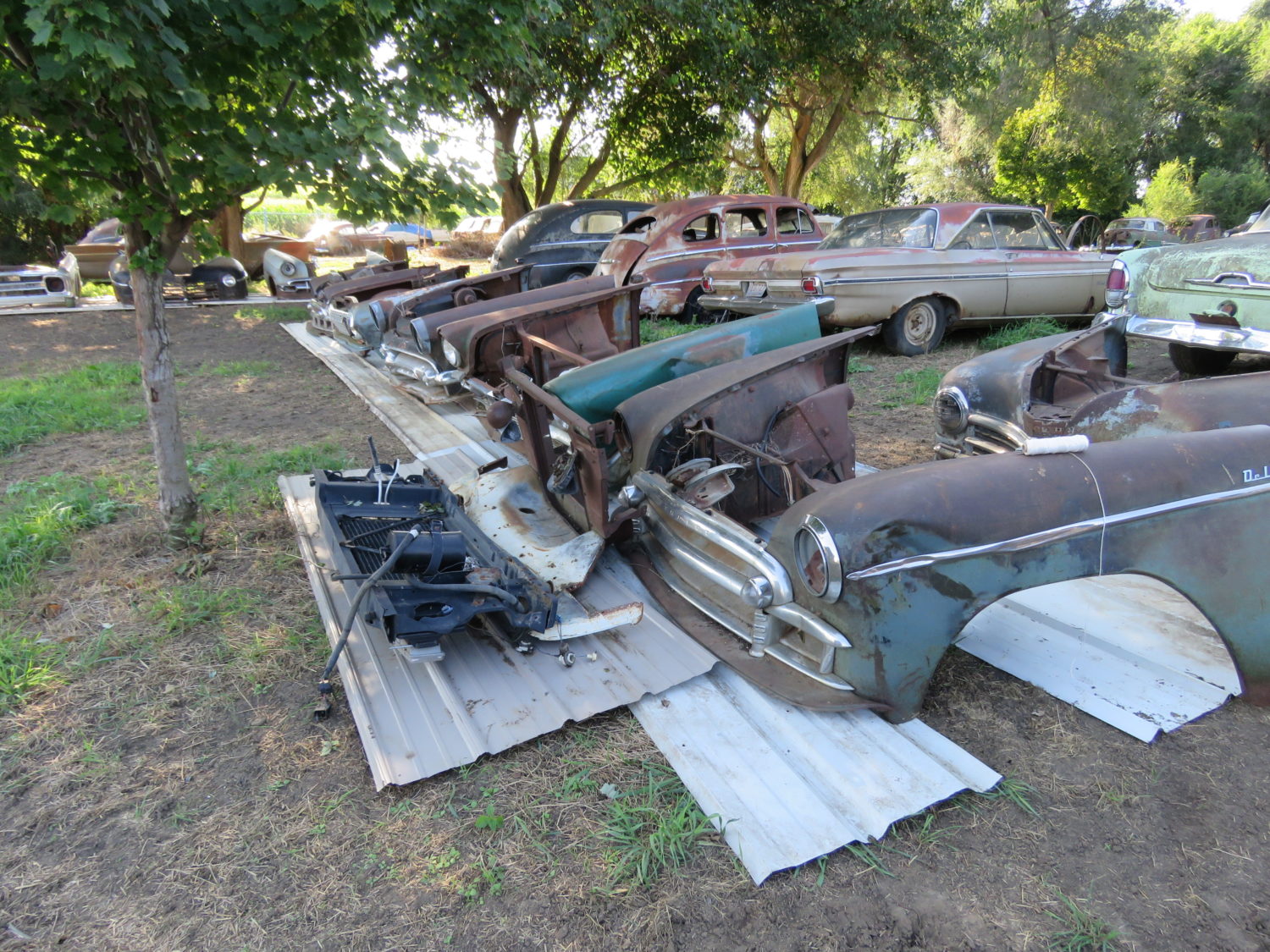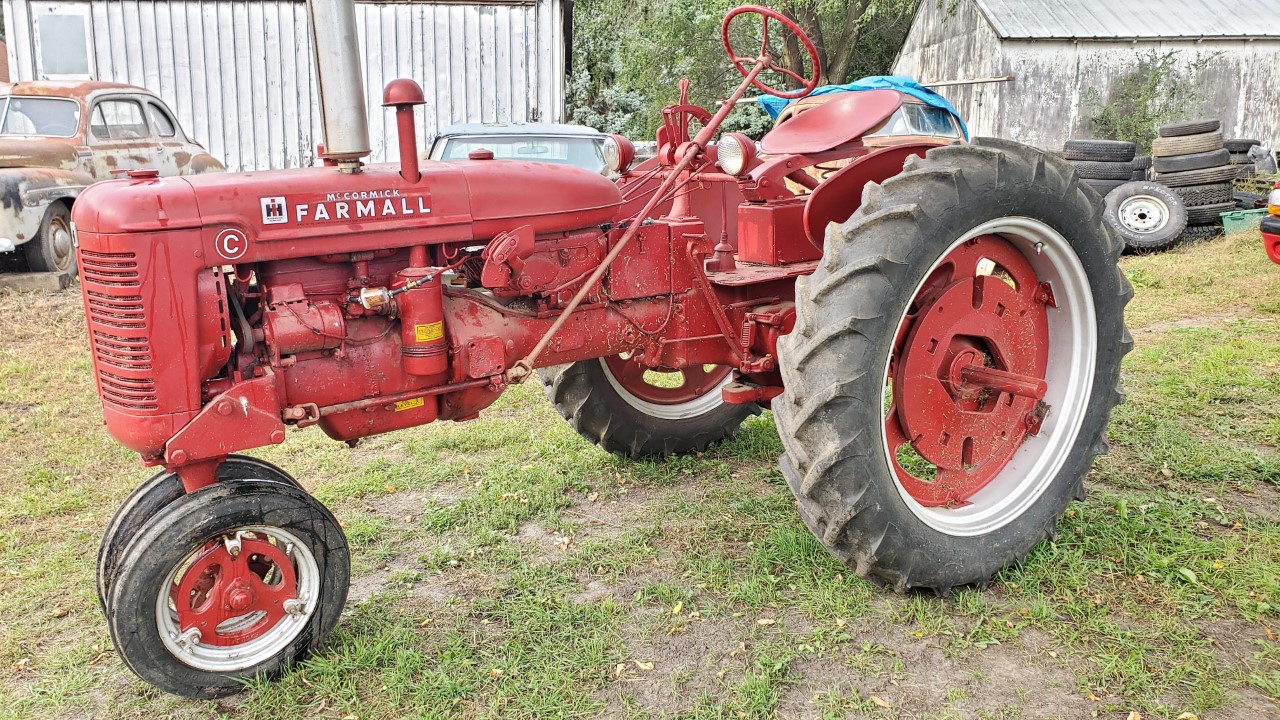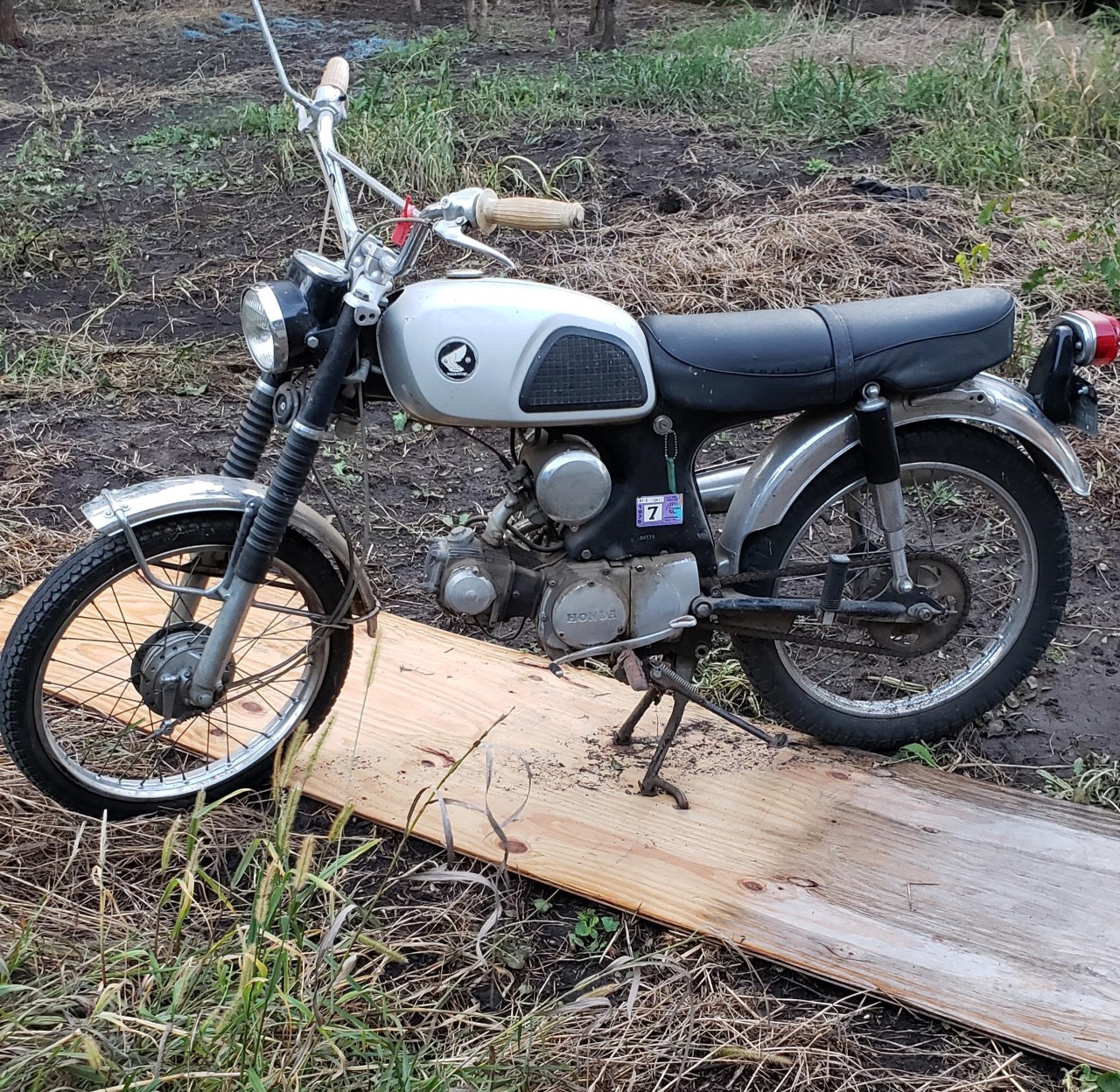 Auction Type

Online, On-Site

Date

Saturday October 5, 2019

Time

9:30am

Location

46549 271st St., Tea, South Dakota 57064

Directions

Location Does GPS

Contact

VanDerBrink Auctions

507-673-2517 605-201-7005

[email protected]

Share
Doug Wilson was an avid collector and regularly seen at many auction. The family has decided to sell his collection of Project and parts vehicles along with many parts.
Open house details
Friday before 10 to 3
Description
APPROX. 120 COLLECTOR CARS & PARTS AT AUCTION
THE DOUG WILSON COLLECTION
SATURDAY OCT. 5TH, 2019 AT 9:30 AM
46549 271STST. , TEA, SOUTH DAKOTA 57064
VanDerBrink Auctions will sell the Doug Wilson Collection of approx.. 90 Collector cars for project and parts along with a huge assortment of collector car parts. Doug was a regular and avid collector of Collector cars and parts. If there was an auction of collector cars and parts, you would see him there. Over the years, he accumulated many cars and parts that will be great for rod, restore, and for parts.
If you are building a car, Plan to attend this auction.
Watch website for catalog and pictures.. www.vanderbrinkauctions.com
COLLECTOR CARS-PARTIAL LISTING:
FORD: 1930 Ford Model A 2dr Sedan, 1930 Ford Model A 5 window Coupe, 1946 Ford Tudor Sedan, Multiple 1947 Ford Deluxe Tudor Sedans, 1941 Ford Tudor Sedan, 1954 Ford Mainline 2dr Sedan, 1953 Ford F100 Pickup, AND MORE… CHEVROLET: 1950 Chevrolet 3100 Series Pickup, 1956 Chevrolet Belair 2dr, 1957 Chevrolet Belair 4dr Sedan, 1966 Chevrolet Impala 4dr, 1967 Chevrolet Impala Ss Convertible, AND MORE.. PLYMOUTH: 1965 Plymouth Belvedere 2dr, 1965 Plymouth Satellite 2dr, AND MORE.. MERCURY: 1954 Mercury Custom 4dr,
AND MANY MORE MAKES AND MODELS. MANY BODY FOR STREET RODS!
COLLECTOR PARTS: HUGE ASSORTMENT OF COLLECTOR PARTS FOR FORD & CHEVROLET!
Sheetmetal, Headlights, taillights, radios, seats, and more..
TERMS: Cash, Check, Credit Card with Payment in Full day of sale. ADM fee with CC. NO ONSITE BUEYRS PREMIUM. AS IS and ALL SALES ARE FINAL. REMOVAL DAY OF SALE or within 7 days. Cars may be stripped.
Not responsible for accidents or theft. ONLINE Bidding available through catalog. SD sales Tax applies unless Exempt. See website for catalog, pictures, and complete listing.
Doug Wilson Collection
VanDerBrink Auctions, LLC
Yvette VanDerBrink- Auctioneer 605-201-7005
Aaron Williams- Auctioneer
Justin VanGrotheest- Auctioneer