Auction Closed
Appox 200 collector cars & trucks! The Eich & Friends Collection Auction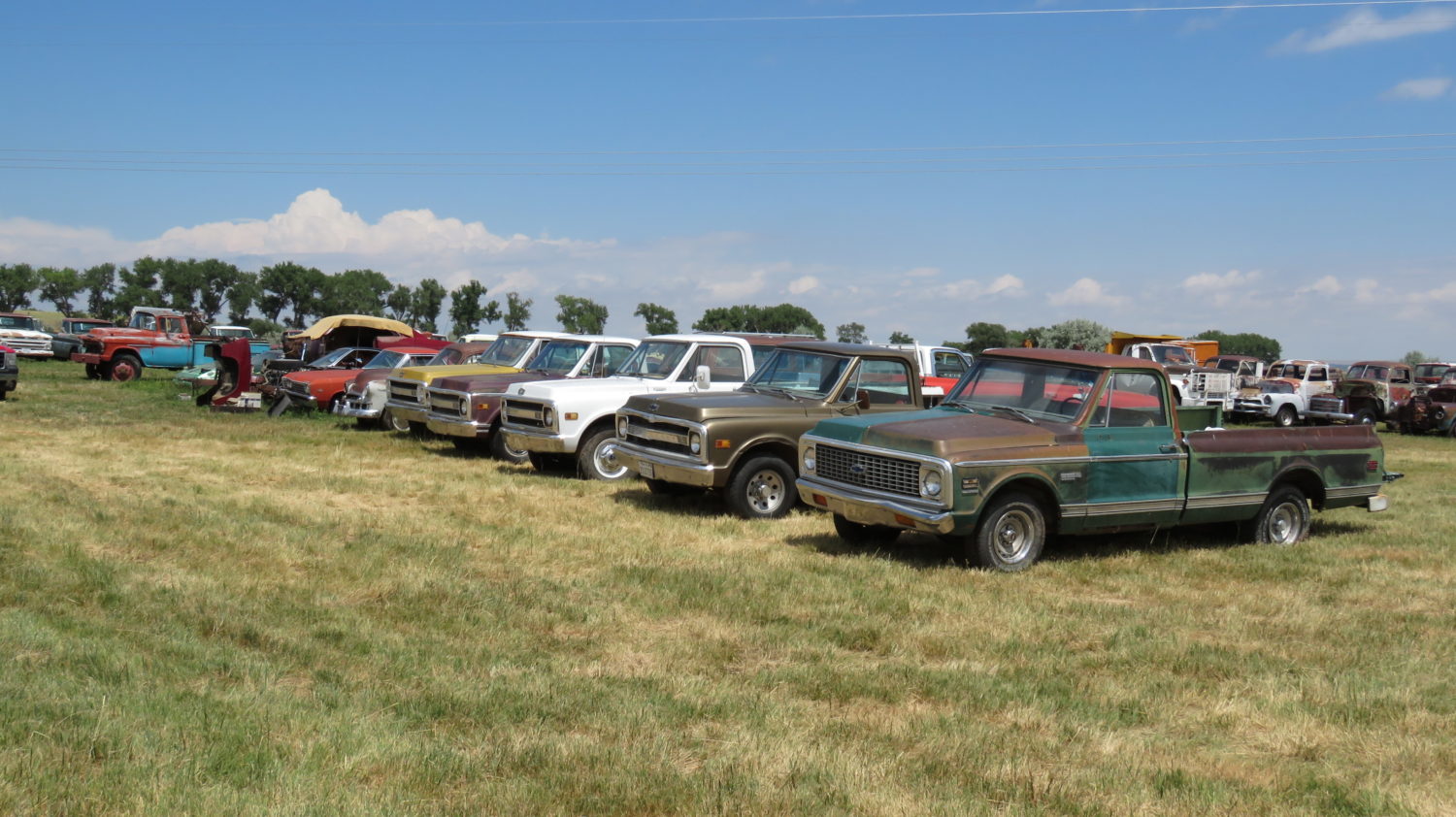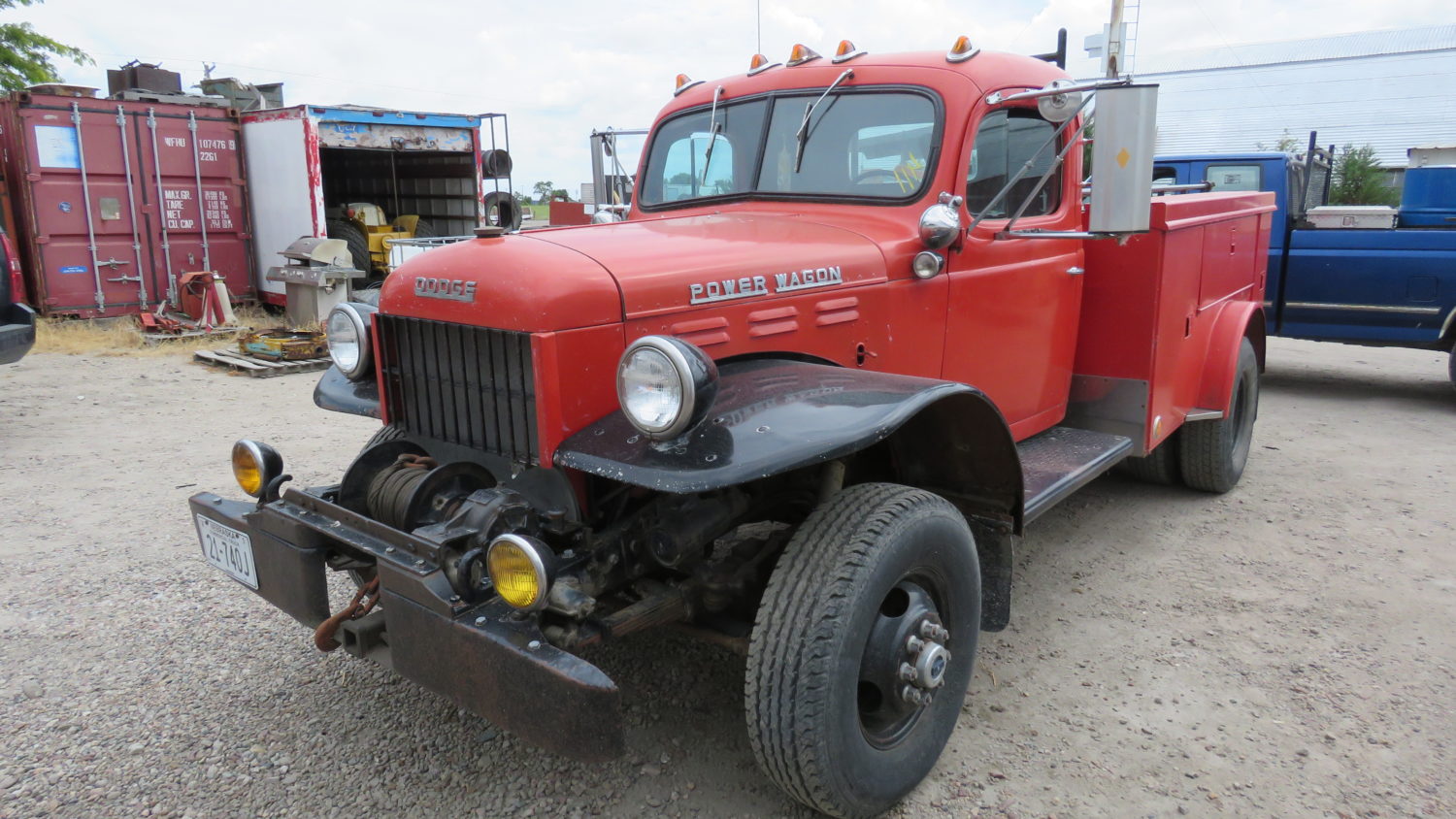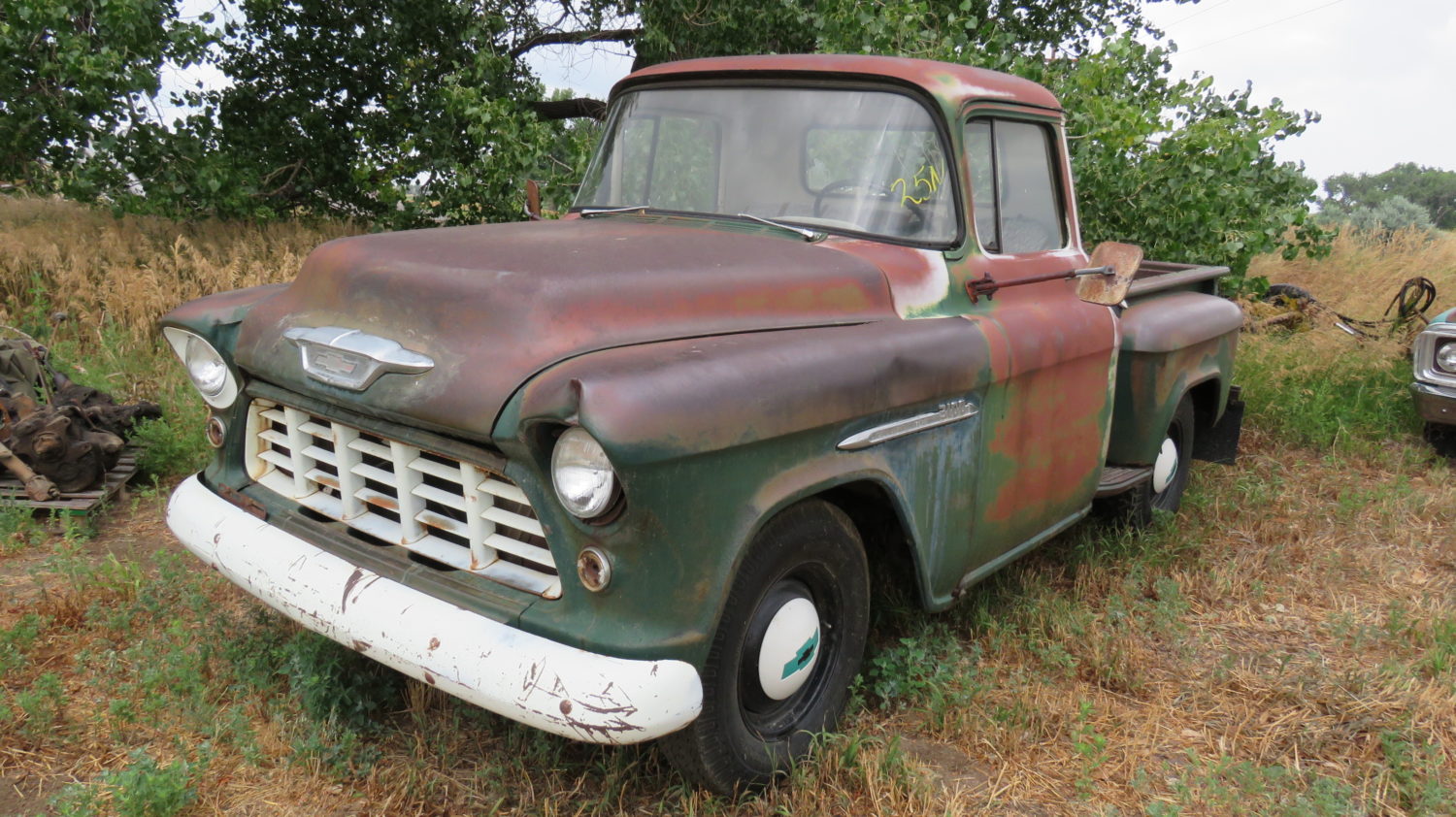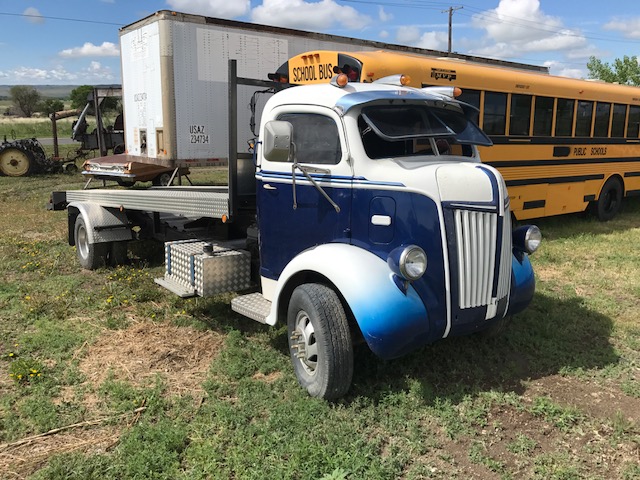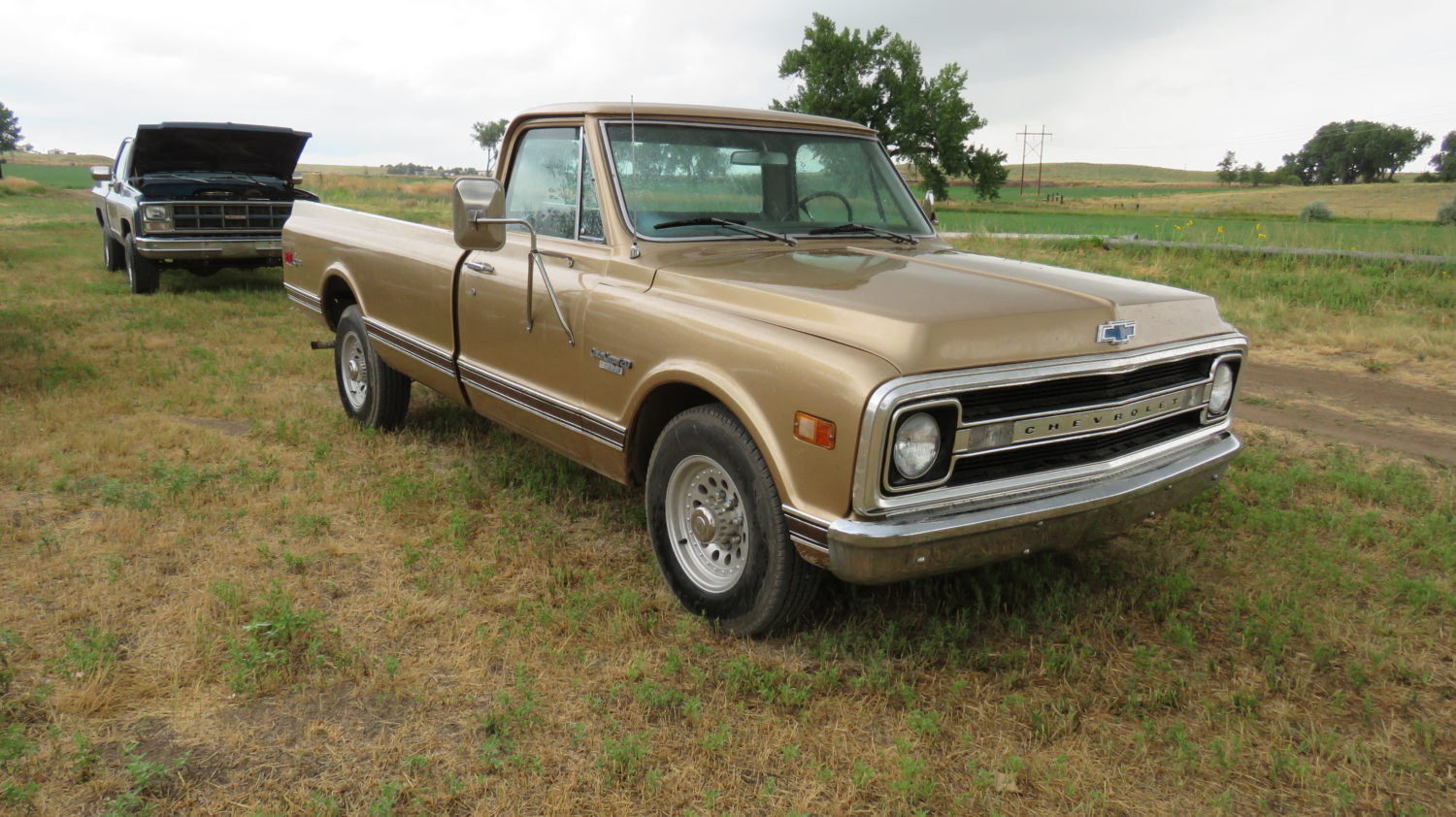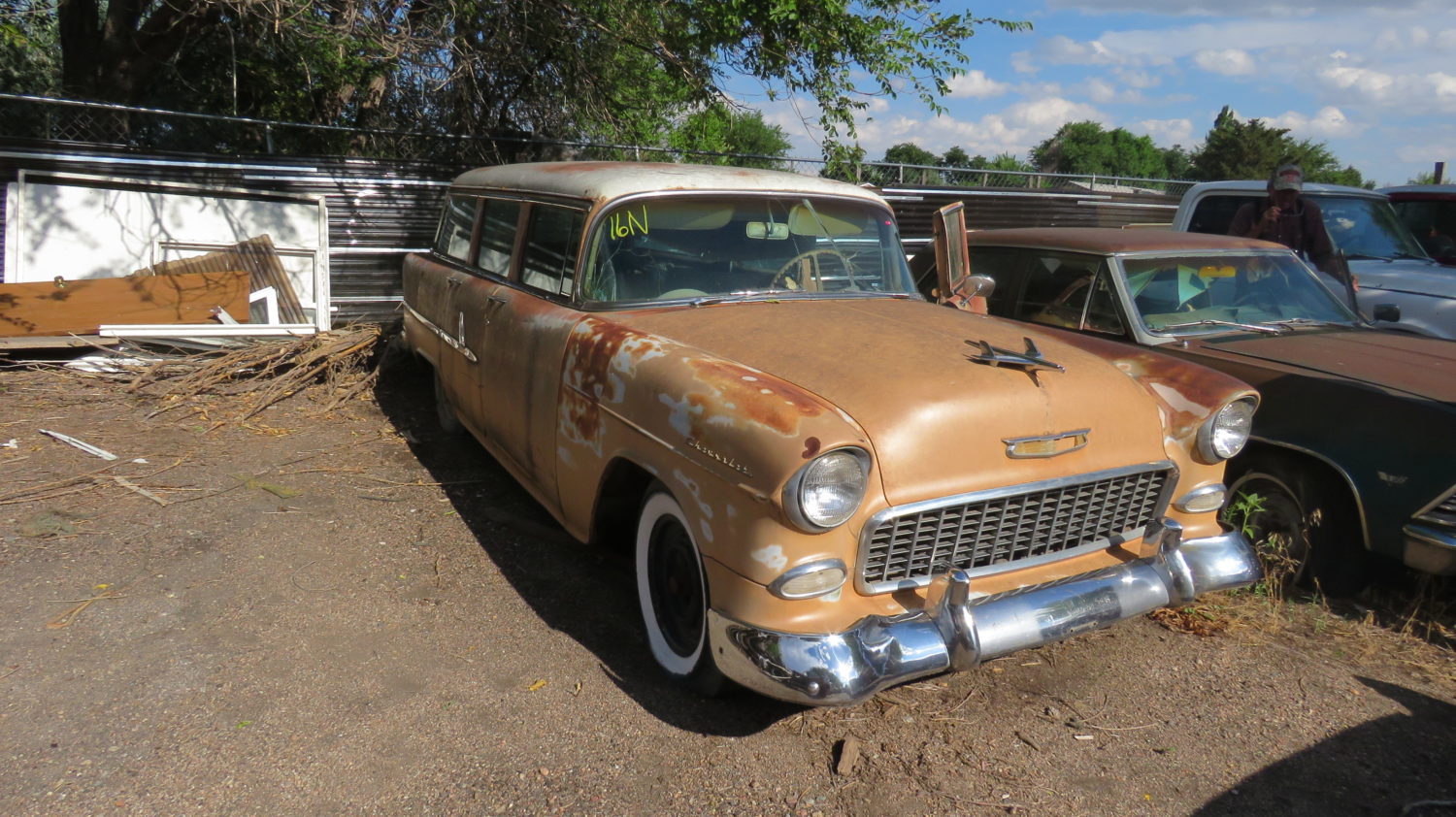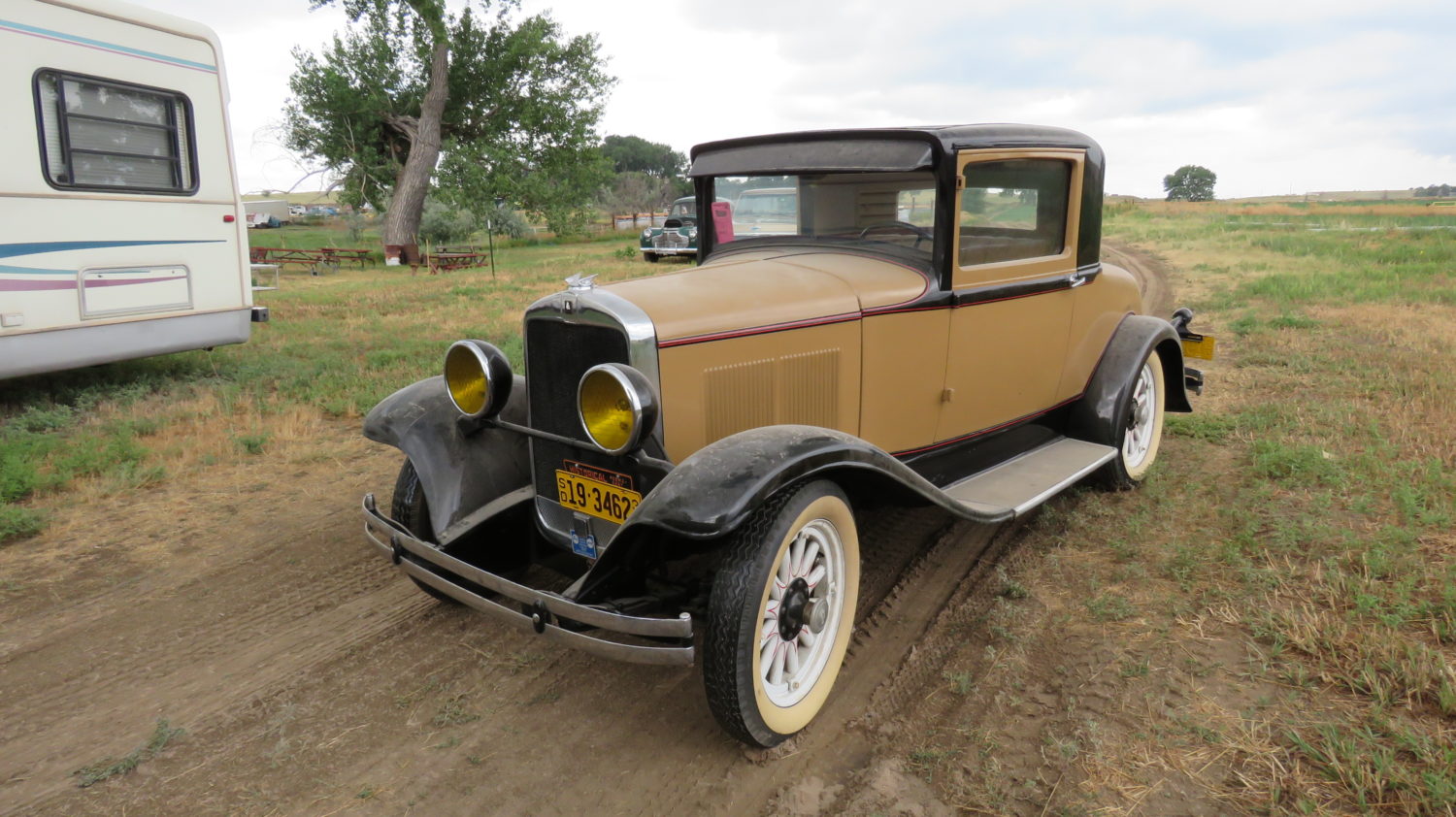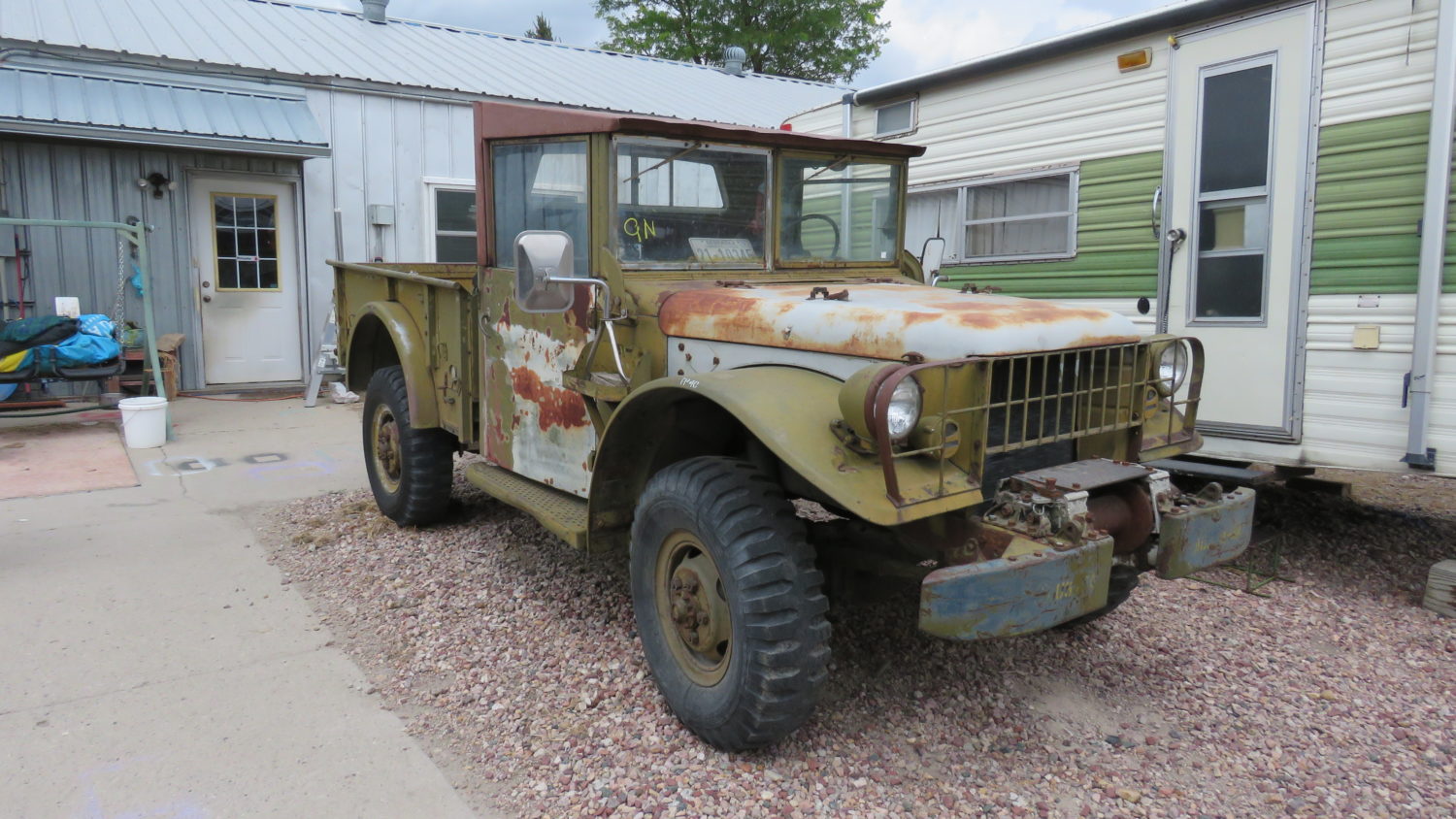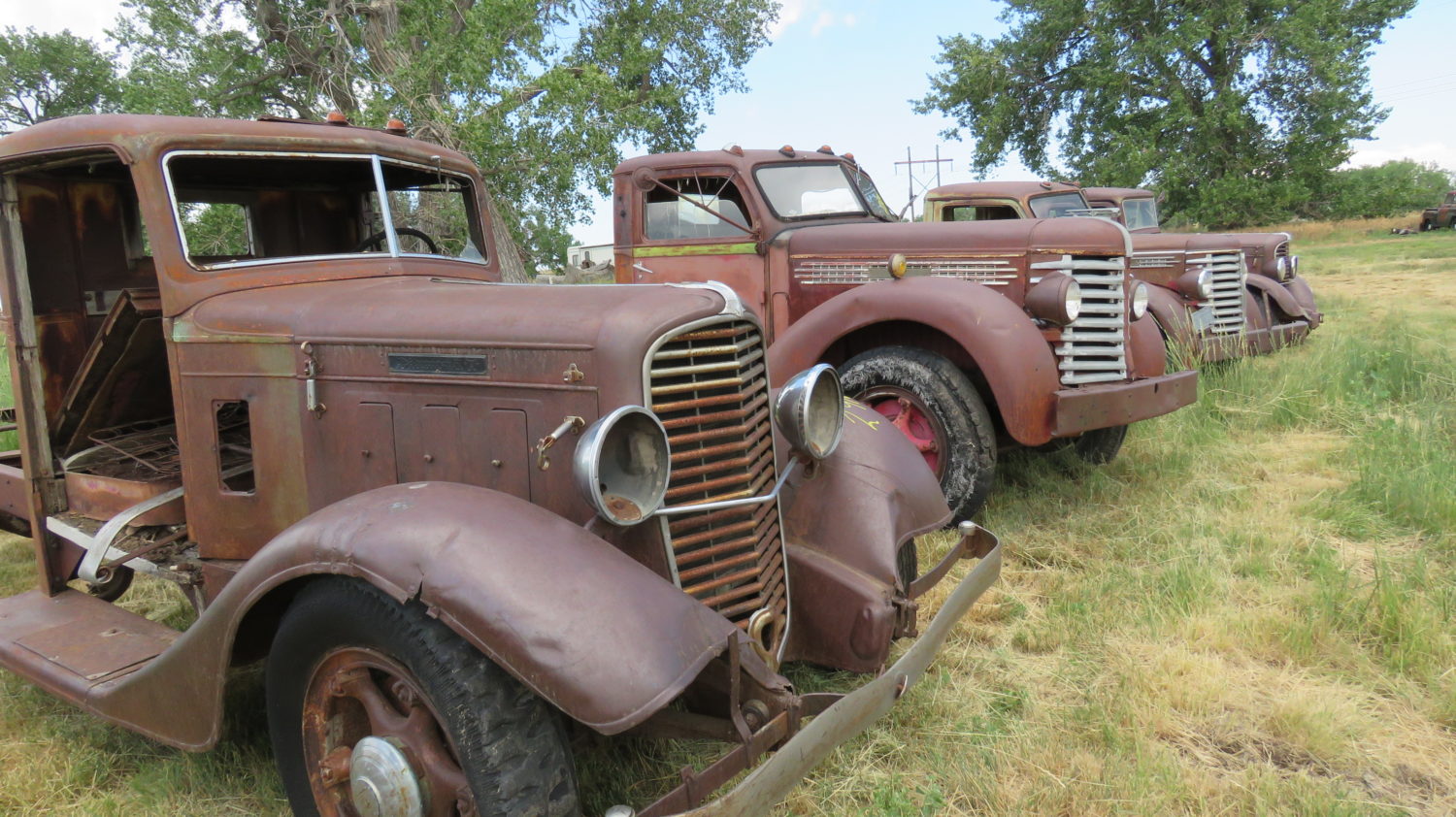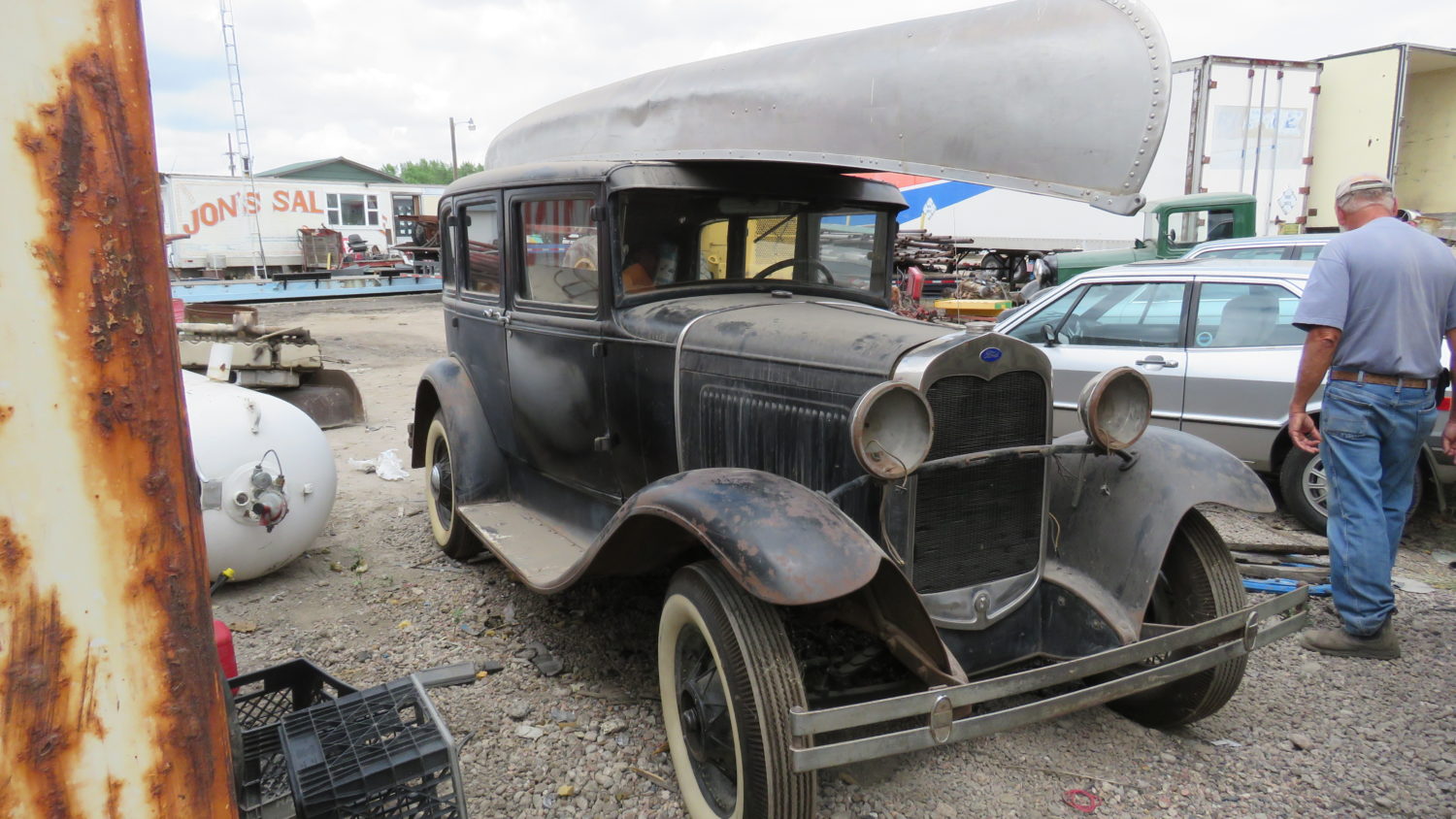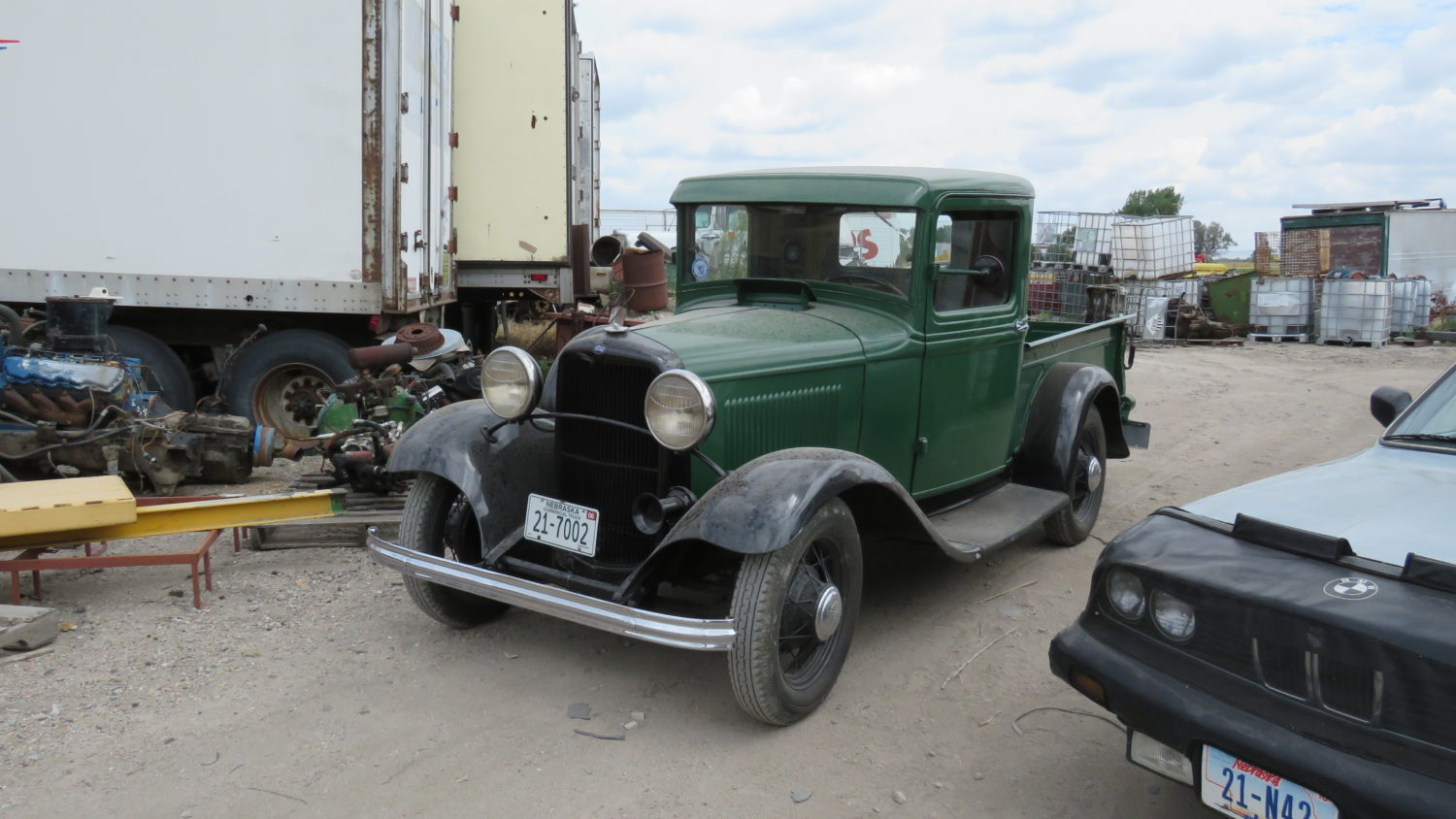 Status

This auction is over

Auction Type

Online, On-Site

Date

Saturday September 16, 2017

Time

10am - 6pm

Location

160303 County Rd 27, Gering, NE 69341
VanDerBrink Auctions will sell the Eich and Friends Collection Auction. This collection has approx. 200 Dry, Western Cars and Trucks for Rod, restore, and parts. Eich and his friends have been accumulating cars and trucks for many years and now have decided to sell them. There is something for everyone from a 1932 Ford Pickup to many 1961-1972 Chevrolet and GMC Pickups. The auction has an assortment of NOS parts, engines, and even a 1932 Ford Street Rod running gear ready for your Plans. So, plan now to buy these dry Western Cars and Trucks.
Description
PARTIAL LISTING OF VEHICLES RESTORED, PROJECTS, FOR RODS, AND PARTS!
CHEVROLET/GMC:
1941 Chevrolet Coupe, 1949 Chevrolet Sedans, 1955 Chevrolet 4dr Wagon, 1955 Chevrolet 4dr Sedan, 1955 Chevrolet 2dr Sedan, 1955 Chevrolet 4dr Wagon,1955 Chevrolet 1st Generation Pickup, 1955 Chevrolet 2nd Generation Pickup, 1959 Chevrolet Brookwood Wagon, 1966 Chevrolet Chevelle, 1964 Chevrolet Impalas for Restore,-Parts, 1964 Chevrolet El Camino, Amazing 1969 Chevrolet CST Pickup, 396!, 1965 Chevrolet Impalas for Restore-Parts, 1967 Chevrolet Chevelle Projects, 1971 Chevrolet C10 Pickup, 1979 Chevrolet Shortbox Pickup, MANY 1961-1972 CHEVROLET & GMC PICKUPS FOR ROD, RESTORE, AND PARTS!!!! AND MORE!
FORD:
1930 Ford Model A 4dr Sedan- Original! 1932 Ford Frame with 327 V8-4speed set up and ready for your Body, 1932 Ford Pickup- older restore, 1947 Ford COE Car Hauler! 1949/50 Ford Pickups & Trucks, and more…
DODGE/PLYMOUTH:
1947/8 Dodge Power Wagons, 1930 Plymouth Coupe, Great Older Restore, 1970 Dodge Charger Rolling Body, Plymouth Dusters for Project-Parts, AND MORE…
INTERNATIONAL/DIAMOND T:
1933-47 Diamond T Trucks for Rod & Restore! 1972 1110 International Pickup Survivor, and MORE..
CAR HAULERS/TRAILERS:
1996 Chevrolet 3500HD Jerr Dan Rollback- Ready to go to work, Several Gooseneck Trailers, and more..
CHEVROLET REBUILT MOTORS, CHEVROLET NOS PARTS, …..
TERMS: CASH, GOOD CHECK, CREDIT CARD W/ADM FEE, PAYMENT IN FULL DAY OF SALE. NO CHARGE FOR BIDDER NUMBER. NO ON-SITE BUYER'S PREMIUM. NO EXCEPTIONS. ALL SALES ARE FINAL. REMOVAL WITHIN 10 DAYS. ALL SOLD AS IS AND NO RESERVE. ONLINE BIDDING AVAILABLE WITH ADDITIONAL TERMS. WWW.VANDERBRINKAUCTIONS.COM FOR PICTURES, MORE AUCTIONS, AND INFORMATION.
RICH EICH & FRIENDS- OWNERS
VANDERBRINK AUCTIONS, LLC
Yvette VanDerBrink-Auctioneer 605-201-7005 or 507-673-2517
Aaron Williams- Auctioneer