The Alan Rietz Estate Farm Equipment Auction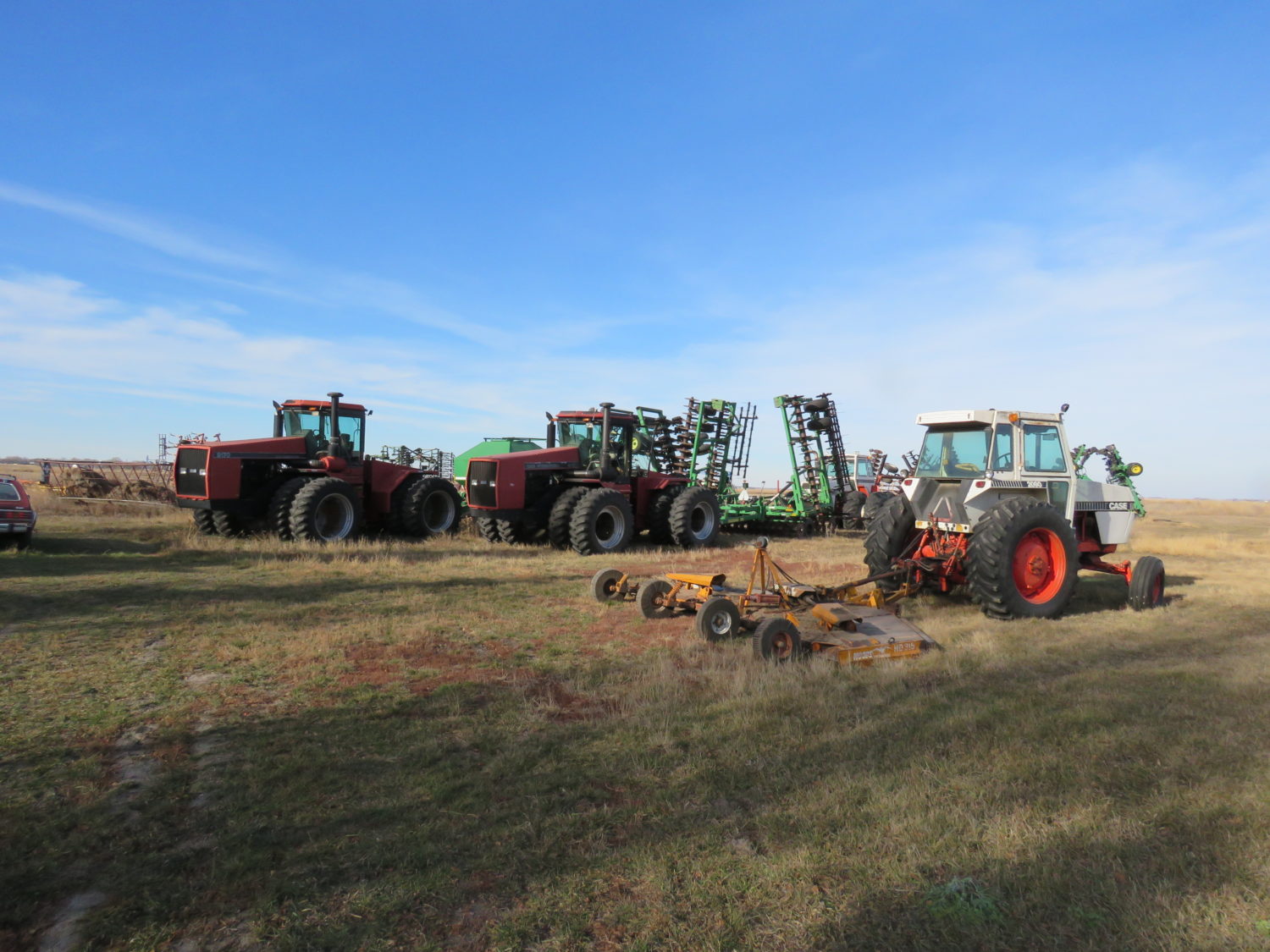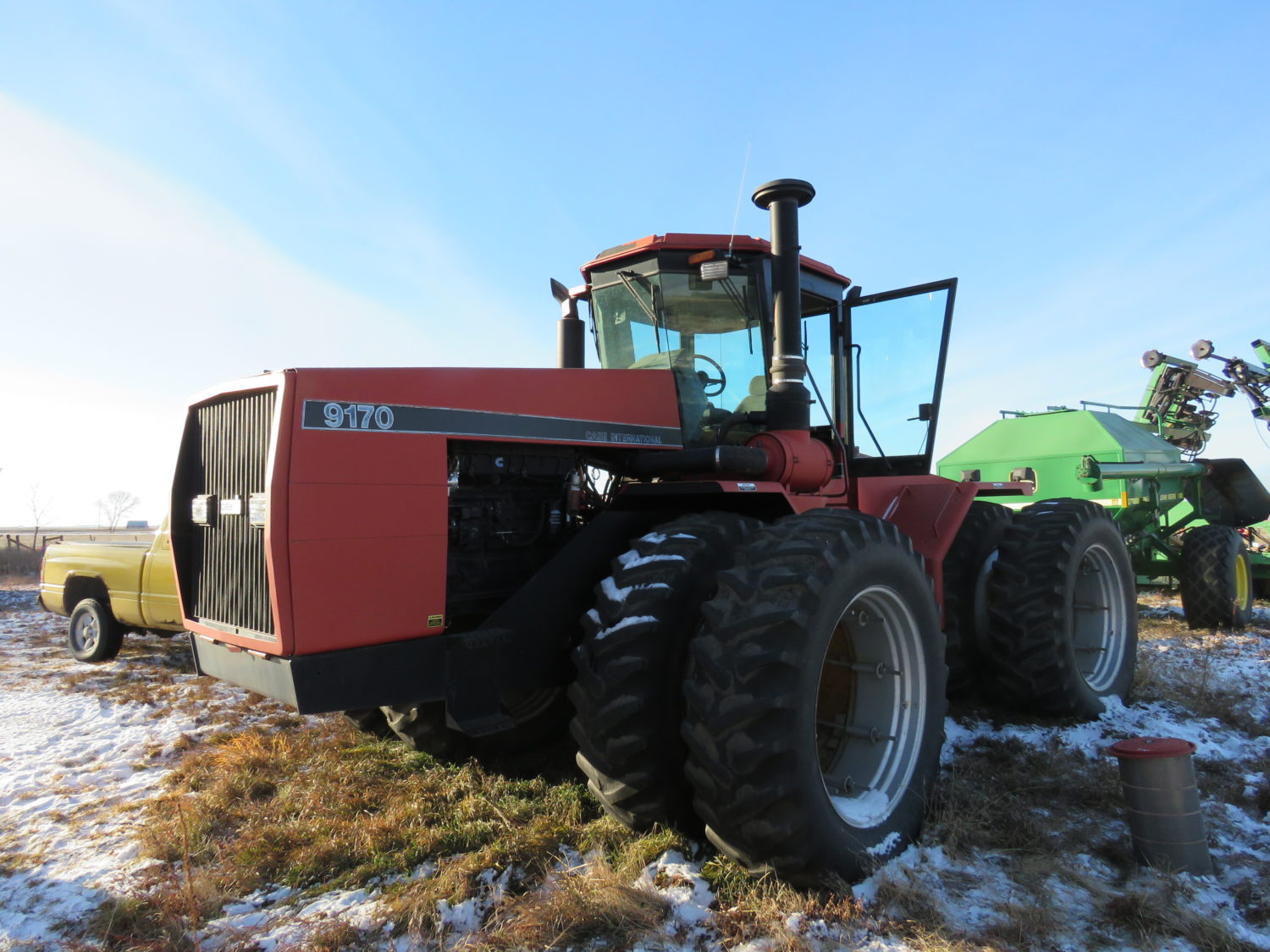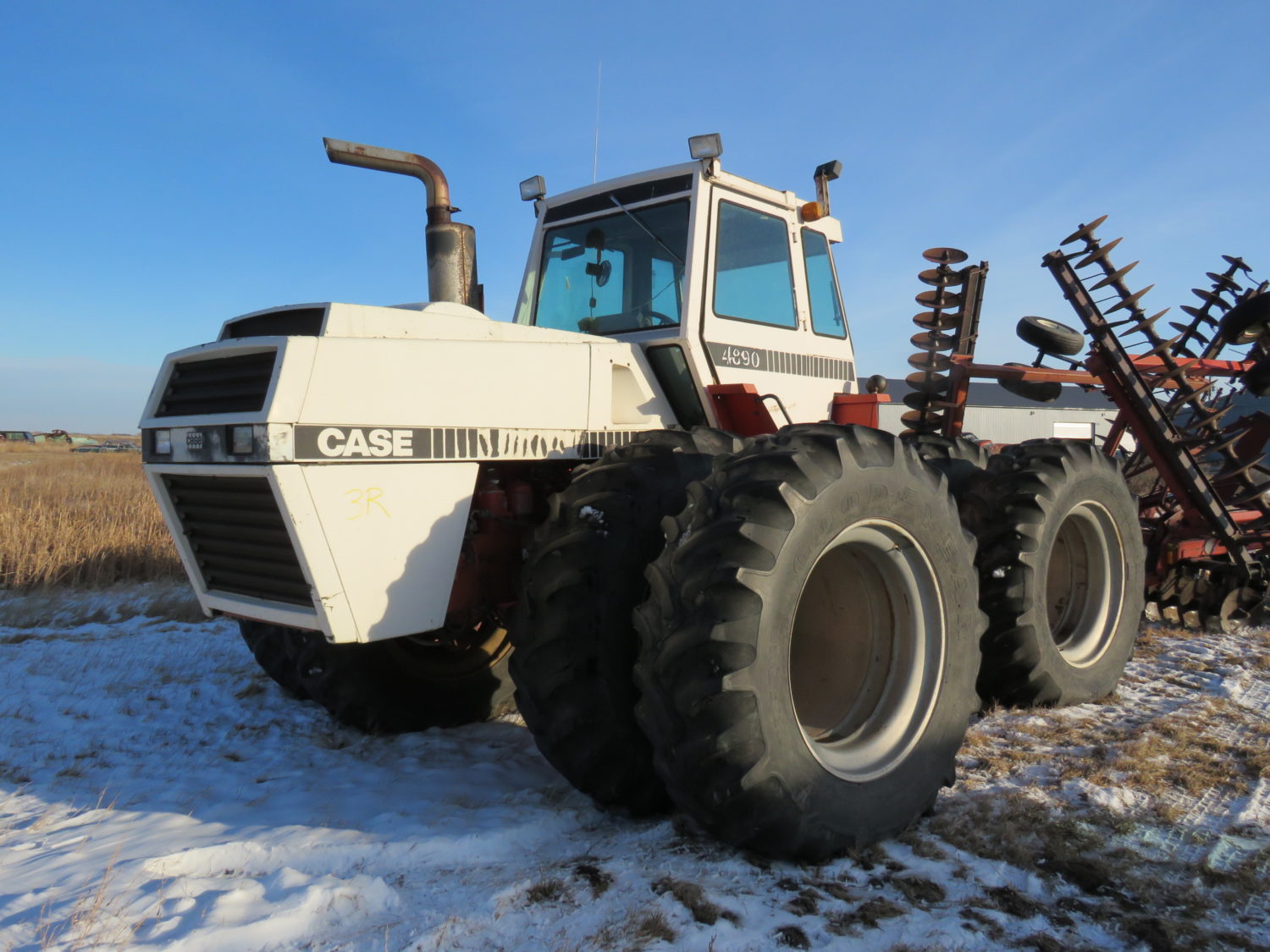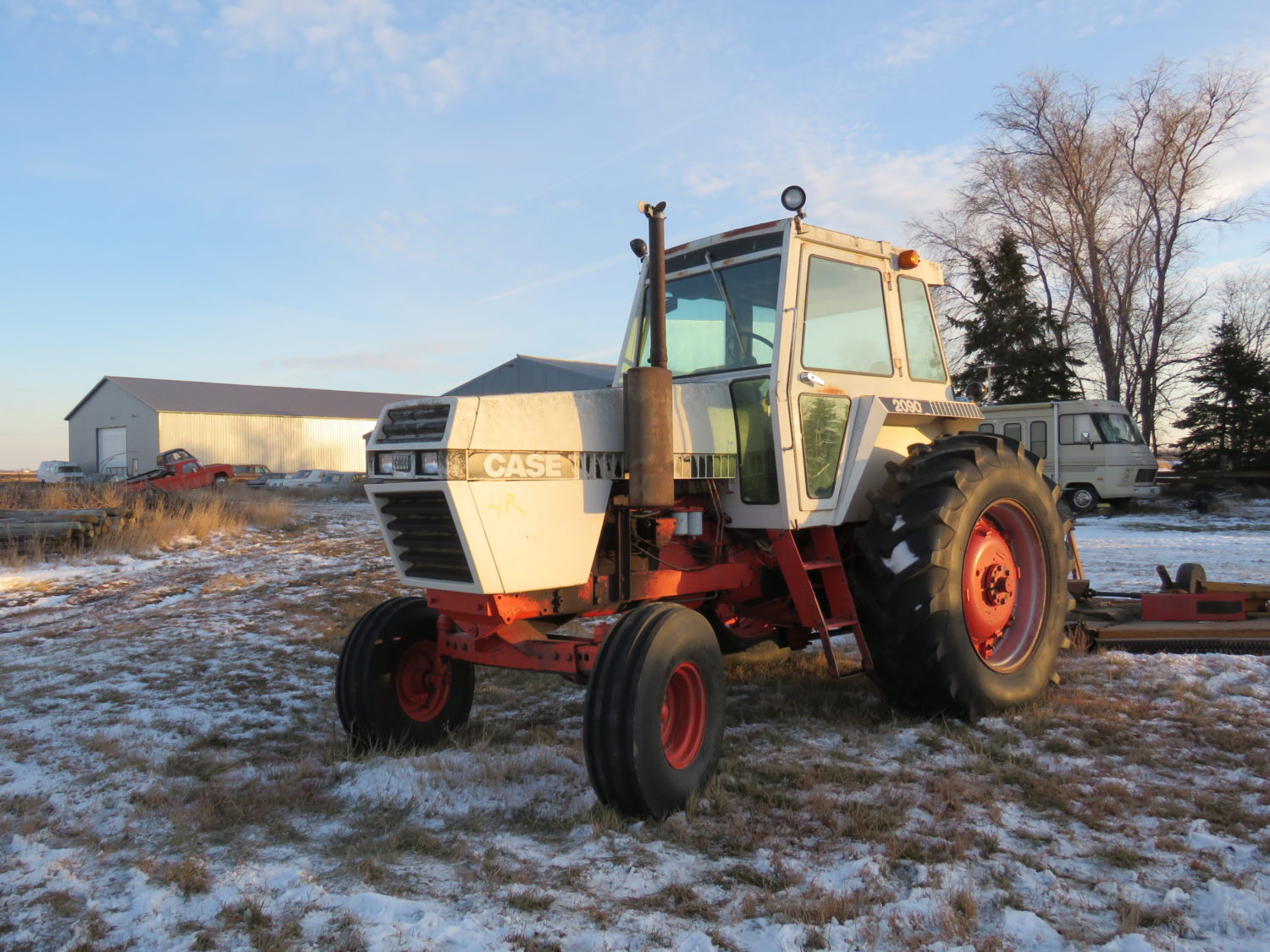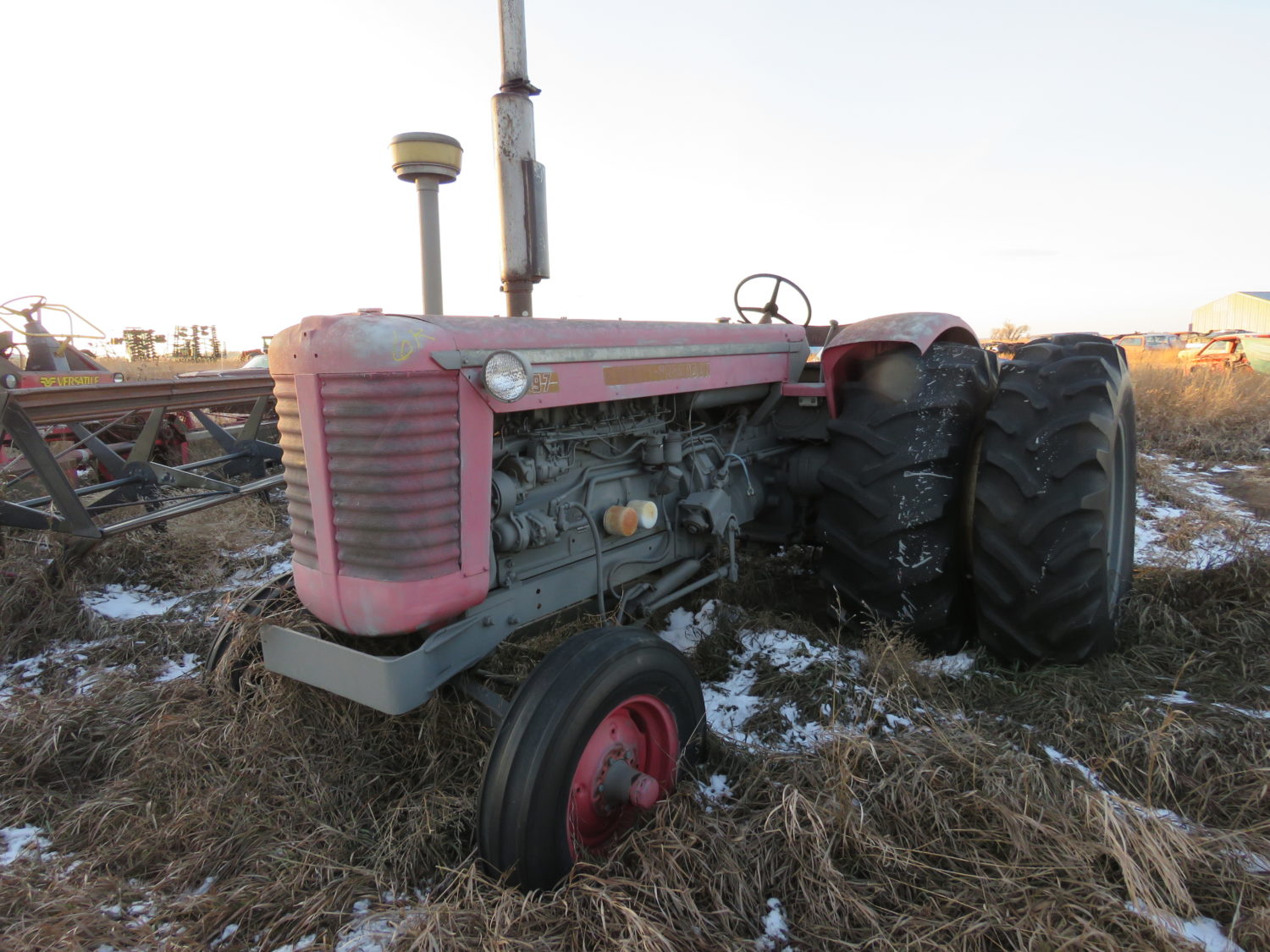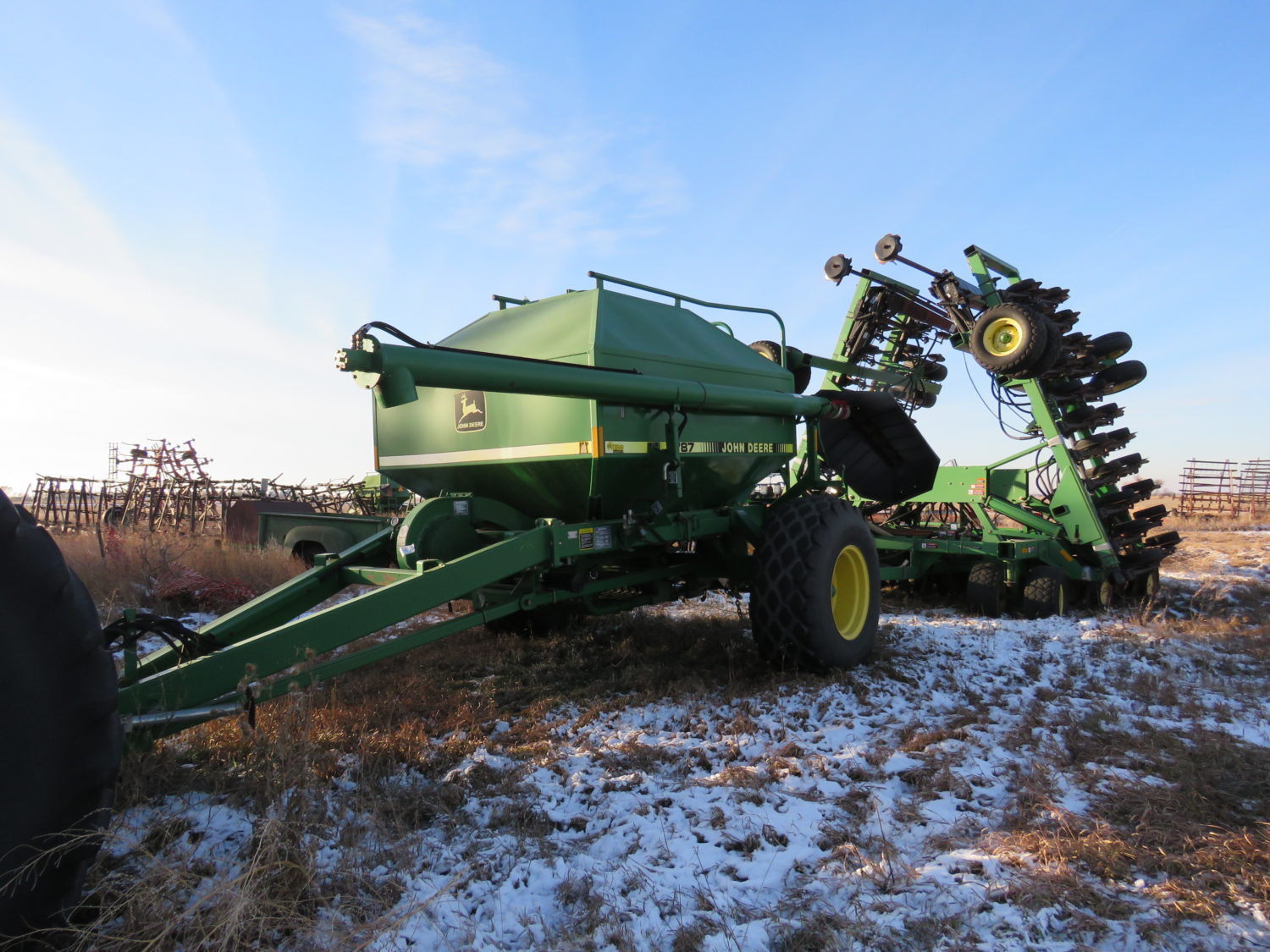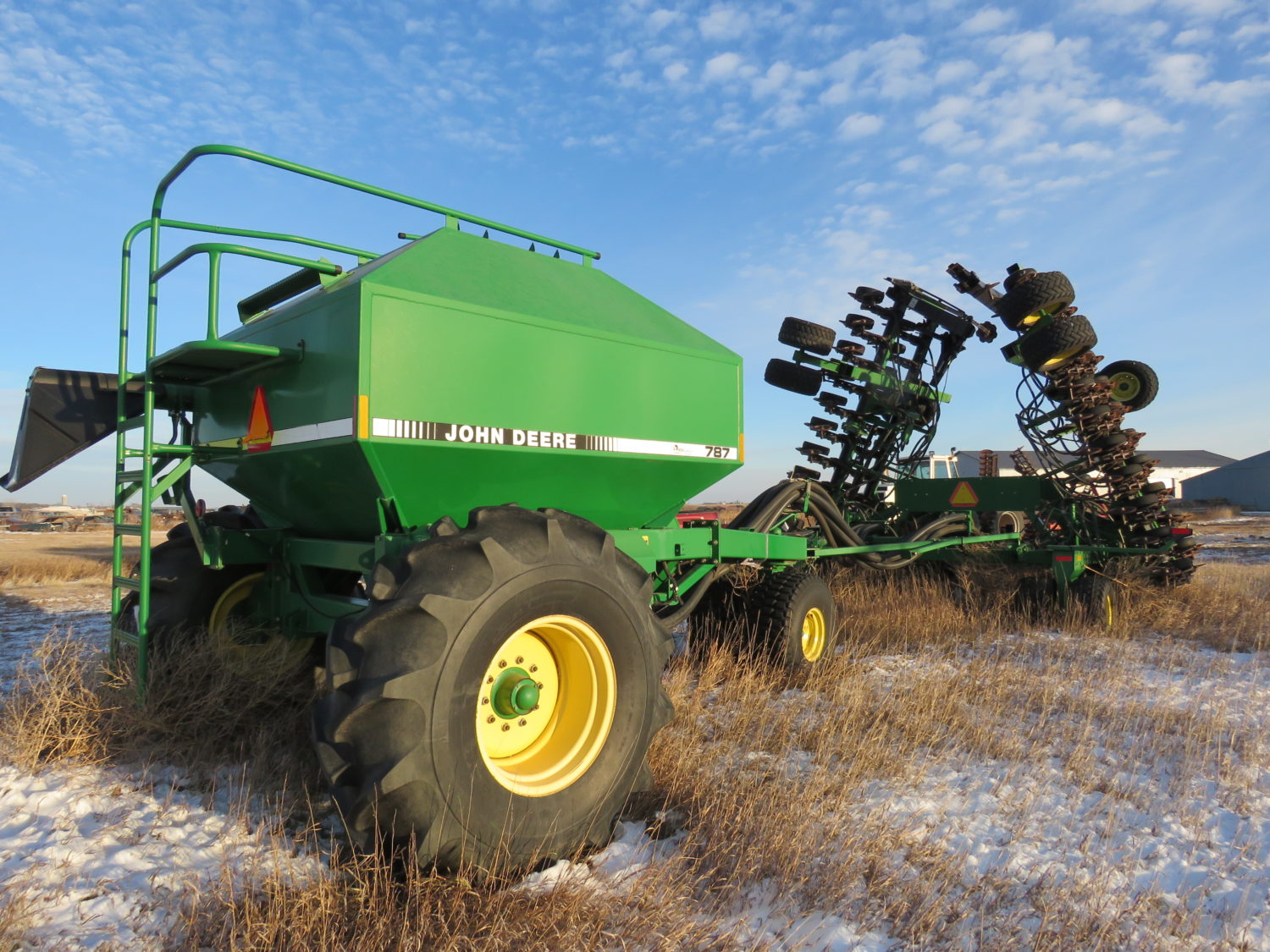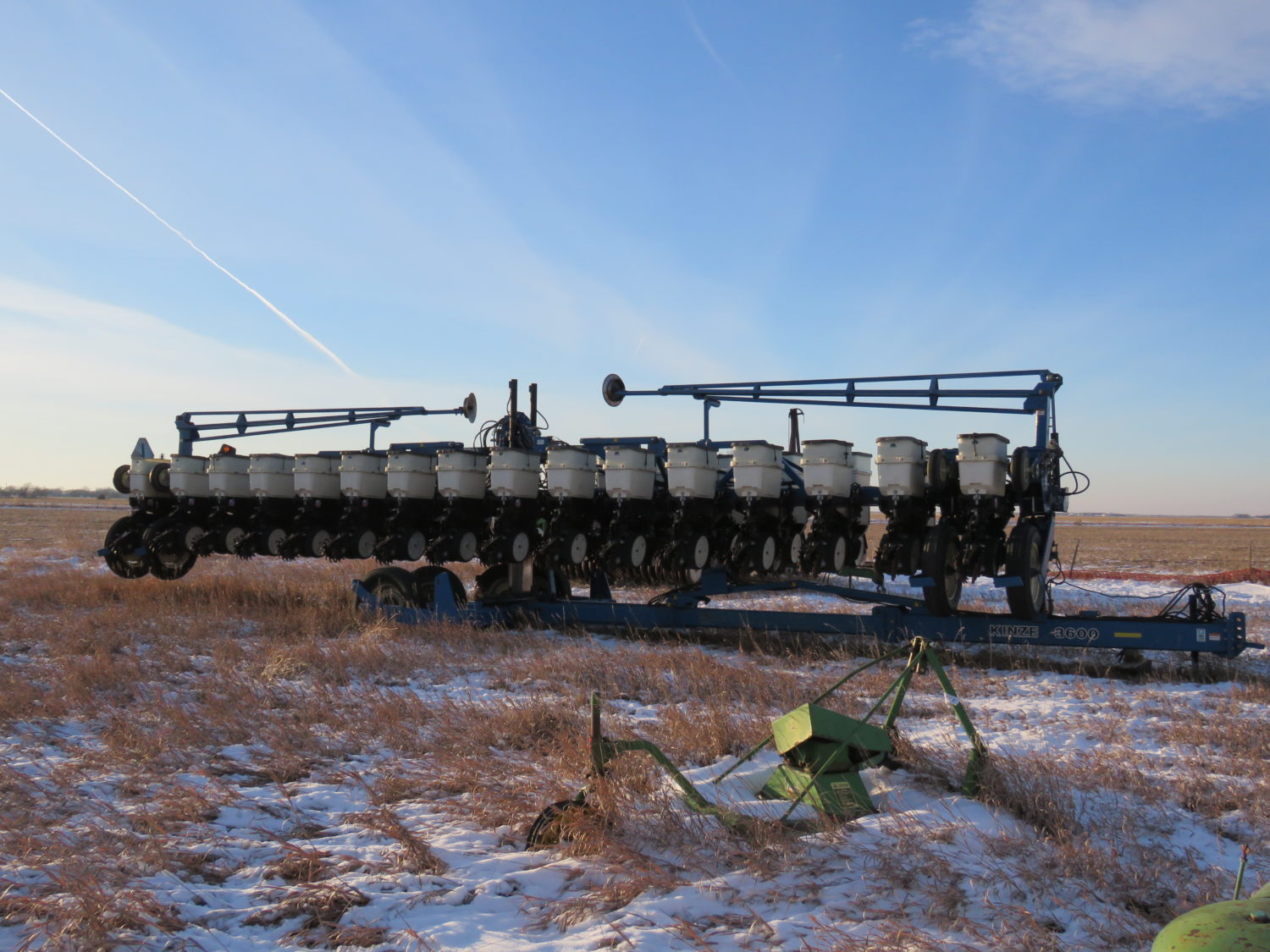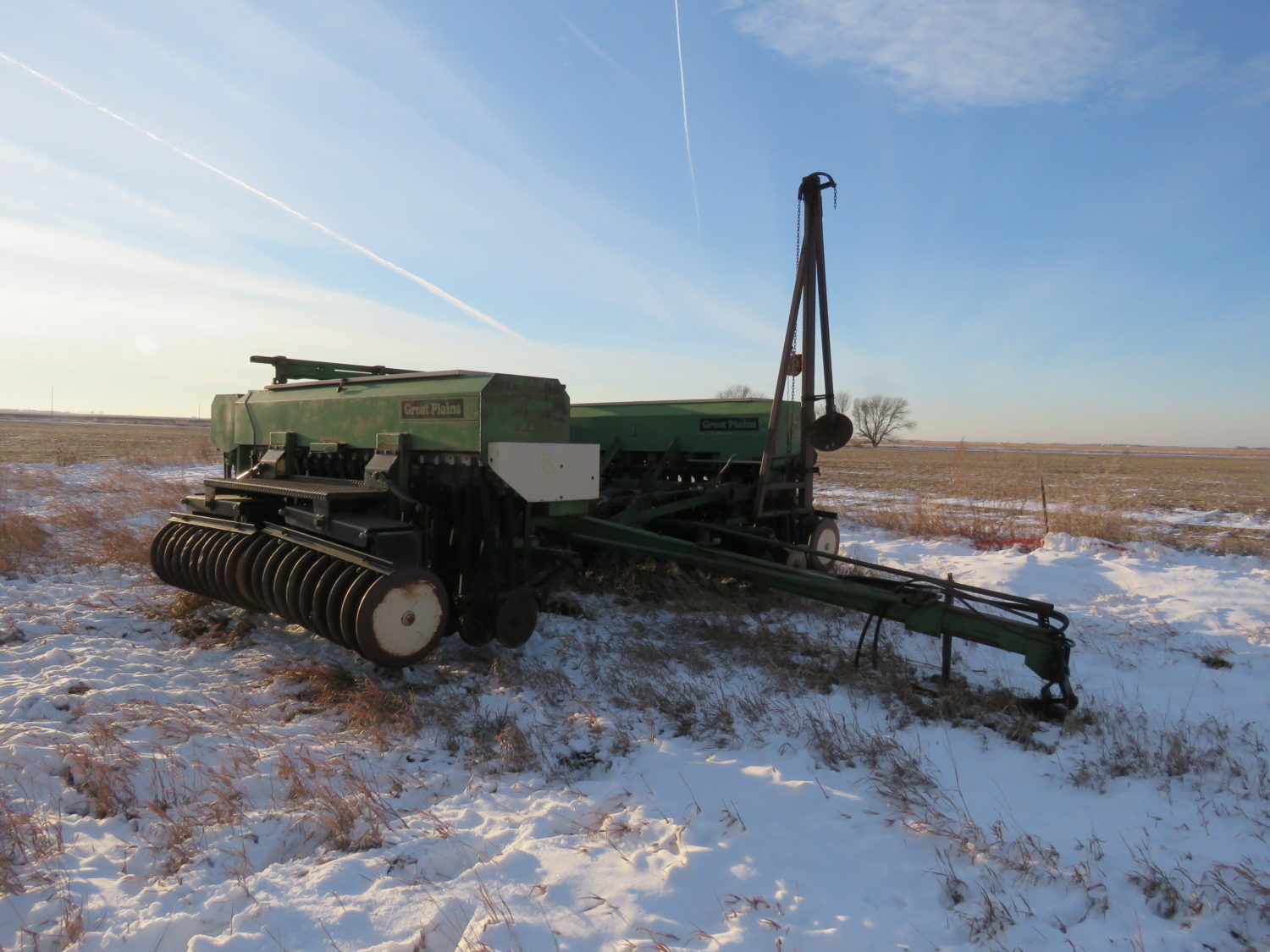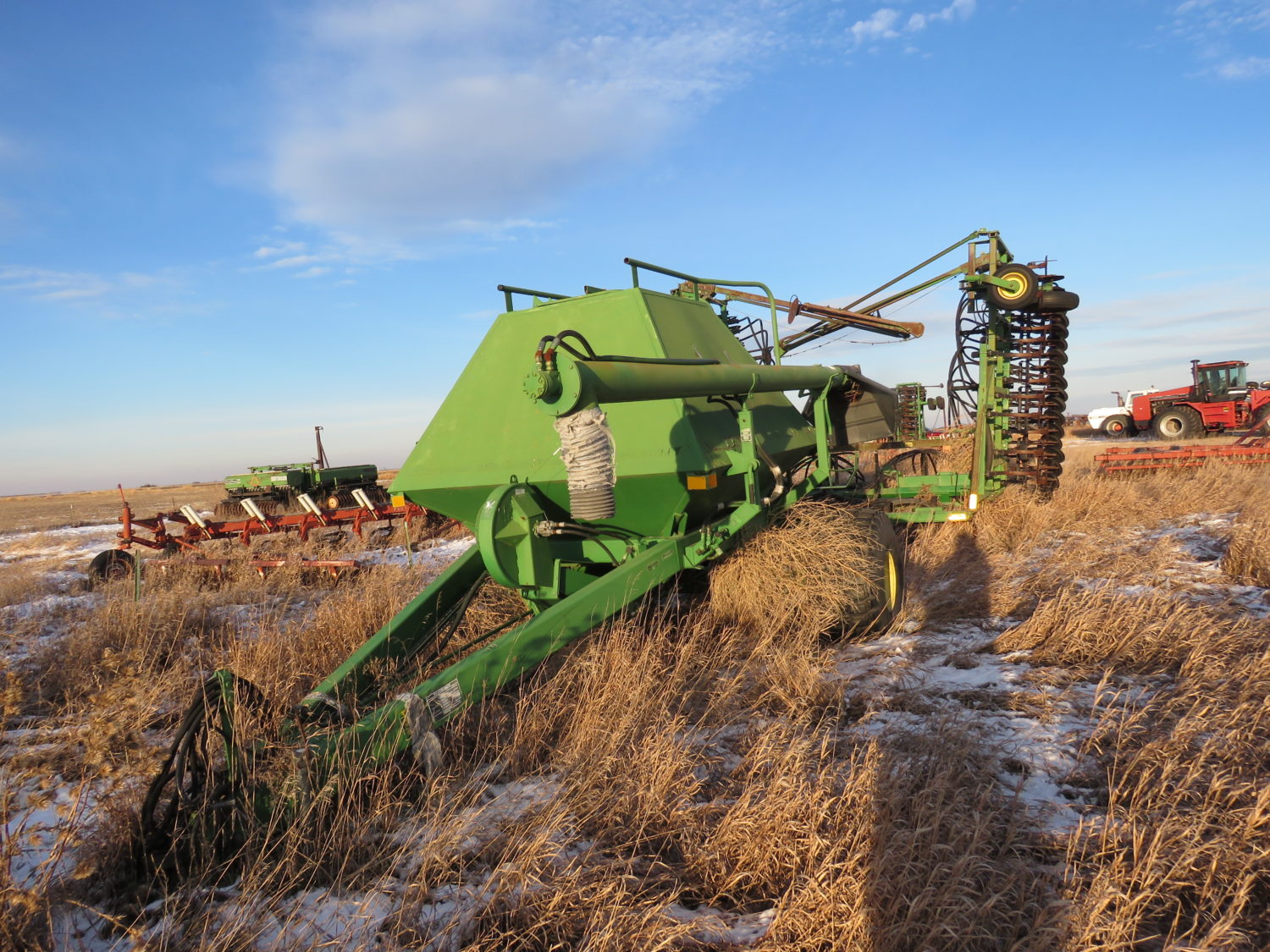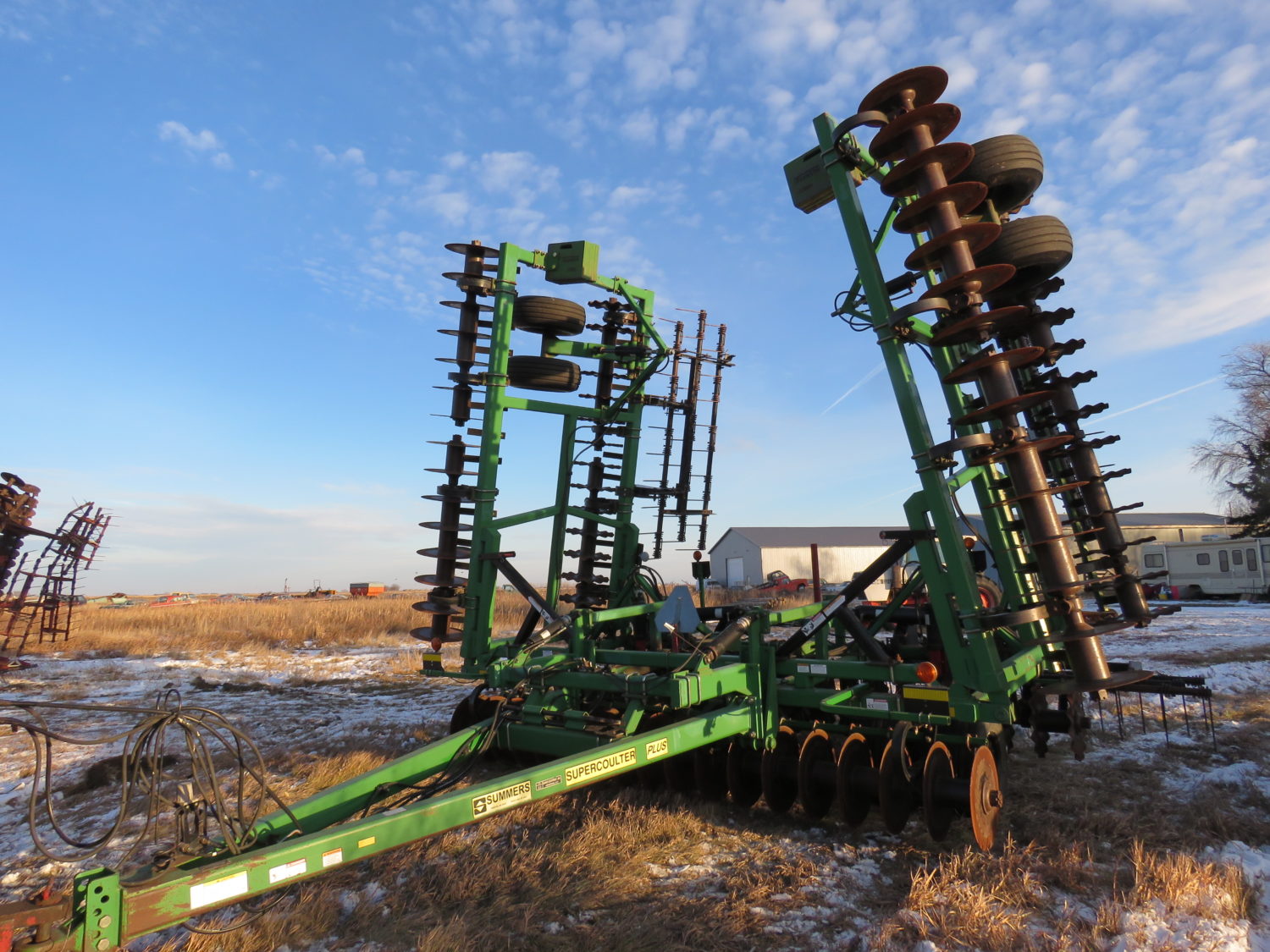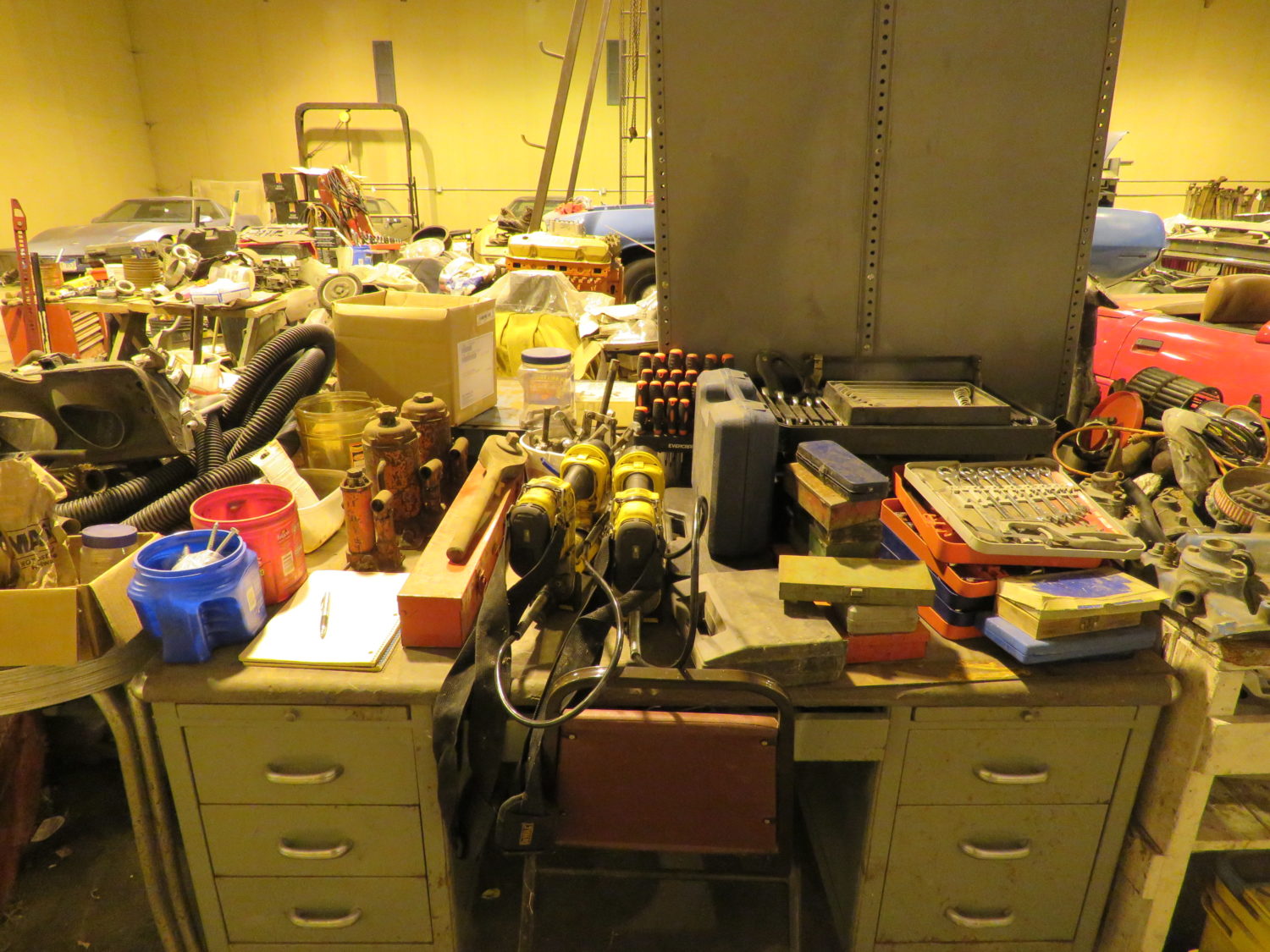 Auction Type

Online, On-Site

Date

Saturday March 24, 2018

Time

10:00AM

Location

38524 148th St, Mansfield, South Dakota 57460 View Map

Directions

From Aberdeen, SD- Highway 281 S. to 148th St. or Mansfield Rd. West on the Mansfield Road or 148th St. To Farm. Follow signs.

Contact

VanDerBrink Auctions

507-673-2517 605-201-7005 yvette@vanderbrinkauctions.com

Share
Plan to attend the Alan Rietz Farm Auction. Tractors, Tillage & Planting Equipment, Tools, Trucks and more.
Description
TRACTORS, PLANTING & TILLAGE EQUIPMENT-TOOLS & MORE
THE ALAN RIETZ FARM AUCTION
SATURDAY MARCH 24TH, 2018 10AM
38524 148TH ST., MANSFIELD, SOUTH DAKOTA, 57460
VanDerBrink Auctions will be selling the Alan Rietz estate. Alan passed away in 2017 after an accident. The family has rented the land and will sell the farming equipment and tractors and more at No Reserve on the farm. Tractors, Planting, and Tillage Equipment along with Tools will be sold. The auction will be held On-Site at the Farm, with On-Line Bidding also available. Be on Time.. The Bigger items sell right away after the tools! Plan to attend this auction.
Sale Order- Tools, Tractors, Equipment, and More.
In Case of Adverse Weather Conditions- Please Call or check website or KXRB Radio.
Directions: From Aberdeen, S.D.-HWY 281 S. to 148th St., Turn W. on 148th St. to Farm. Follow Signs.
TRACTORS:
CASE-IH 9270 4WD TRACTOR, Duals, Hydraulics, NO PTO, CASE-IH 9170 FWD TRACTOR, Duals, Hydraulics, No PTO, CASE 4890 4WD TRACTOR, Duals, Hydraulics, PTO, CASE 2090 TRACTOR, OLIVER 880 TRACTOR, MASSEY-FERGUSON MODEL 97 DIESEL PROJECT, VERSITILE SWATHER.
PLANTING EQUIPMENT:
2004 KINZE MODEL 3600 PLANTER, 16 Row 30Inch w/ 15-inch interplant, 1997 JOHN DEERE 1850 AIR SEEDER WITH 787 SEED CARTS, FRONT PULL, JOHN DEERE 1850 AIR SEEDER WITH TOW BEHIND 787 SEED CARTS, JOHN DEERE 1060 AIR SEEDER WITH JOHN DEERE 777 SEED CART, GREAT PLAINS 30FT. FOLDING GRAIN DRILL, CONVEYALL BTS 240 SEED TENDER, DONAHUE DRILL TRANSPORT TRAILER, …
TILLAGE EQUIPMENT:
SUMMERS SUPER COULTER PLUS MODEL 104 40FT DISC, INTERNATIONAL MODEL 496 TANDAM DISC, MASSEY FERGUSON MODEL 820 33 ½ FT TAMDEN DISC, HESSTON MODEL 2210 37 ½ FT FIELD CULTIVATOR, PHOENIX 52 FT. ROTORARY HARROW, INTERNATIONAL MODEL 710 PLOW, INTERNATIONAL MODEL 700 PLOW, HERMAN HARROW, VIBRA SHISLE, MELROSE DRAG,
OTHER OLDER DRAGS AND PLOWS…
OTHER EQUIPMENT:
WOODS HD315 BATWING MOWER, GRAVITY BOX WAGON, AUGER, LANZ REAR MOUNT PRO/SNOW BLOWER, …..
FARM TRUCKS-VEHICLES:
1998 Dodge 1500 Crew cab Pickup, Nissan Xterra SUV, 1985 Chevrolet C60 Truck, box-Hoist, 1989 Chevrolet C70 Truck w/Box, Hoist, Tag Axle, Eaton Trans, Agri-Com box, Hoist 74,190 miles, 1986 GMC 6500 Truck w/Omaha Box, 2spd, V8, PTO …..
LARGE ASSORTMENT OF HAND TOOLS AND SOME SHOP EQUIPEMENT- SELLING FIRST.
FISHING EQUIPEMENT, TACKLE, AND OTHER ITEMS…
TERMS: CASH, CHECK W/PROOF OF FUNDS WITH PAYMENT IN FULL DAY OF SALE. CC W/ADM FEE- NO PURCHASE OVER 5K ON CC. NO ITEMS REMOVED TILL SETTLED DAY OF SALE. REMOVAL WITHIN 7 DAYS. ALL ITEMS SOLD AS IS AND ALL SALES ARE FINAL. NO EXCEPTIONS. SD SALES TAX APPLIES UNLESS EXEMPTION CERTIFICATE. ONLINE BIDDING AVAILABLE WITH ADDITIONAL TERMS. ALL ITEMS SOLD NO RESERVE.
ALAN RIETZ FARM SALE
LINDA RIETZ-PERSONAL REP/OWNER
VanDerBrink Auctions, LLC
Yvette VanDerBrink- Auctioneer
605-201-7005 or 507-673-2517
Aaron Williams- Auctioneer
Justin VanGrothees- Auctioneer
For Inventory, Pictures, Online Bidding & More Auctions …www.vanderbrinkauctions.com