Day 1- Antique Tractors, Farm Equipment, Toys, & More- The James Graham Collection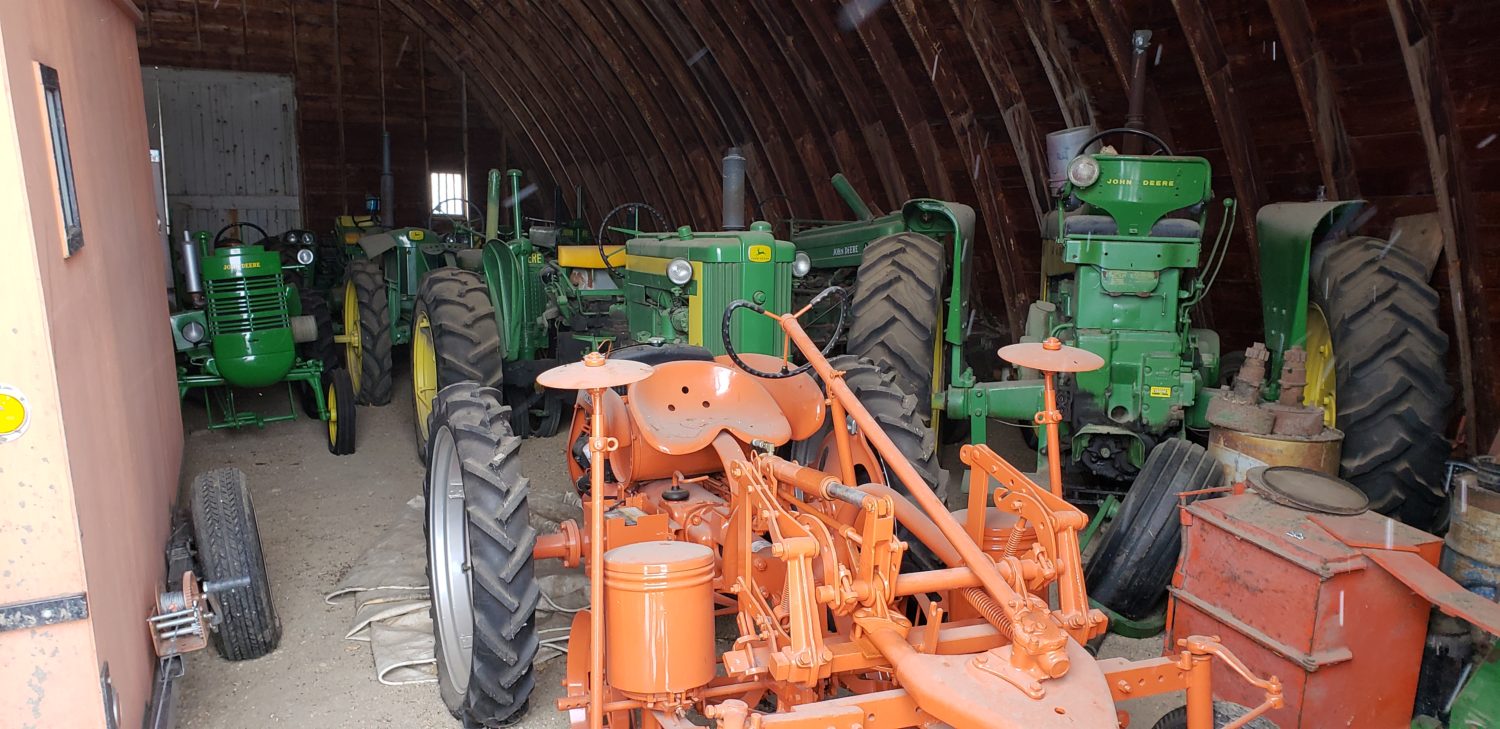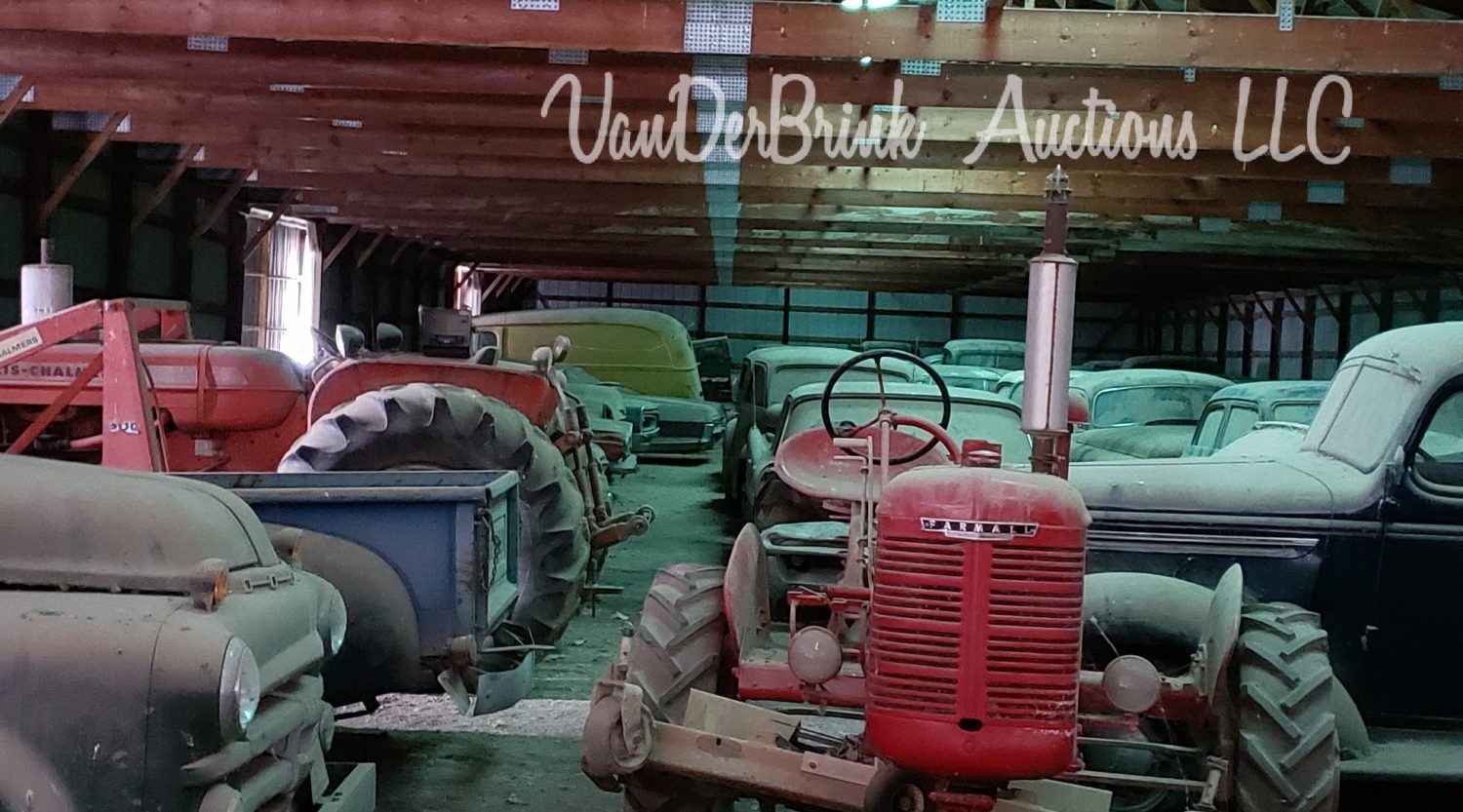 James Graham loved the hunt for a good deal and treasure. He accumulated not only a bumper crop in his farming, but bumper cropper of old iron. Day 1 will be antique tractors, farm equipment, die cast toys, Jim Beam Decanters, and more..
Open house details
Preview and Open House will be August 8th from 9am to 6PM.